15 Unique Gifts to Celebrate Dad This Father's Day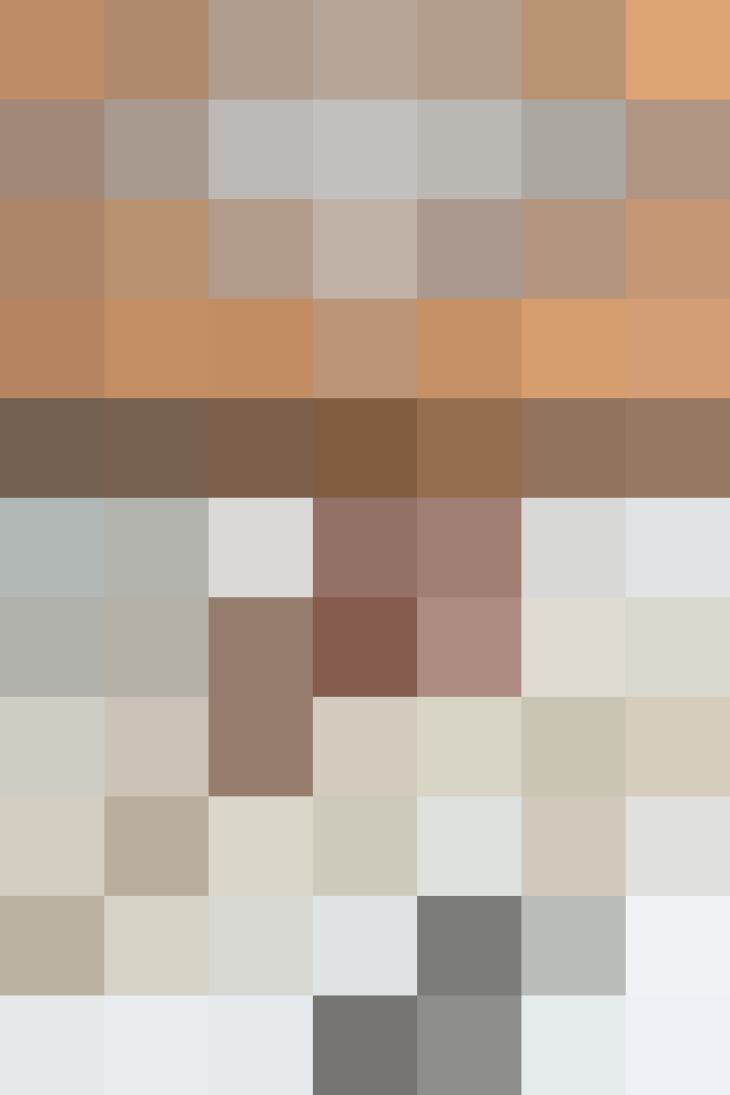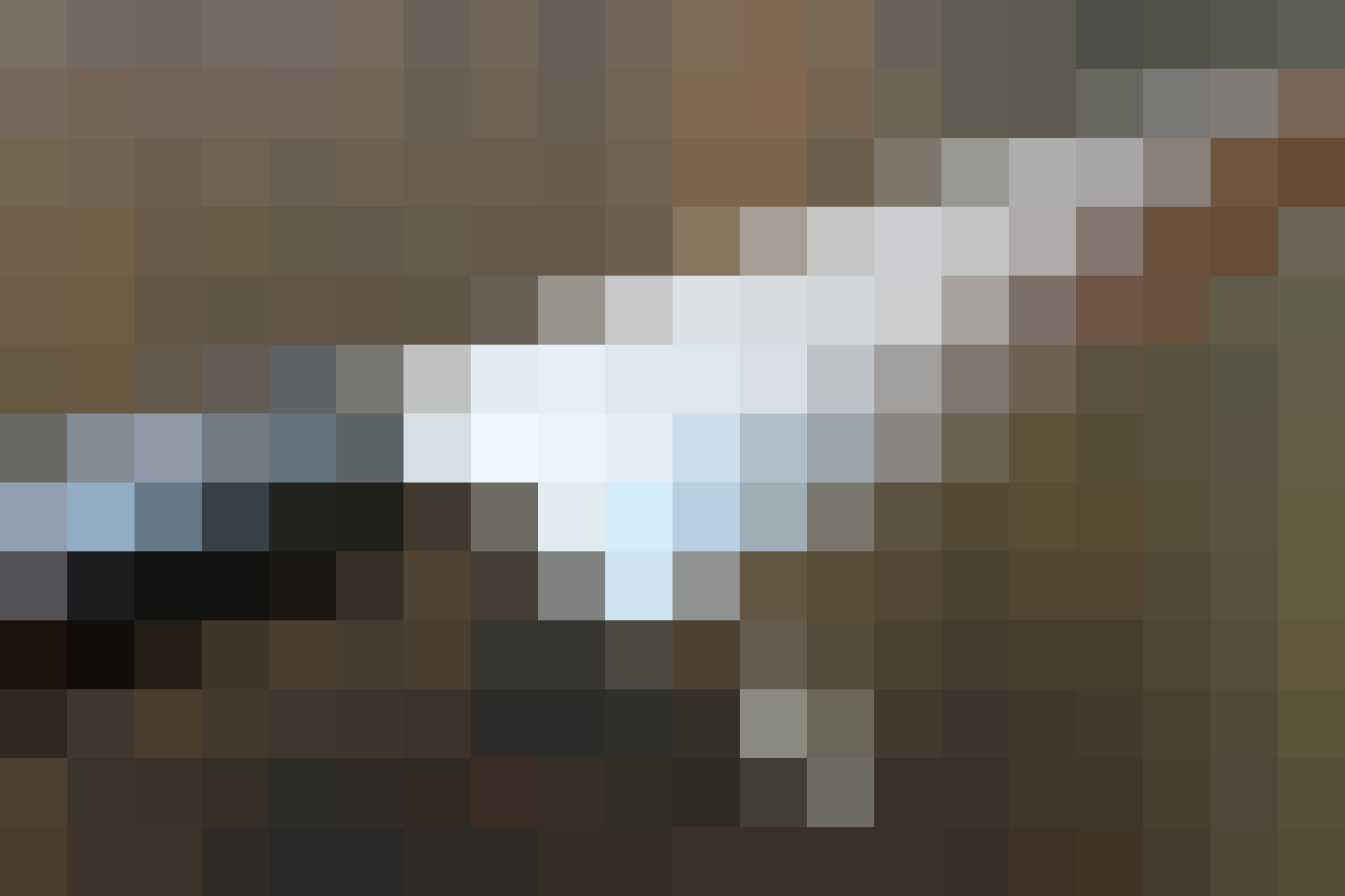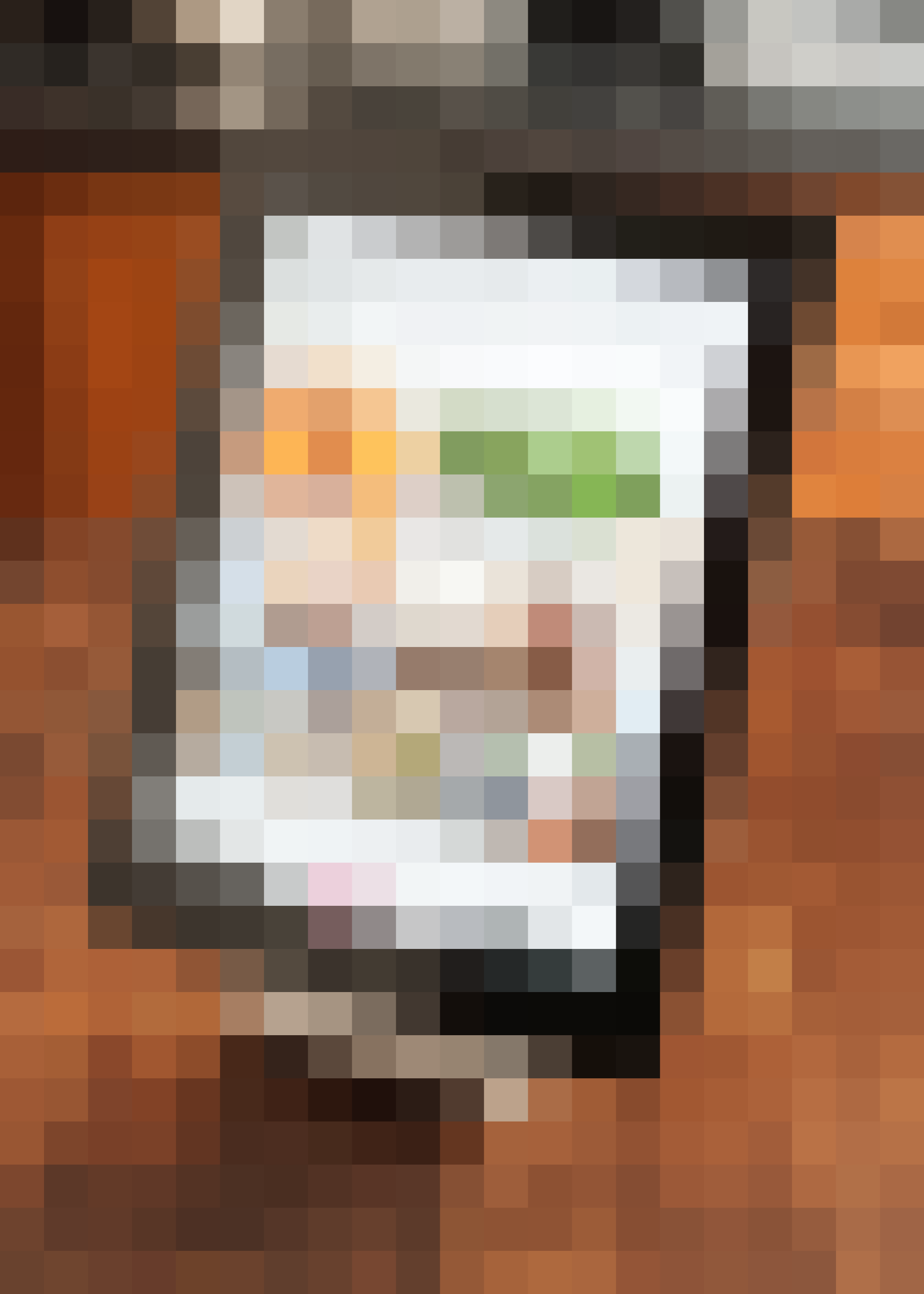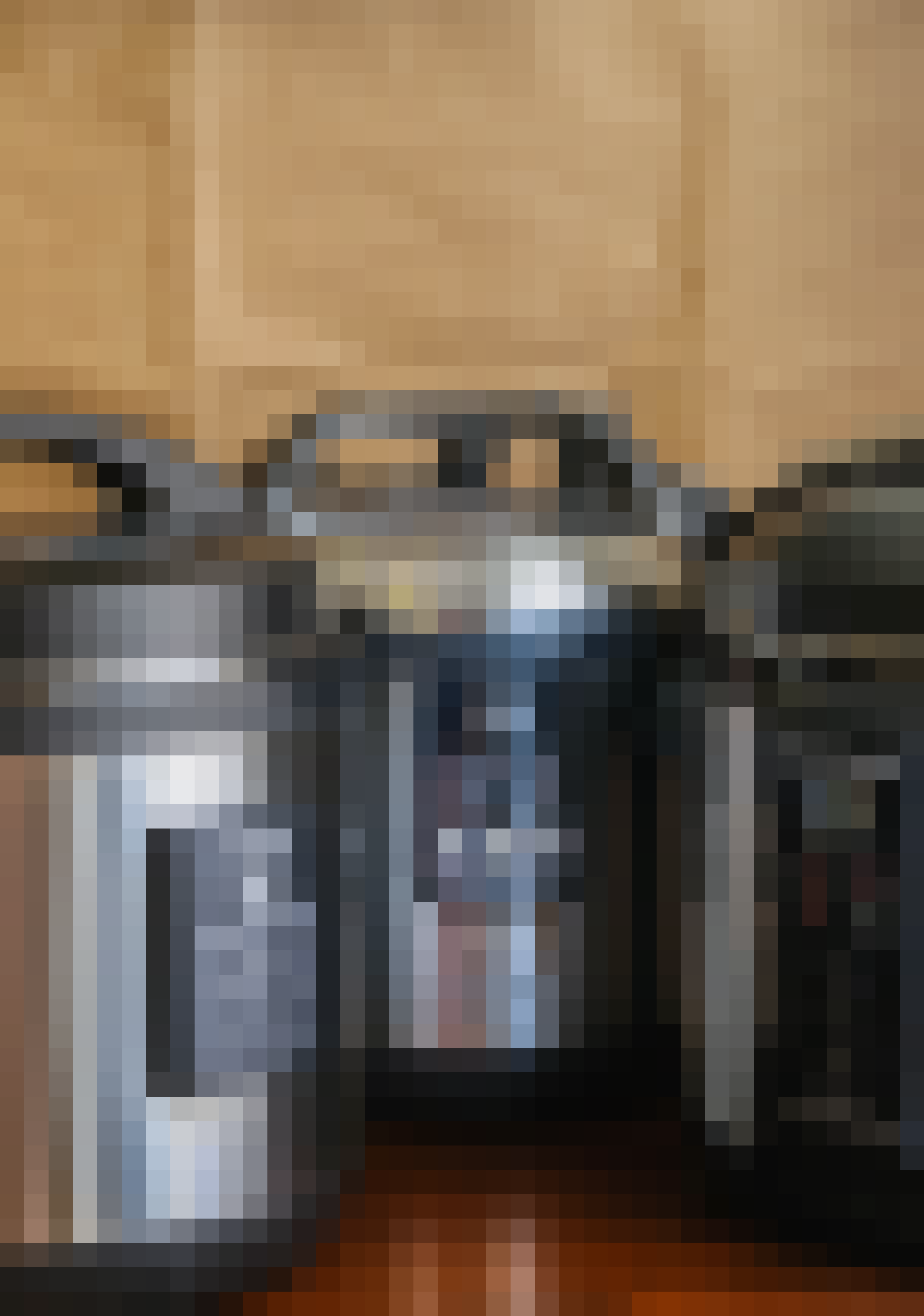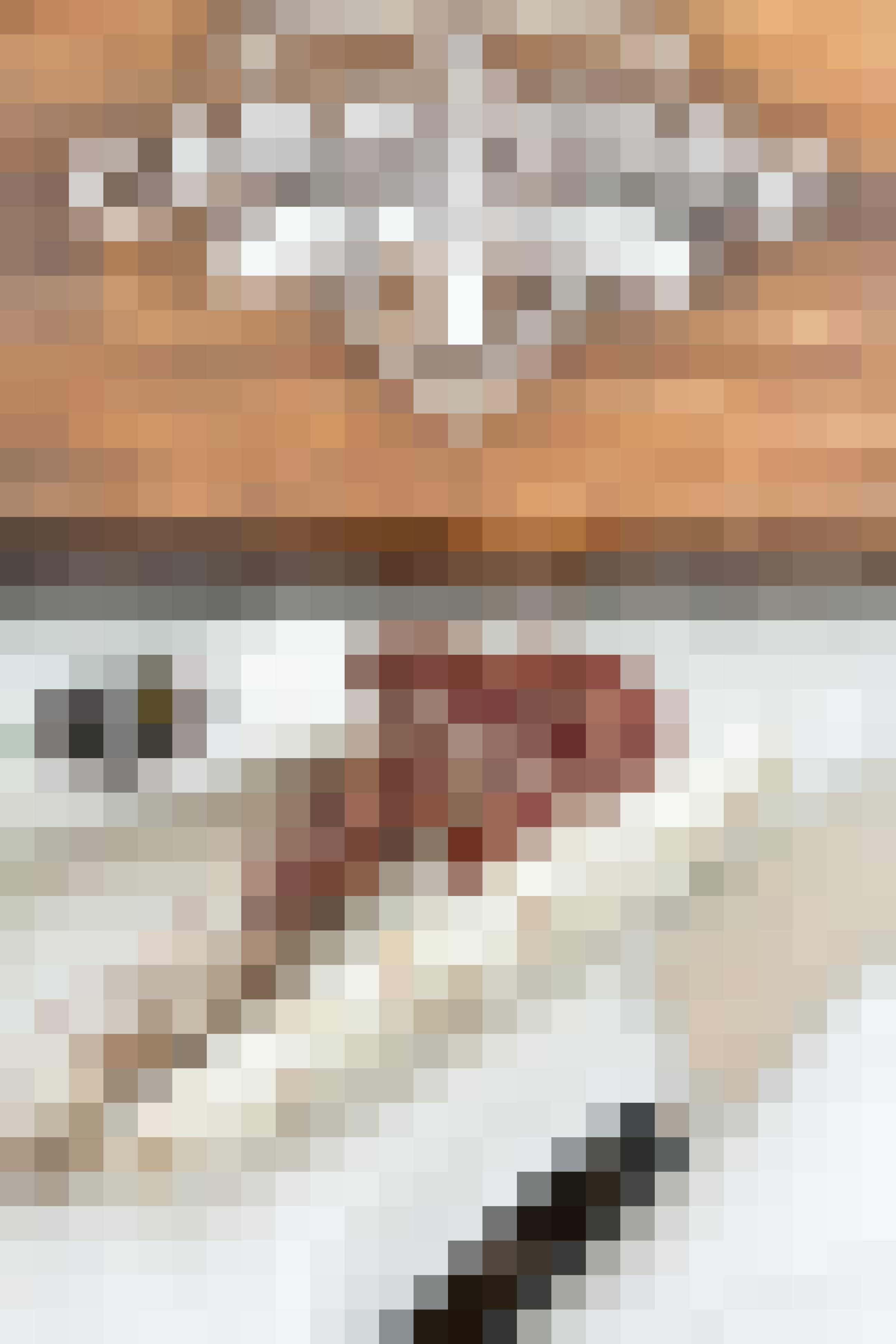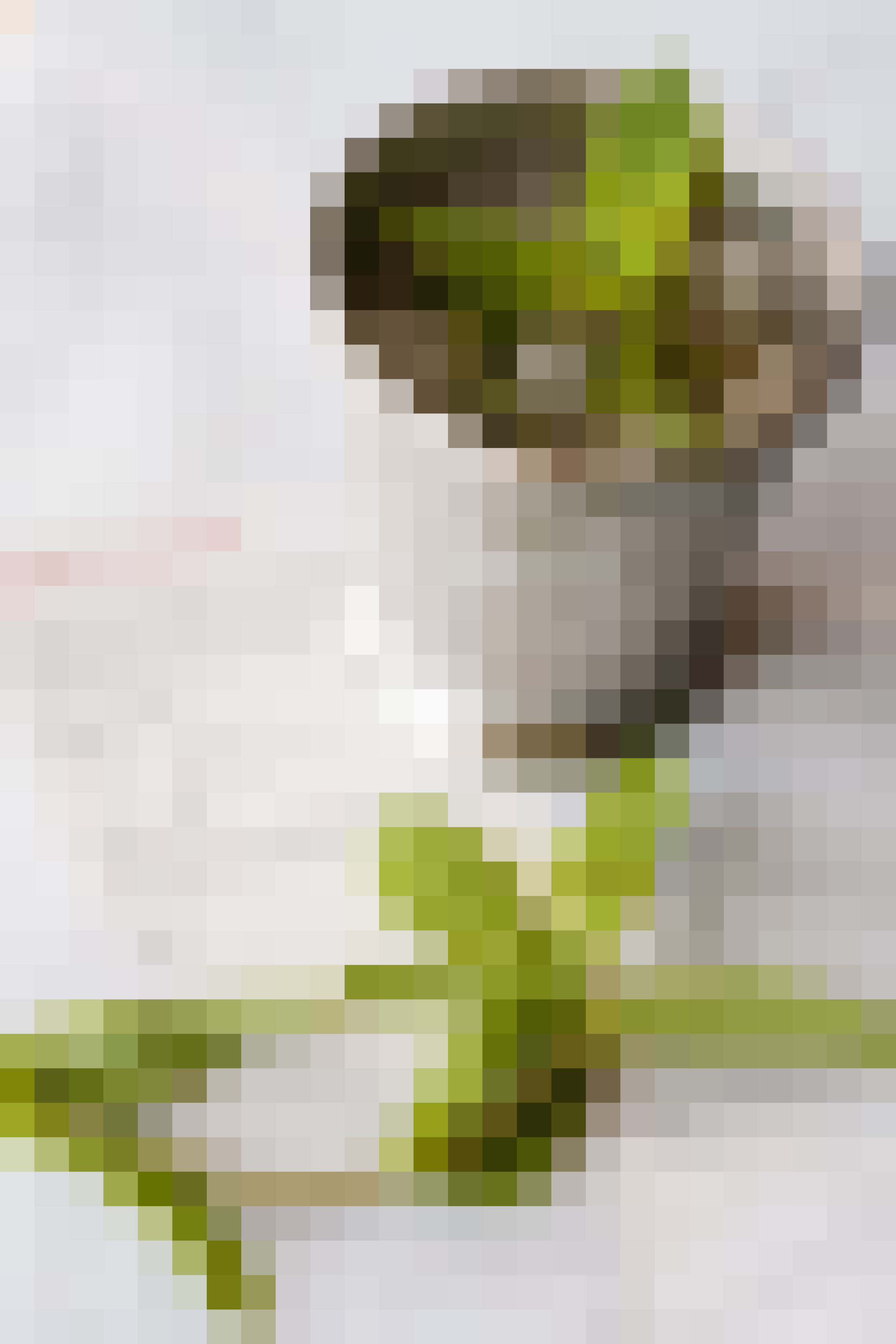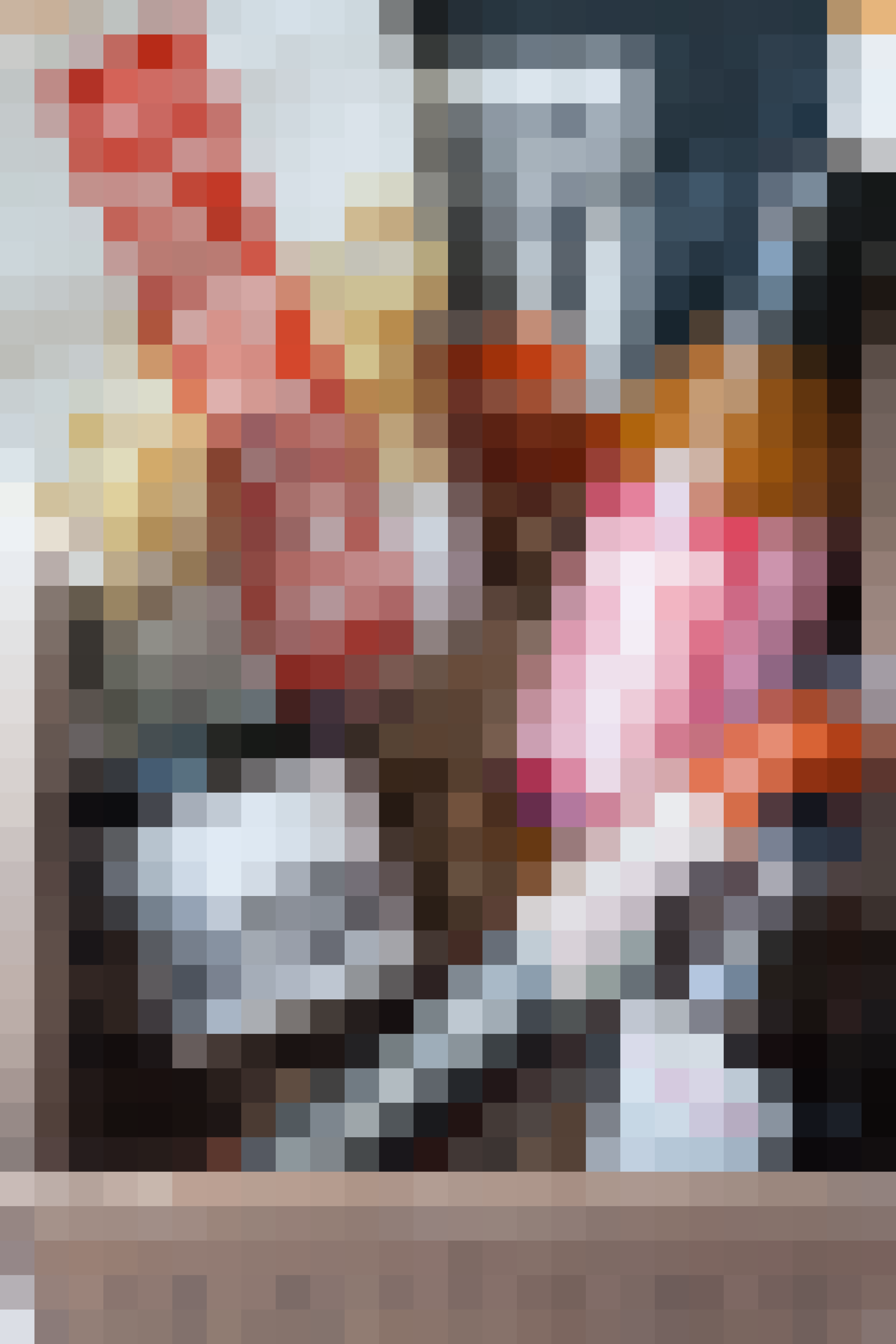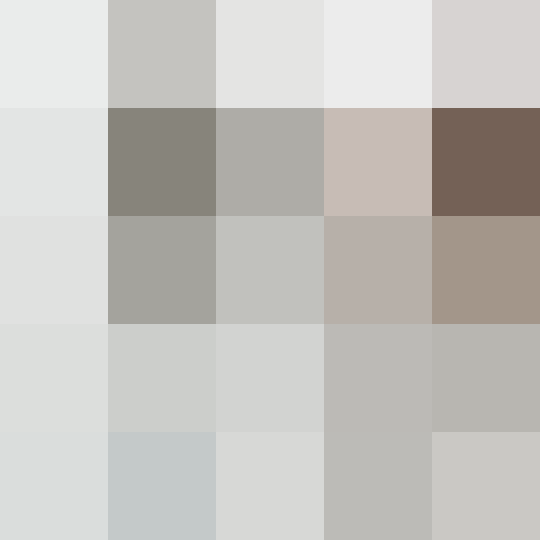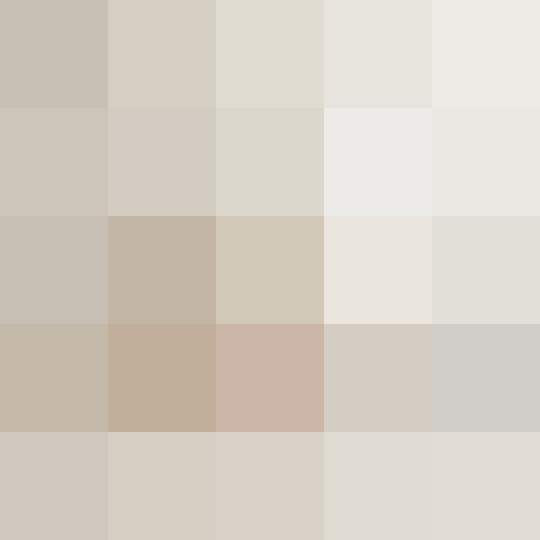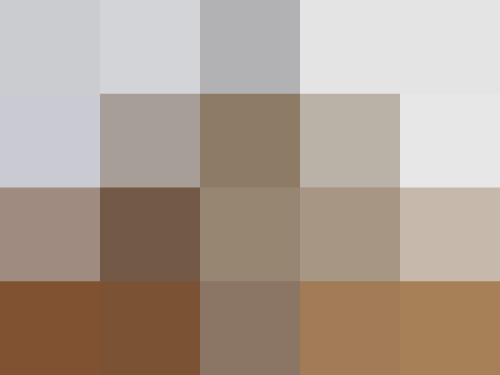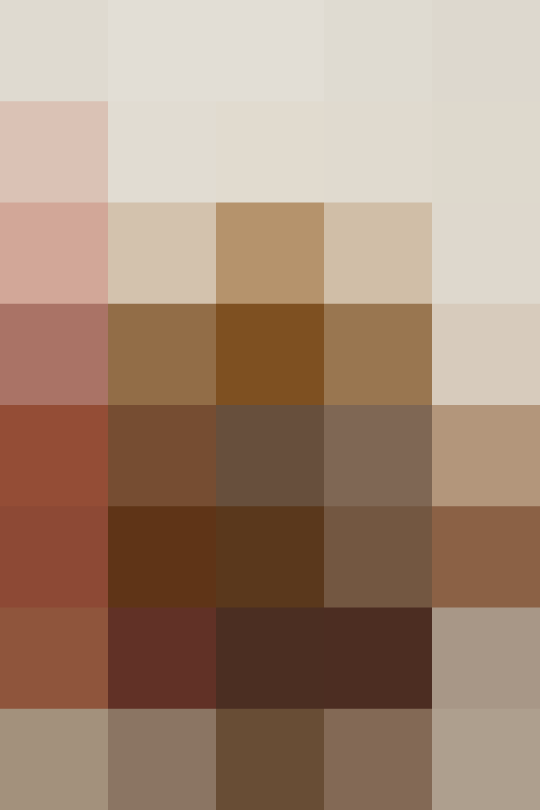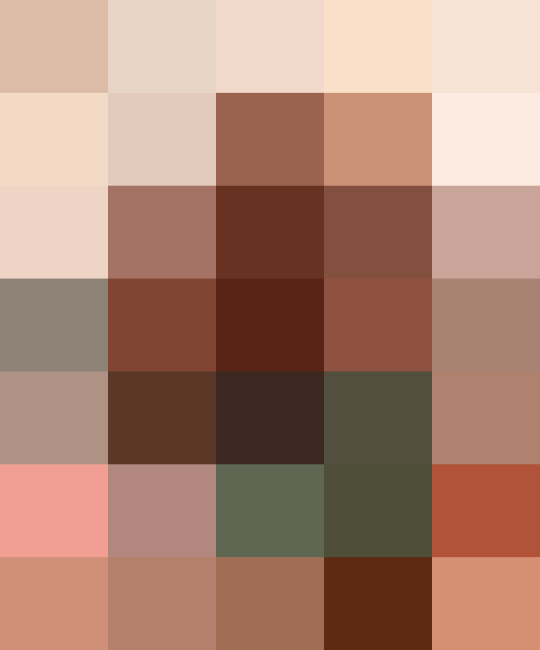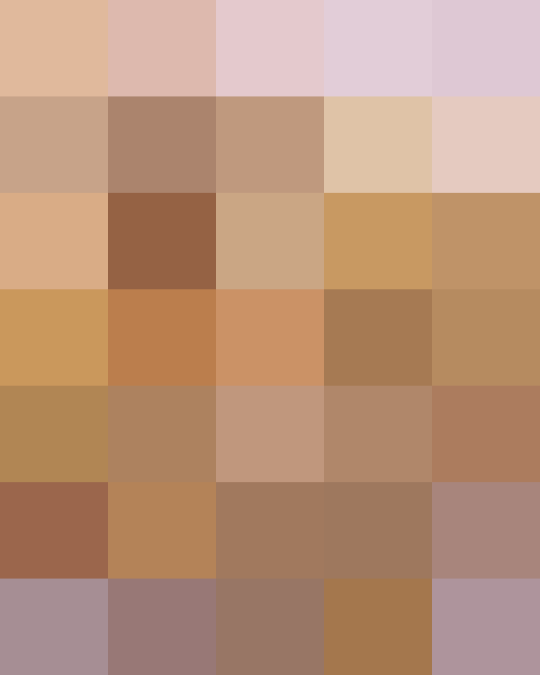 In case your calendar isn't marked, here's a friendly reminder that next Sunday is Father's Day. From gifts that are a total treat to ones that he can use in the kitchen, here are 15 unique gifts to let the dads in your life know you're thinking of them.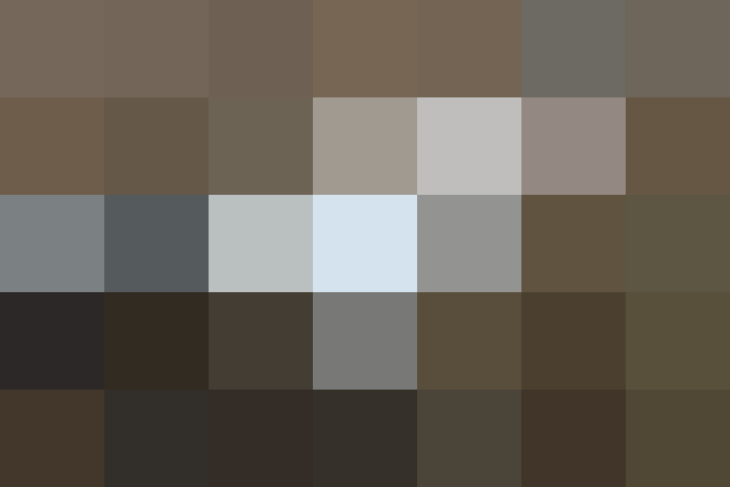 If Dad's favorite room of the house is the kitchen, get him something to keep him busy. All cooks need a sturdy chef's knife, and an iPad stand is a good idea to keep his favorite Kitchn recipes handy. If you're going for a splurge, consider a fancy high-speed blender or pressure cooker.
Or, if your dad isn't really a kitchen kind of guy, give him something that lets him sit back and relax. A Carnivore Club subscription is a hit with meat-lovers, while cocktail enthusiasts would enjoy Bottles + Bitters. And of course you can never go wrong some delicious sweet or savory homemade treats.
Gifts for Dads Who Love Cooking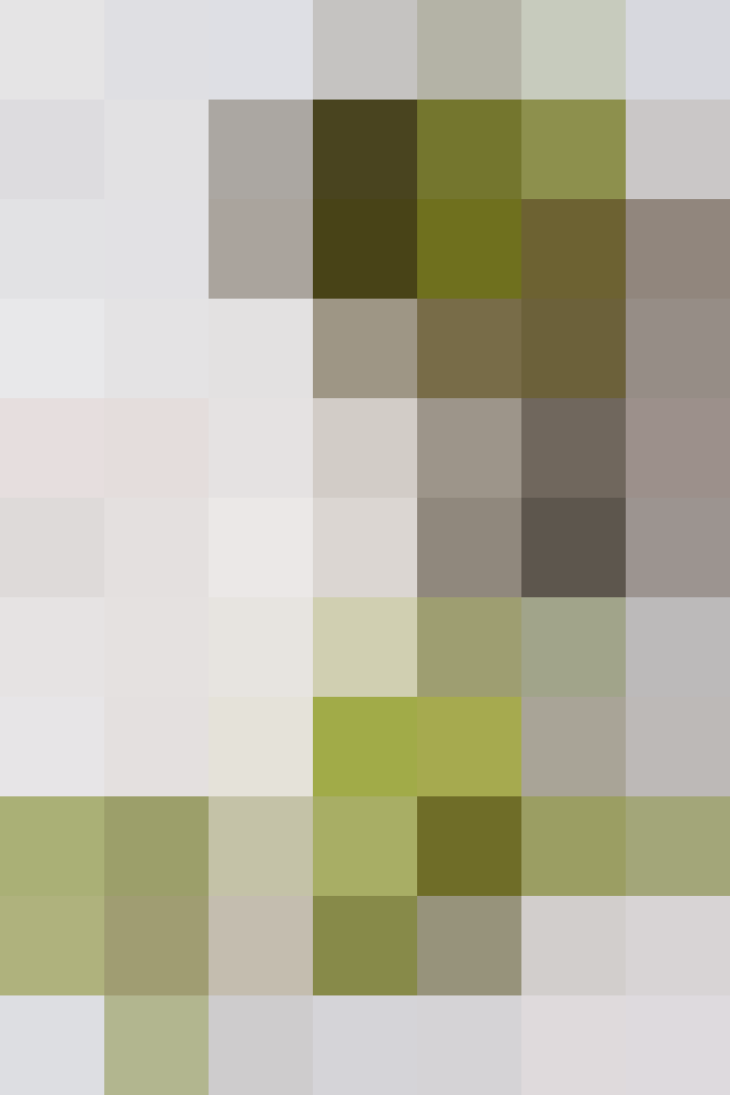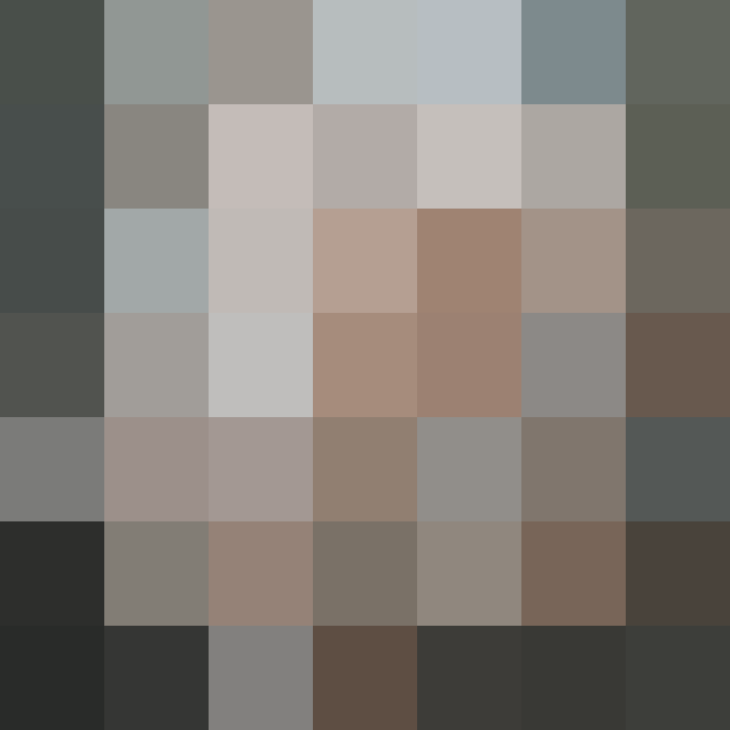 Recipes for Delicious DIY Gifts
Published: Jun 13, 2015