15 Times Ground Beef Made Dinner Easy and Delicious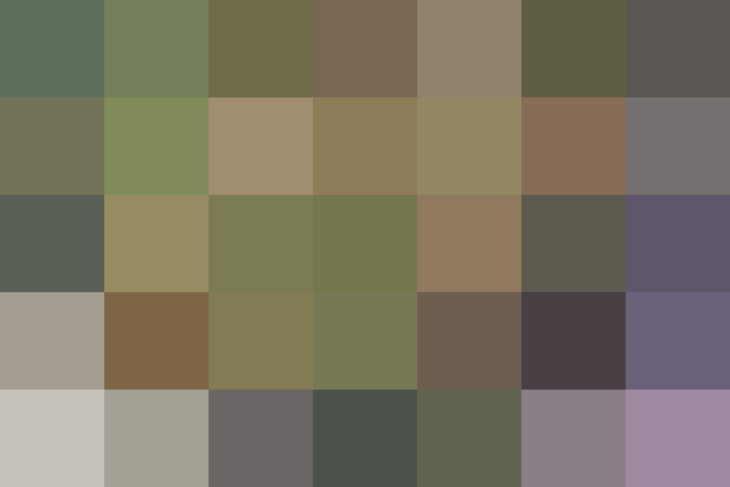 Ground beef is a dinnertime savior. You can buy a pound during your weekly grocery shopping trip and cook it up right away, or stash it in the freezer for later. It's the perfect way to work more meat into your meal plan without breaking the weekly food budget, and is versatile enough to be transformed into everything from stir-fries and pasta skillets to casseroles and hand pies.
Ground Beef Skillet Dinners
For the uninitiated, "skillet dinner" is code for easy. These weeknight-friendly meals come together in a single pan, skillet, or wok. Budget-friendly ground beef bulks up veggie-heavy fried rice and stir-fries, and makes ultra-comforting pasta skillets even more filling.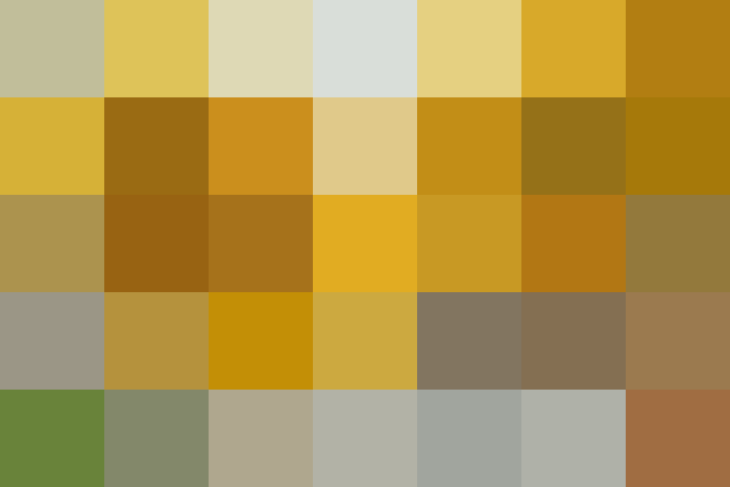 If casseroles rotate through your weekly meal plan, you are certainly familiar with the power of ground beef. Stir a bunch of cooked beef crumbles into your weeknight casserole and it instantly becomes even heartier and stretches further to easily feed all the hungry mouths around your table.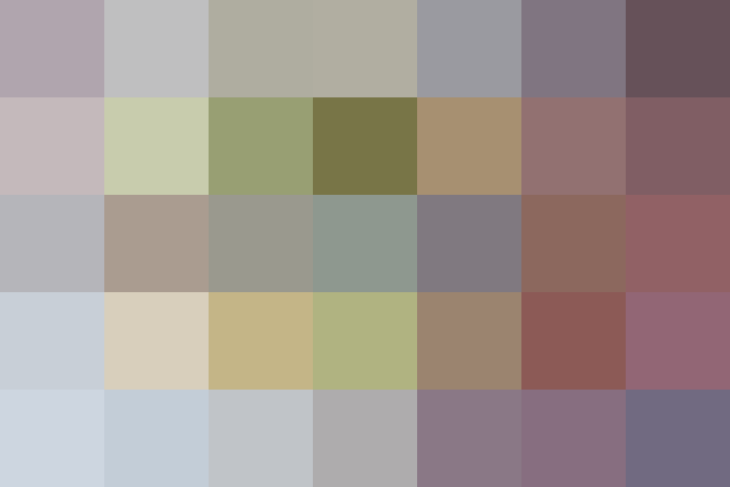 Ground Beef Dinners to Eat with Your Hands
Burgers might be the first thing that comes to mind when thinking about ground beef, but that's just the beginning when sandwiches are in your suppertime lineup. With just a little work, a pack of budget-friendly ground beef can easily be turned into naanwiches, sloppy Joes, and savory hand pies.
Published: May 18, 2016