15 Swanky Cocktails for New Year's Eve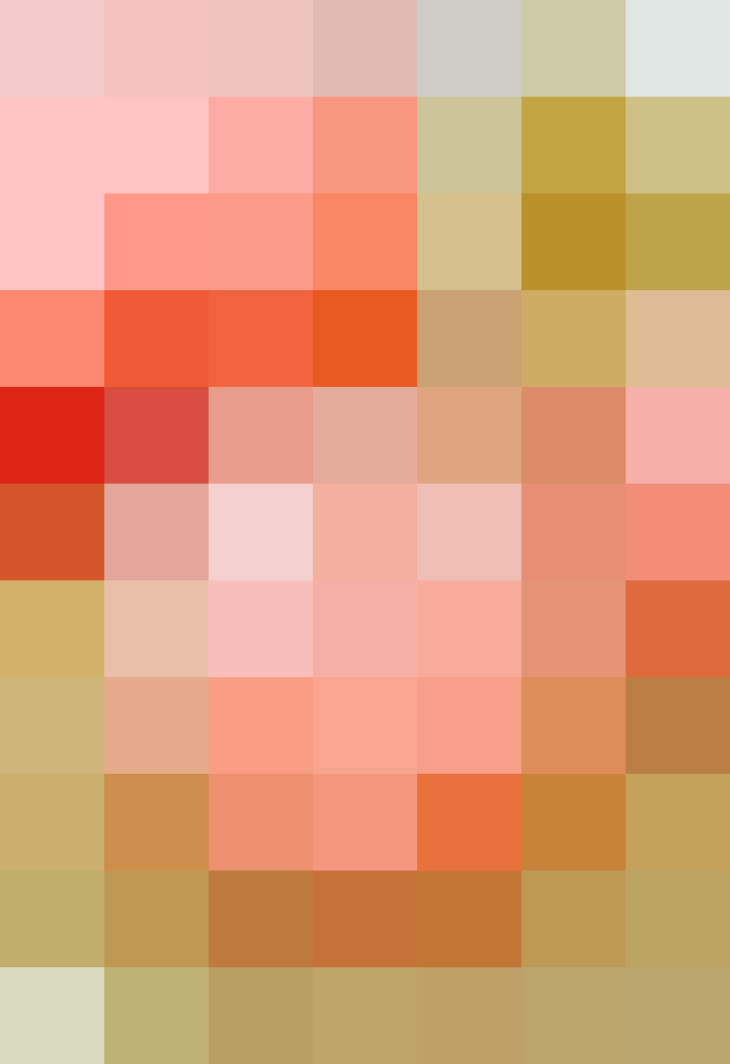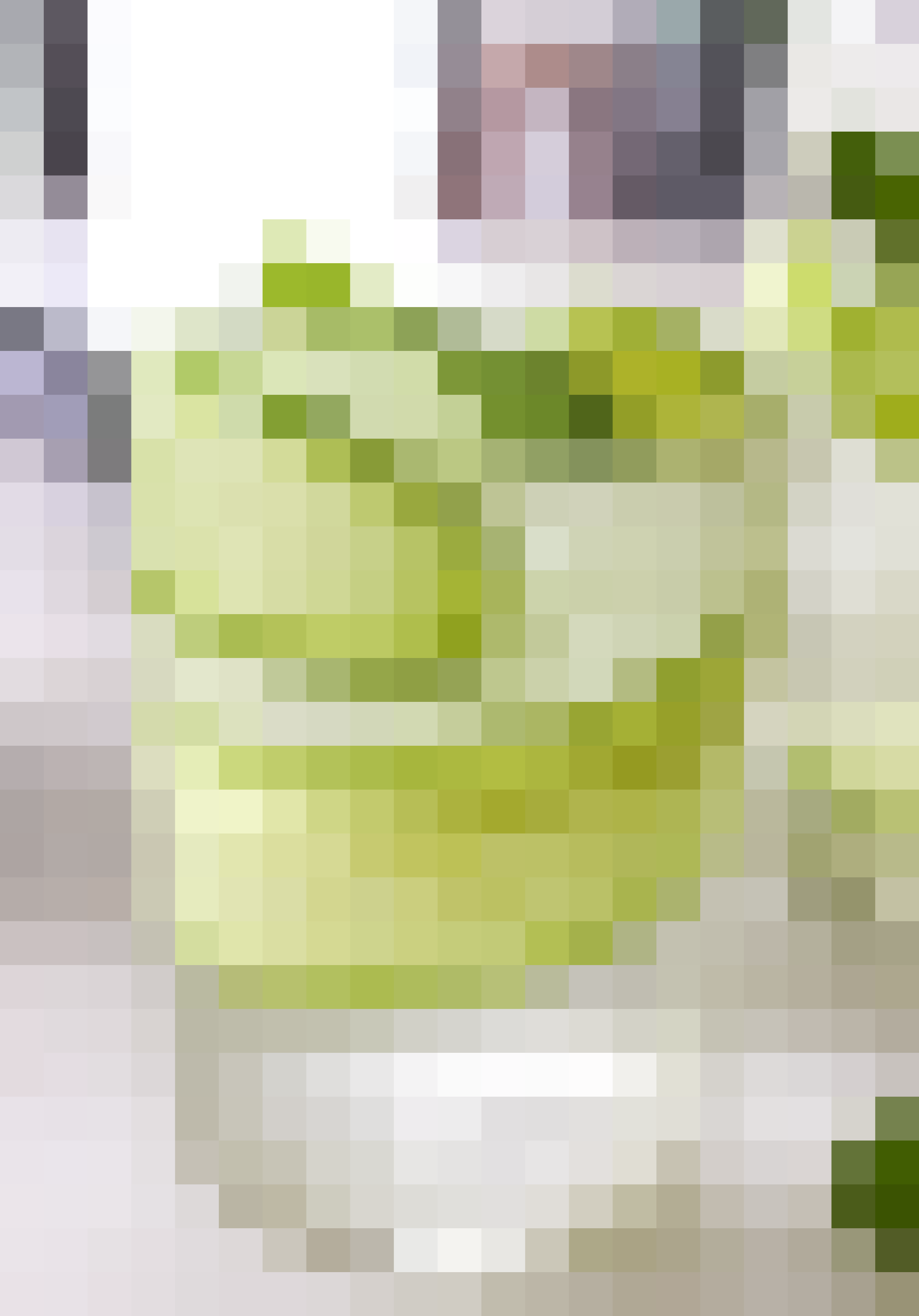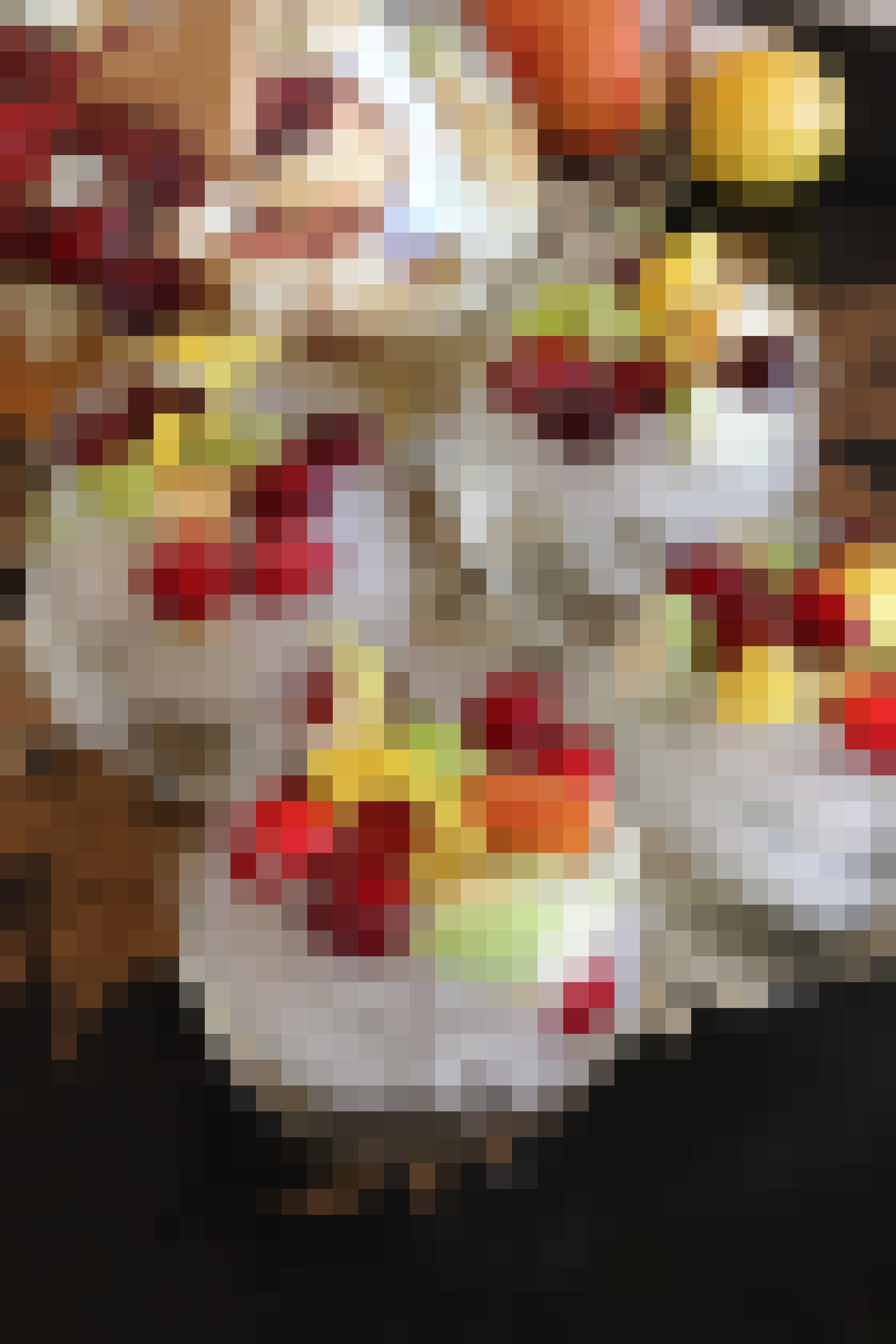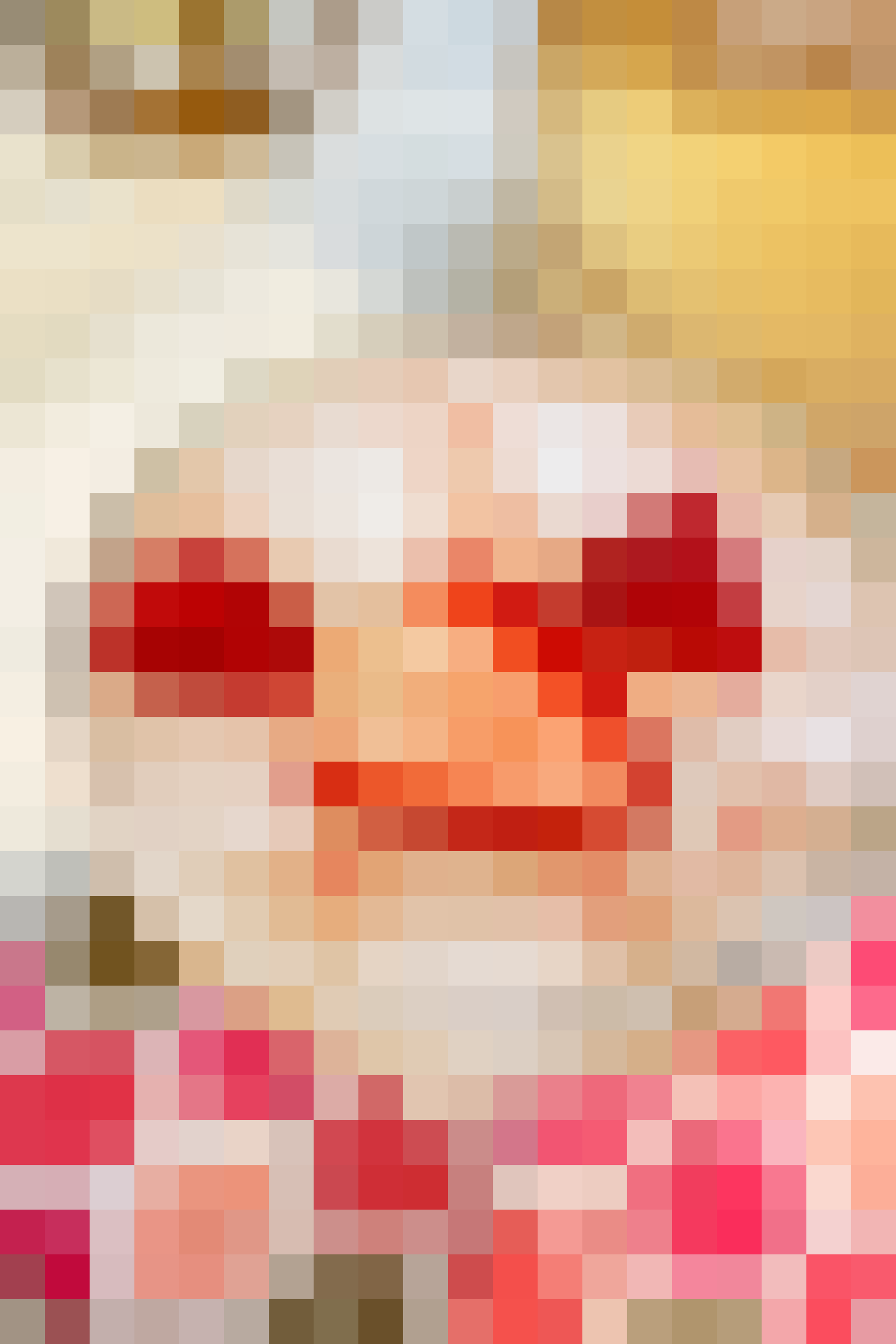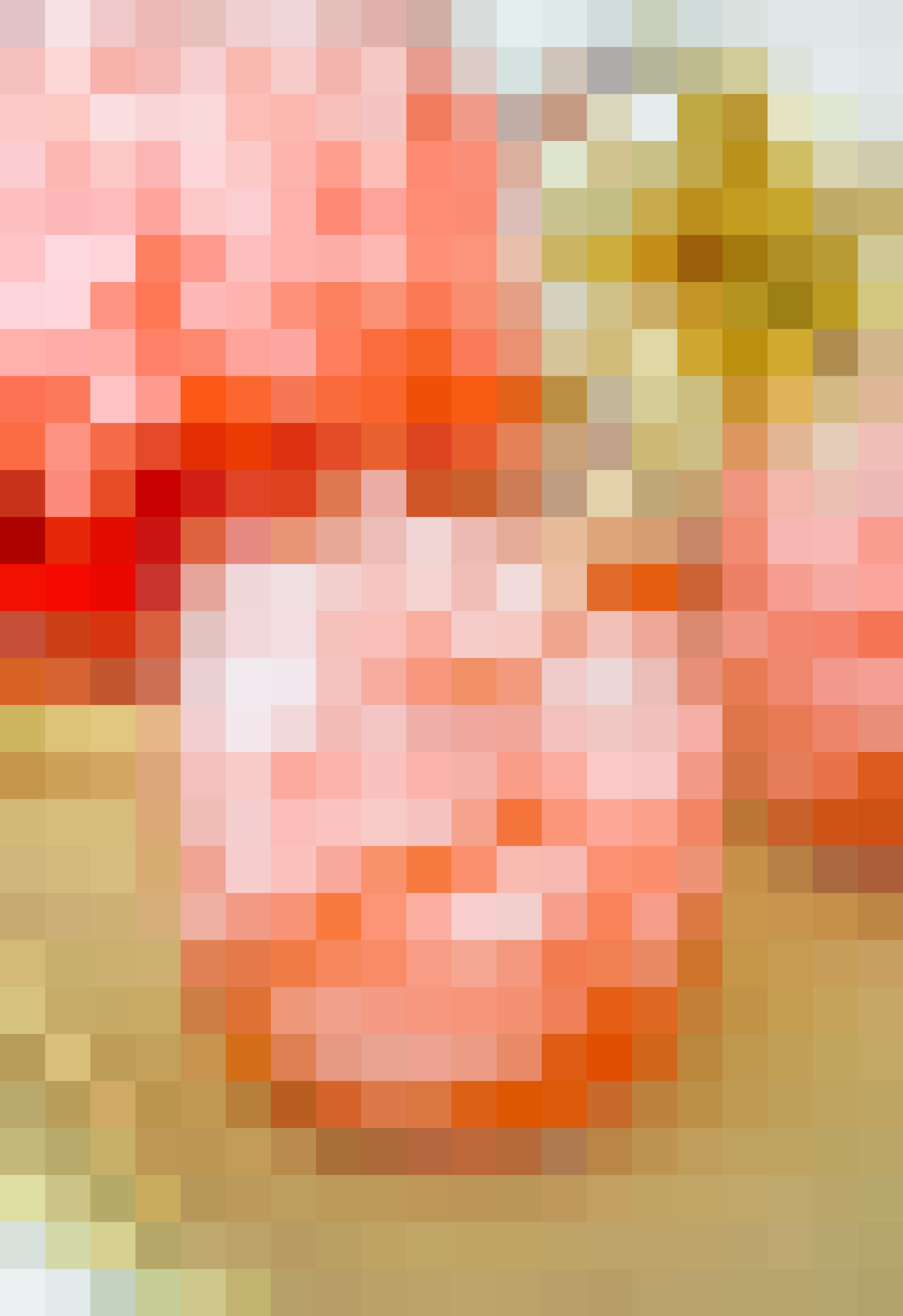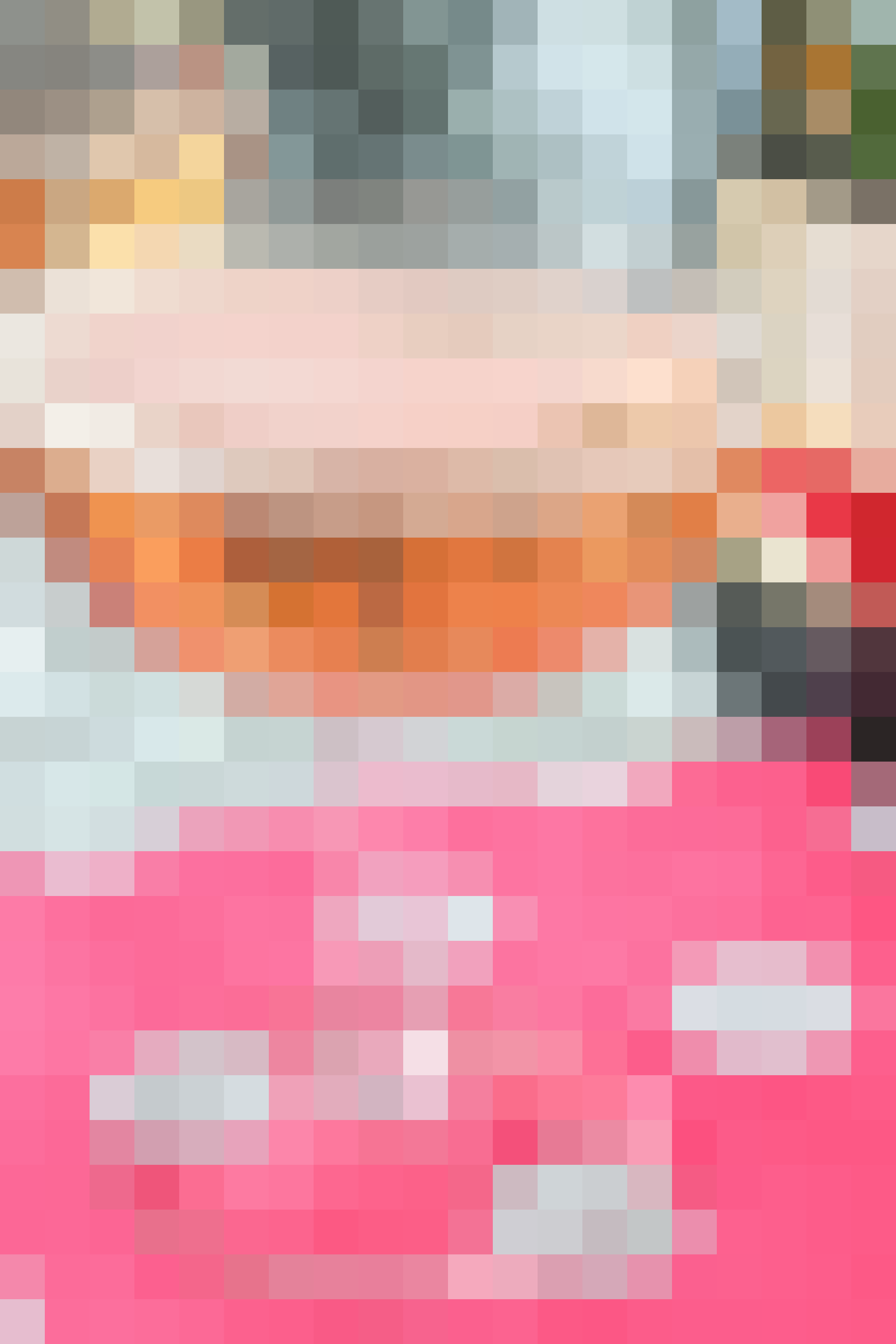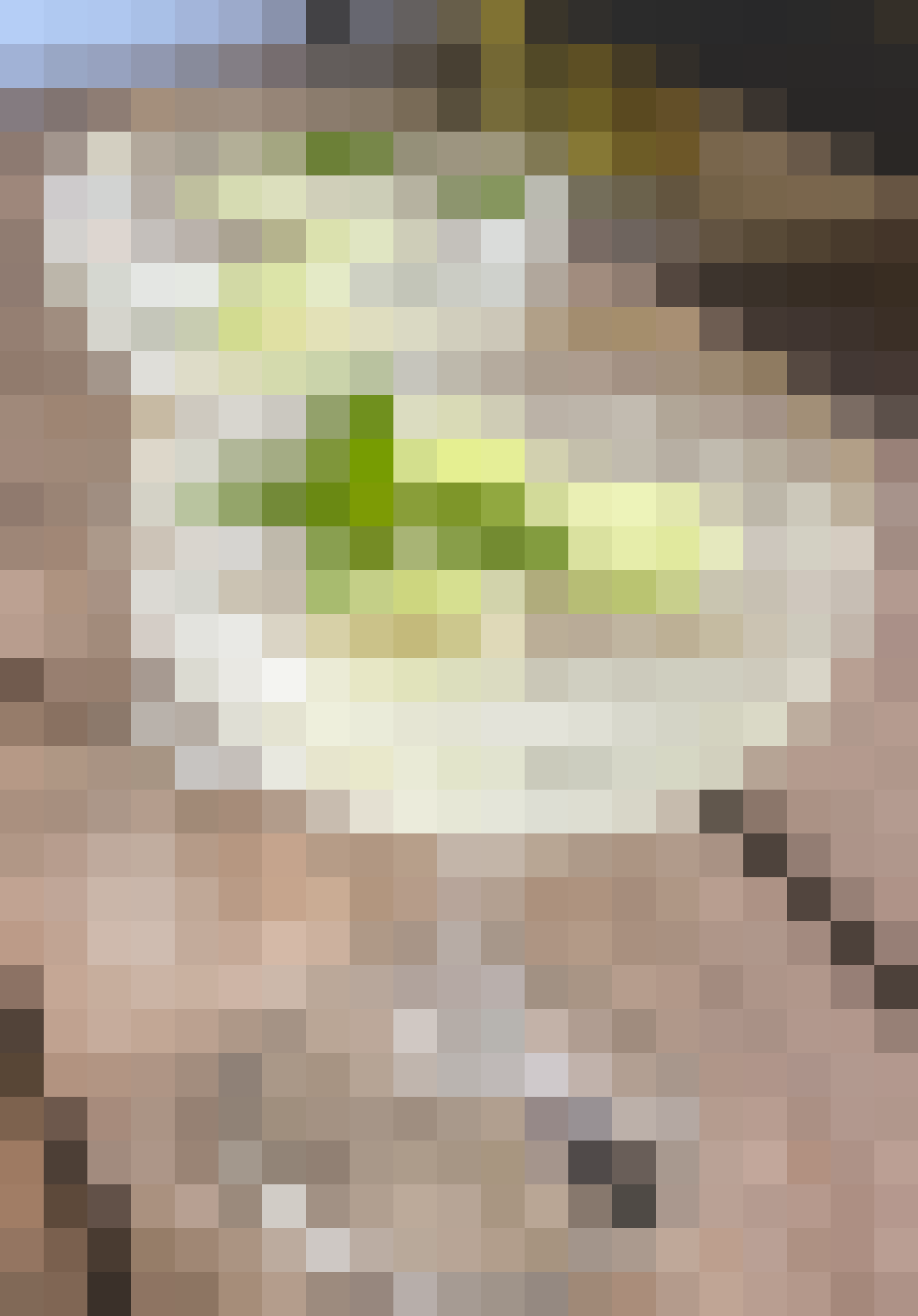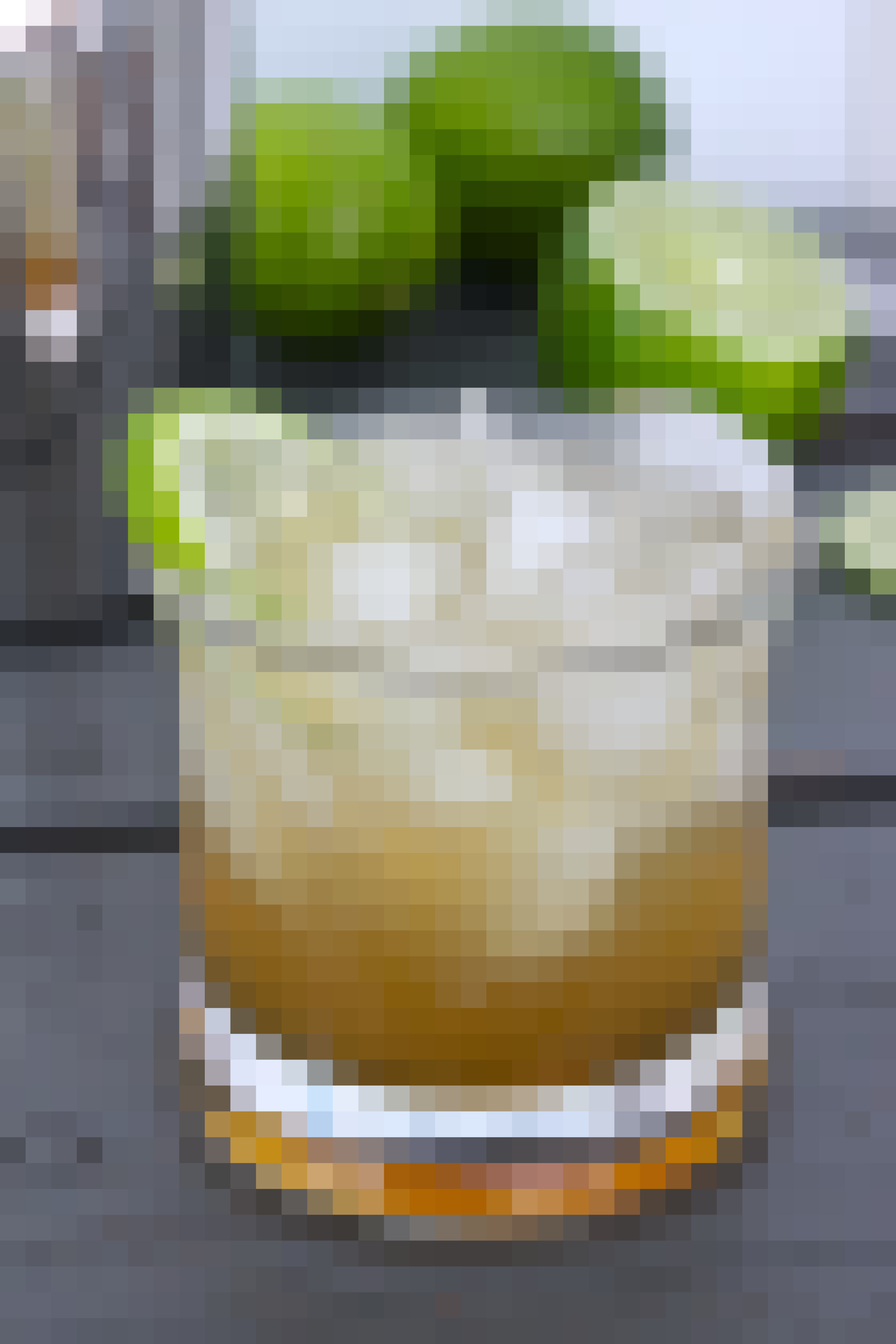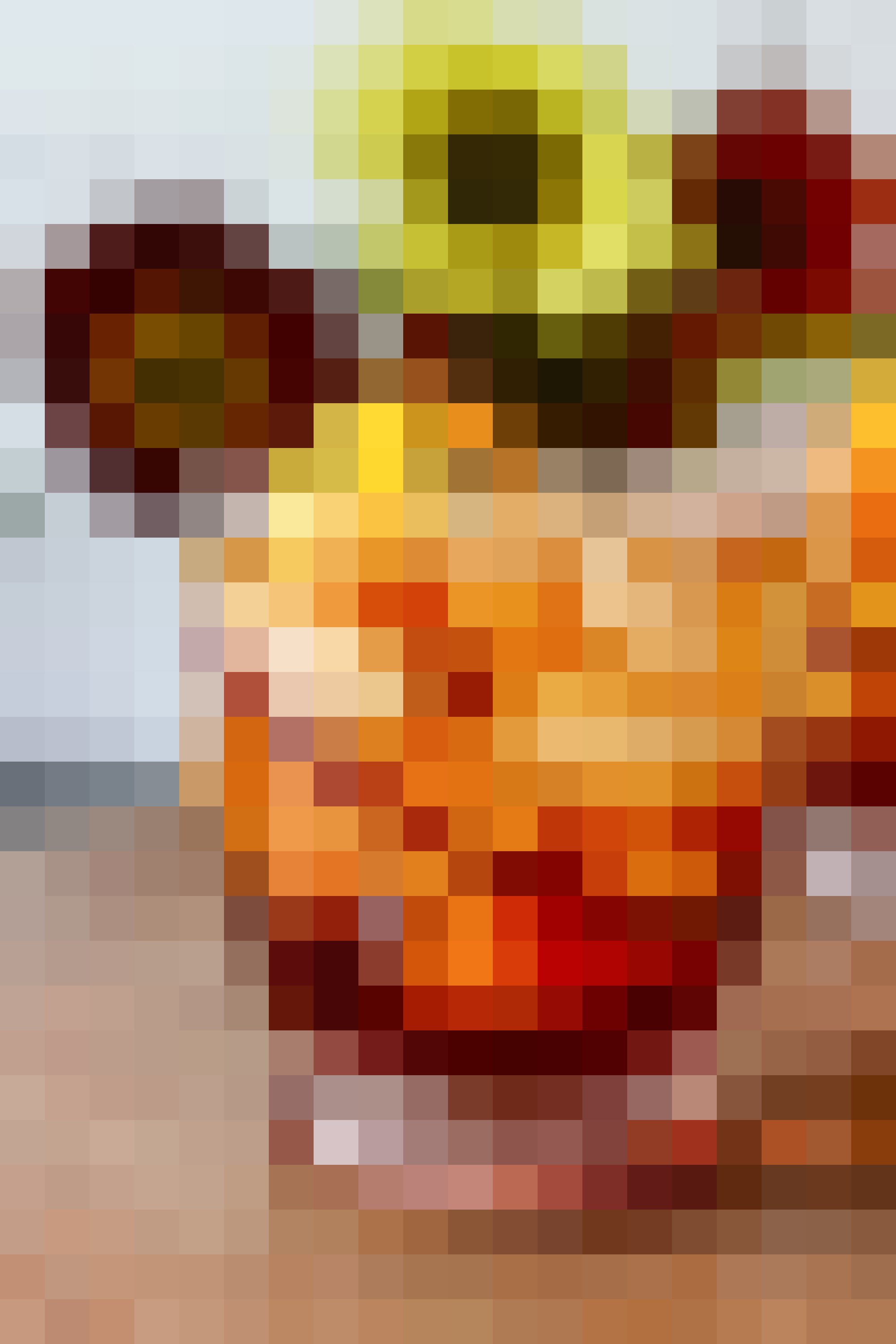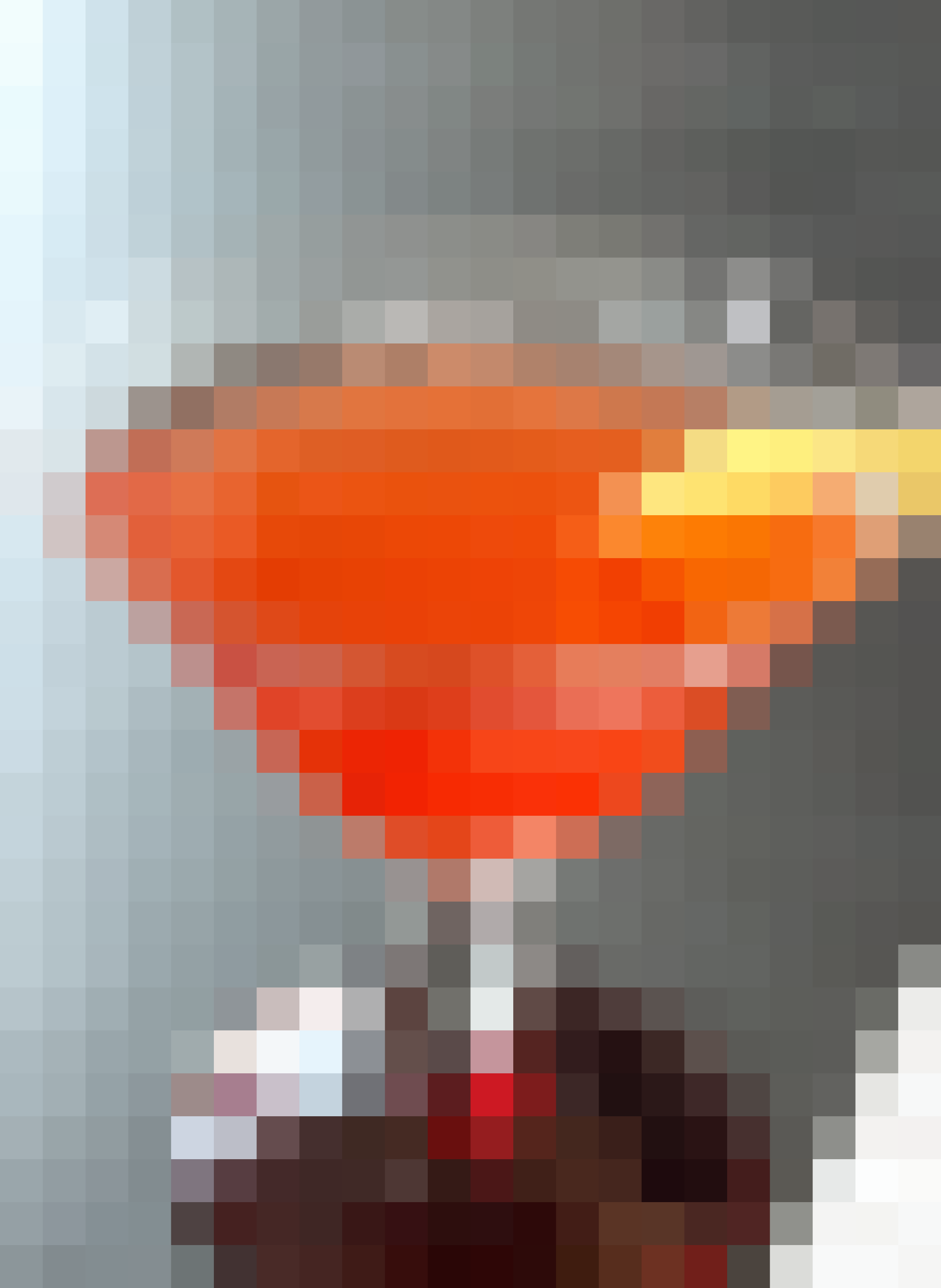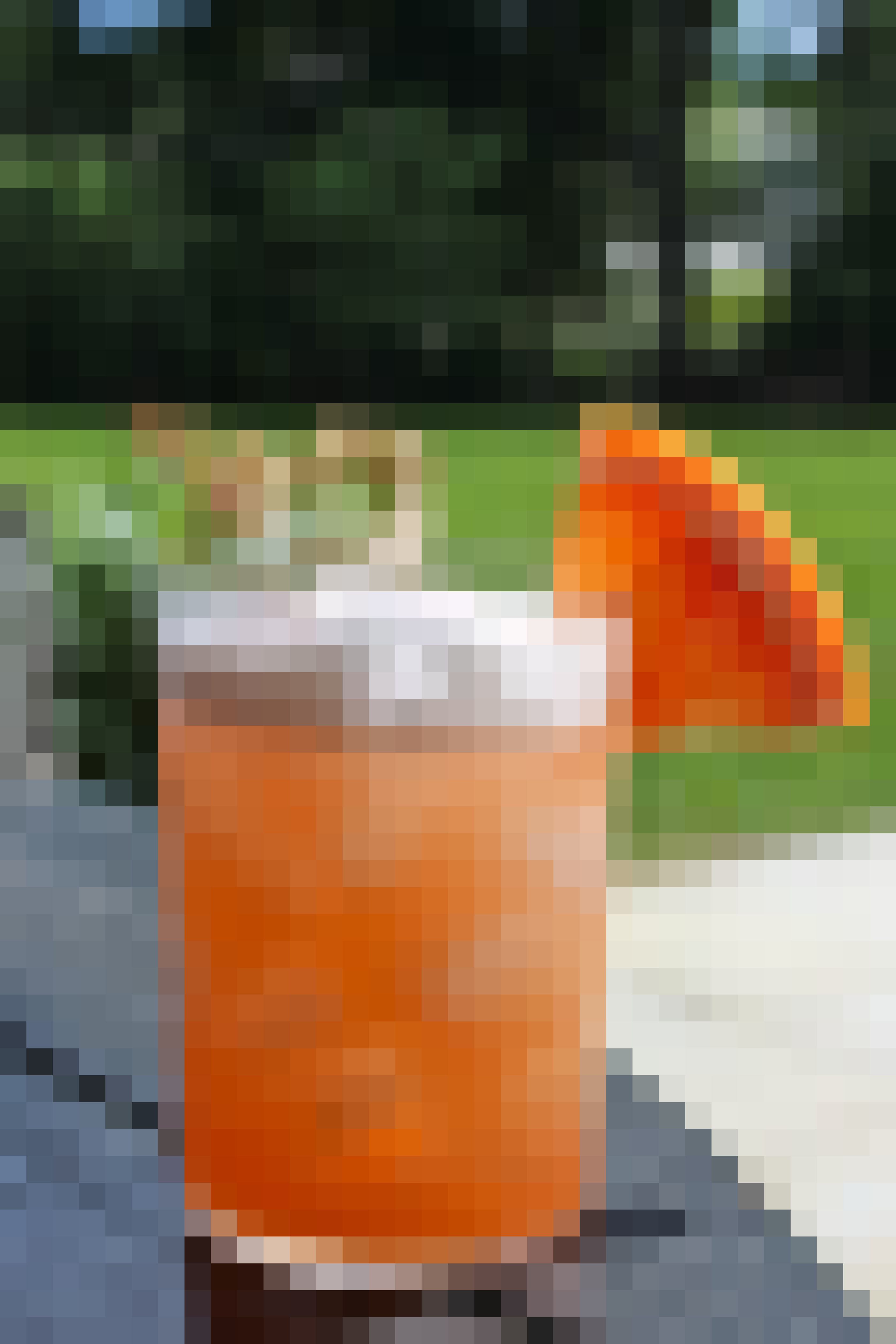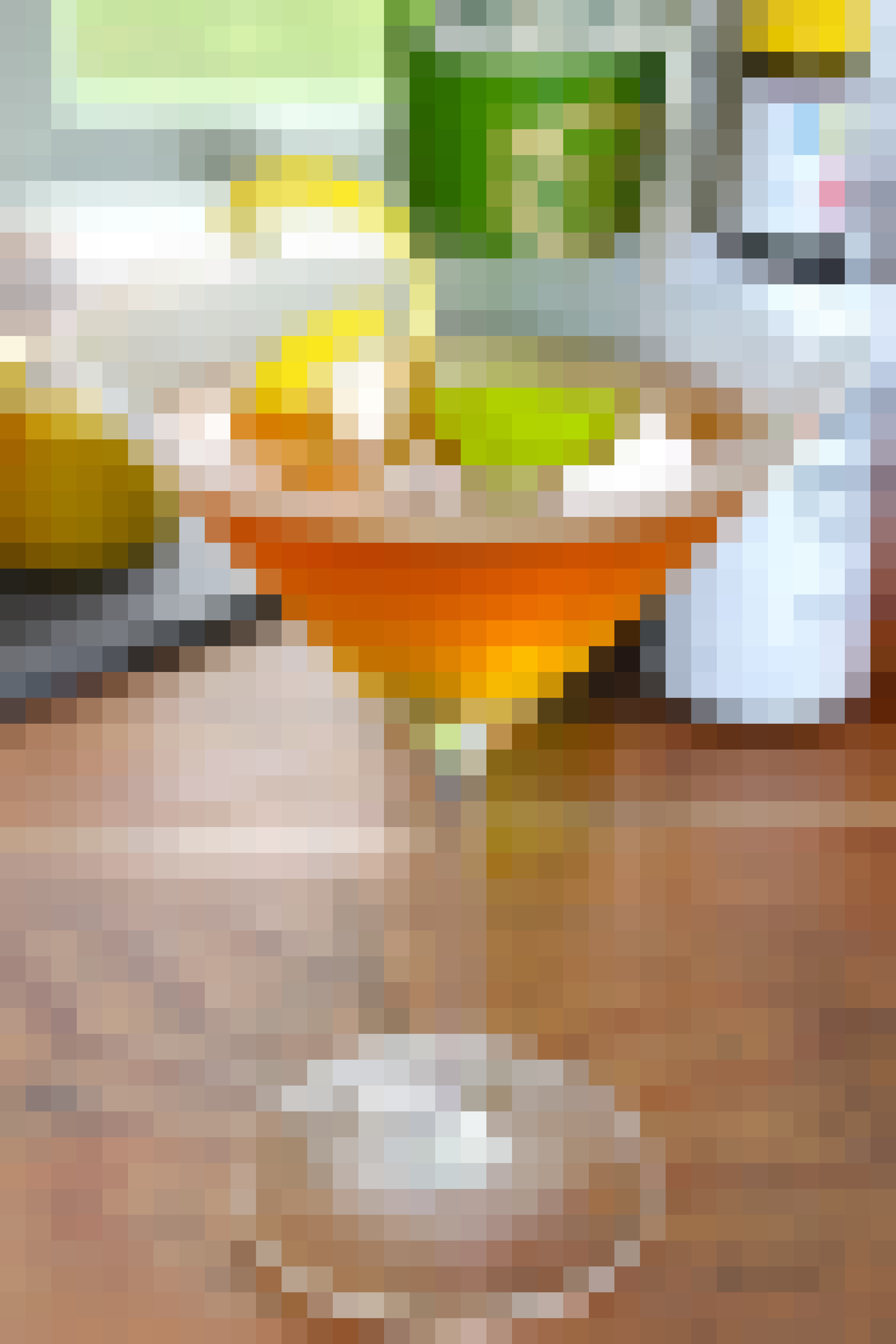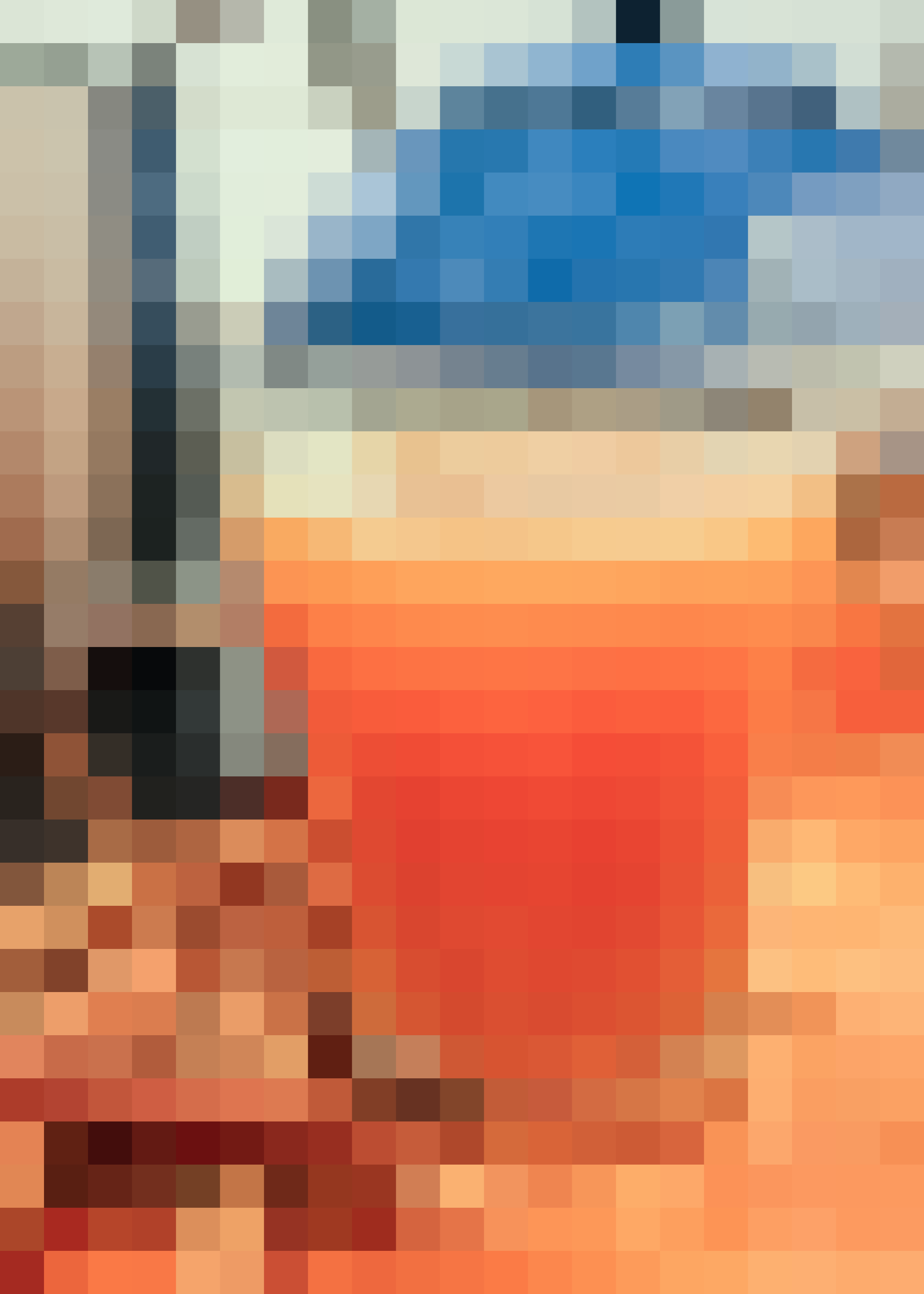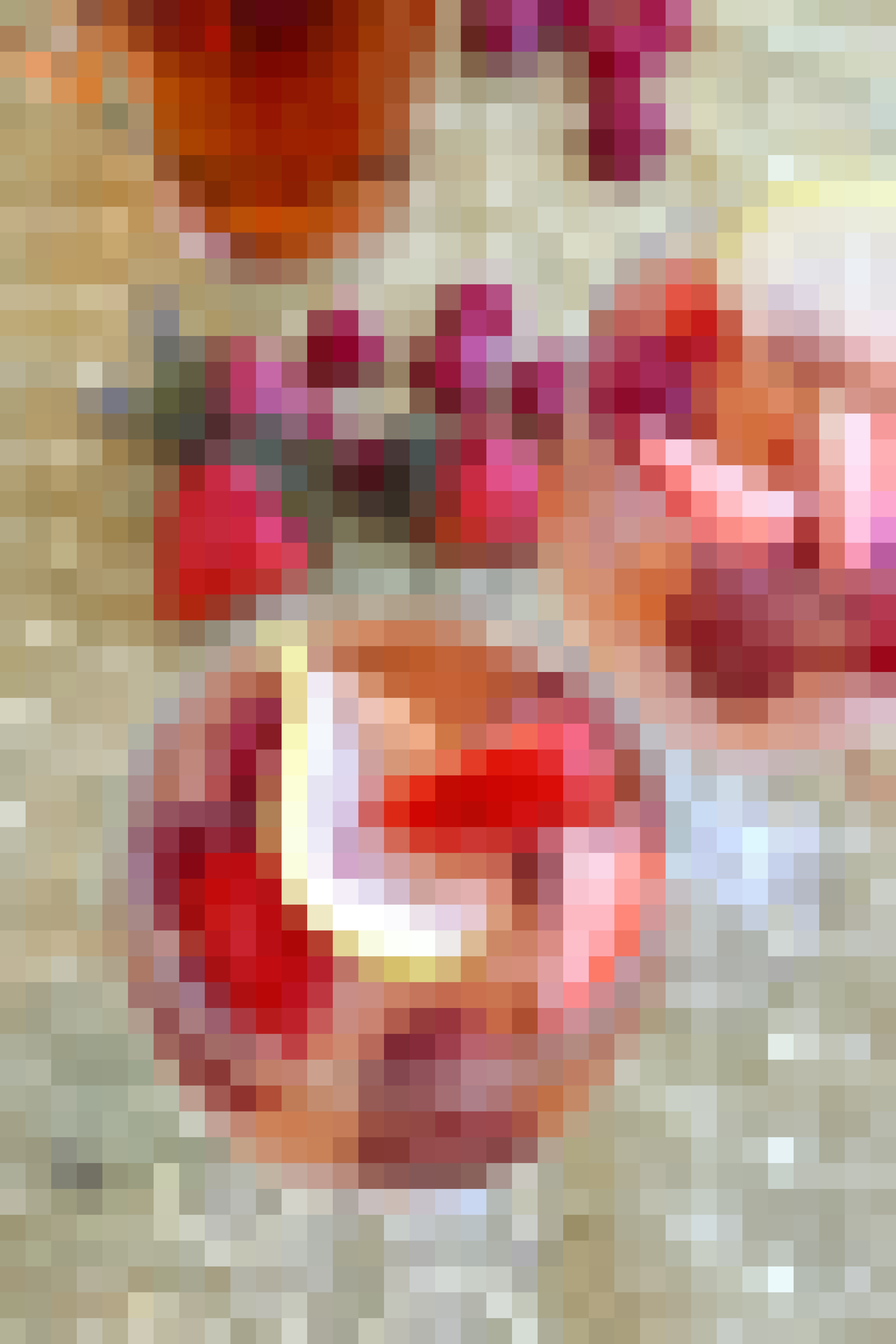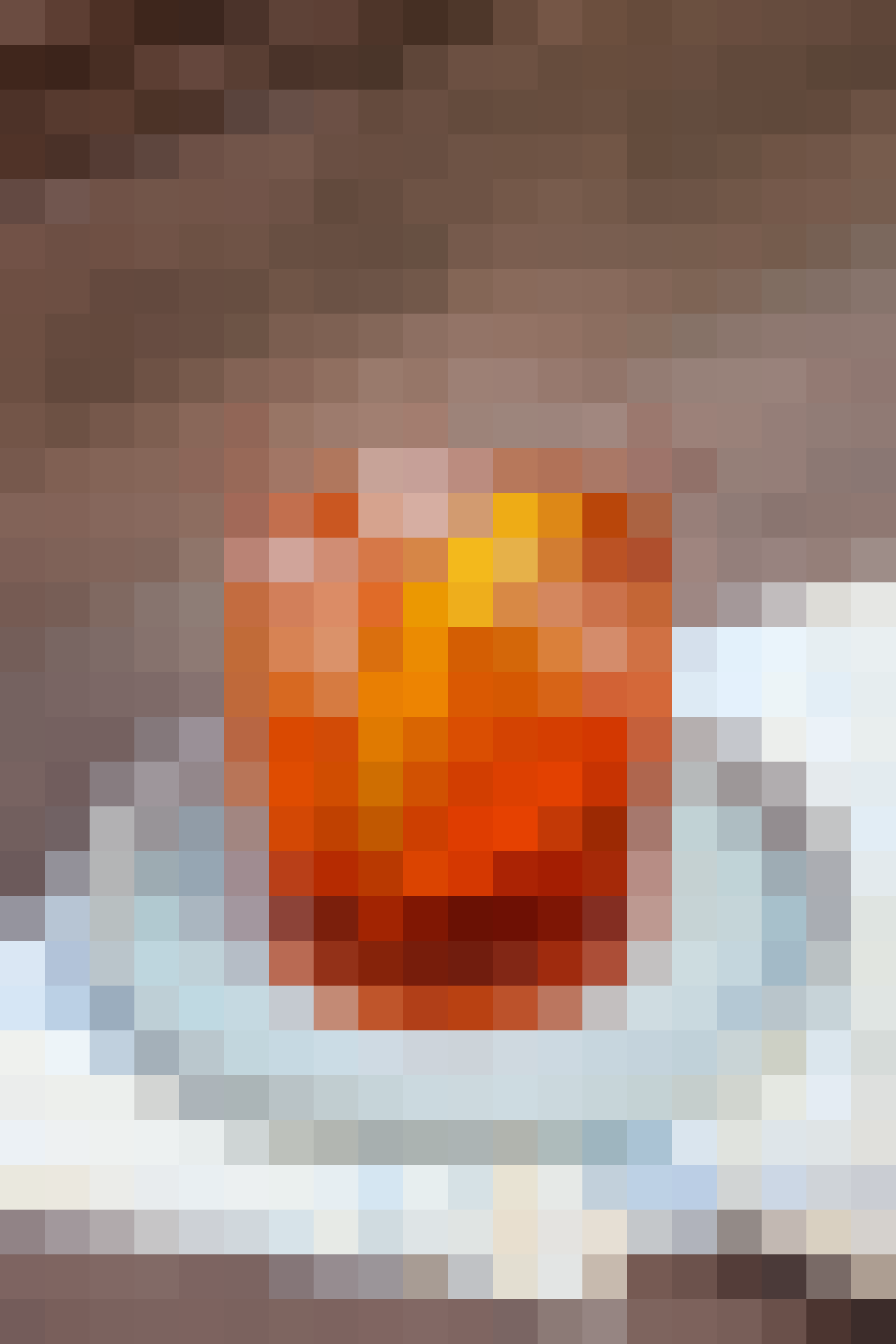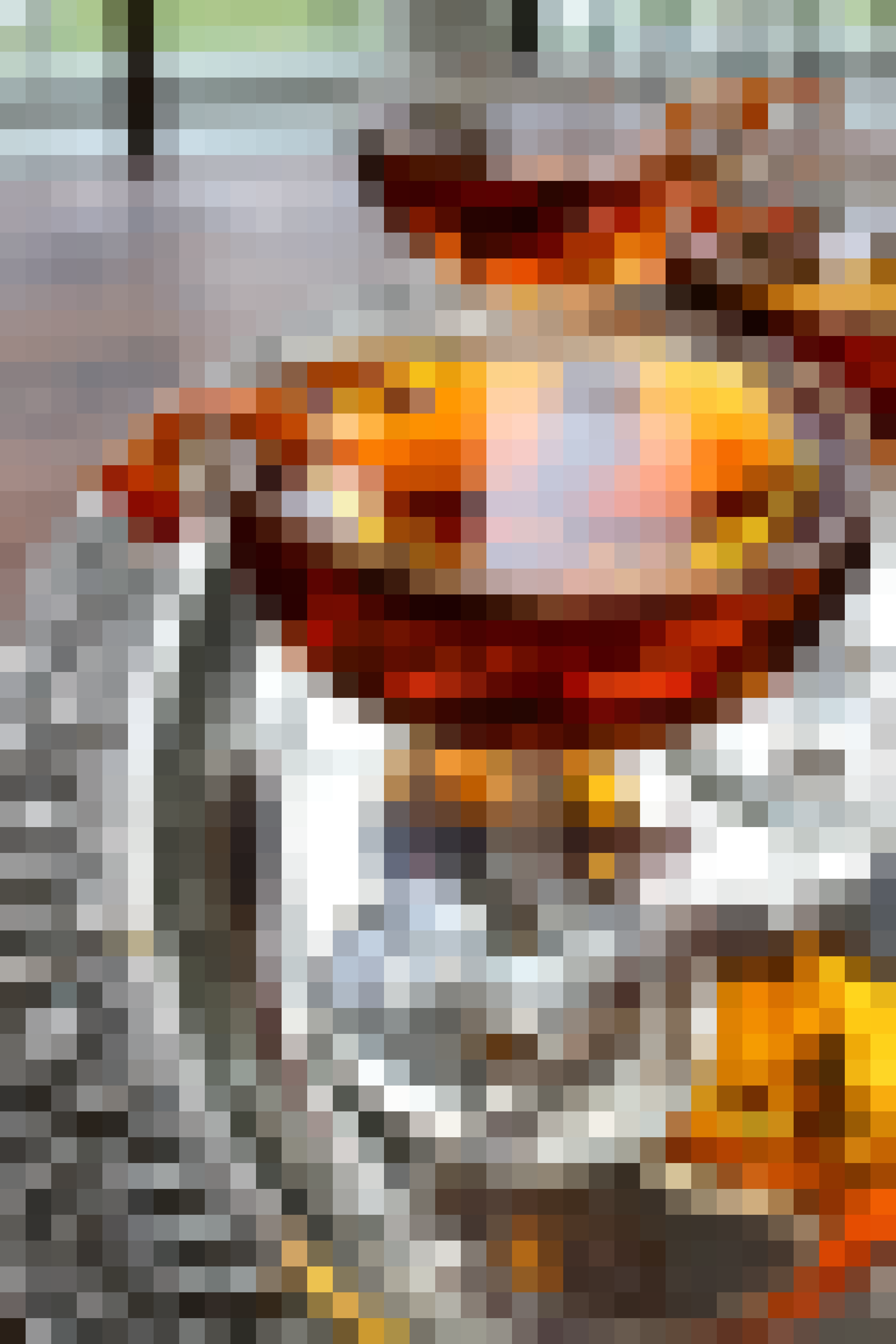 This year, move beyond your standard mixed drinks and go-to bottles of wine and champagne. New Year's Eve is a big night and it deserves a drink to match. Dazzle your guests with fun, festive (and easy to make!) cocktails. Whether you stick with something bubbly, like champagne or prosecco, or prefer a cocktail with a little more oomph, we've got all the bases covered. Here are 15 swanky cocktails to mix up for your New Year's Eve celebration.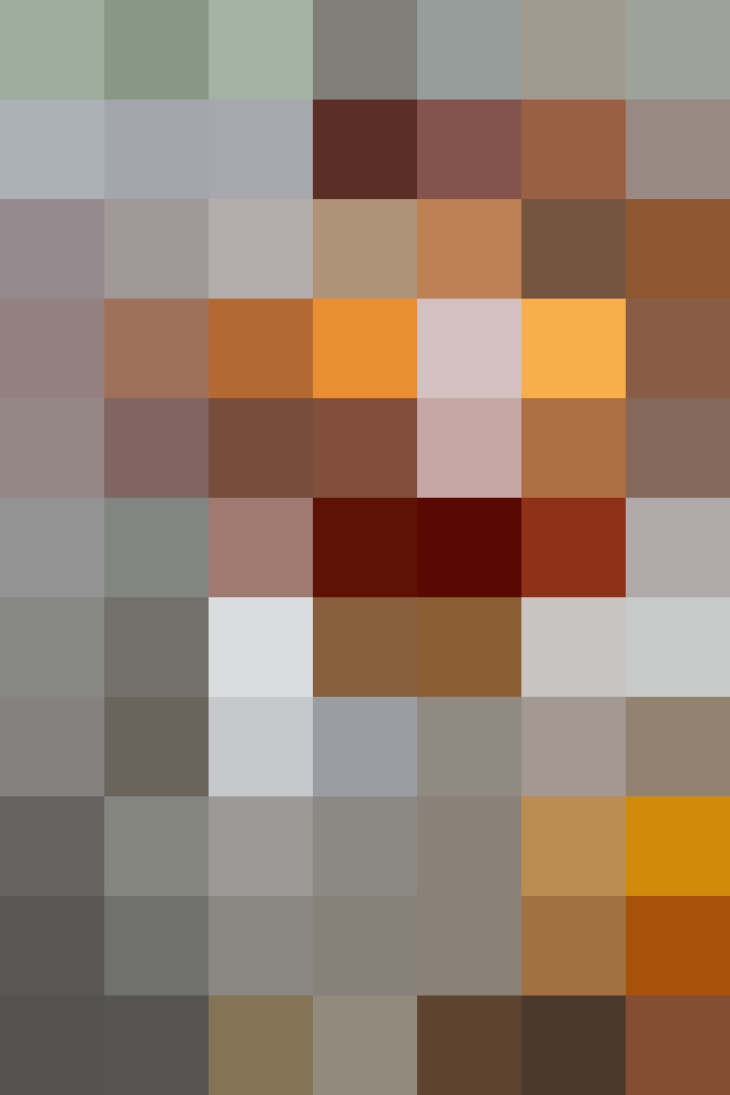 Welcome to The Kitchn's Best of 2014 roundup!
From December 22 through January 4 we are rounding up our favorite (and your favorite) posts from the past year.
Published: Dec 30, 2014