15 Simple Desserts for a Midweek Treat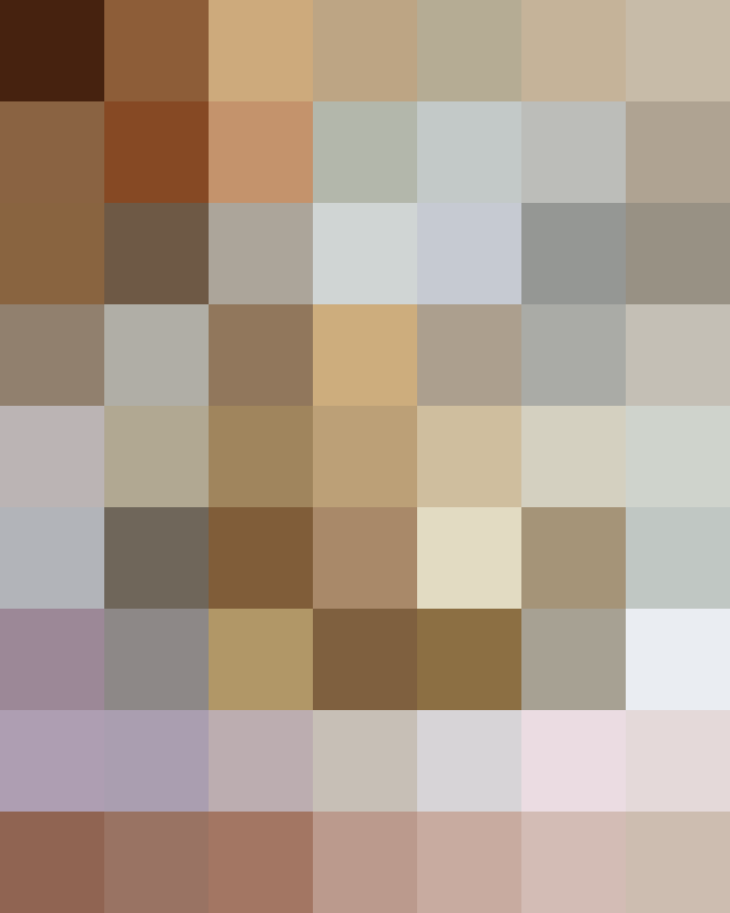 There are plenty of situations that call for ooey-gooey, decadent, over-the-top desserts, but on an average weeknight, I usually find myself craving simpler fare. These baked apples stuffed with oats and brown sugar are easily one of my favorite midweek treats — though a batch of salted dark chocolate popcorn is a close second! Here are fifteen recipes from this past year that I think you'll like. They're simple, everyday desserts meant for eating at the counter or sharing straight from the dish, and I love them all the more for it.
Welcome to The Kitchn's Best of 2013 roundup!
From December 21 through January 3 we are rounding up our favorite (and your favorite) posts from the past year. We'll also share guest posts, special holiday features, and a sparkling Winter Glam Cocktail Party, the final installment in our 2013 Gatherings from The Kitchn. Happy Holidays!
Published: Dec 24, 2013