24 Simple Sides to Serve with Pork Chops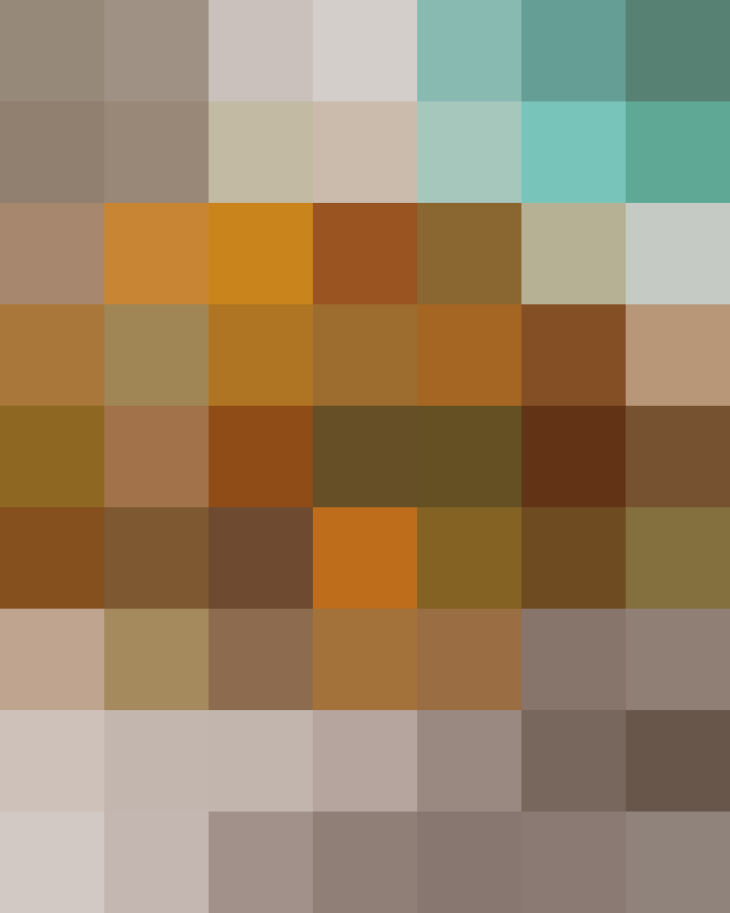 Like chicken breasts, pork chops are one of those easy, crowd-pleasing weeknight staples that you can really never go wrong with (hence why it's on repeat in so many households). The best chops, in our opinion, are cooked up simply, with nothing but a quick brine and a sprinkle of salt and pepper, which means they can be paired with just about any side.
From roasted potatoes to sautéed greens to fluffy mint-infused rice, here are 24 of our favorite sides that we turn to every time we're making pork chops.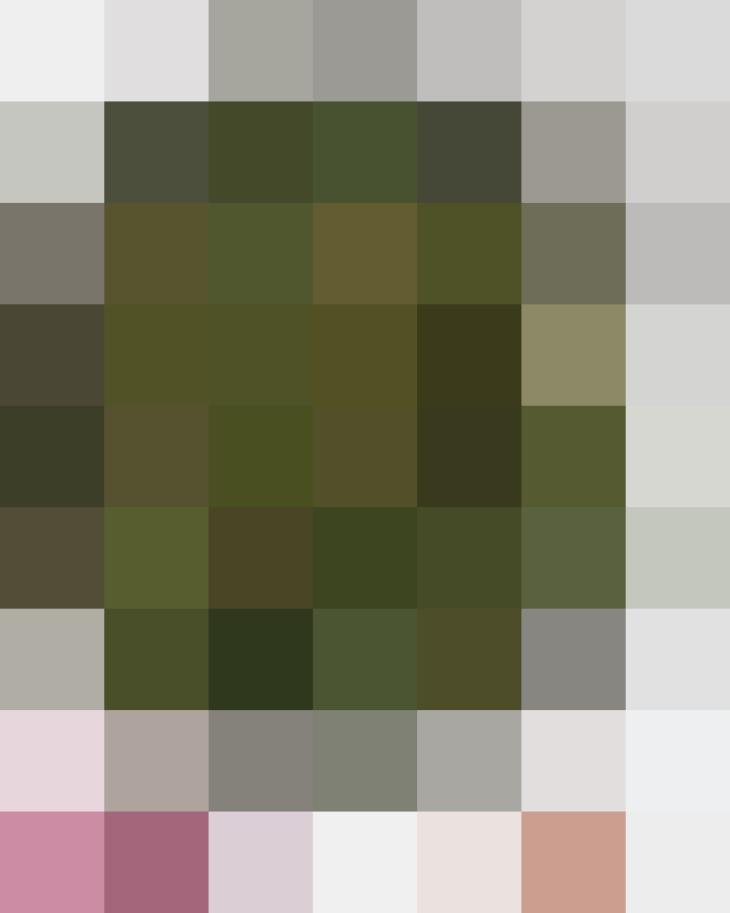 Meaty pork chops feel more like a well-rounded dinner when they are paired with a green vegetable — maybe that's something cooked like roasted Brussels sprouts or sauteéd spinach, or nothing but a crisp salad. Any of these sides will balance out the plate.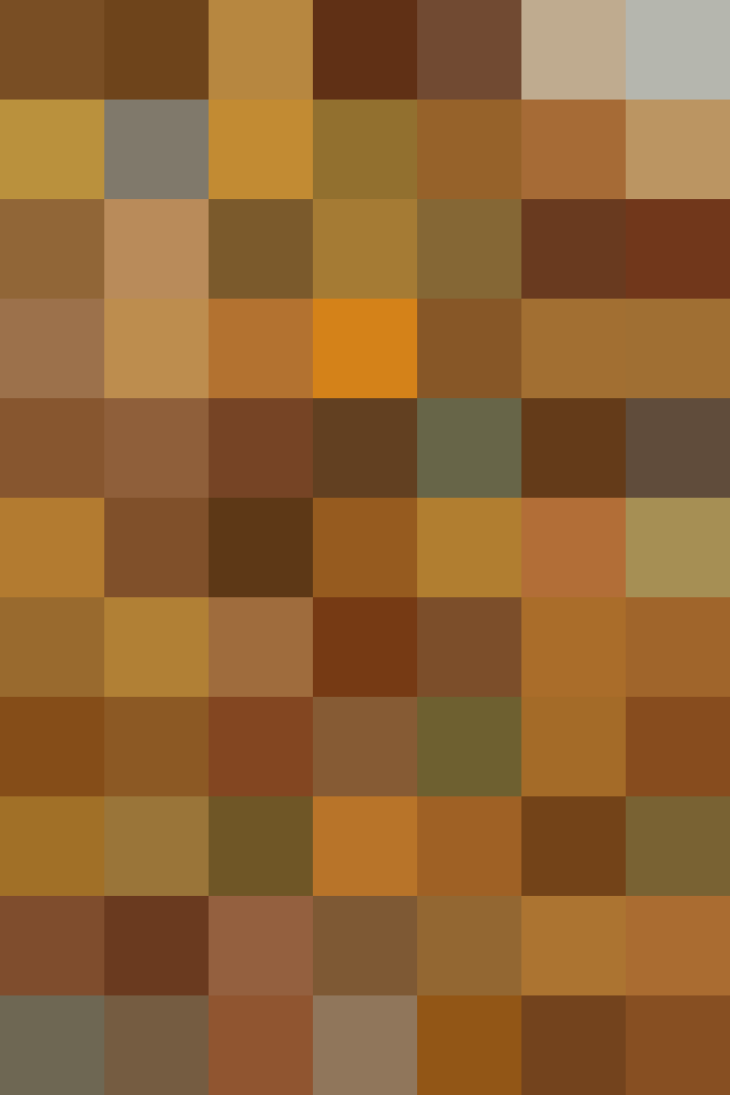 Comforting Potatoes and Sweet Potatoes
Pork chops and potatoes are commonly served together, and it's easy to understand why. Whether you crave white spuds or sweet potatoes, these recipes want to buddy up with your chops.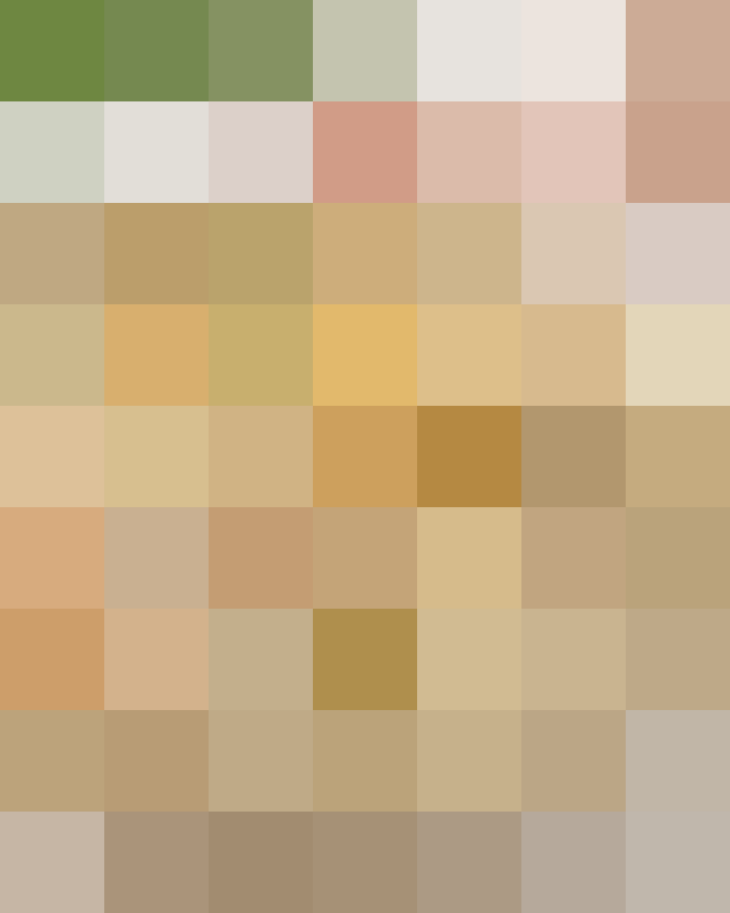 Simple pasta and grain sides also pair well with pork chops. Instead of cooking up just a plain pot of rice, however, try something with a bit more spunk, like an orzo salad filled with roasted veggies, couscous infused with smoked paprika, or barley flecked with sage.
Published: Oct 26, 2016