15 Recipes You Can Stuff in a Pita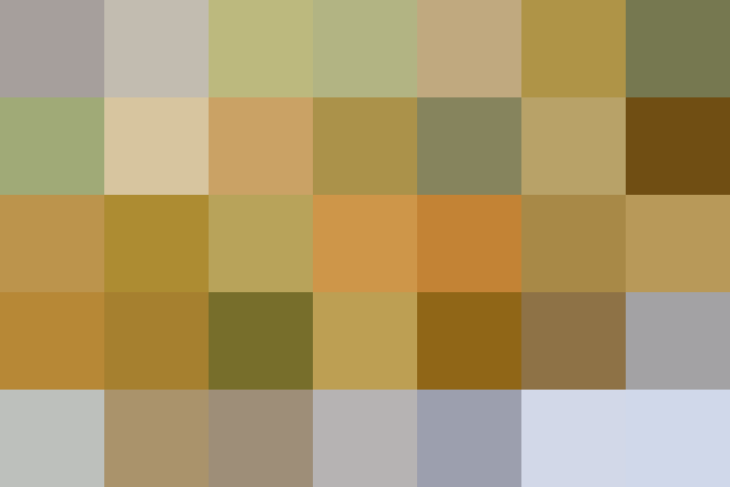 When it comes to lunch, sandwiches make a fine choice, but there's really only so much you can put between two slices of bread. Swap that sandwich bread for a pita, however, and it's a totally different ballgame. Sure, you could fill a pita with cold cuts as you would a sandwich, but your options go way beyond that.
From eggs and leafy greens to meat and whole-grain salads, make lunch more interesting with one of these 15 recipes that are perfect to stuff inside a pita.
Pitas are pretty much my solution to making salad — any and all types of salad — a one-handed meal that's easy to eat on the go. Leafy green salads, no-lettuce salads, and grain salads are all fair game. And when your pita filling includes hearty ingredients, like grains, beans, or legumes, lunch can be assembled well in advance.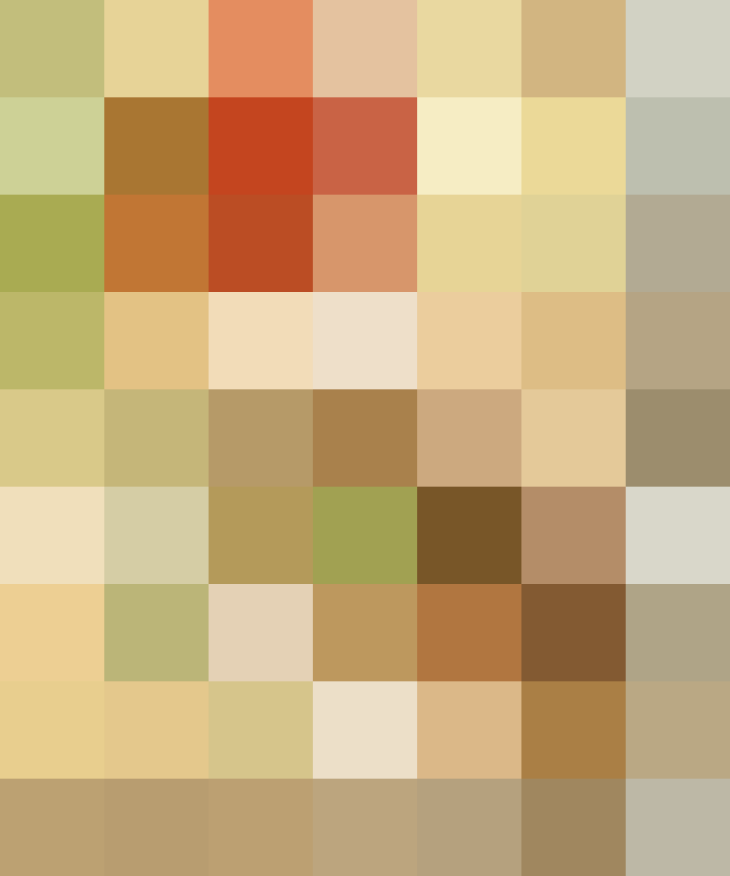 Want to turn scrambled eggs into lunch fare that you can tote to work? All you need is a pita. Fluffy scrambled eggs and sliced hard-boiled eggs are my top picks for stuffing inside a pita pocket, although to be honest any type of eggs will work. You can even cut a frittata or egg casserole into small pieces for filling a pita.
From shredded chicken to tuna salad to super-savory cooked ground meat, meat ia a good choice for stuffing into a pita.
Published: Aug 31, 2015