15 Recipes to Reboot Your Lunch Routine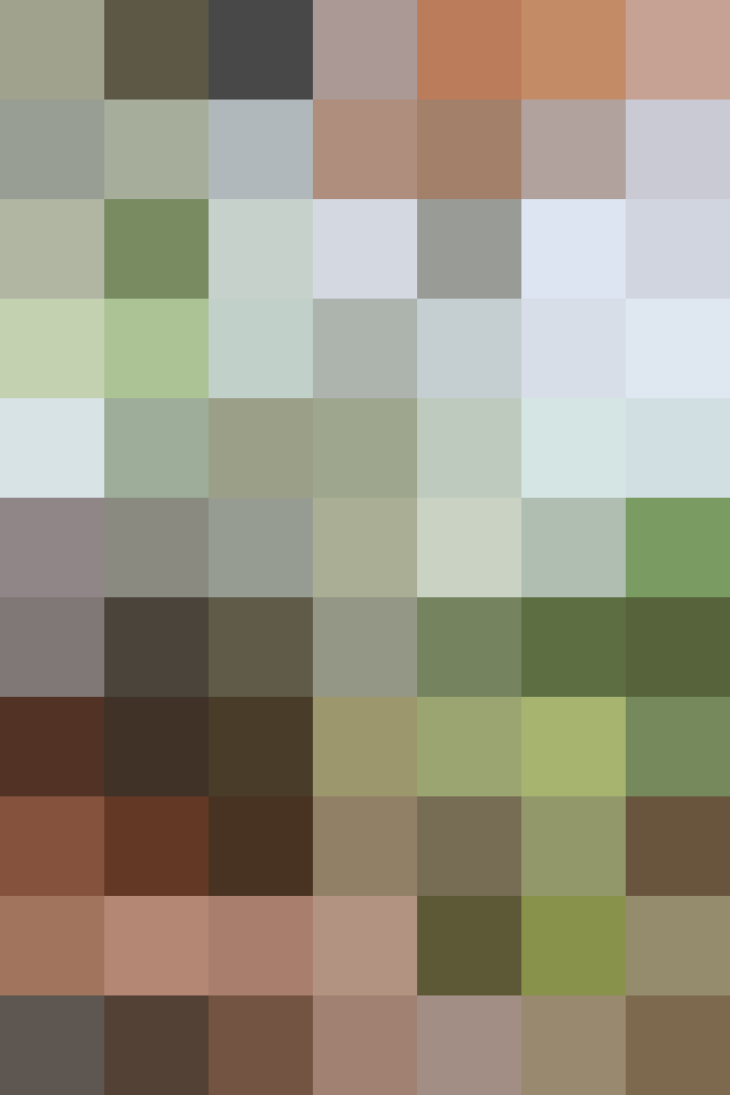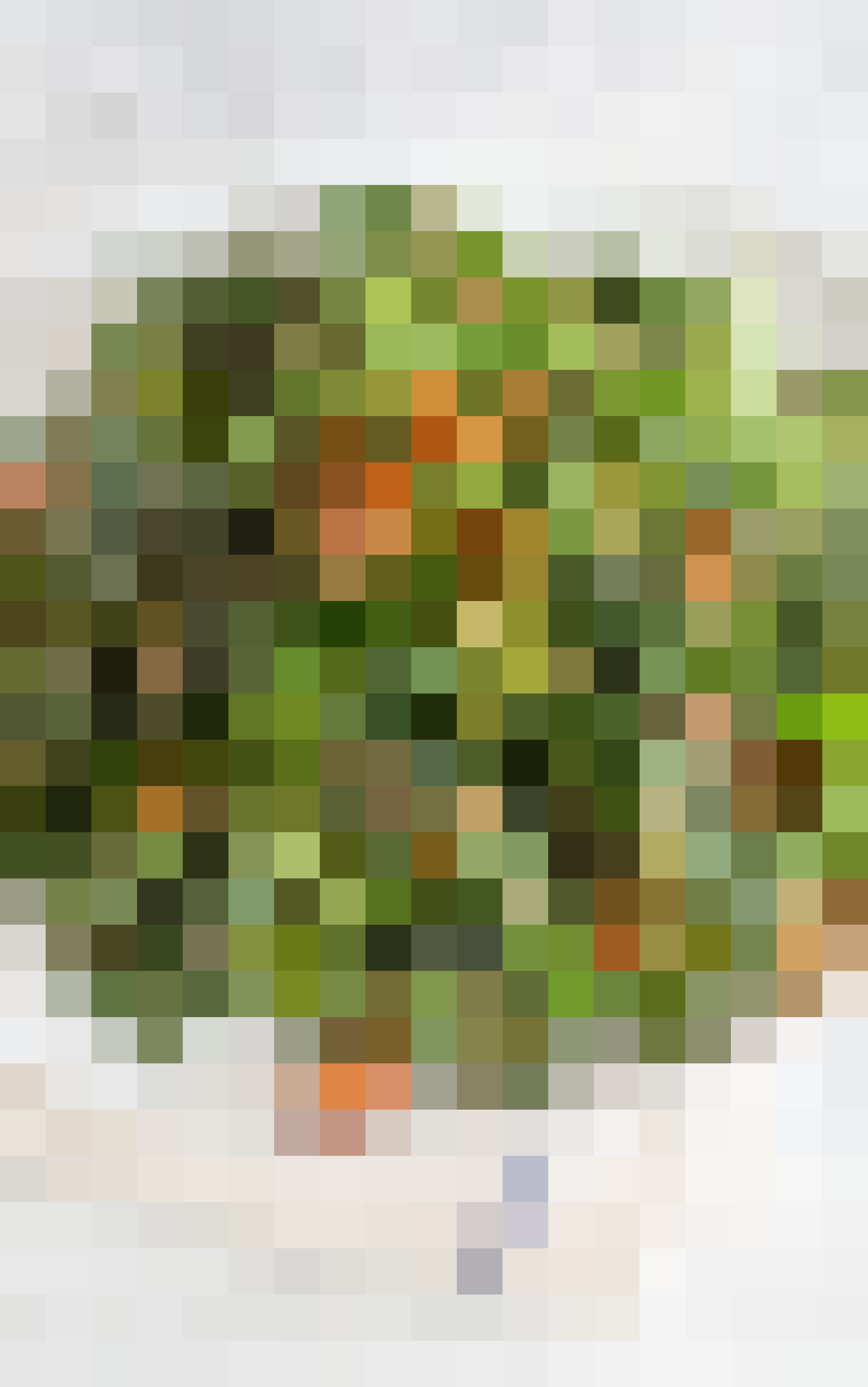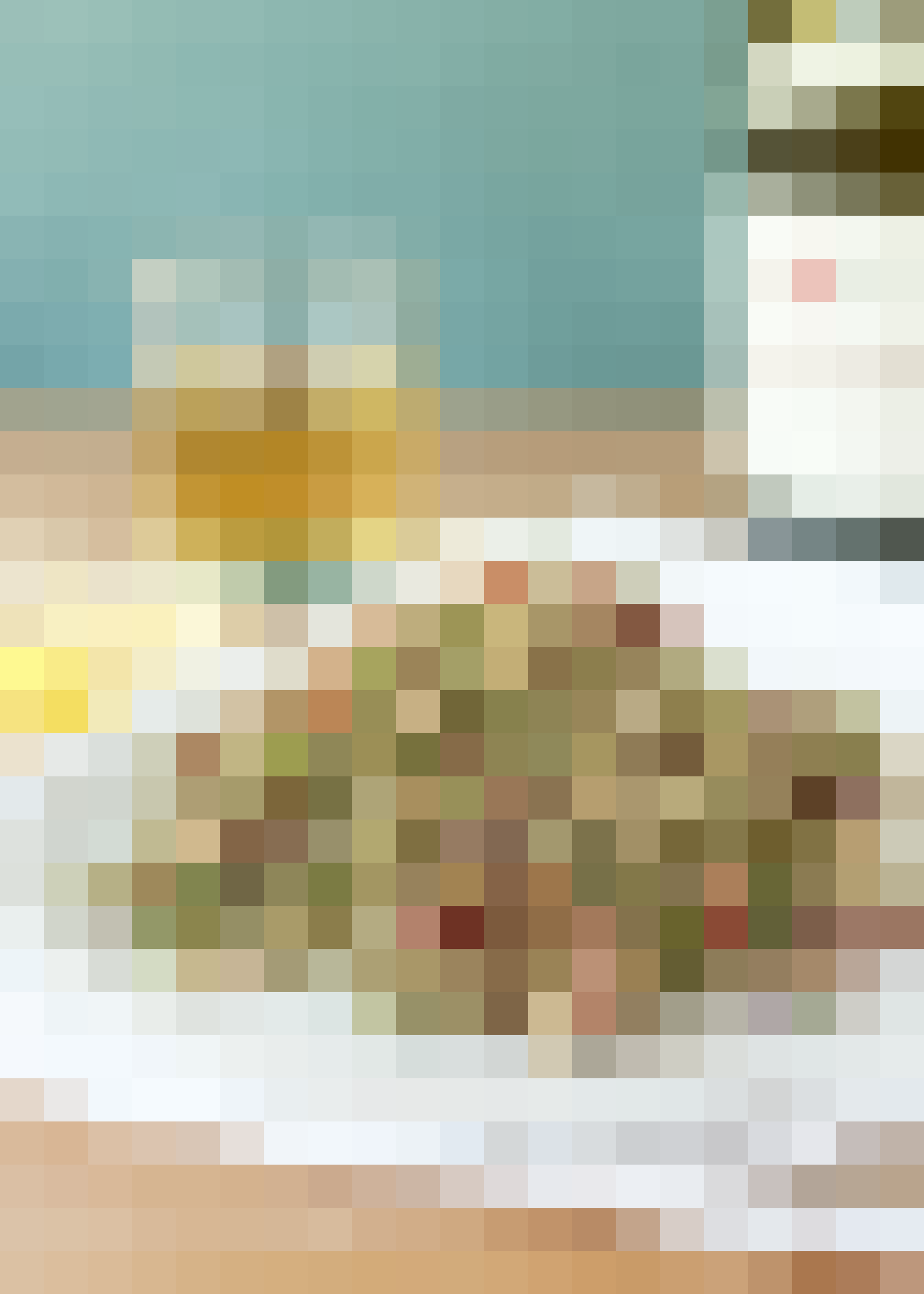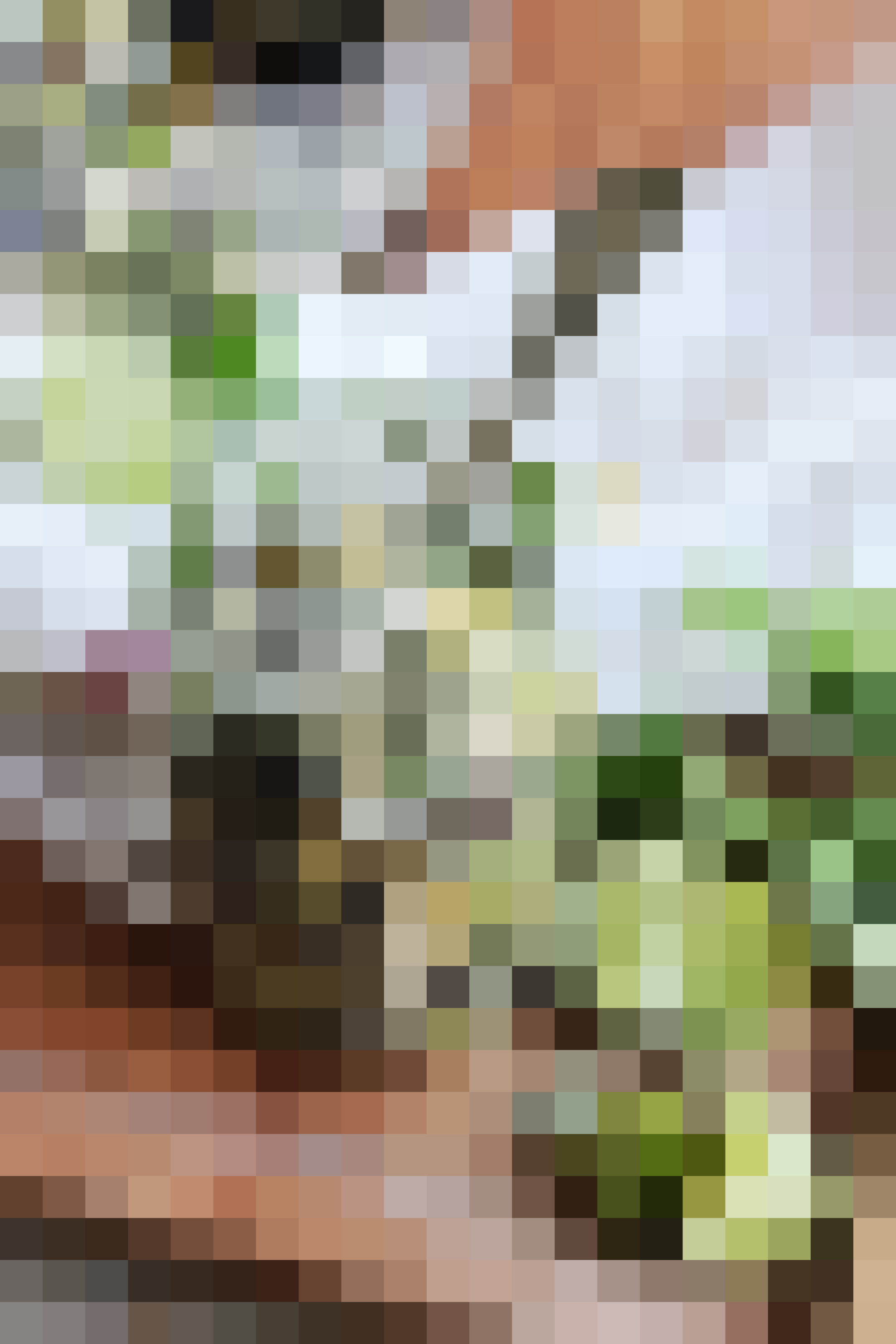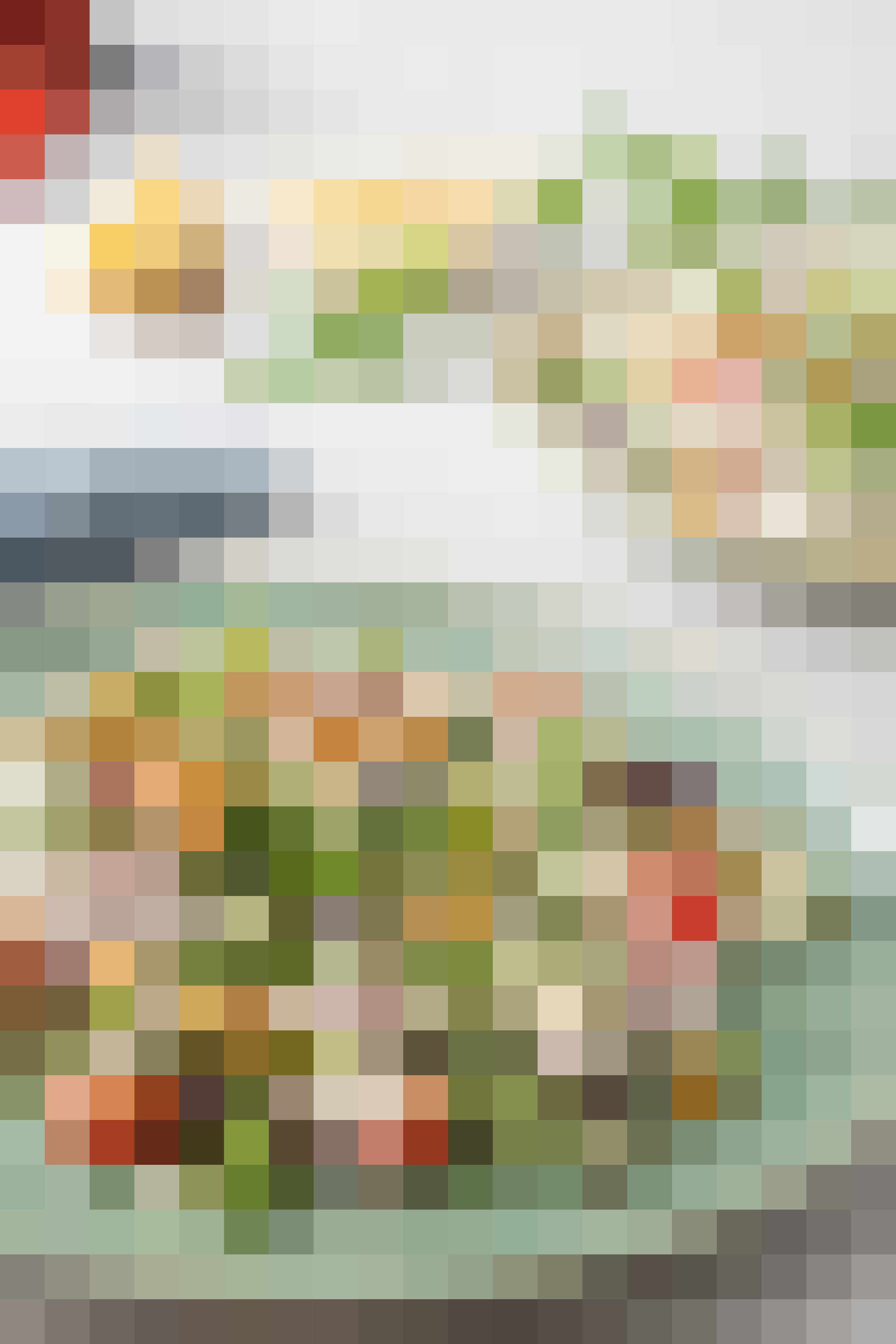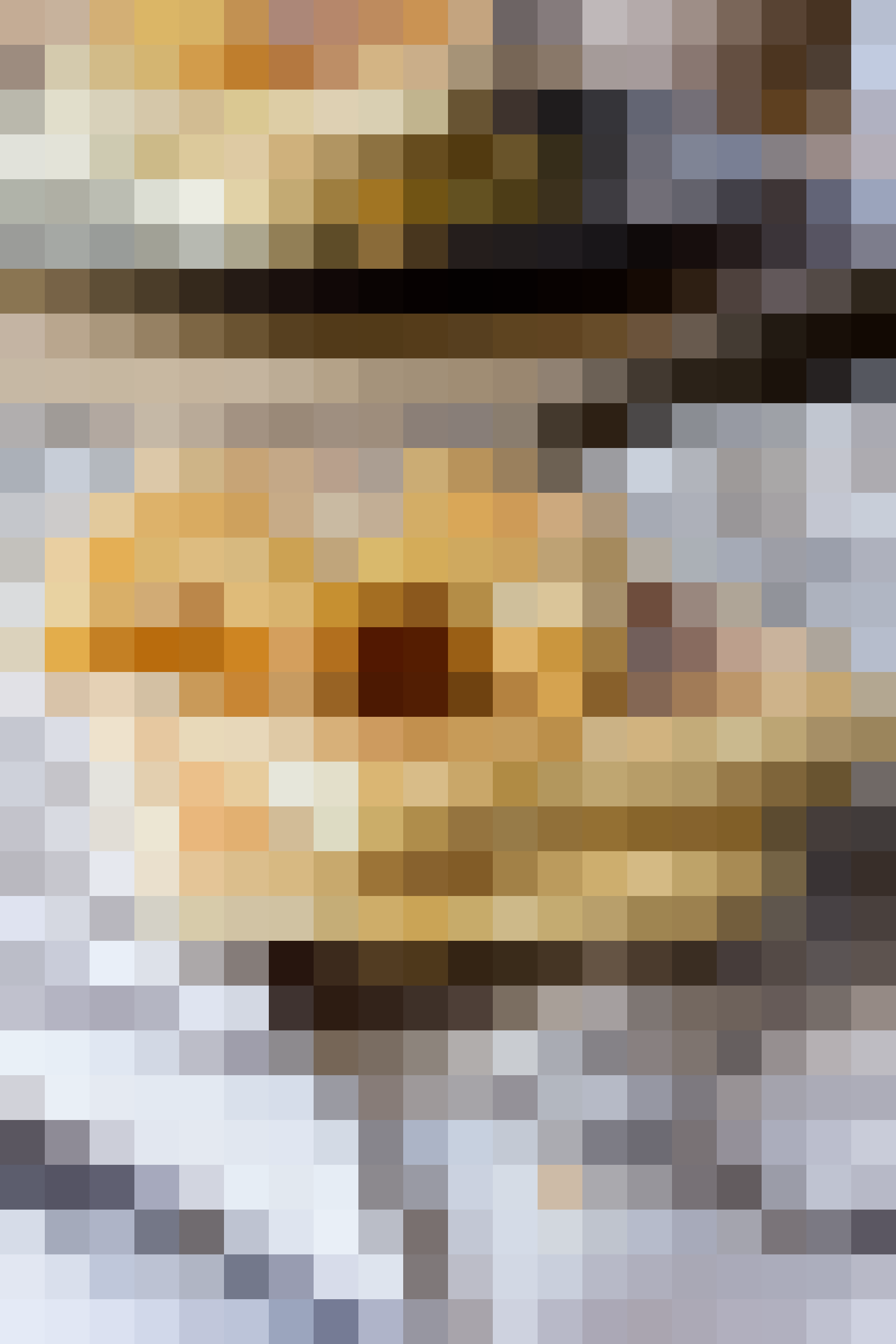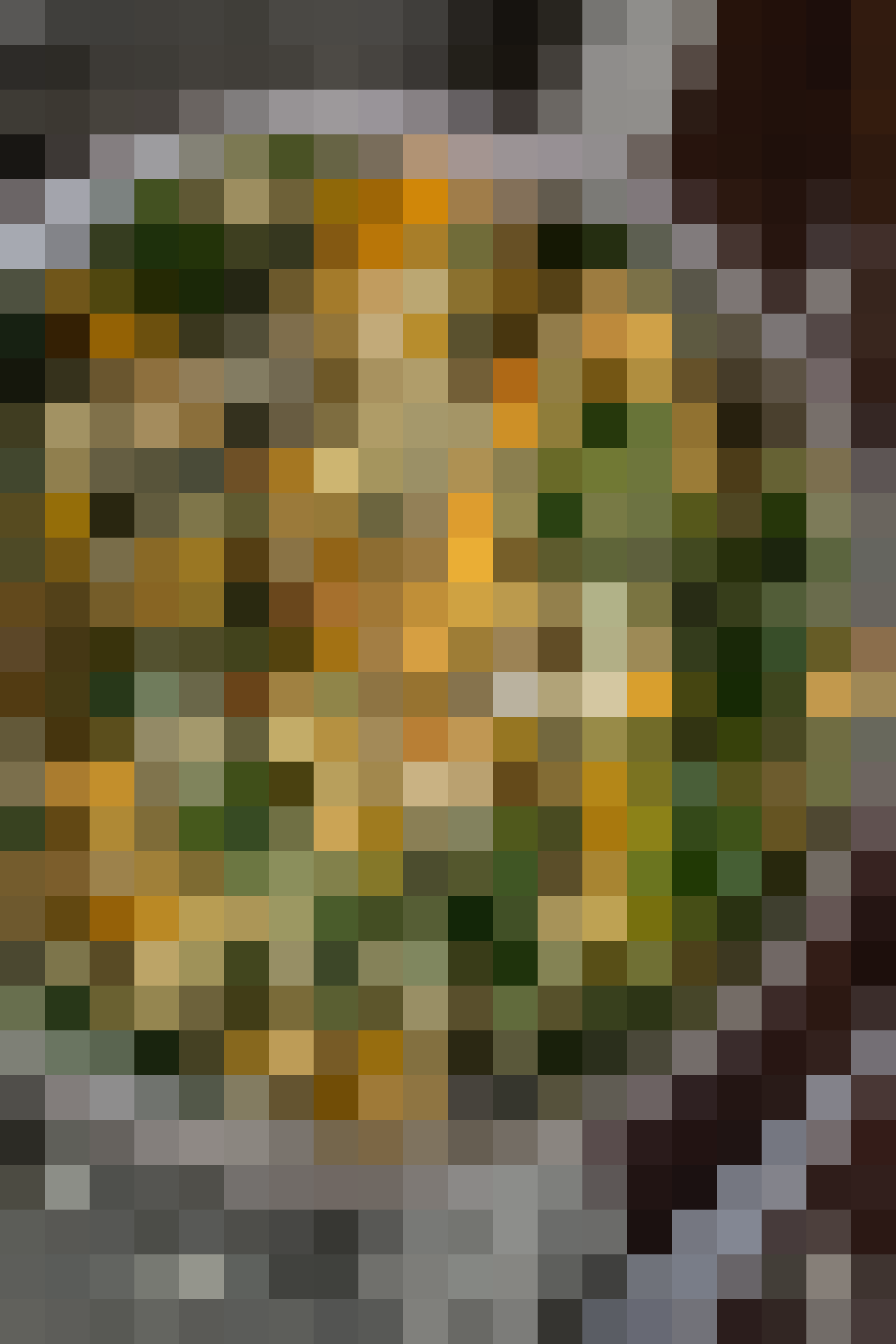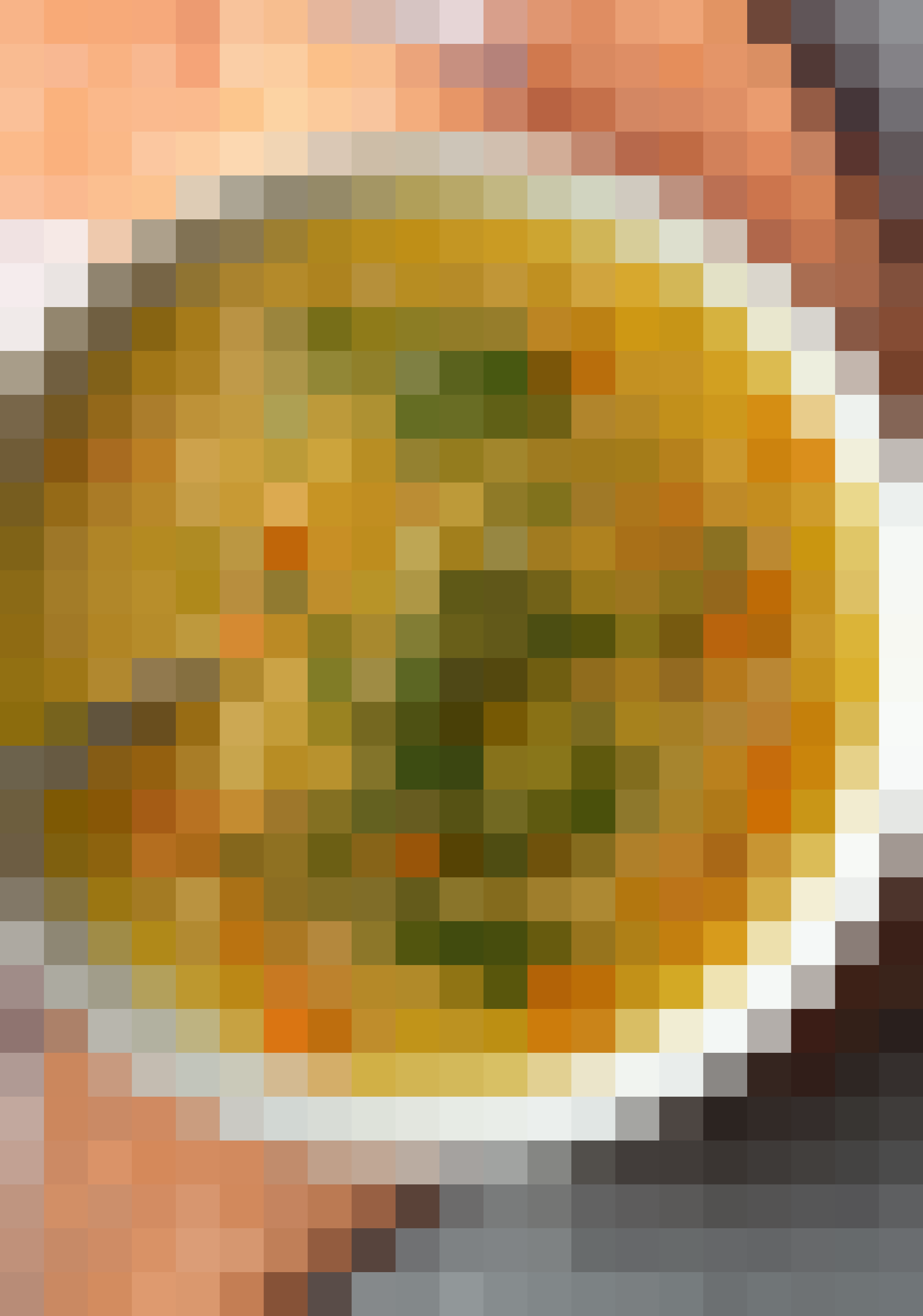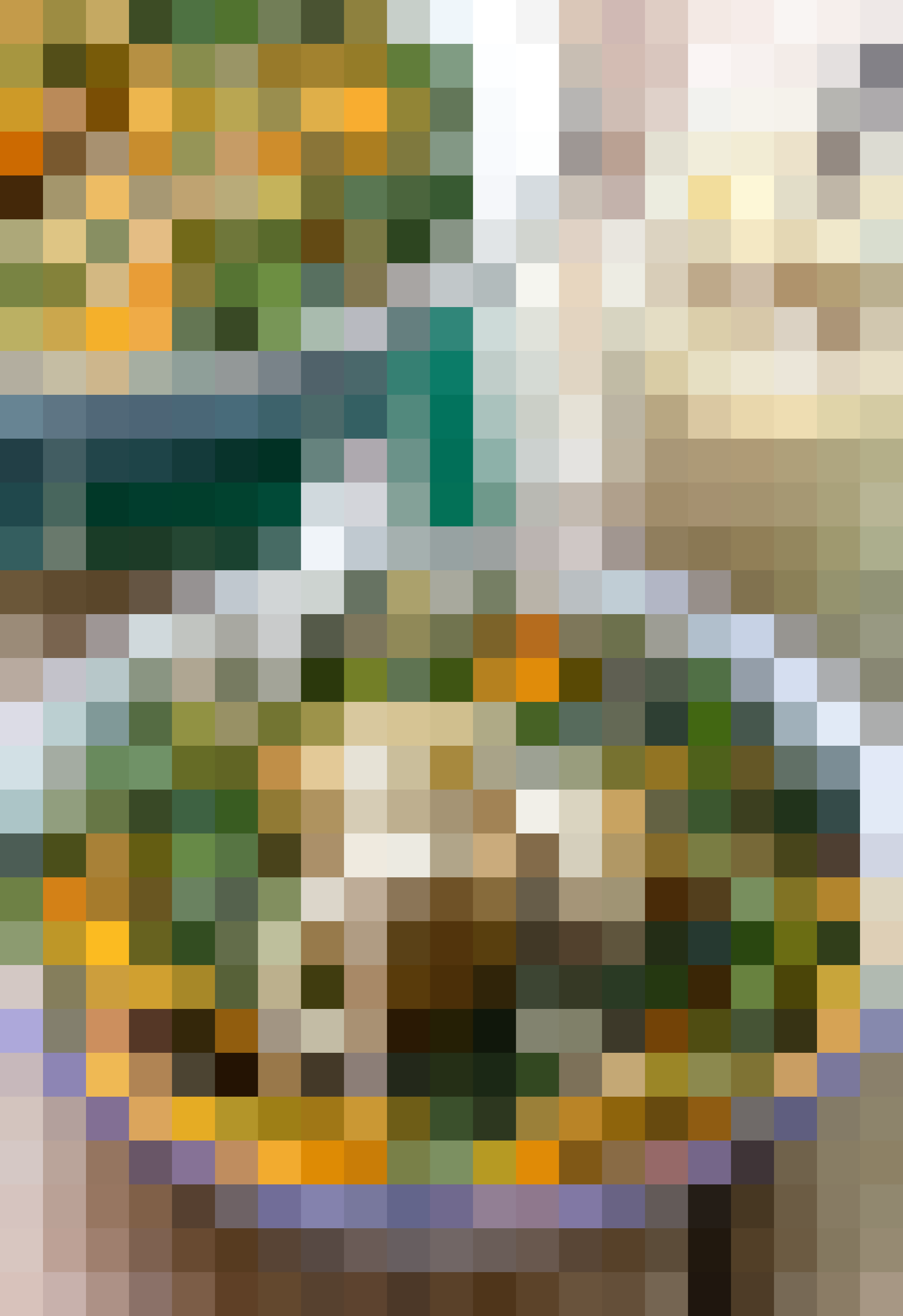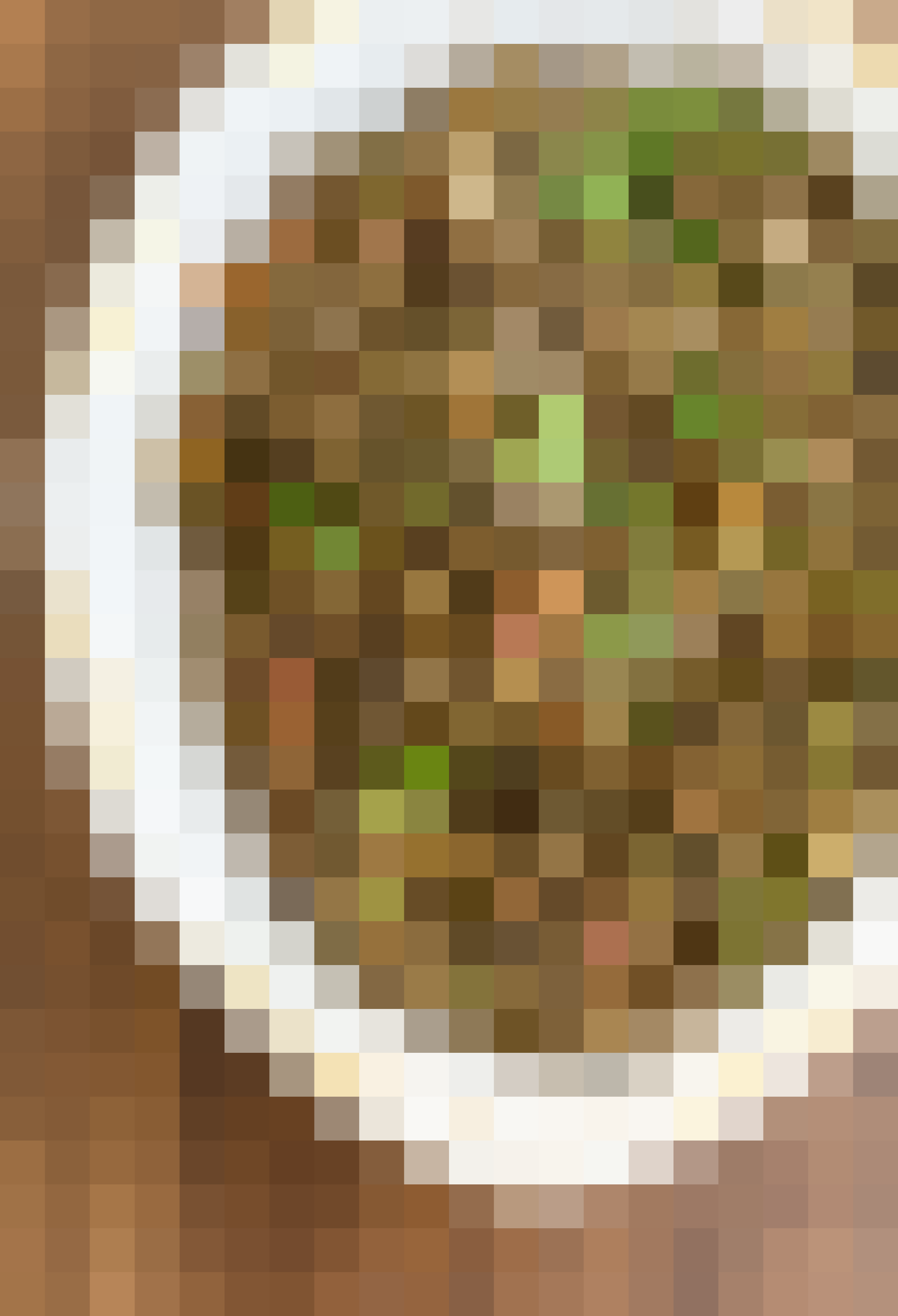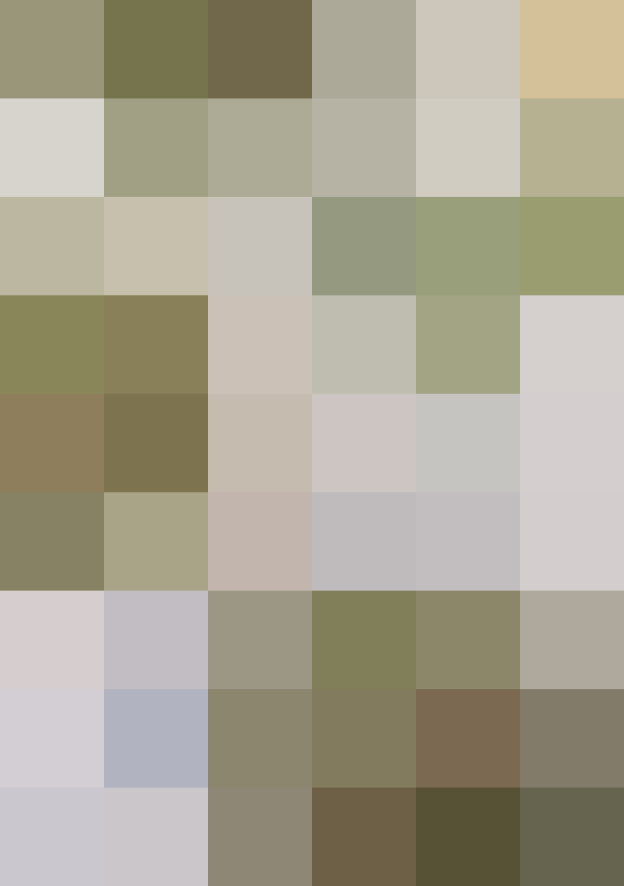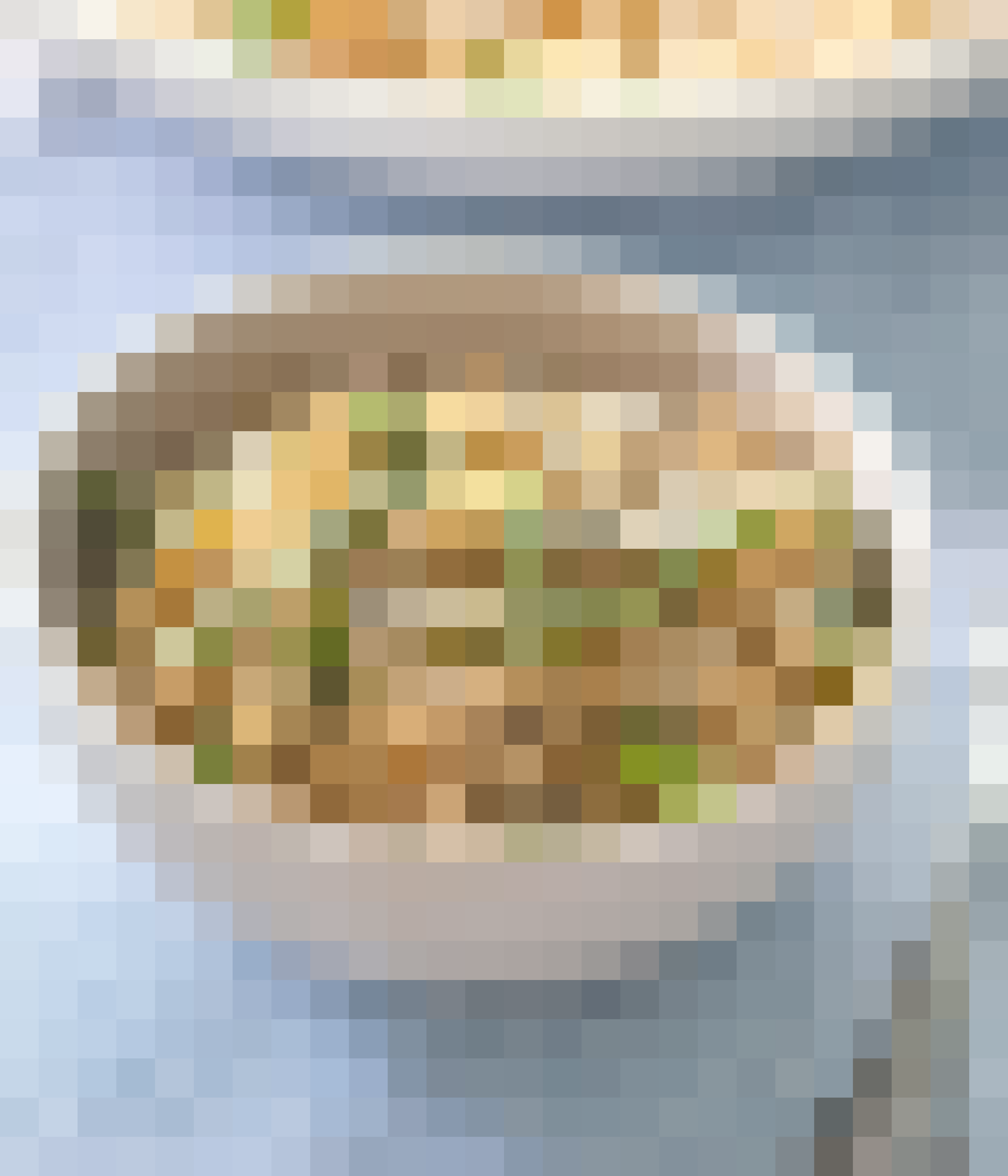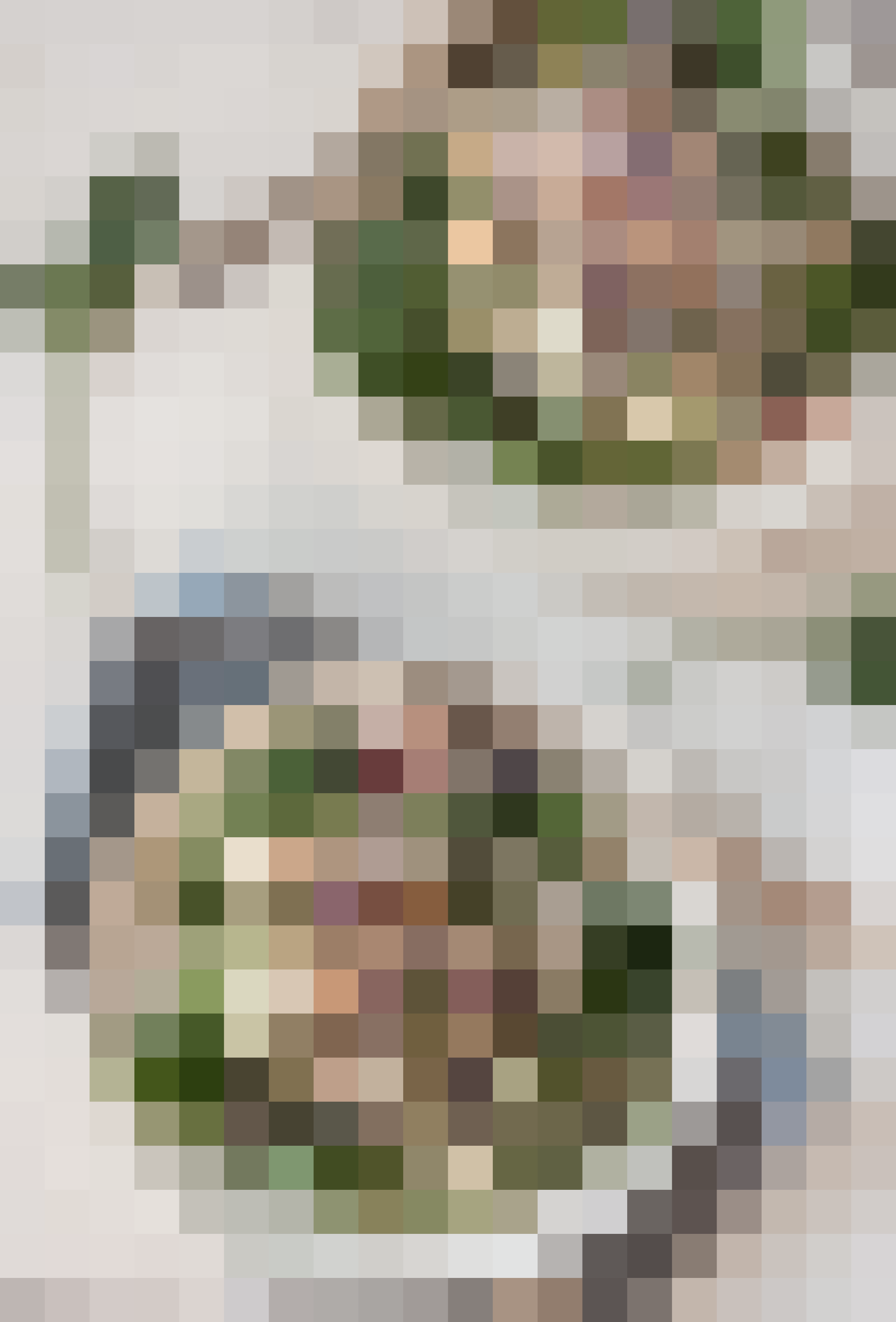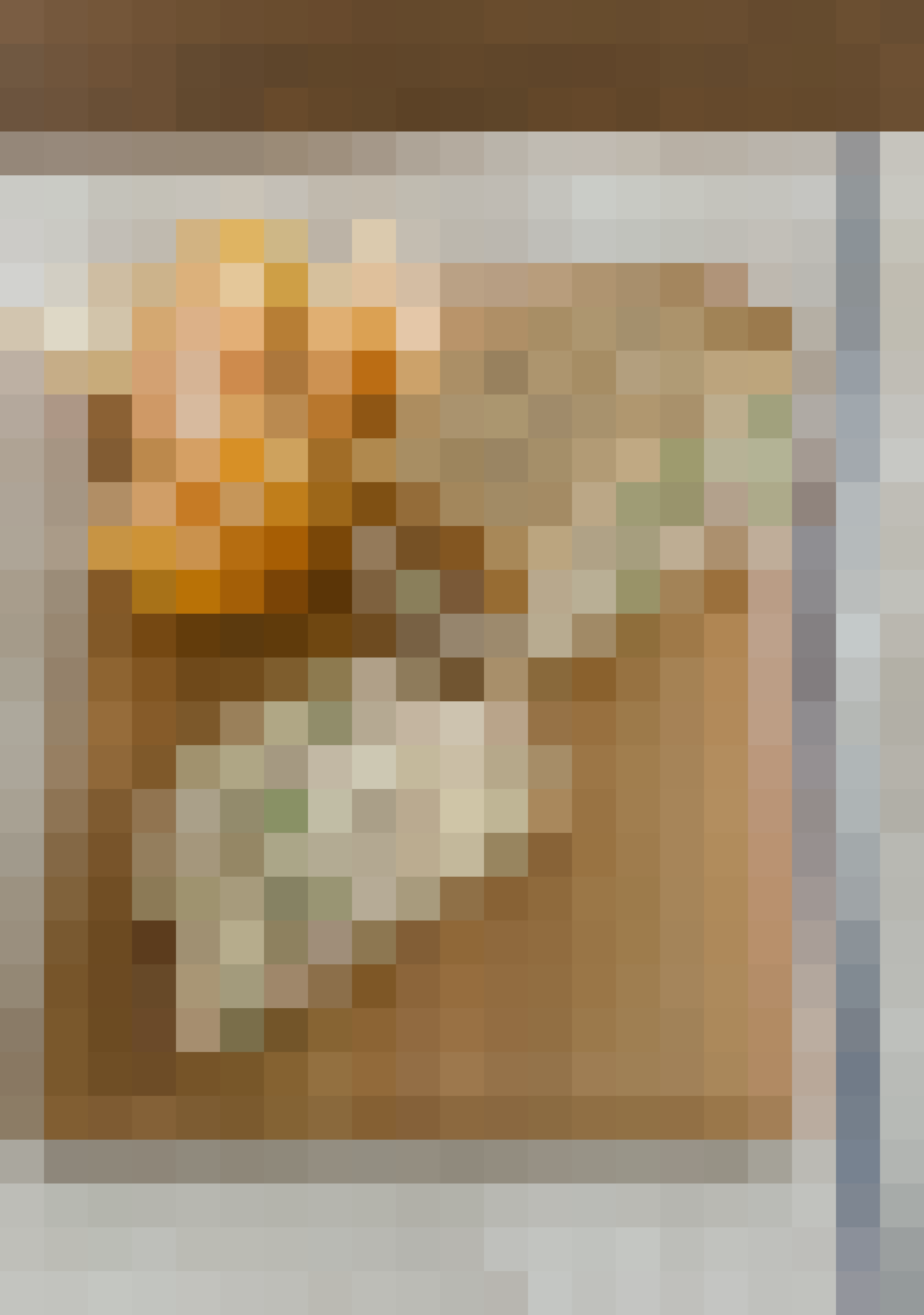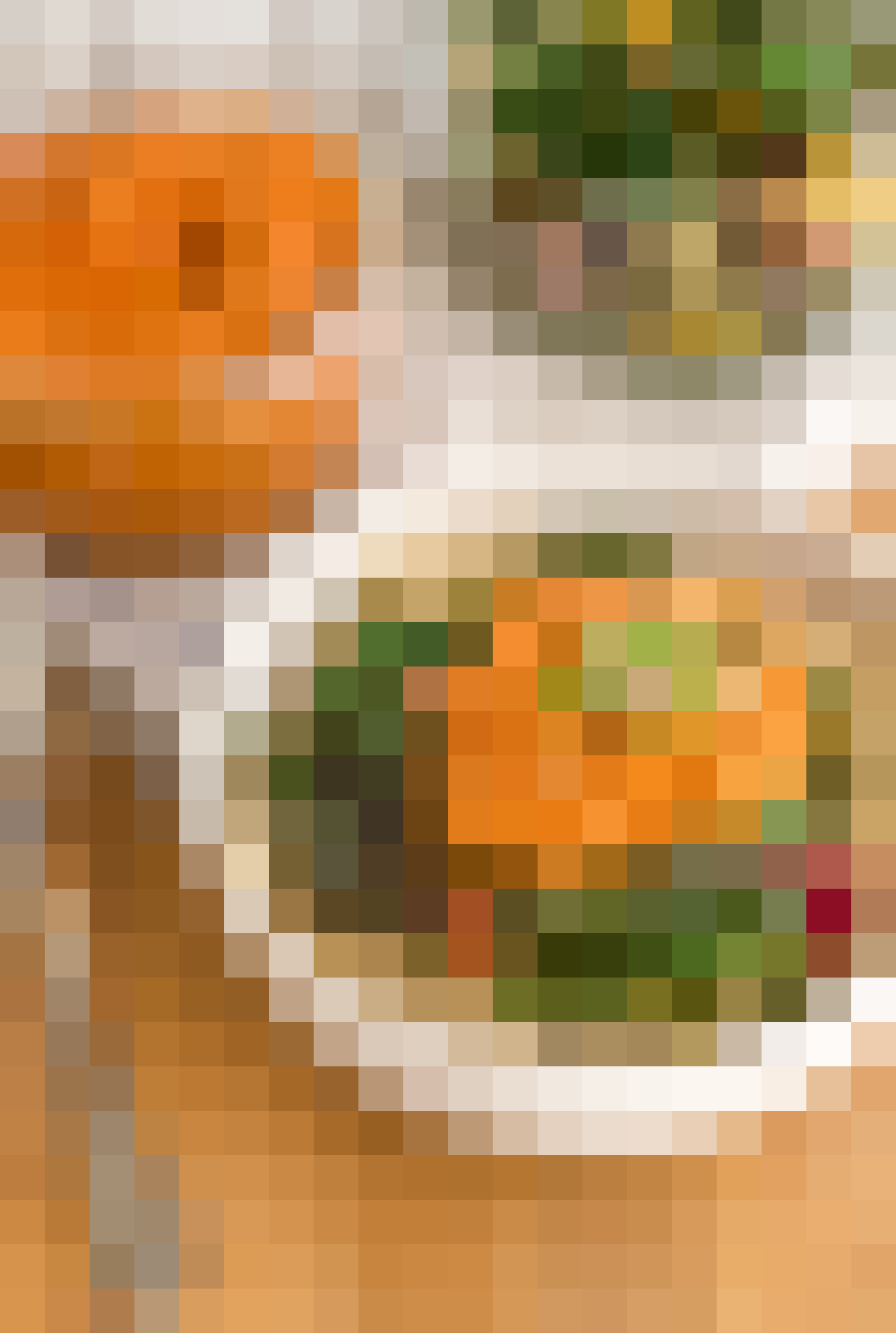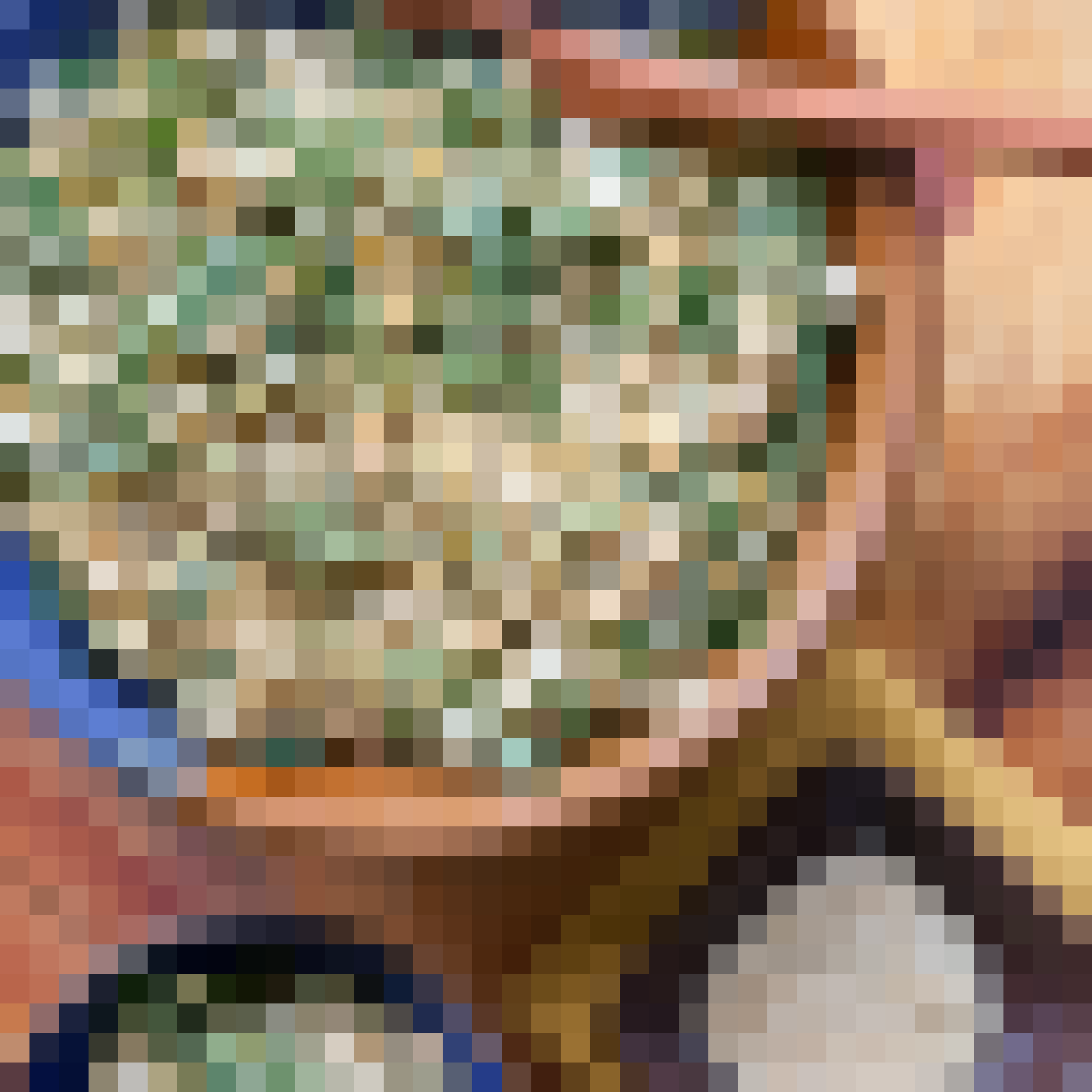 We've all fallen victim to a lunch rut at some point. Whether you're guilty of sad desk lunches, boring sandwiches, or lackluster salads, it's time to snap out of it!
Make 2015 the year you give your lunch routine a giant reboot. From leafy greens and whole-grain salads to soups, sandwiches, and noodles, here are 15 recipes to turn your lunch around.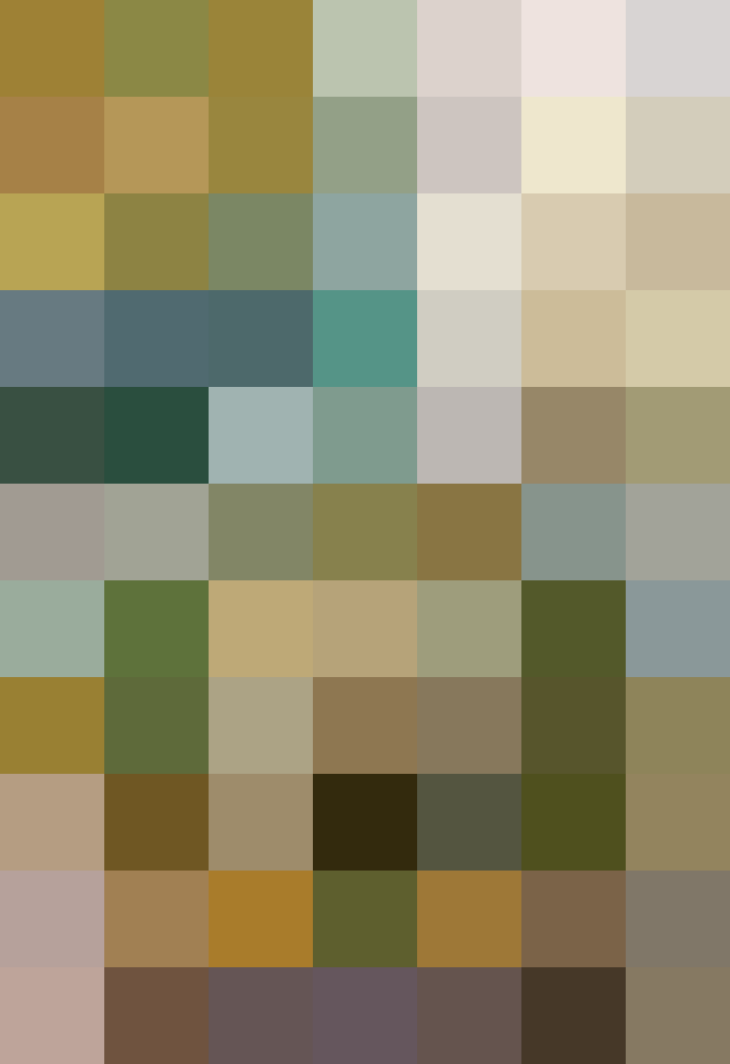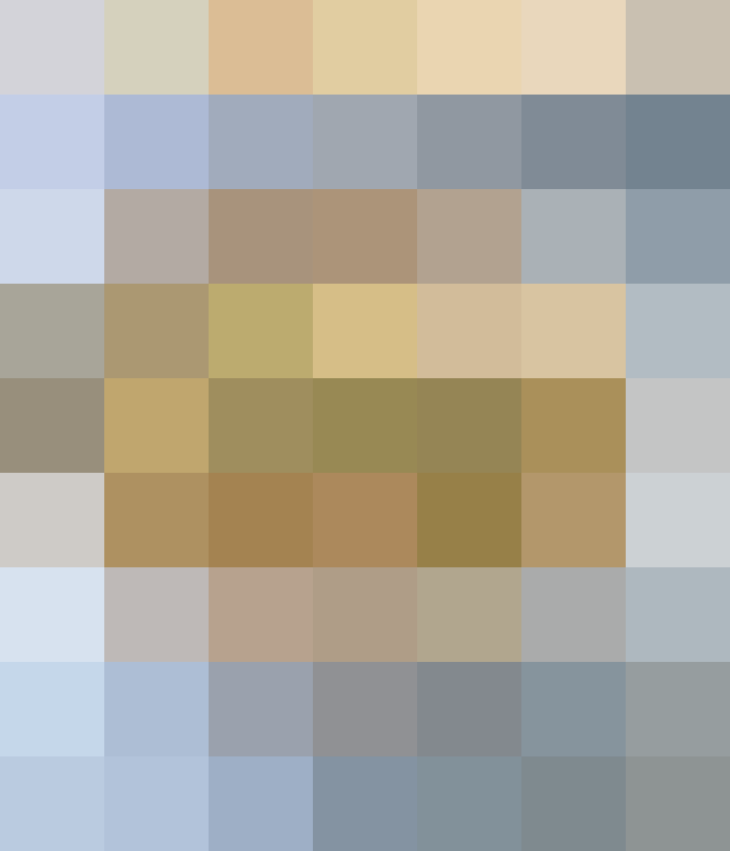 Welcome to The Kitchn's Best of 2014 roundup!
From December 22 through January 4 we are rounding up our favorite (and your favorite) posts from the past year.
Published: Dec 23, 2014