15 Recipes That Prove Lentils Are Tiny Kitchen Miracles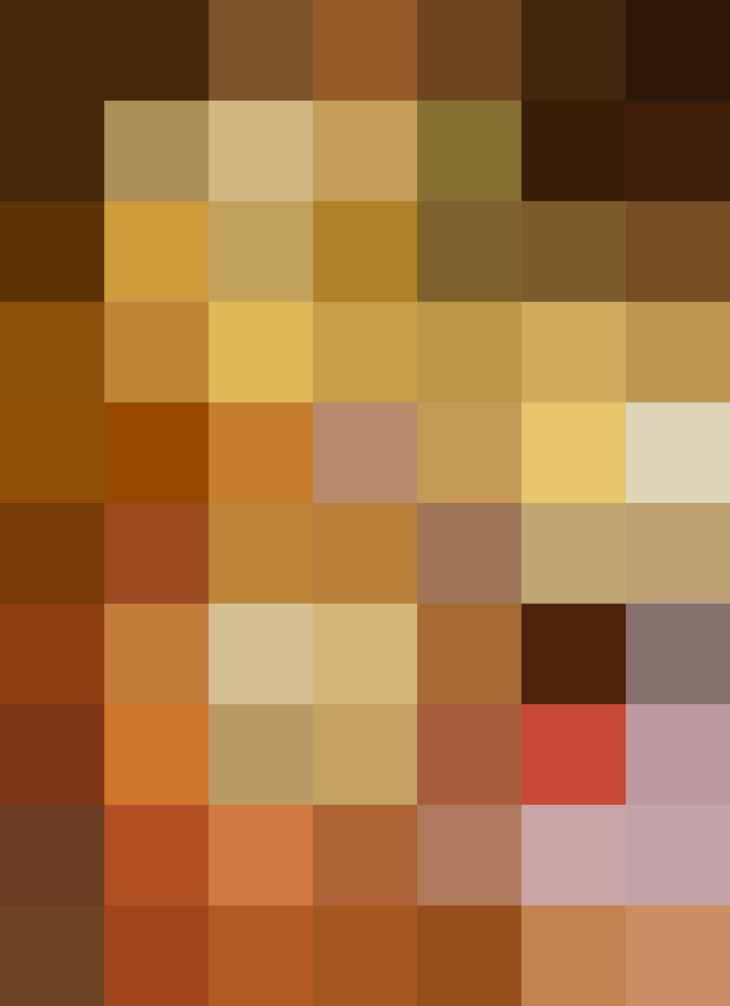 Lentils are an essential year-round pantry staple. When you need a quick dinner option that's also nutritious, or when you're trying to save some money but still need something delicious, lentils are there to show you the way. They are tiny kitchen miracles that make cooking easier and more enjoyable.
From a simple dinner of spiced lentils with egg, to a classic red lentil soup, to a vegetarian shepherd's pie, here are 15 recipes you should always have in your back pocket for weeknight meals.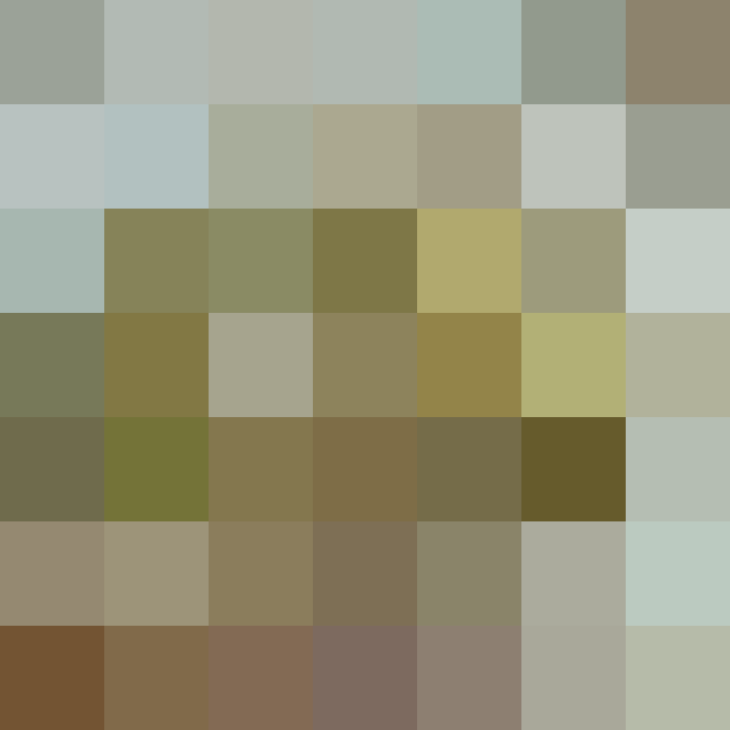 There are many different kinds and colors of lentils. Yellow, red, and orange lentils are best for soups and stews because they tend to get mushy when cooked. Brown, green, and French lentils are best for salads, sandwiches, or really any dish where you want a firmer lentil texture.
My favorite lentil recipes are warming and simple. I love adding some herbs to cooked lentils and a fried egg. I also highly recommend the chicken-lentil soup in this roundup, and can't say more good things about the warm French lentil salad with bacon and herbs.
15 Terrific Recipes with Lentils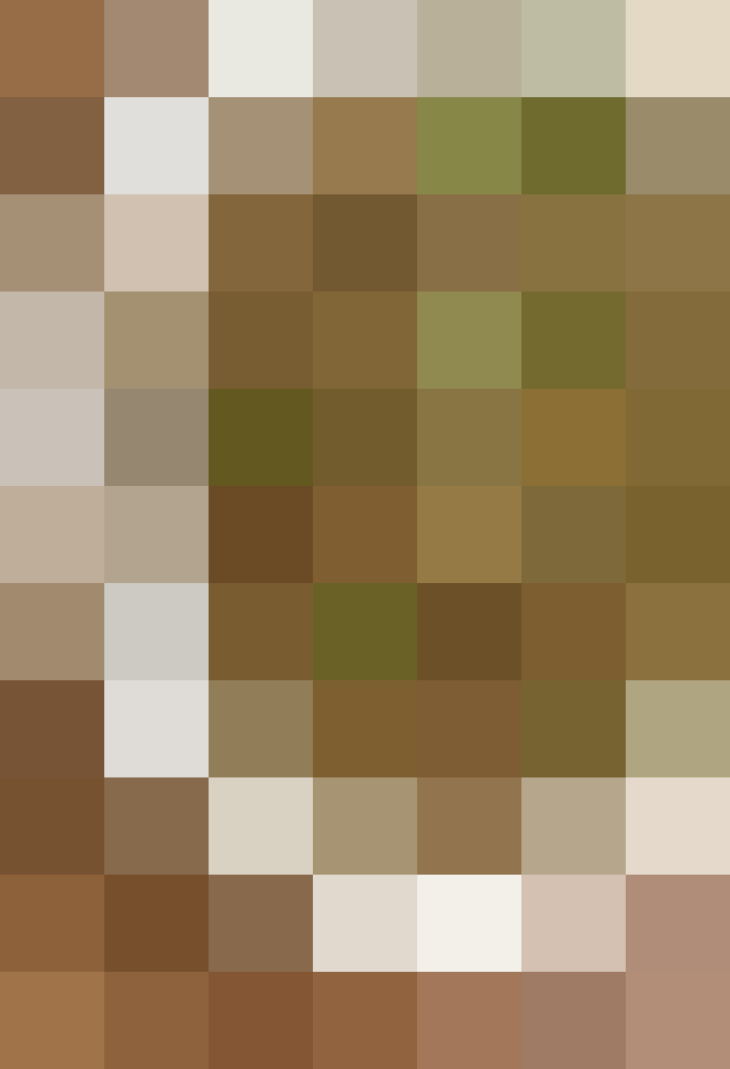 Lentil Sandwiches & Wraps
Published: Apr 12, 2015