17 Family-Style Pasta Bakes to Feed a Crowd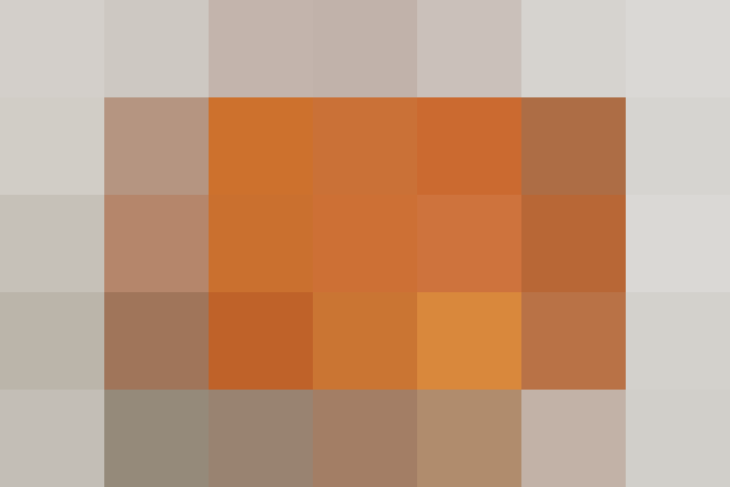 A big casserole dish filled with baked pasta is not only the easiest and most affordable way to feed a crowd, it's also the most loved. Everyone can get behind a dinner of extra-cheesy, decadent pasta on their plate — especially if they're lucky enough to snag a scoop with some of those crispy edges.
Pasta bakes are quick to assemble and can usually be prepared or frozen ahead of time, so it's just a matter sticking one in the oven when you're expecting a crowd at your door, which happens a lot this time of year. Whether you love a classic baked ziti or are looking to take your lasagna to the next level with the help of butternut squash and sausage, here are 16 pasta bakes to win over your group of hungry friends and family.
When a pasta bake is so loaded with cheese and vegetables, you'll hardly miss the meat. These vegetarian recipes are so comforting that they'll please even those at your table that can't do without some sausage or chicken.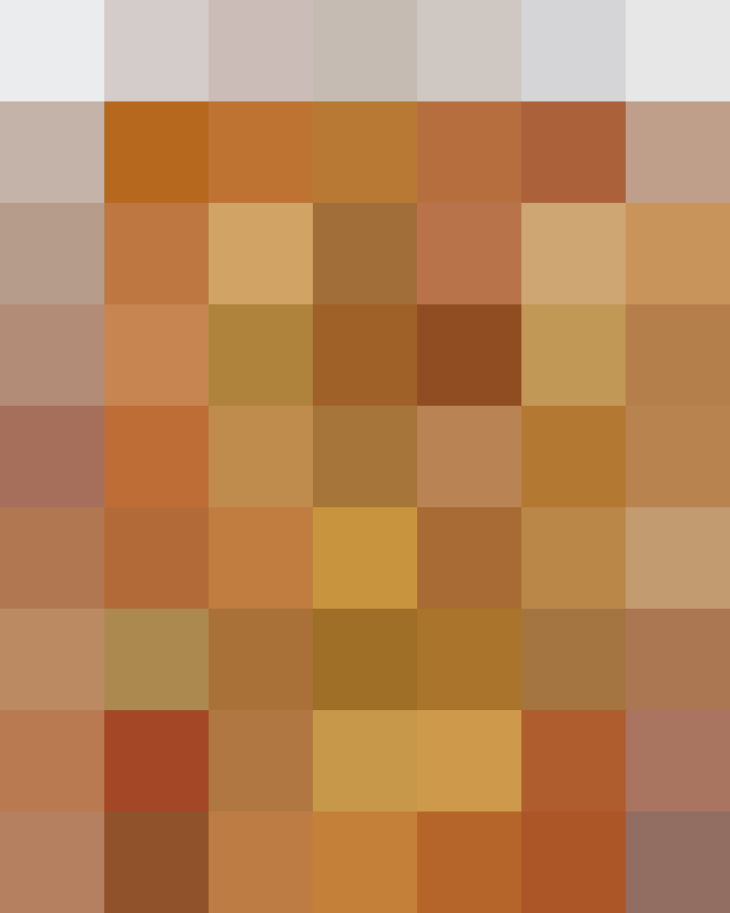 Though if you'd like to add some meat to the situation, we won't stop you. Here, things like meatballs, shredded chicken, and prosciutto bulk up the bakes even further to ensure no one will go hungry.
Published: Dec 1, 2016