15 Non-Boring Salads to Make for Lunch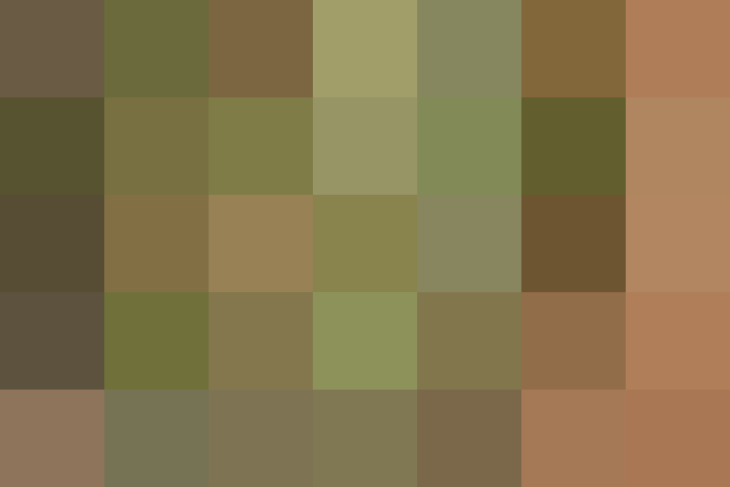 I'm not sure why salads have a reputation for being boring — unless, of course, we're looking at the same ol' limp lettuce and out-of-season tomato wedge drowning in reduced-fat bottled salad dressing. But don't worry — nothing could be further from that on this list of 15 vibrant, eclectic, exciting, scrumptious salads that will take your lunch from yawn to hooray in the time it takes to unfold your napkin.
Vegetable and No-Lettuce Salads
No limp lettuce here! These salads lean instead on crunchier, longer-lasting veggies for a lunch that is still crisp and vibrant.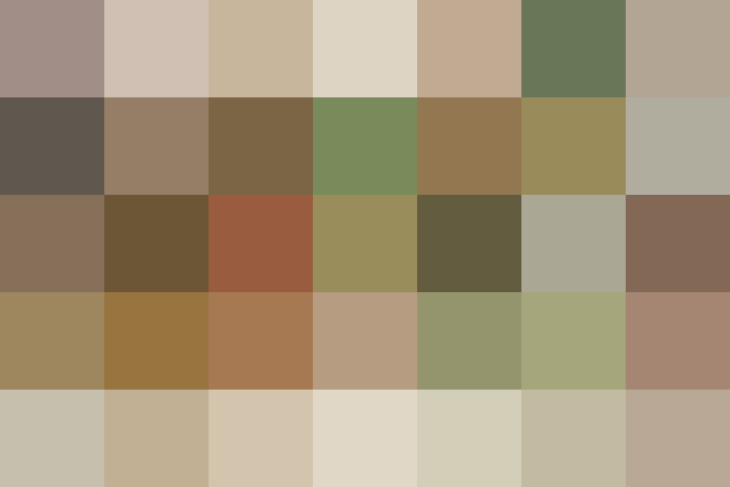 From Our Sunday Night Salad Series
Even heartier salads, thanks to the mighty legume.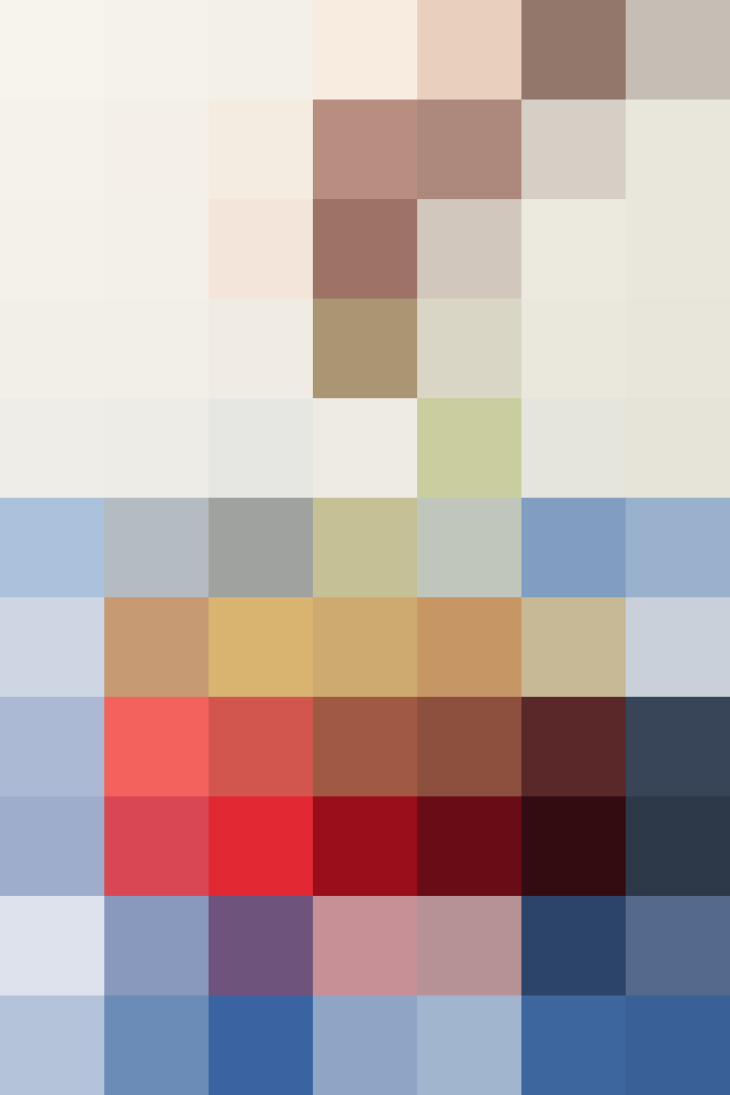 Salads that put pasta to work.
Published: Dec 31, 2016