15 Recipes for Healthy, Comforting Meals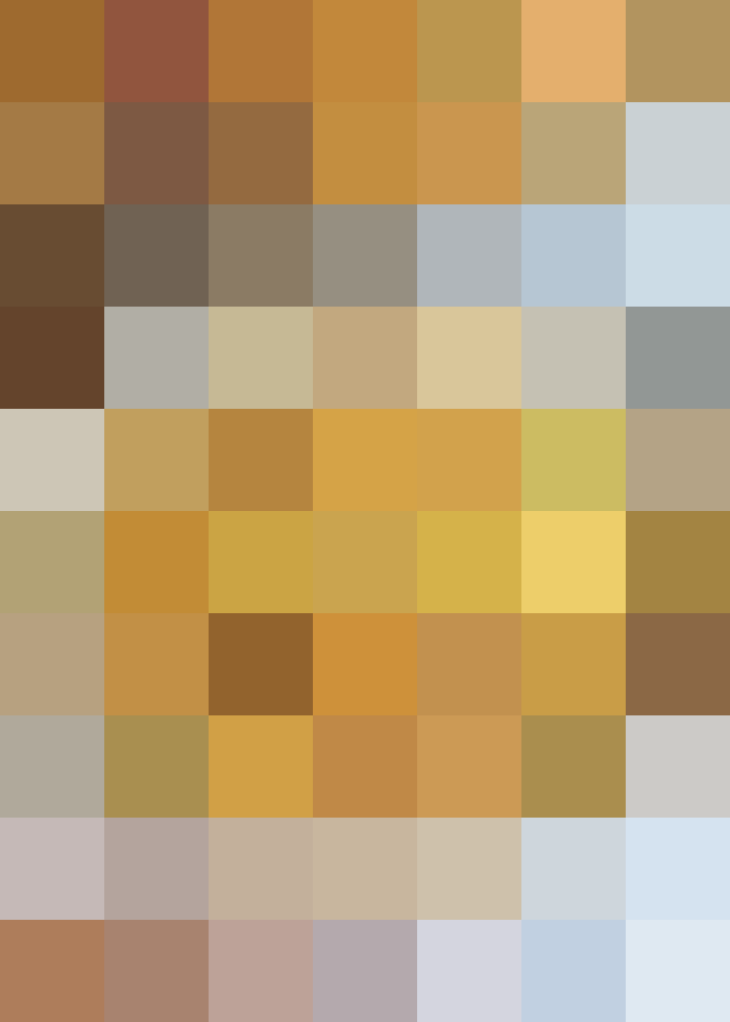 Healthy and comforting? The recipes that fall into this magical sliver of the Venn diagram are nothing short of pure mealtime genius. I'm talking about vegetable-forward foods like Lasagna-Stuffed Spaghetti Squash and Grown-Up Tater Tots that still you feel like you're eating something comforting, plus old favorites like Blueberry Pie Smoothies and Turkey Taco Salad. So good, right?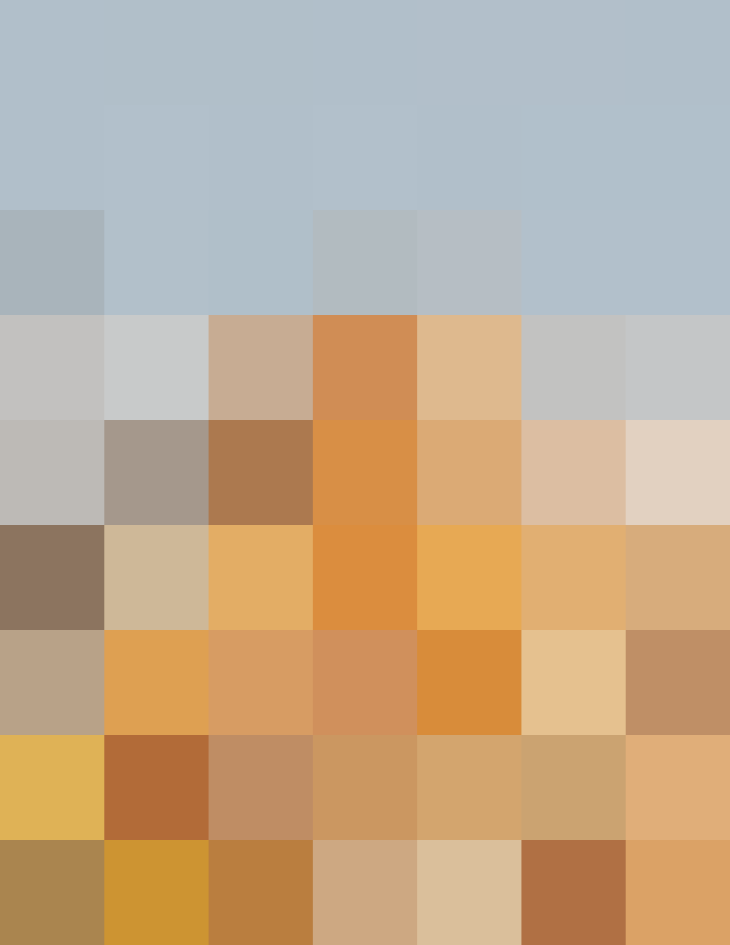 I know that some of these recipes aren't exactly low-calorie, but there are many ways to define "healthy" in our diets. These dishes are filled with plenty of good-for-you veggies, fruits, and other wholesome ingredients — but also don't skimp on the cheese. Personally, I consider that a win-win situation.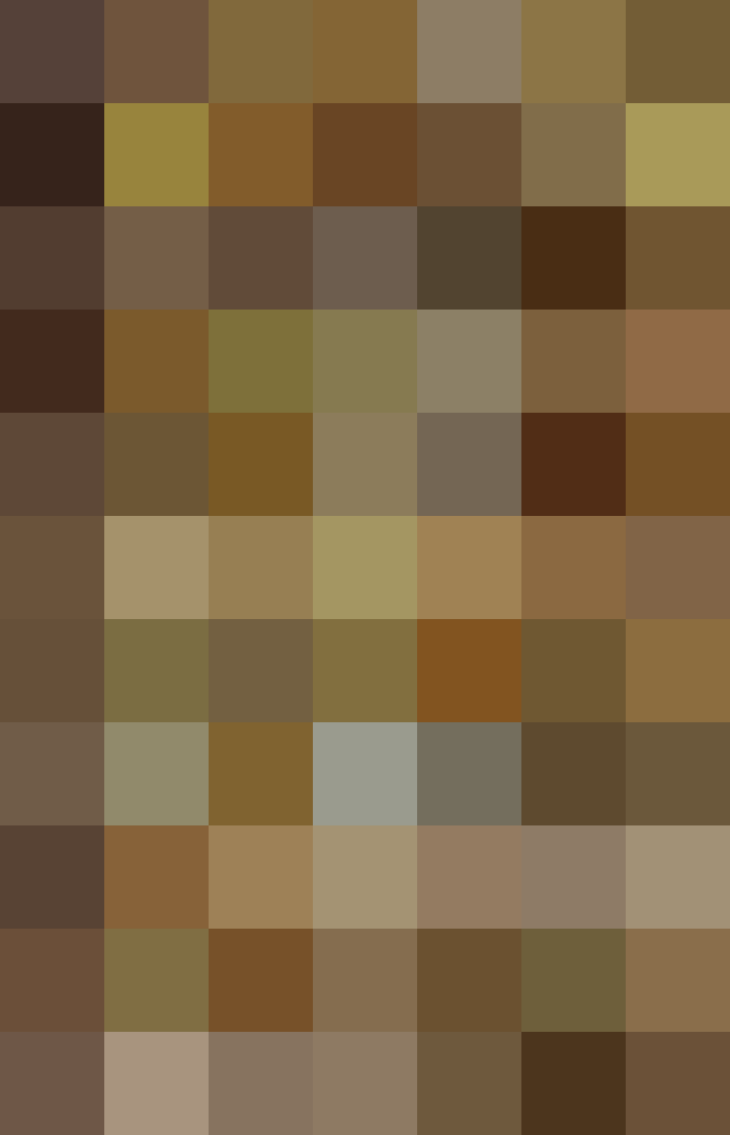 Welcome to The Kitchn's Best of 2014 roundup!
From December 22 through January 4 we are rounding up our favorite (and your favorite) posts from the past year.
Published: Jan 4, 2015