15 Make-Ahead Recipes for the Day You Move Into a New House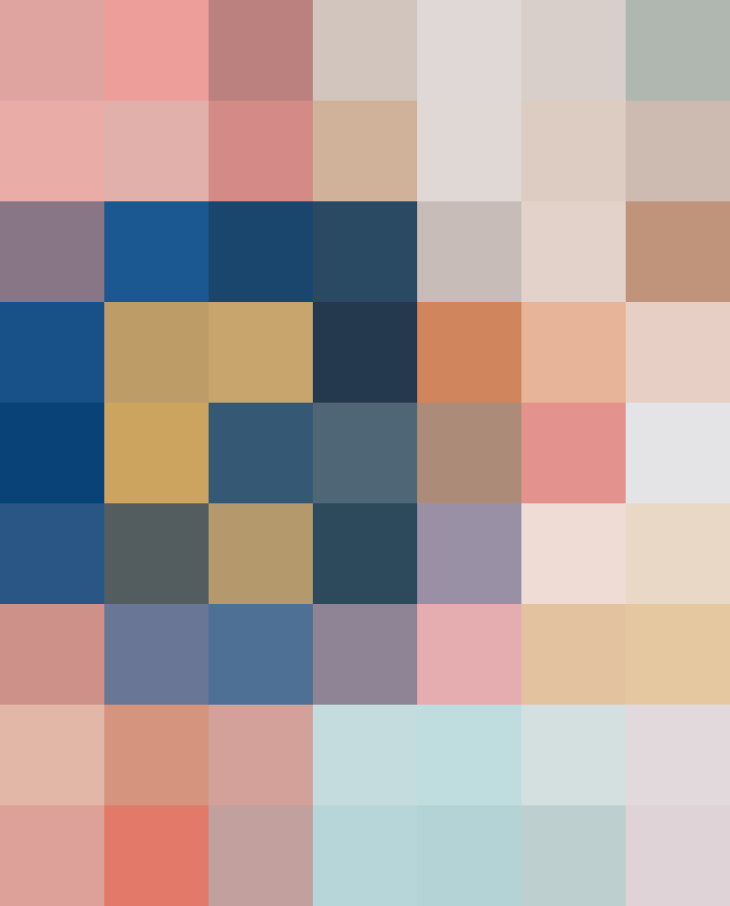 Moving homes — is any other life transition so exhausting? Especially since it's often compounded by other transition moments: marriage, new relationship, retirement, a new job.
In the midst of moving madness it's important to stay nourished for the hours of packing, unpacking, and digging through boxes. Here are 15 recipes for Moving Day, including snacks that fuel the intensity you need for carrying boxes, homemade dinners that need nothing but heating up, and breakfast for the morning after.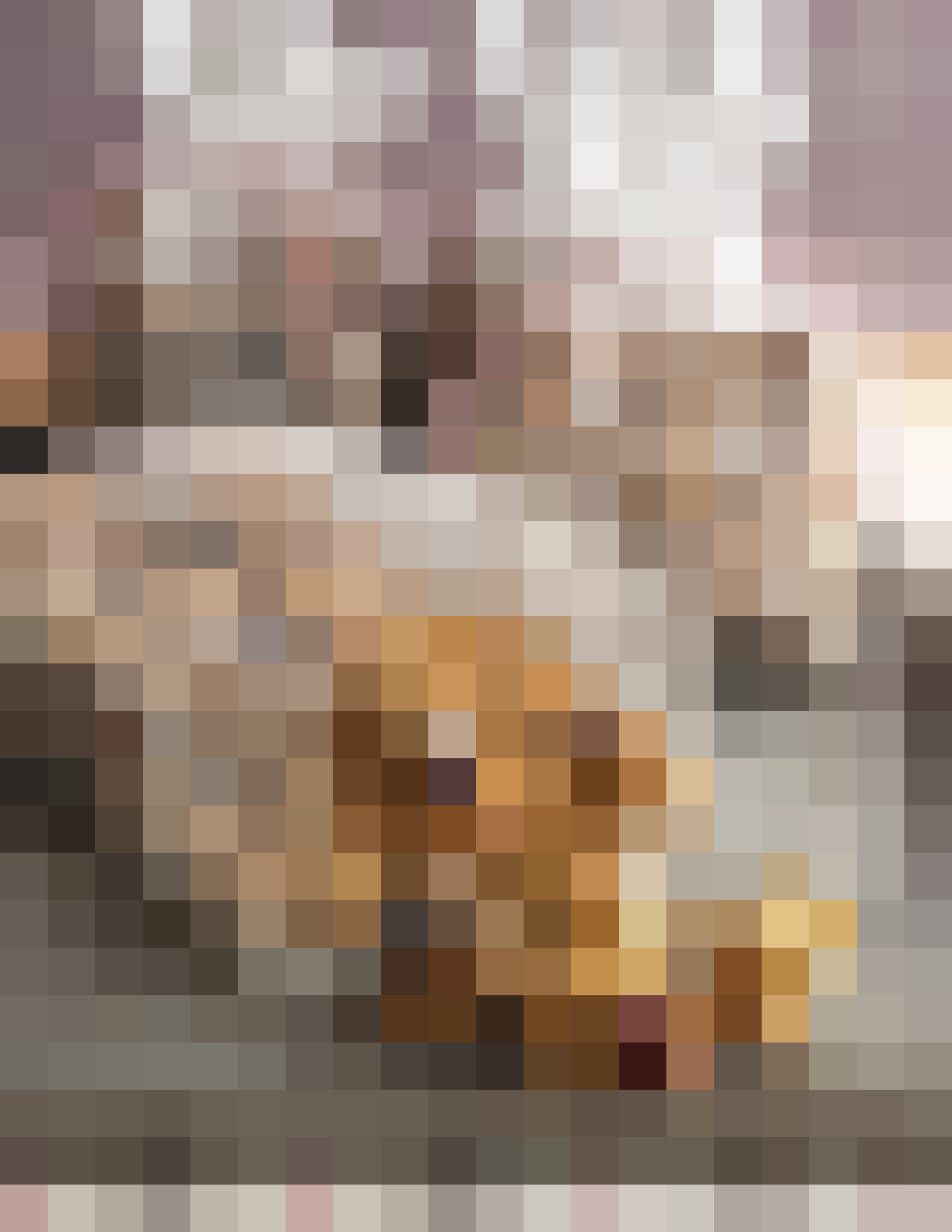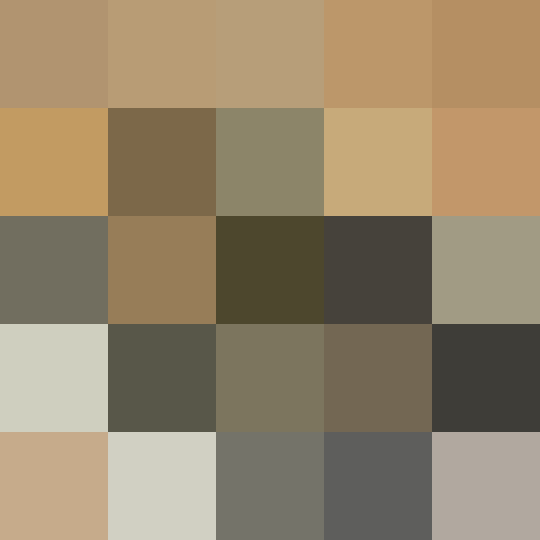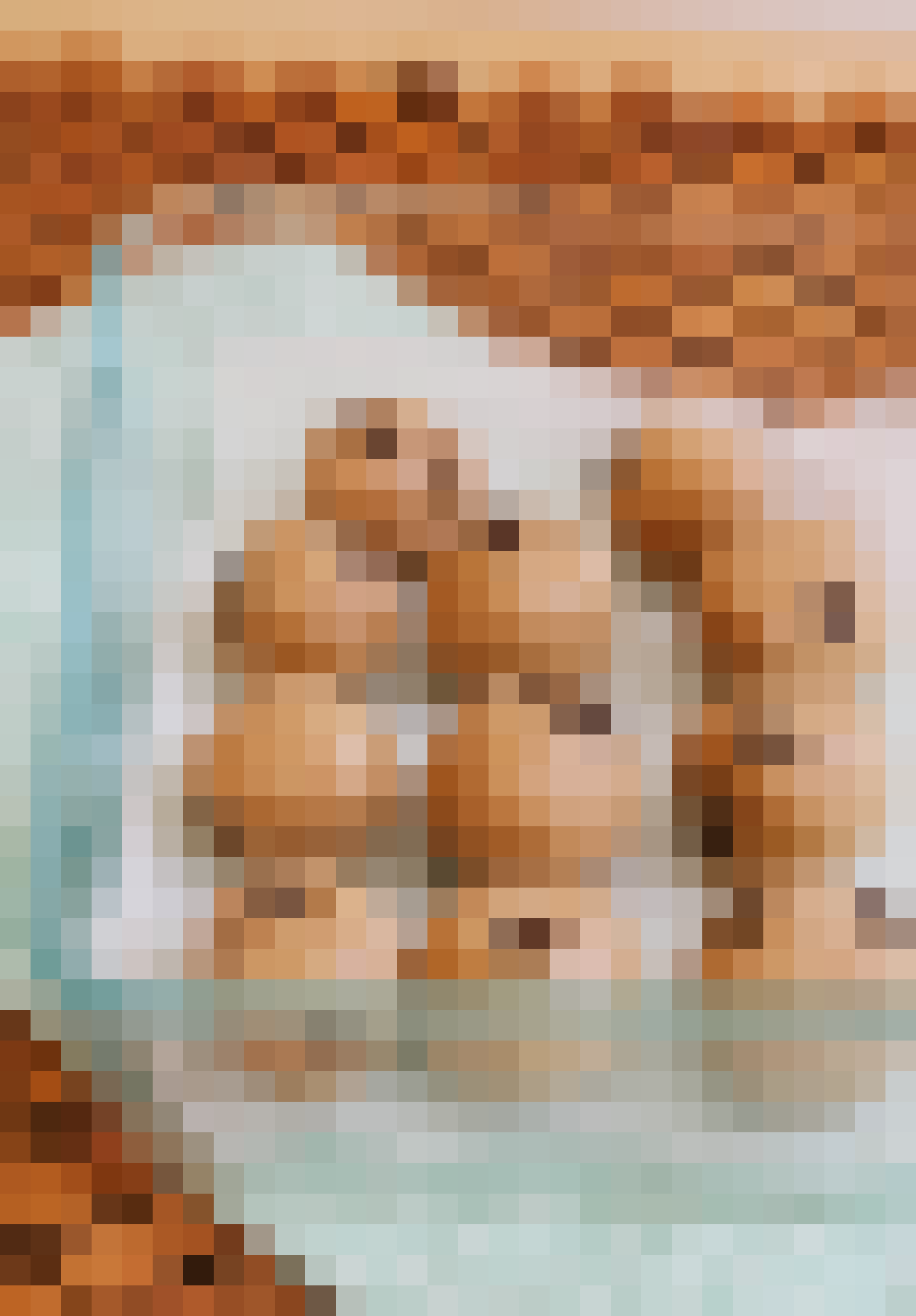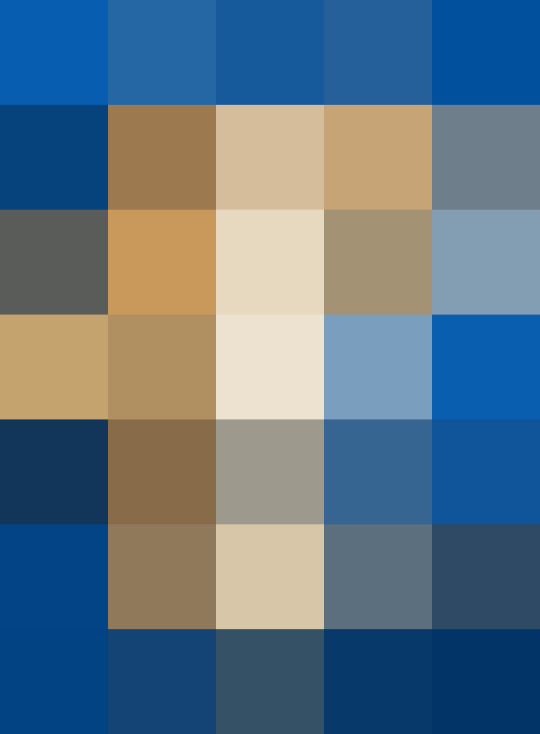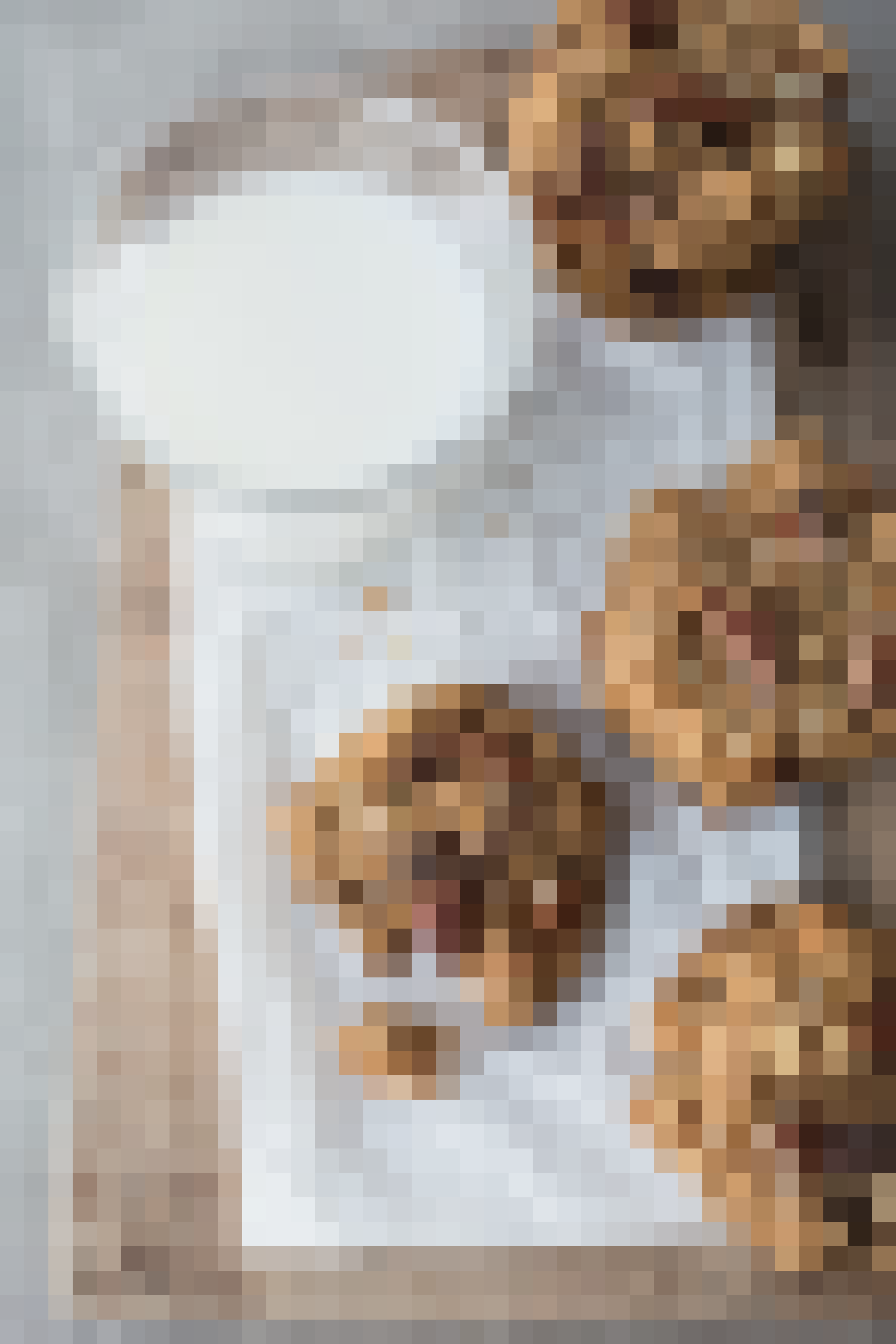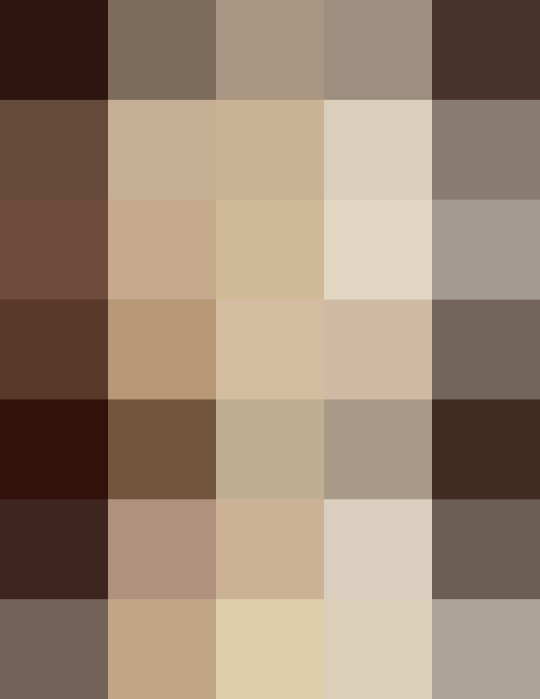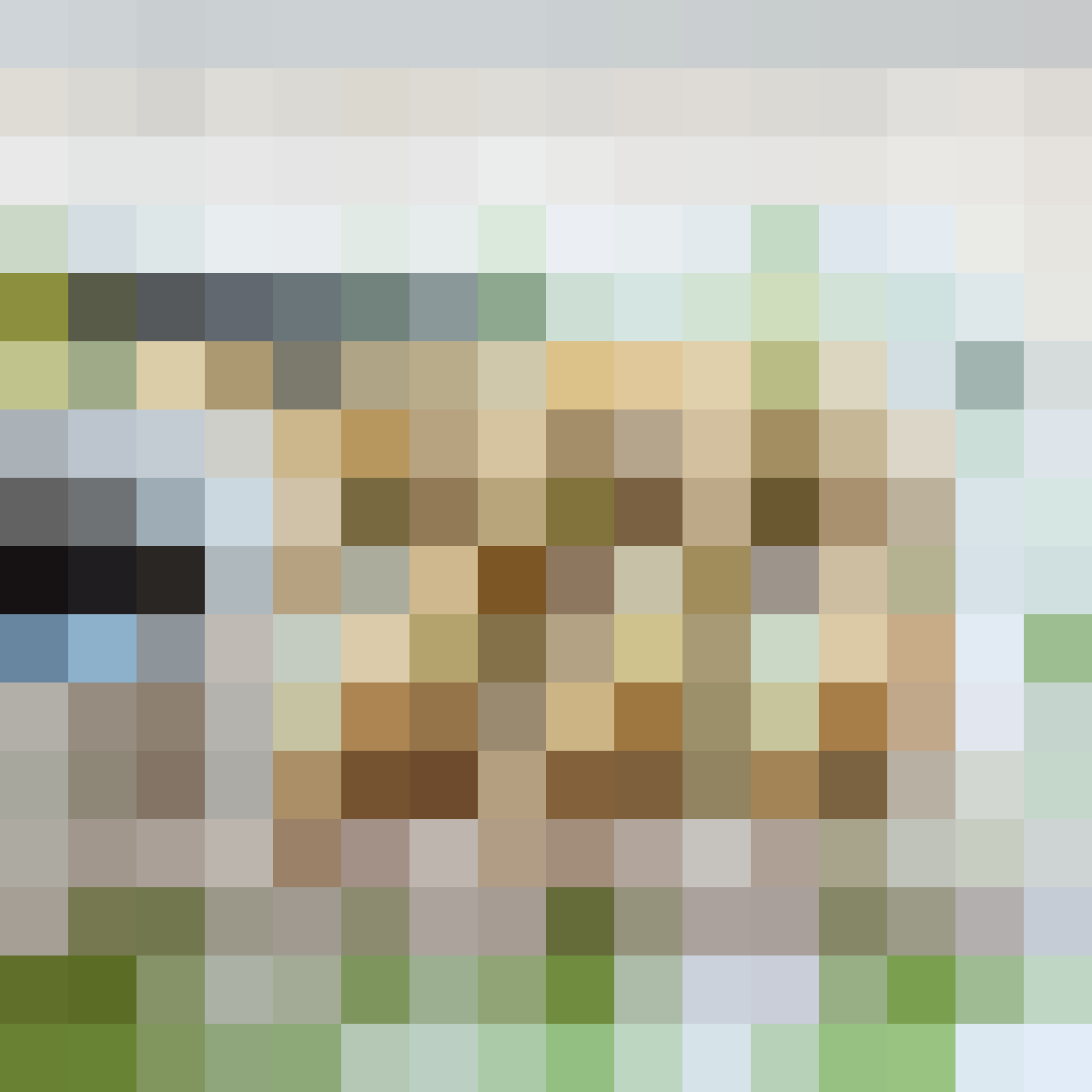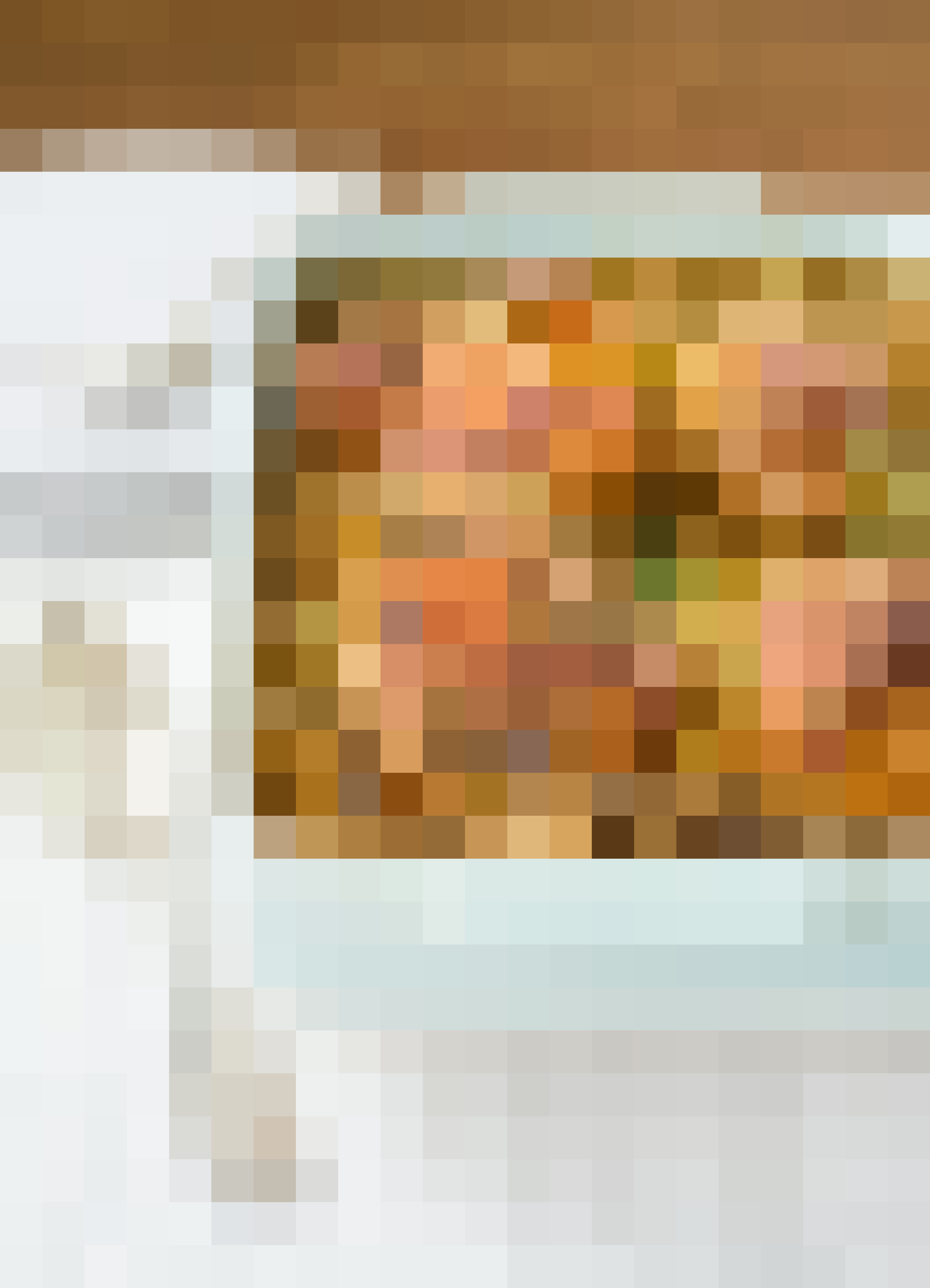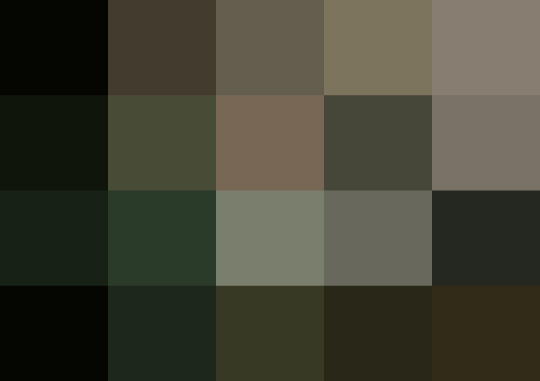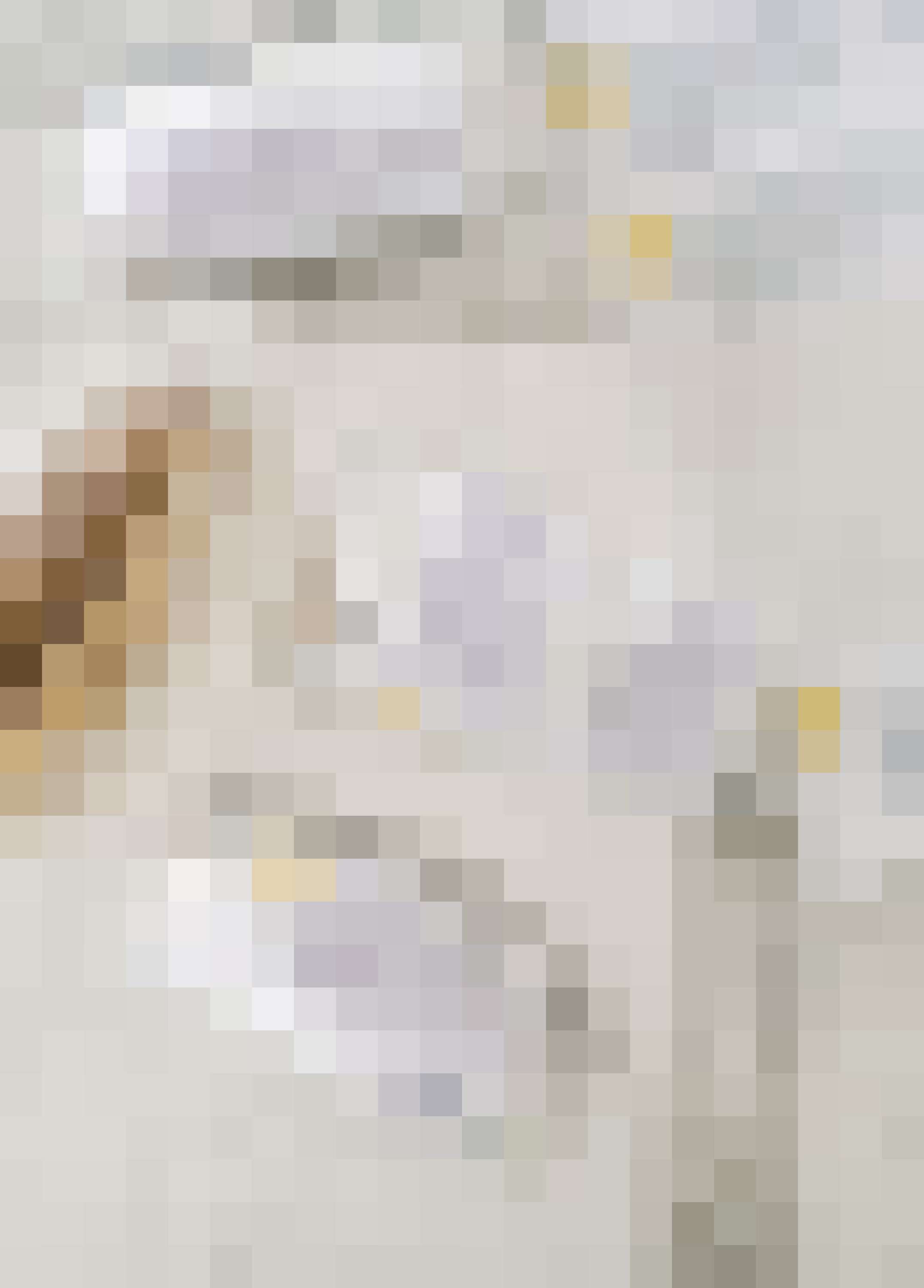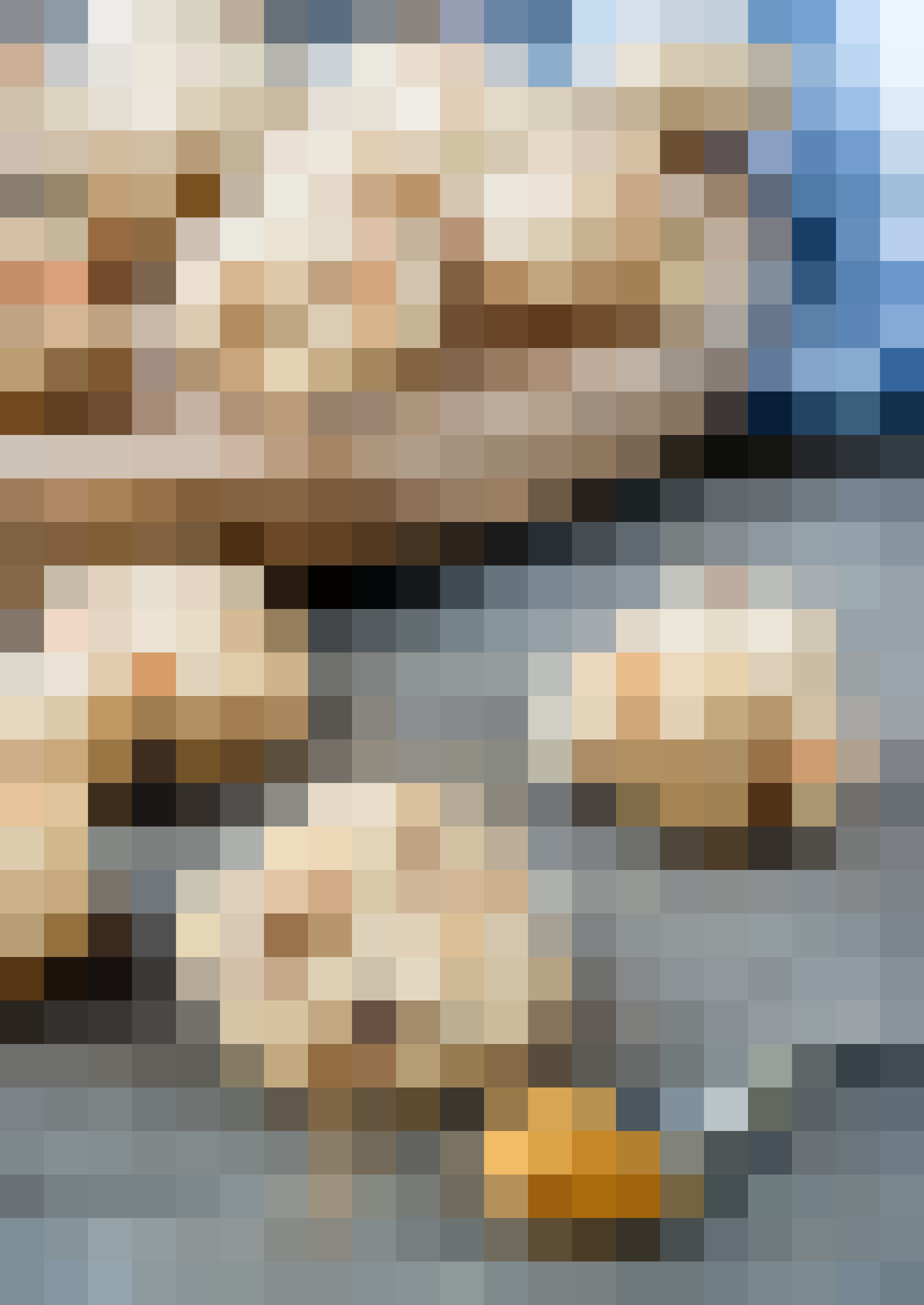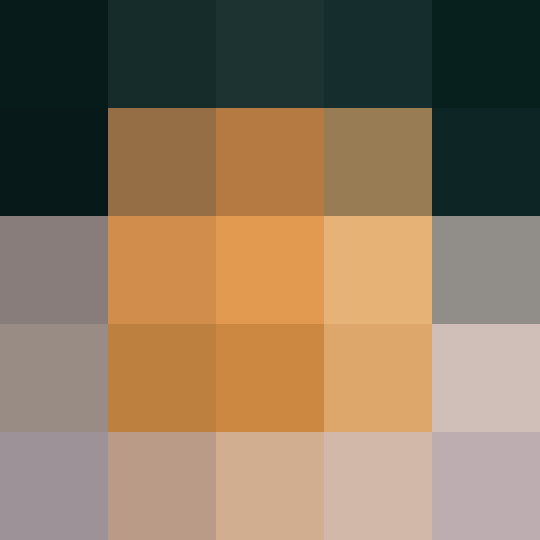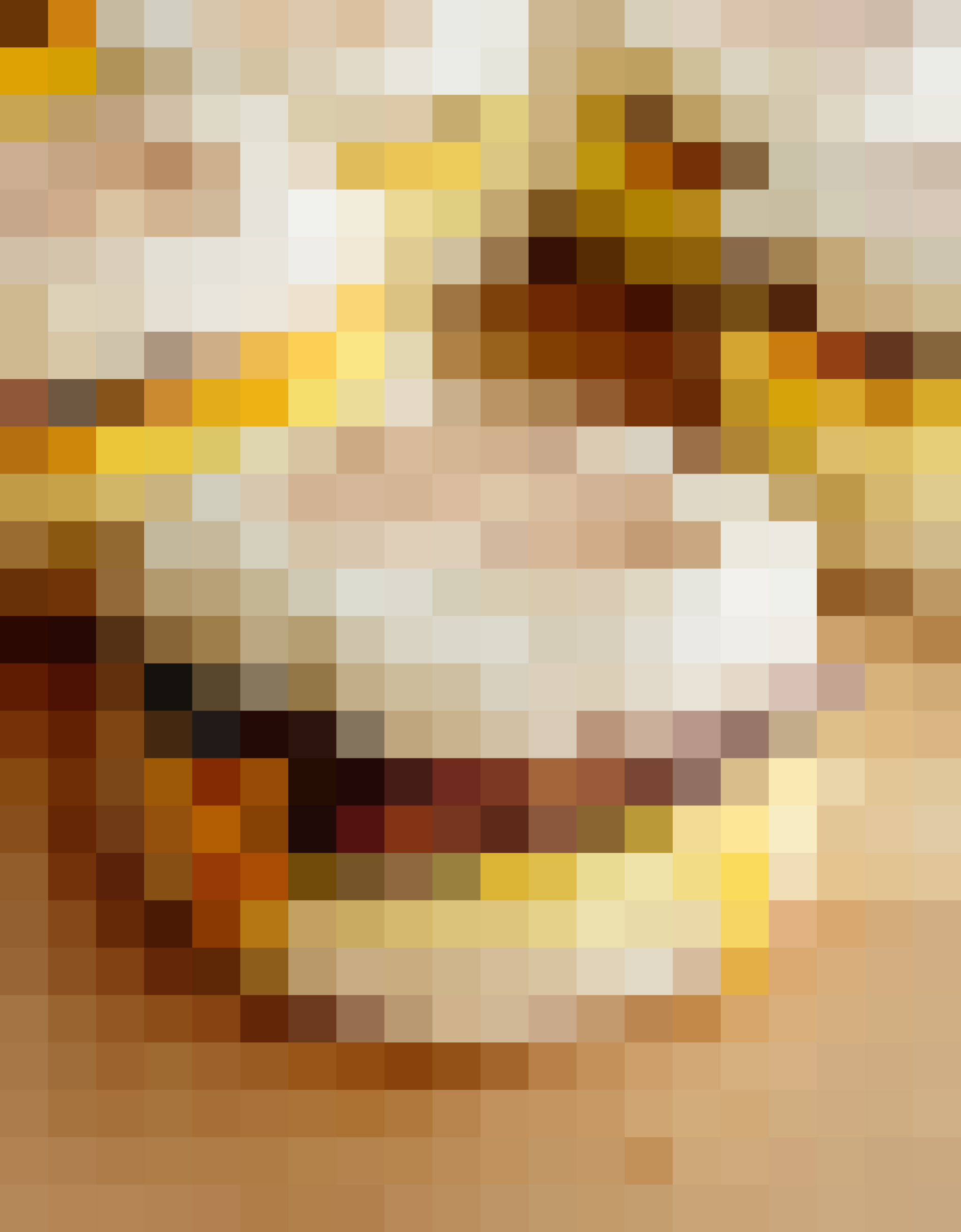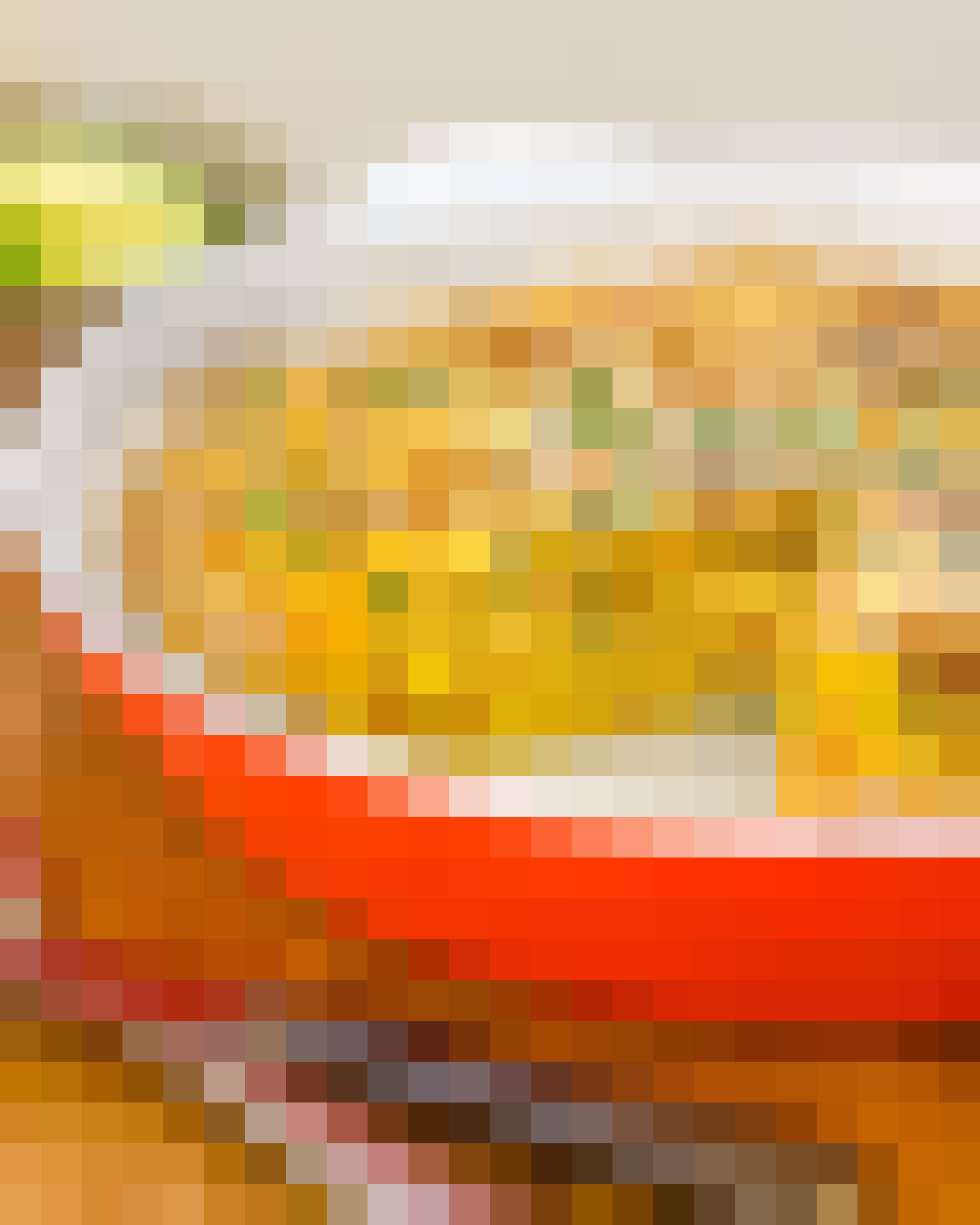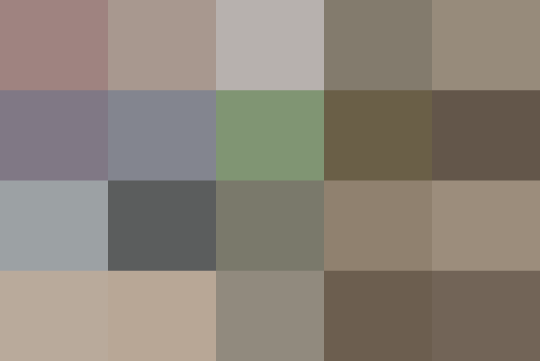 Show your hardworking friends you care with a bag of cookies or a mood-lifting sweet. Snacks are always a good thing on moving day!
Moving Day Dinners to Make Ahead and Heat Up
After moving, you need a zero cooking dinner. Do the work ahead. Bring a homemade frozen pizza, potstickers, a pot of stew, a bag of frozen stuffed potatoes, or an easy casserole. Don't forget the plates and napkins (and beer).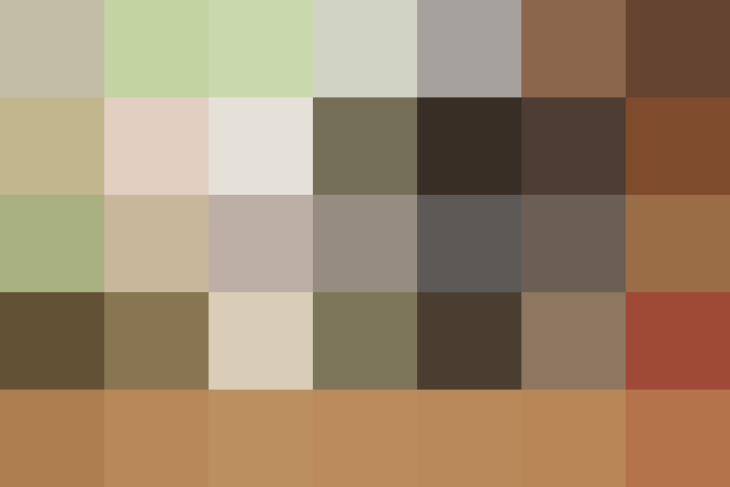 Breakfast for the Morning After
Breakfast the day after moving is often neglected. You groan your way out of bed, muscles aching, looking for your toothbrush (it's at the bottom of an unmarked box) and wonder where you put the coffee maker. Don't let that happen to you. Bring a stash of something good for breakfast.
→ Moving Day Tip: Have a plan for coffee on the morning after moving! Carry your coffee setup with you in your car, or mark the location of the nearest coffee shop.
What recipes and foods have helped you through moving day?
Published: Mar 5, 2015