13 Lunch Recipes for Whole30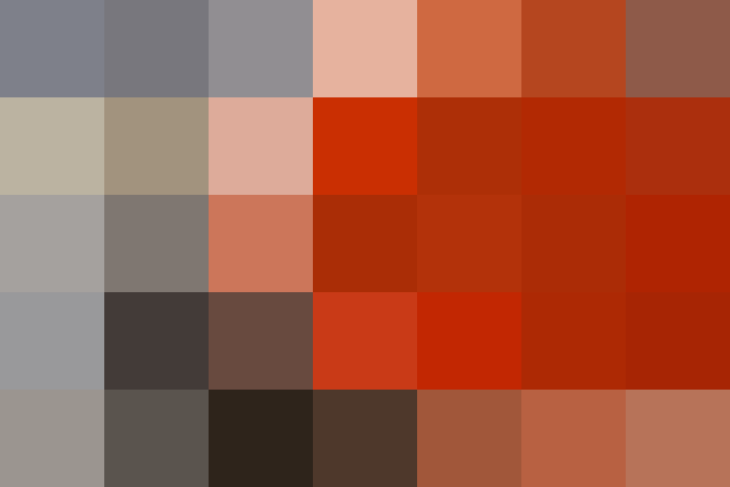 For 30 days this month we're exploring Whole30, the 30-day reset and refocus on whole foods. Whole30 isn't a diet or a judgment of foods as "good and bad." It's actually a short-term reset that has helped many of our readers cook more and figure out the foods that make them feel their best. Read more about our coverage here.
It's a conundrum we all face: What to eat for lunch? The mid-day meal can be a tricky one to crack, but there's no need to settle for something sad.
From rustic leek soup to smoky corn and shrimp fritters, these 15 tasty recipes are quick and easy to assemble and packed with veggies. And oh, they just happen to be Whole30-friendly too!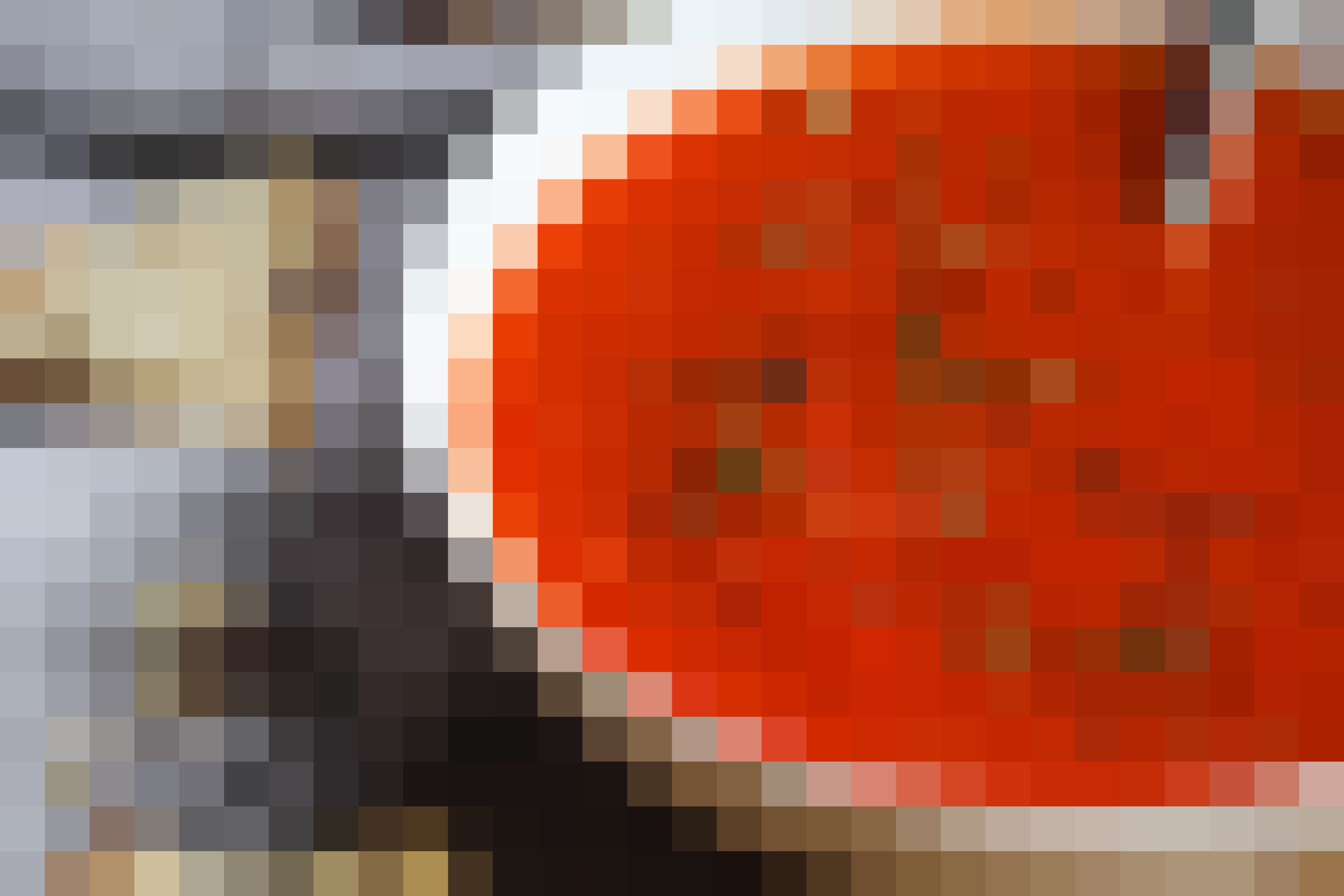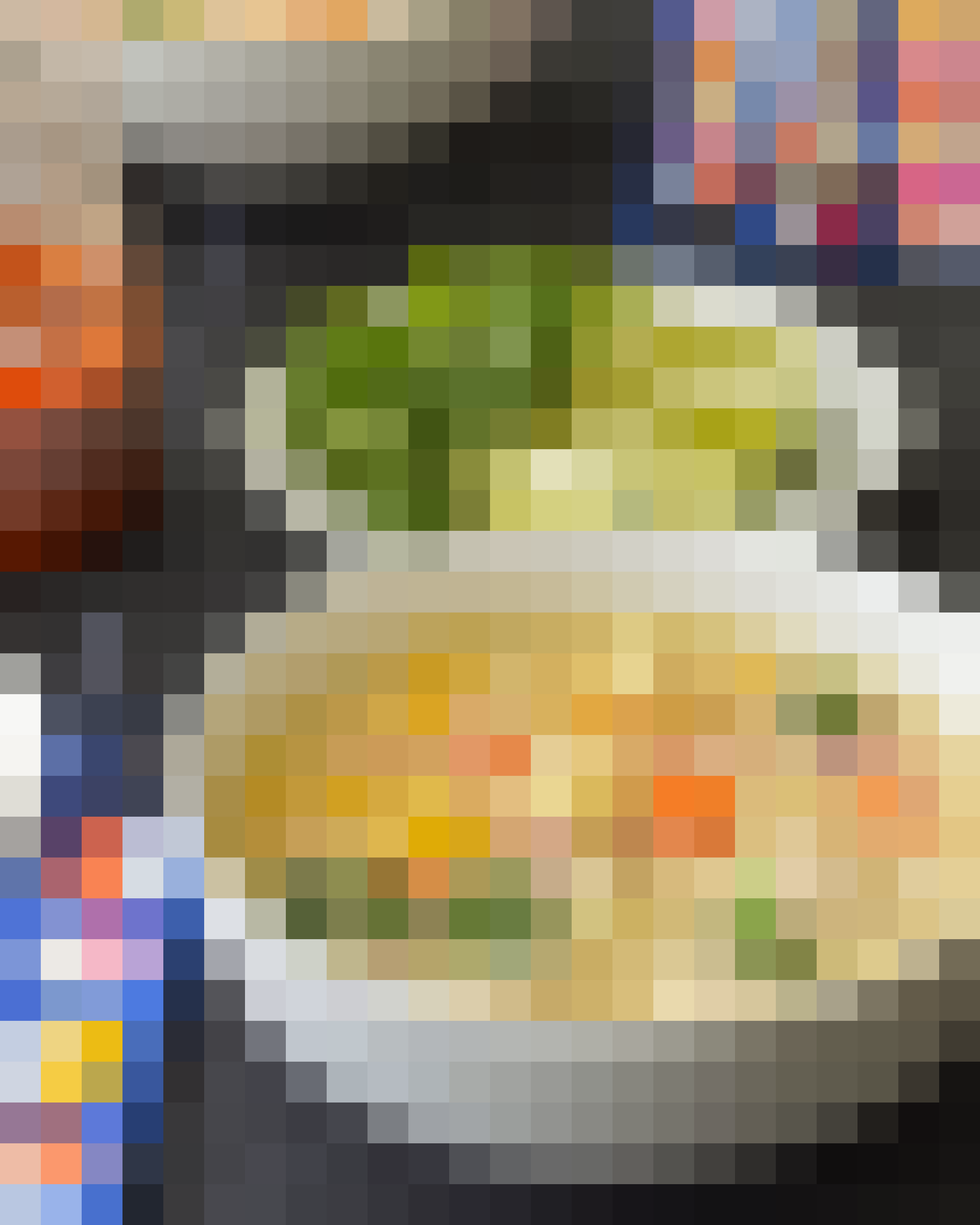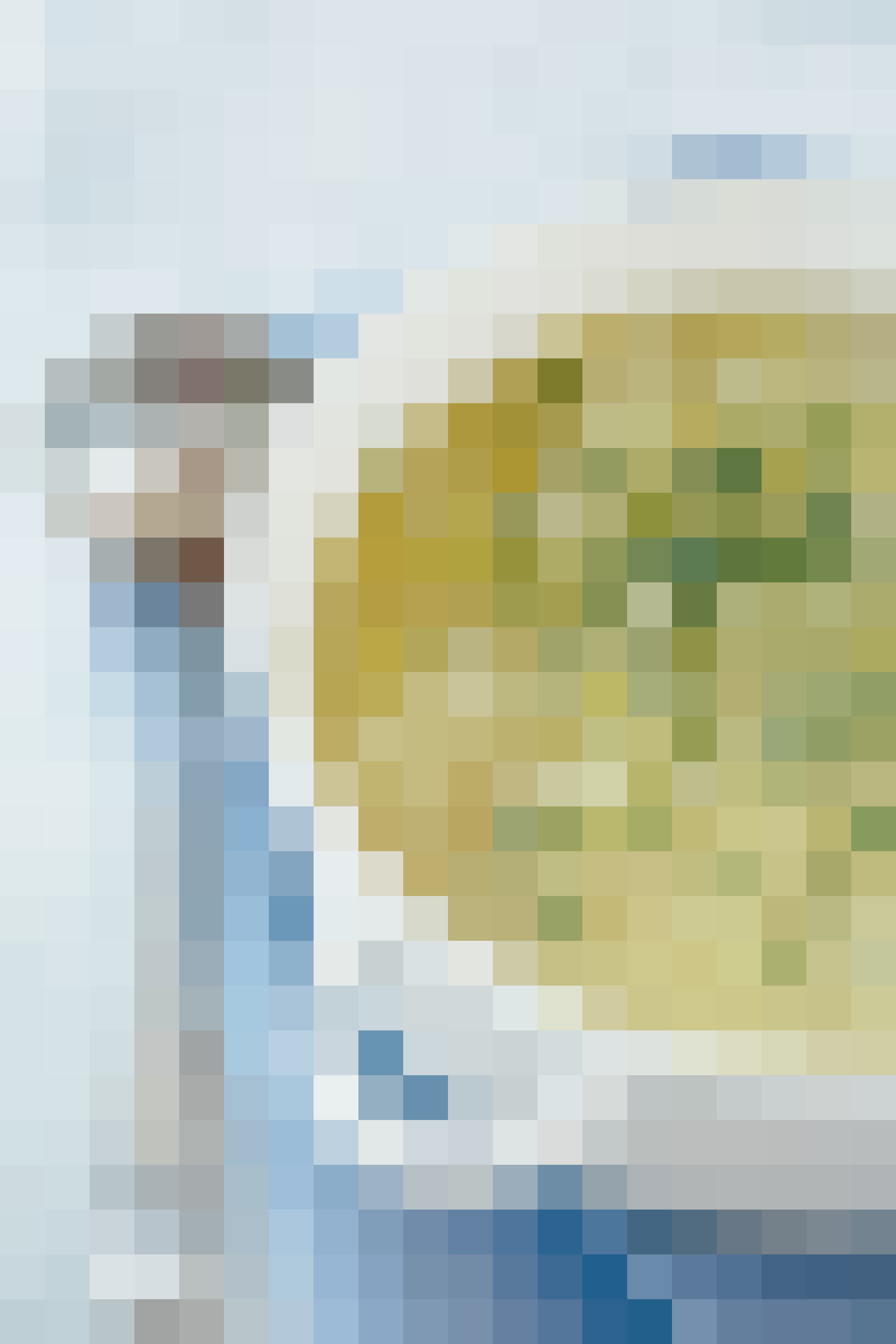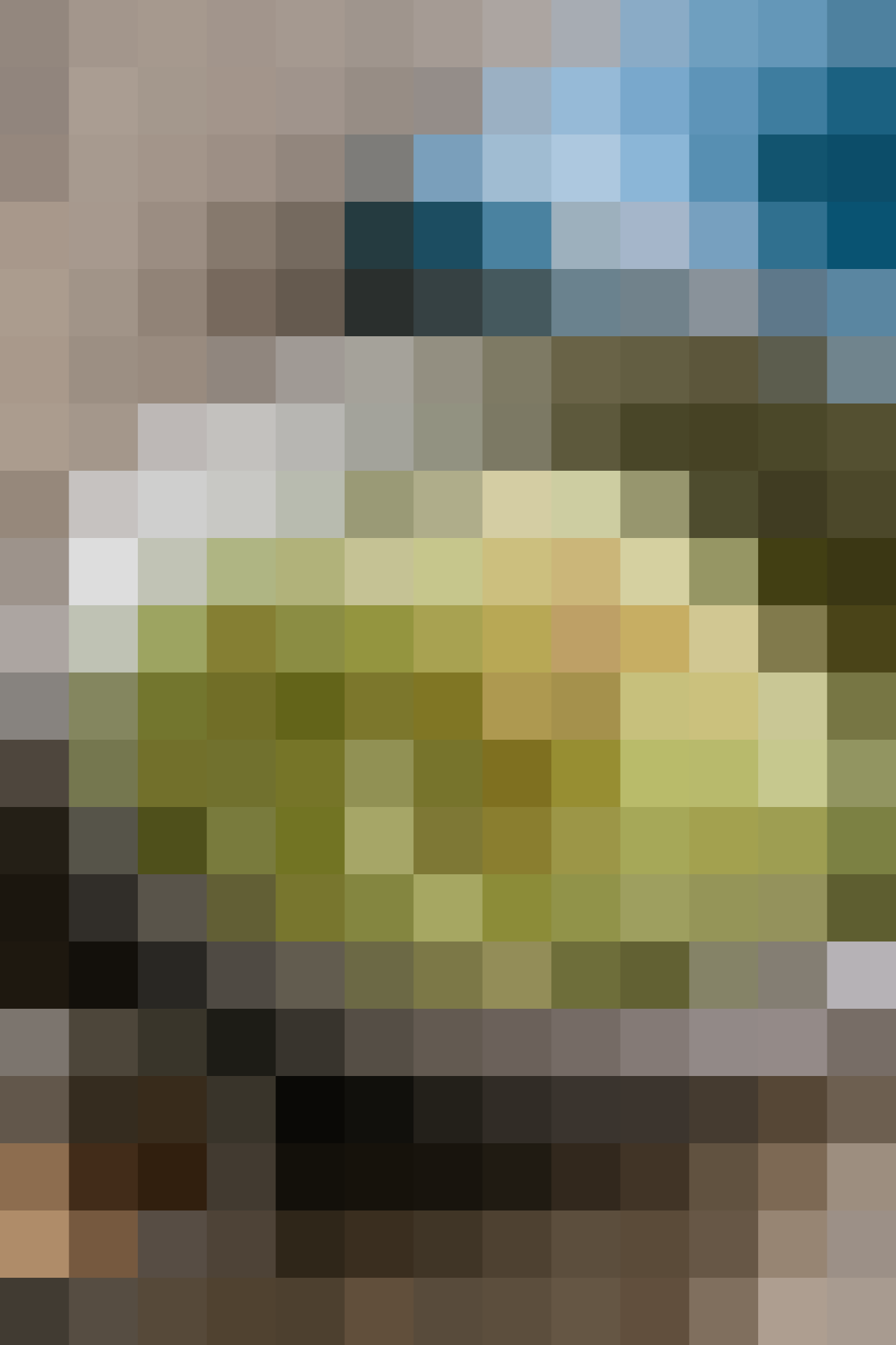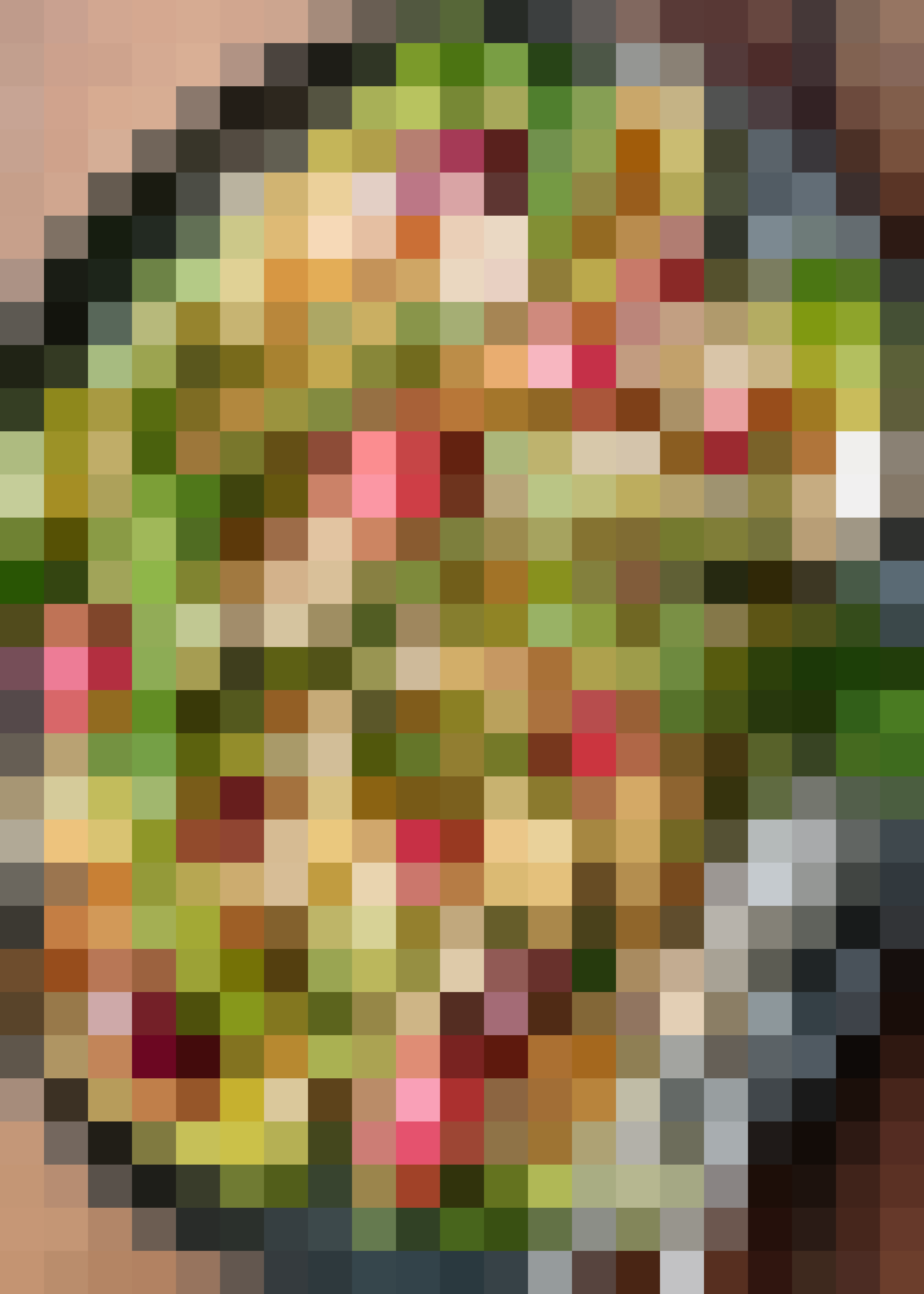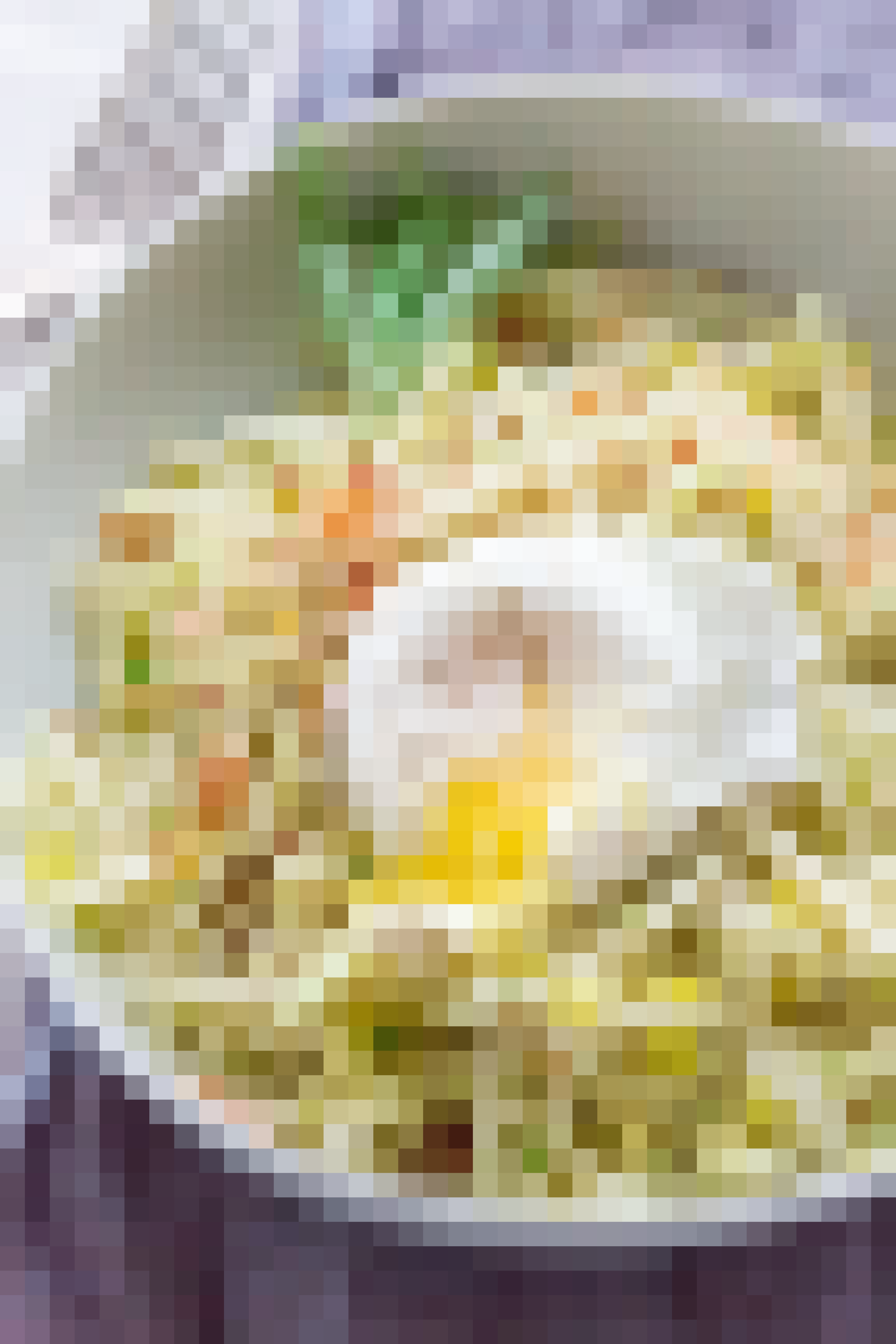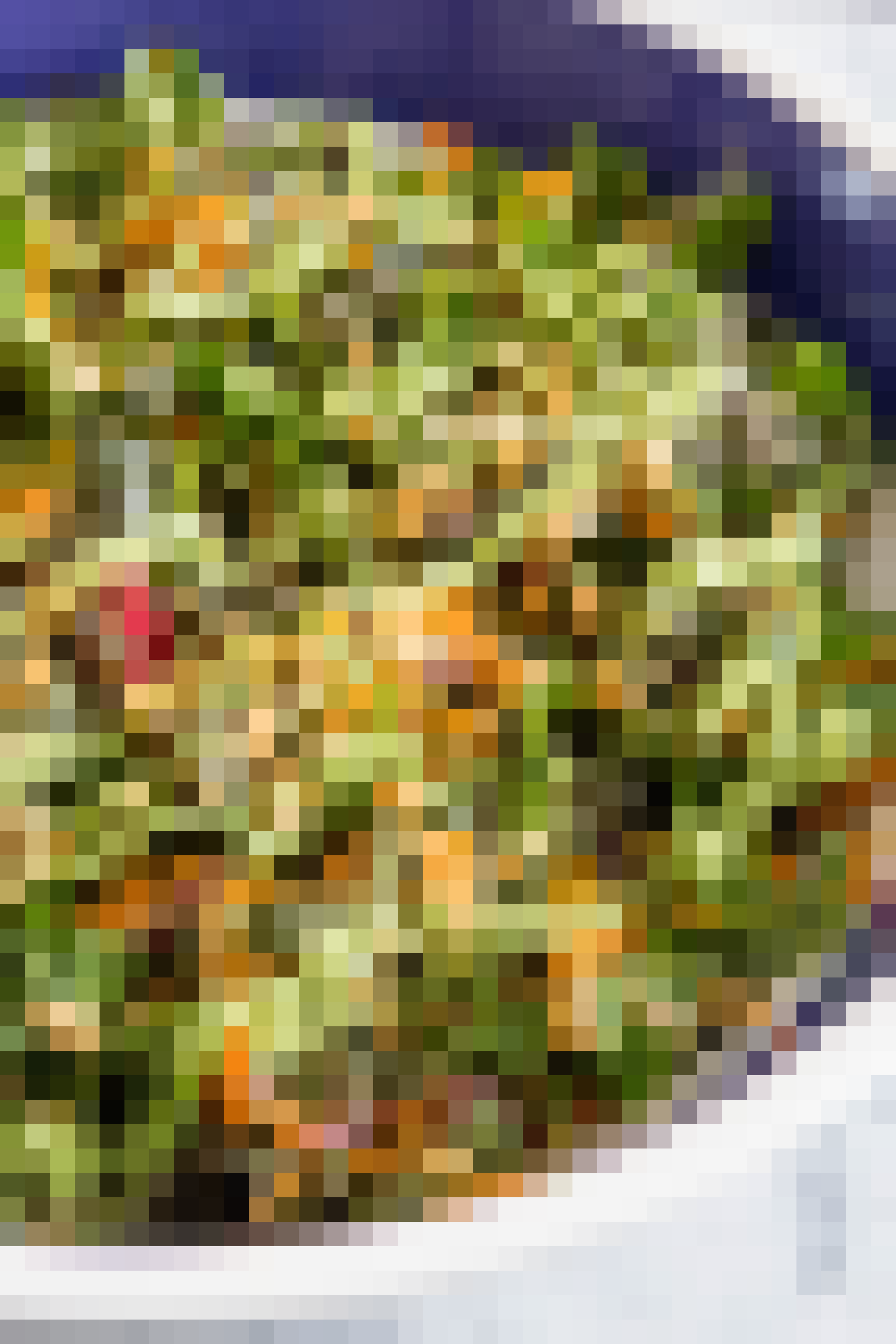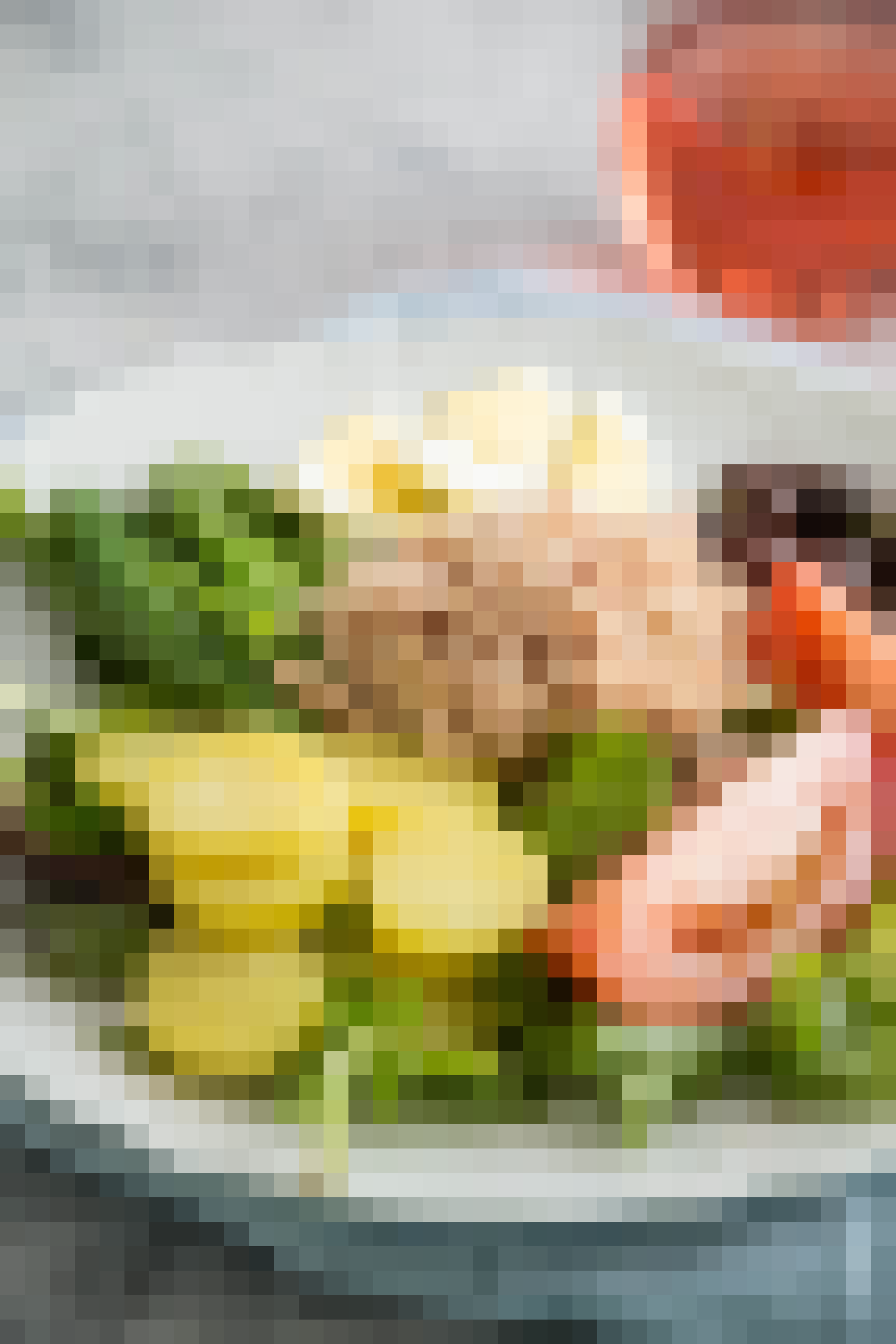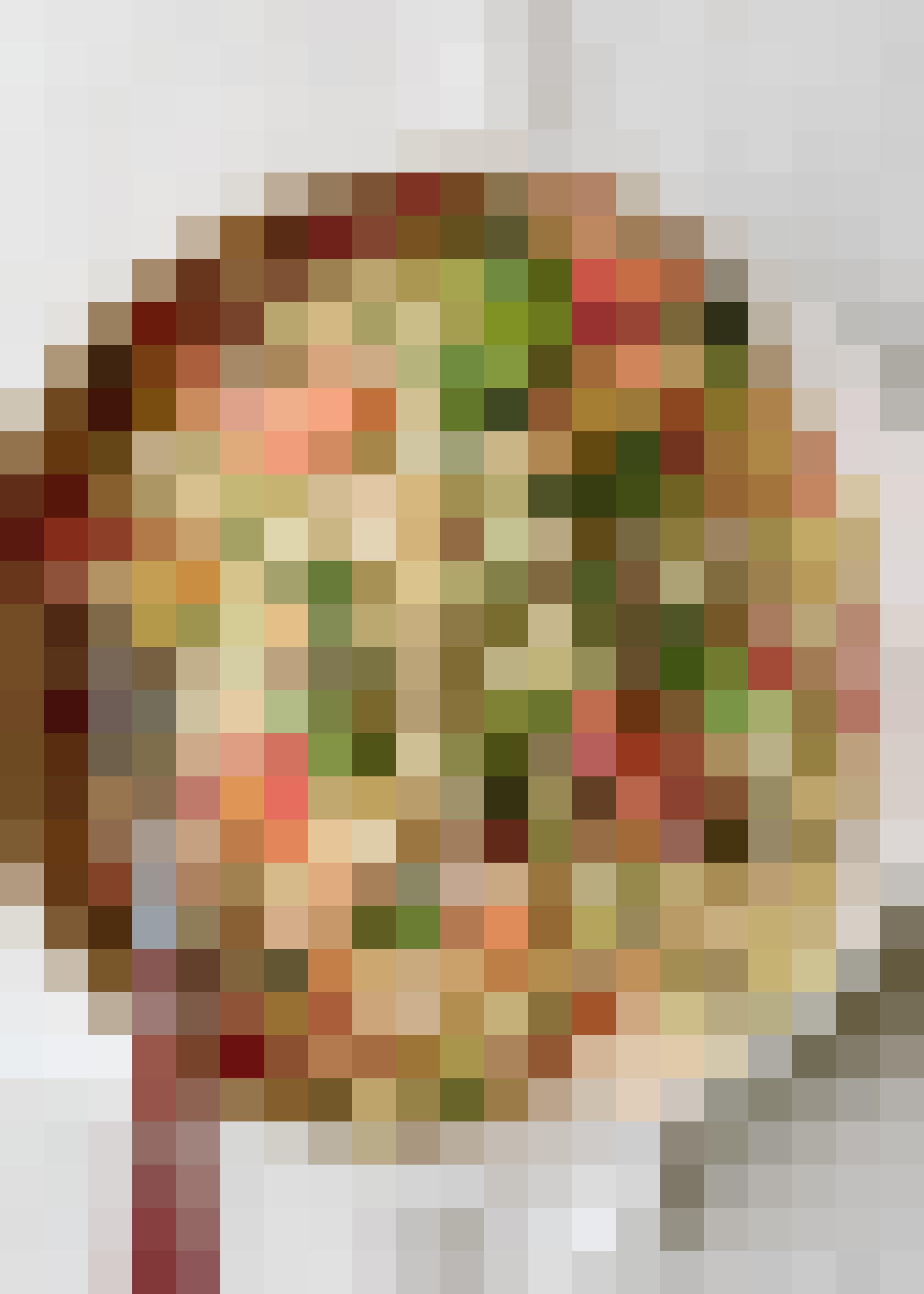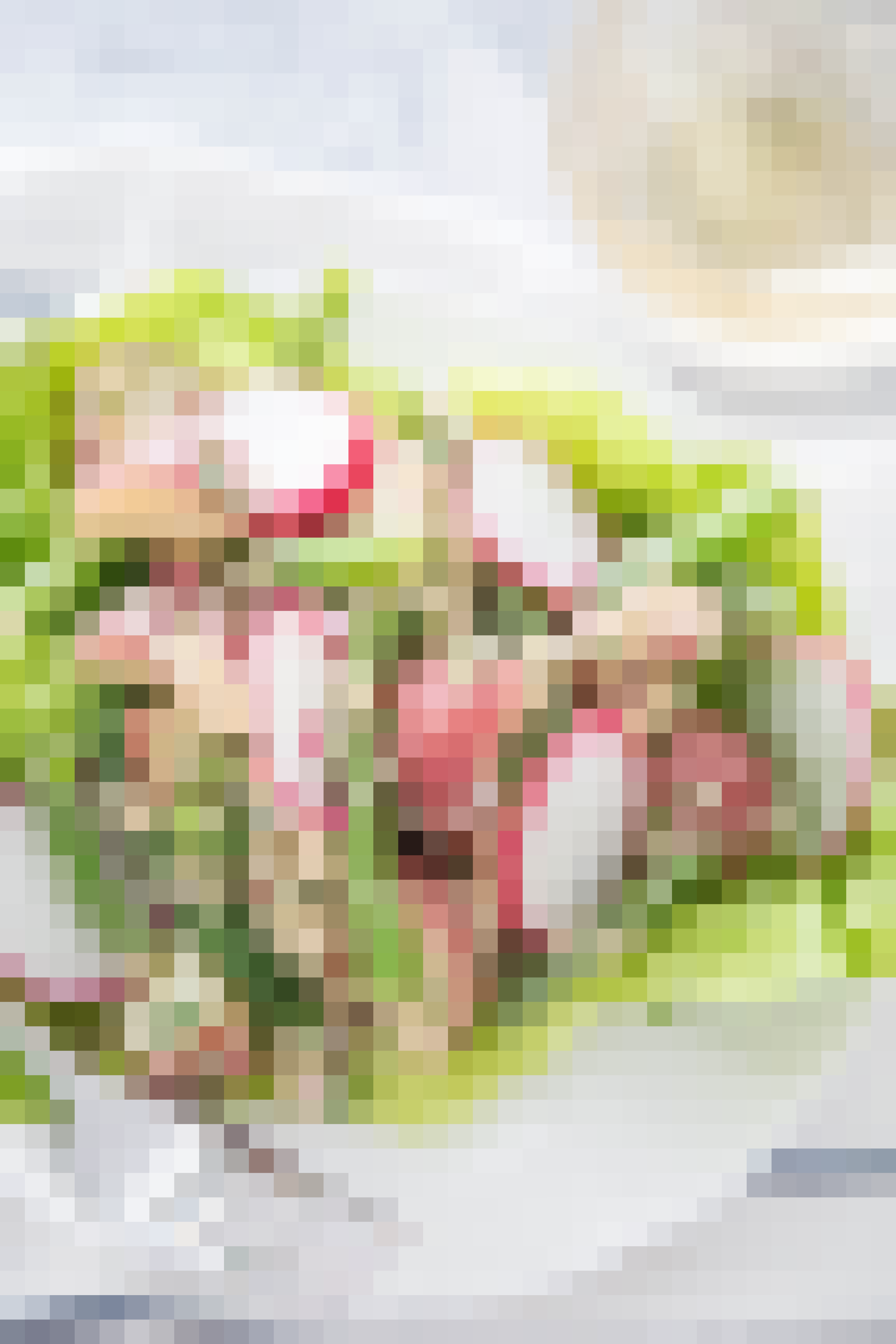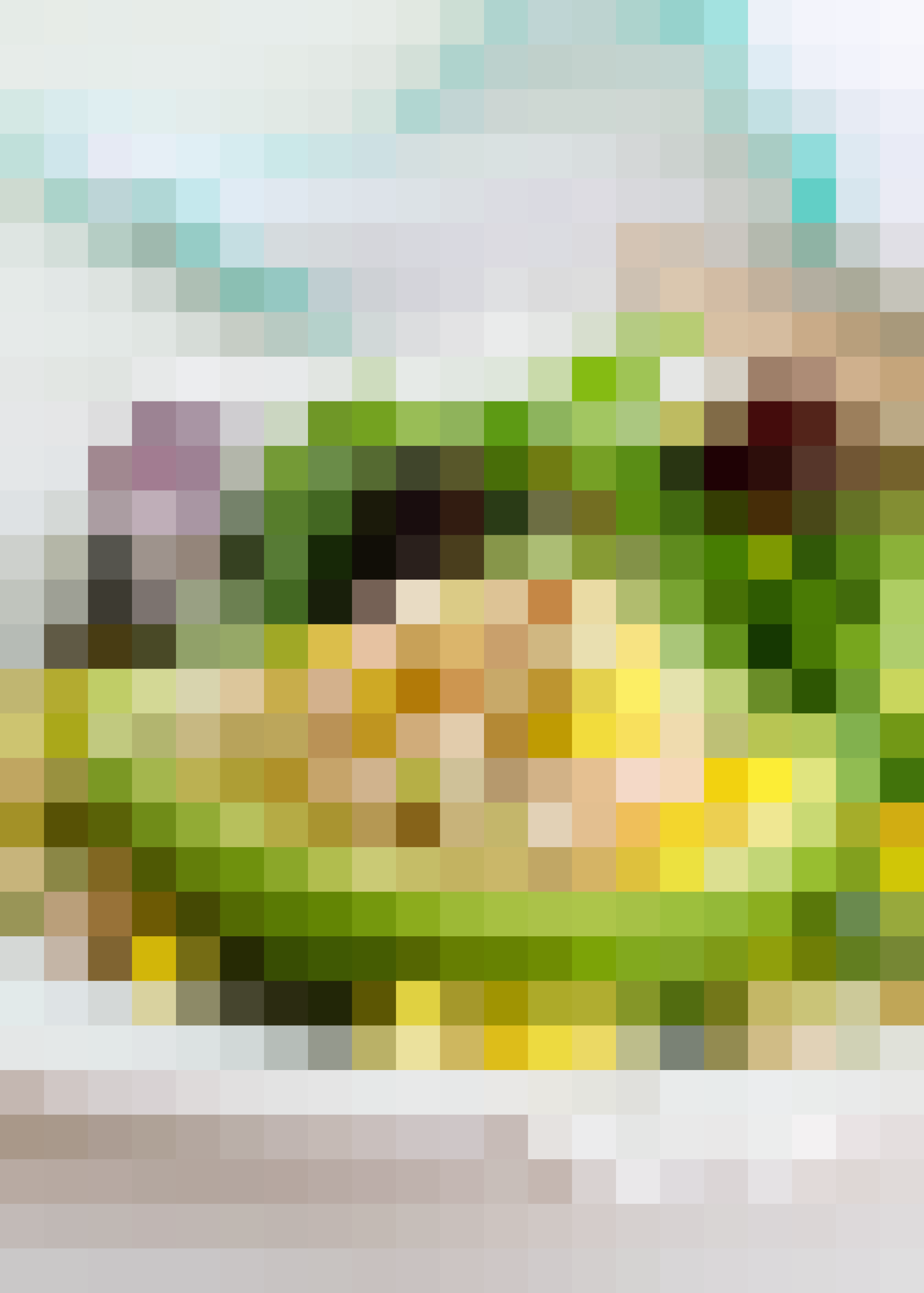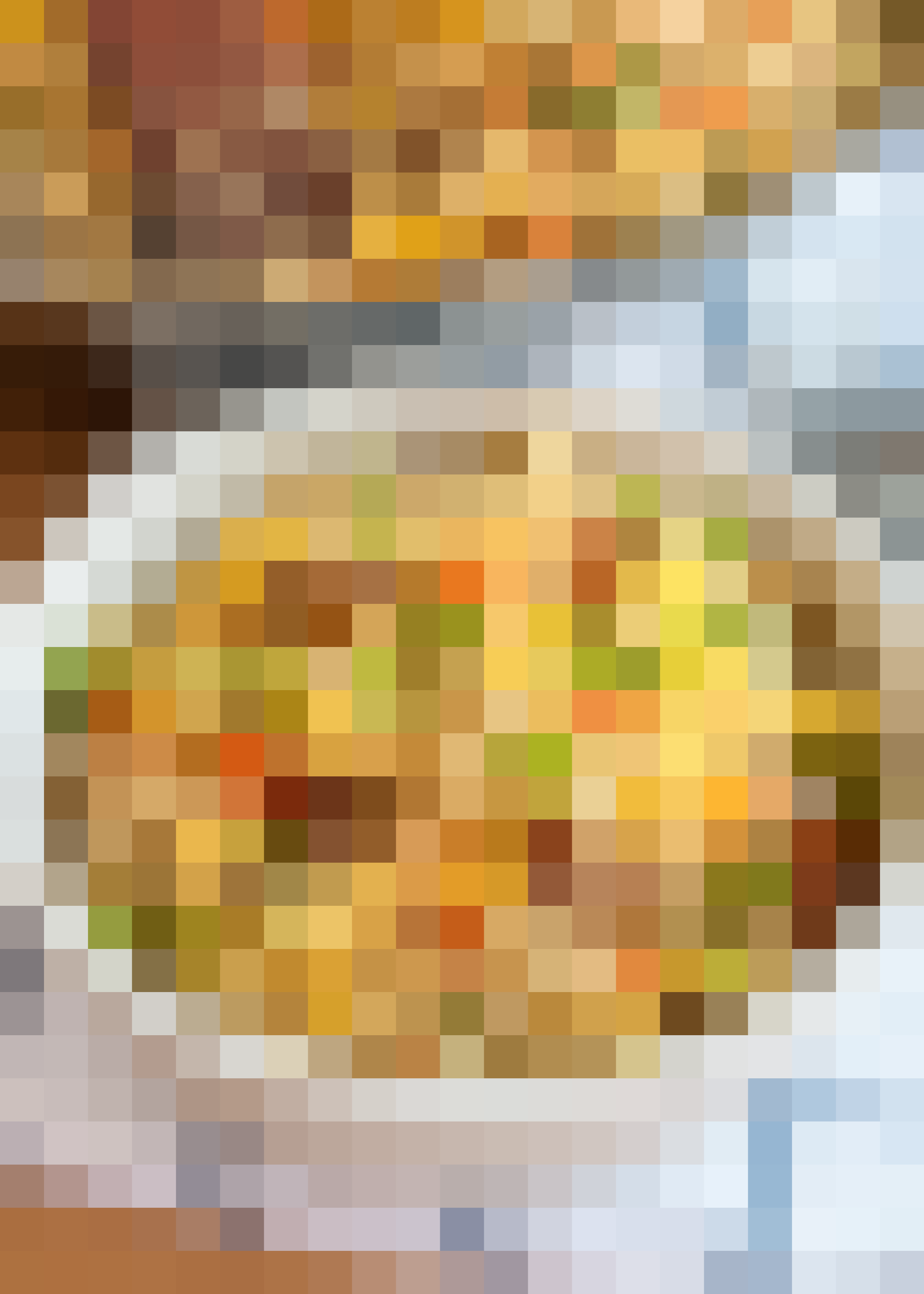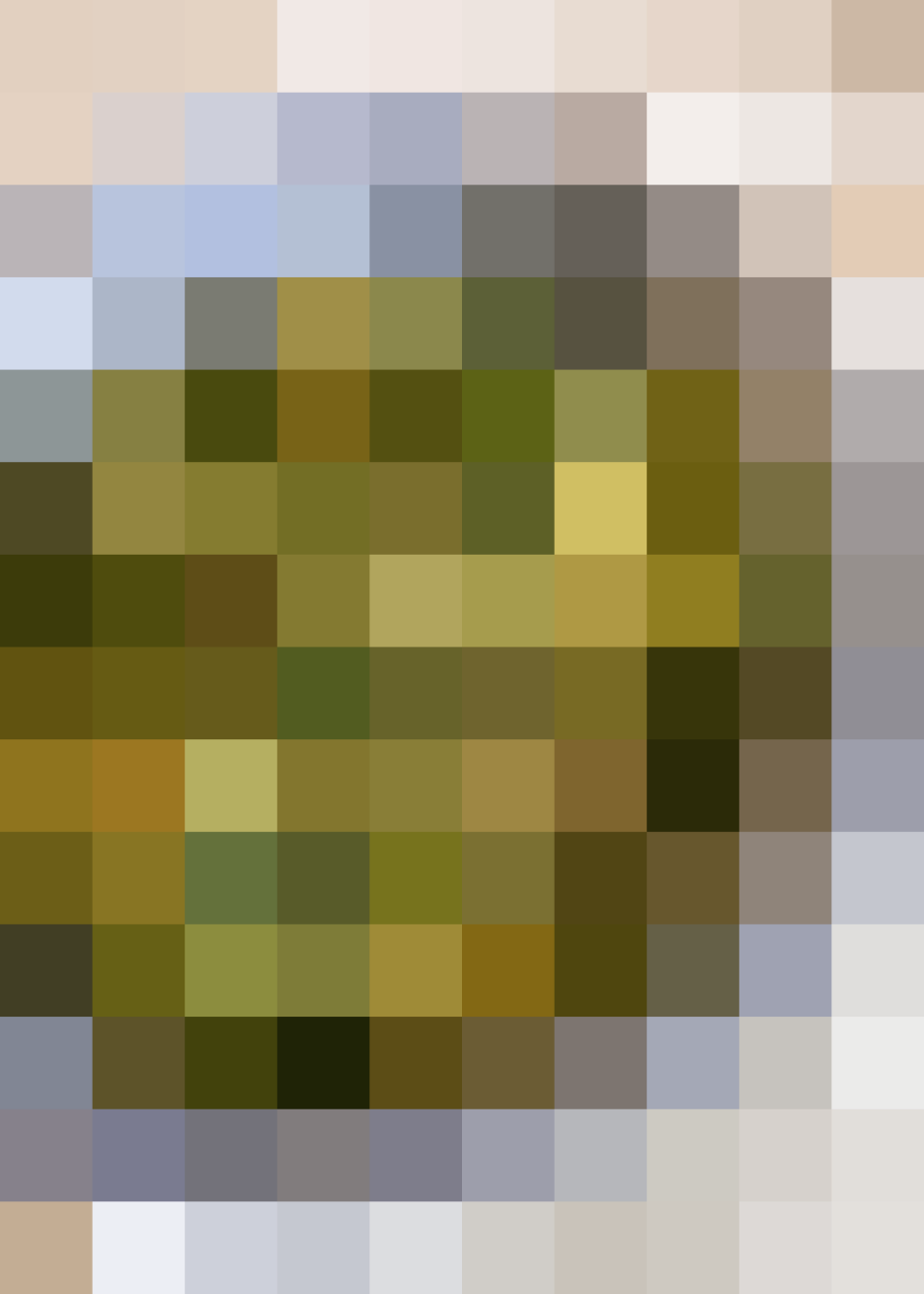 A bowl of soup is a cozy and welcome respite in the middle of a busy day. Make a big pot on Saturday or Sunday so that you can tuck into it all week long.
Not only are these wholesome, hearty salads, but they are also salads that pack well. You can rest assured that when you open your lunch at the office, it won't be wilted.
Stuffed, Fried, or Marinated
Sometimes simply choosing between a soup or salad is not enough. Don't worry — we've got some great ideas for you.
30 Days of Whole30: We're kicking 2017 off with 30 days of Whole30. Why Whole30? It's not a permanent diet; it's not a prescription for eating. It's just 30 days of eating whole foods and exploring a more purposeful, mindful approach to food. Read more here on what Whole30 is and how to follow along.
Published: Jan 17, 2017