15 Kitchens That Want to Go Back to Their High School's Science Lab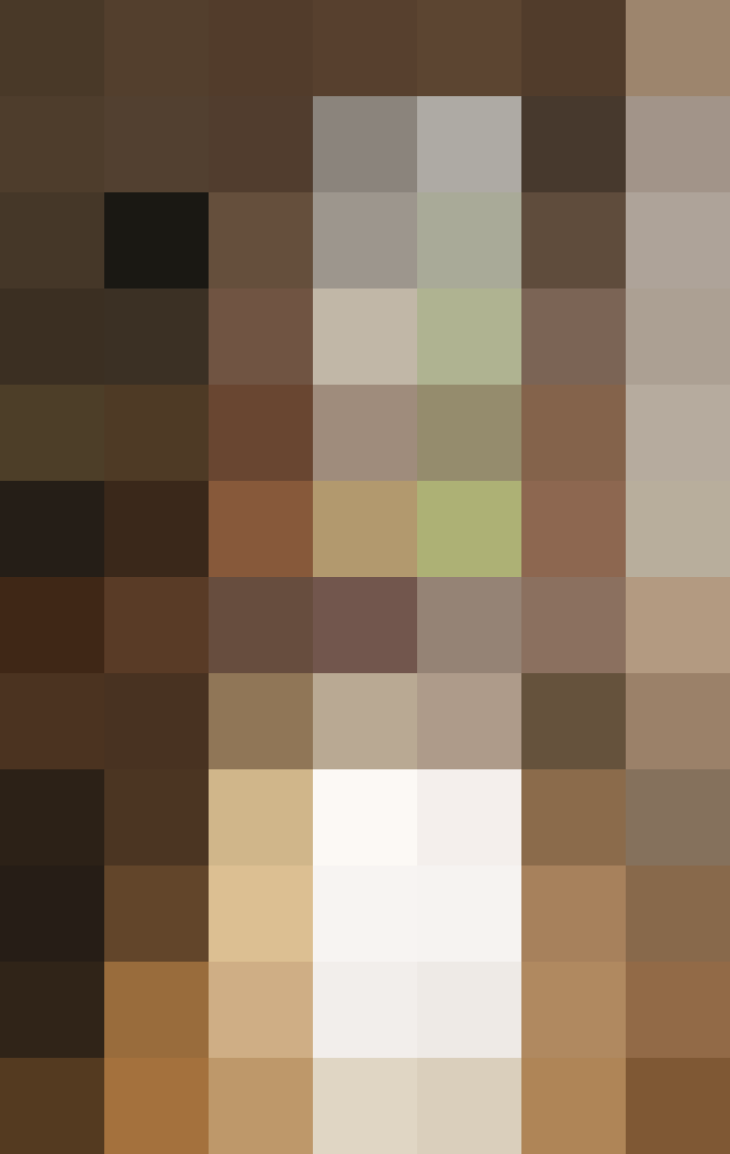 Ever dreamed about returning to your high school chem lab? Plating petri dishes with agar? Lighting Bunsen burners or checking out cell cycle slides through a microscope?
If you've got a soft spot for science labs, these 15 kitchens are for you. From reclaimed wooden work benches repurposed as kitchen islands to lab stools at the breakfast bar, these kitchens hearken back to science labs' utilitarian style, and remind us that we, as cooks, are all scientists after all!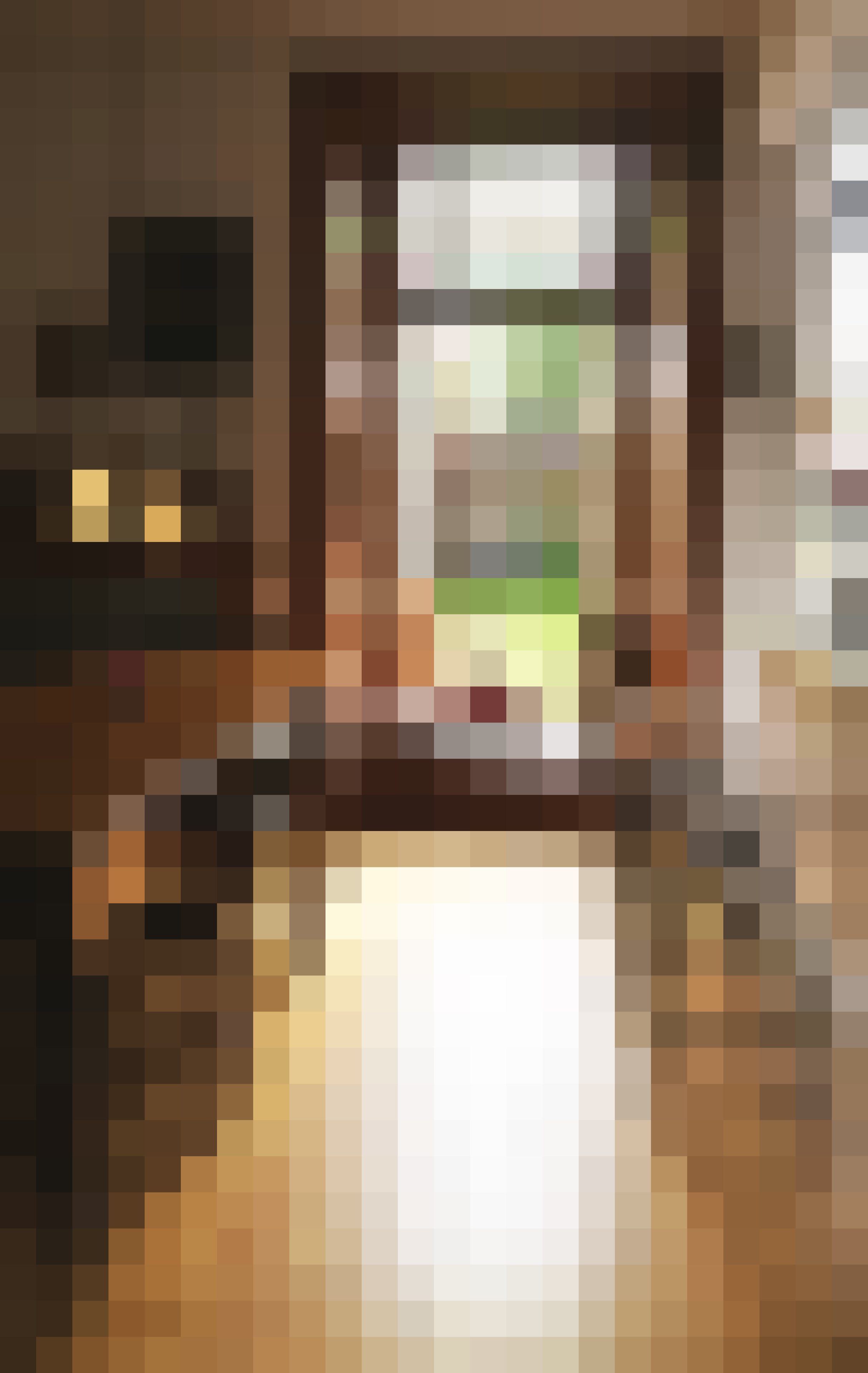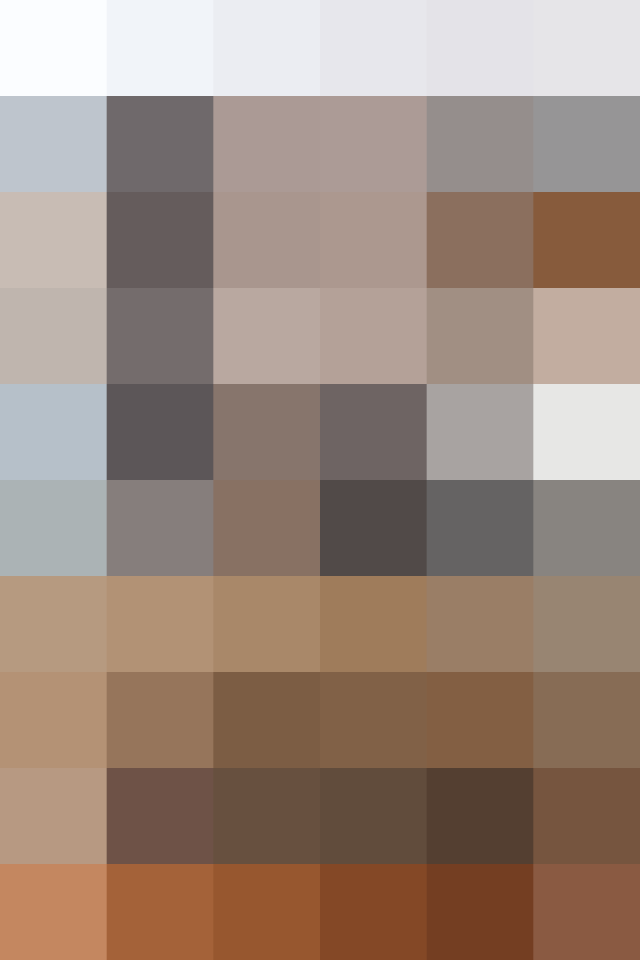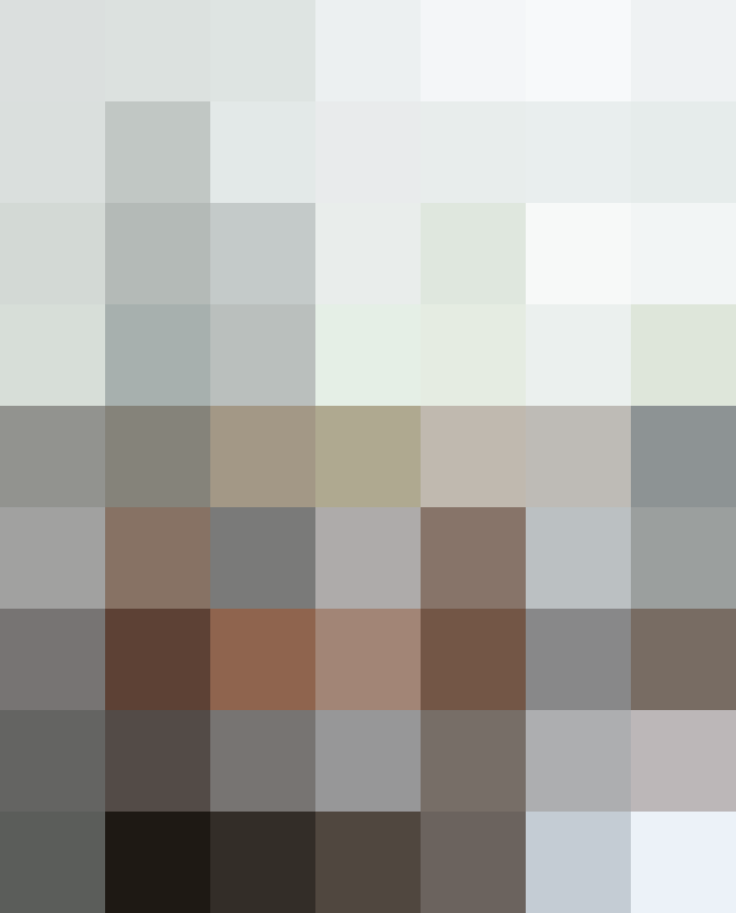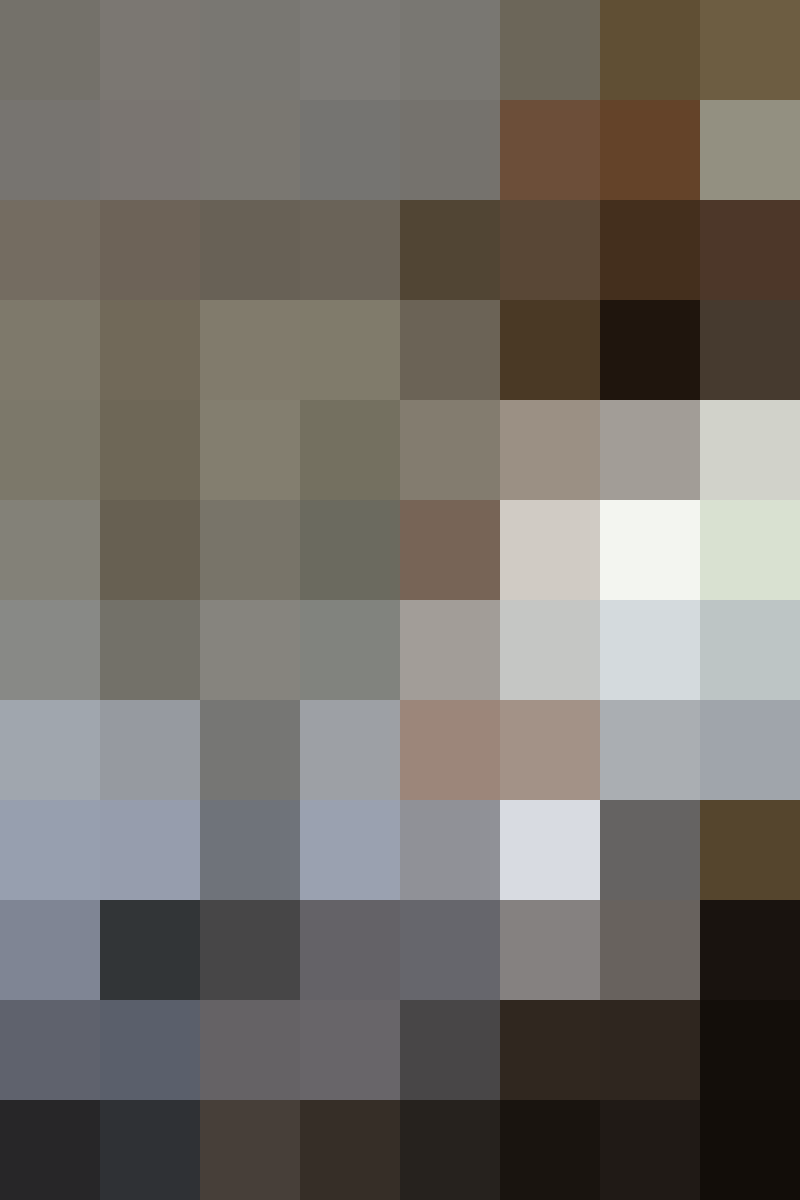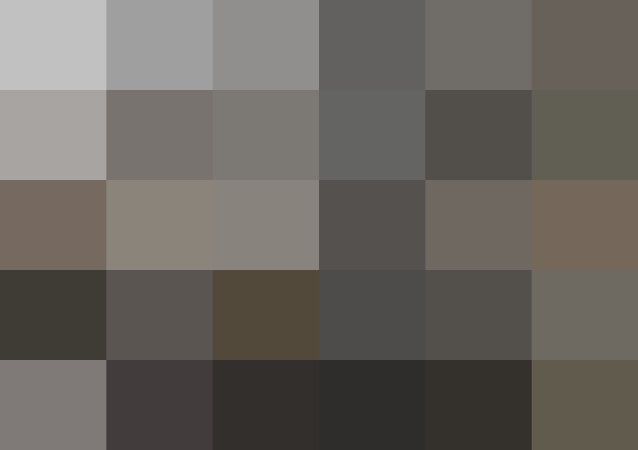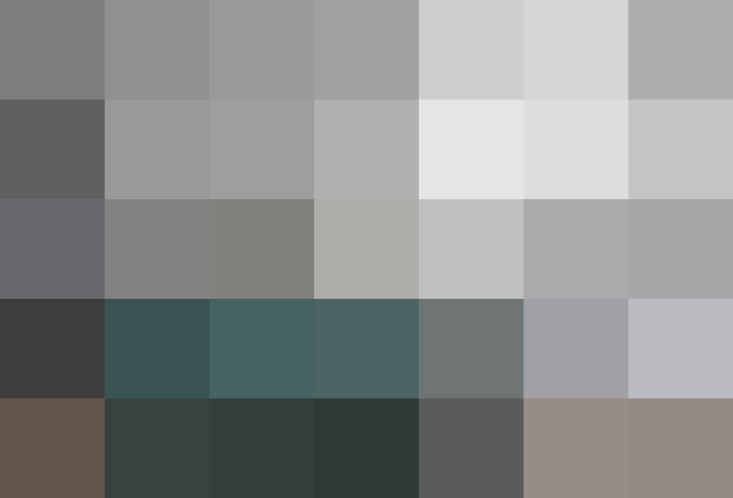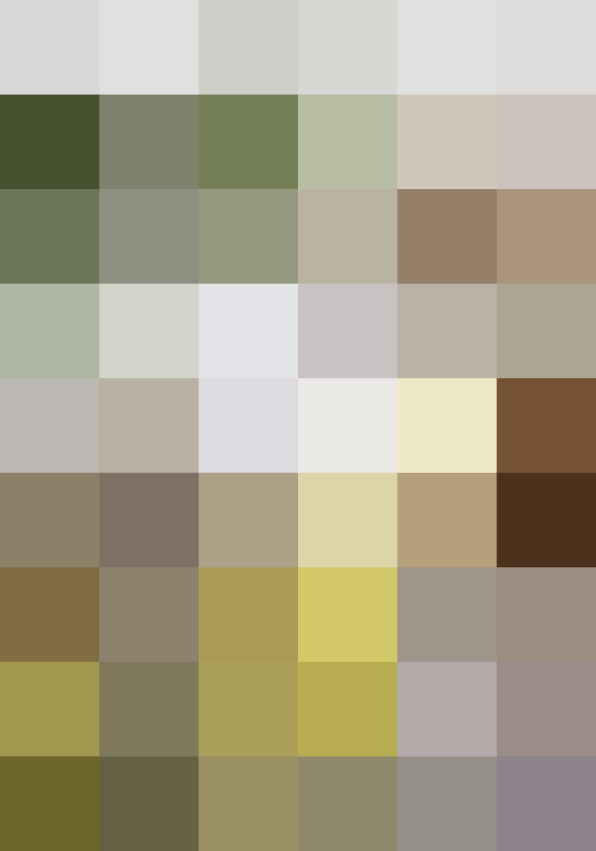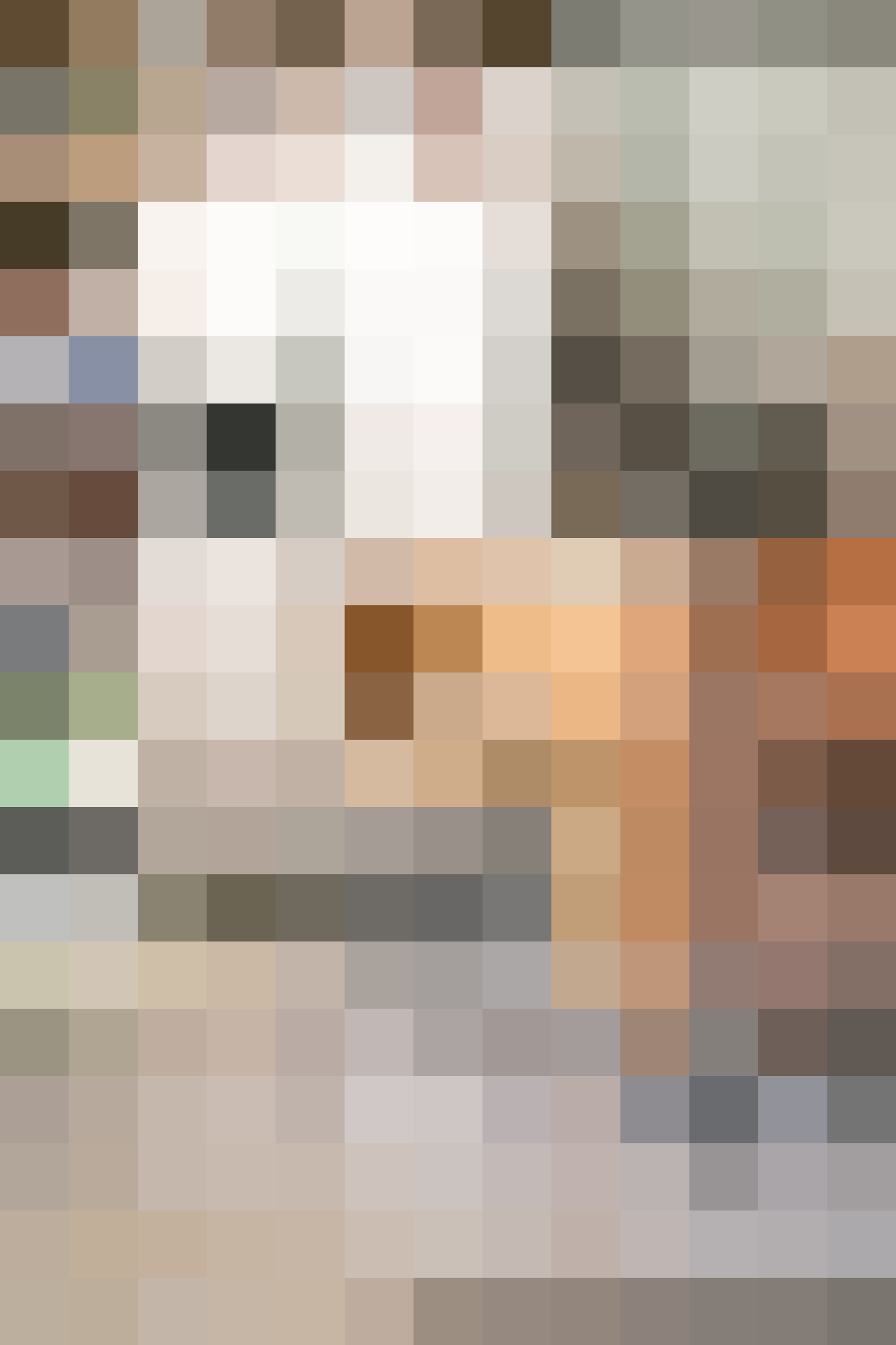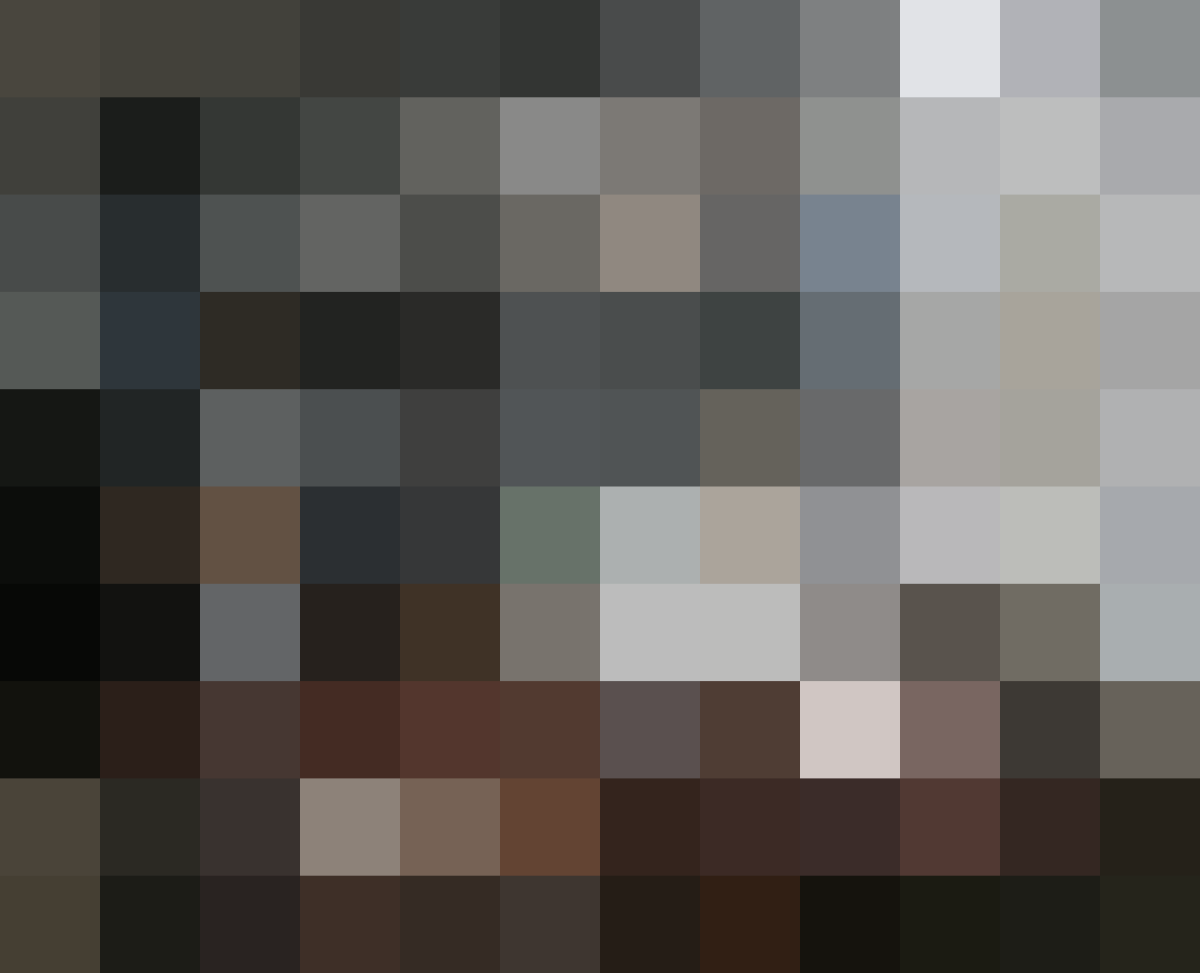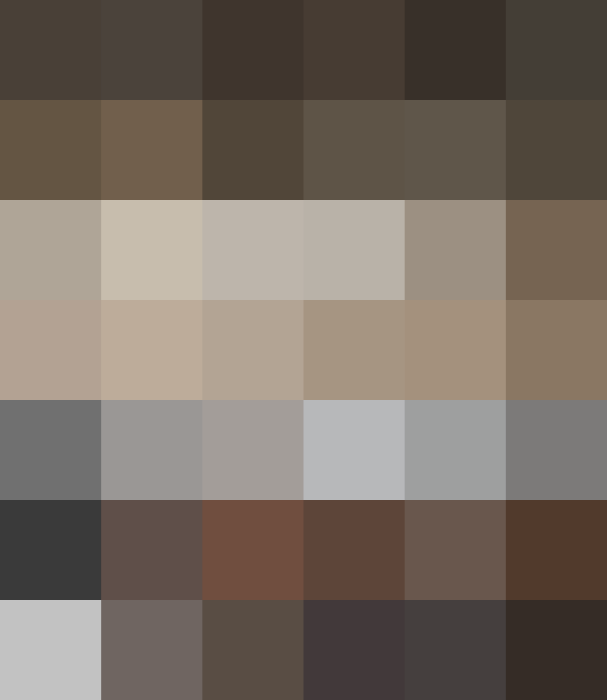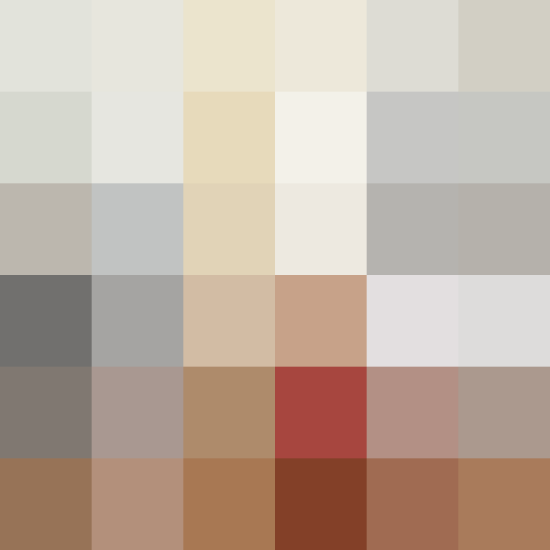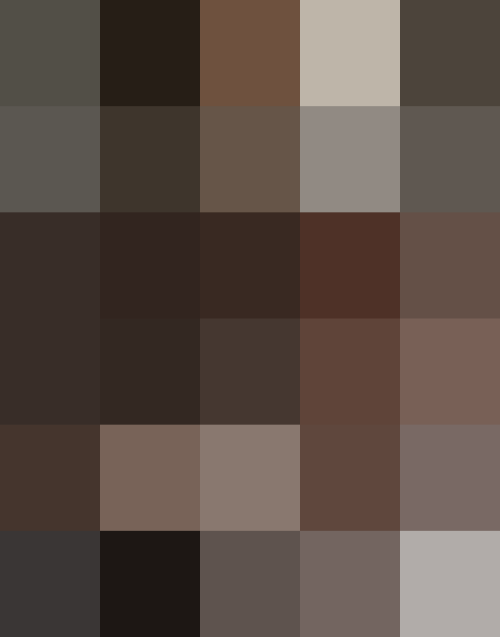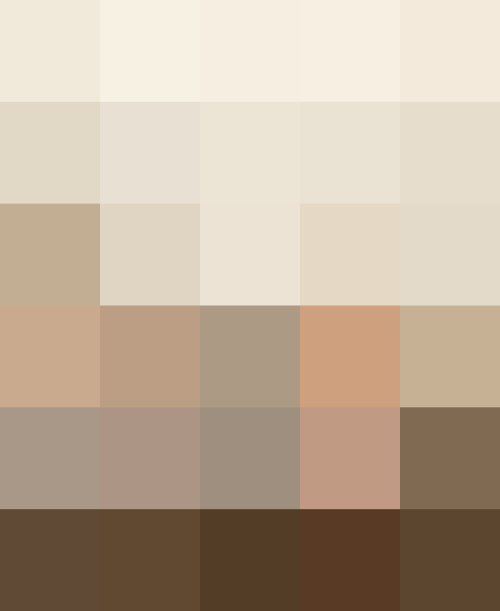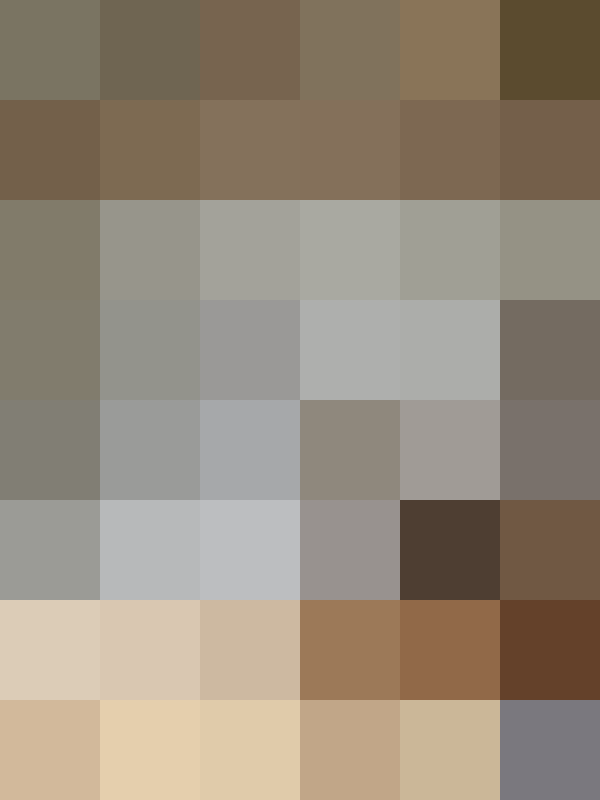 It's hard to pick a favorite! Johanna's kitchen island (#9) was originally an antique French school laboratory table; the owner of this Australian kitchen (#15) uses a recycled science lab sink as her primary kitchen sink; and this kitchen (#12) transforms a worn chemistry lab table into a small center island.
Is your kitchen inspired by a science lab?
Published: Apr 14, 2015