15 Kitchen Transformations That Will Blow Your Mind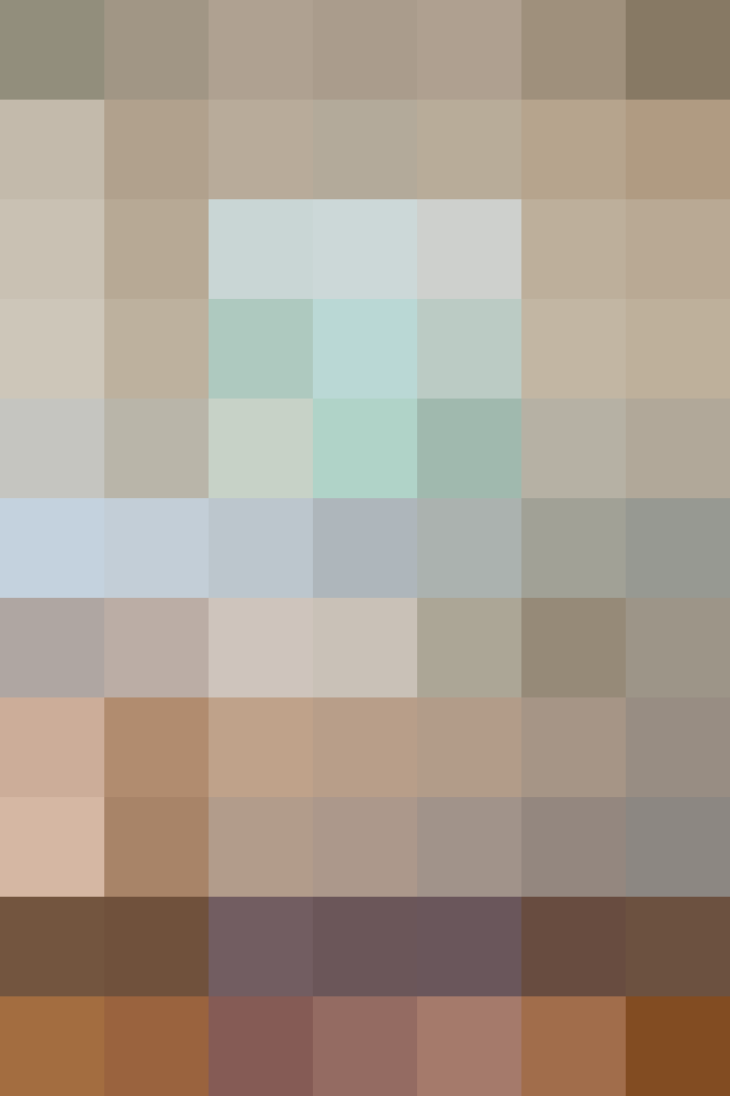 We love a kitchen transformation. Sometimes it's a little change that really turns a space around, or sometimes it's a gut remodel that doesn't look anything like the space did before. Either way, we find them inspiring for our own kitchens.
Here are our 15 favorite before and after transformations from 2015.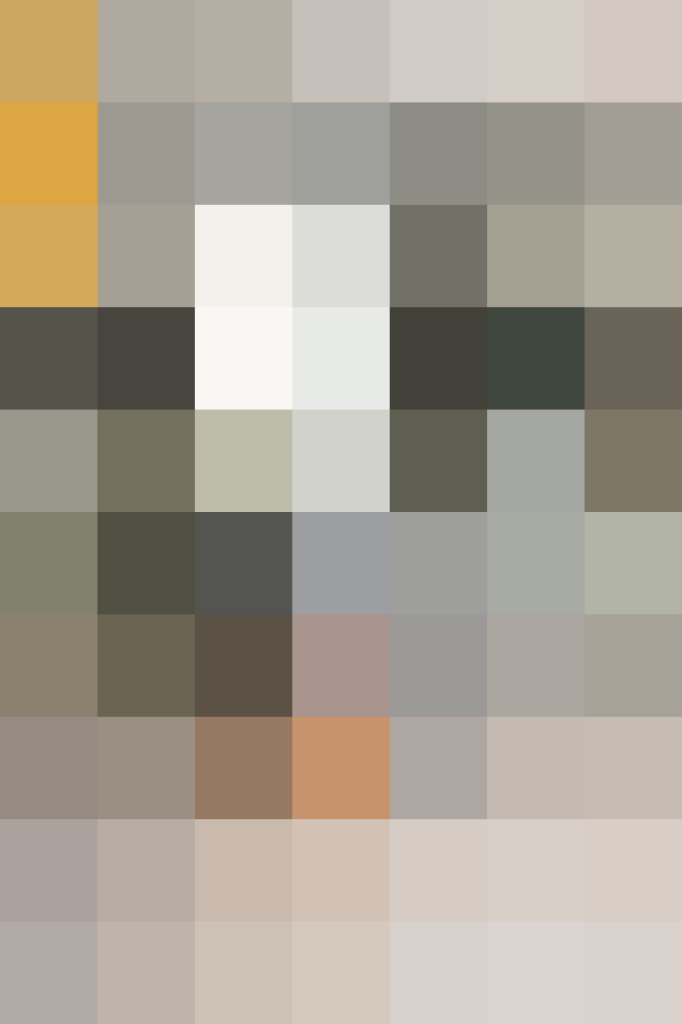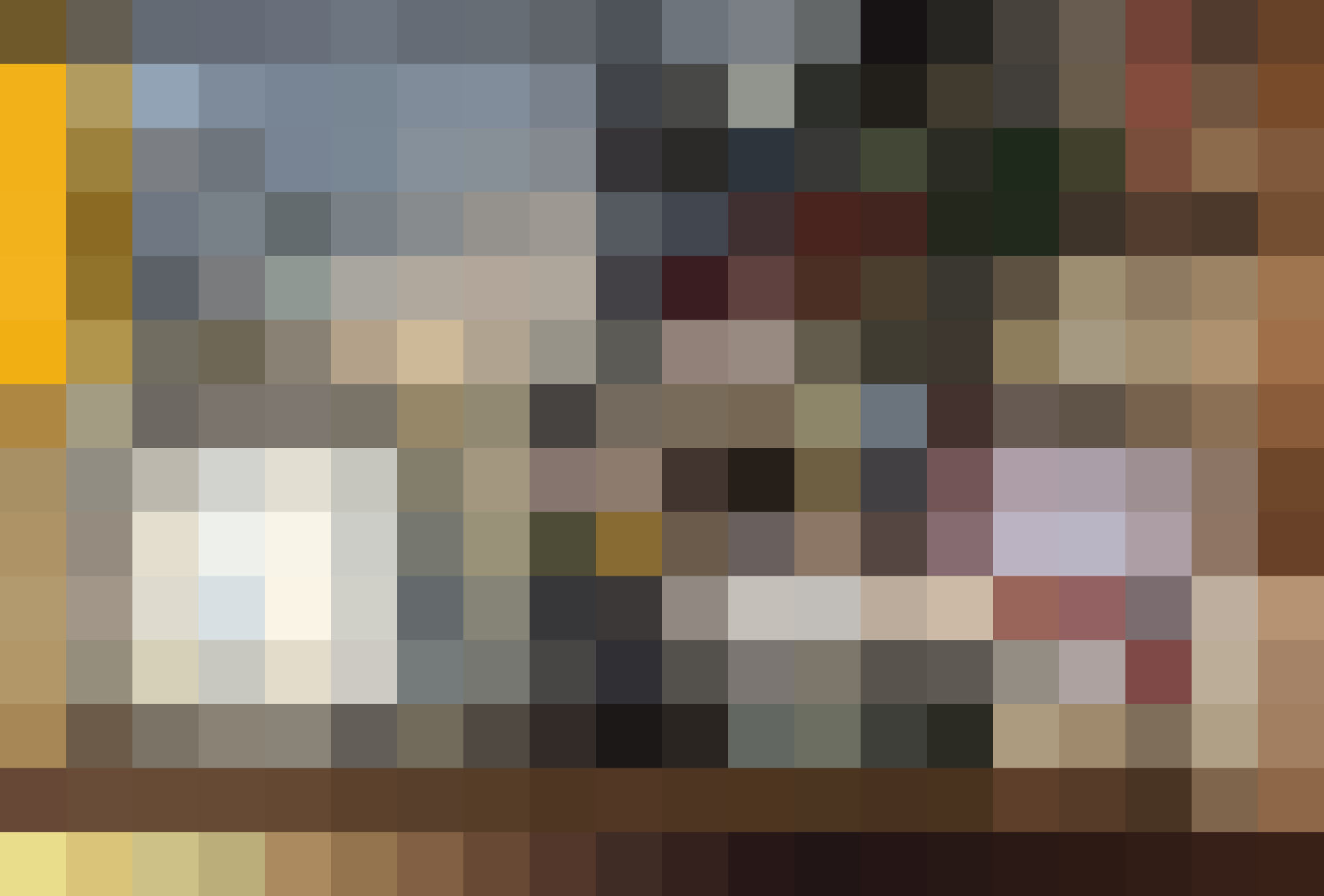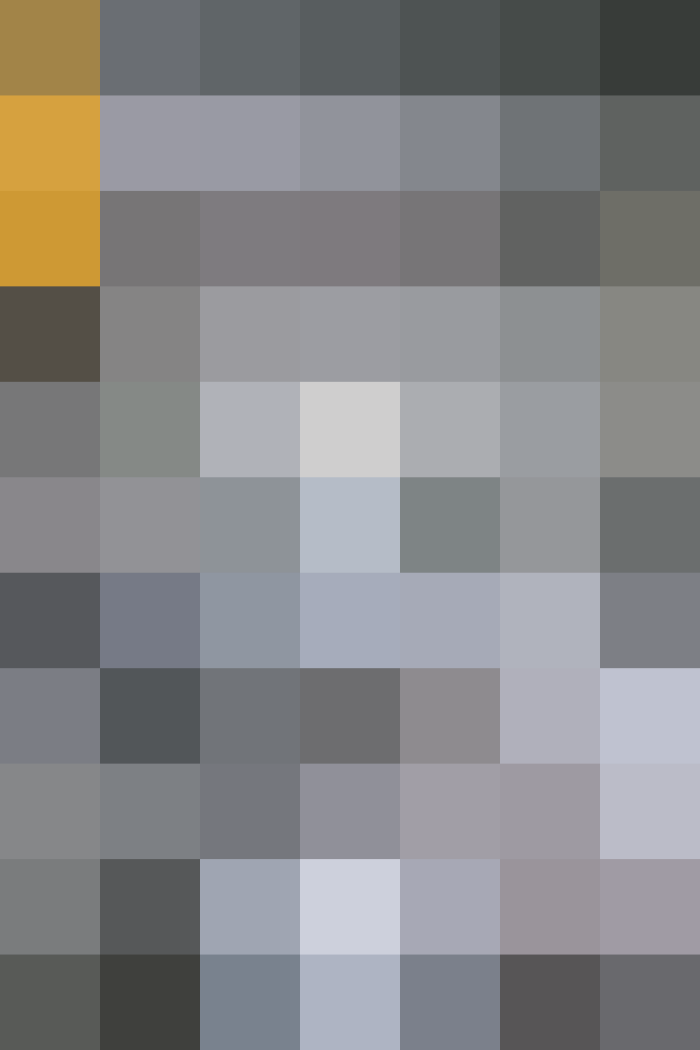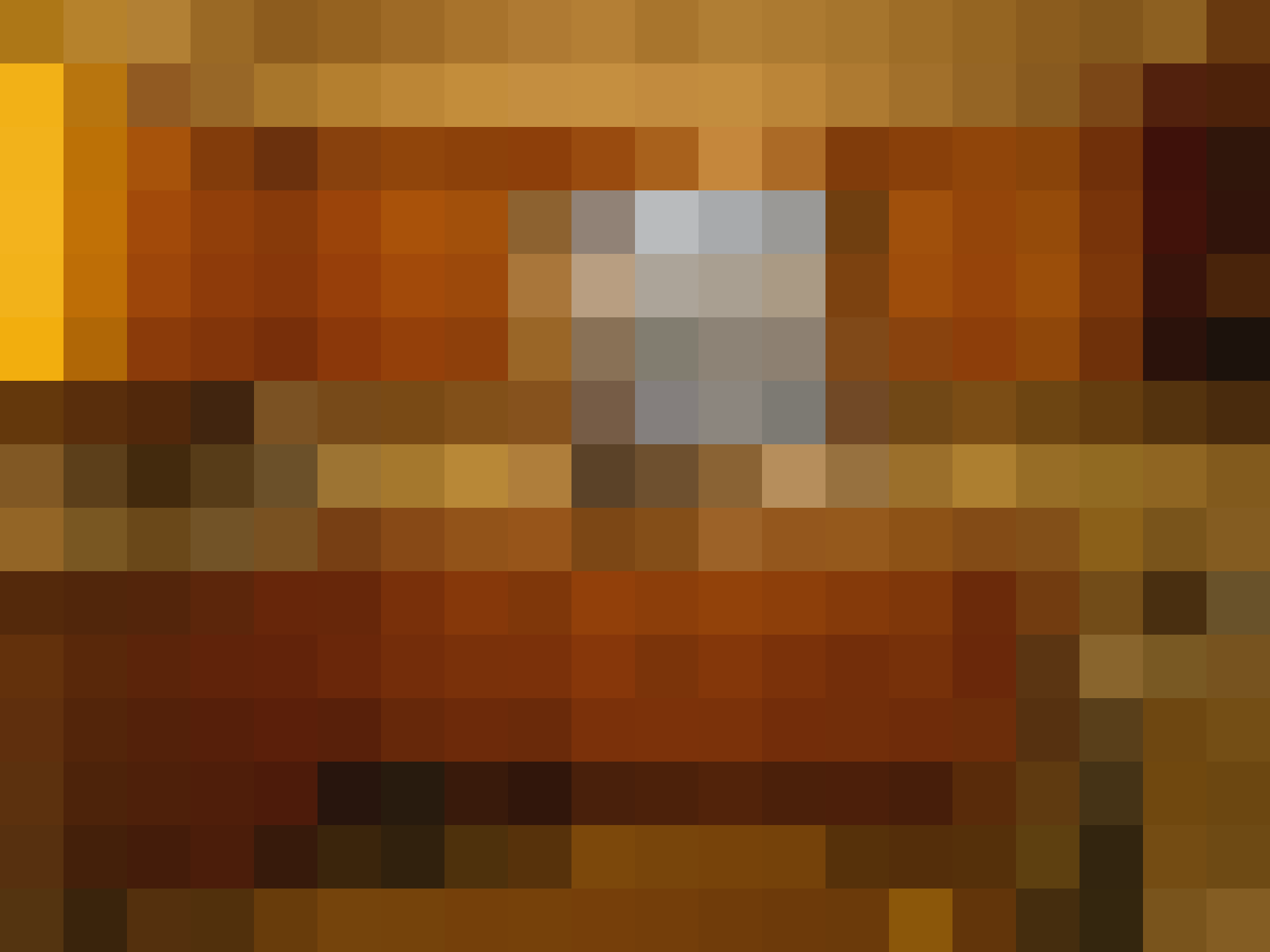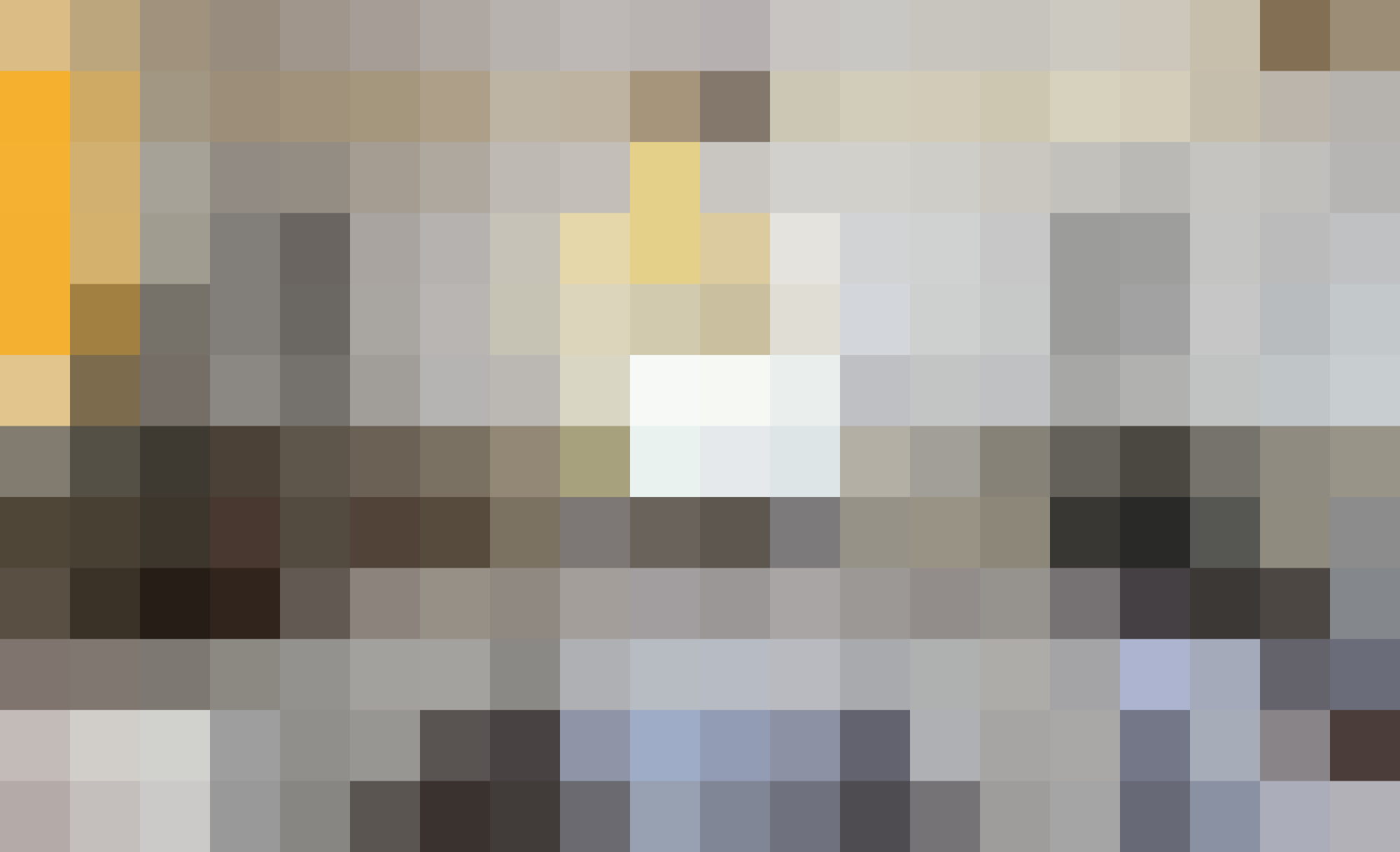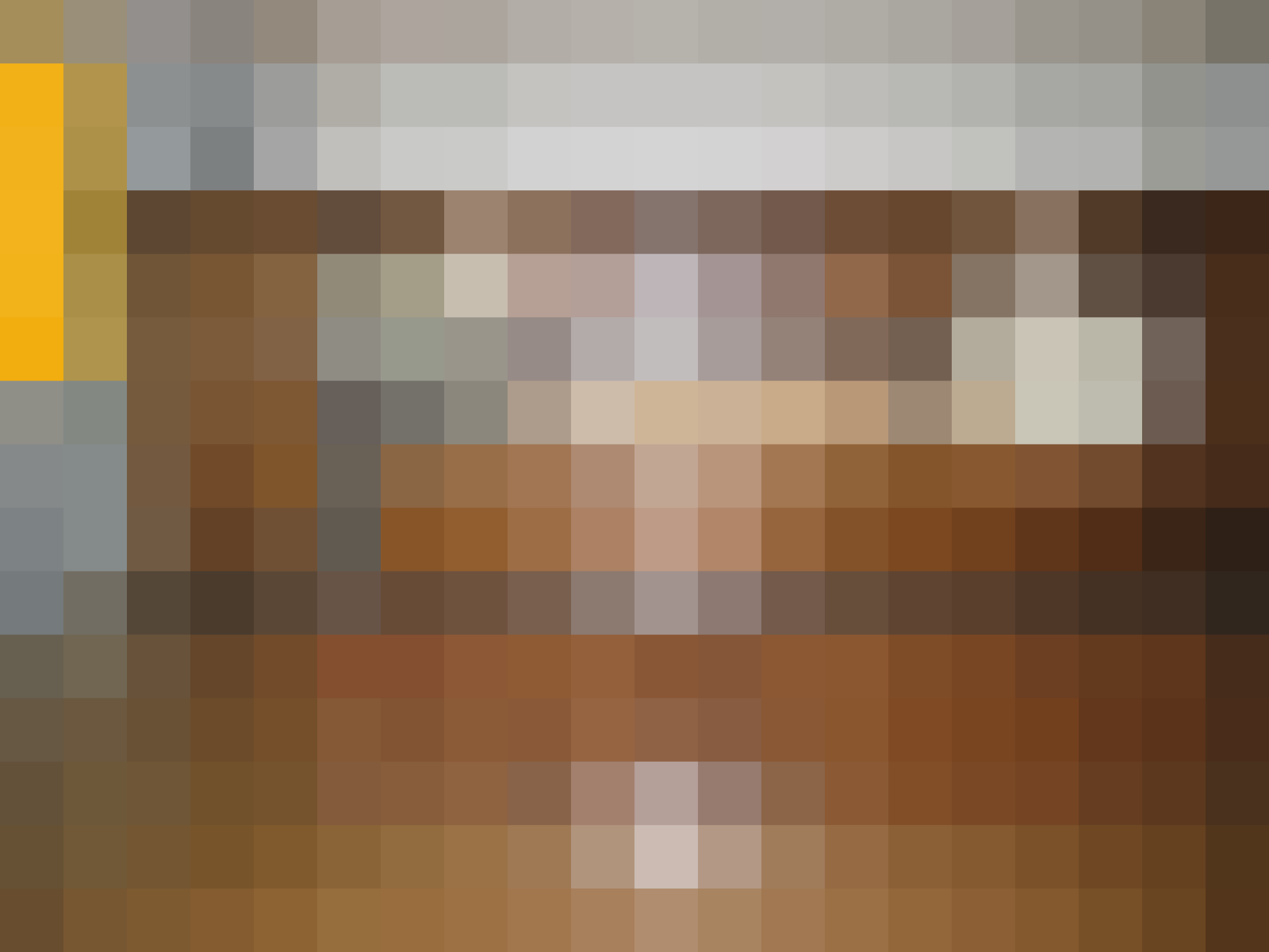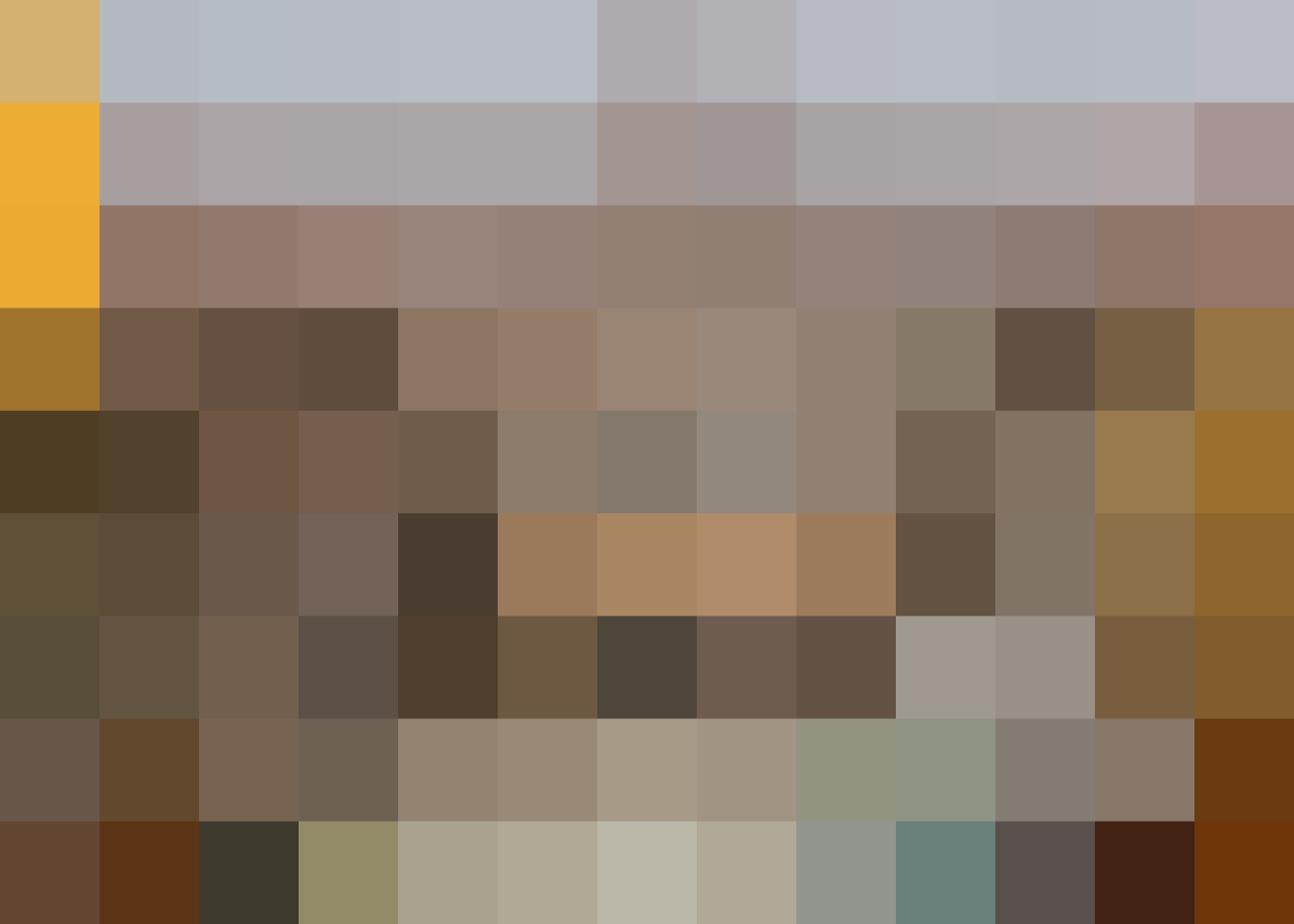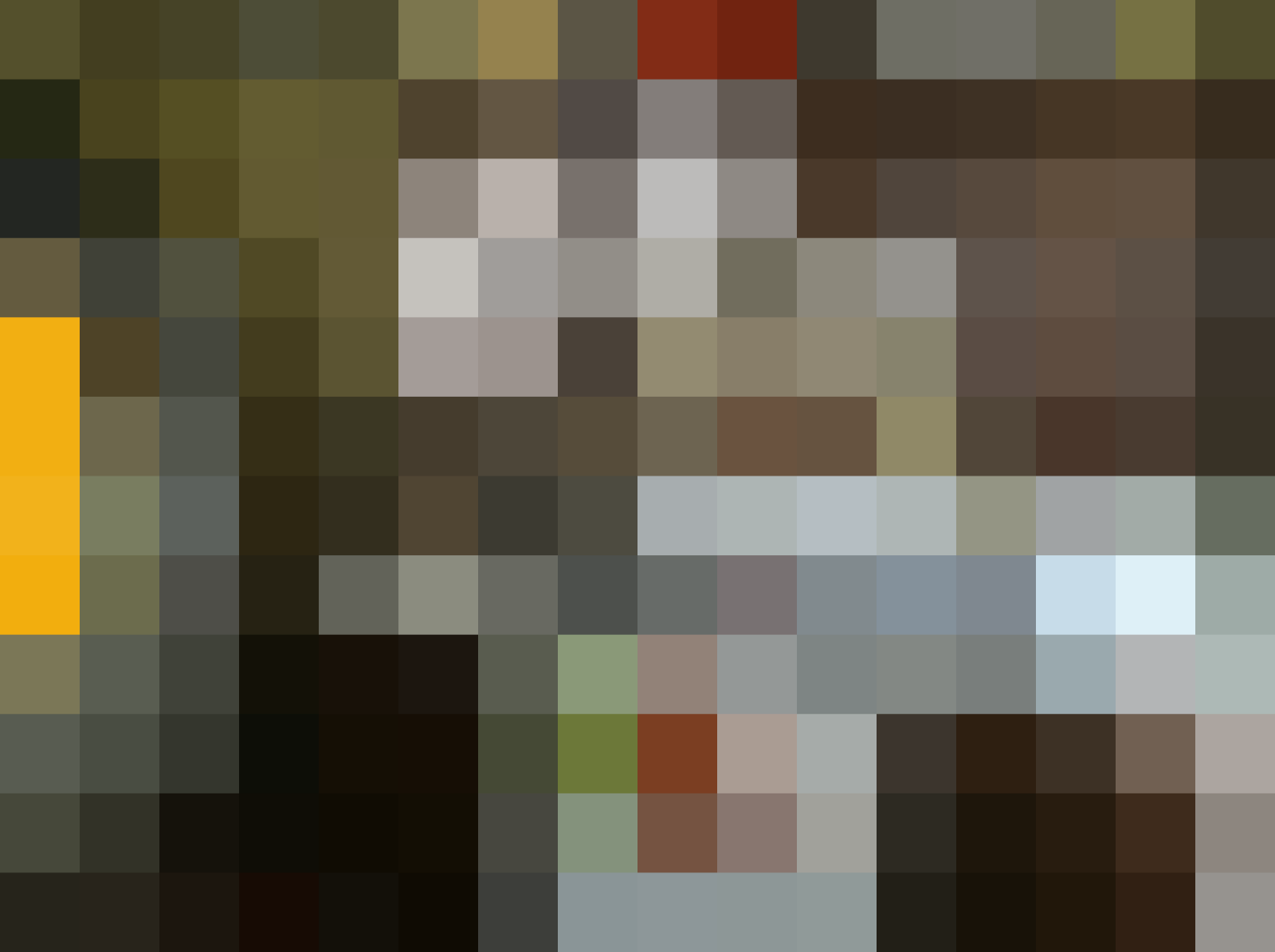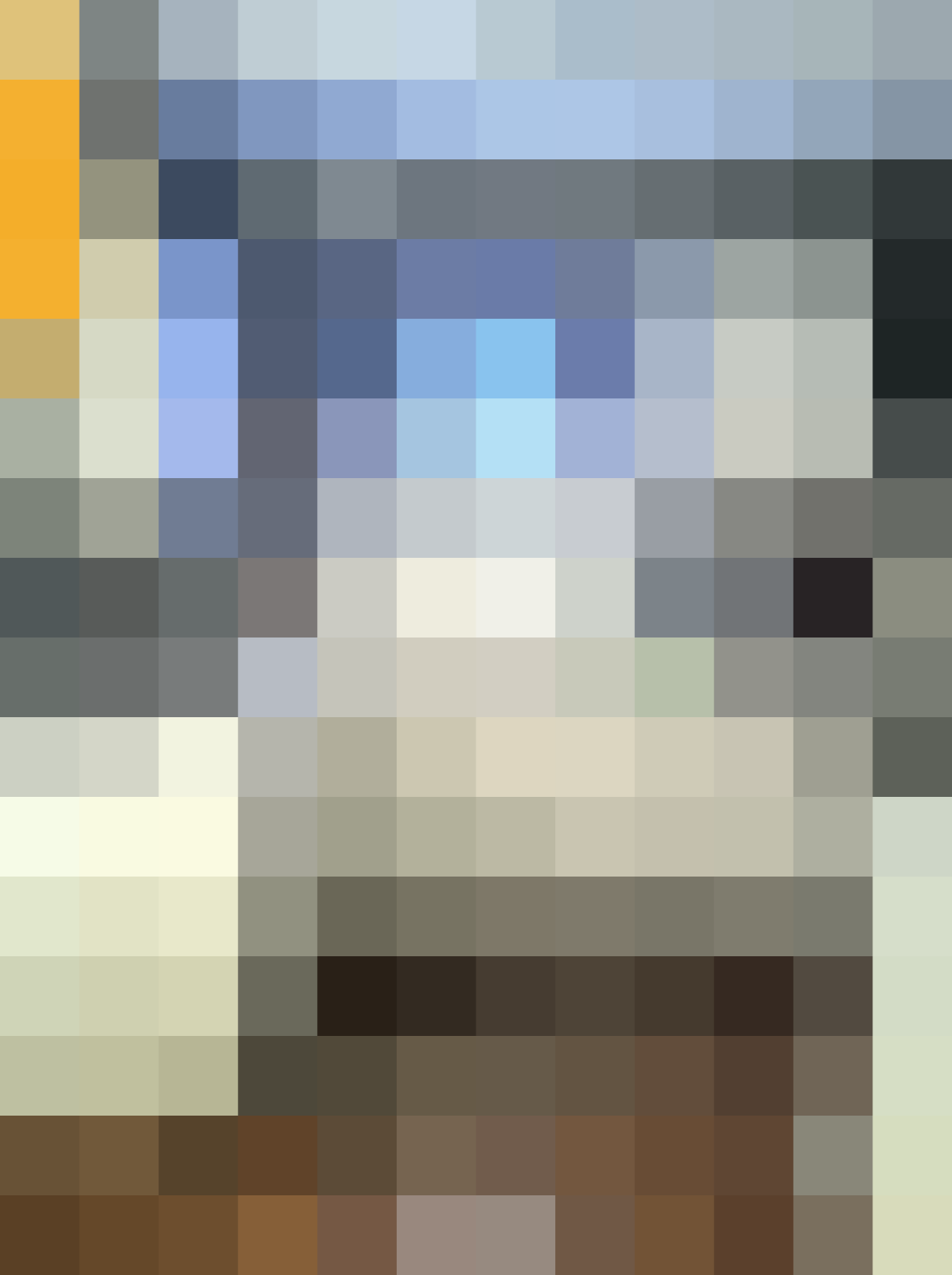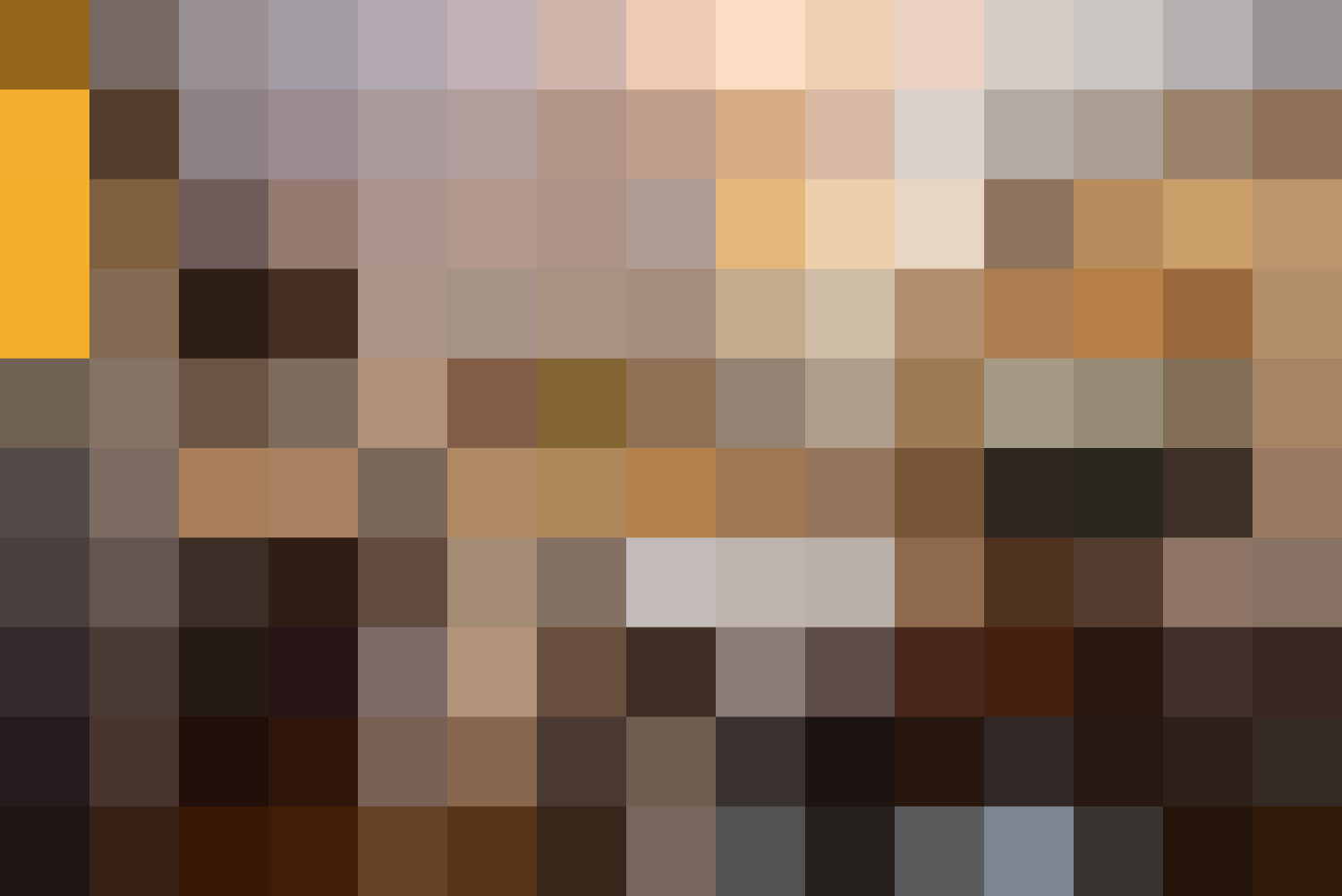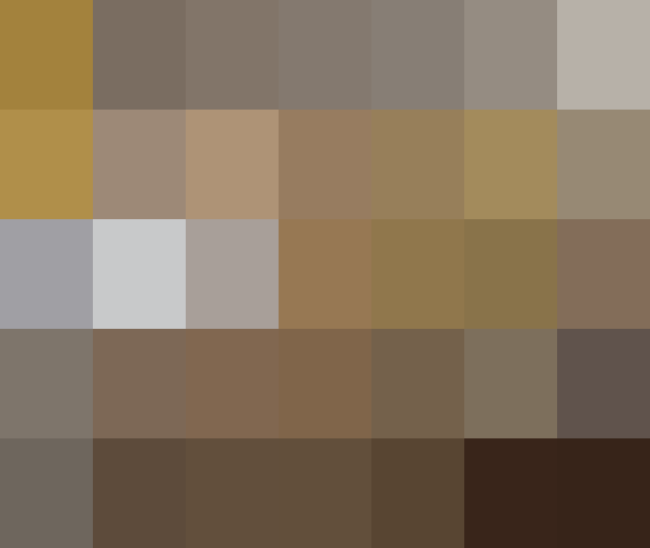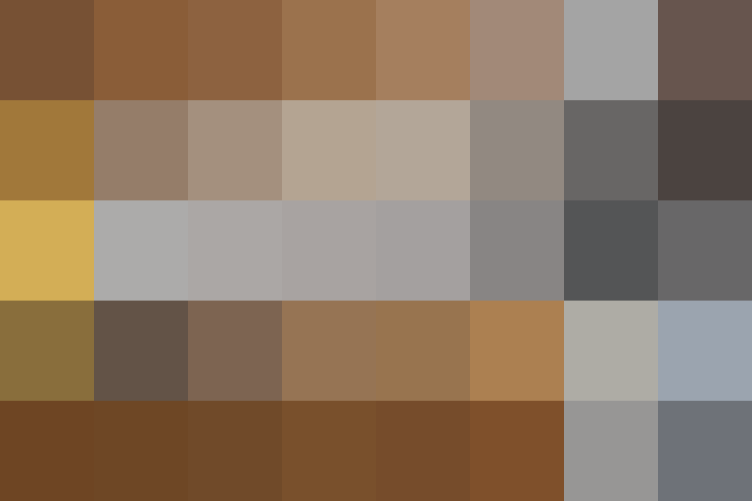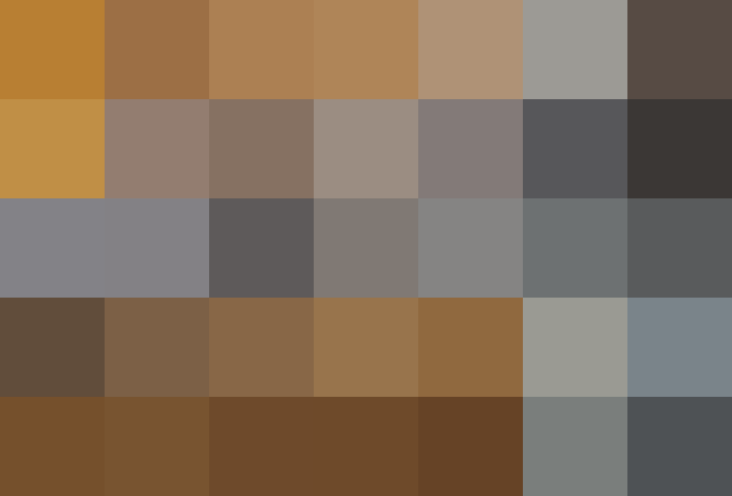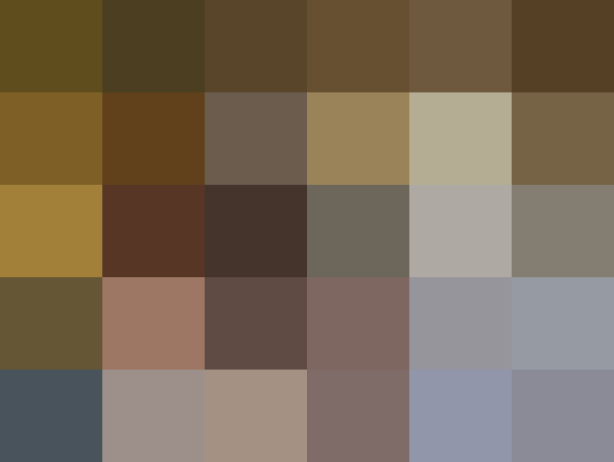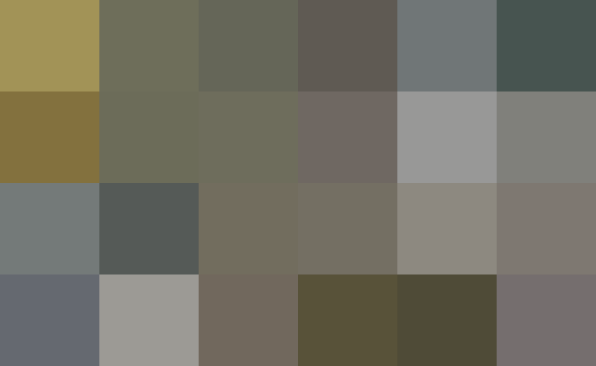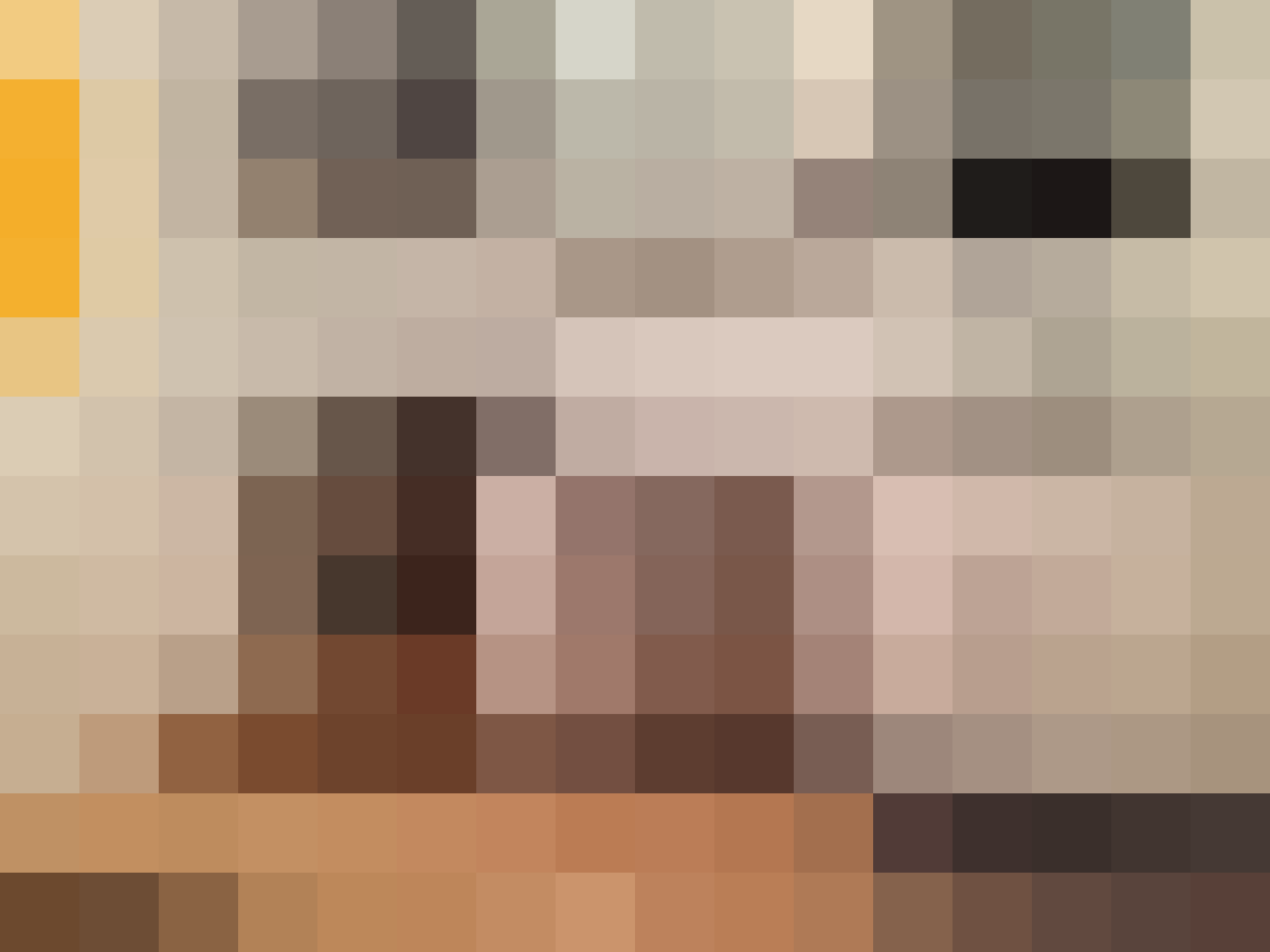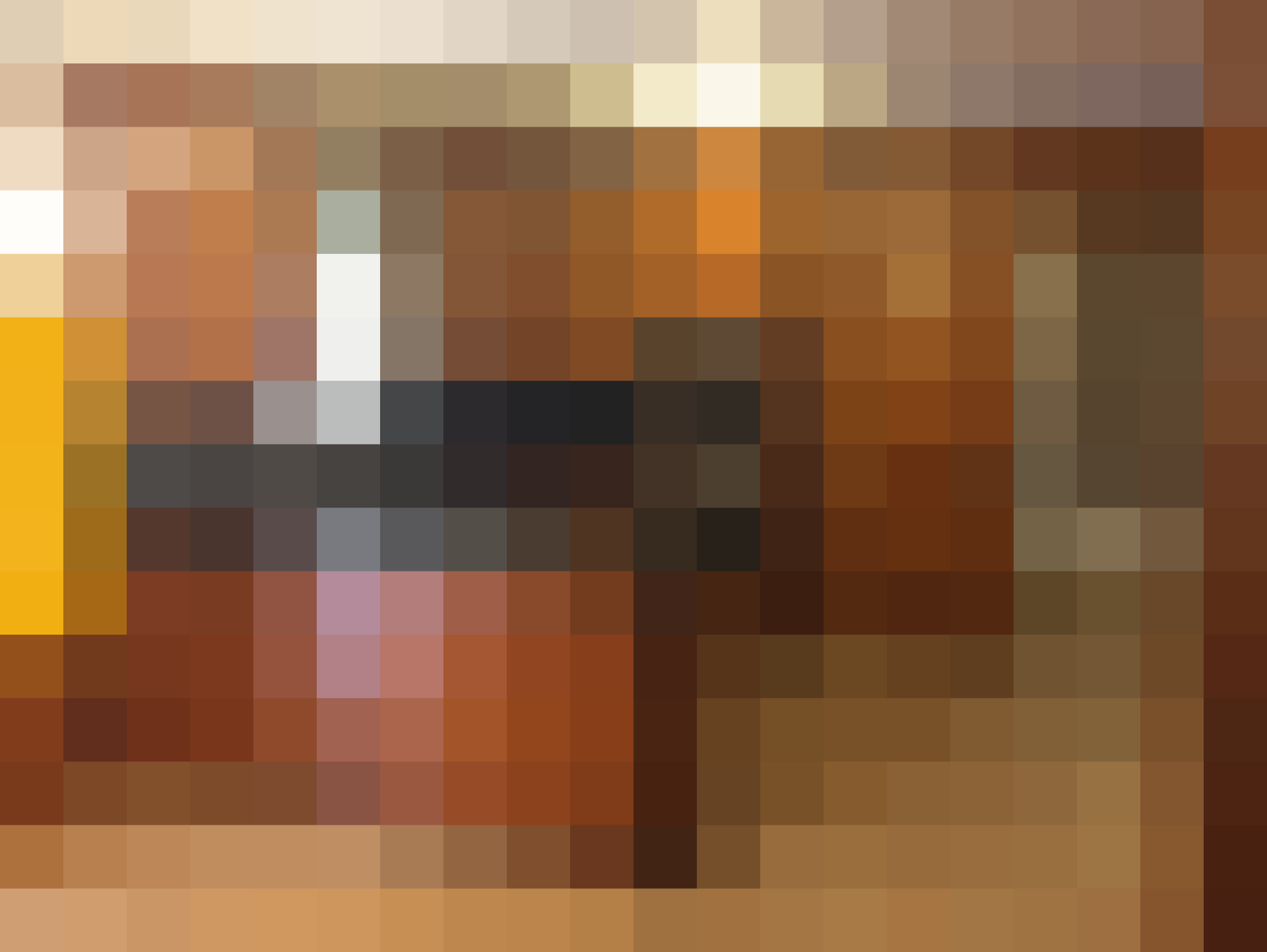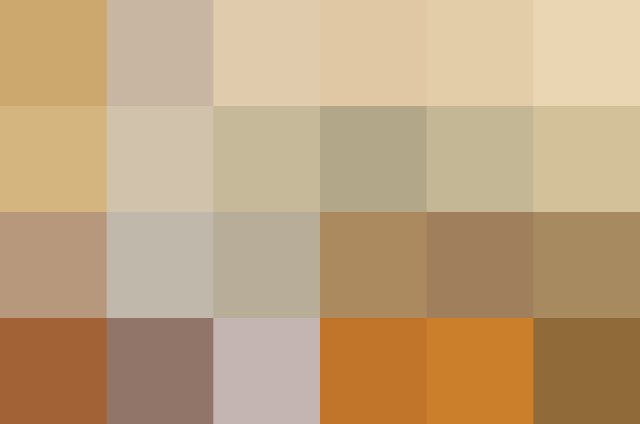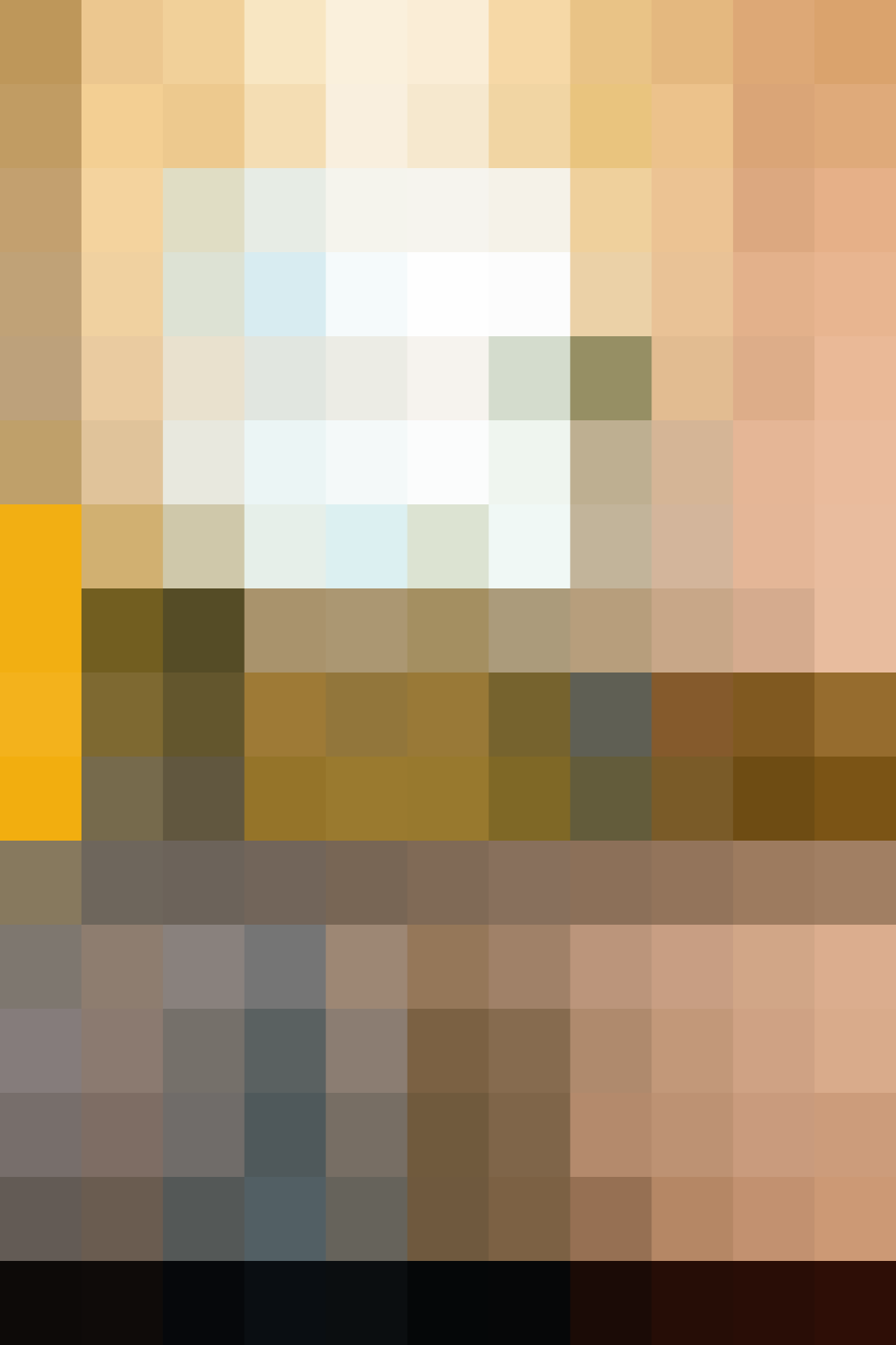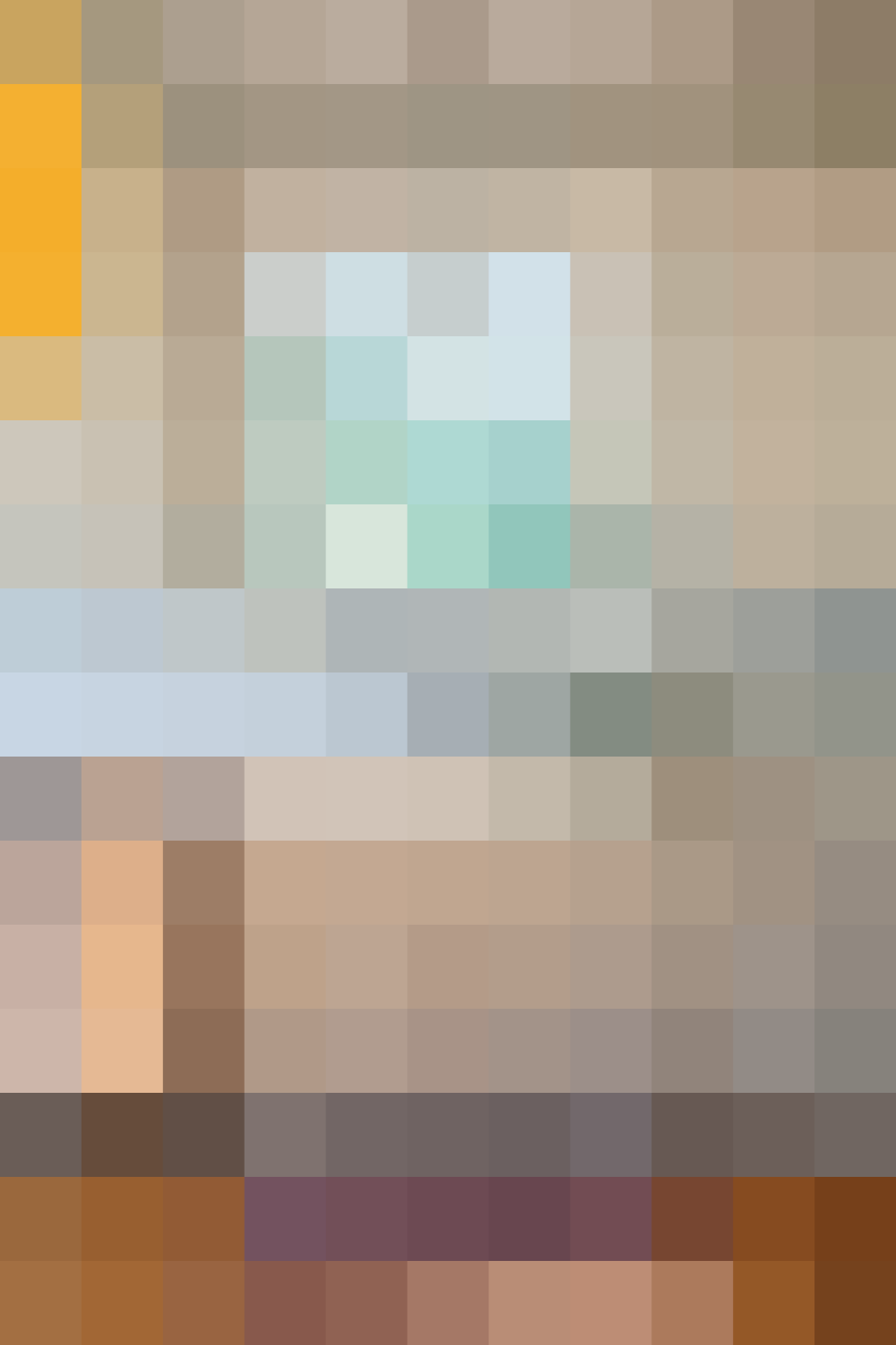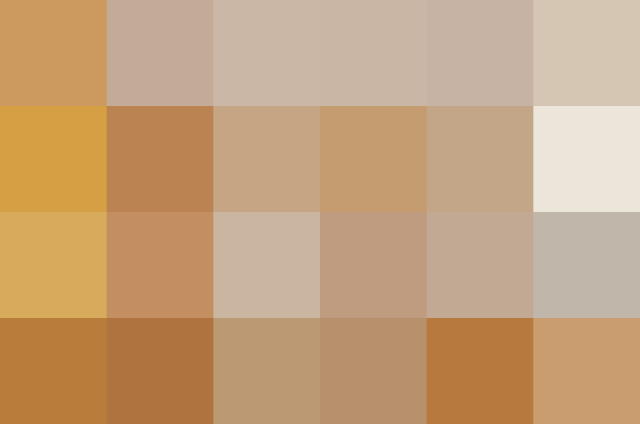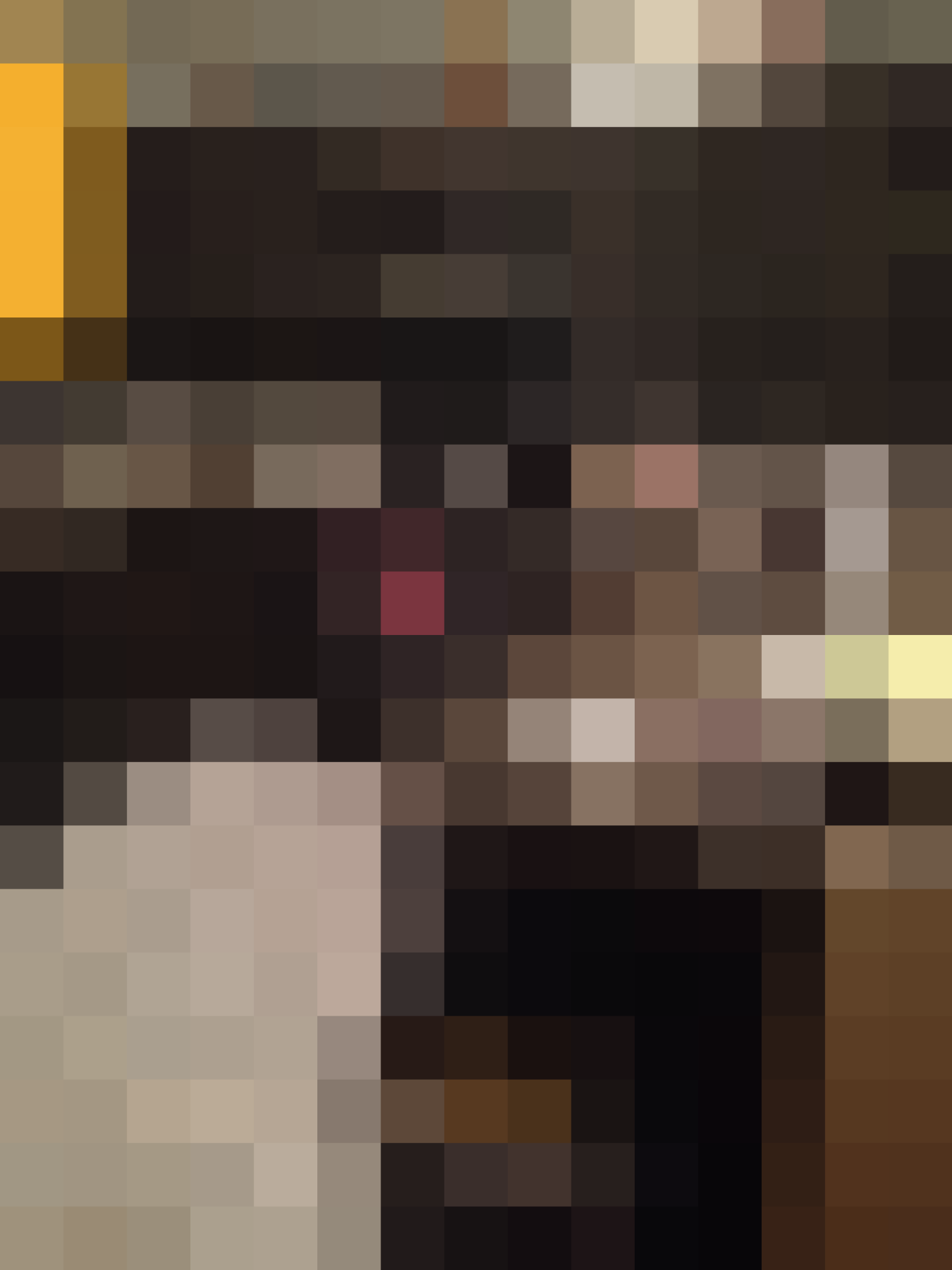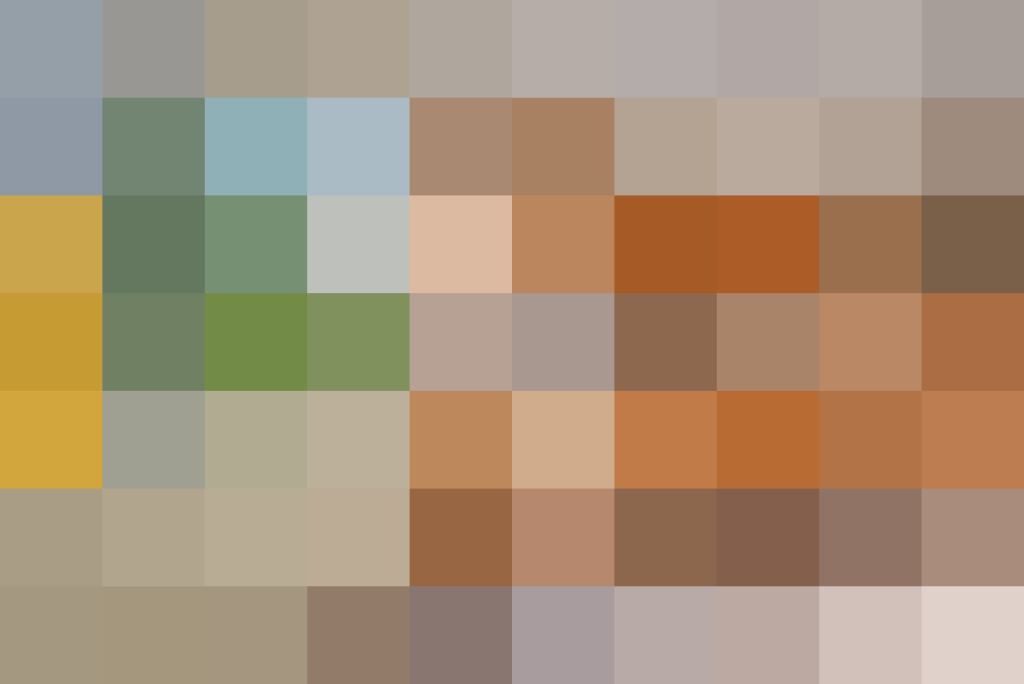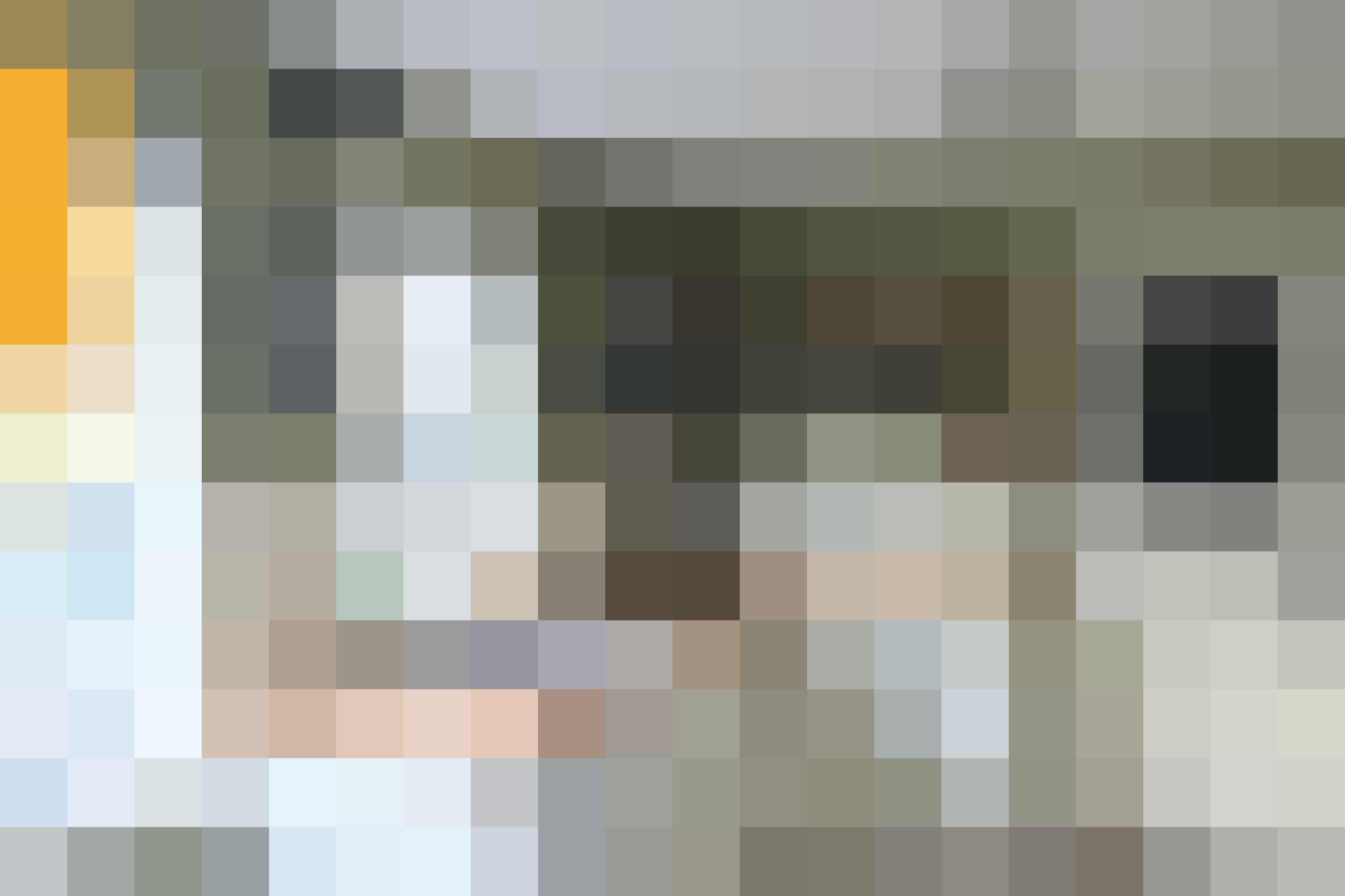 Published: Jan 2, 2016