The Lazy Person's Guide to Organizing the Kitchen
But what if you're kinda lazy and don't have a power drill? What if you're in a rental? What if you just want to appear organized, or need a quick and budget-friendly way to keep your kitchen gear in check? Well, lazy friends, this is the guide for you.
15 Kitchen Organizing Ideas for the Lazy Person
The trick to organizing your kitchen when you're lazy (or can't change much in your kitchen) is to get creative with stuff that you already own. If you don't have a lot of stuff, check out the latest garage sale on the block or ask your friends to "lend" you something for a unspecified amount of time.
Here are 15 ways to put surprising things to work in your kitchen.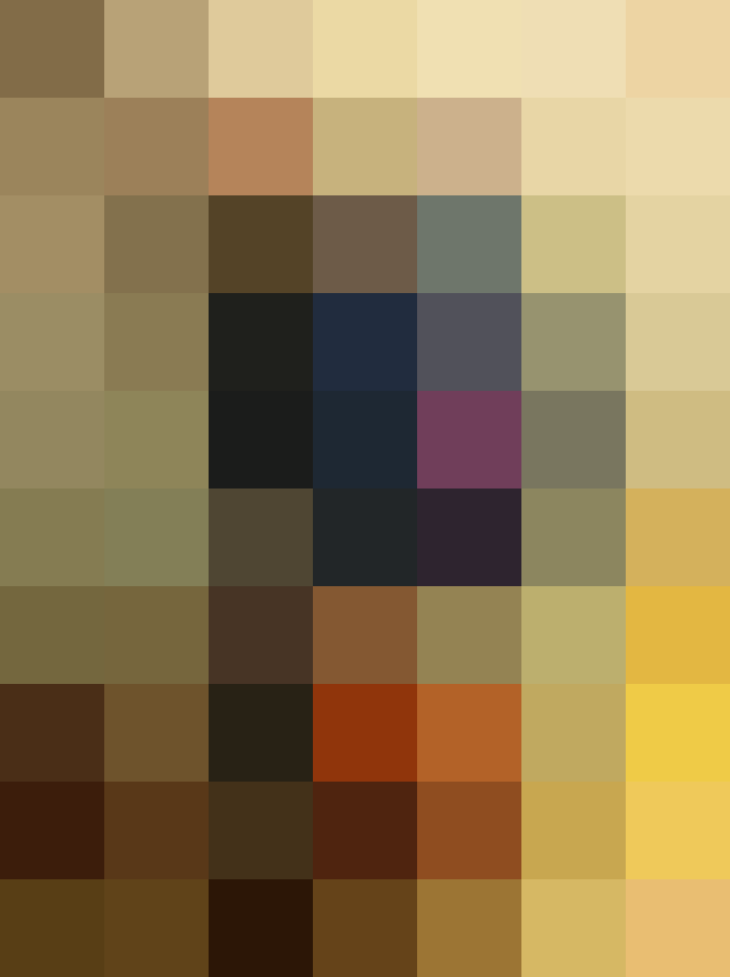 Old magazine files that you might have found lying around in your parents' house are the perfect thing to store all your bags, foil, and plastic wrap. Bonus points if you find out how to hang them on the inside of a cabinet door.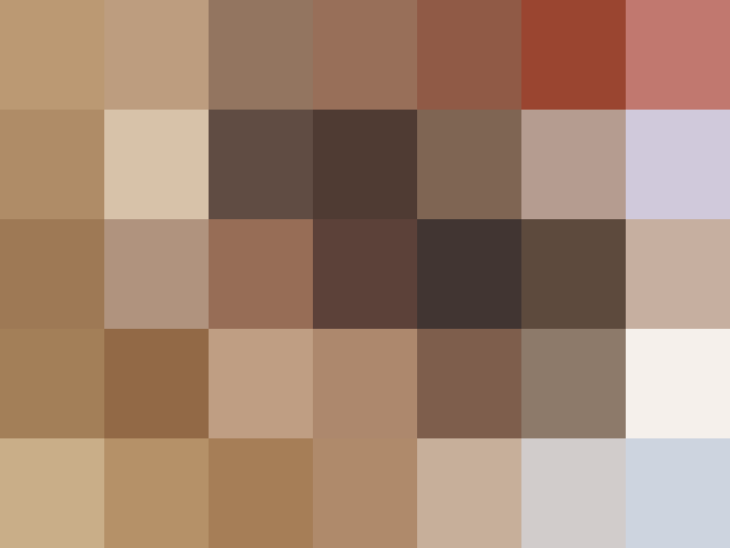 2. Throw your sheet pans and cutting boards into a basket.
IKEA has a ton of giant wicker baskets perfect for holding all those awkward baking sheets, cooling racks, and cutting boards you don't use a lot. You can keep it on the floor if you want and it won't look messy.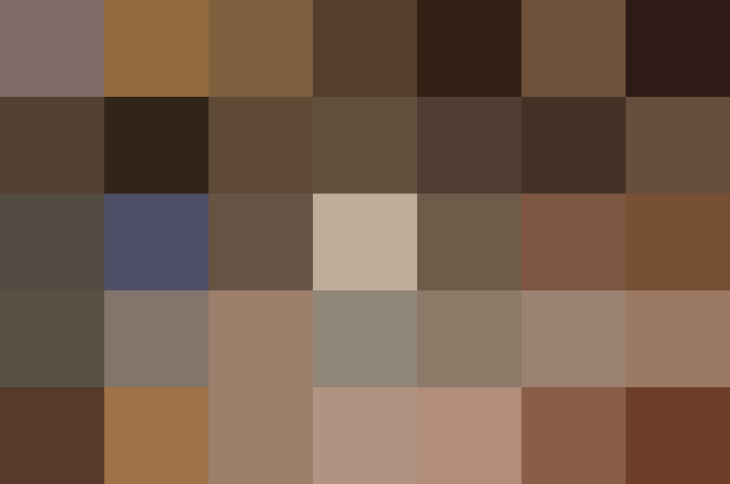 3. Use a muffin pan to organize your drawers.
You know how you say you're going to make muffins but never actually do? Put that pan to good use so you don't feel bad about it sitting in your kitchen without being used.
4. Invest in some cheap baskets and then use them to organize your fridge.
A quick run to Target should fix the organizational problem that is your fridge (or freezer). Just buy a whole bunch of plastic organizer buckets and put foods of similar sorts inside of them. Bonus points if you label the buckets. Double bonus points if your labels are made out of Washi tape.
5. Keep track of what you have in your fridge or freezer by writing the contents on the door.
Don't you just hate when you forget what's in your fridge or freezer and it goes bad? Never let that happen again by writing your fridge's contents on the door of the fridge (with washable marker, of course). You could also do this with magnets.
6. Use a shoe holder to organize snacks.
You know that old shoe holder that you hung on the back of your closet door as a teen? It would be better used as a holder for non-perishable snacks.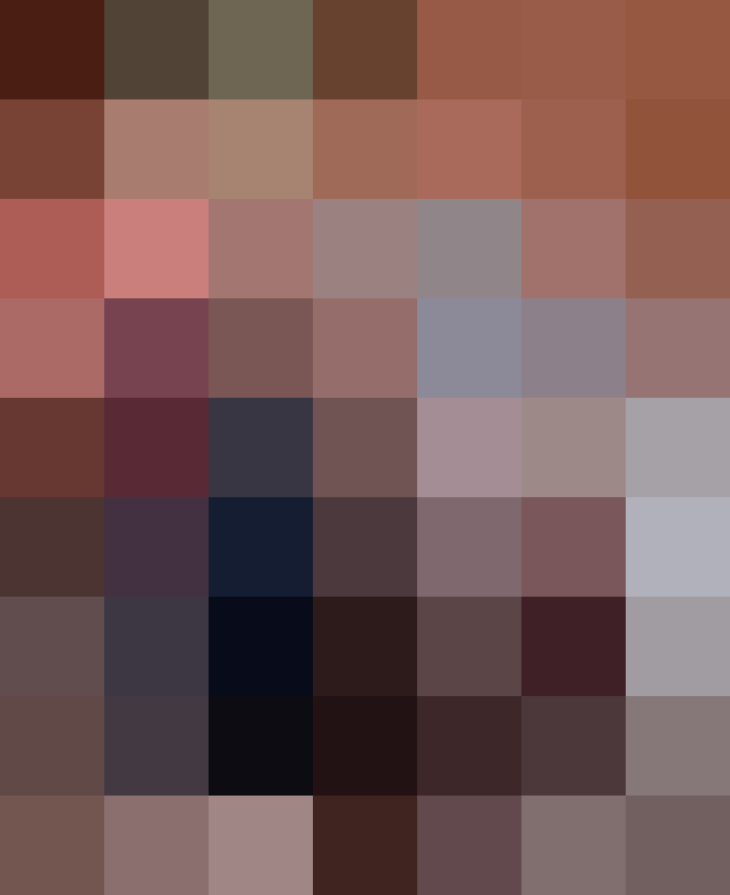 7. Store lids to Tupperware in a fancy cereal box.
Don't throw away that empty cereal box! It's the perfect thing to hold all those plastic tupperware lids. It might not look super cool, but it works.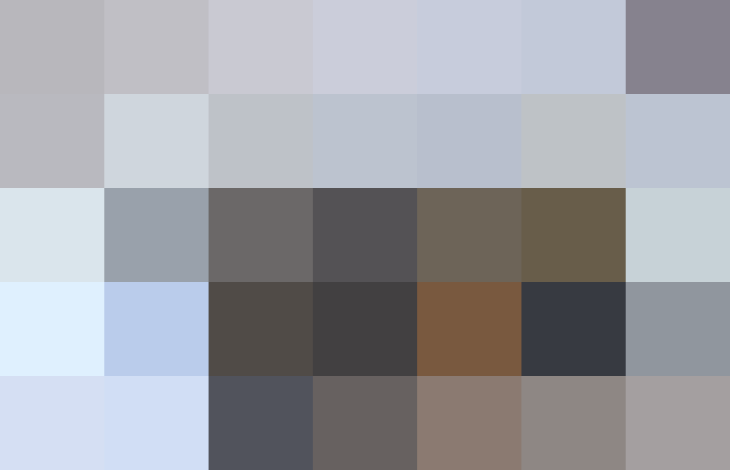 8. Use a leftover clementine box to "organize" your spices.
This is a great excuse to buy that giant box of clementines at the grocery store. Once you're done, it makes for a great spice caddy.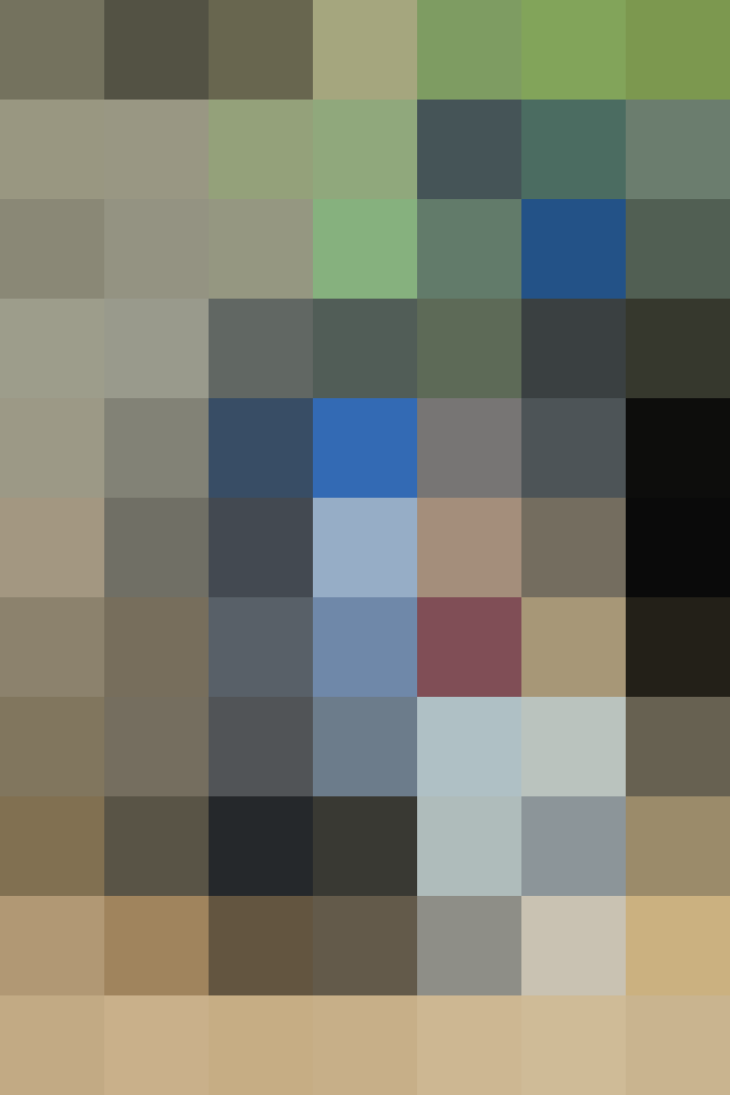 9. Become best friends with a lazy Susan.
Lazy Susans are the best investment for your lazy kitchen. You can basically put whatever you want on them and all the stuff will somehow appear organized.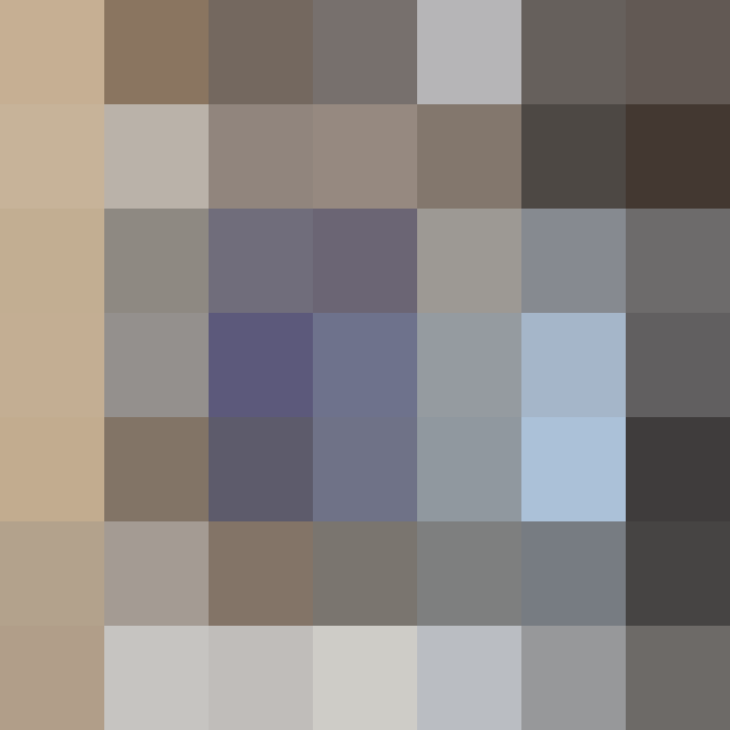 10. Use a tension rod to clean up under the sink.
A single tension rod is the answer to your under-the-sink woes. Buy one on the cheap and hang all your plastic cleaning bottles (or dishtowels!) on it so they'll be easy to find when you finally need to clean something.
11. Pin the plastic bag boxes to the side for extra, organized space.
Make some extra space in your pantry my pinning plastic bag boxes (or tissue boxes!) to the wall. You can use the boxes to store extra plastic bags.
12. Hang bags in the freezer with the help of office clips.
Make extra room in you freezer for fancy cocktail ice by hanging bags of frozen fruit (and other light things) on the rack of your freezer with the help of big clips. You can probably get the clips at your school or office.
13. Use a shower caddy to hold vegetables.
Ask one of your friends if you can "borrow" their shower caddy for a "couple days" to see if you like that brand. Then, hang the caddy on the side of a kitchen cabinet and fill it with fresh vegetables and fruit that you want at the ready.
14. Use an old rake to hold your wine glasses.
Step 1: Obtain an old rake somehow (maybe ask your parents?).
Step 2: Hang it on the wall and put your wine glasses in between the prongs.
Step 3: Show off to all your friends.
15. Make your own knife block out of bamboo skewers.
If you need to organize your knives on the cheap, this DIY knife block made out of bamboo skewers will make you appear crafty.
Published: Mar 10, 2015