15 Festive Fall Centerpieces (That Aren't Just Decorative Gourds)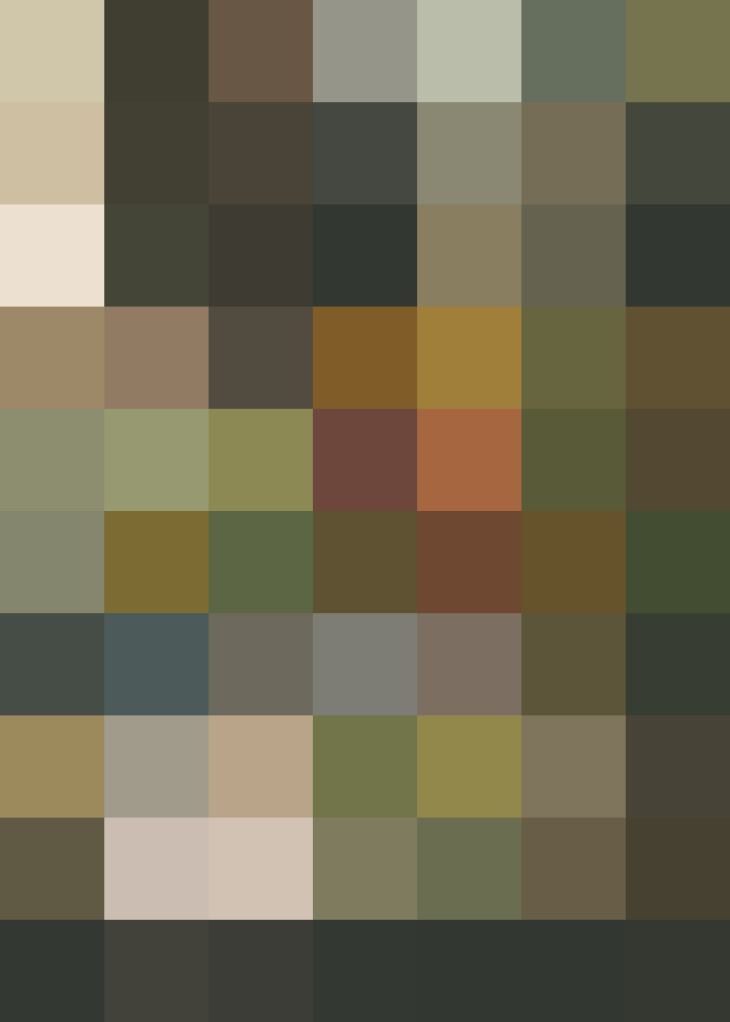 While it might be decorative gourd season, there are so many other ways to decorate your table for dinner parties (or just weeknight meals). From persimmons, figs, and apples to mums, pinecones, and autumn leaves, the options are endless.
Here are 15 of our favorite DIY ideas. And OK, we did add a few gourds to the mix — just for good measure.
Simple Branches – Country Living: Wait until the leaves start to turn before pruning the trees in your yard, and you'll end up with a glorious centerpiece.
Modern Harvest – The Kitchn: Outfit your table after a trip to the farmers market with these step-by-step instructions.
Cranberries & Candles – Redbook: Fill a vase with seasonal fruits like cranberries and kumquats, along with unshelled walnuts; add a candle and you're all set. It's a five-minute centerpiece.
Persimmon Bowl – White on Rice Couple: They might be the same size and shape as some of those decorative gourds, but persimmons are in a category all their own.
Autumn Leaf Bowl – Hello Lucky: You'll use faux foliage for this decoupaged leaf bowl, but that just means you can use it again year after year.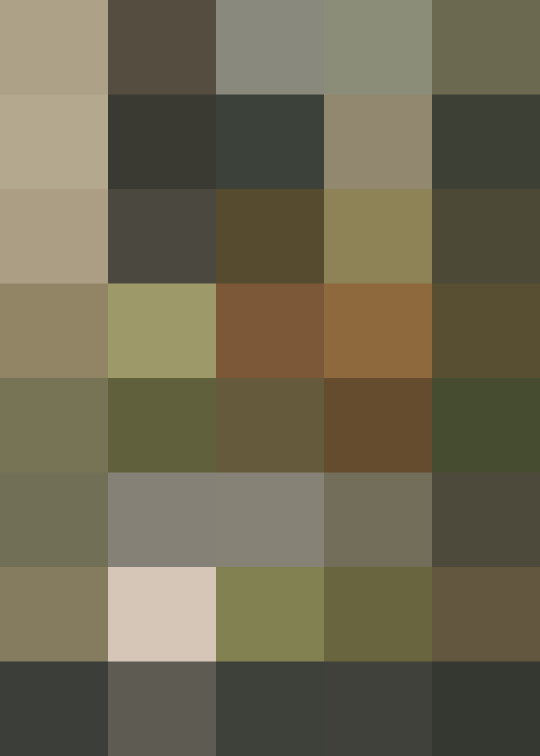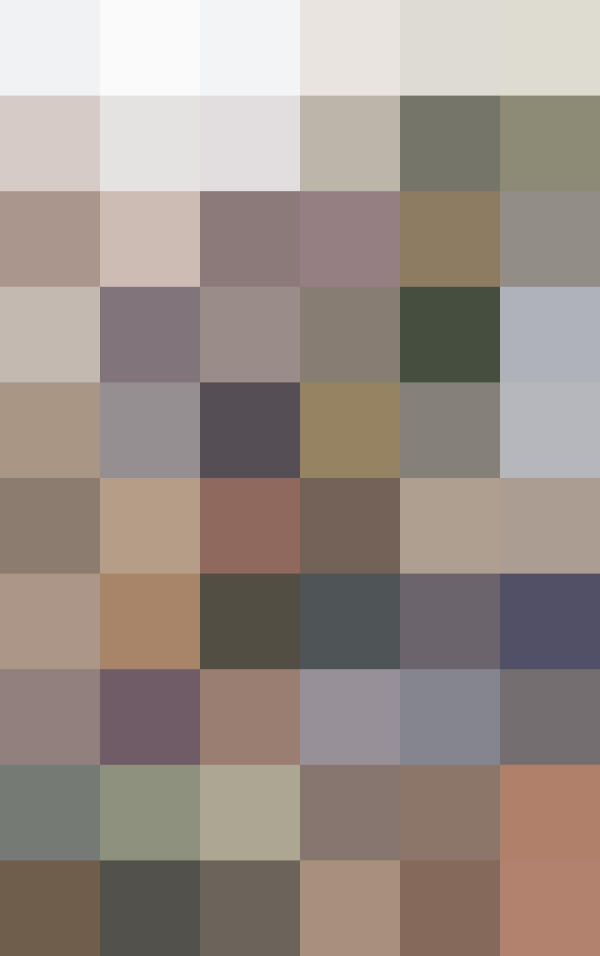 Published: Sep 28, 2015