15 Fast Recipes Using Grocery Shortcuts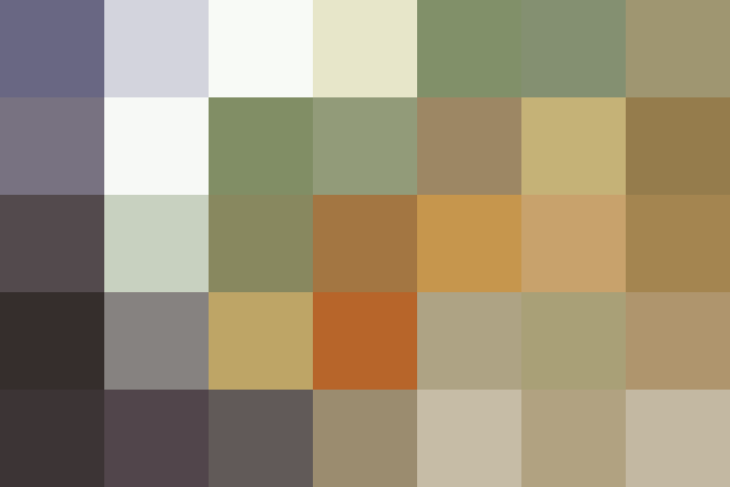 Sometimes the difference between getting a hot meal on the table and not getting a hot meal on the table is a clever shortcut. Rotisserie chicken picked up at the supermarket is classic, making it possible to have white rotisserie chicken chili ready in no time. Other shortcuts can be as simple as opening a can of beans for our 10-minute black bean tacos.
Here, a collection of recipes that stand as homage to all the good ways the grocery store helps us put dinner on the table.
The Shortcut: Rotisserie Chicken
A roast chicken is gold on a weeknight; these recipes show a few of our favorite ways to put it to use (other than just, you know, eating it).
The Shortcut: A Can of Beans
A can of beans can do so many things! Here are five favorites.
Good sausage is a great protein for a quick weeknight meal. Buy cooked smoked sausage and roast or cook it with pasta.
Dinner isn't over without dessert! Here are some sweet ways to finish, thanks to grocery store shortcuts.
Published: Dec 28, 2016