15 Dining Rooms with Brilliantly Colorful Chairs
Dinner Week at The Kitchn wouldn't be complete without a look at the dining room. Whether you rent or own, the dining room can occasionally end up being one of the more boring rooms in the house. But it is also one of the easiest places to add color with very little risk.
As these 15 colorful dining areas show, using colorful chairs (and a few colorful tables) is an easy way to punch up the fun in your home. And since many of these are chairs that have been painted, it's easy to repaint if you change your mind later on.
Vintage Molded Plastic Chairs – French by Design: Mix and match different colors of the classic molded plastic chair. It makes it easier to take advantage of a good deal if you're not trying to match a specific color.
Citrus Hued – Bhavin Taylor Design: What better color scheme for a kitchen dining table than bright citrus hues? We love the mix of colors in this London apartment.
Bright Yellow Mismatched – A Beautiful Mess: Another way to use mismatched chairs is to paint them all in one single color. We love the bold, bright yellow in this dining room. If the color is too overwhelming, consider painting just the chairs at the head of your table a bright color and choose a neutral for the all the others.
Wire Chairs – ChrDAUER Architects: If you want to add color, but don't want to overwhelm your space with it, try using bright wire chairs. They have just enough color to keep your dining area from being boring, but not too much that they are jarring.
Paint Dipped Bentwood Chairs – The Kitchn: This is definitely one of our favorite ways to add a bit of color to your dining room. Plus, it's an easy way to use up leftover paint or make use of those small sample-size containers.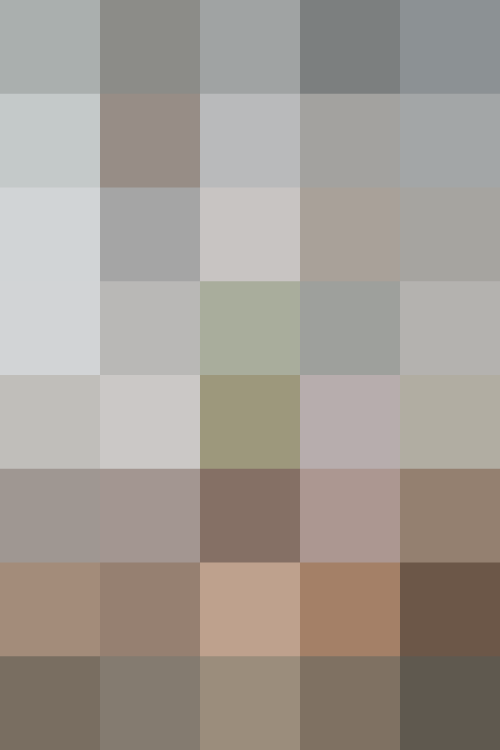 Published: May 19, 2015