14 Weeknight Vegetarian Pasta Recipes for Spring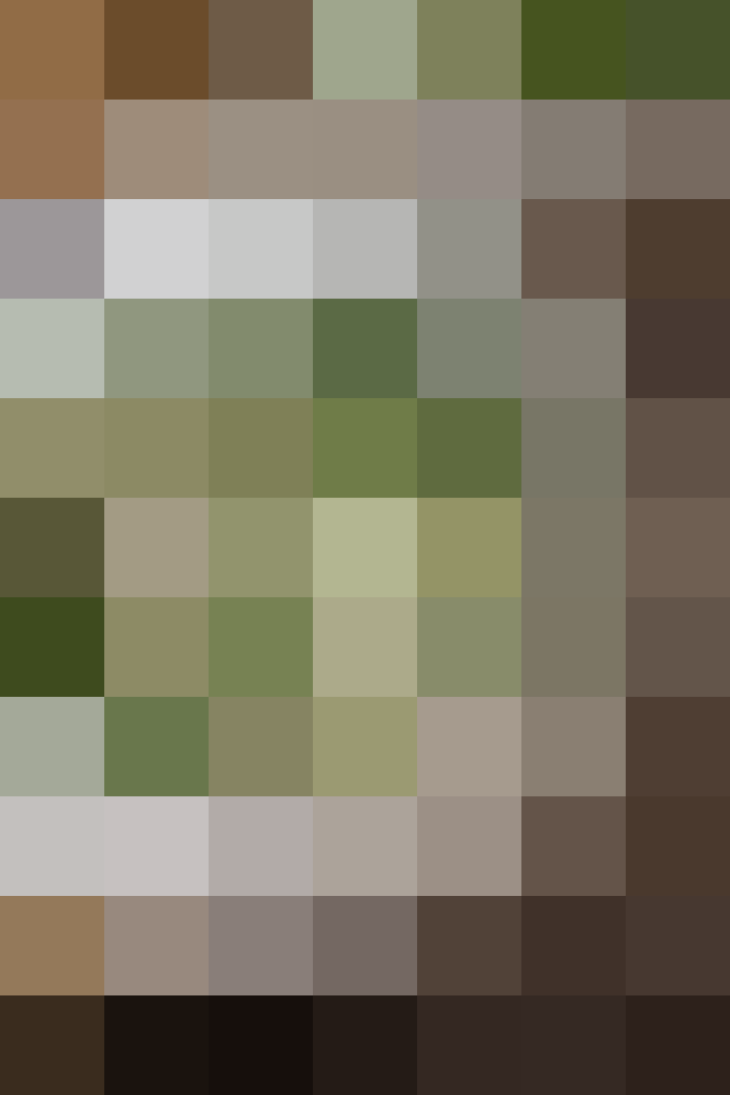 When the first hints of fresh green things show up at the grocery store or farmers market, we're reminded of how easy it is to make quick vegetarian meals. Pasta is the perfect base to show off a few seasonal ingredients – just add mint, peas, ramps, or artichokes, and maybe some salty cheese, and the whole thing comes together quickly for a satisfying weeknight meal.
From seasonal ricotta gnocchi with peas and herbed-lemon butter, to spaghetti pan-fried with mint and ramps, these 14 recipes will help you make a delicious vegetarian meal in no time.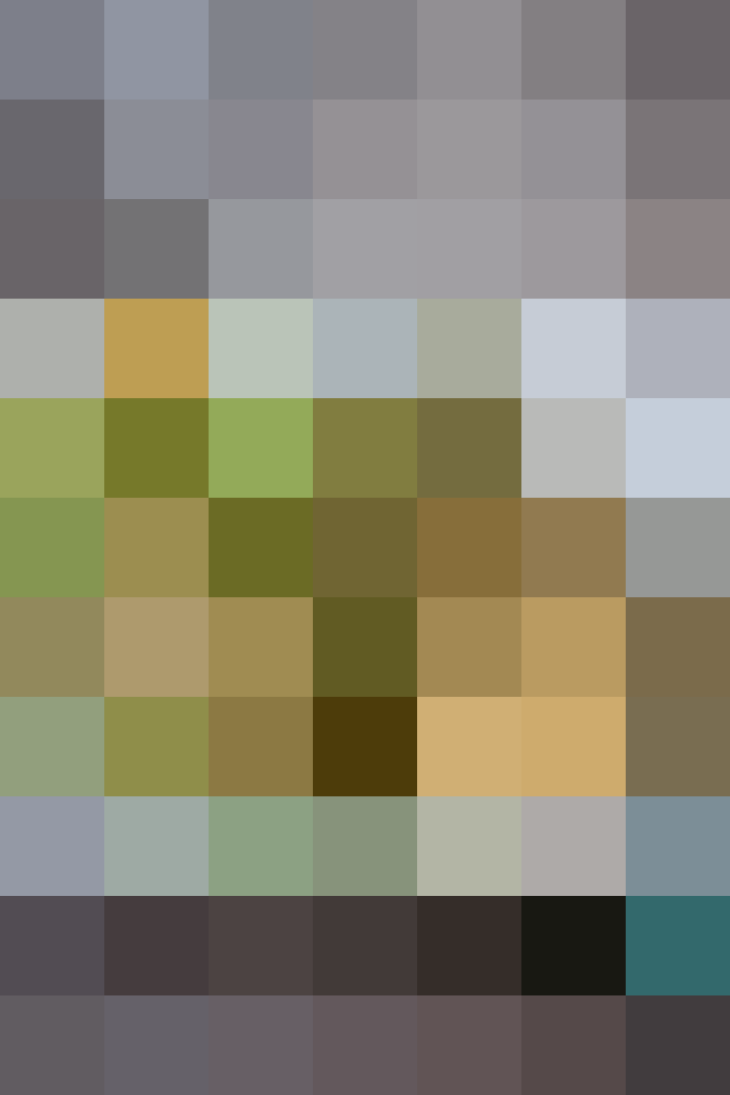 After what always feels like a long winter full of heavy stews and braises, it's nice to turn to something in spring that is quick and light. Besides a bunch of seasonal green things, you'll notice that a handful of these vegetarian recipes include lemon, which is one of my favorite ways to brighten pasta. When lemon zest, mascarpone, and hazelnuts come together over a bowl of spaghetti, you know good things are happening in your kitchen.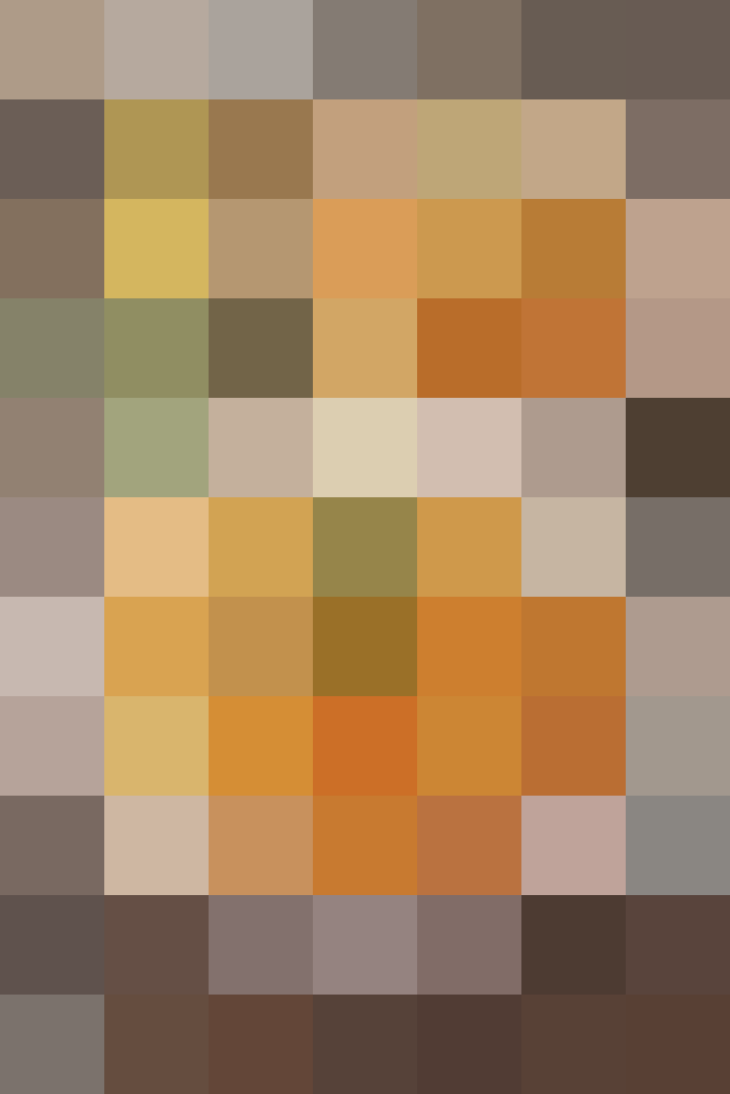 14 Weeknight Vegetarian Pasta Recipes for Spring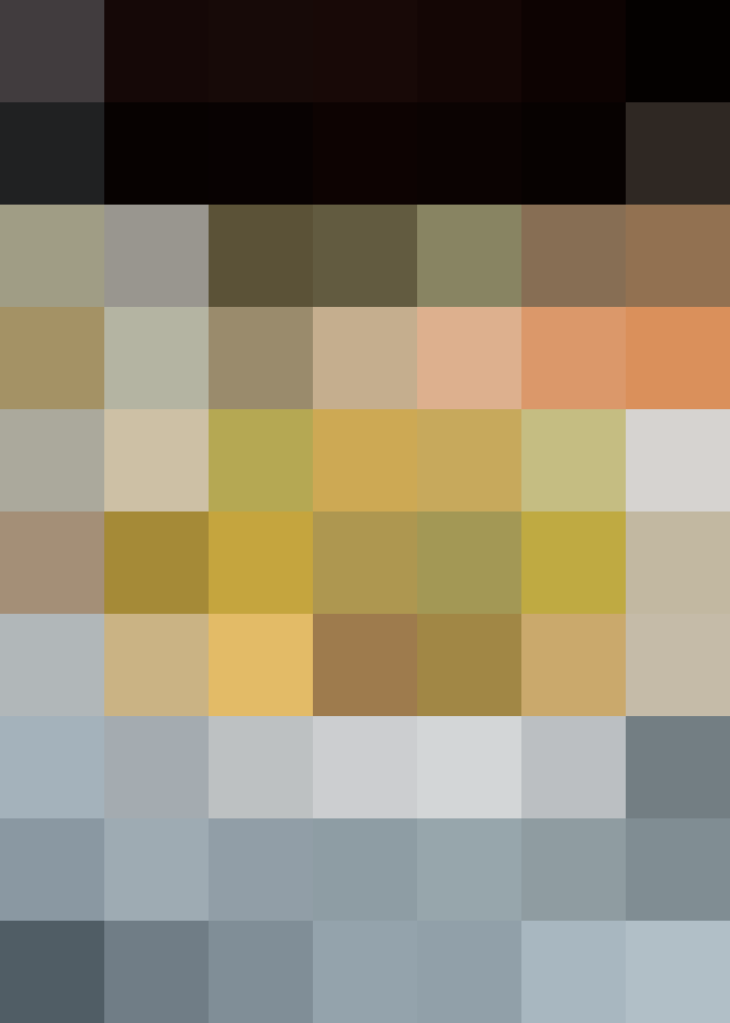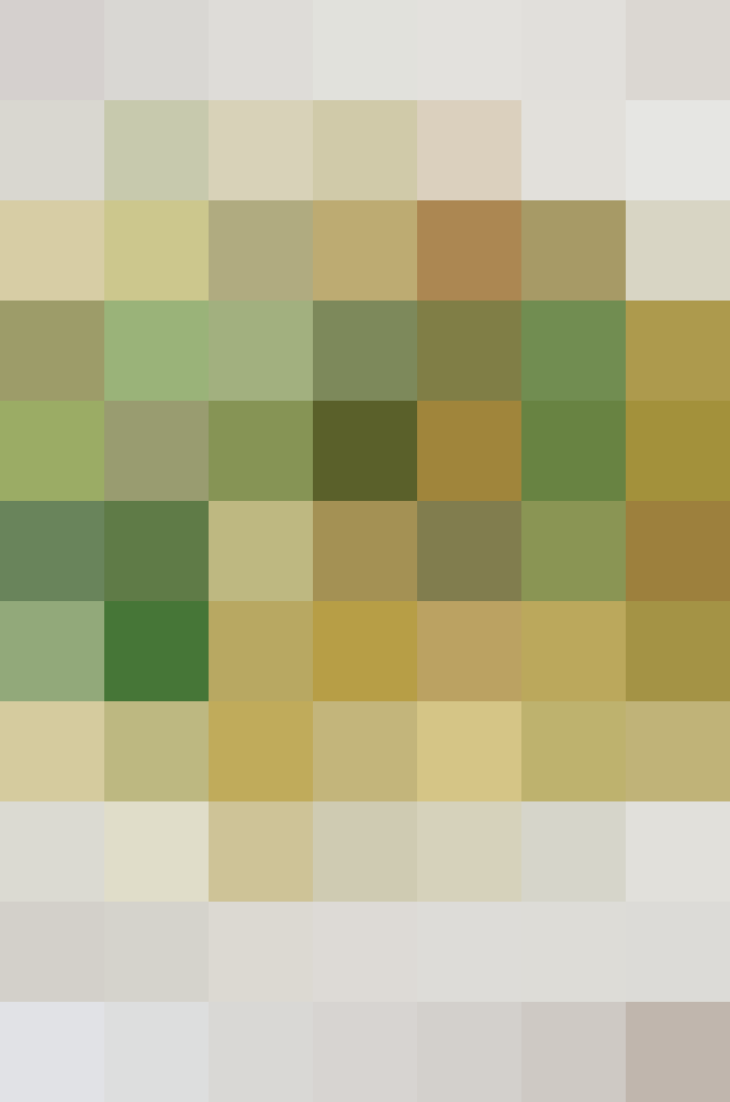 Published: Apr 6, 2015