13 Impressive Recipes to Make When Your Mother-in-Law Is in Town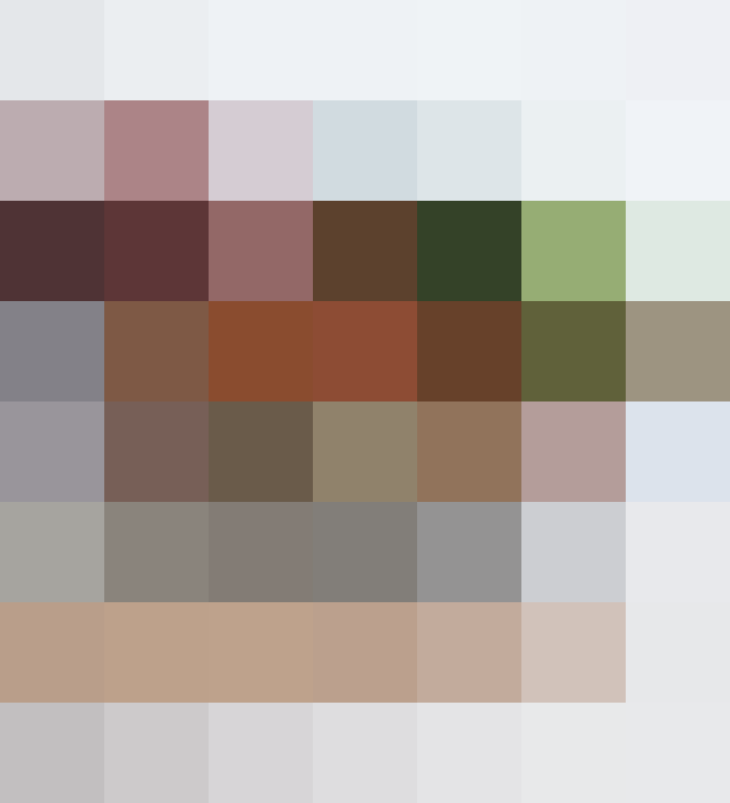 There's something about having your parents in town — especially your in-laws — that steps up the need to prepare impressive meals. Maybe it's the desire to prove that you know what you're doing in the kitchen. These recipes are destined to wow any dinner guest that sits at your table, and if that just so happens to be your mother-in-law, all the better.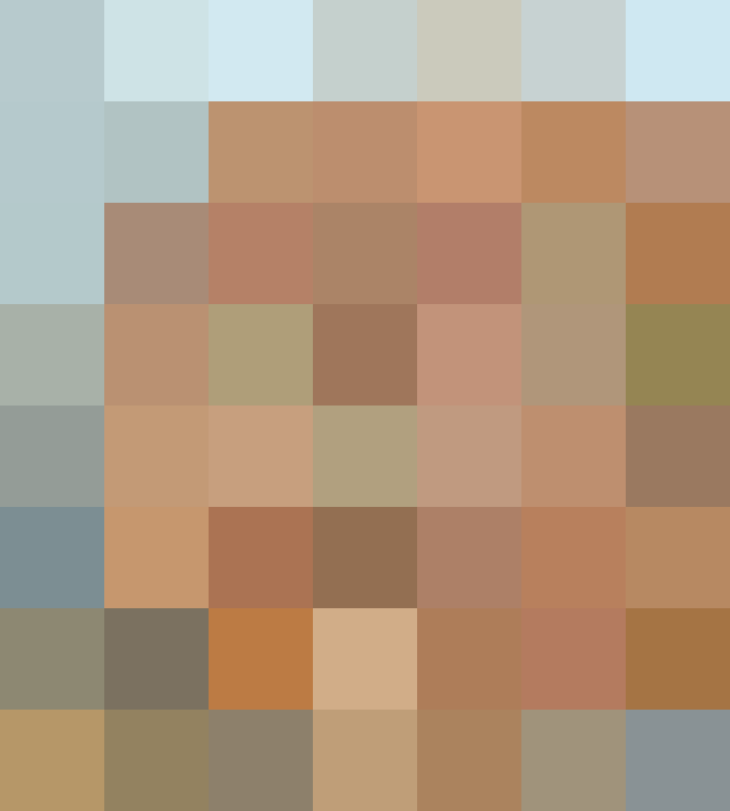 We know you might not immediately think pizza when you think impressive meals, but if you make everything from scratch, we'd be hard-pressed to find someone who isn't wowed by that. If you really want to step it up a notch, play around with inventive topping combinations and don't forget a great bottle of wine. Impressive and casual — that's definitely a thing.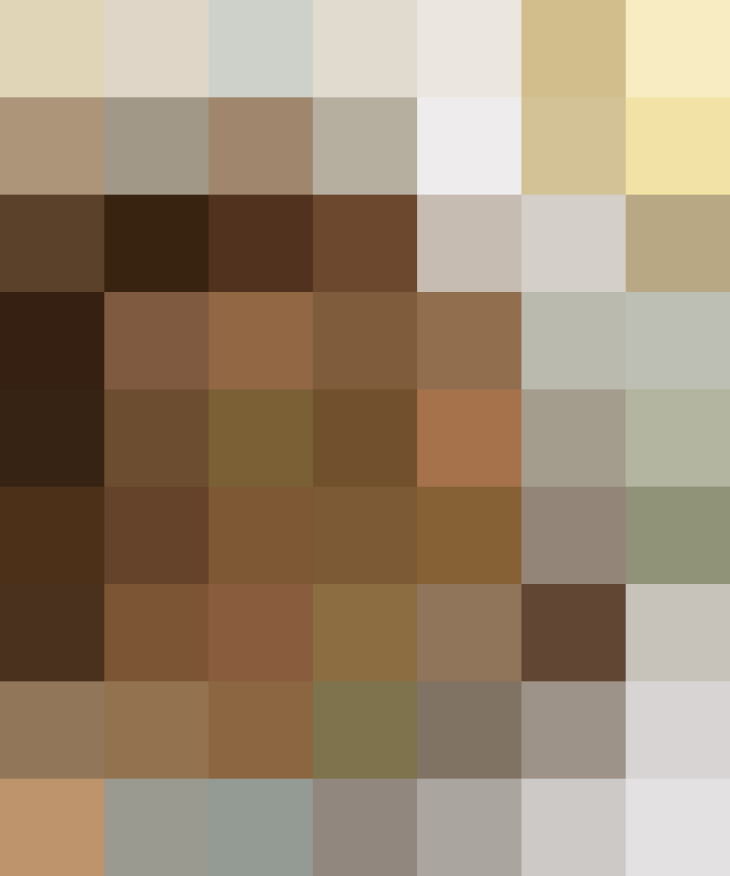 If you want to update a classic, swap out the traditional ground beef and veal for lamb instead. It adds a more complex flavor to your traditional pasta dish. Warm spices that show off lamb's richness make this even more special.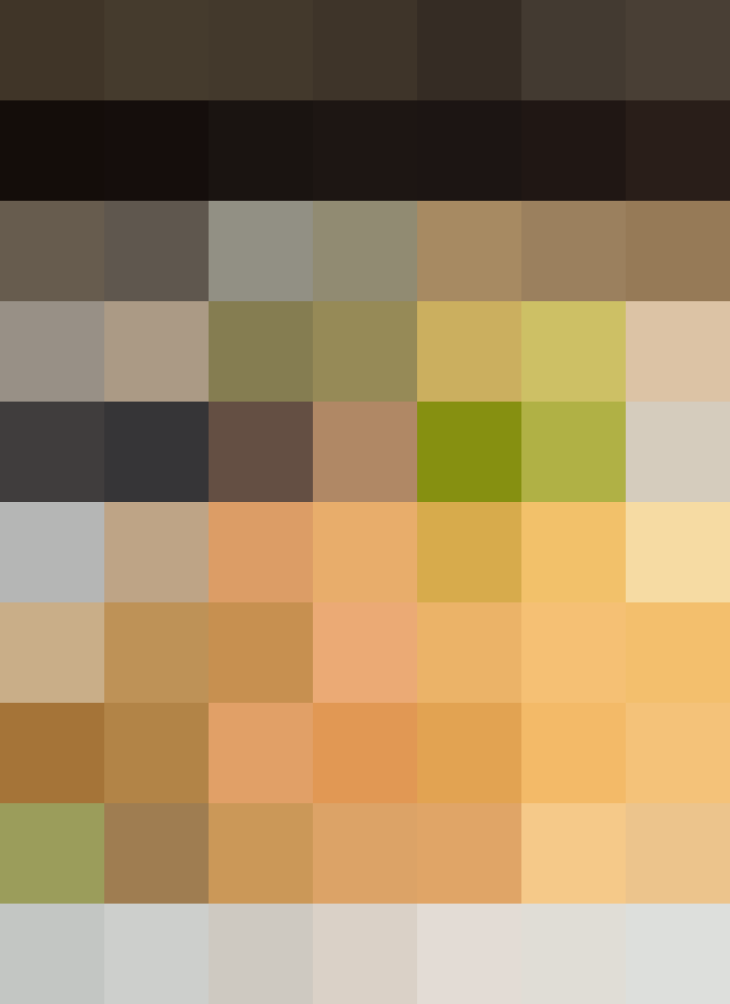 You don't need a flashy dish to thrill your dinner guests. Instead, focus on a simple dish, but make it often enough that you make the best version possible. This shrimp pasta with white wine sauce is one of our favorite no-fuss meals that will keep your family talking about it for days.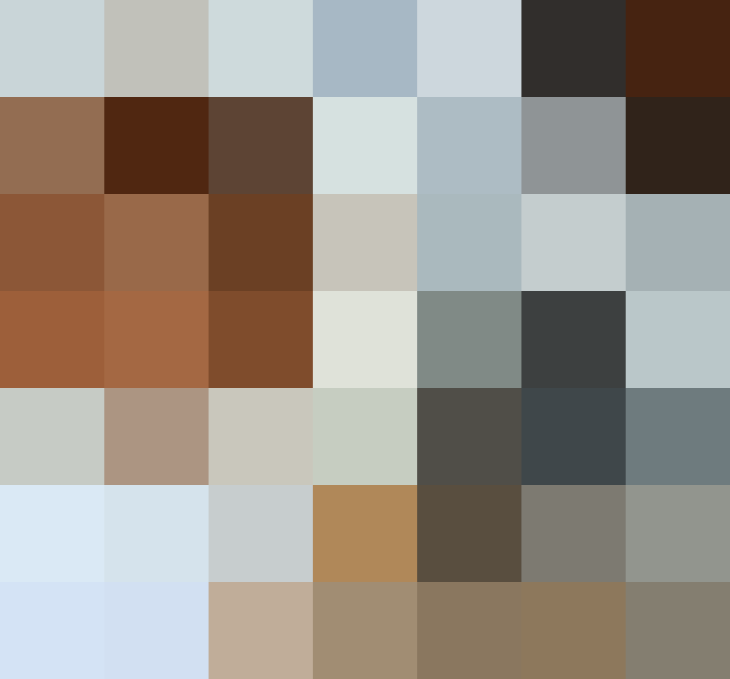 Yes, this is one of those secretly simple dishes that you can make seem impressive just by whipping it up from heart. It's a colorful, hearty tomato and vegetable soup with chunks of crusty bread mixed in that will also show off your resourcefulness.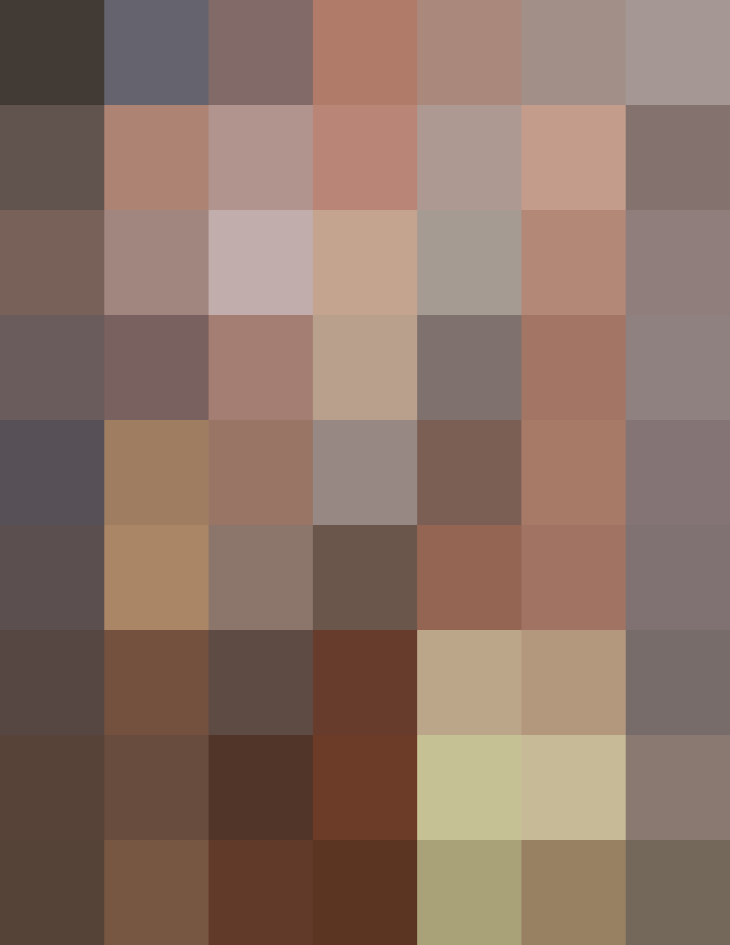 There's something extraordinary about bringing a whole grilled fish to the table, and the good news is that it's not actually that difficult to prepare. We love branzino for this recipe, but it will work with any kind of fish — just adjust your cooking time accordingly.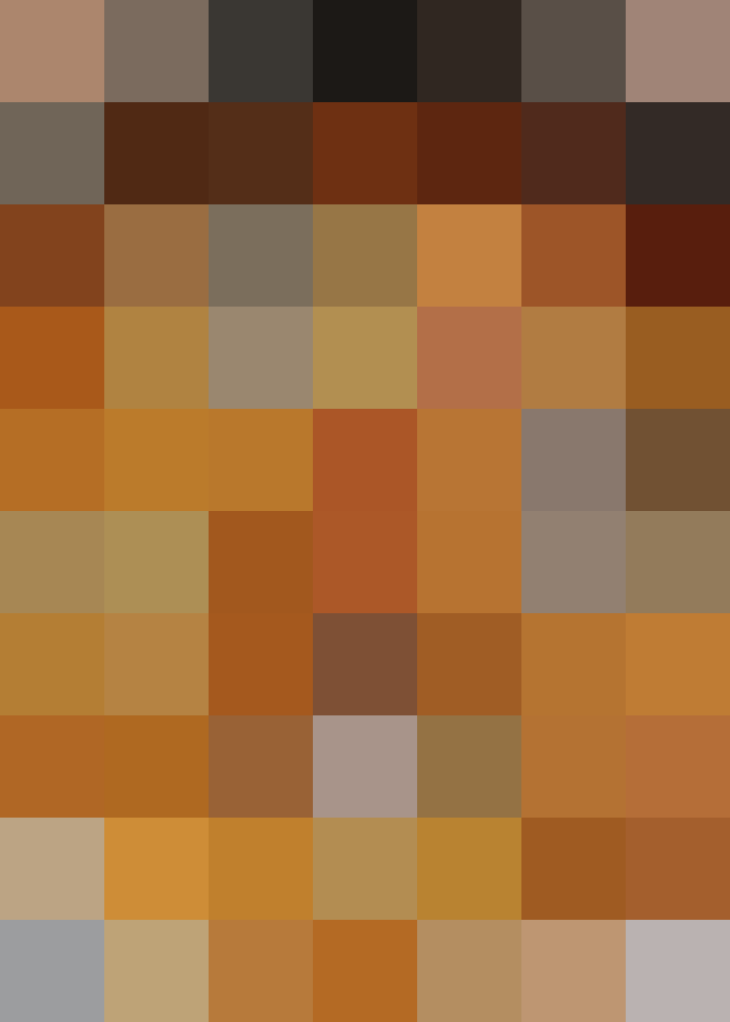 Anytime you see the name Yotam Ottolenghi, you know the recipe that follows is going to be a winner. The savory, fluffy, cauliflower filling is satisfying, and the golden top studded with colorful rings of onions will make your guests swoon.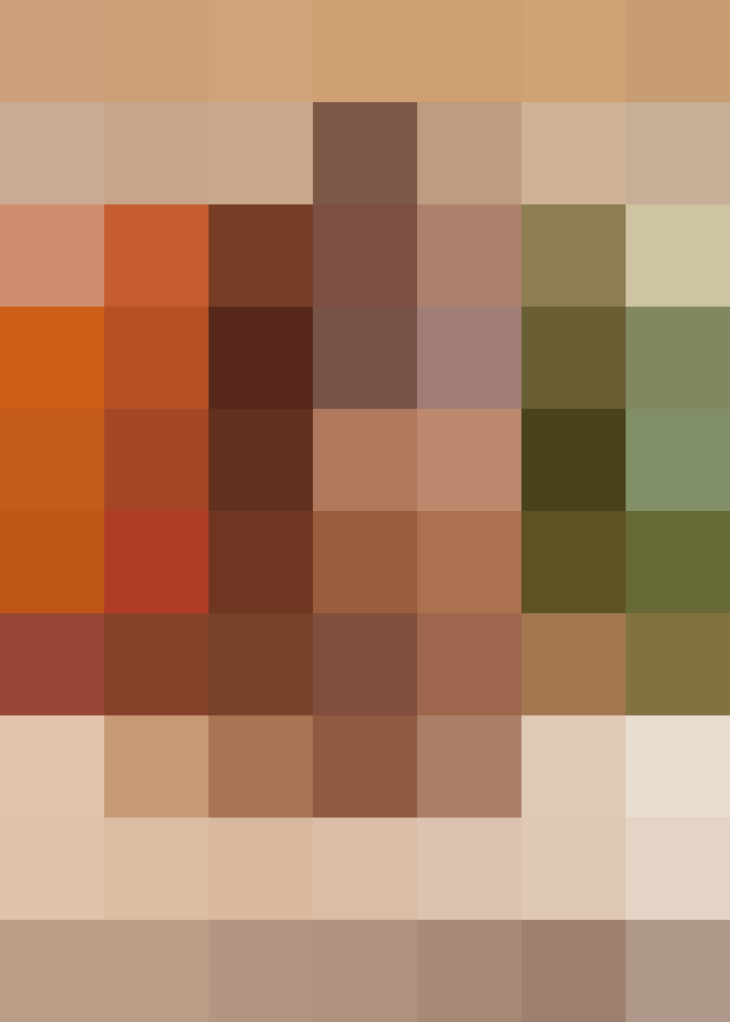 If you need a quick, but still mother-in-law-worthy meal, let us suggest this roast pork tenderloin. It takes just 30 minutes to cook in the oven, which gives you enough time to prepare rice or quinoa and a few veggie side dishes. Who says you can't make an awesome meal in just 30 minutes?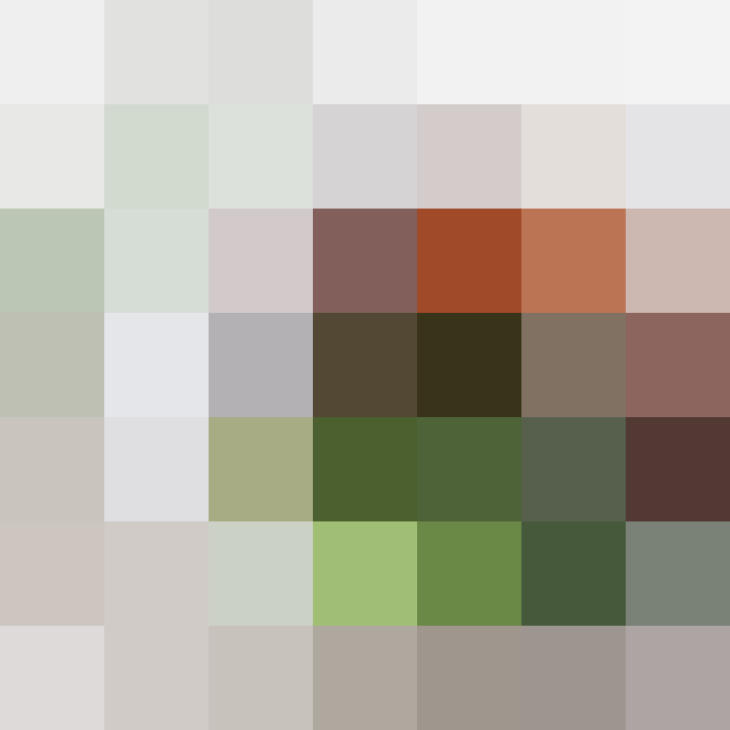 If you want to show off how well you can plan ahead, make this dish since it requires a three-day lead to start marinating the fish. The deep translucent glaze makes the fish look particularly fancy. It's all thanks to the salty-sweet miso marinade.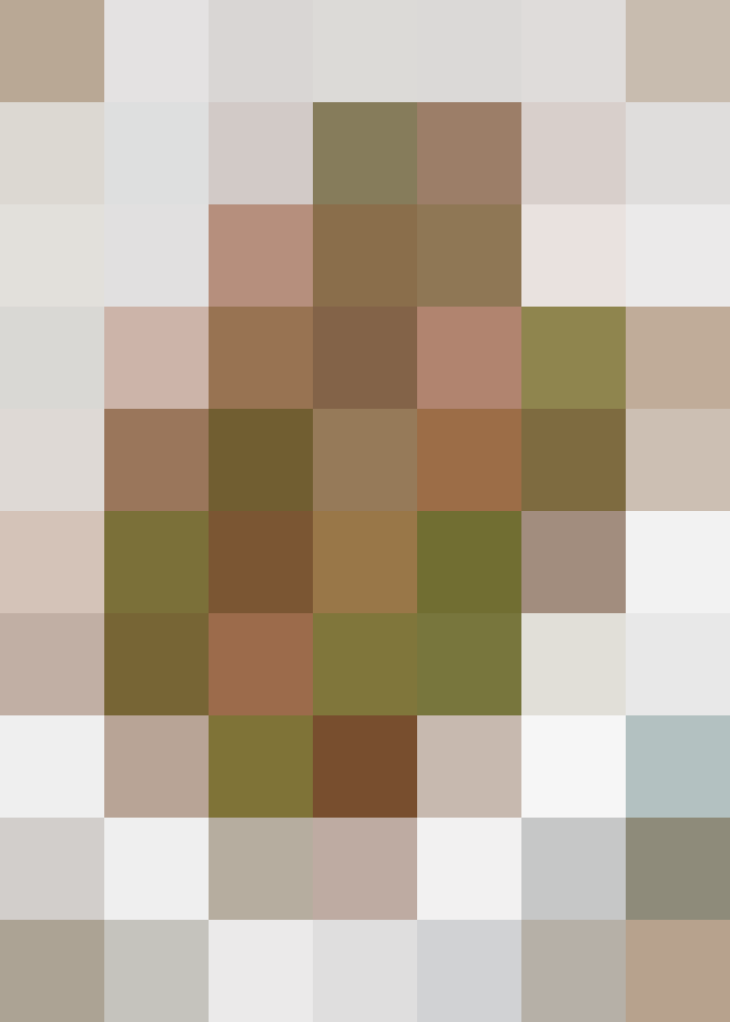 Chimichurri might already be part of your kitchen repertoire, but if it's not, we suggest you add it immediately. It's traditionally served with red meat, as it is in this recipe, but it's incredibly versatile and makes everything you grill feel instantly more festive.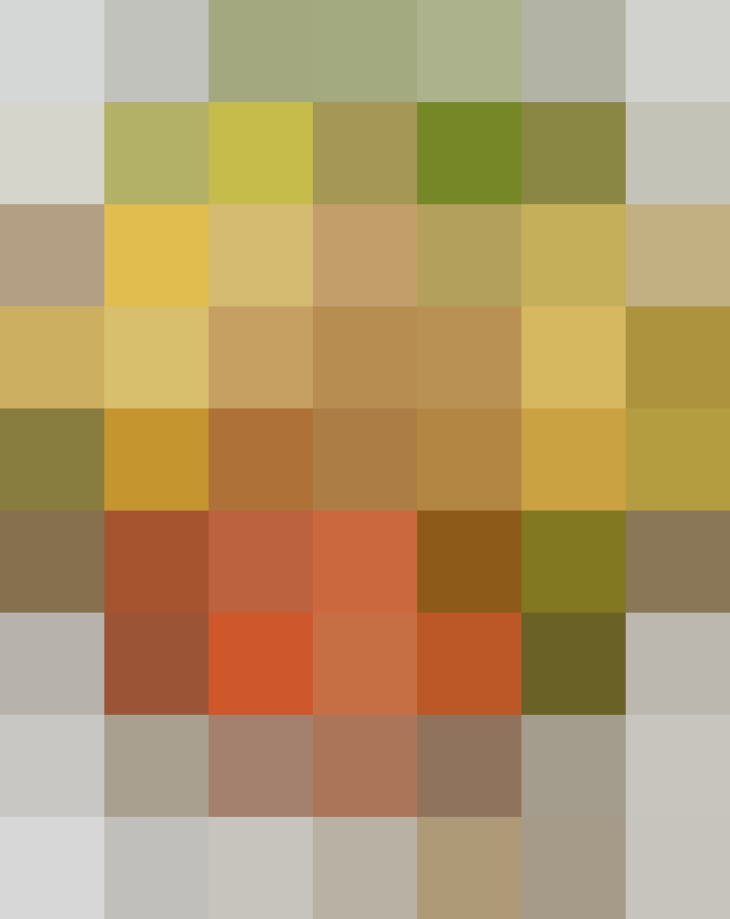 When in doubt, opt for a classic. This is the perfect dish to make for a nicer lunch at home with the folks. It is simple and refreshing, but still packs enough protein to keep everyone satisfied until dinner.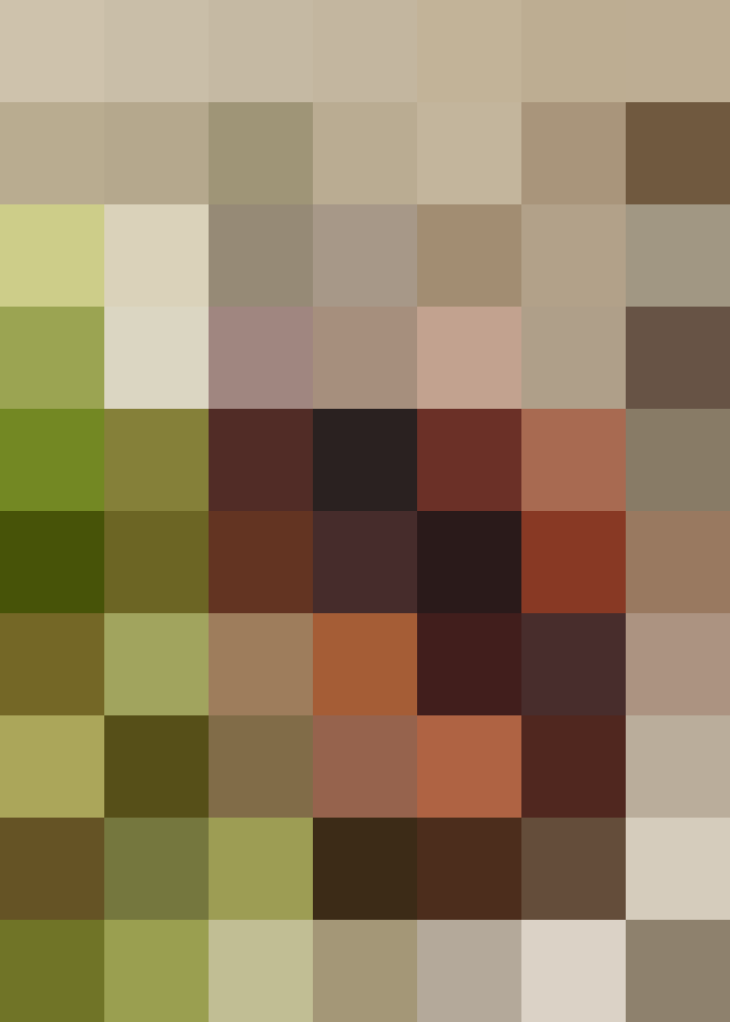 Maybe you're looking for a way to show off your sauce-making skills or maybe you want to prove you make the juiciest chops. We say why not do both? This port wine sauce makes seared, spiced chops feel elegant.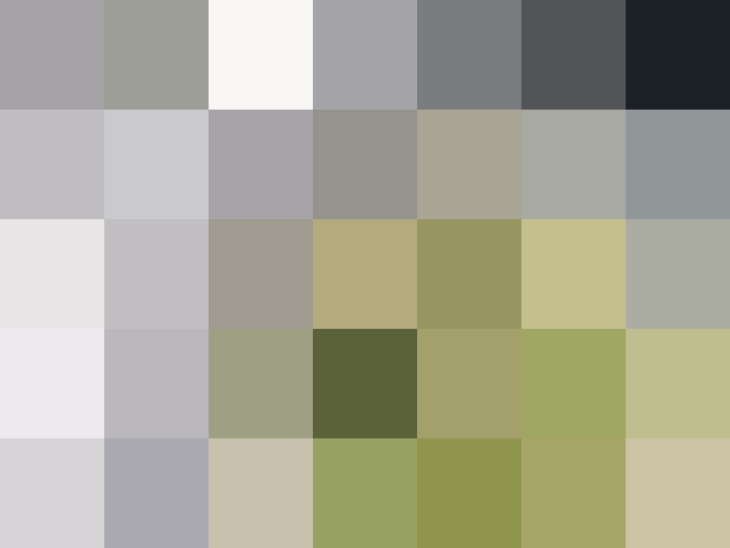 Risotto may have a reputation as being finicky, but we both know a good recipe and the right rice is half the battle. Let the risotto be a canvas for spring produce, like asparagus and fiddlehead ferns.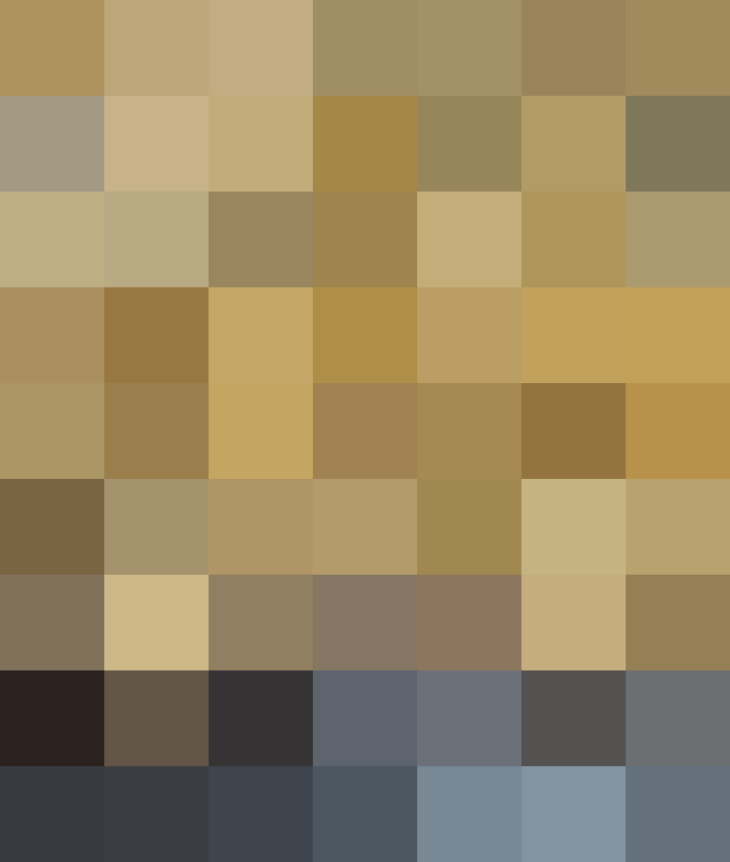 What's more impressive than homemade pasta? A homemade stuffed pasta like tortellini. The good news is that it isn't hard to make, but it will take up a big chunk of time. We recommend making them the day before and storing them in the refrigerator until you're ready to cook. When they ask how you do it, simply say it's all in the flick of the wrist.
Published: Apr 22, 2016