13 Fun (and Functional) Containers for Salad Dressing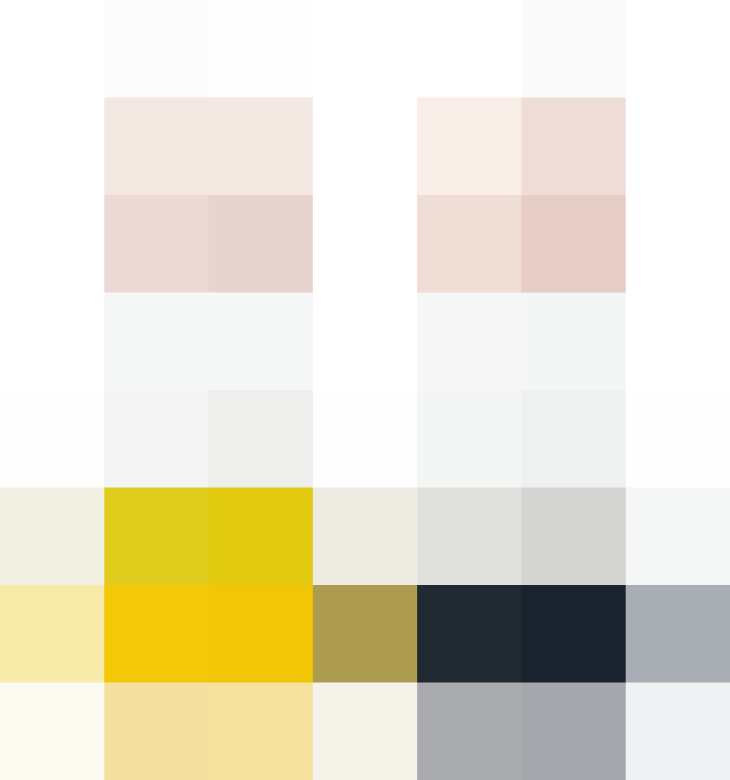 There's a reason why salad dressing isn't kept in a bowl or gravy boat. Sure, a boat will work in a pinch, but it will probably drench those poor veggies and possibly your table, too. The ideal dressing vessel delivers the perfect pour every time and it can also make salad dressing a decorative part of your table setting.
Whether you make your own concoctions or go for that classic oil-and-vinegar combo, consider dressing up that dressing! Here are 13 of our favorite containers that are both fun and functional.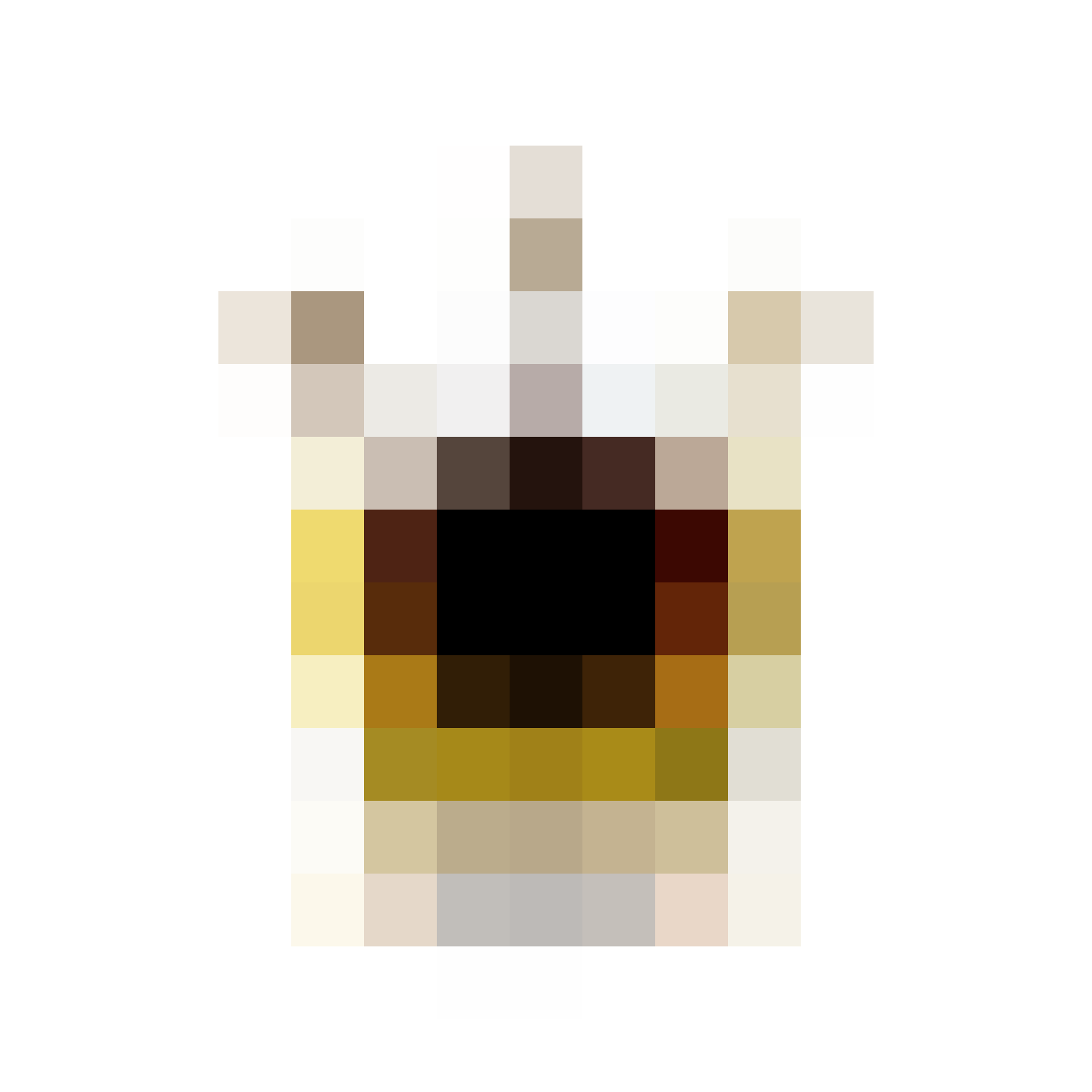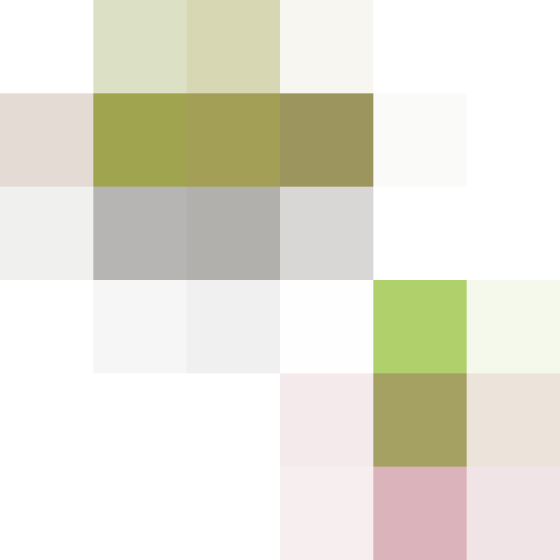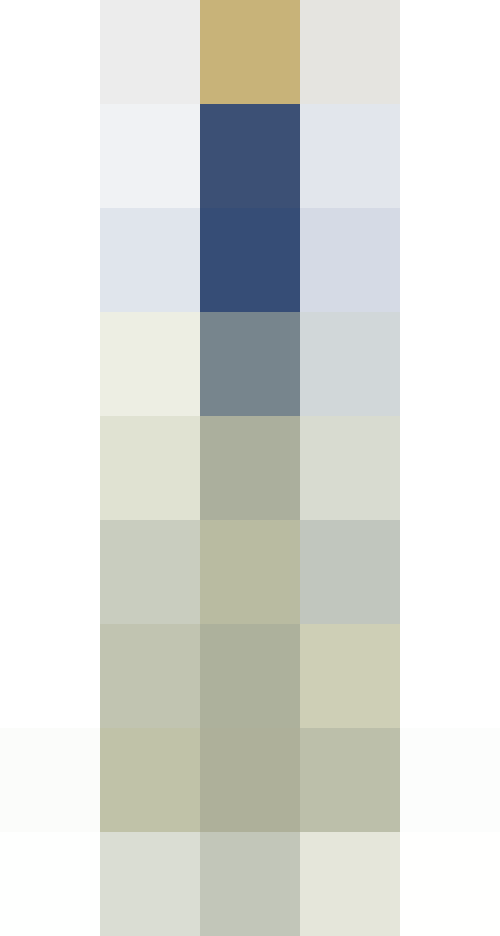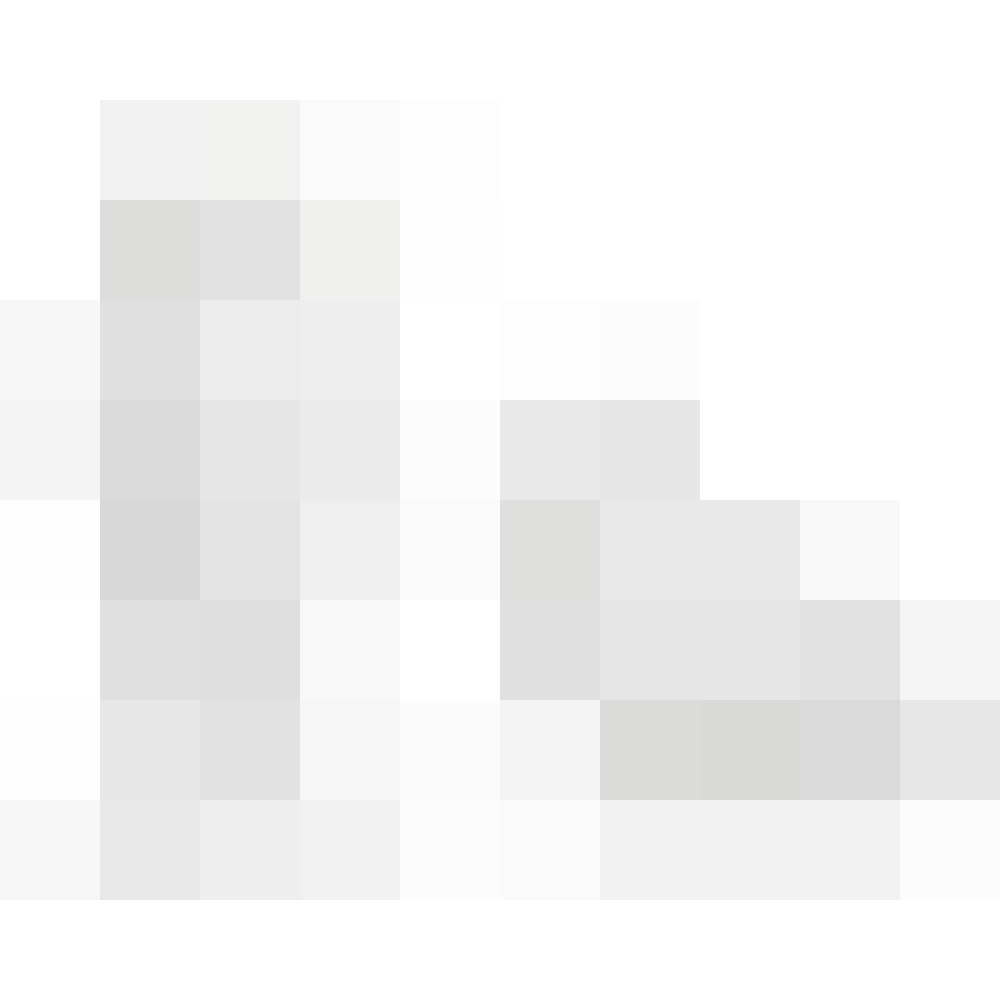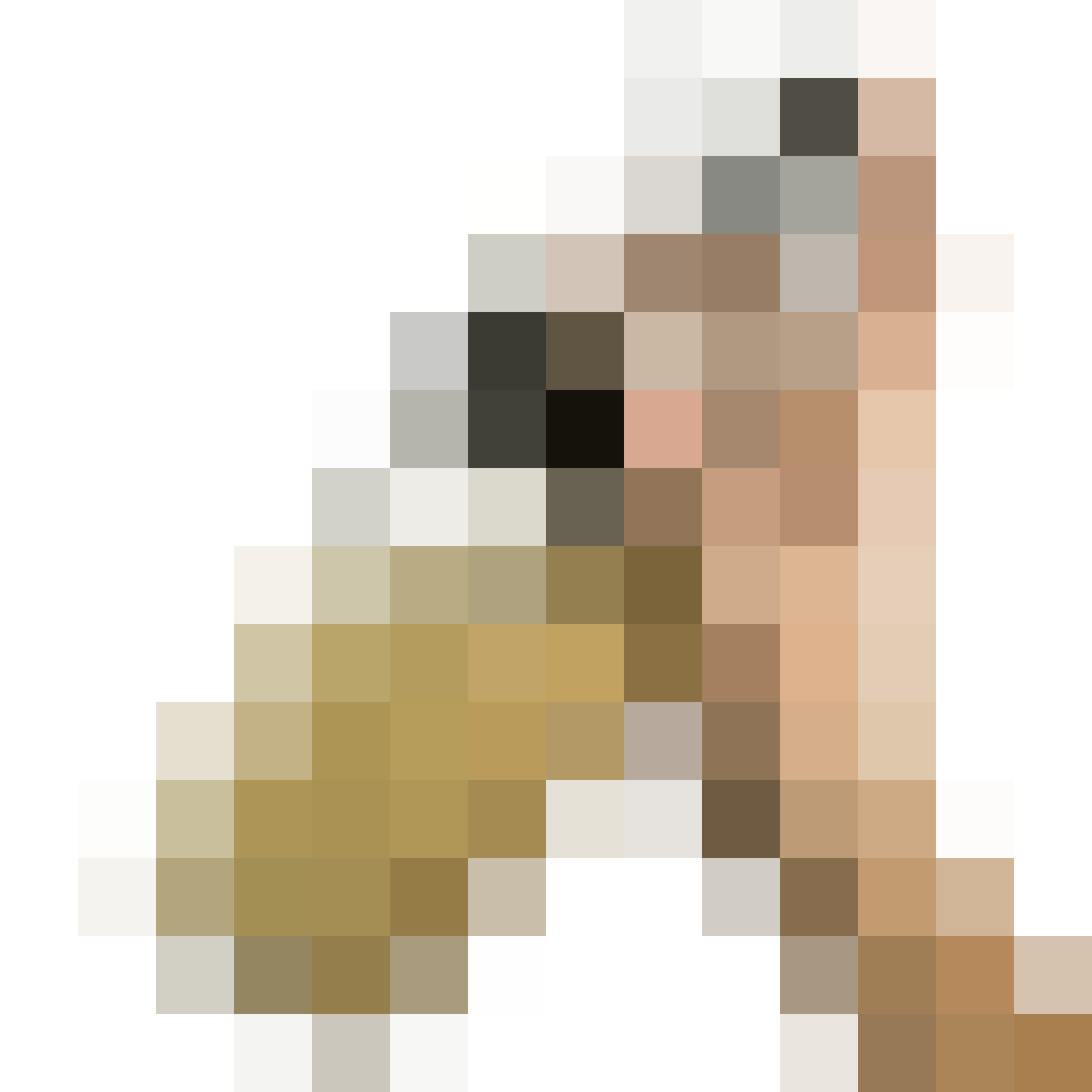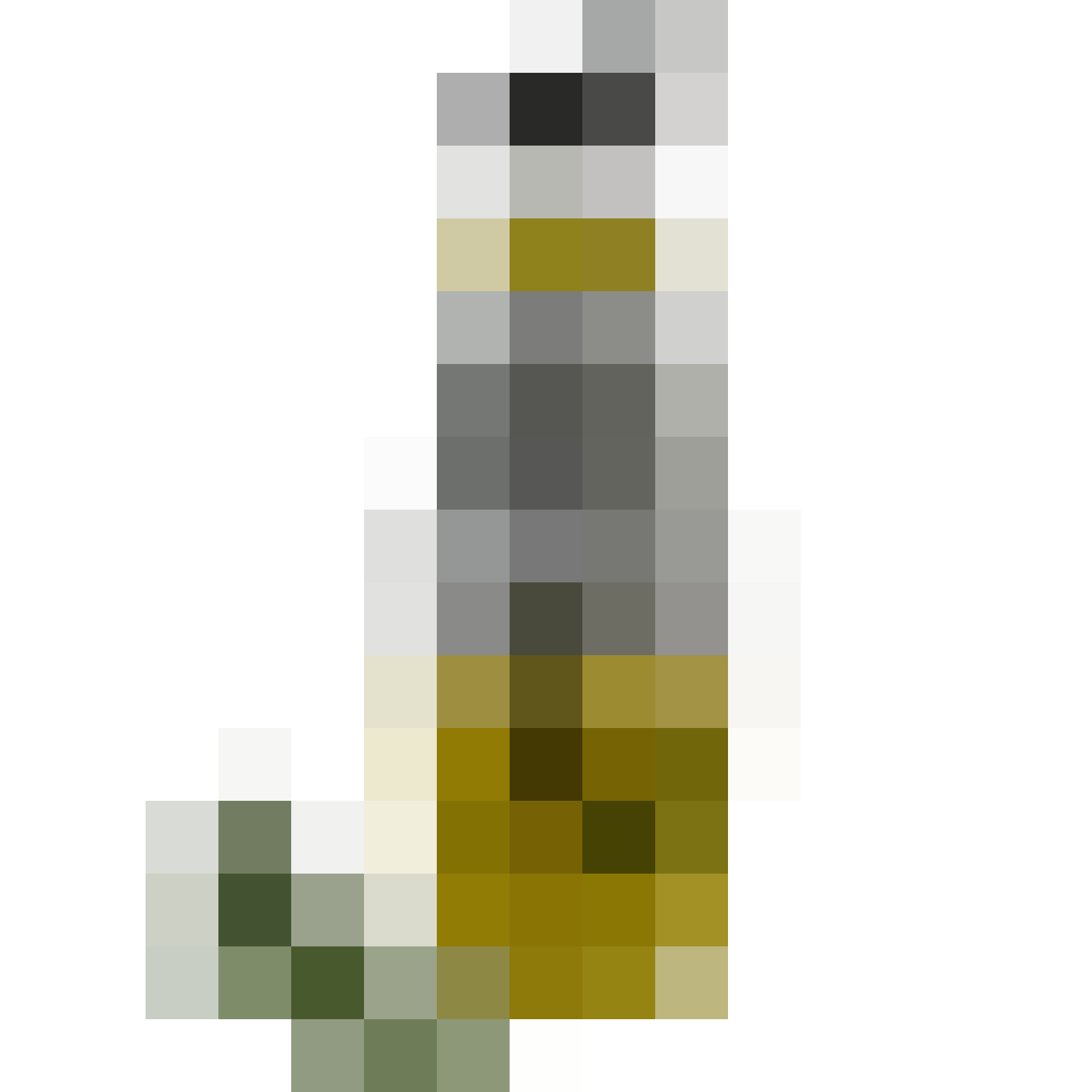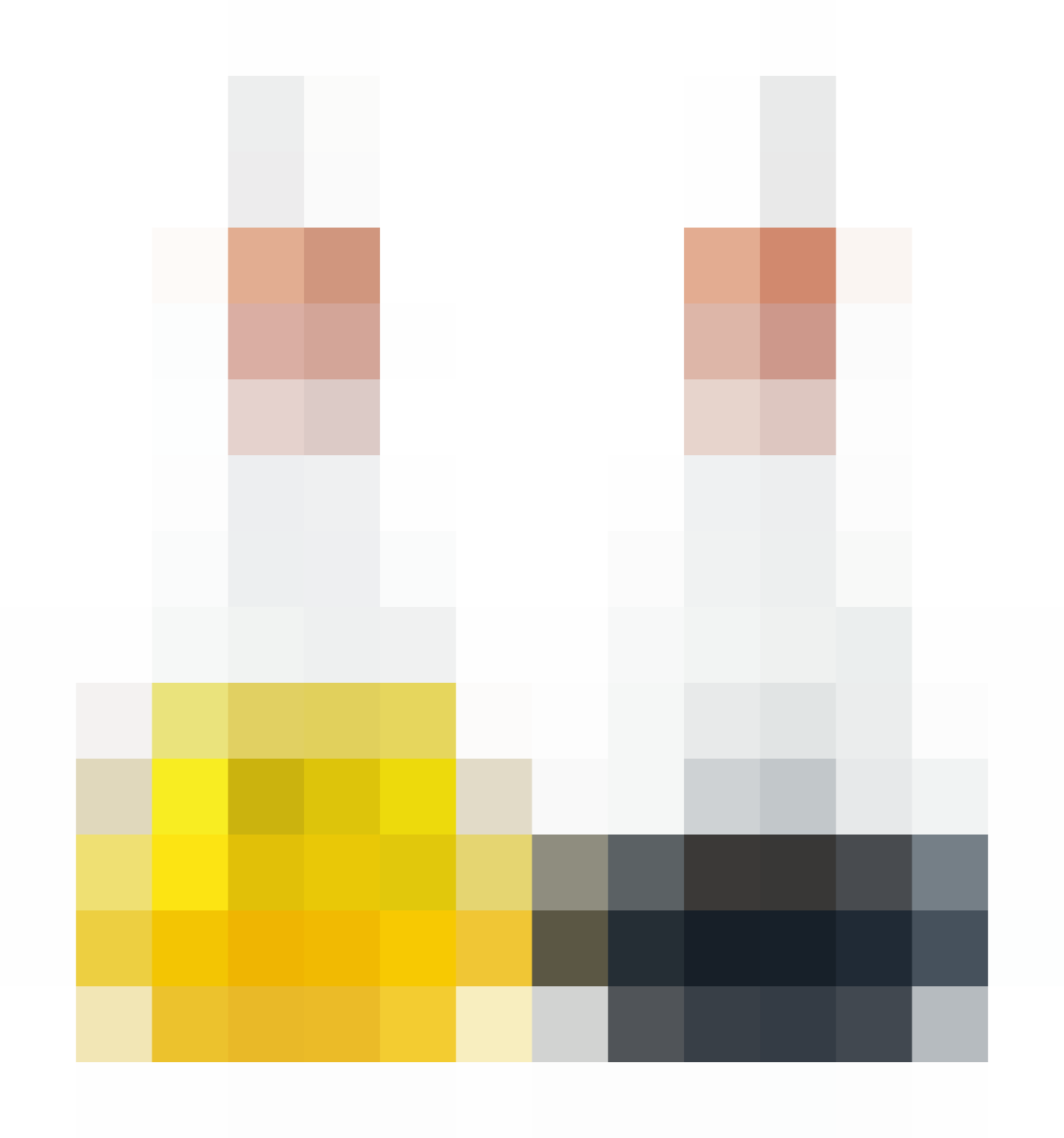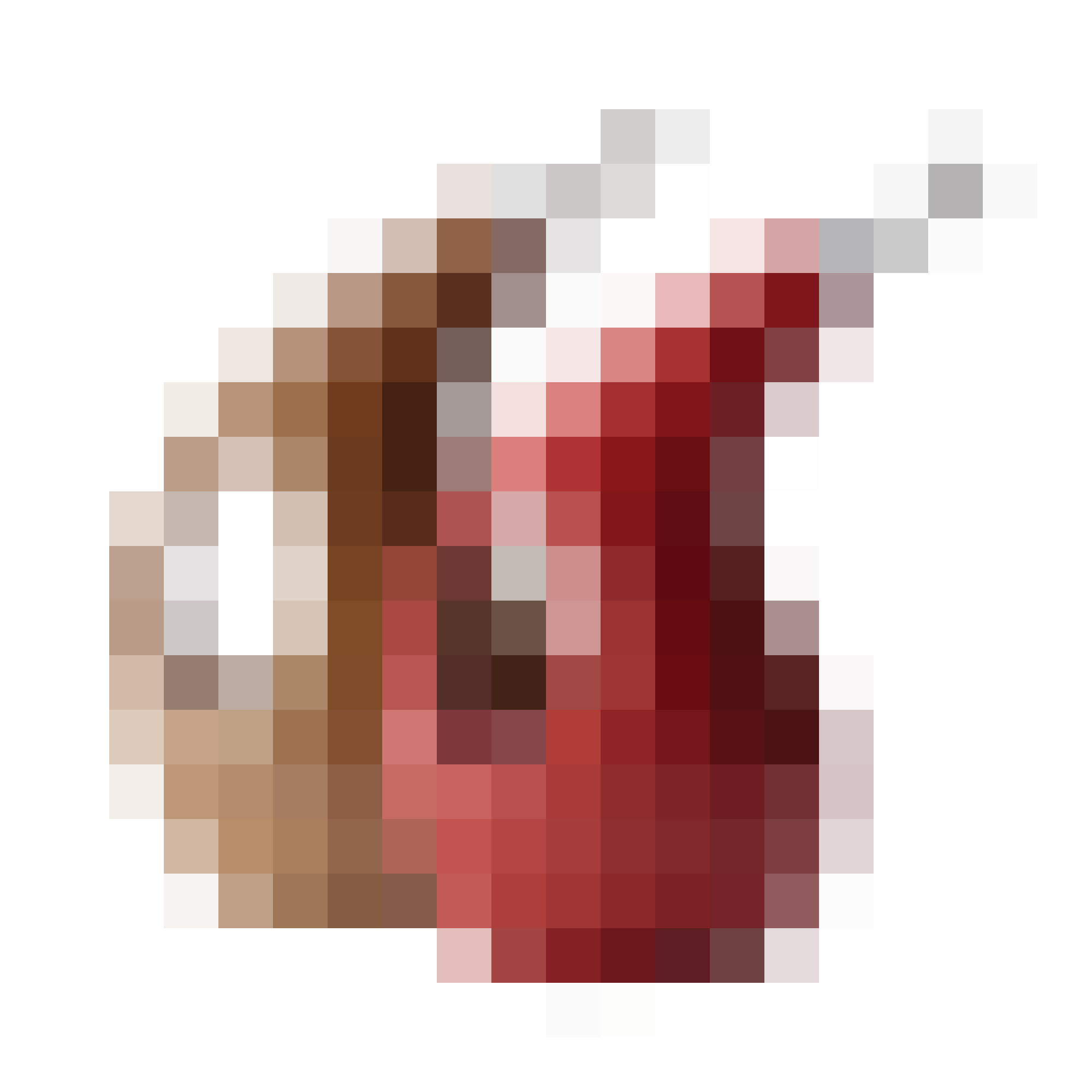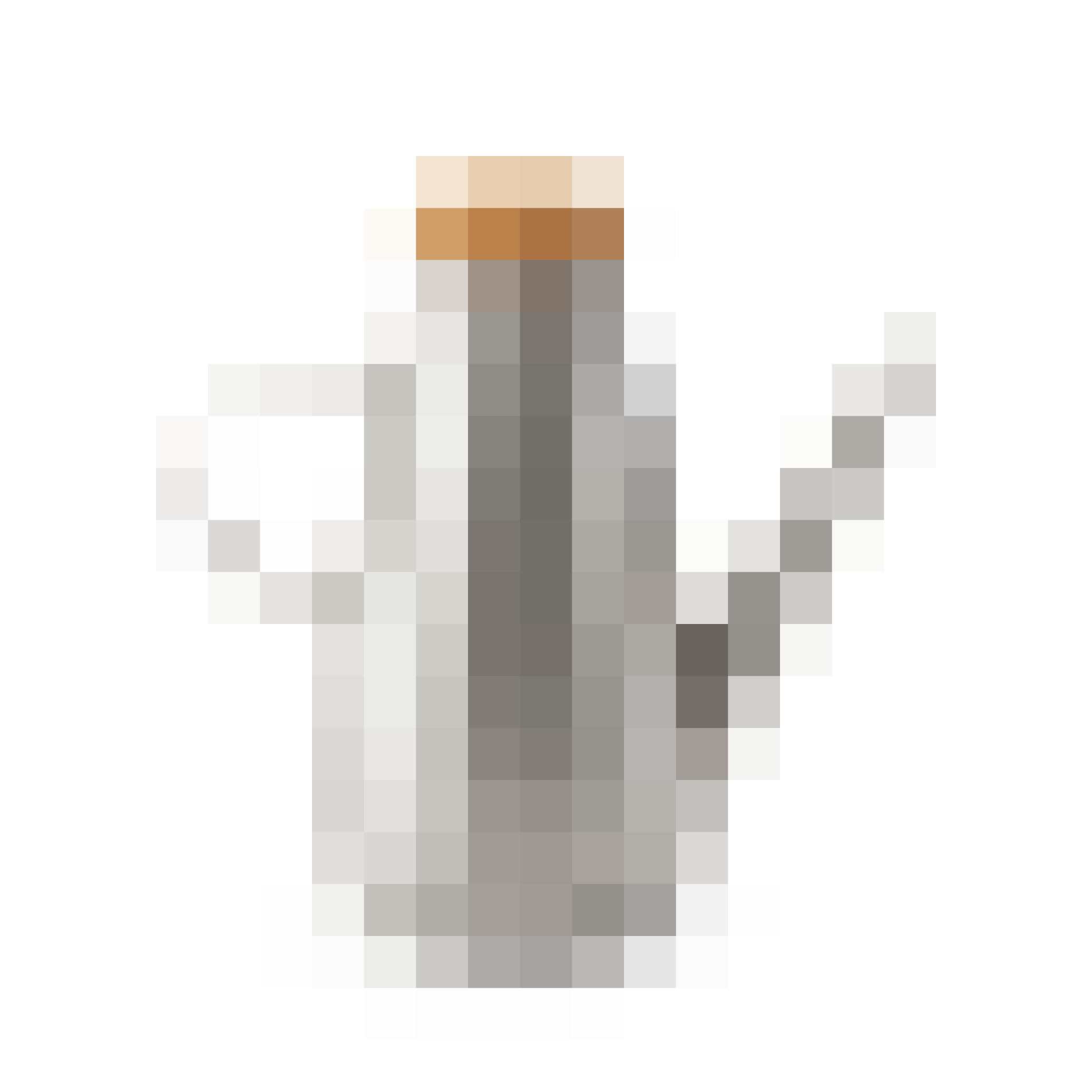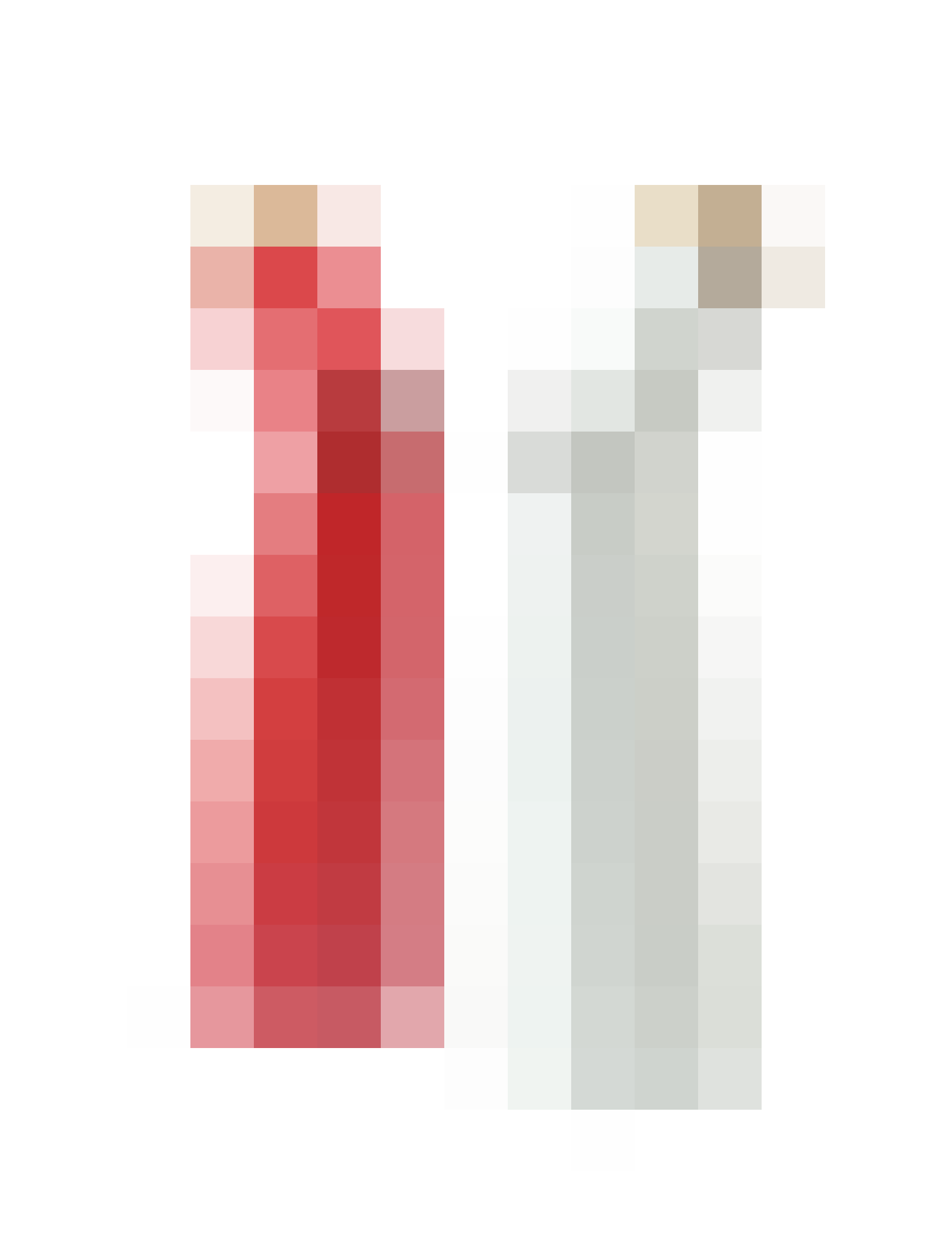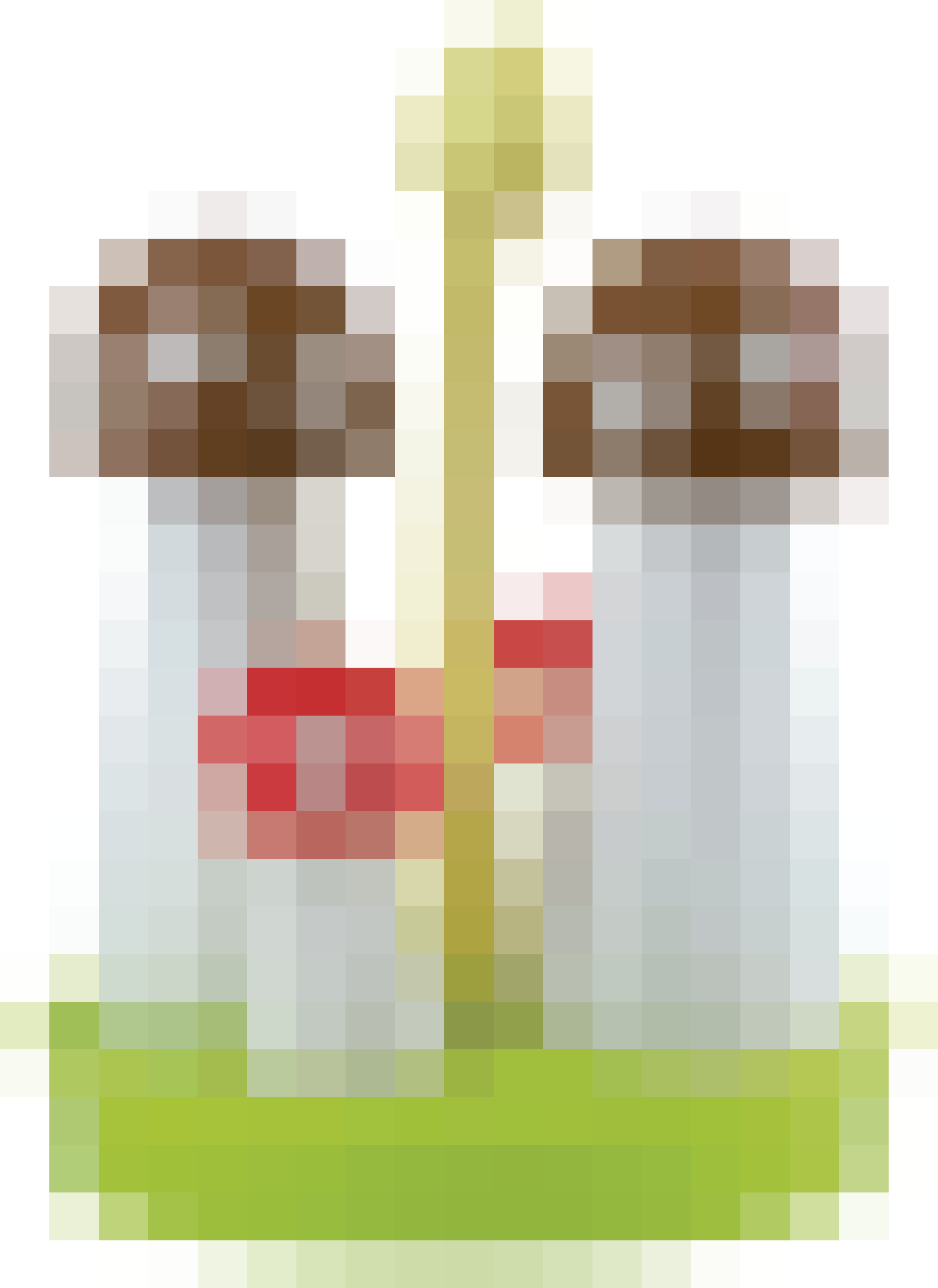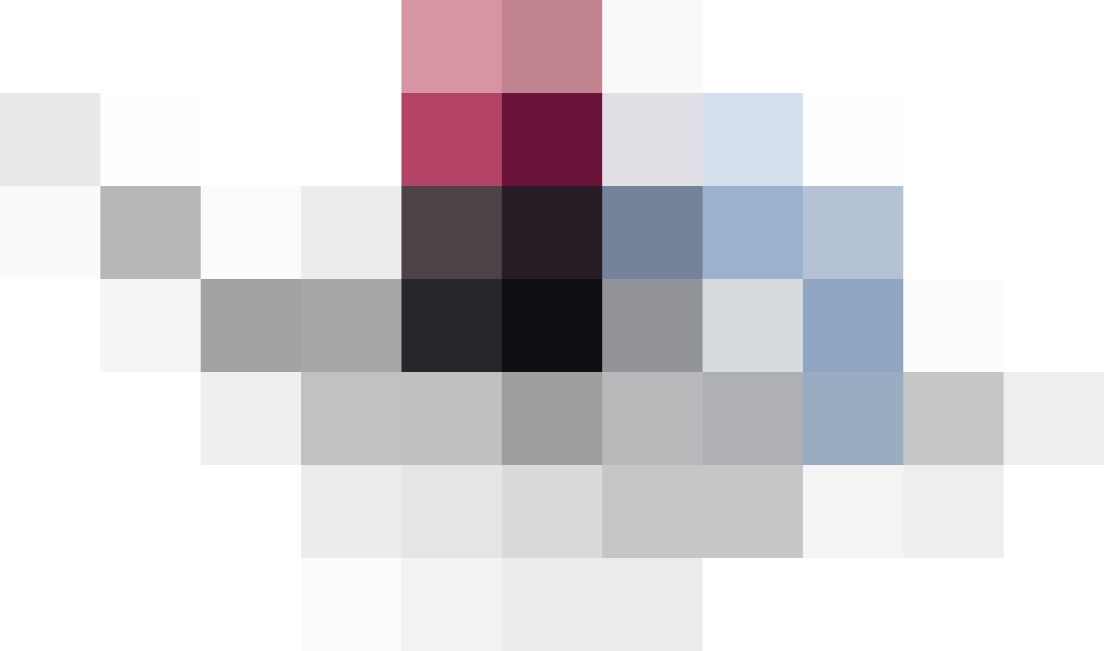 1. Wiener Dog Oil and Vinegar Set, $30 from UncommonGoods: You don't have to be a dog person to enjoy this pair of pups. Made from glass, the set is great for oil and vinegar.
2. Cruet Aragon, $75 from Aragon 101: This is the kind of serving piece that guests will mistake for some weird, super-cool sculpture. It begs to be picked up and used. Just know that no matter how much it's touched, that oil and vinegar will never collide!
3. Evriholder Dressing-2-Go, $3 from The Container Store: It might not be as pretty as some of the other entries on our list, but this pint-sized storage option is built to travel without spillage.
4. Polmedia Polish Pottery Stoneware Bottle, $52 from Houzz: This pretty piece is handmade and looks like a family heirloom. Despite the craftsmanship, it's safe for the microwave, dishwasher, freezer, and even the oven.
5. West Elm Bird Oil + Vinegar Set, $26 from DesignIsThis: Birds of this feather can dress your salad together. Made of porcelain, the heads of this pretty pair pop off easily for cleaning.
6. OXO Good Grips Salad Dressing Shaker, $15 on Amazon: This salad shaker is nothing fancy, but would certainly be appreciated in a busy kitchen. It features measurements on the side for easy mixing, as well as a flip top so it can go from the table to the fridge.
7. Artland Press and Measure Herb Infuser, $15 from Wayfair: Herb fiends will love to experiment with this infuser bottle. It even has a button that will pump three precise measurements into a little chamber, so you'll never over-pour.
8. Mod Earl Oil and Vinegar Set, $25 from Amazon: Science geeks love salad too! Anyone into chemistry will absolutely love this lab-inspired serving set.
9. Rachael Ray Stoneware EVOO, $12 from Amazon: If there's one thing Rachael Ray knows, it's EVOO. She also knows how to store it. This 24-ounce cruet can drizzle, pour, and store extra-virgin olive oil and any other dressing. It's sold in a variety of colors, as well as in pairs.
10. Salad Dressing Oil Can, $28 from Uncommon Goods: This little oil can isn't for just any grease monkey. Instead, the satin-finished stainless steel container is tailor-made for the modern farmhouse-style kitchen.
11. Mint Salad Song Oil and Vinegar Cruets, $30 from Emmo Home: This cute pair will make your table sing. That design doesn't just make the set look like each piece is belting out a tune, but also makes for the perfect pour.
12. Fungo Oil / Vinegar / Salt / Pepper Porcelain Cruet Set, $53 from Houzz: This cute collection looks like something straight out of Smurf Village, making it quite the conversation starter. In addition to a pair of cruets, it has matching salt and pepper shakers and a stand to hold the entire set.
13. Alessi Michael Graves Oil Cruet, $200 from Amazon: The priciest option on our list is also one of the most elegant. Made of stainless steel, this piece promises to keep oil, vinegar, and dressing fresh by shielding it from the light.
We support our readers with carefully chosen product recommendations to improve life at home. You support us through our independently chosen links, many of which earn us a commission.
Published: Jun 21, 2016