12 Ways to Put an Egg on Your Pizza
You might normally top your pizza with extra cheese, pepperoni, or mushrooms, but have you tried topping your pizza with an egg? I'm particularly enamored of fried eggs on pizza because you get that luxurious runny yolk that mixes in with the cheese and tomato sauce. In some cases, adding an egg to pizza even allows you to pass it off as breakfast. And who doesn't love pizza for breakfast?
If you're looking for ideas, here are 12 ways you can top your pizza with an egg.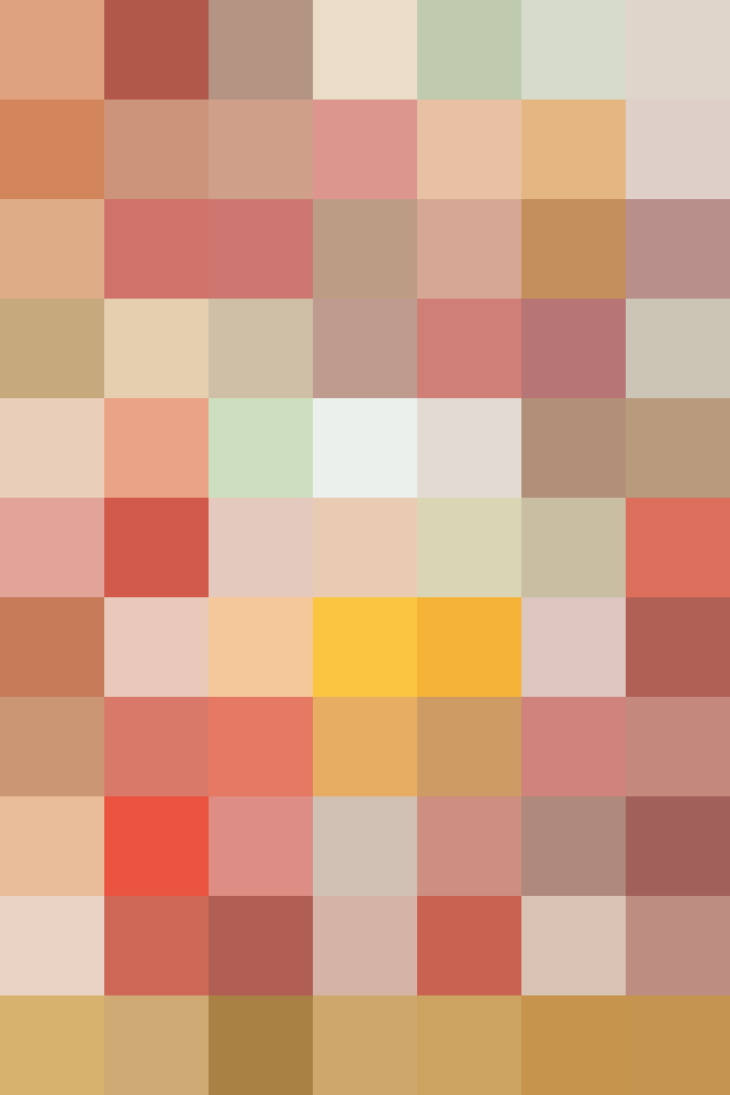 Published: Jul 9, 2015