12 Travel Stories That Inspired Us in 2016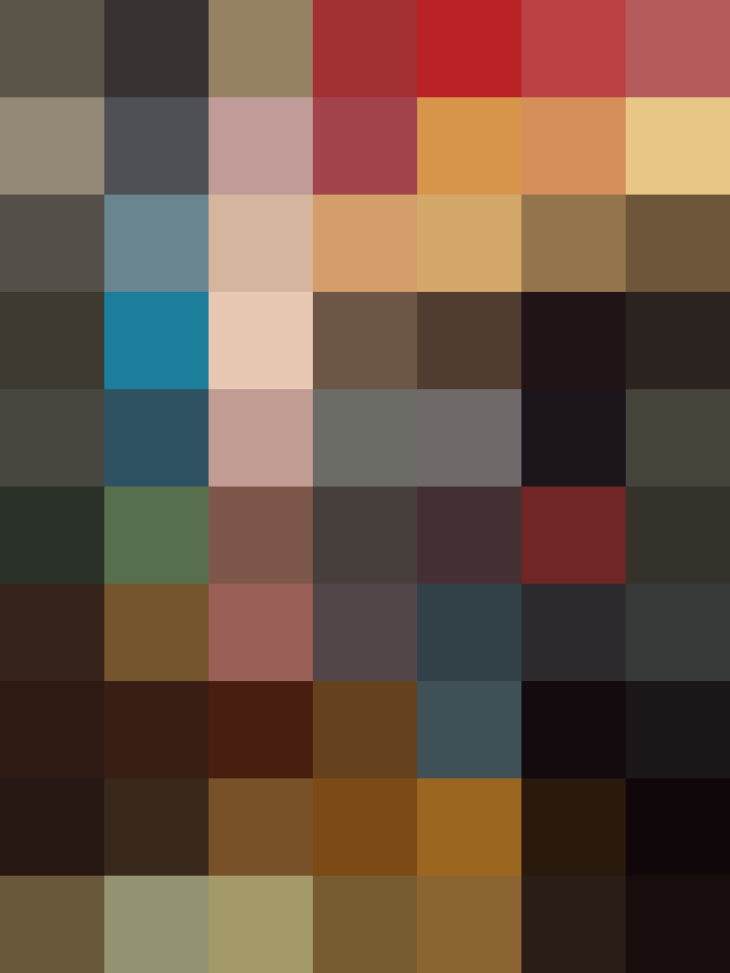 If you haven't yet noticed, we're big travel-lovers here at Kitchn. And when you think about it, it makes sense because tasting and experiencing new and delicious foods is one of the main reasons why people want to travel in the first place.
We're so into traveling that we even launched a brand-new travel section this month. We're really looking forward to sharing our adventures with you in 2017 — but until then, this is what inspired us most in 2016.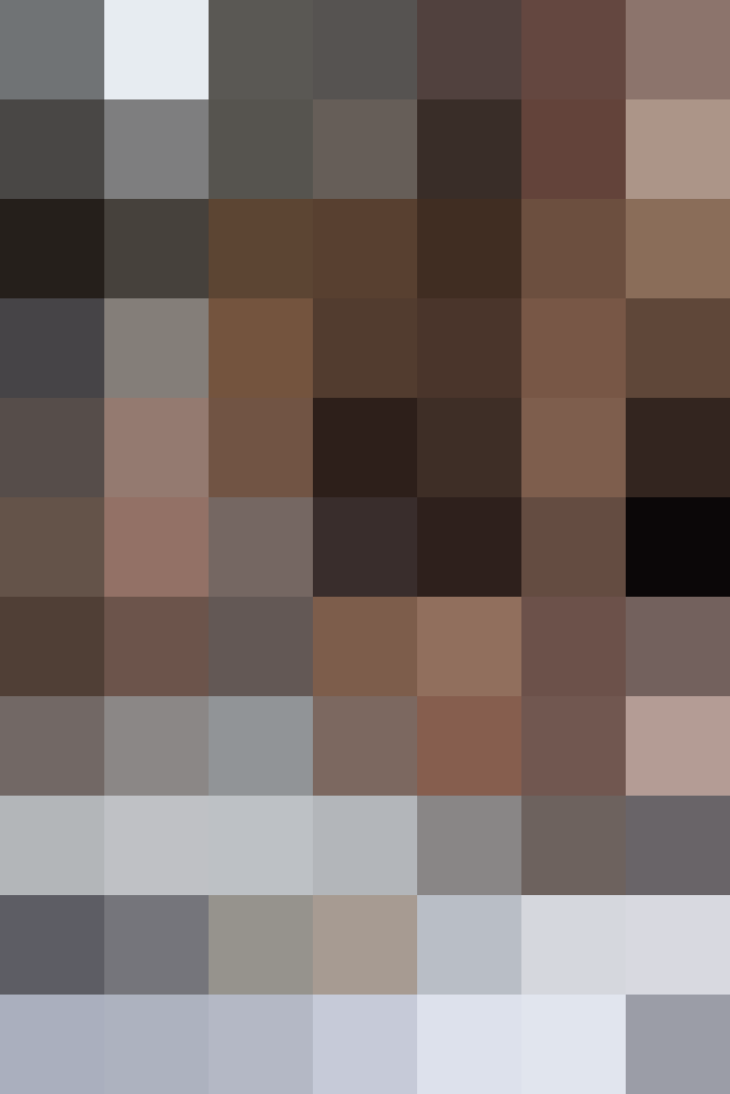 It's obvious: The best advice on food and eating out is from a food-loving local, and for India we were lucky to hear from Carishma Mehta. A Delhi resident, organic farm owner, and intrepid eater, Carishma gives us her eight top tips for dining out in India. Did you know the thing about touching your bottle of beer when the waiter presents it to you?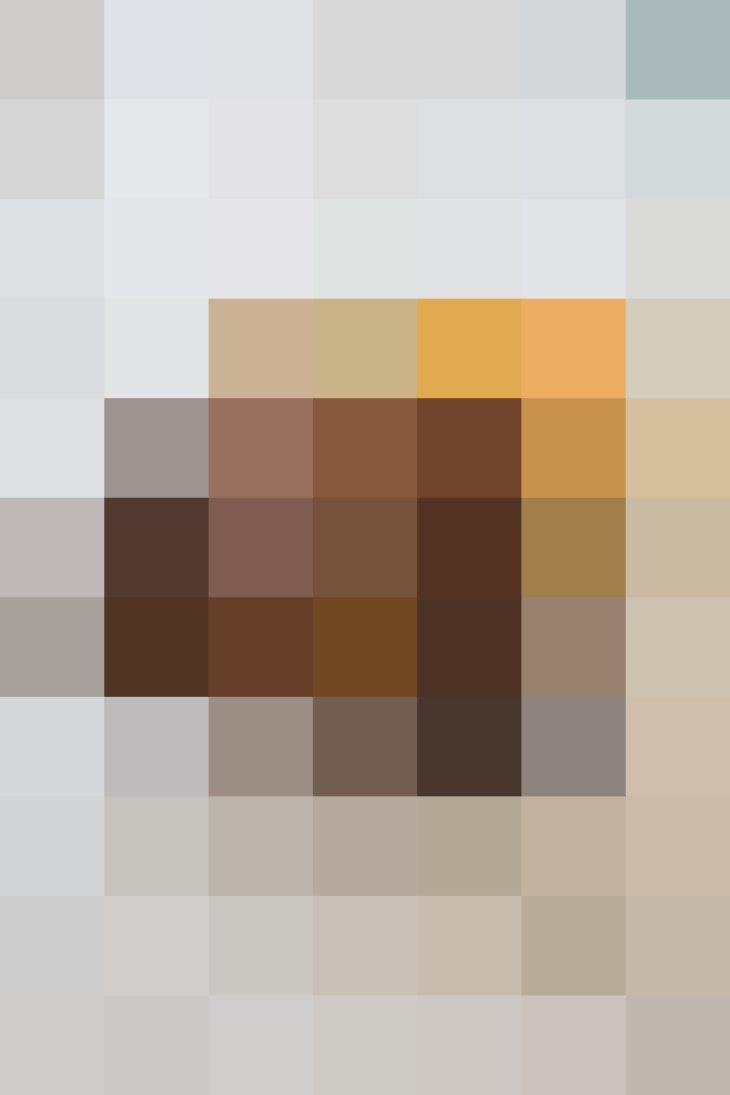 Aida Mollenkamp explores eight essential tastes found in Hawaii. Varied and exciting, Hawaii's food scene has been influenced by the cuisines of China, Korea, Japan, the Philippines, and Portugal, not to mention the current farm-to-table craze. Spam, poke, loco moco — already the influence can be felt here on the mainland.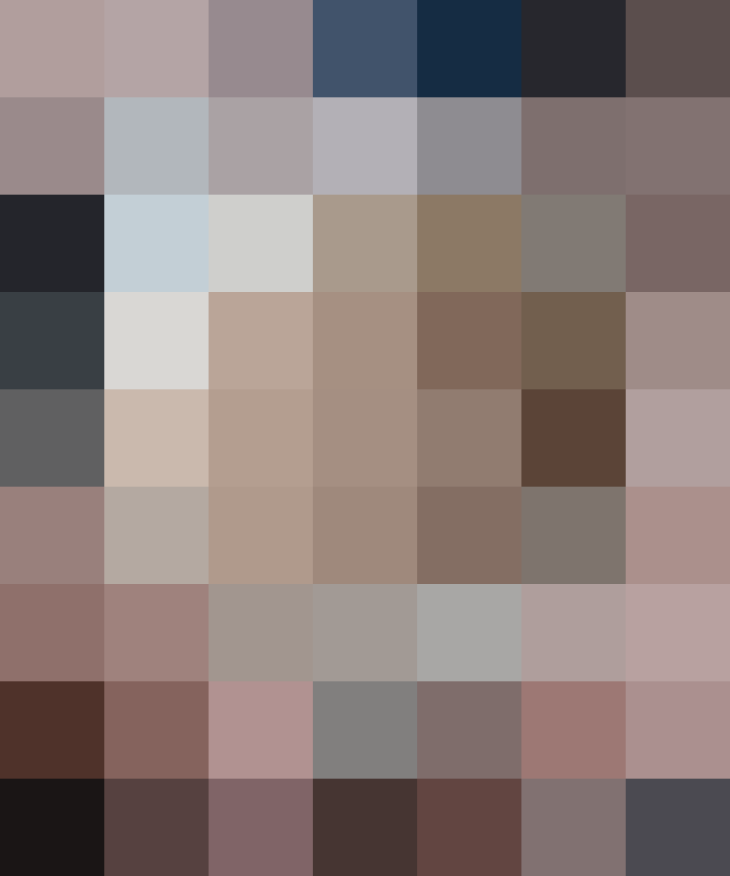 A chance to linger over a cup of tea is an excellent way to learn more about a country. From the "Pantyhose" milk tea of Hong Kong to coca tea in Peru to the classic afternoon tea in Great Britain, Michele Sponagle takes us on a world tour of delightful tea experiences.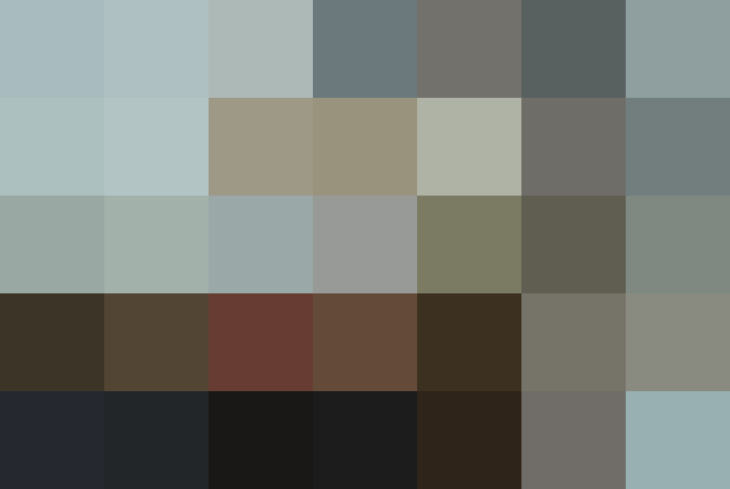 Parades! Donuts! Bonfires! Did you know that Germany was this enthusiastic about celebrating Easter? Or that the Easter bunny was invented there? And of course, the food traditions are also fascinating, such as Grüner Kuchen ("green cake"), a savory leek yeasted cake.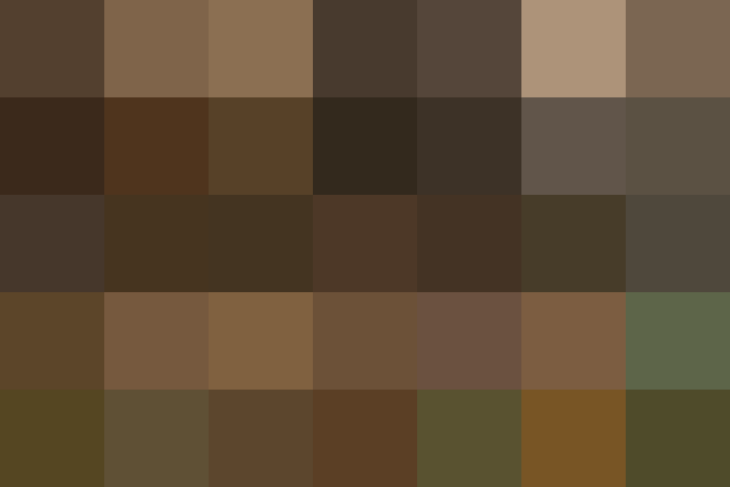 Spring in Sicily sounds like a beautiful time. It begins with the Feast of San Giuseppe on March 19, when villagers create altars to offer food in recognition of their good fortune and to invoke a bountiful harvest in the fall. Fancifully shaped bread, a vast array of fried things, wild greens, and legume soups make up the bulk of the feast.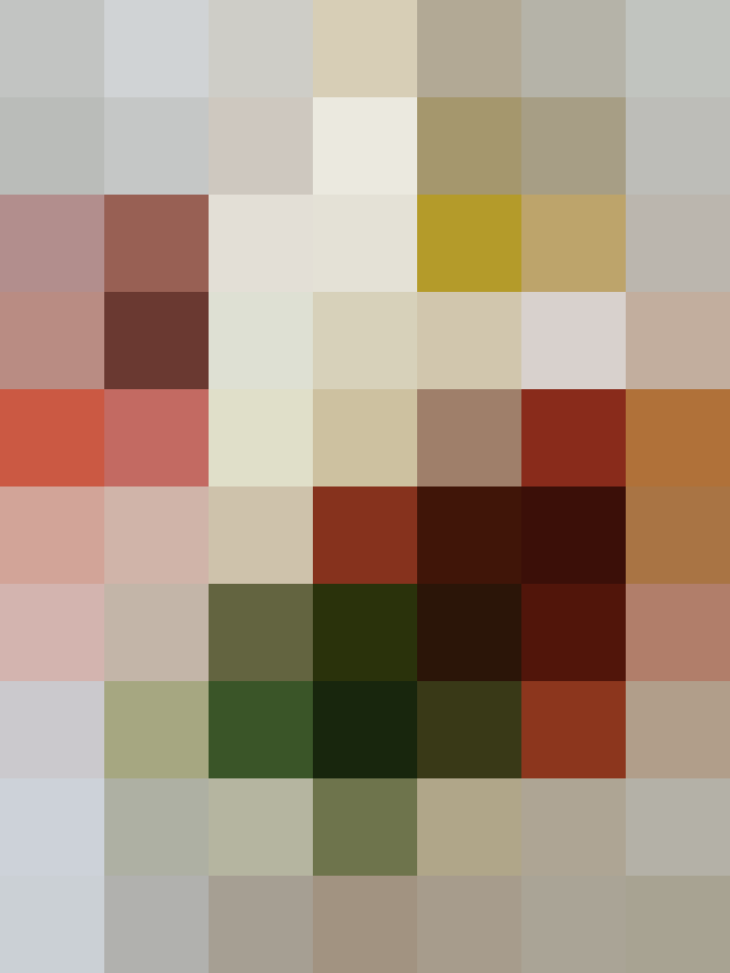 Hopefully we've all gotten over the perception that vegan food is bland and tofu-y, but just in case you need a little more convincing, Anna walks us through dining out as a vegan in Tel Aviv. There's no sense of restriction here or encounters with cardboard textures. After all, you're in the land of some of the most famous vegan food of all: hummus and falafel. So celebrate!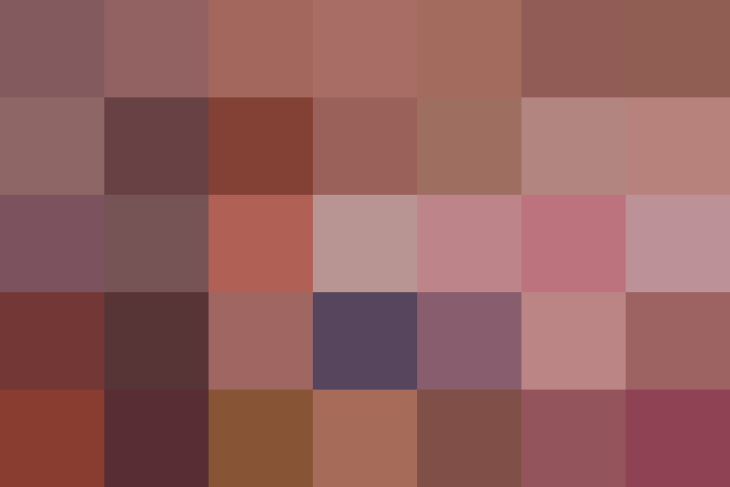 What could be more cathartic than an hour-long, good old-fashioned tomato throw? If you happen to be in Spain on the last Wednesday in August, then you could experience such a thing first-hand. Yes, we are suggesting that you and thousands of your friends spend an entire hour throwing tomatoes at each other. Officially, it's not a food fight, but a celebration of the town's patron saint, San Lius Bertrán, and the Virgin Mary. But really, it's a great big fat food fight.
In our quest to get to the next big and important travel destination, we sometimes forget that exploring our own backyard can be fun, affordable, and just enough time away to feel refreshing. Here Lauren lists her reasons why you should put down that world map, grab your car keys, and head out the back door for some rejuvenating, memorable, homespun fun.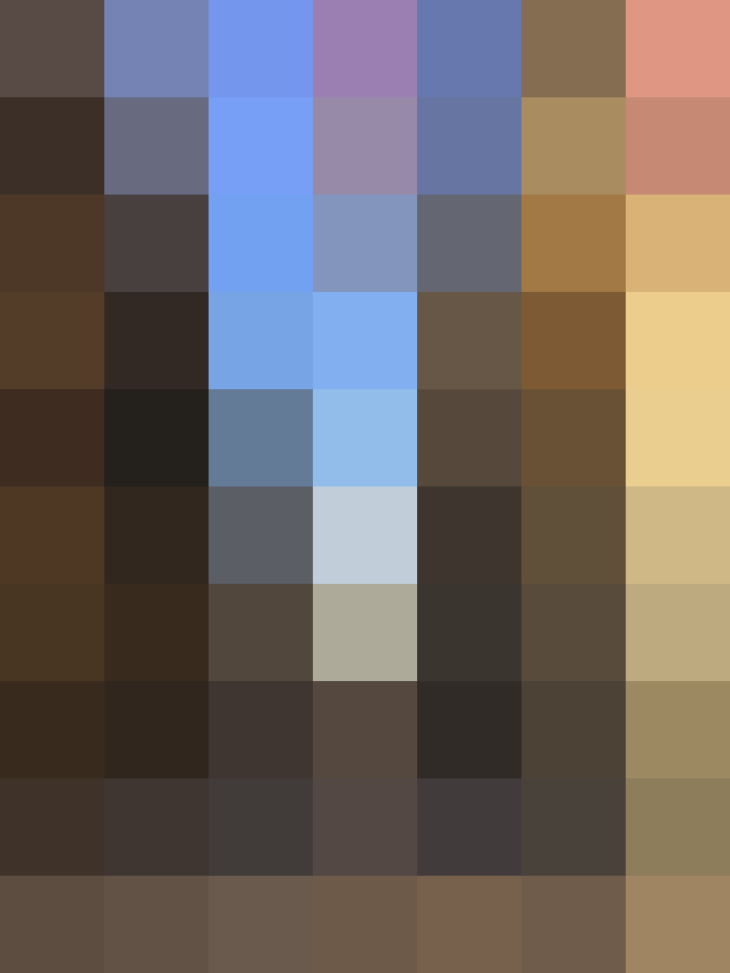 When you're on a special or restrictive diet, traveling can sometimes be stressful. Here Hailey Knauer takes us through what it's like to be vegan and gluten-free while traveling in Cuba. Not always easy, it turns out, but being flexible and not always food-focused (there was a lot of salsa dancing!) were two important lessons learned.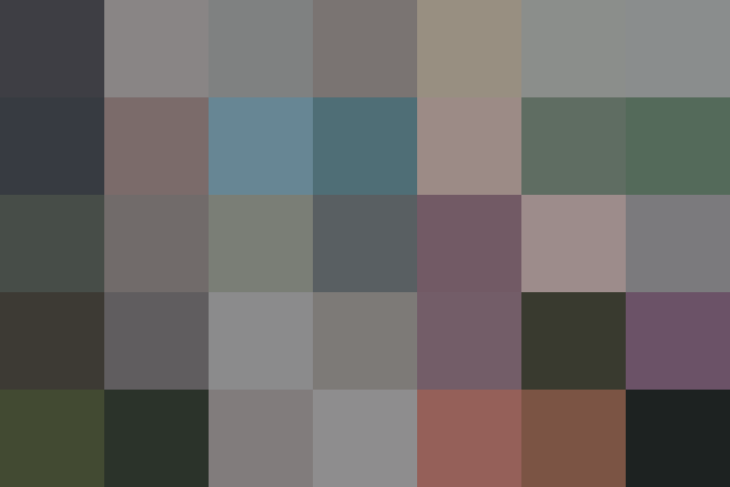 Can you guess which city Geraldine thinks is tops for your St. Patrick's Day celebration? (No, it's not an obvious choice like Chicago, New York, or Boston.) Hint: This city can really stage a party, knows how to drink, and has a sizable Irish population. Double hint: And they really know how to throw a parade.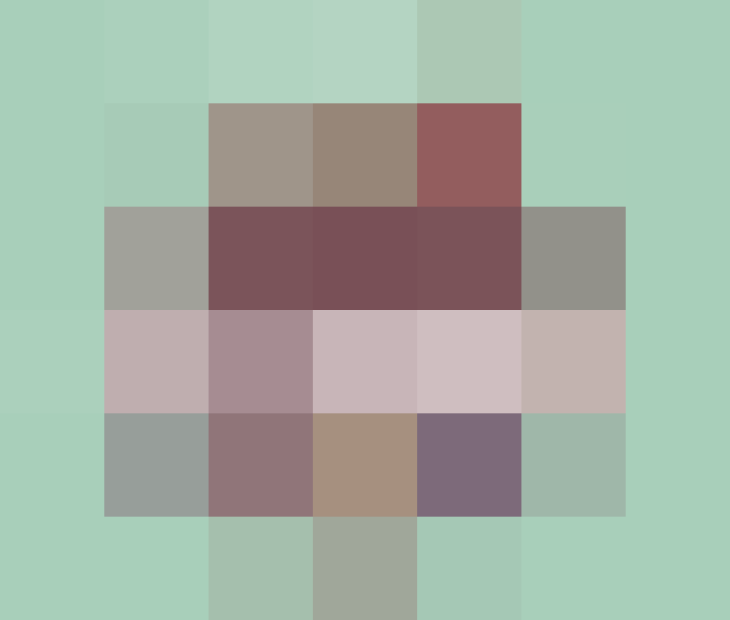 Big cities get all of the travel attention, but small cities can actually be a better experience. Writes Anna Goldfarb: "Just as food is trending toward the artisanal and local, so should our vacations — at least I think so. It's less stressful, there's no language barrier, and you don't need to do a whole lot of research … Our budget was another factor: We wanted a getaway that wasn't going to bleed us dry."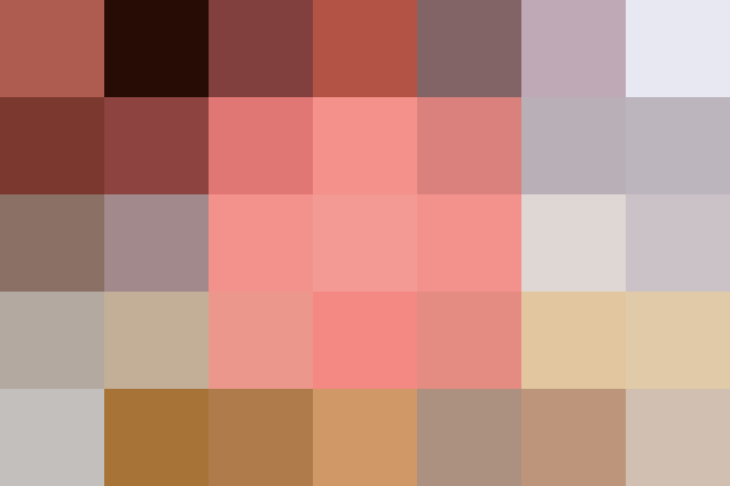 We're so excited to launch our new travel section and, after you check out our first installment on the Catskills, we're sure you'll be on board too. We cover everything from where to stay to the perfect afternoon walking tour to a glimpse into the homes and kitchens of local cooks. Where to eat, what to look for, what to tuck into your suitcase to bring home — it's all here.
Published: Dec 31, 2016