12 Totally Delicious Things We Saw at Fancy Food Summer 2016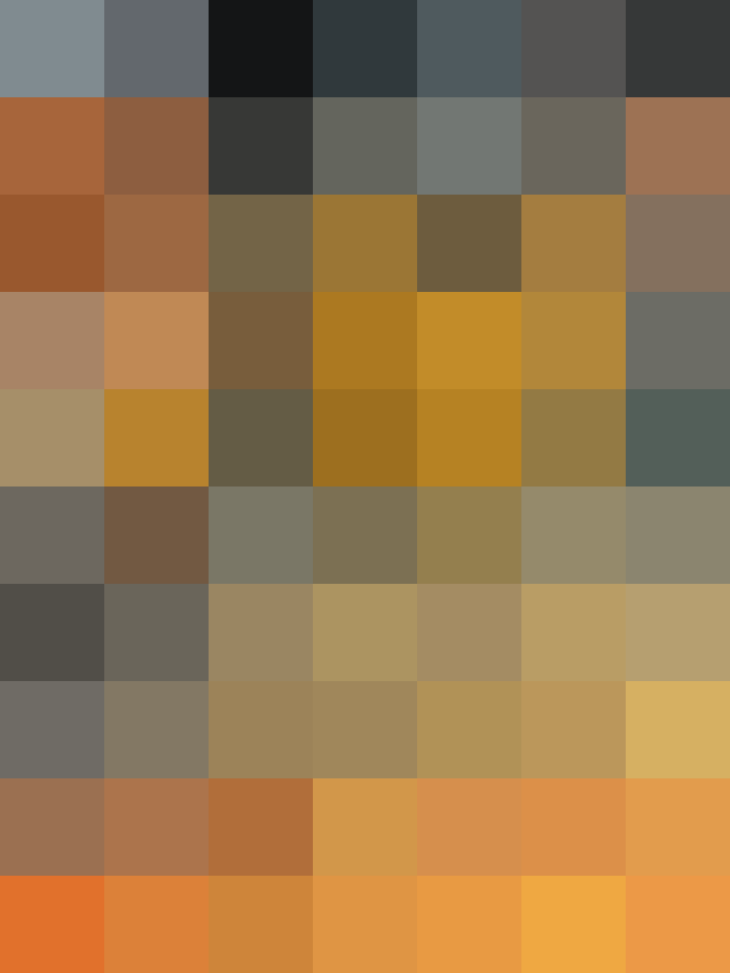 It's that magical time of year again, when too many delicious things to count make their way into the Javits Center in New York for Summer Fancy Food. My feet are sore and my stomach is full, but I'm exited to share a few of the most delicious and innovative products I saw at the event this year. From moon cheese to dessert hummus, there's a little something for everyone to enjoy.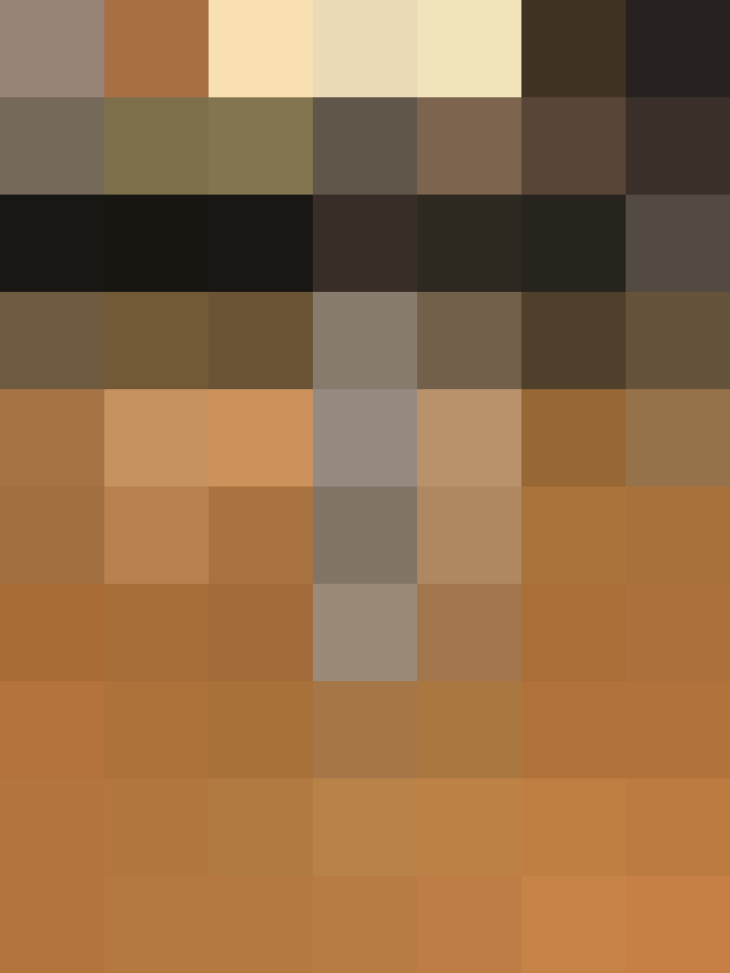 This was my favorite thing I tried at Fancy Food this year. The sprays are meant to enhance what we smell as we're eating or drinking. The one you see above is great with a little tonic water and simple syrup — tastes like a gin and tonic.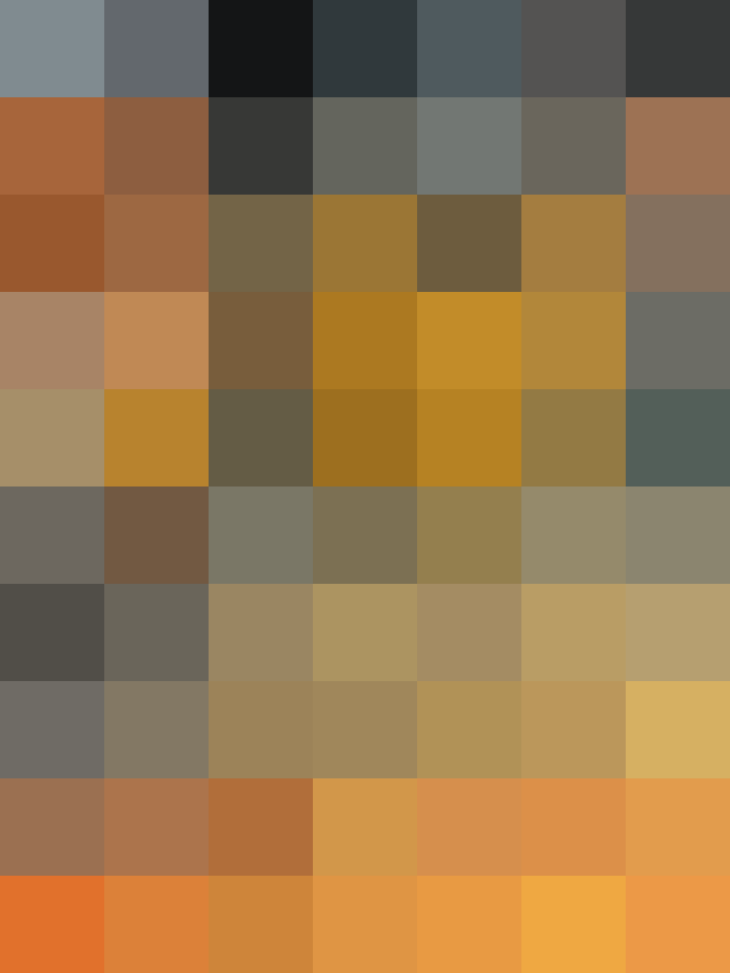 Moon cheese is basically adult cheese puffs. The cheddar ones you see above are only one ingredient: cheese! The cheese is dehydrated and puffs up into a delicious, not-too-dense, salty bite.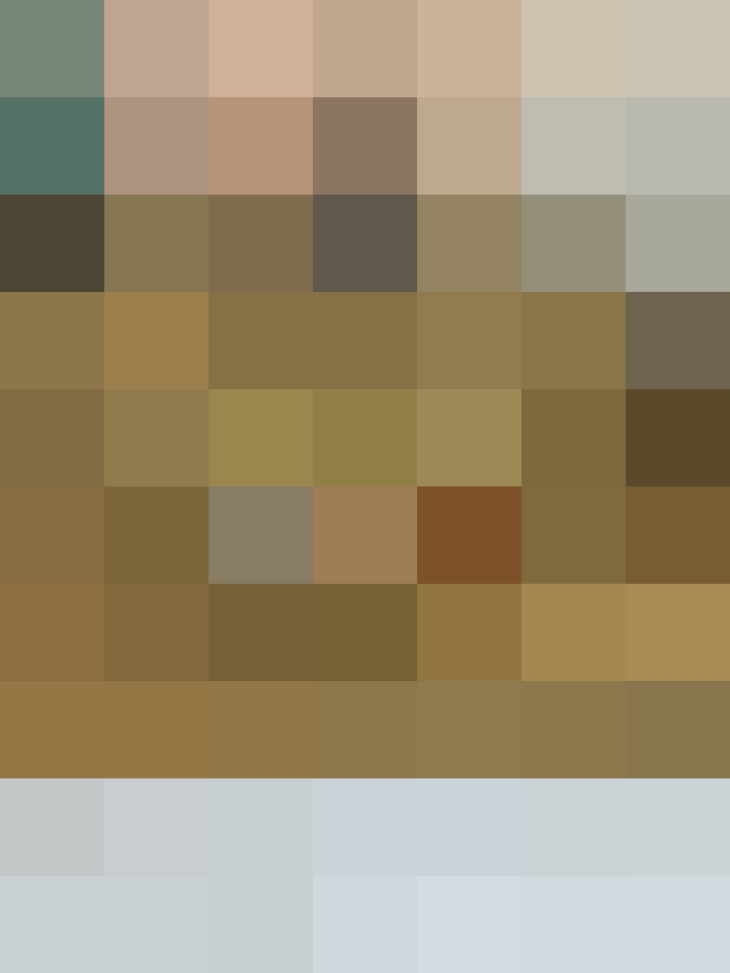 This dessert hummus kinda blew my mind. There's a bunch of different flavors — brownie, cookie butter — but my favorite was this orange and ginger number. It would be great to dip fruit into during the summer.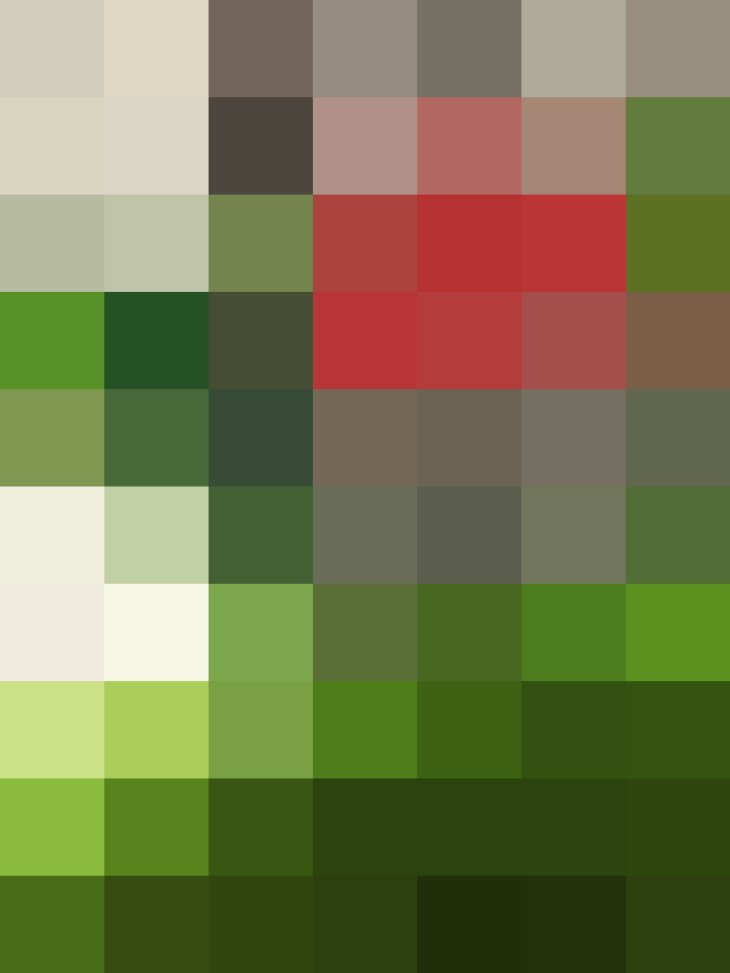 I've never had matcha paired with fruit before, so this was pretty eye-opening. The strawberry and watermelon brought a new sweetness to the normally bitter beverage.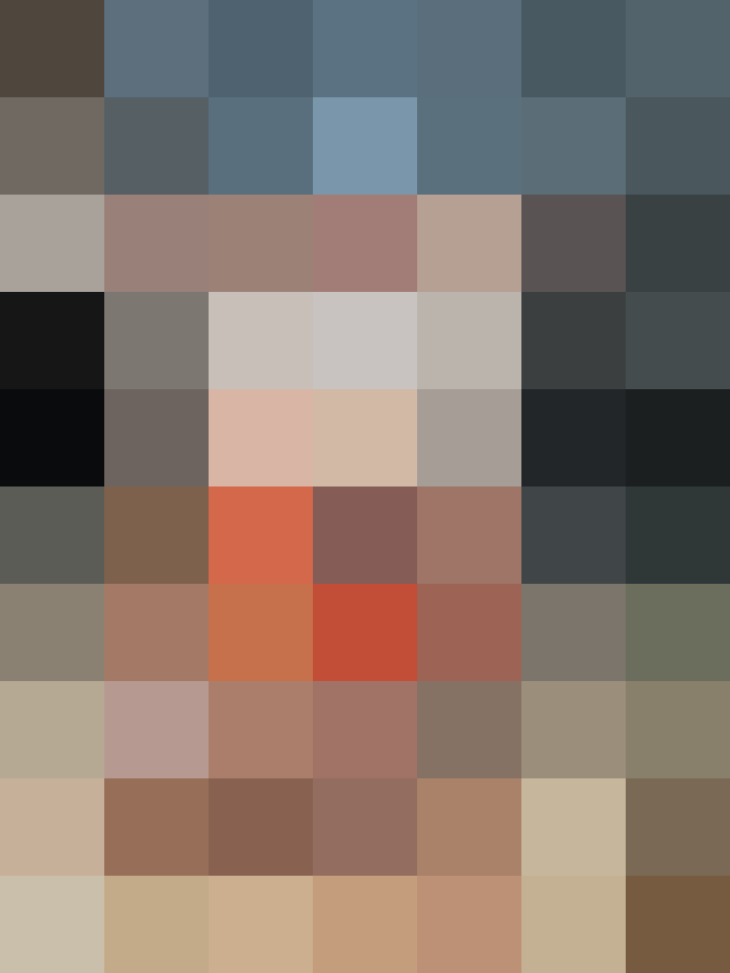 5. Pumpkin Crisps from Hampton Harvest
You might be sick of pumpkin spice, but that doesn't mean you should give up on pumpkin. Pumpkin in all different forms was popping up at Fancy Food this year, but these crisps were the real winner.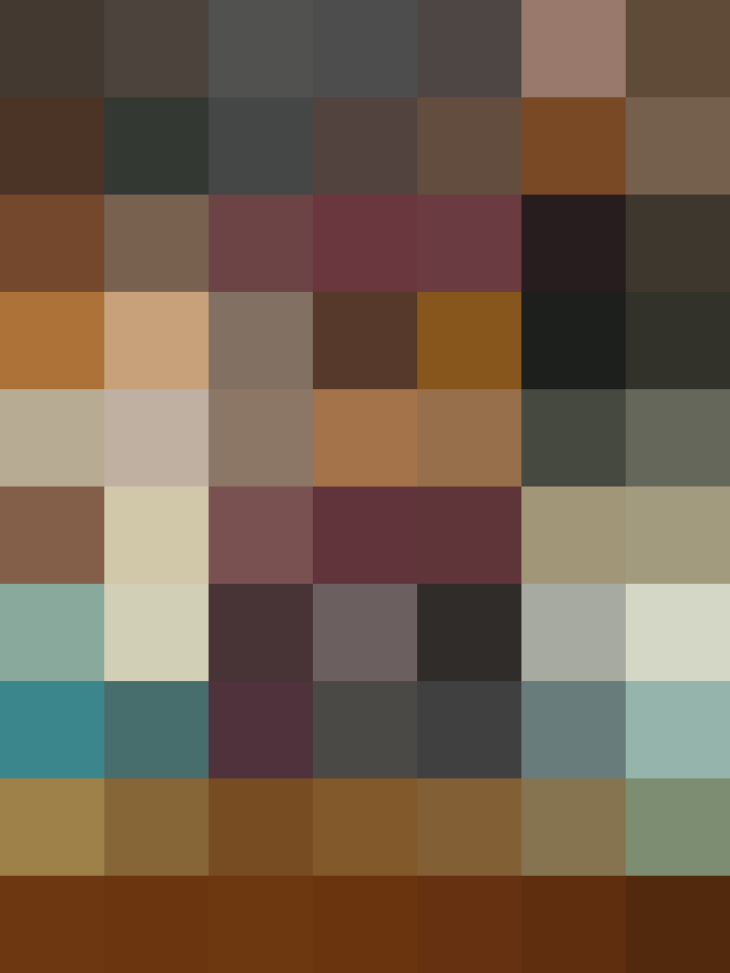 These grain-free tortillas were surprisingly delicious. A couple people I talked to said they were their favorite item at Fancy Food.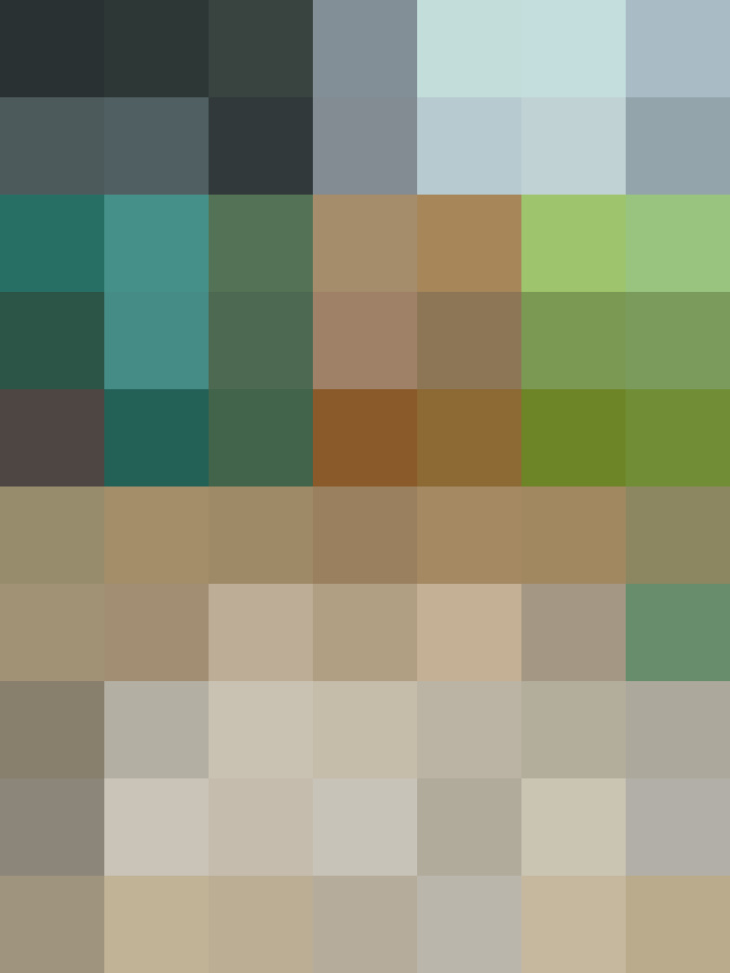 Move over, kale chips. I loved these crunchy, spiced bites of broccoli for a traveling snack.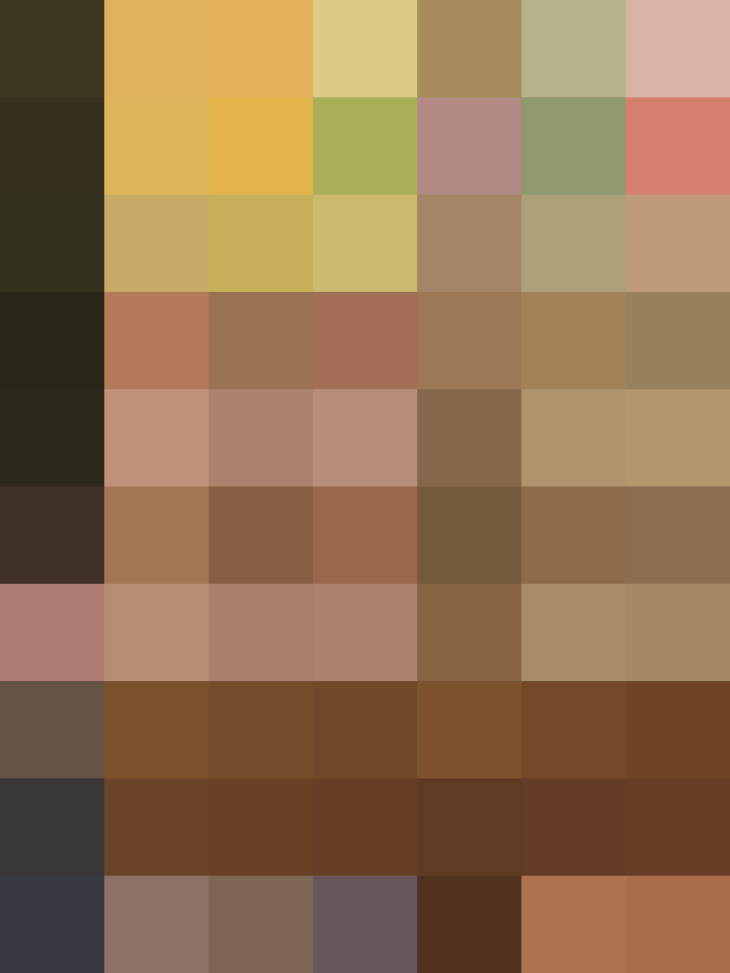 Achaar, or "Indian pickle," is a relish made out of fruit, vegetables, oils, and spices. I was particularly taken by the flavor of condiments from Brooklyn Delhi. I mean, how good does rhubarb and ginger relish sound?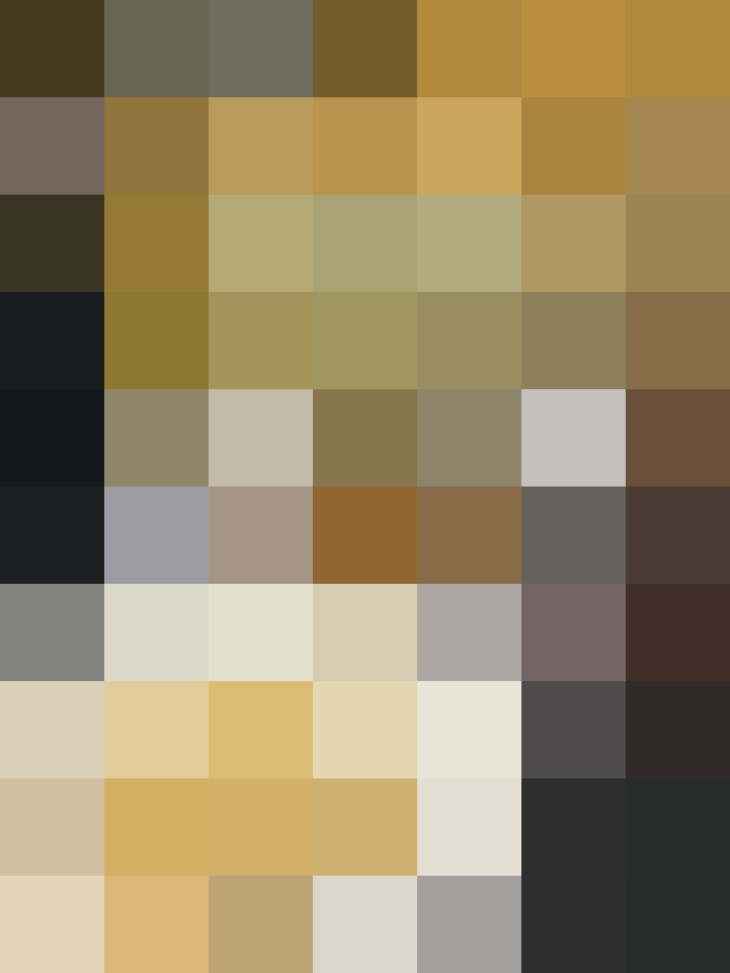 A one-ingredient substitute for breadcrumbs or panko in a recipe, you could probably (definitely) make these chickpea crumbs at home, but I really loved how innovative they are for gluten-free cooks.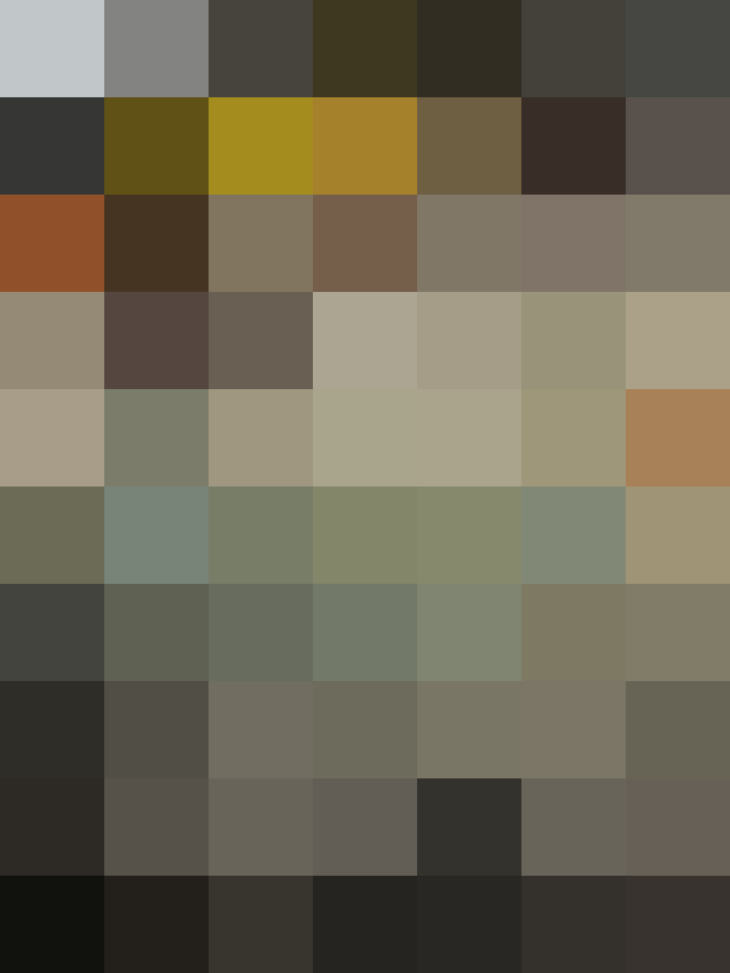 Maple was a super-popular ingredient at Fancy Food last year, and this water was my favorite product. The ginger specifically was very refreshing.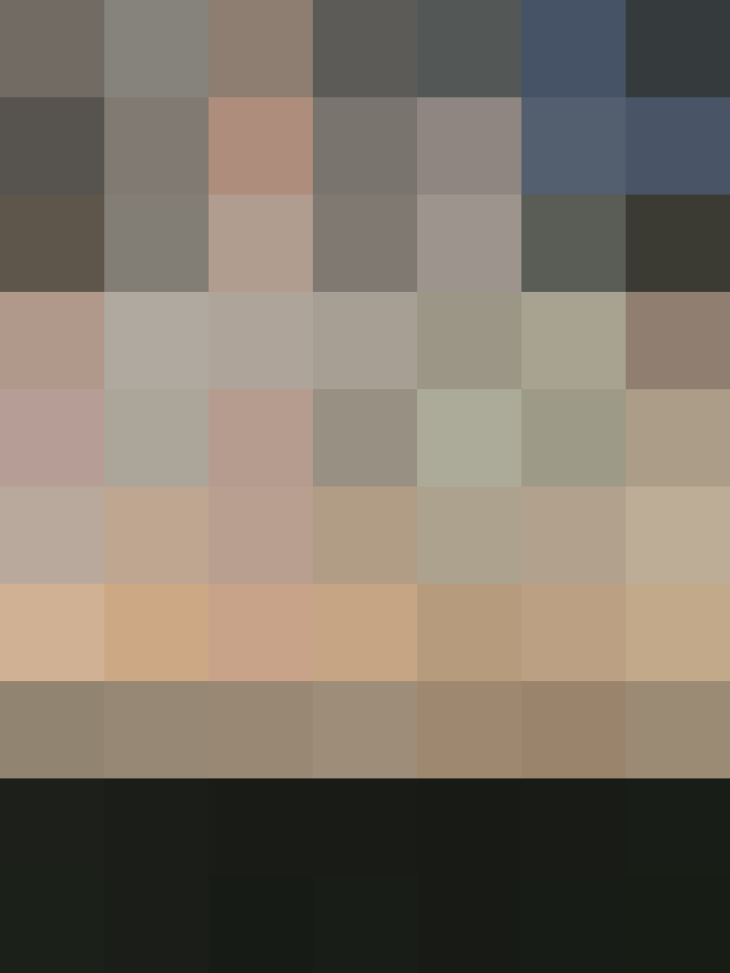 This just makes so much sense as an innovation in ice cream. It's both refreshing and well-spiced.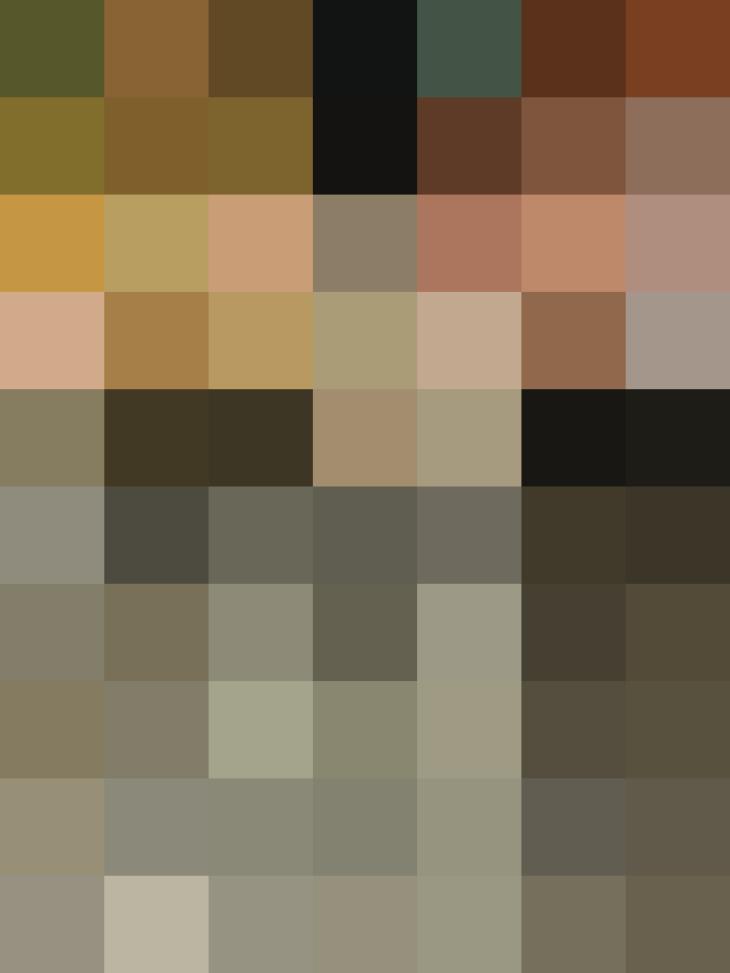 12. Gentian Lime Tonic Concentrate from Top Note
Interesting tonic waters were everywhere this year at Fancy Food, but this lime concentrate really spoke to me. The guys at Top Note recommend pairing it with tequila.
Published: Jun 29, 2016