12 Surprising One-Ingredient Toppings for Corn on the Cob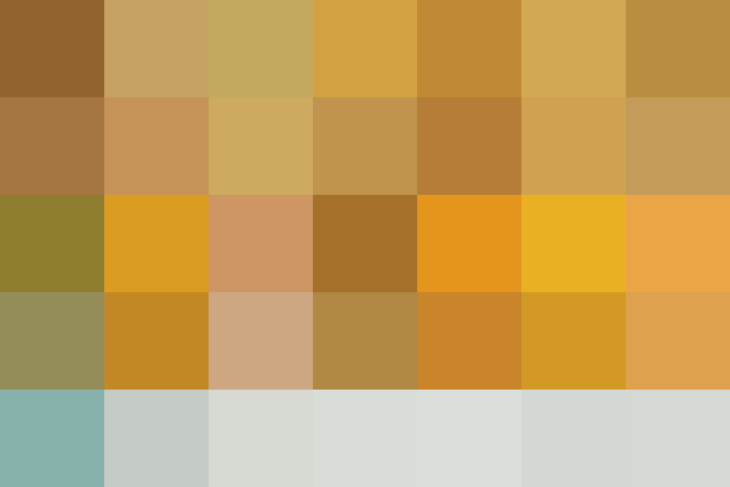 With just a heavy smear of butter and maybe a sprinkle of salt, corn on the cob is a mainstay of many summer meals. But why leave well and good alone when it's fun to play around a bit? Sweet, juicy corn is a blank slate when it comes to flavorful additions. In fact, these 12 one-ingredient toppings might just have you pushing the butter dish aside for the rest of the season.
Why One Topping Is Enough
All of these toppings perk up corn on the cob and make for something you just might not expect. But let's cut to the chase: Sweet corn season is short, so we recommend not wasting another second. Slather or sprinkle your choice of topping on the hot kernels, and dig right in.
Before you can utilize the hot honey, you of course have to have some perfectly cooked corn on hand. Here are three ways to make it happen.
The most classic way to cook corn — boil for three to five minutes in a big pot of salted water.
This mostly hands-off method calls for leaving the corn in their husks and microwaving them on high power for four to six minutes.
If you already have the grill going, toss your corn cobs on for about 15 minutes, turning frequently for smoky, charred results.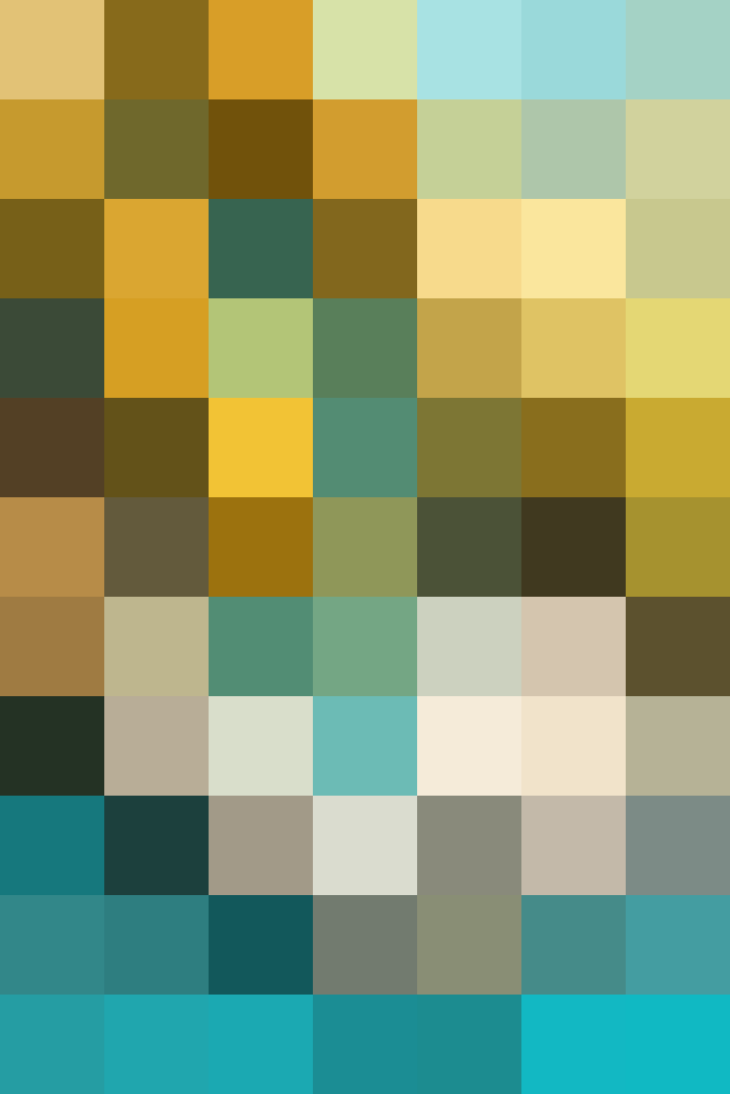 Our Favorite 1-Ingredient Toppings
For just a plain ol' sprinkling of salt, olive tapenade is salty and briny, giving the corn a Mediterranean flair. Or pick up a jar of furikake; this Japanese seasoning is made up of seaweed, sesame seeds, sugar, dried fish, and salt — it's crunchy, salty, and completely unexpected. And whichever color miso paste you use counters the sweet corn with its earthy, complex flavor.
Harissa, kicked up with garlic and other spices like cumin and coriander, is the perfect complement to sweet corn. And tajin, a popular Mexican spice powder made up of ground chile peppers, salt, and dehydrated lime juice, is both spicy and sour. Or try chili-garlic sauce; this fiery Asian condiment is usually destined for noodles and dumplings, but also perks up corn.
For something that's balanced by a little sweetness, try chile pepper-infused hot honey. Or dig out that unopened jar of hot pepper jelly in the back of your pantry — its sticky-sweet yet spicy characteristics are meant to be slathered over each kernel.
Herbes de Provence, a dried herb blend of savory, rosemary, marjoram, thyme, and often lavender, practically whisks your corn off to the south of France. Chimichurri, the herby sauce that's most often spooned over grilled steak, also gives the corn a garlicky tang.
Herbed goat cheese gets extra creamy and melted when spread over the hot corn kernels. And thanks to nutritional yeast's nutty, cheesy flavor, it's most popular sprinkled on popcorn, which makes sprinkling it on corn a no-brainer.
One-ingredient upgrades is a series where we show you how to use a single store-bought ingredient — one you often wouldn't expect — to liven up your food. To celebrate the sweet summer corn that's taking over the market, we encourage you to go beyond butter and use one of these ingredients to give your corn on the cob a jolt of flavor.
Published: Jul 28, 2016