12 Summer Slow-Cooker Recipes That Won't Heat Up the Kitchen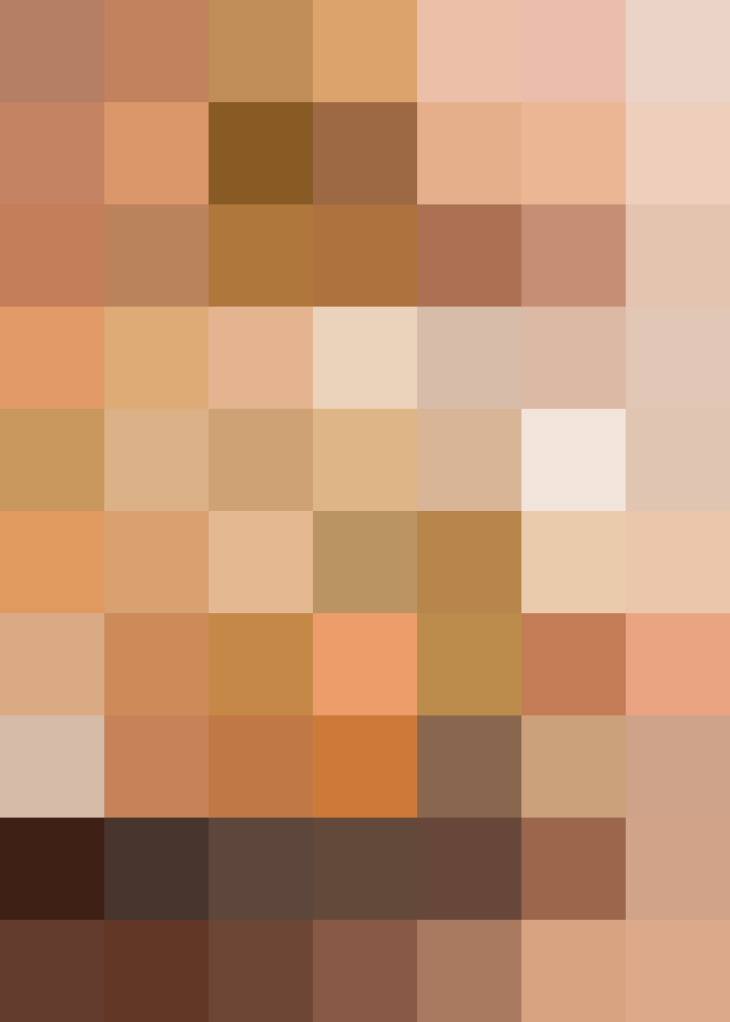 I'm getting to the point in summer where turning on the oven feels a little bit torturous. My apartment is hot enough without cranking the oven to 400 degrees, thank you very much.
Since I can't stop cooking dinner altogether for the next few months, I'm turning to my slow cooker. From meat to seafood to all things vegetarian, this handy appliance is your ticket to summertime dinners without heating up the kitchen.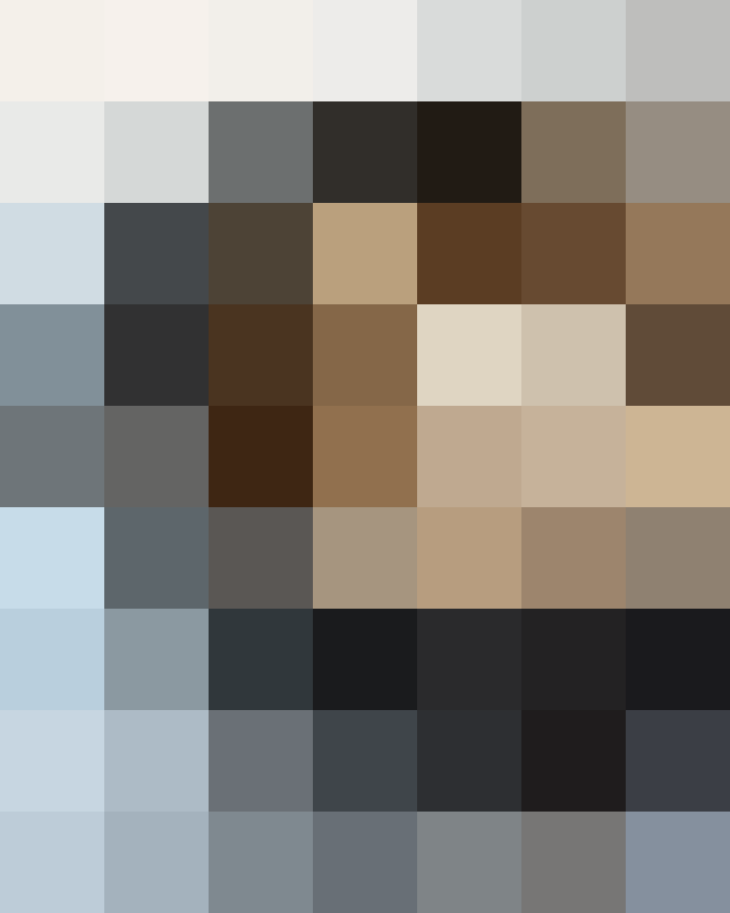 You can use your slow cooker all summer long to stock up on basics, like beans, fresh bread, and even caramelized onions. This appliance is also up to the task of slow-simmering bolognese sauce, poaching fish, and turning out super-cheesy enchiladas.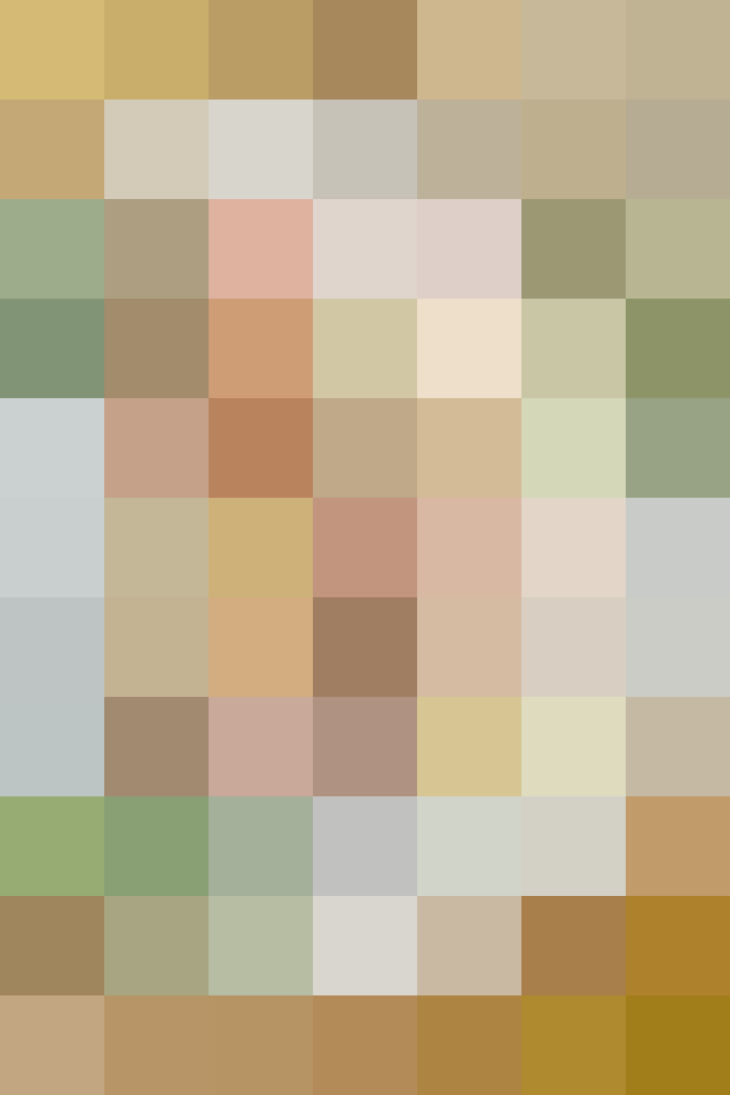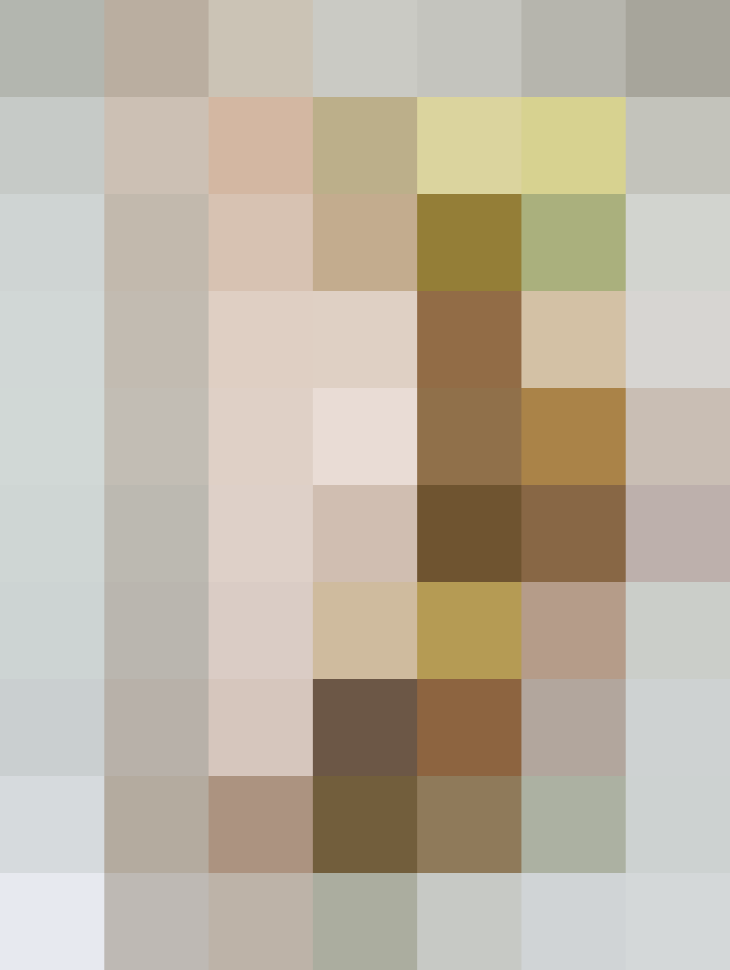 Published: Jul 5, 2015