12 Summer Sandwiches for Weekday Lunches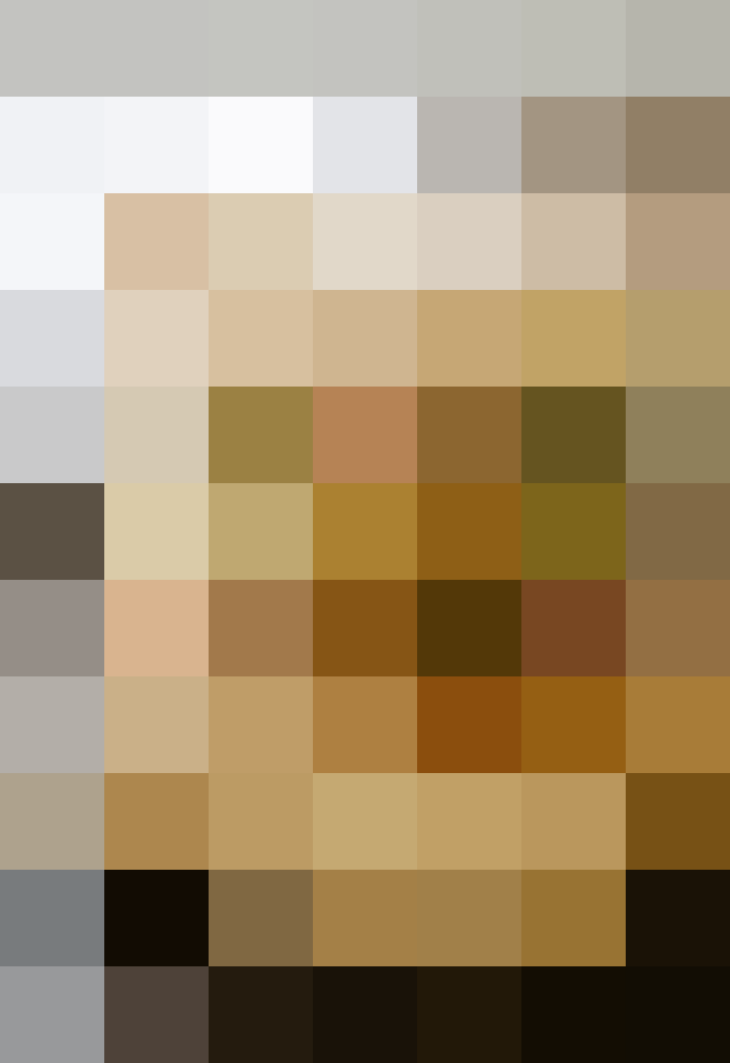 Making a great sandwich is an art form. Too often we settle for boring stacks of bread, meat, cheese, and veggies. Yes, they are easy to assemble, but you're likely to get stuck in a rut with your turkey and swiss or ham and cheddar.
Today, we're here to save you from the sad sandwich scenario, with 12 mouthwatering combinations that don't require you to turn on the oven or stove. Your lunch hour is about to get a whole lot better.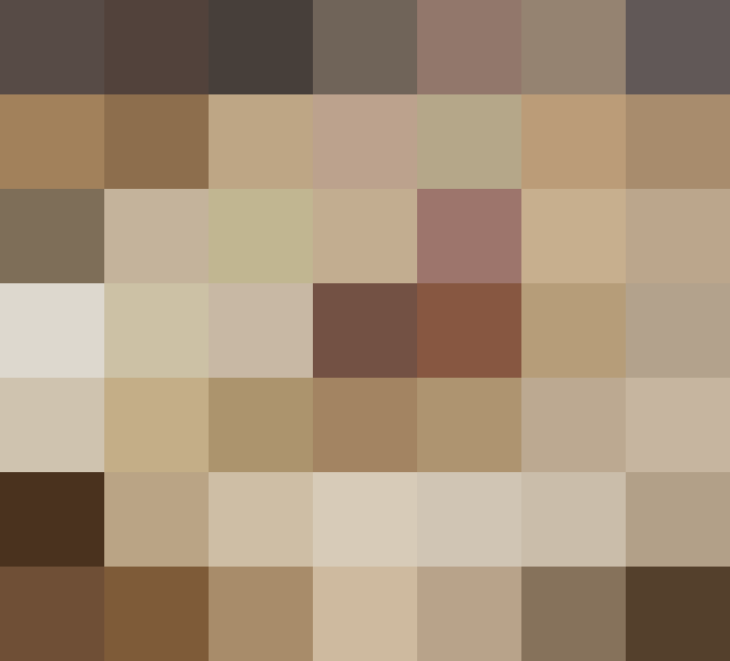 Is a wrap a sandwich? We certainly think so. And this nutty, citrusy chicken salad wrap is one of our favorites. Chicken salad is a Southern staple, and there are about a million ways to make it. The mandarin oranges in this version provide an unexpected burst of sweetness.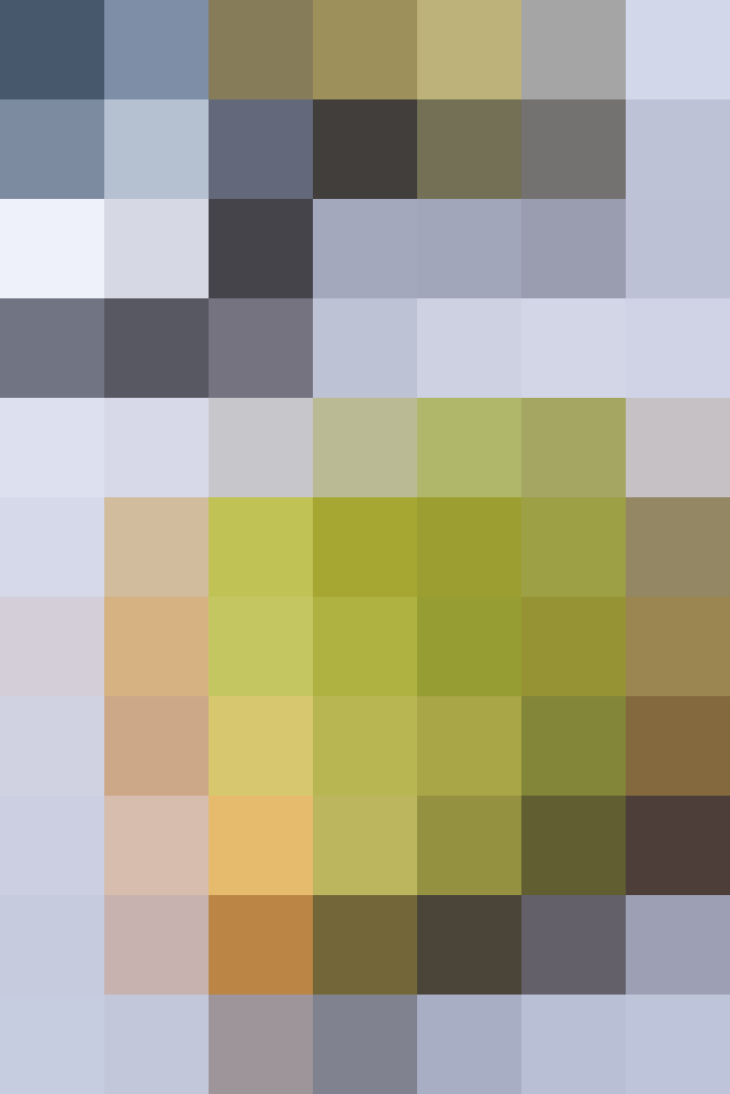 Play it simple with this avocado toast recipe. It's easy to assemble for breakfast while your coffee is brewing, and easy to eat when you're on your way out the door. You can even opt to mash the avocado together with the yogurt if you prefer that to the slices.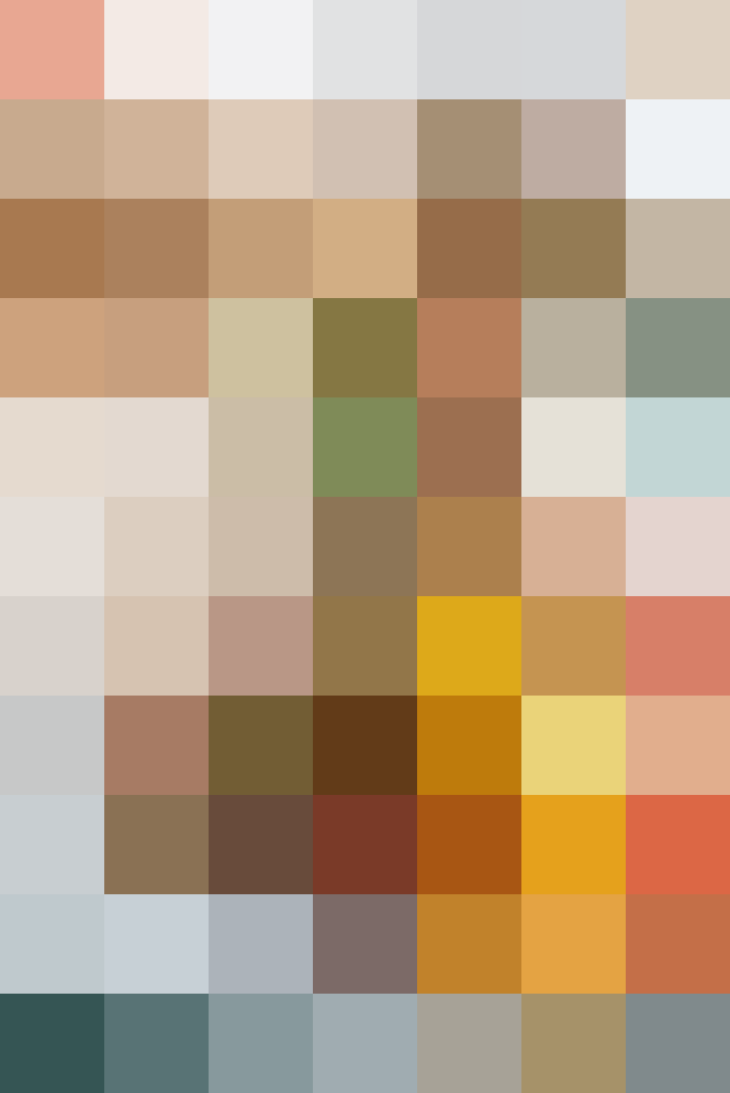 The vegetarian sandwich is a particularly tricky category. You want something with enough protein that also has plenty of flavor. This Mediterranean wrap fits the bill. The chickpeas are the "meat" of the sandwich, and fresh veggies and salty feta add both crunch and flavor.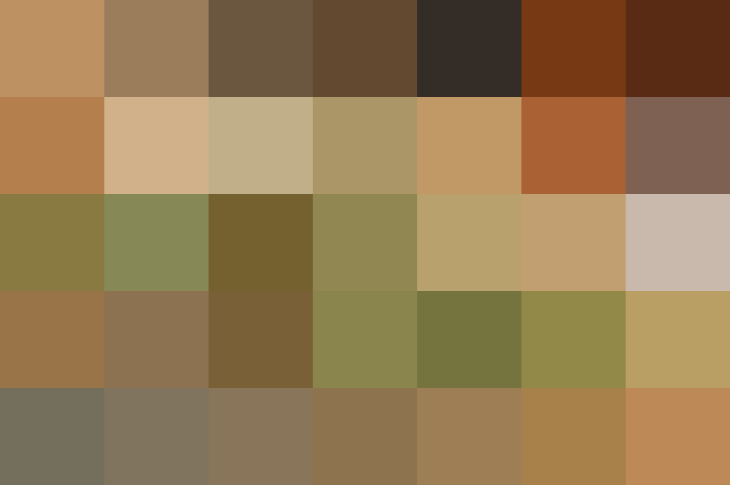 When you have a sandwich as simple as this one, quality ingredients really are key. Make sure you have a good, crumbly, extra-sharp cheddar; a fresh Granny Smith apple; and plenty of whole-grain mustard. The results will be worth it.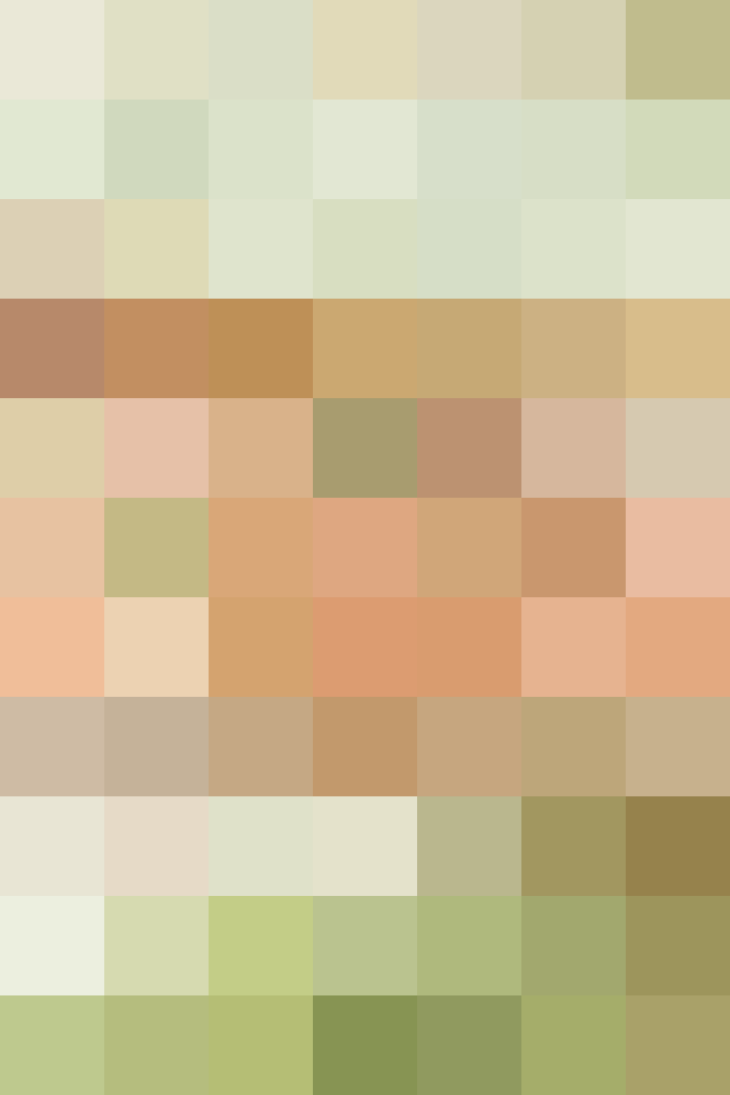 Once you've whipped up the sandwich spread, the only thing left to do is slather it on the nearest baguette. It's the perfect light, refreshing flavor for a quality crusty bread. Then you can top it with whatever you like: lox, ham, more cucumber slices, or sliced hard-boiled eggs.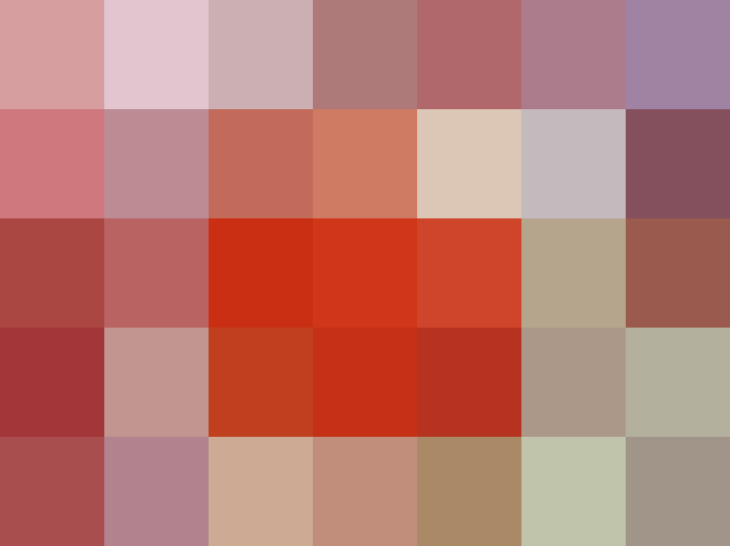 We are eagerly awaiting just the right time to bring this sandwich back into rotation. You can stay super basic and make your sandwich with just tomato, mayo, salt, and pepper, or add as many additional ingredients — lettuce, avocado, bacon, basil, cheddar cheese, etc. — as you want. All that really matters is that you've got a good tomato.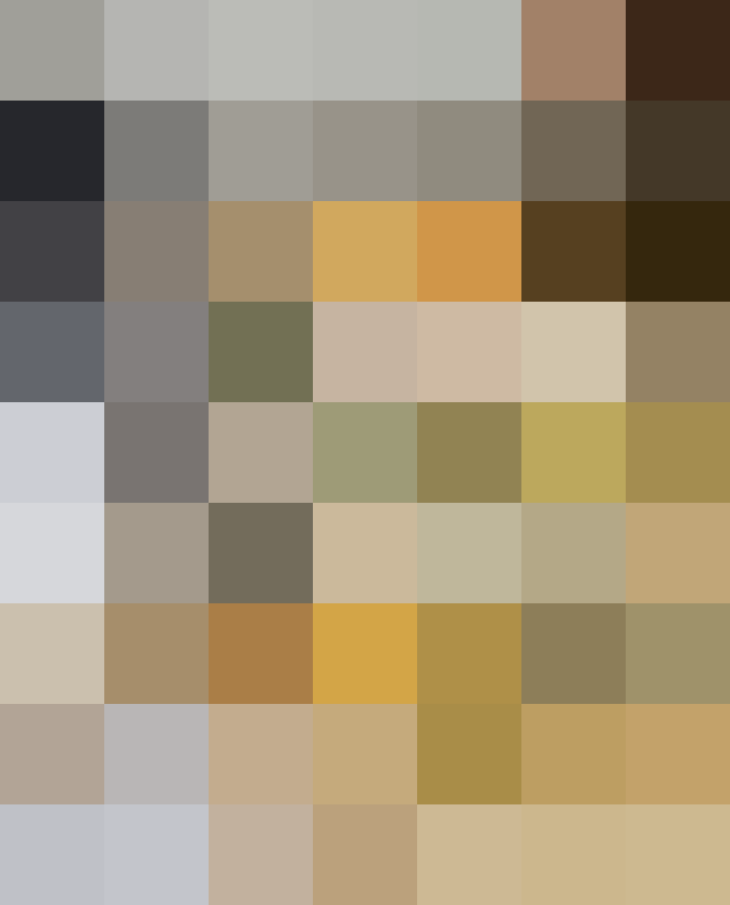 You know and love the caprese sandwich, so how do you take that combination one step further? Add avocado. Now you've got the mozzacado sandwich. It's a perfect combination of mozzarella, fresh tomatoes, and avocado. Really, what more could you ask for?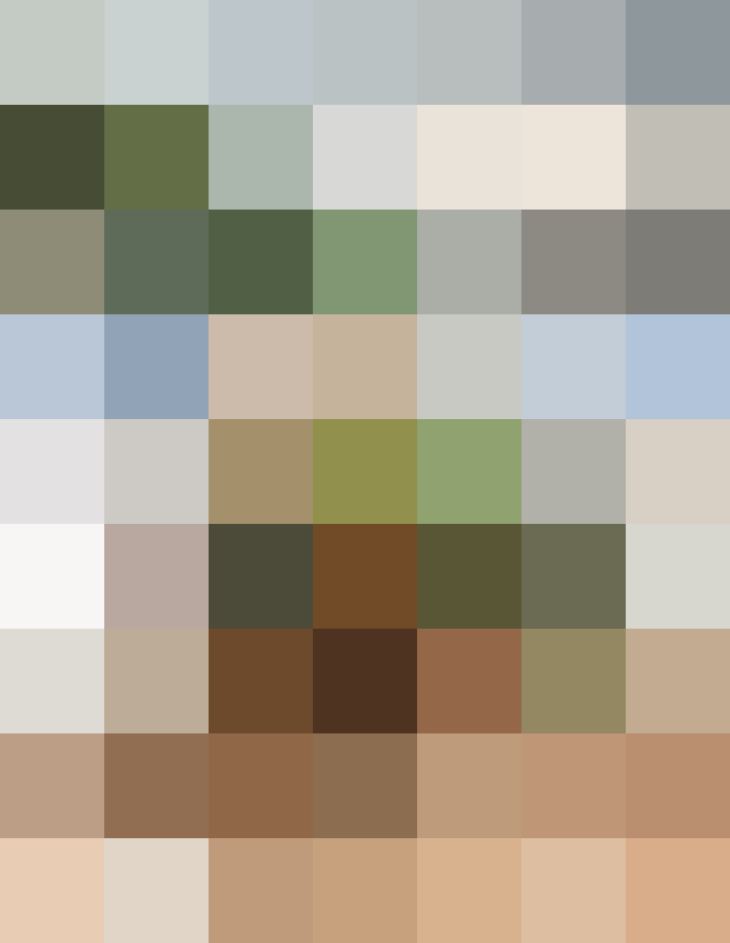 Filling a pita pocket with hummus or baba ghanoush and adding feta and plenty of fresh veggies makes for a pretty satisfying lunch. Once again we stuffed ours with chickpeas, but you could use other beans or swap in leftover chicken instead.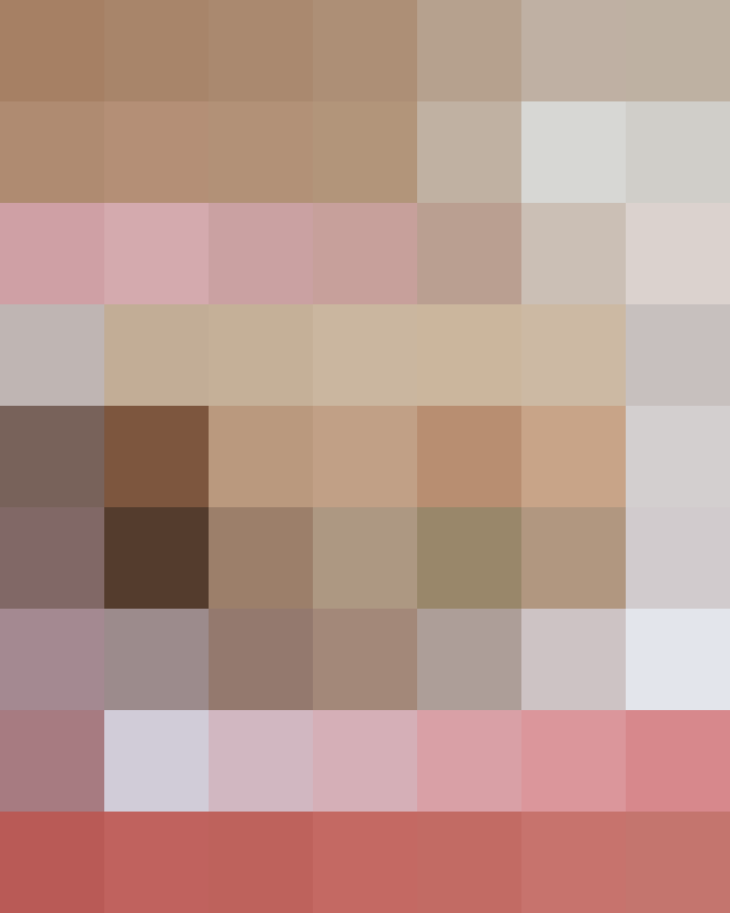 There's something so comforting about a tuna salad sandwich — maybe it's because it's a diner staple and one of the first recipes many of us learn to make. Our perfect version includes shallots, pickle relish, celery, and, of course, plenty of mayo.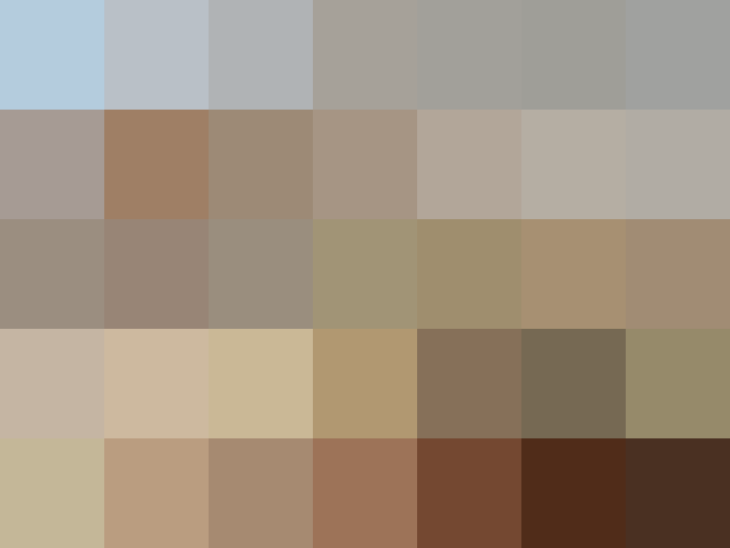 If you aren't familiar with this British-style sandwich, you're in for a treat. Yes, your breath will be a bit pungent after eating it, but the flavor will be totally worth it. You can use whatever mix of onions you prefer or have on hand, along with a sharp, hard cheese.
Okay, if you follow this recipe to the letter, it's not exactly no-cook. But given the fact that pre-cooked beets and rotisserie chicken can be swapped in and are readily available at grocery stores, we'll give this a pass on the no-cook front. After all, pita sandwiches are some of the easiest to eat.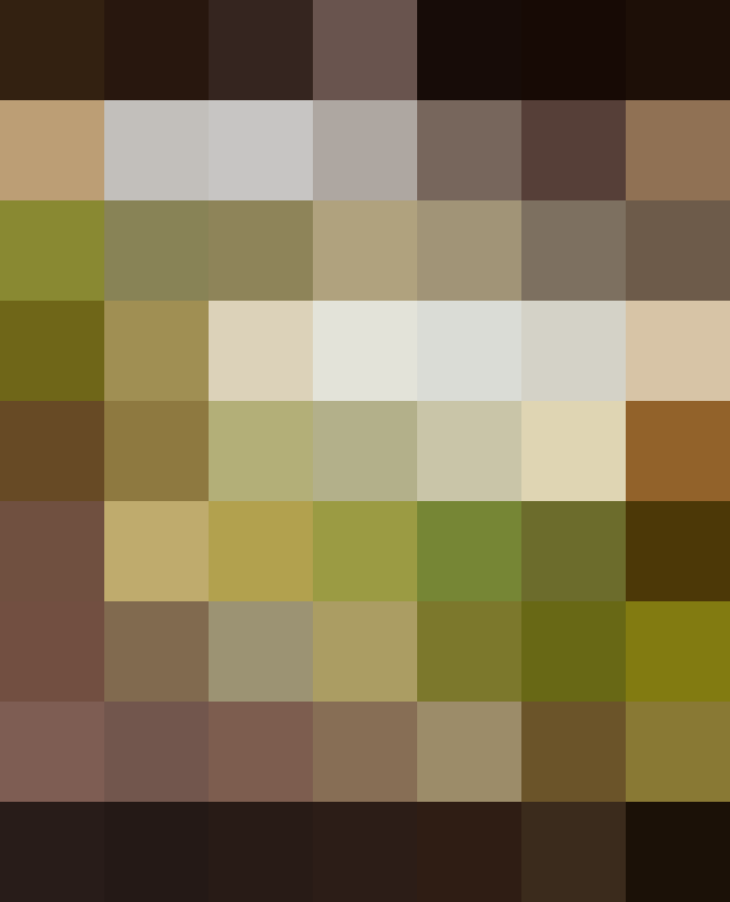 If you don't eat fish, you can still have a faux-tuna salad sandwich. This version is made with mashed chickpeas, but the secret ingredient is umeboshi plum vinegar. It gives the salad its briny flavor that is generally difficult to replicate in vegetarian or vegan recipes.
Published: Jun 22, 2016