12 Summer Breakfasts for a Lazy Holiday Weekend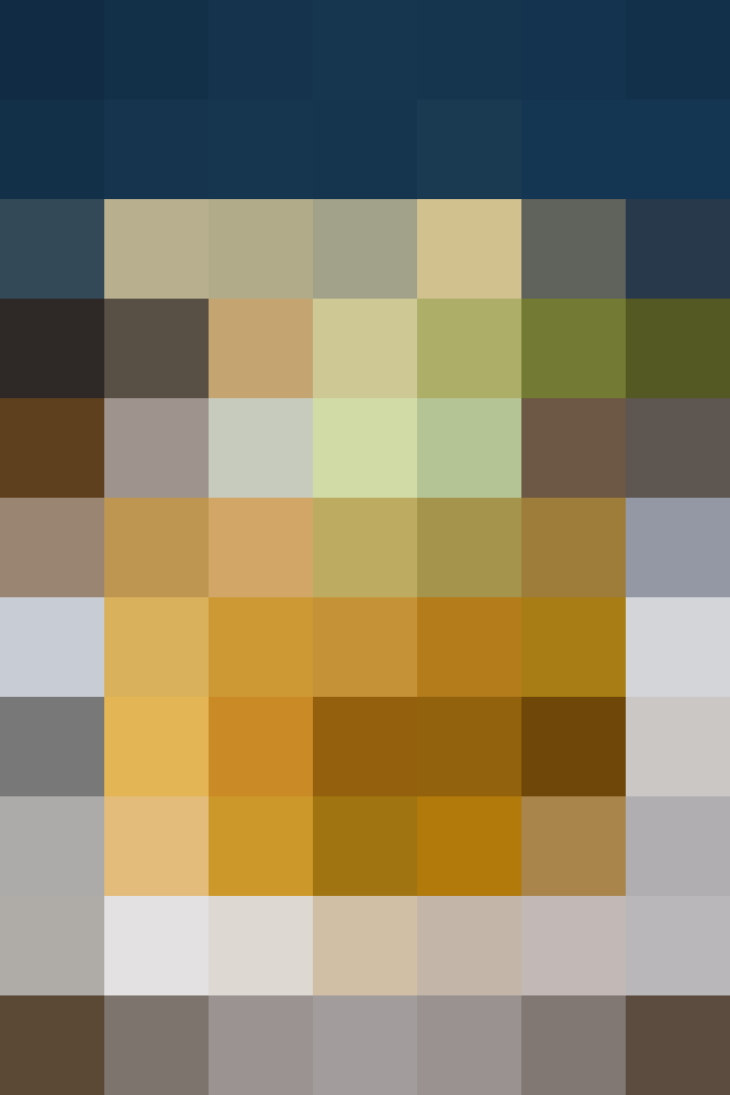 You made it! The long weekend is finally here and it's time to treat yourself. For me, that means starting with an extra-special breakfast. Most days I run out the door with a banana or granola bar. If I'm lucky, I'll have time to scramble an egg or throw some avocado on toast. But when a holiday weekend rolls around, I'm sure to make it count.
It doesn't mean every recipe needs to take hours to make, or even that they're complicated — they're simply delicious recipes that you can make when you have a little more time. So put on a pot of coffee, turn on the music, and head into the kitchen with these recipes for your lazy holiday weekend.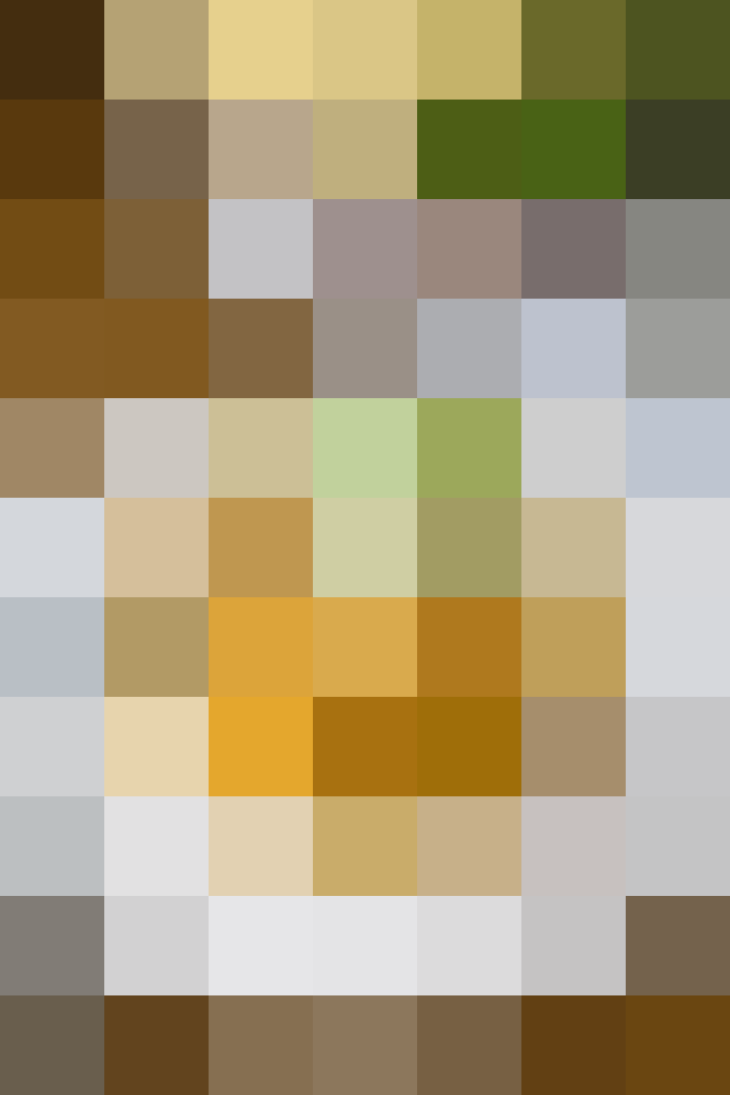 Light and fluffy pancakes just got a little healthier and a whole lot heartier. Packed with veggies (that you can easily swap in and out with what you have on hand), these savory cakes go just as well with a schmear of honey-butter as they do with a dollop of sour cream.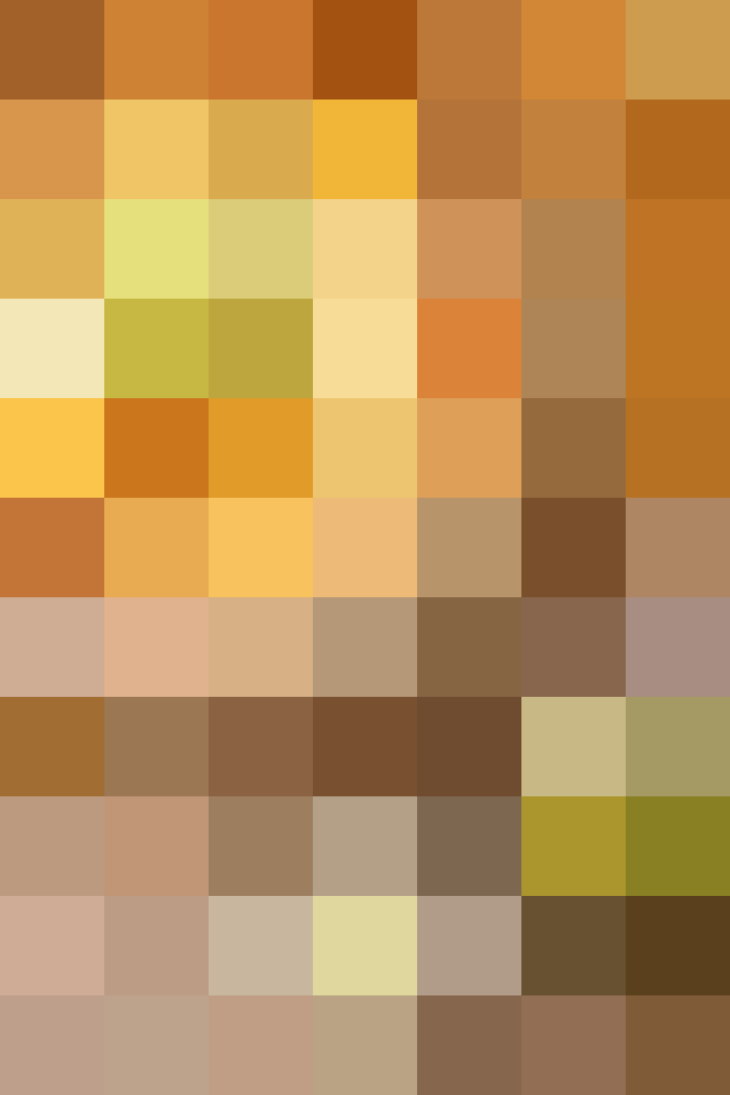 If you've never had the deliciousness that is chilaquiles, prepare to meet your new weekend go-to recipe. Baked with eggs, the salsa-soaked tortilla edges get slightly crispy, while the egg yolks stay perfectly runny. Squeeze with a finish of lime for a bright moment in every bite.
As much as I love baking, there are some days that I don't have it in me to make pie dough. Enter: the crustless quiche. Cheesy eggs are mixed with whatever variety of summer vegetables you'd like, so you can make this dish over and over and it will feel special every time.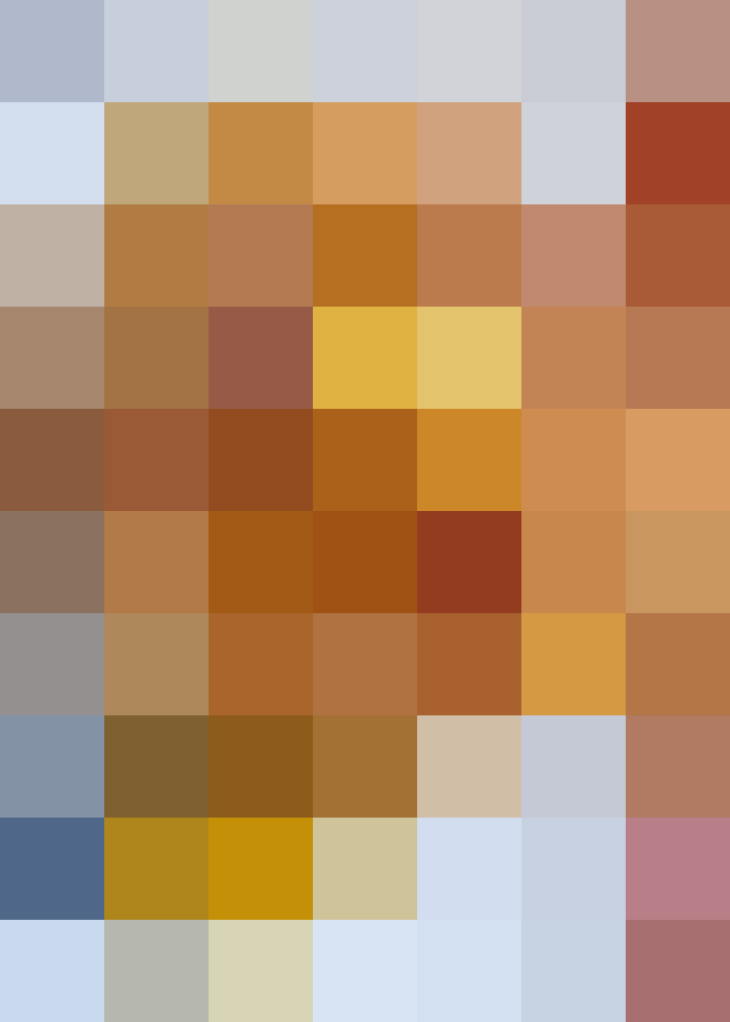 A truly great waffle is both light and fluffy on the inside, while maintaining a crisp outer crunch. With this recipe, you'll achieve it every time. Pile on the fresh berries or keep it classic with a slab of butter and a drizzle of pure maple syrup.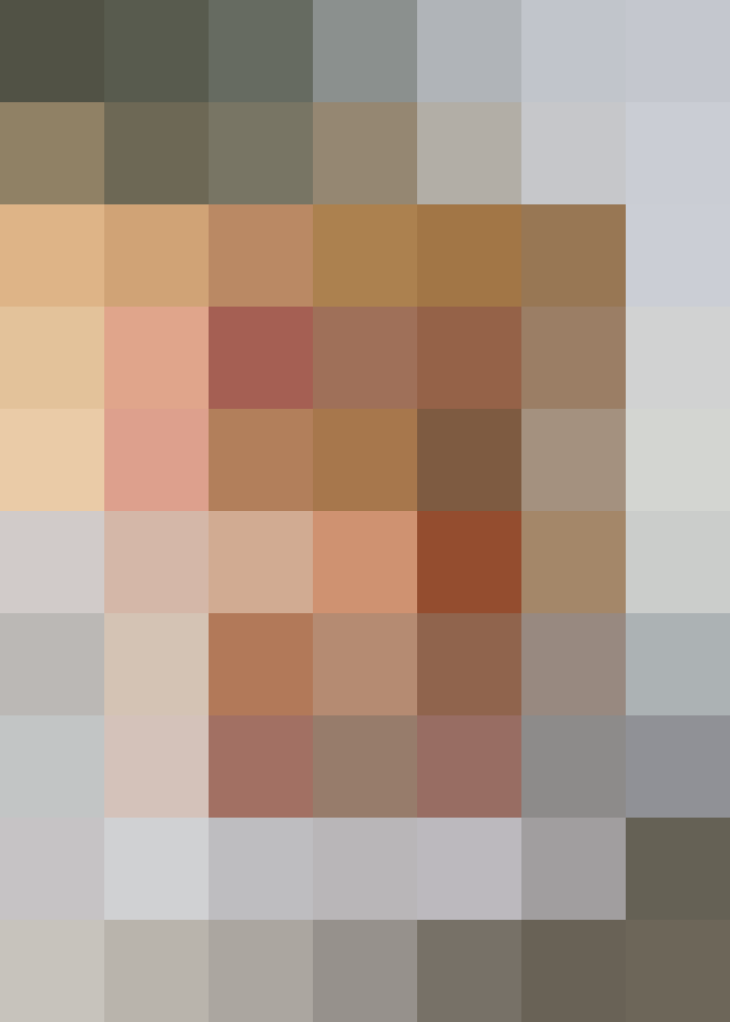 Nothing screams treat yourself like cheesecake for breakfast. Baked with fresh strawberries, toasty nuts, and crunchy granola, you get the best blend of flavor and texture. An added bonus? You can prep them the day before, so you can pop them in the oven as soon as you roll out of bed.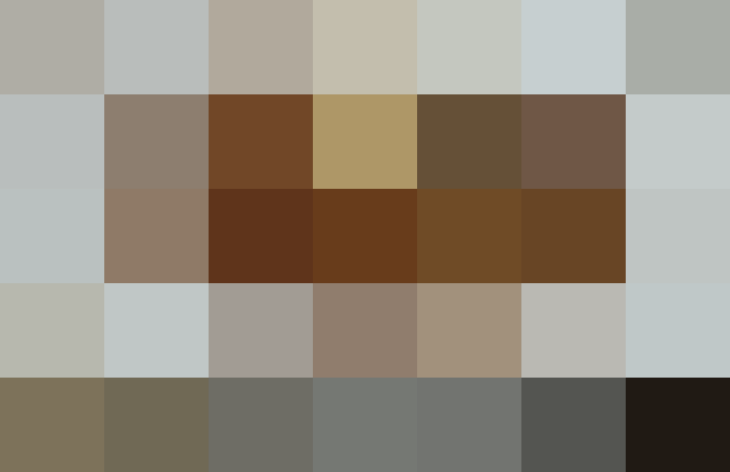 Homemade granola is the gift that keeps on giving. Crunchy clusters are a delight in both an elaborate yogurt parfait or simply with a splash of milk. Plus, the leftovers keep well, so you can snack on it all week when the long weekend is over.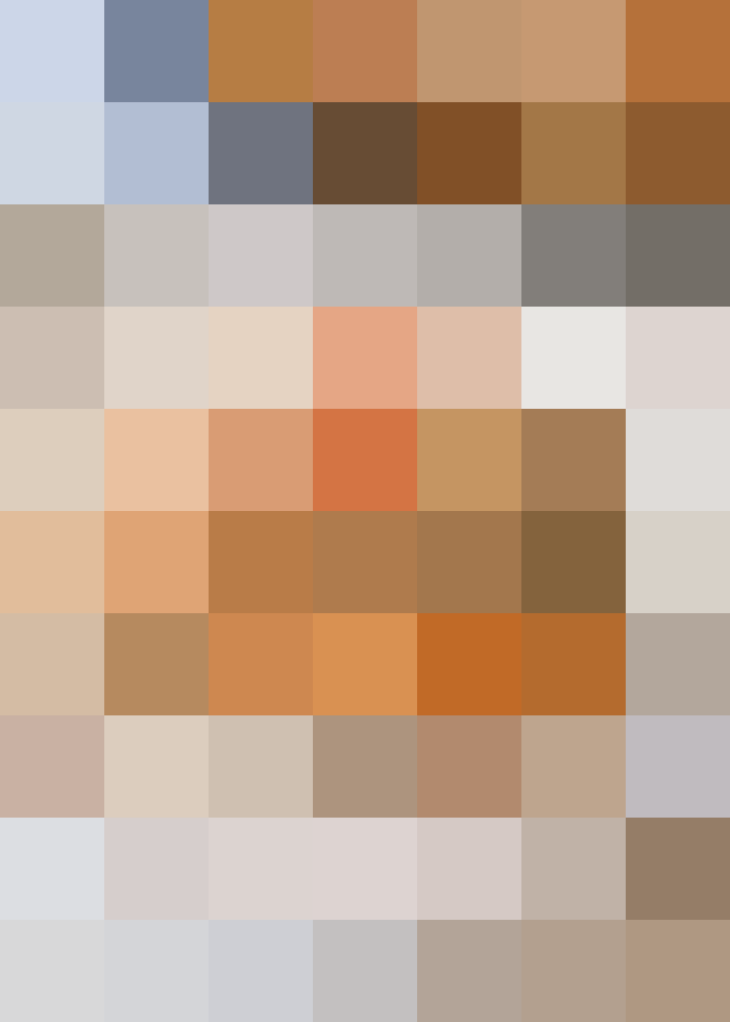 When I think of summer vegetable recipes, the first that pops into my head is always ratatouille. It's brimming with tomatoes, eggplants, zucchini, and summer squash. Here we've used it as a base for a lighted-up version of strata. Crispy sourdough bread and melted fontina cheese top a skillet full of sautéed vegetables.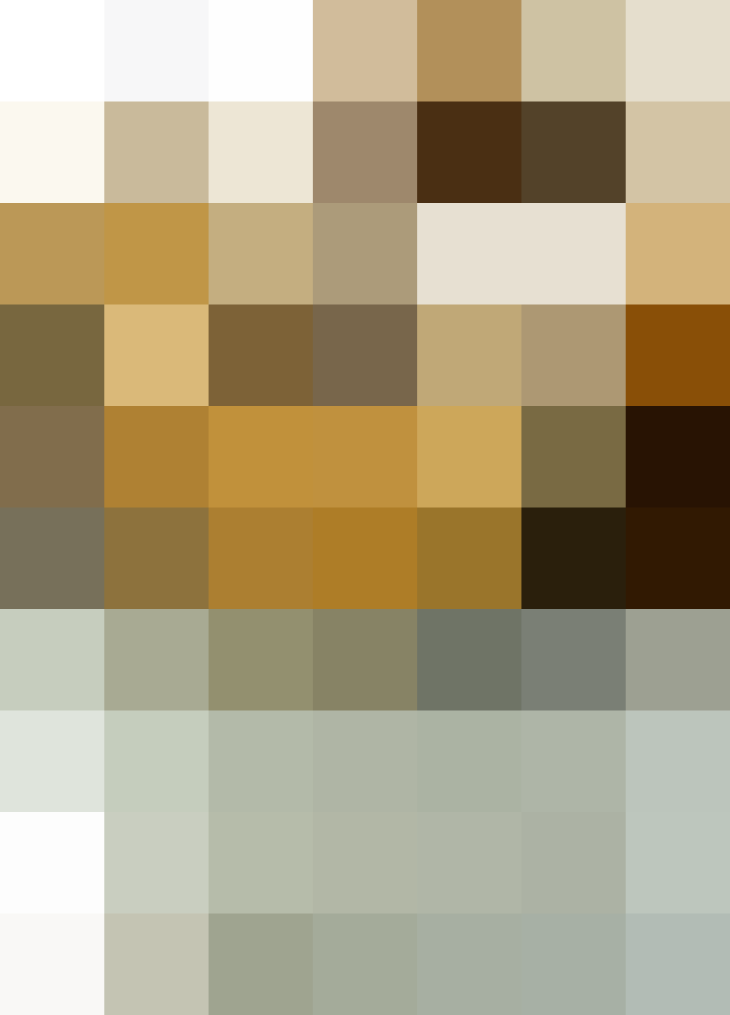 As common as blueberry muffins are in coffee shops and bakeries, it can be hard to find a good one — too sweet; too cakey; too dry; not enough berries. Skip the store-bought versions and bake up these mini morsels packed full of berries in 30 minutes or less.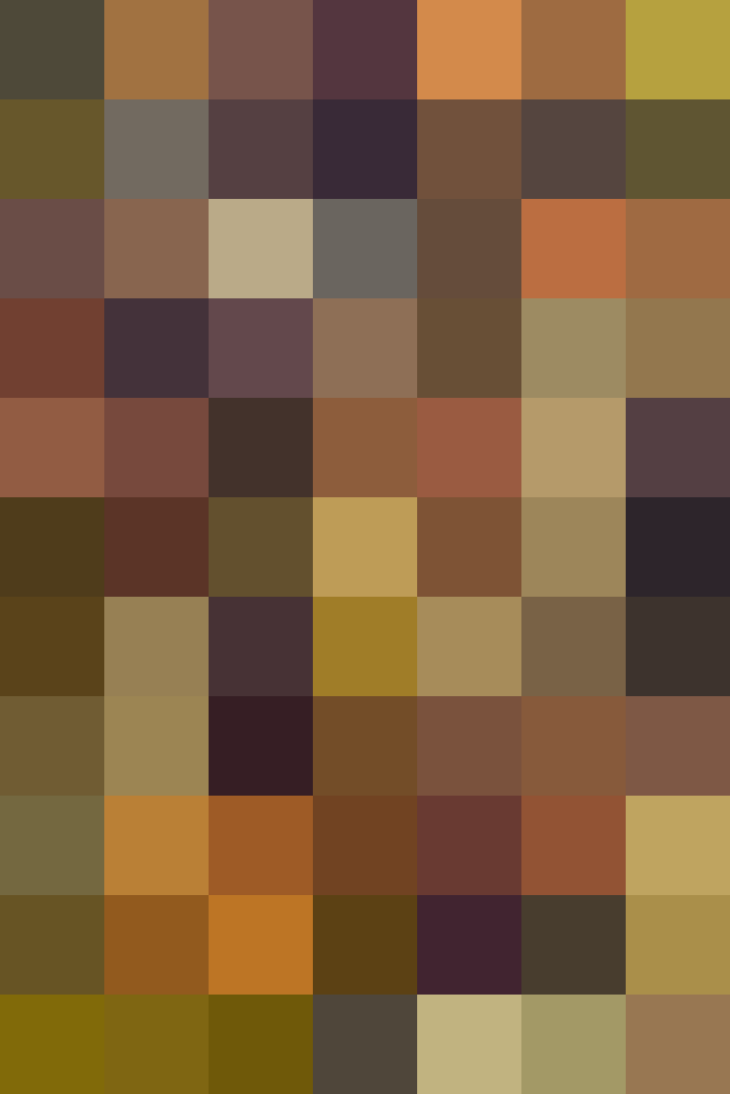 Yep, even fruit can feel a little more special. Picture the thin, crisp layer of caramelized sugar that tops crème brûlée; there's nothing quite like the sound of the first crack through it with your spoon. Now place that on top of juicy fruit instead of creamy custard. You'll never want to eat plain fruit again.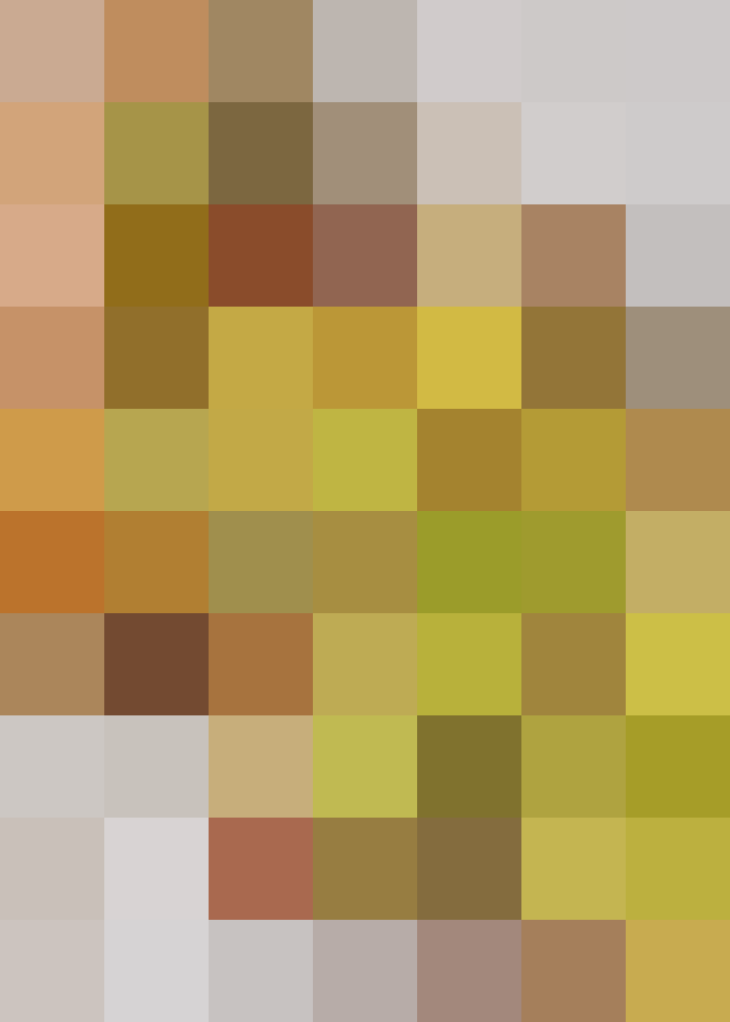 Having recently moved to New York City, I've finally discovered the wonder that is smoked salmon and lox. While I would never want to try and replicate a New York bagel and cream cheese at home when I can get it so easily nearby, I do appreciate another delicious vessel for my smoked fish. Fluffy eggs pair wonderfully with smoked salmon, capers, and crispy sourdough bread.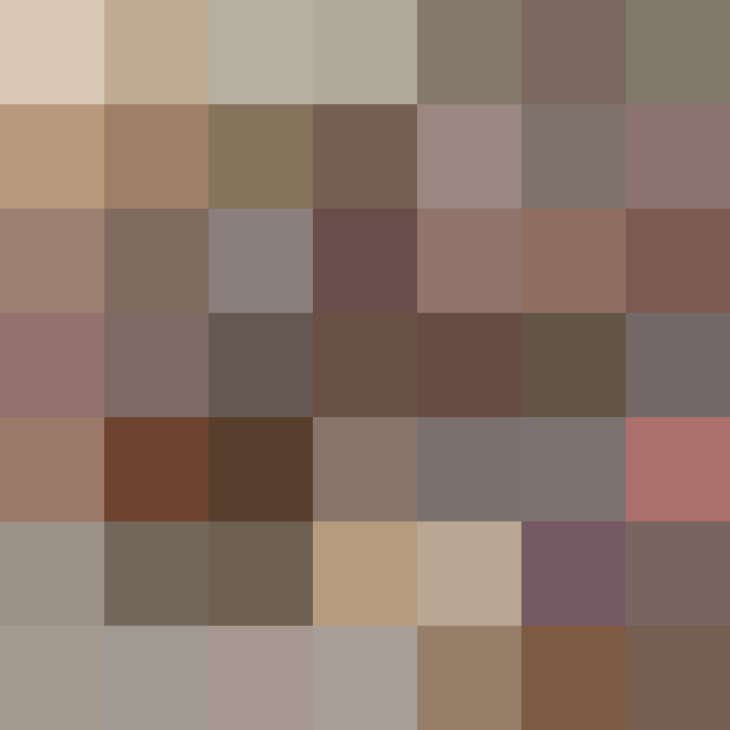 Growing up, a special weekend morning meant doughnuts from the local doughnut shop. Even after all these years, my go-to is still rich chocolate-glazed with rainbow sprinkles. The whole family can gather to decorate these baked gems.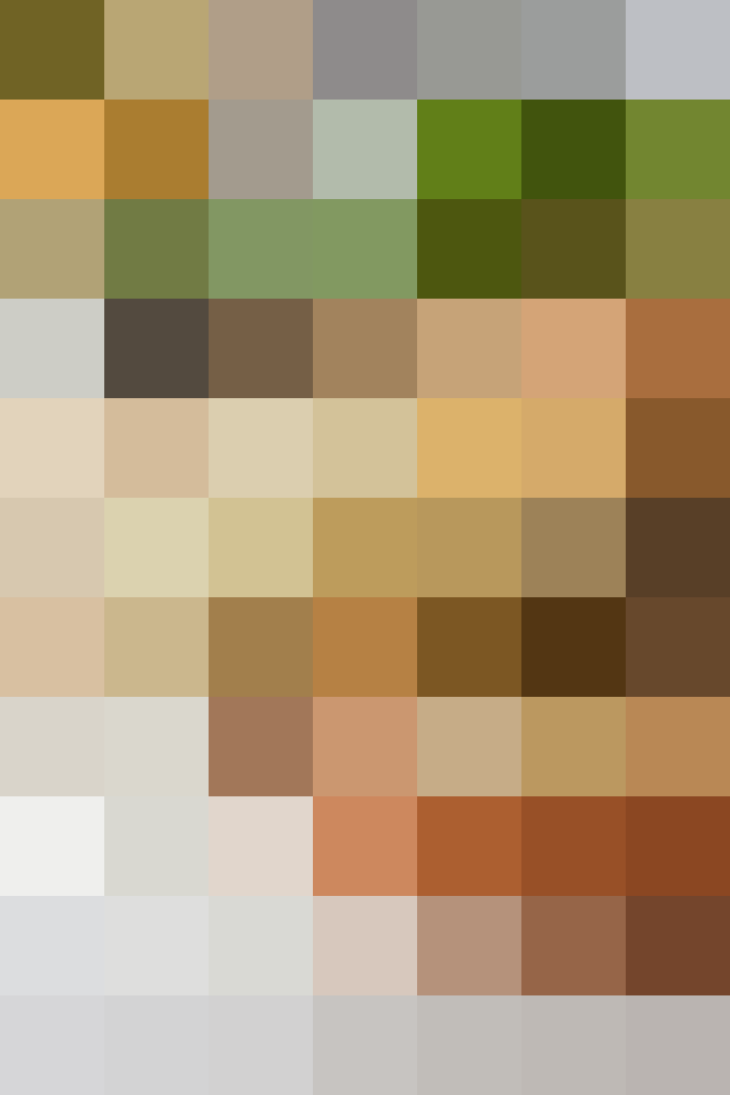 A lazy weekend wouldn't be complete without a French toast recipe. Make it more memorable with this savory version coated in Parmesan cheese and eggs. The best part might actually be the dippers. Try it with bacon or tomato jam, pesto, or honey and crushed red chili flakes.
We support our readers with carefully chosen product recommendations to improve life at home. You support us through our independently chosen links, many of which earn us a commission.
Published: Jul 1, 2016