12 Stuffing Recipes You Can't Go Wrong With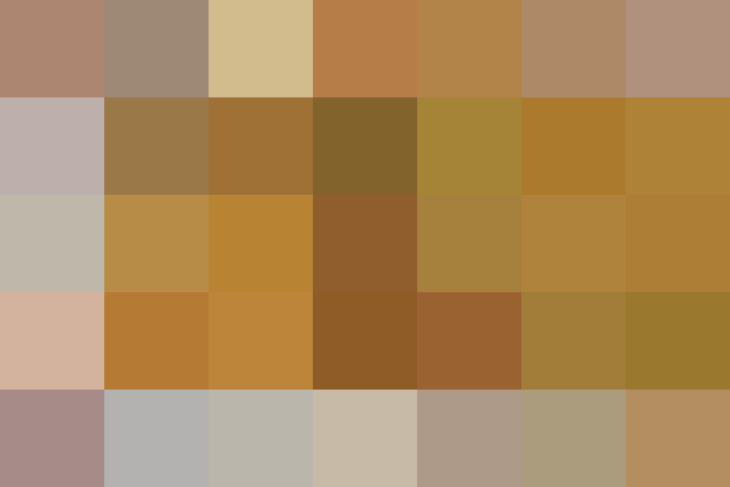 Let's take a moment to celebrate the real hero of Thanksgiving: the stuffing. Sure, you may spend hours getting that turkey perfect for the table, but that glorious bowl piled high with stuffing is what everyone is most excited about. From a classic Thanksgiving stuffing baked in the oven to a gluten-free version made with cornbread, these are the stuffing recipes that will have you reaching for seconds.
This is classic stuffing at its finest. Made with toasted chunks of bread, it's herby, moist, and fragrant. It's like the kind you get out of the box, but so much better.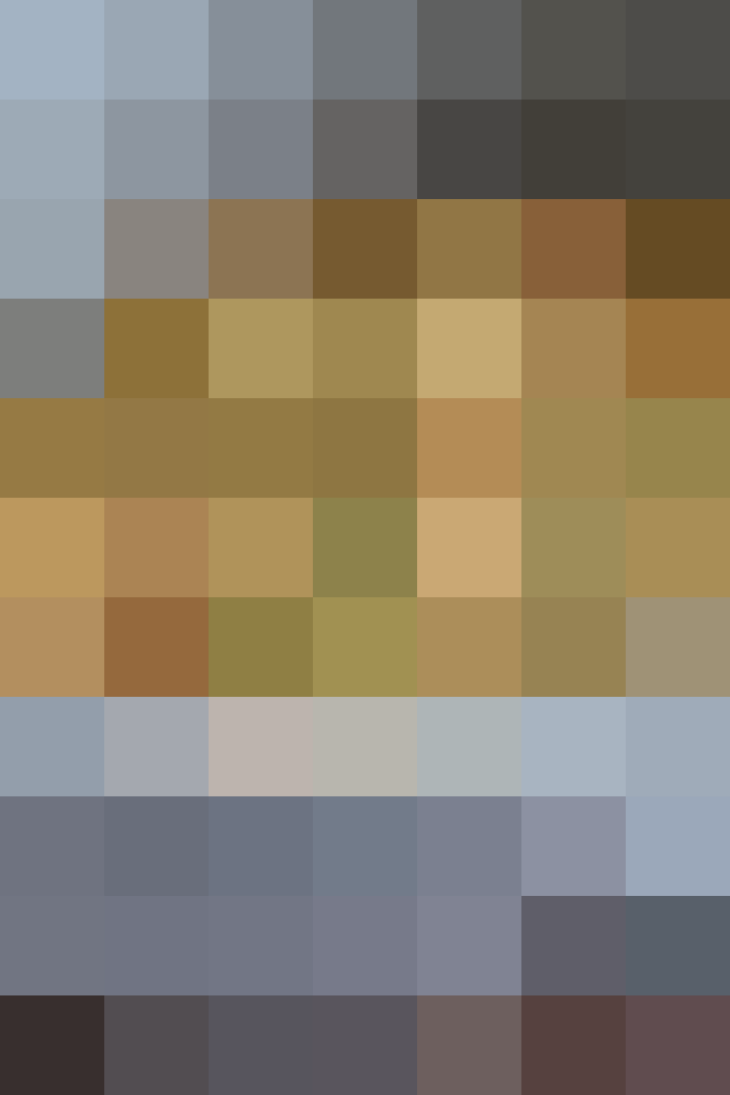 This set-it-and-forget-it stuffing is just like the classic baked version, minus the oven.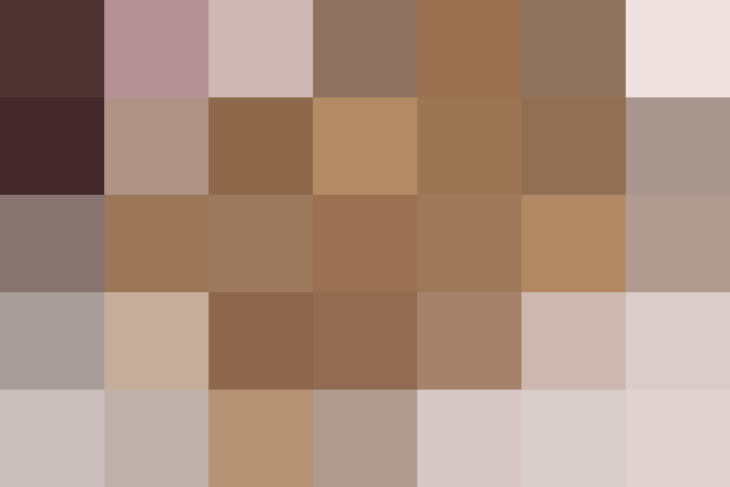 Classic bread stuffing gets a twist with roasted chestnuts, a medley of dried fruit, and warm Middle Eastern spices.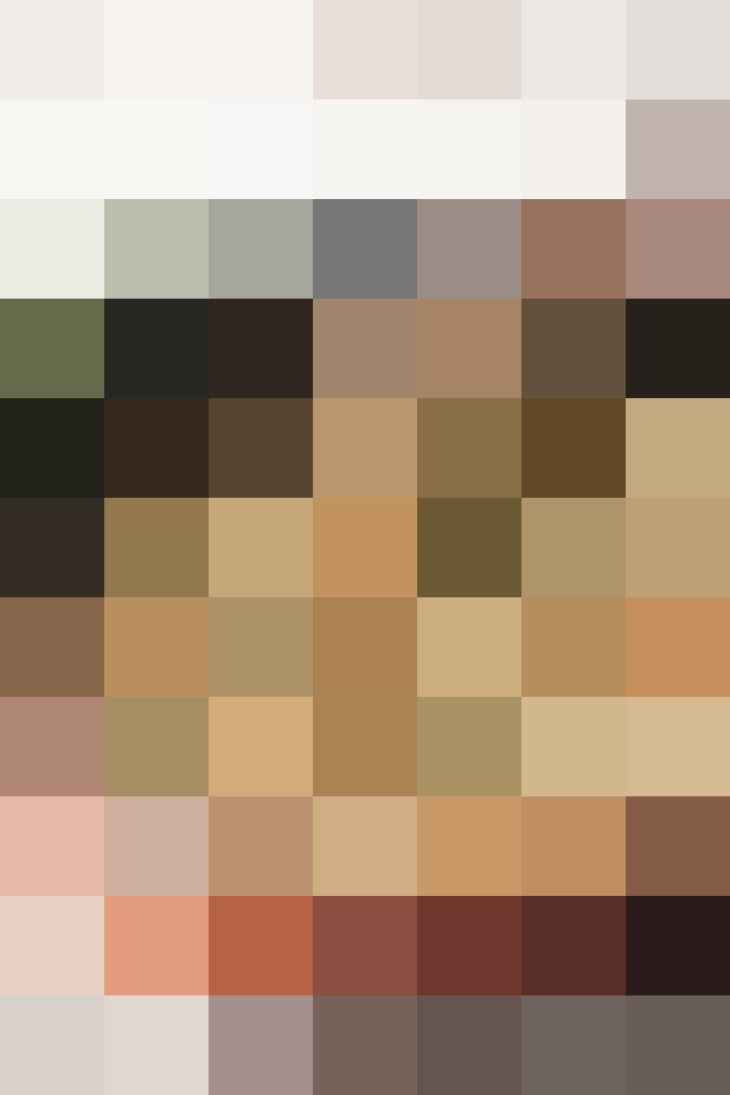 It might remind you of the boxed mix, but this version is made from scratch and filled with all the traditional flavors you love, like onions, celery, and loads of fresh herbs.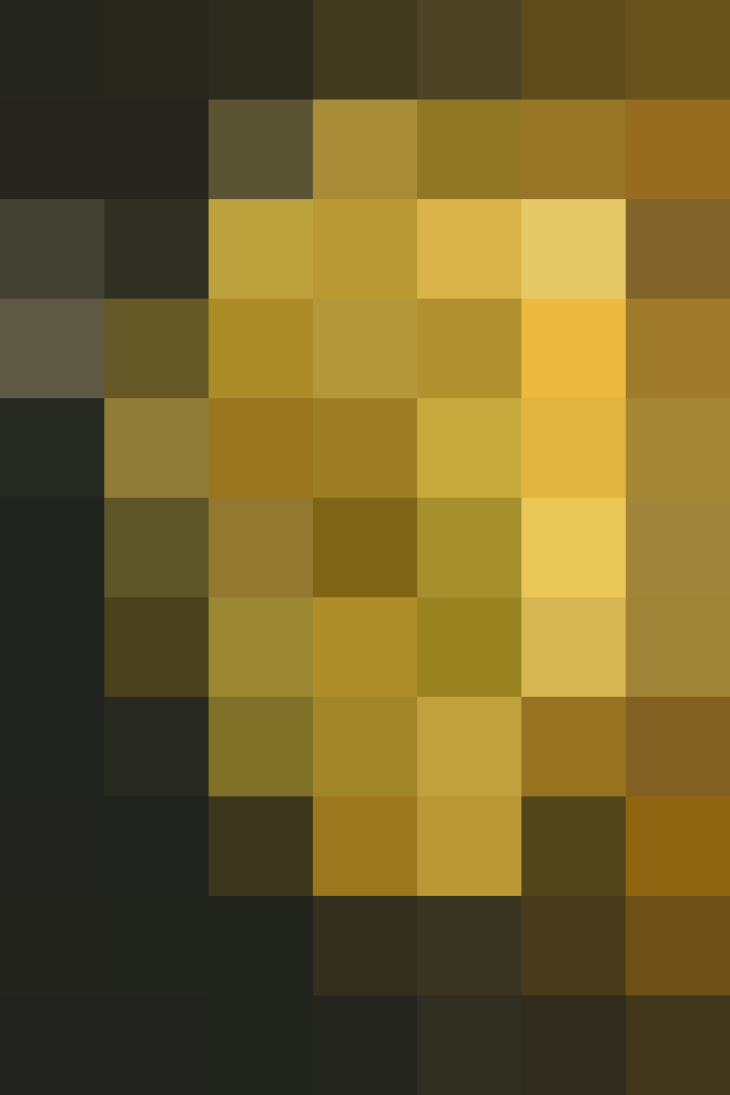 If your ideal Thanksgiving feast is all about filling the table with the classic sides you know and love, this sage- and onion-scented stuffing is for you.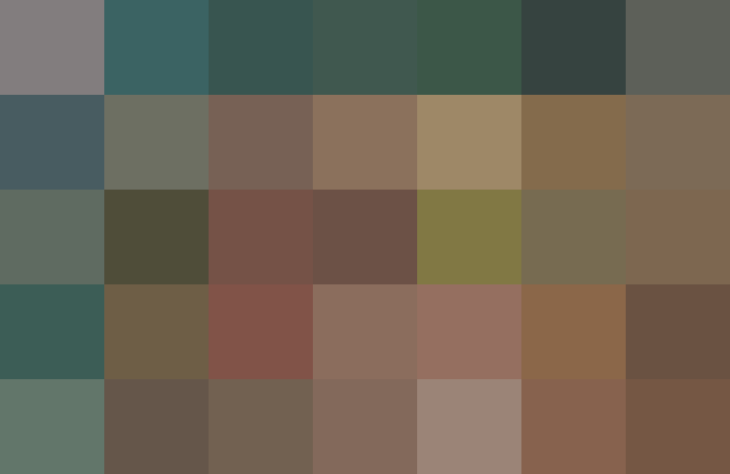 Inspired by Zuni Cafe's roast chicken, the base of this rustic stuffing is grilled bread. It's a simple twist on the classic, and one bite will have you wondering why you haven't been grilling the bread for your stuffing all along.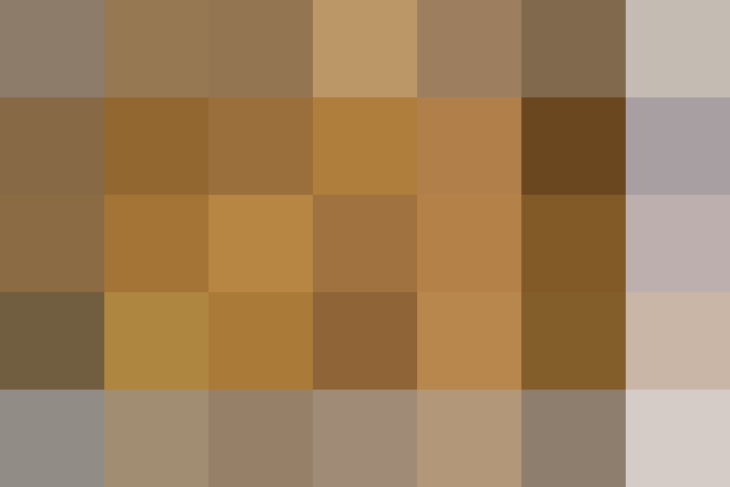 No need to skip the stuffing if gluten isn't your thing — just reach for a gluten-friendly cornbread instead.
Inspired by Stranger Things, this fun and quirky stuff channels Eleven's love for Eggo waffles. This is the side that will win Friendsgiving.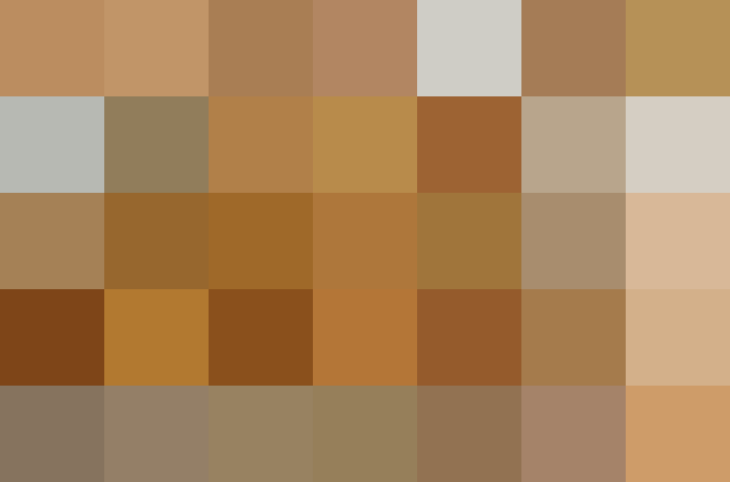 Bagels are for more than just breakfast. This stuffing recipe relies on everything bagels, so no extra spices are needed to season the dish.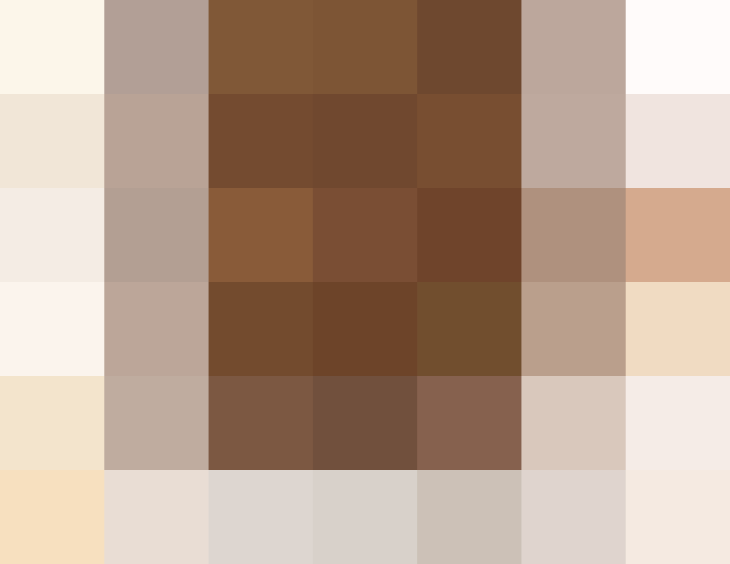 Made with a base of ground veal and beef, breadcrumbs, and grated Parmesan, this meatball-inspired stuffing will bring an unexpected twist to the side dish lineup.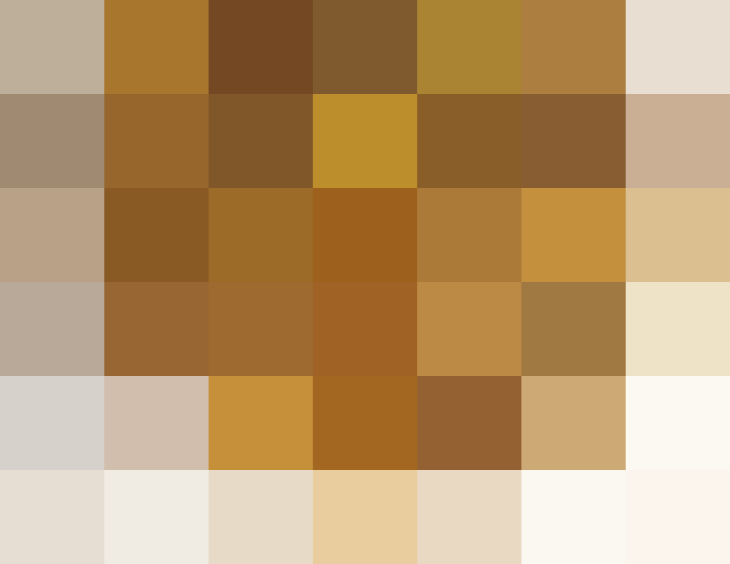 Inspired by papas rellenas (meat-stuffed potato balls), this Cuban-American stuffing swaps the classic cubed bread with potatoes. And yes, it's gluten-free.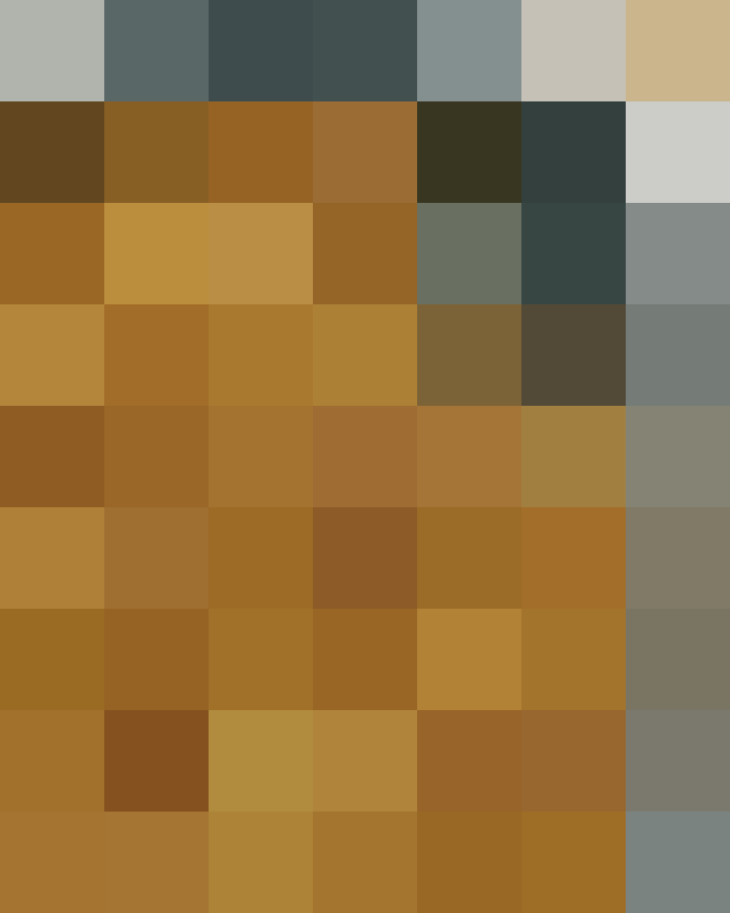 If you're looking for an indulgent stuffing, this classic Southern-style cornbread version has you covered.
Published: Nov 11, 2016