12 Small Snacks to Satisfy Big Hunger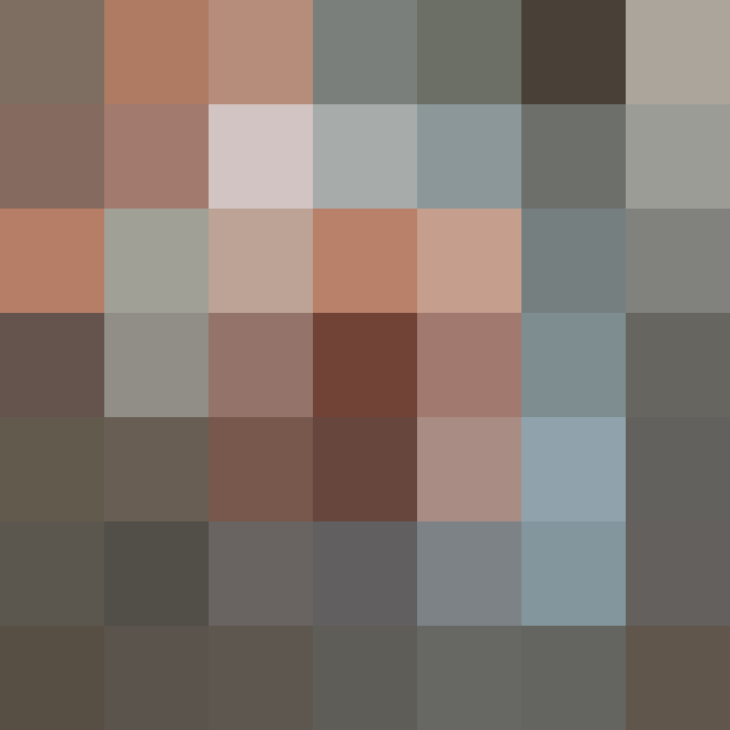 What's the worst-case scenario when that 3 p.m. post-lunch slump hits? Heading to the vending machine? Pulling out that stale candy bar? We get it. To avoid such dire situations, we've taken to keeping good-for-you snacks on hand. Any of these 12 snacks will quell your hunger pangs and keep you from ending up hangry, so the rest of your afternoon goes smoothly.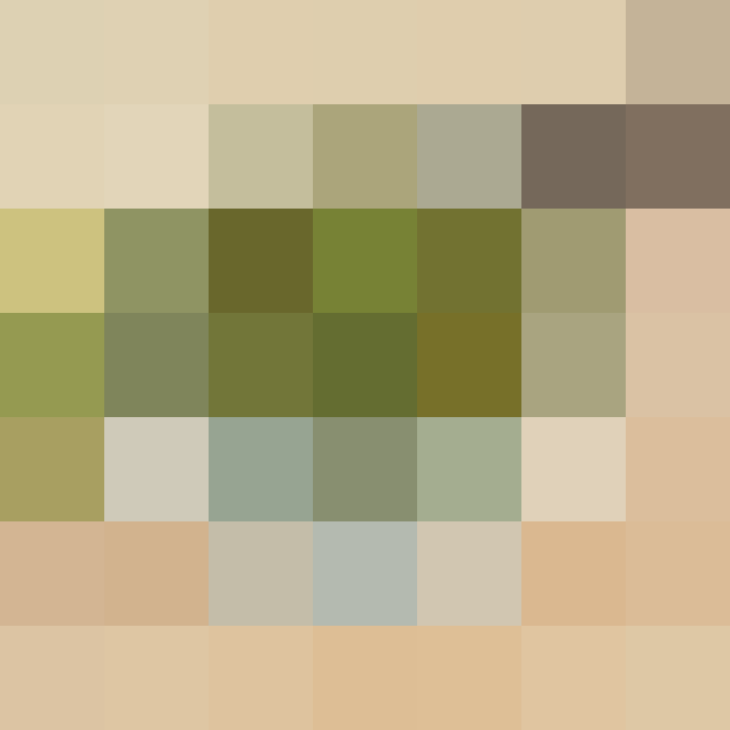 Think of these roasted edamame as a nutrition-packed replacement for popcorn. Because edamame are full of protein, fiber, and plenty of vitamins, you won't hesitate to grab a handful or two. We love this as a smart movie snack as well.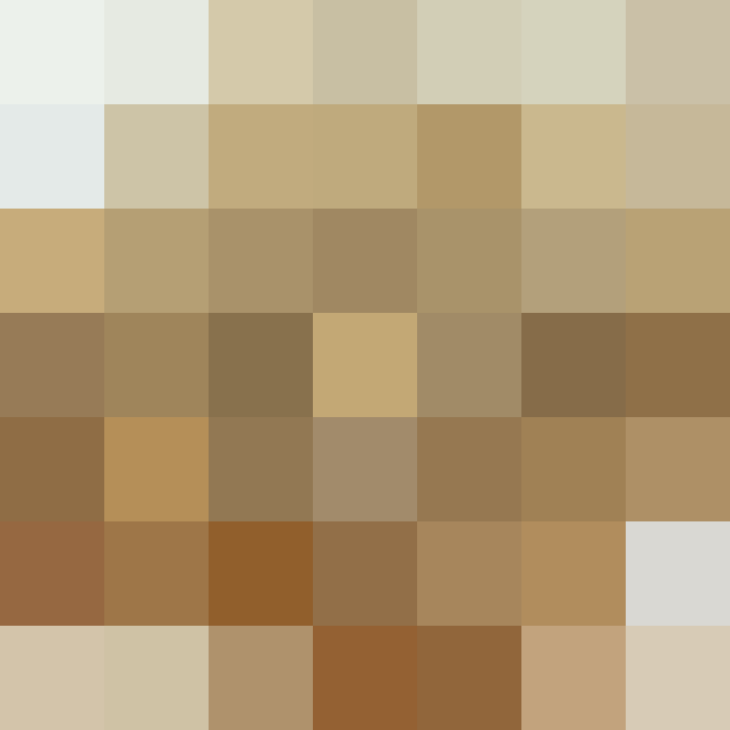 The key to perfectly chewy homemade granola bars is brown rice syrup. It holds the grains, fruits, and nuts of your choosing together like a dream and doesn't overshadow your favorite flavors.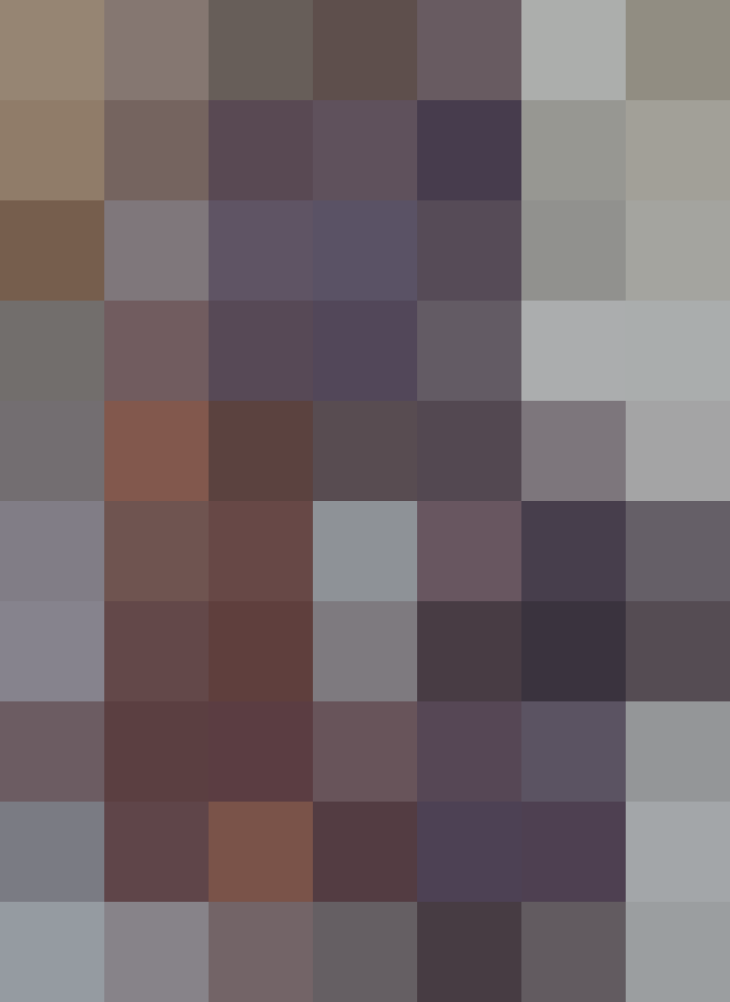 If you love beef or turkey jerky, but don't want all the additives that are found in commercial brands, making your own is the way to go. Plus, you can decide exactly how spicy or sweet you want your marinade. The sky is the limit with homemade jerky.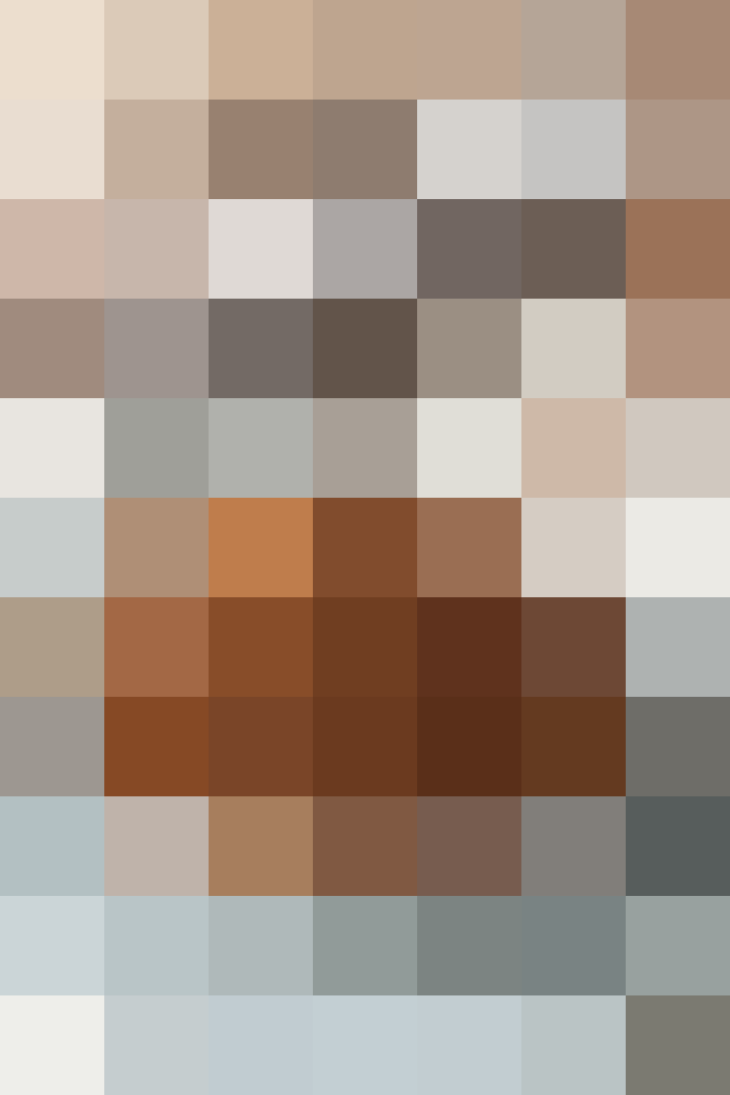 The sweet-salty combination of these roasted almonds is what makes them so irresistible. Even better is the fact that they are easy to make, and make the perfect game-day or movie-night snack.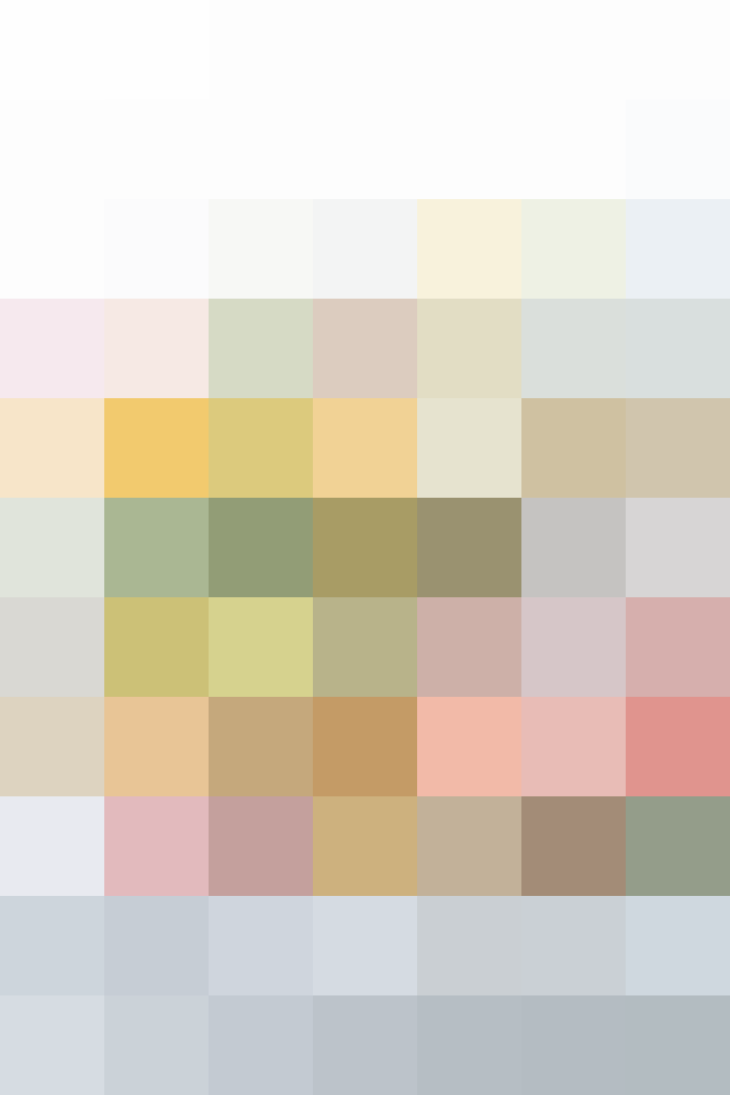 If you're looking for a more exciting way to get your daily servings of fruit, consider making a batch of these fruit-filled spring rolls. You can use most any fruit you can find at the grocery store or farmers market. They also make an impressive spread for a baby shower or book club gathering.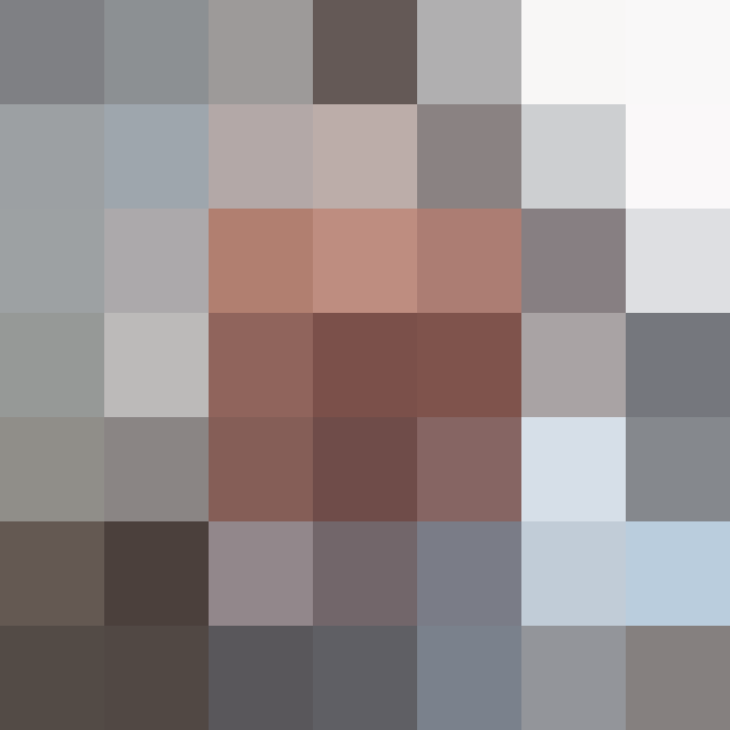 Instead of stocking up on Lärabars during your next supermarket trip, grab the ingredients to make your own instead. You just need some dried fruit and a food processor, and you can make your own energy bars.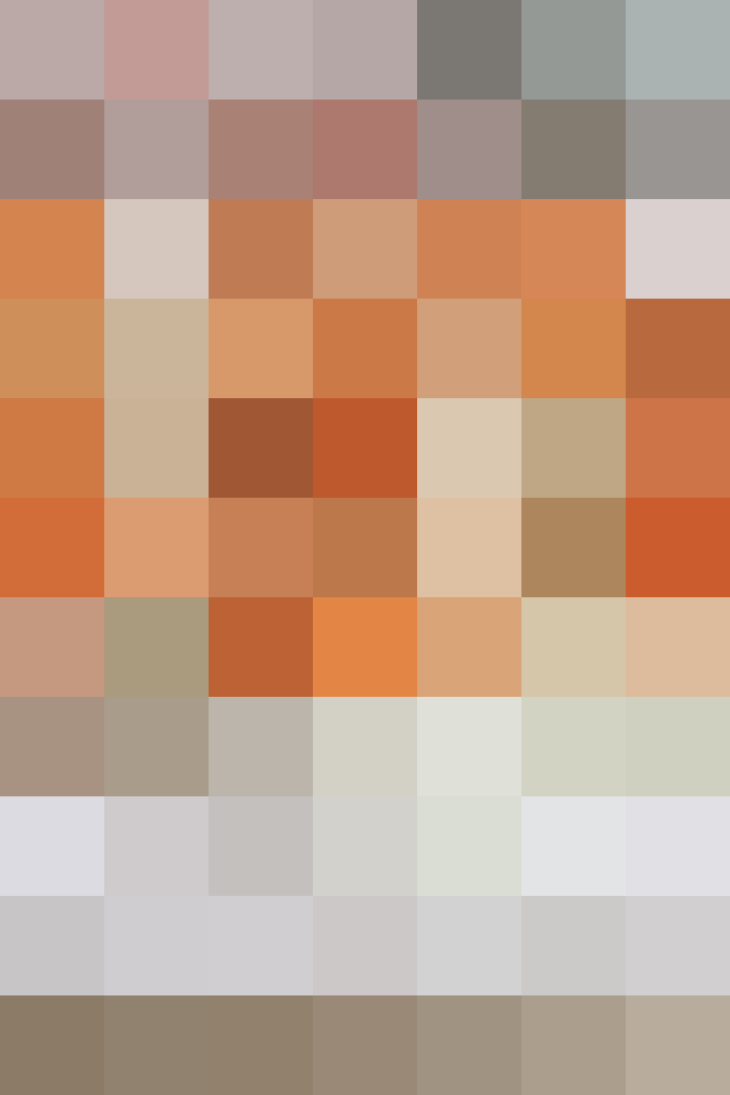 Deviled eggs are an all-time favorite snack, and the combinations for toppings are nearly endless. This Korean-inspired version delivers probiotics from the fermented kimchi as well.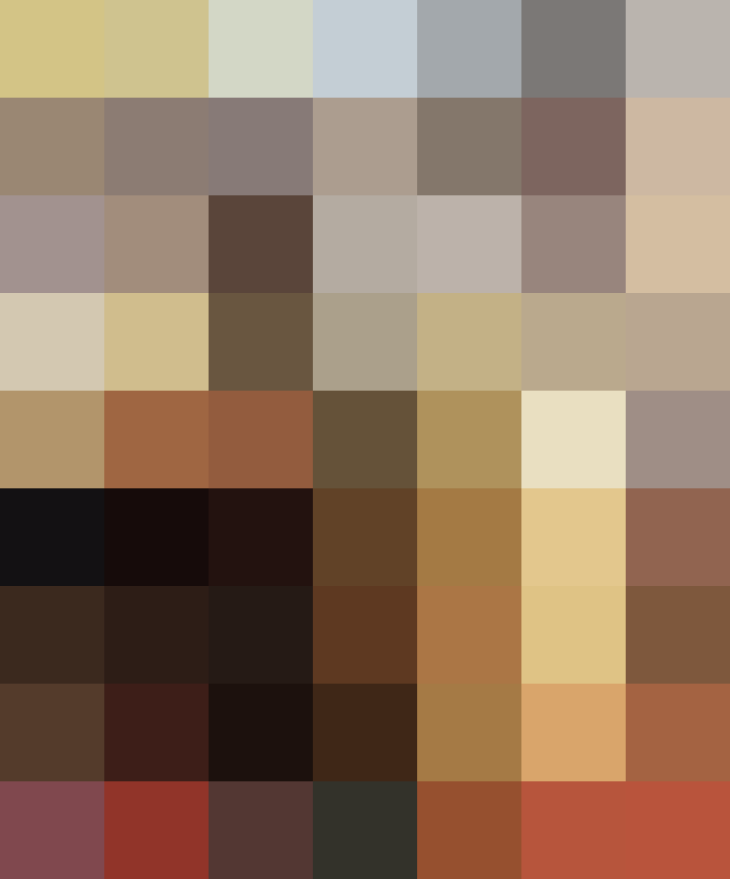 Yes, you read that correctly — savory granola. It's a delicious (and much-welcomed) break from your favorite sweet granola. We think it would be great paired with Greek yogurt or labneh.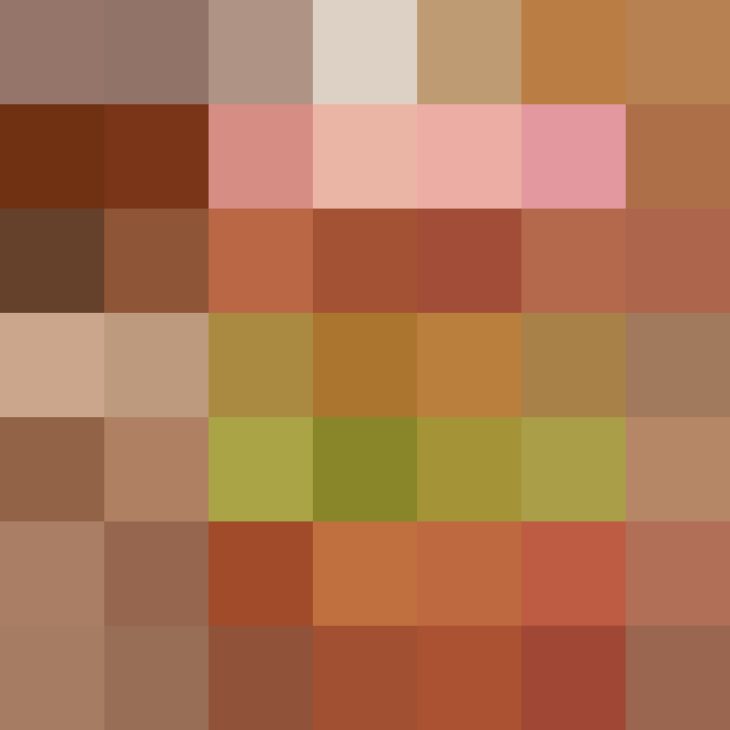 Yes, these apple and peanut butter sandwiches look like something you might find in a 3rd-grader's lunchbox, but that doesn't mean they aren't delicious. And because you can upgrade it with granola, coconut flakes, or chia seeds, we're ready to call it a grown-up snack.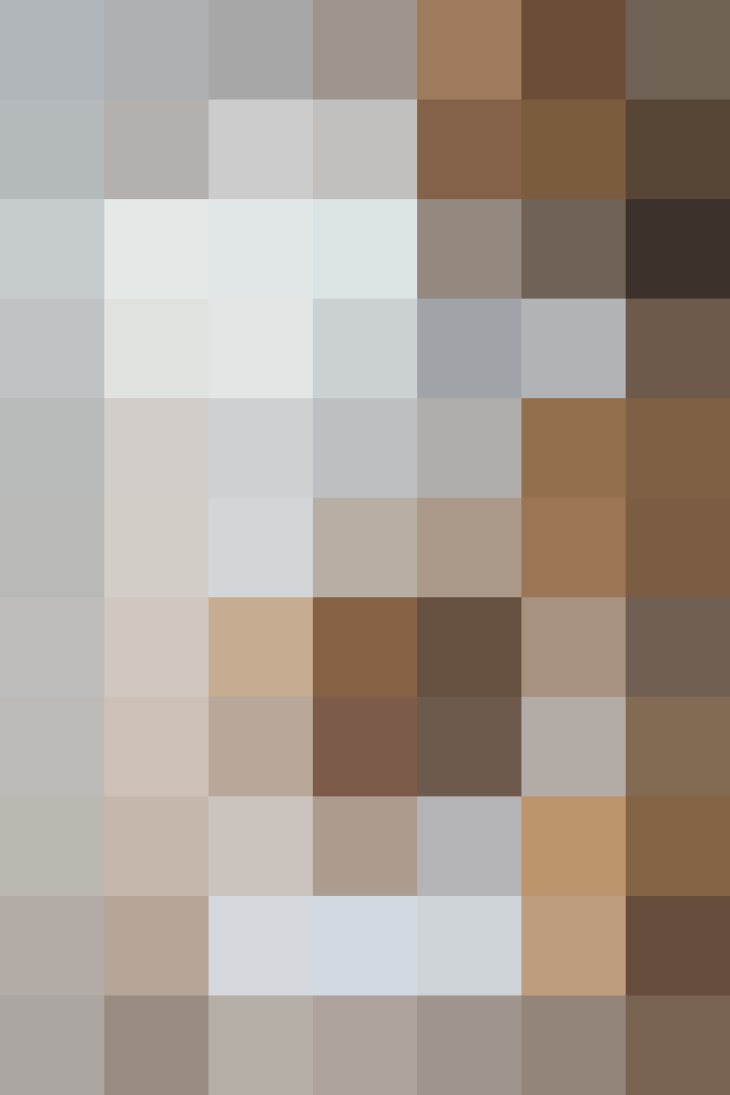 Think of these like super-charged oatmeal-raisin cookies. Instead of plain oatmeal they use muesli, which means you get a ton of flavor and texture, thanks to the added nuts and dried fruits.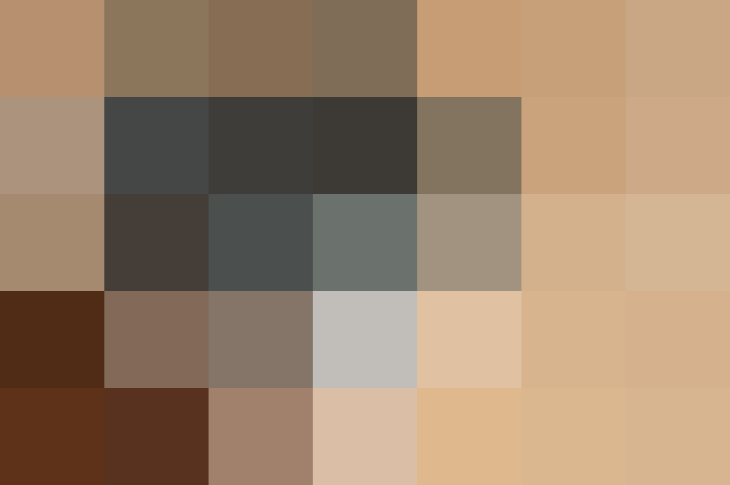 Made from the sheets of seaweed used to wrap sushi, these crisps are the perfect afternoon snack. They are much healthier than chips, but still have that flavorful, satisfying crunch.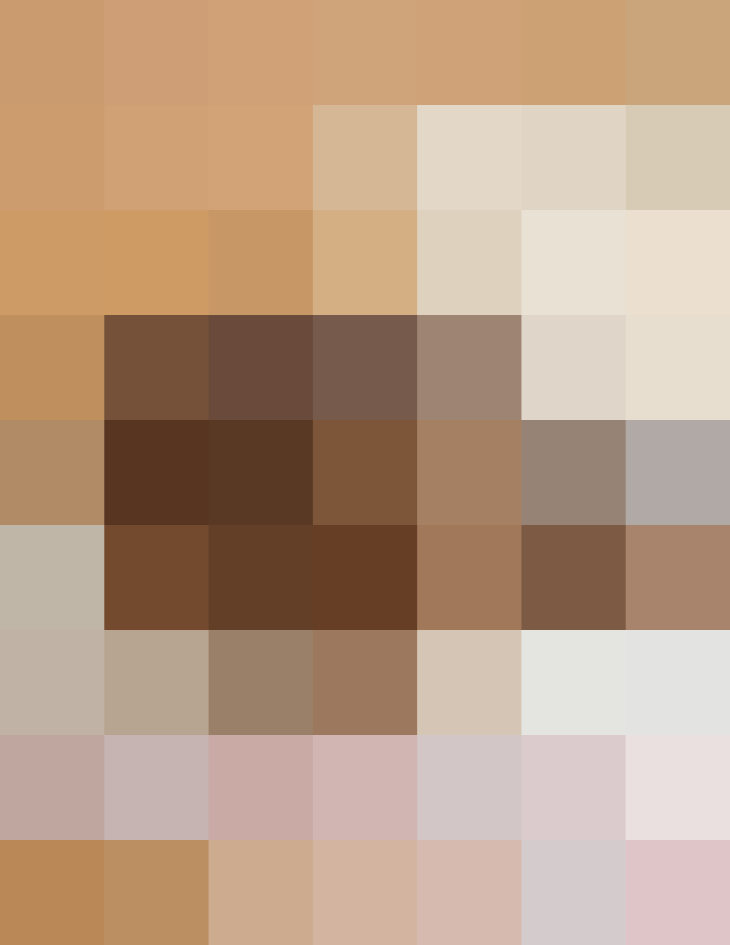 Sometimes you just need a chocolate snack, and these peanut butter-chocolate energy bars are the healthiest version of a peanut butter cup you're going to get. They skip the sugar in favor of Medjool dates, making them a great energy-filled choice.
Published: Jan 29, 2016