12 Recipes to Celebrate Summer Peppers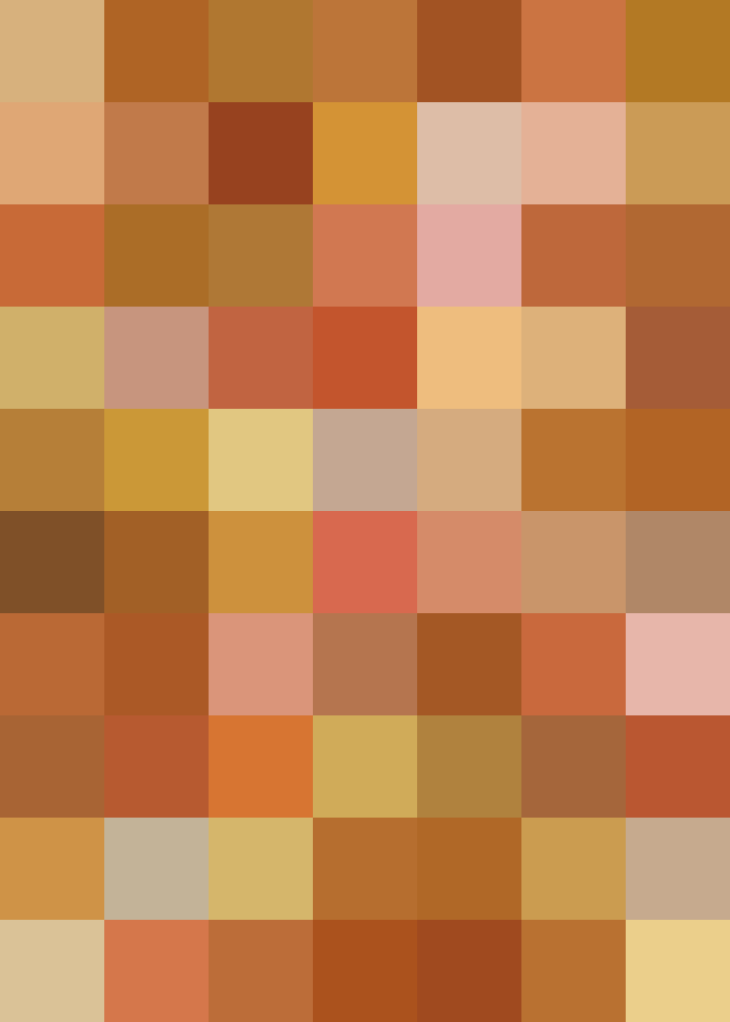 While you can certainly find peppers in the store all year long, now is right about the time you can expect them to take over your CSA box or your garden. Once you've had your fill of slicing these crisp veggies into salads and eating them with dip, here are 12 more recipes featuring peppers.
You'll notice that some of these recipes specifically call for green, red, or yellow bell peppers. Go ahead and use your favorite color or whatever you have handy.
1. How To Roast Shishito Peppers: There's something about the interplay of crunchy salt, rich oil, and smoky peppers that makes this simple dish so much more addictive than you'd expect. You can't stop at just one.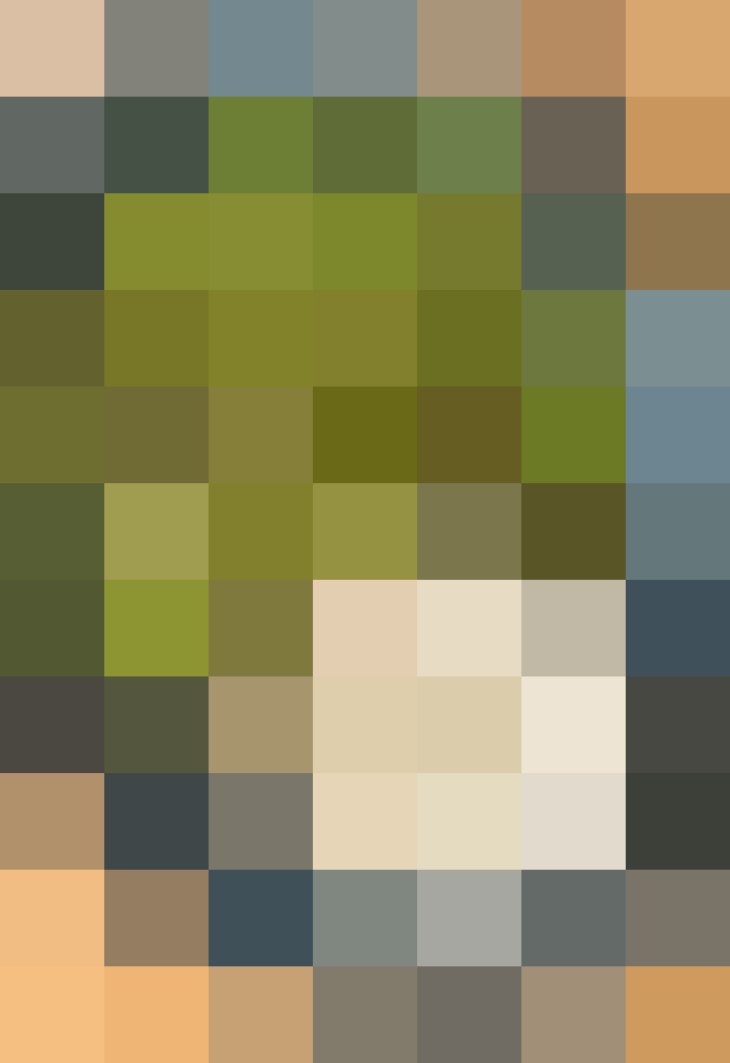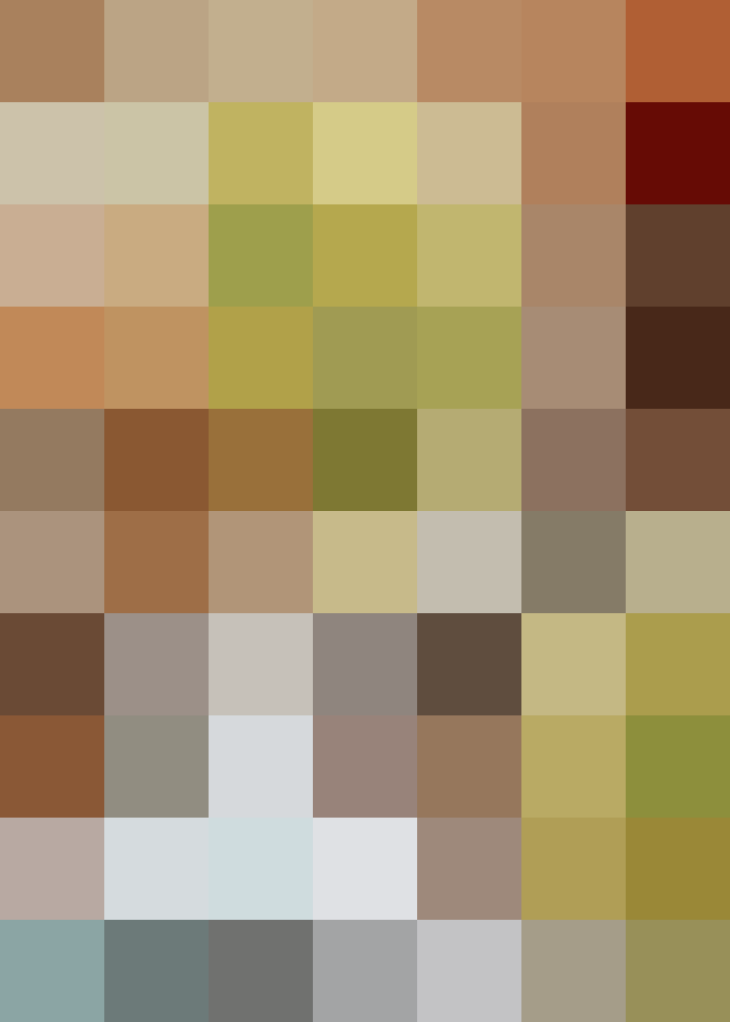 3. Ina Garten's Spanish Tapas Peppers: This is such a great way to serve stuffed peppers as an appetizer instead of a main dish. The vibrant colors are stunning, and the filling can be made ahead of time.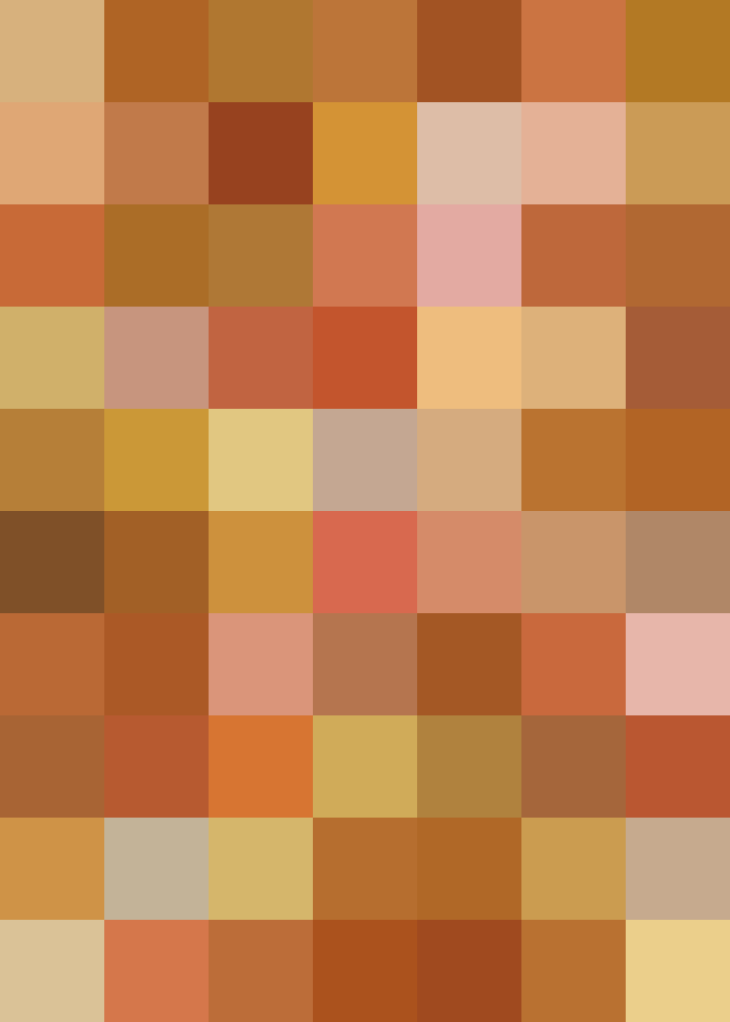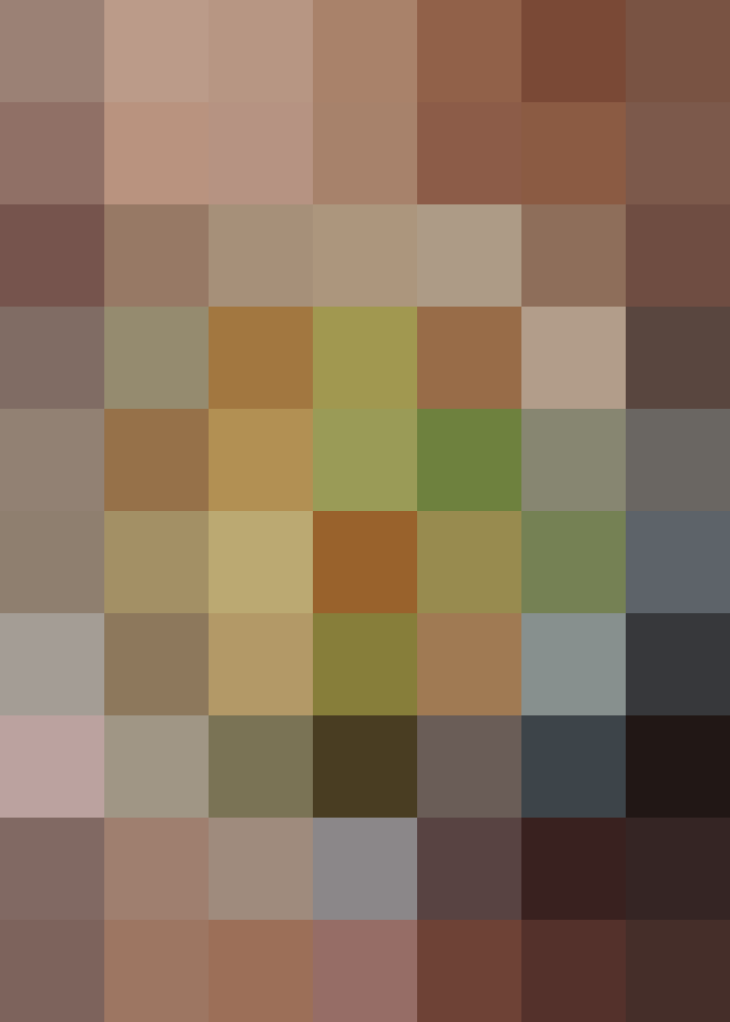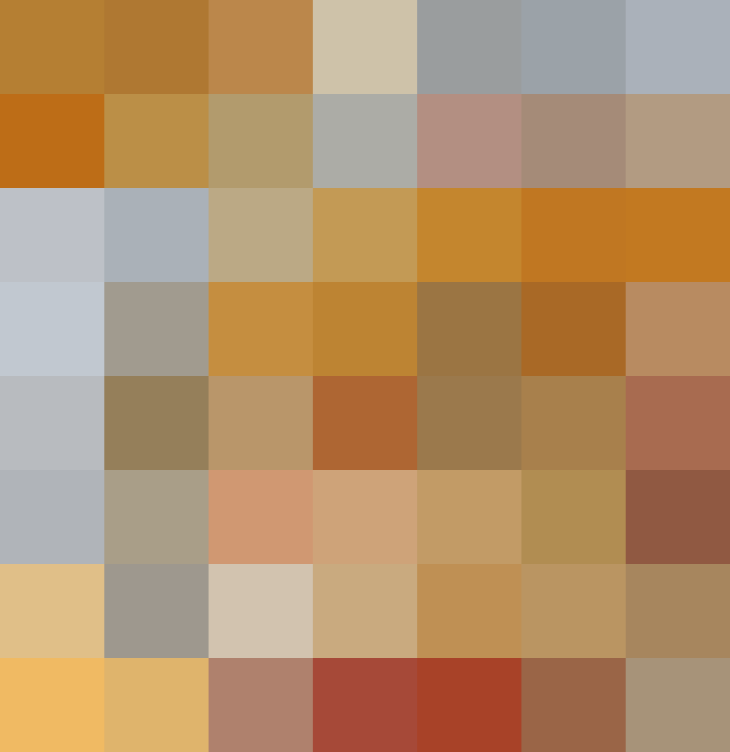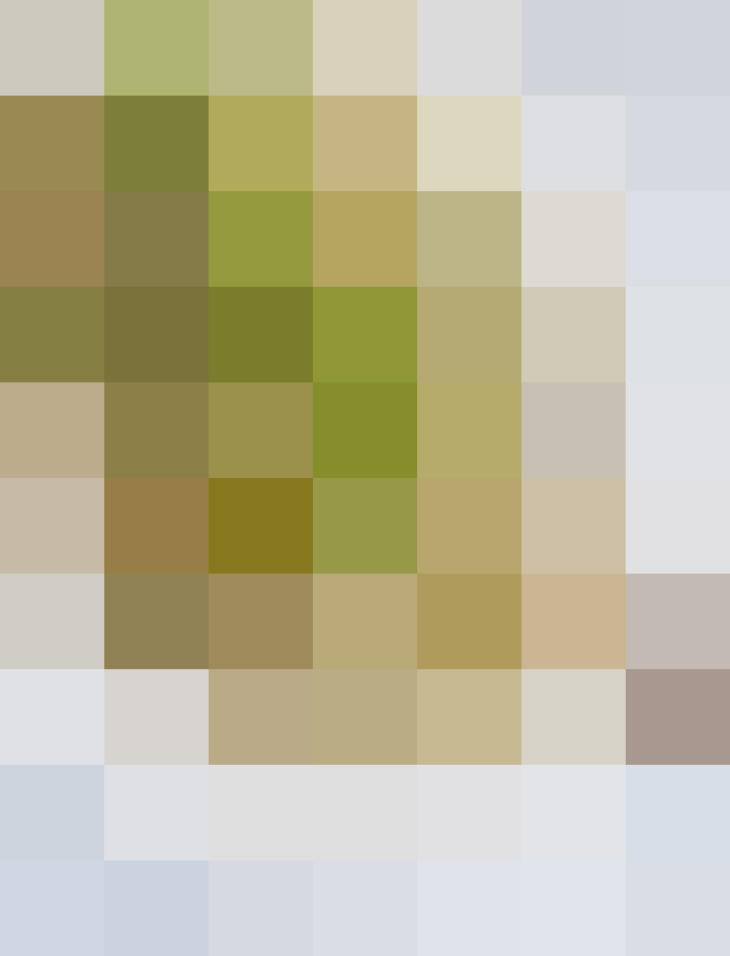 8. Thai Ginger Chicken Stir-Fry: This gingery chicken stir-fry is home cooking at its best: quick and simple to prepare, with a punch of flavor that manages to be both exciting and deeply comforting.
9. Rainbow Vegetable Spring Rolls: These spring rolls make a fresh and surprisingly satisfying lunch, especially with some creamy avocado rolled up with the vegetables and a spicy Sriracha-mayo sauce on the side for dipping.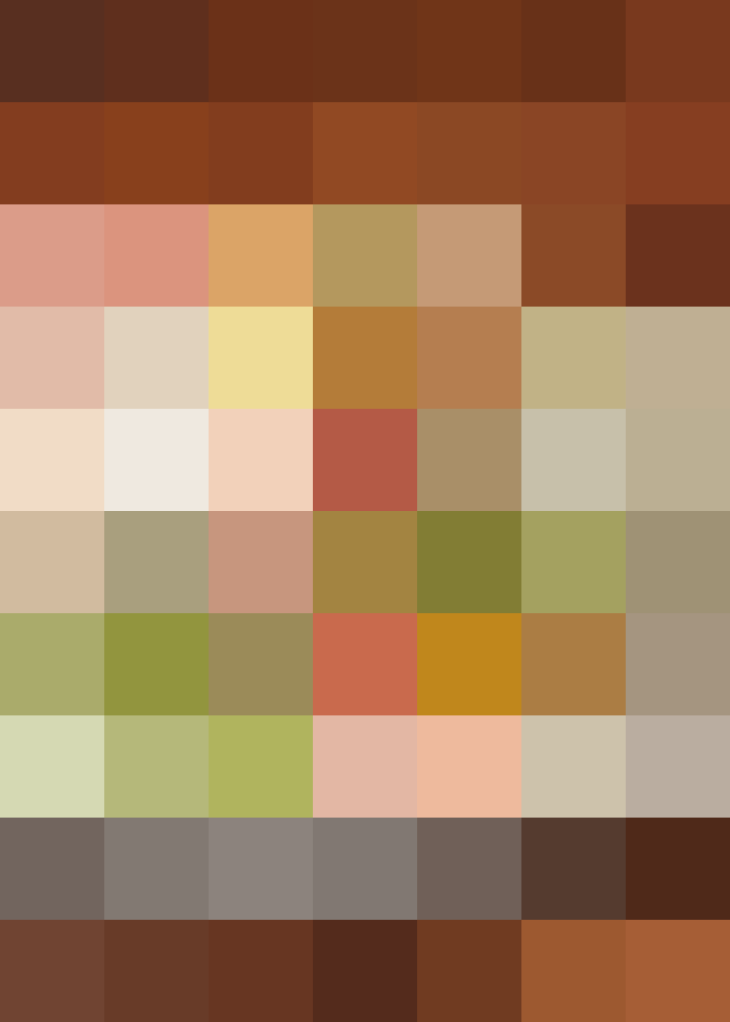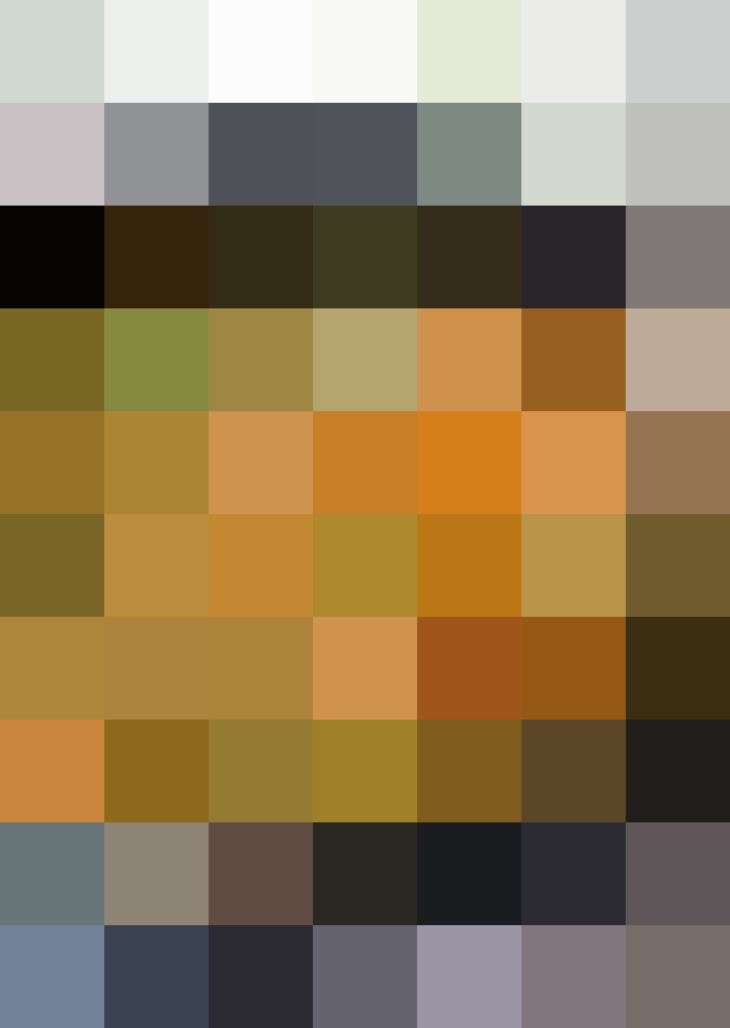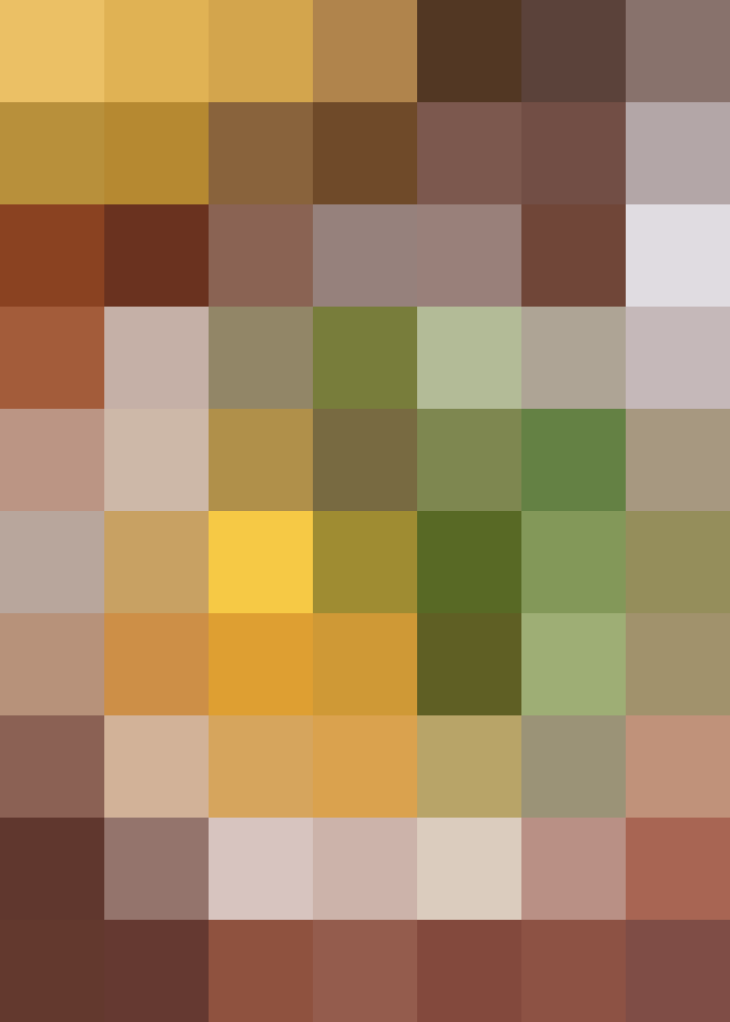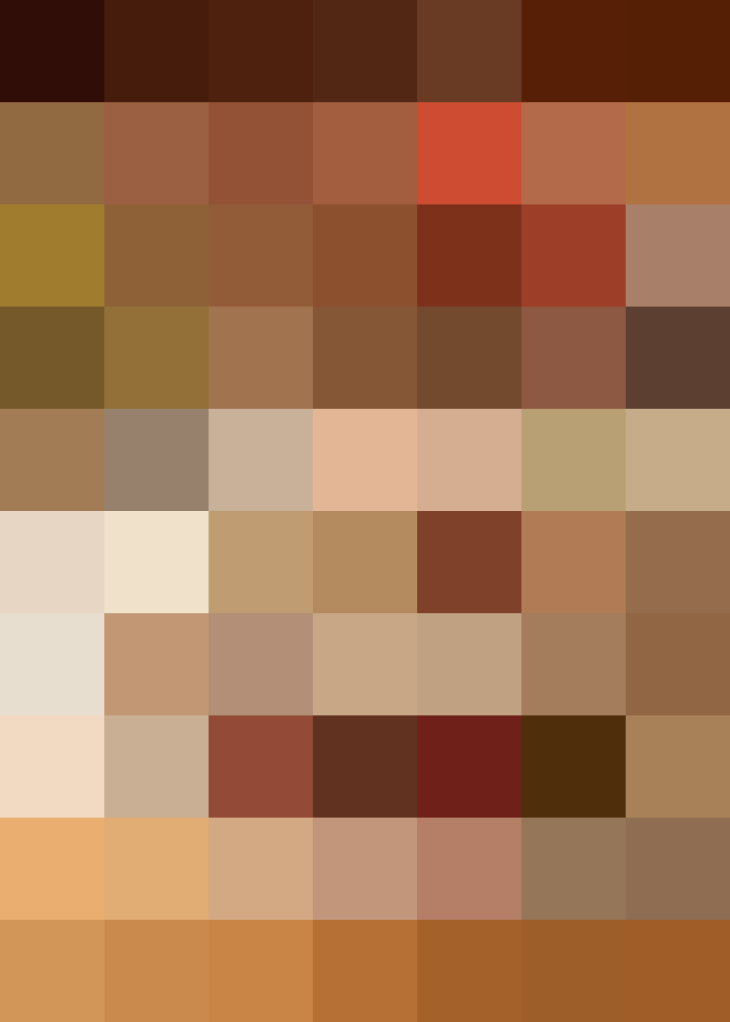 Published: Aug 22, 2015