12 Pasta Dinners to Help You Carb Up for a Marathon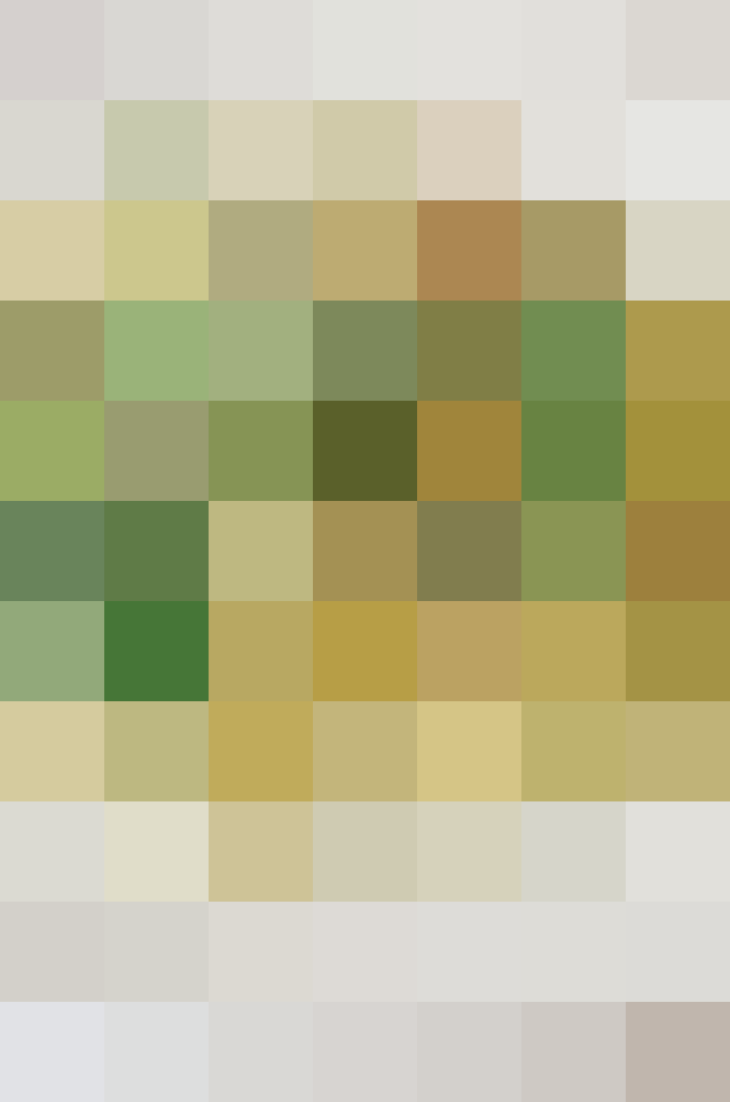 This Sunday is the annual New York City Marathon. It doesn't matter whether I'm running this race or watching from the sidelines: the first Sunday of November is one of my favorite days of the year. It is truly inspiring to be among more than 50,000 men and women as they make their way through the streets of New York.
Whether you're running a marathon, a 5k, or just cheering from the sidelines, it's race season in many places around the country, and time to load up on carbs! Here are some perfect pasta dinners to get you ready for race day.
There are a few essential components to running a successful marathon. Of course, there's the matter of following a good training plan, putting in the miles, and allowing your body the right amount of rest and recovery. Equally important is fueling your body with good food.
A few days before race day, loading up on carbs is key. And even if you're not a runner, why not join in anyway. Because, who doesn't love a big plate of pasta?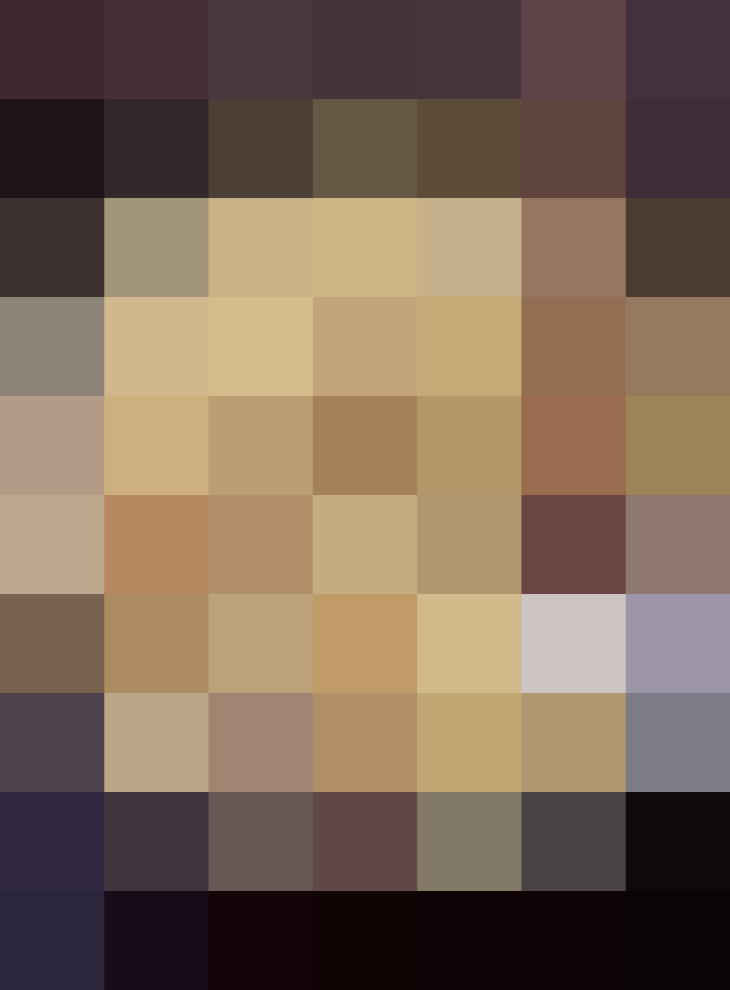 Published: Oct 28, 2014