12 Non-Alcoholic Drinks to Sip All Fall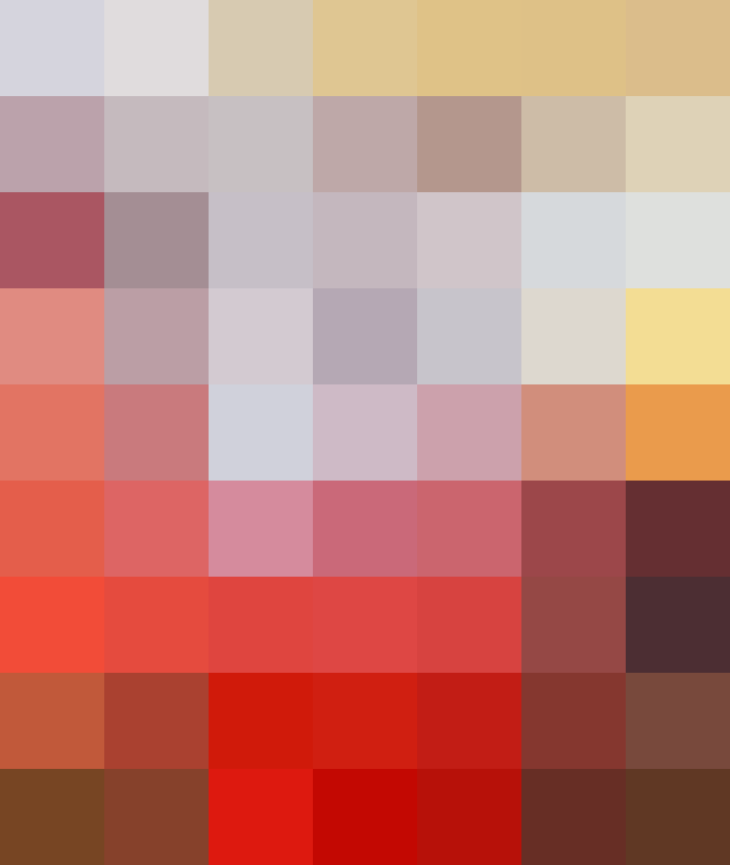 Seltzer, soda, and iced tea are refreshing, but let's be honest — they get a little boring after a while. Sometimes you just want something a little more fun to sip on.
Whether you want a special beverage to liven up your weekend brunch, something to sip on in the afternoon, or the perfect drink to pair with dinner, these 12 drinks skip the booze, and offer something for everyone.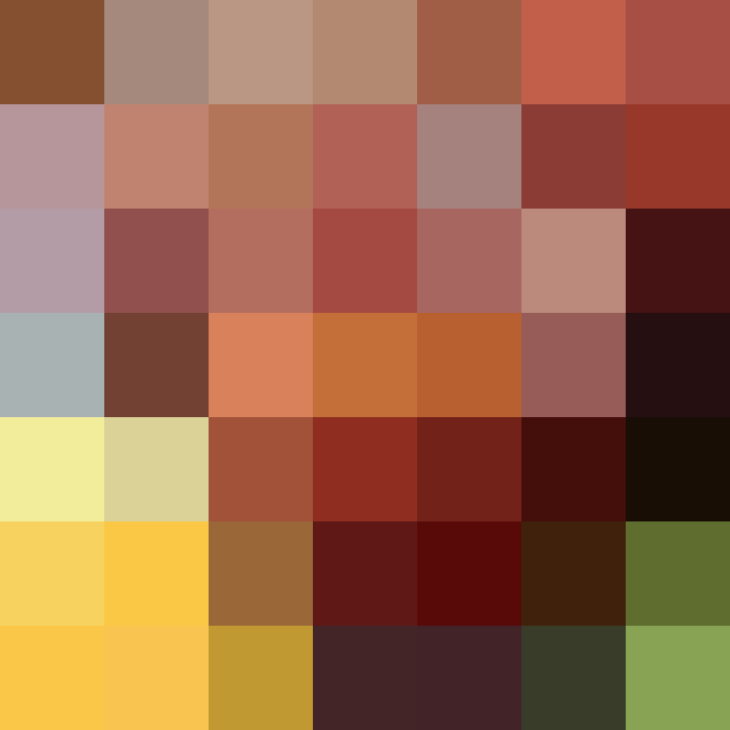 The best thing about sangria isn't actually the wine or spirits; it's the luscious assortment of fruit that gets ladled into each glass.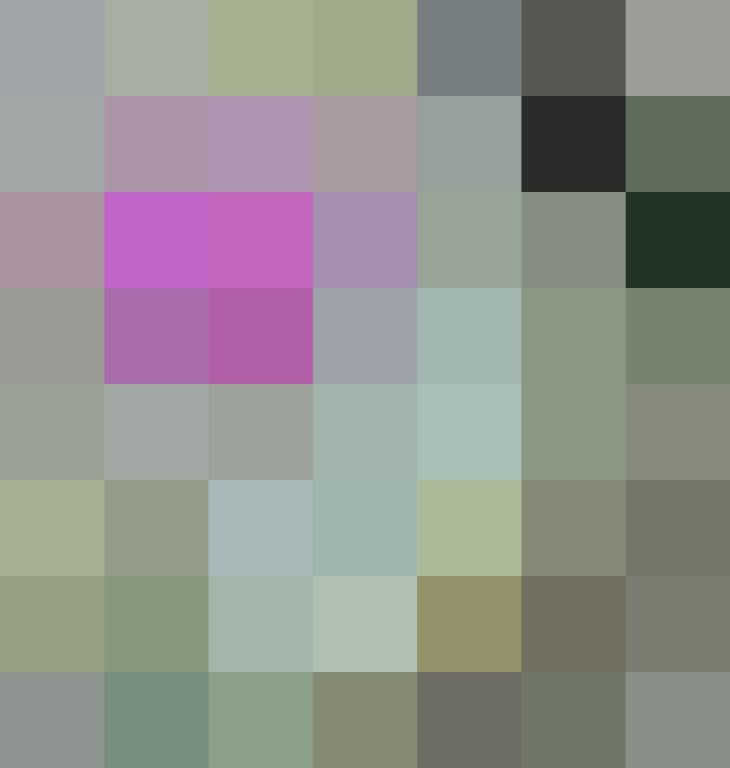 This limeade punches out on every level. It's all lime, with a lingering herbal note from rosemary, and with just enough sugar to keep it from being mouth-puckering.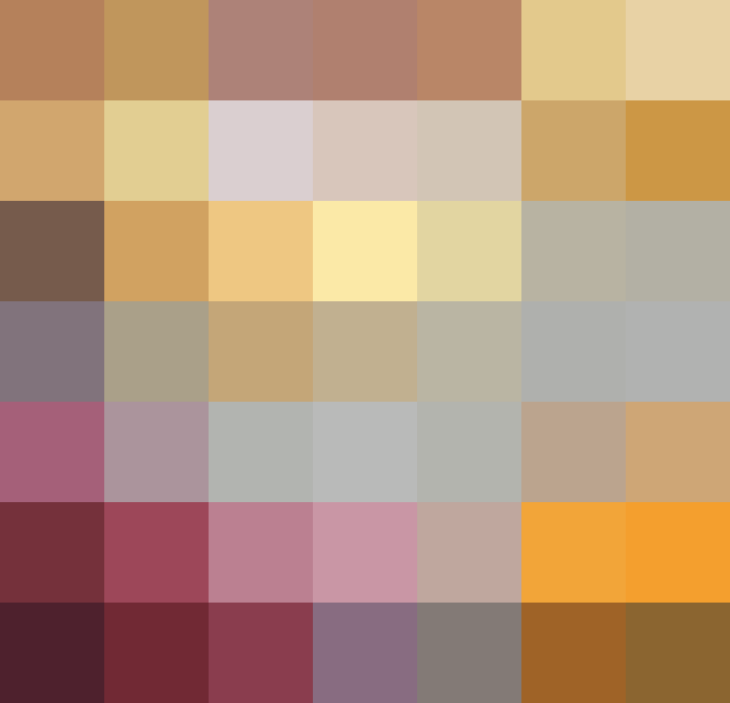 The combination of kumquats and pink peppercorns make an exceptionally refreshing soda – not overly sweet, and tangy with a trace of heat.
This Asian pear sparkler is smooth and refreshing with an enticing undercurrent of warm autumn flavors, thanks to an infusion of rosemary, ginger, and nutmeg.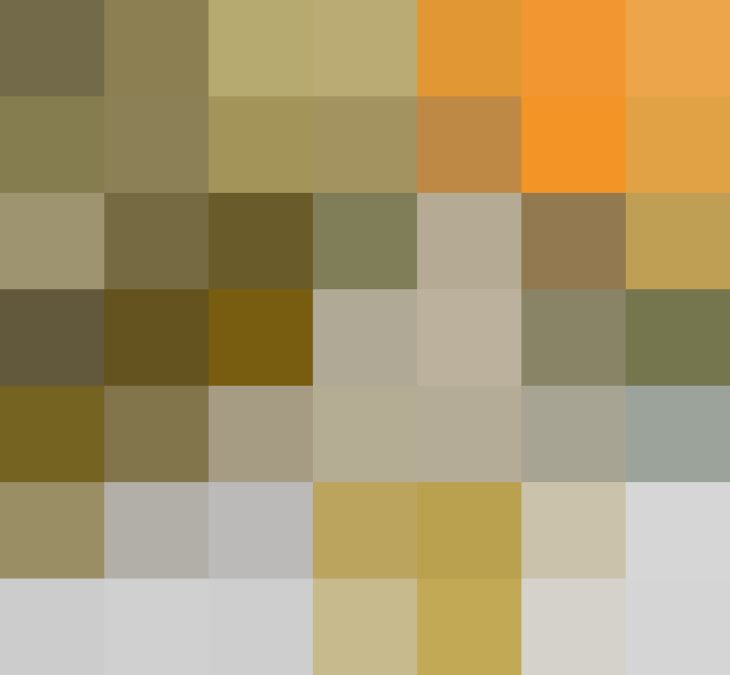 When mixing non-alcoholic spritzers, we love using fruit and herbs for a sweet yet grown-up flavor. Serve this soda as an alternative to mimosas at brunch, or sip outside on a warm afternoon.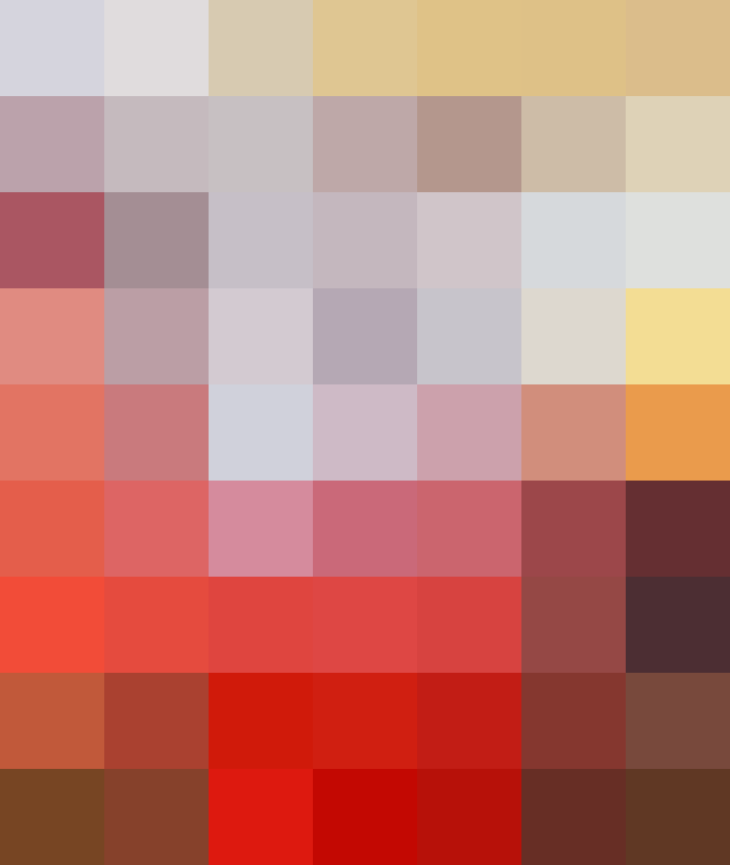 This gorgeously hued soda flavored with pink grapefruit and pomegranate is bright, a little spiced, and very festive.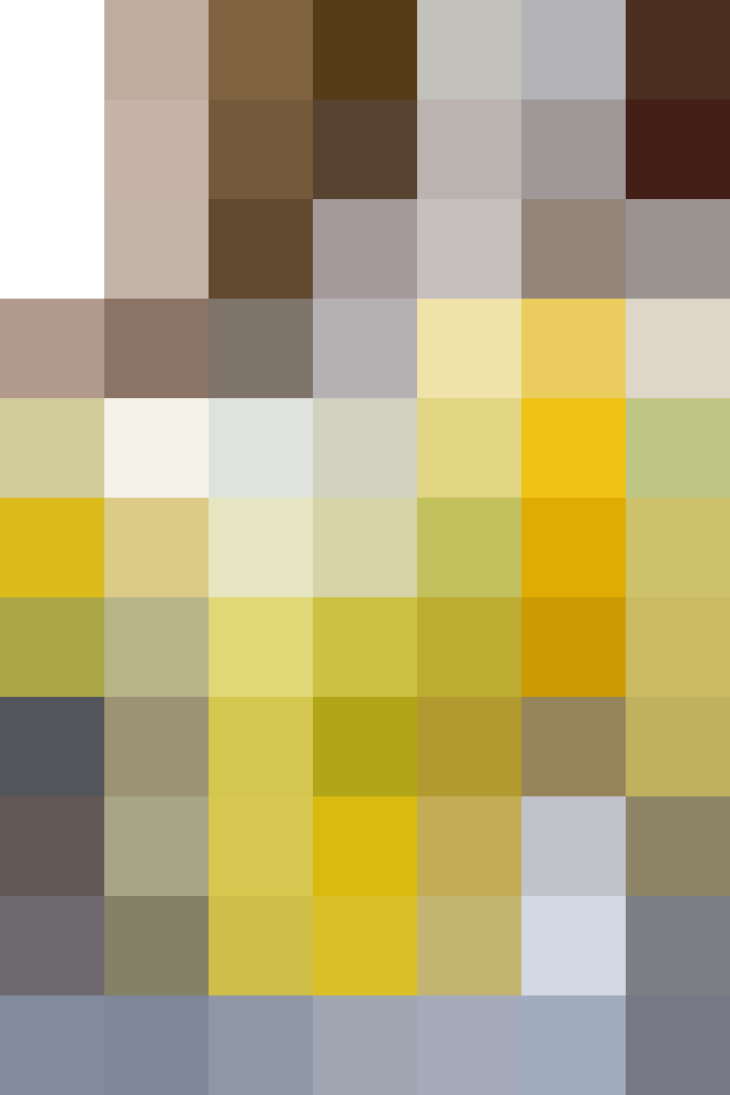 This twist on the classic iced tea swaps black for green tea and adds a zing of flavor with ginger, mint, and honey.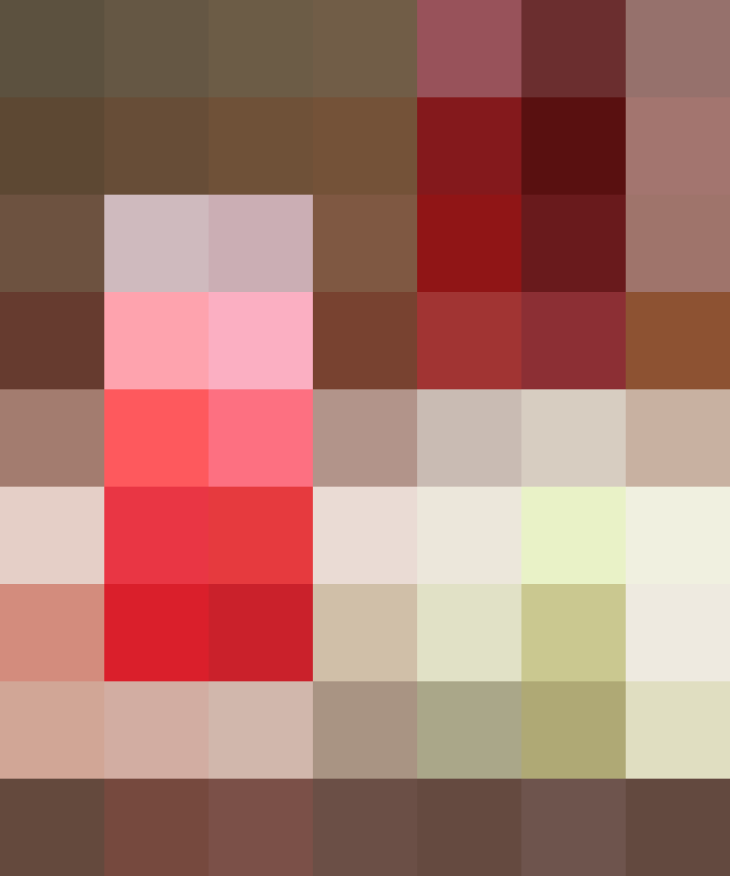 Made with dried hibiscus flowers, jamaica is a bright-red brew that is a little tart, a little sweet, and totally refreshing.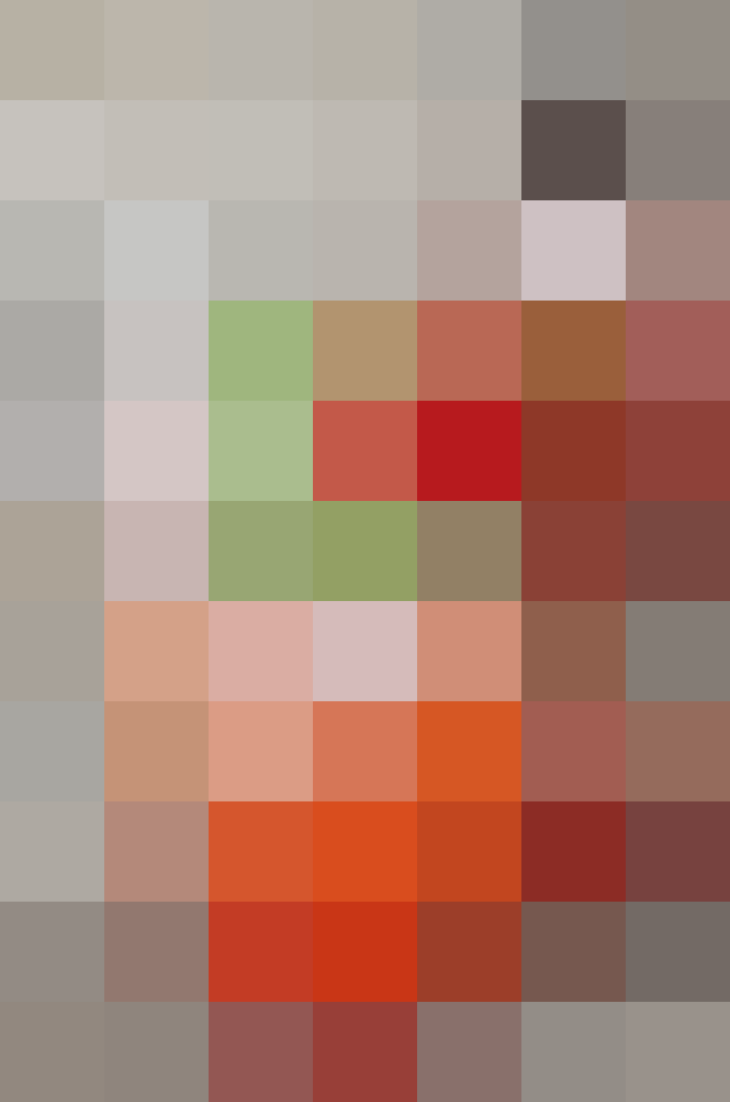 This refreshing homemade soda is bright and sophisticated, with a suggestion of spice from the basil.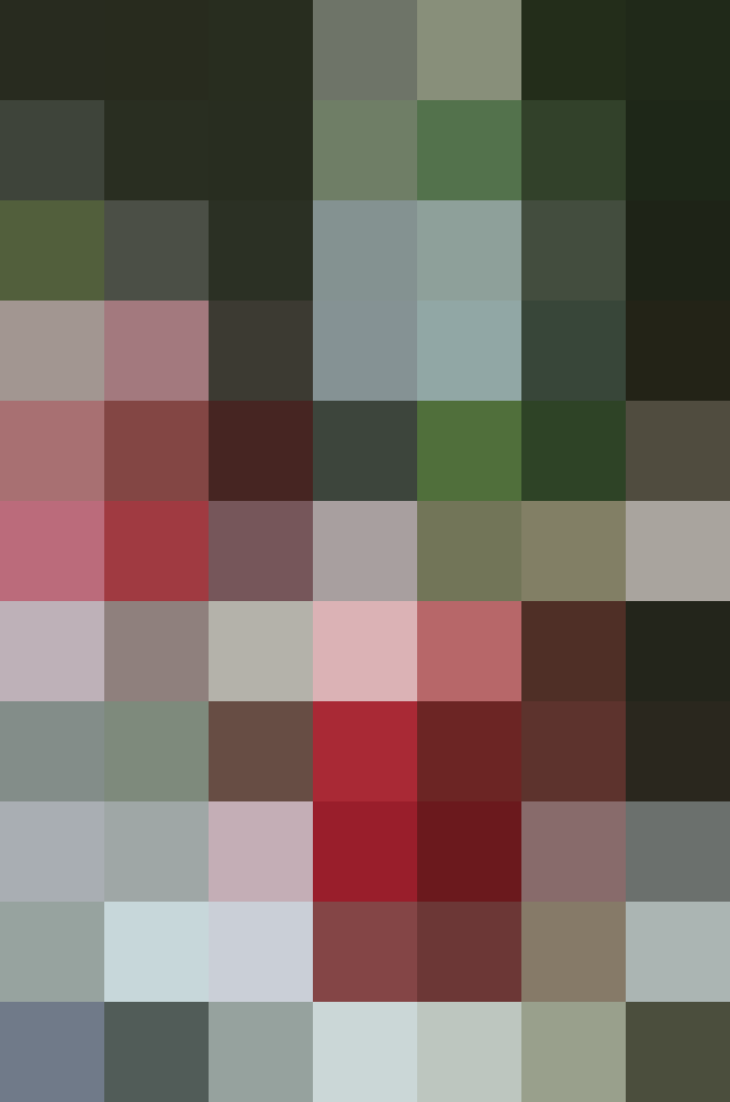 This herbaceous and juicy, honey-sweetened spritzer is just the drink to remind you of warm summer days.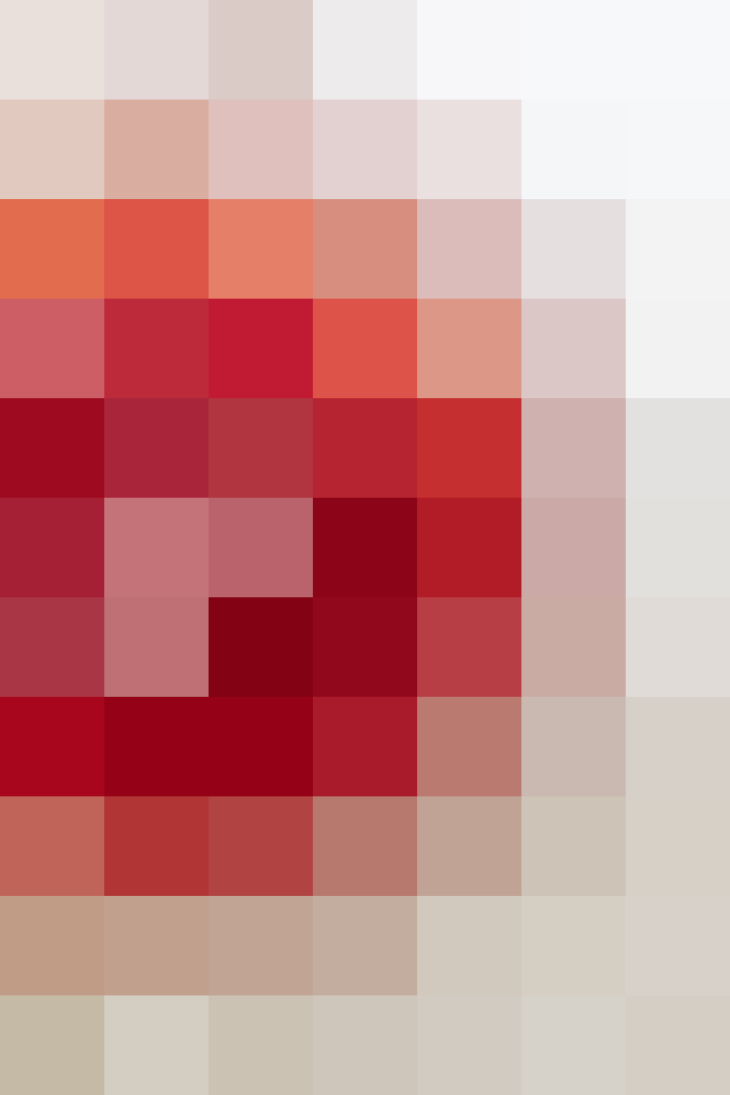 This festive punch has the edgy notes of a grown-up drink without any of the alcohol.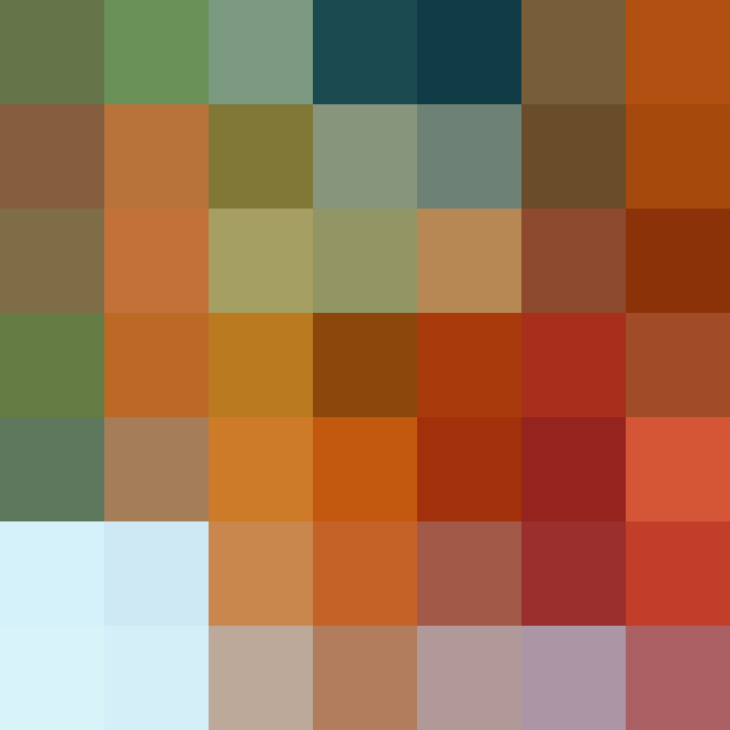 Take a sip of summer with a refreshing drink that combines fresh peach purée with chilled green tea and ginger ale, sweetened with your choice of honey or agave, and topped off with fresh basil and mint.
Published: Sep 20, 2015