12 Minimalist Cookie Recipes for the Low-Key Baker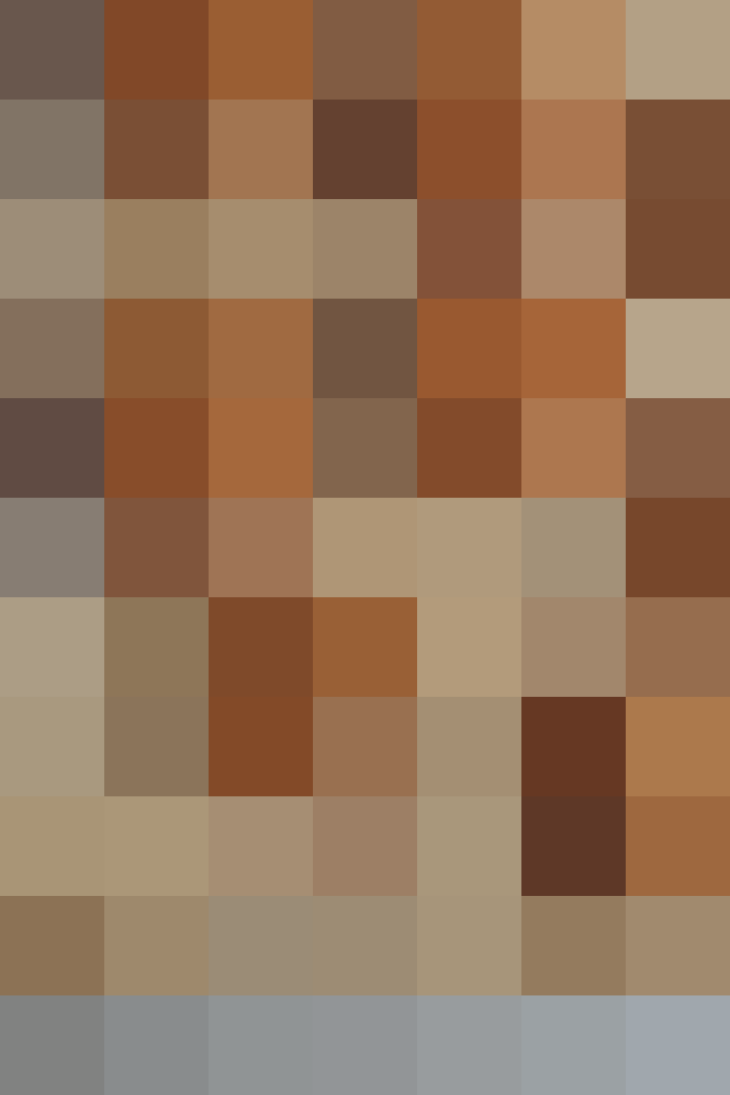 Here's what we love about baking: There's a recipe for every kind of baker, including those who prefer to have homemade cookies within 30 minutes. If you fall in the latter category, you came to the right place. This collection is full of cookies that are delicious yet very simple to make. While you still need to measure precisely (this is baking, after all), these recipes require minimal effort.
If you're looking for a classic, go with the magic bars; if you need a cookie that feeds everyone (Paleo, vegan, gluten-free, you name it), we've got that too. Here are 12 low-key recipes to help you out.
This recipe calls for a food processor, but you don't need it. Put the graham crackers in a sealed plastic zip-top bag and smash and roll them with a rolling pin. Save yourself the step and the cleanup.
These classic cookies are so well-loved because of their peanut butter and chocolate combination and because they're so simple to make. This version is as easy as the rest, but the dough gets a surprise pinch of warming cinnamon.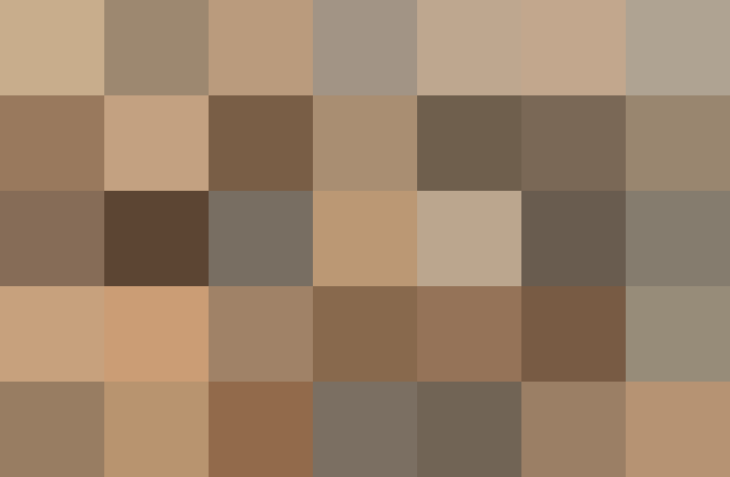 A chocolate chip cookie is already a minimalist cookie. This recipe brings in the warm flavors of toasted almond, which gives your cookies some novelty without having to do very much. Pro tip: Give them a sprinkle of sea salt when they're fresh out of the oven.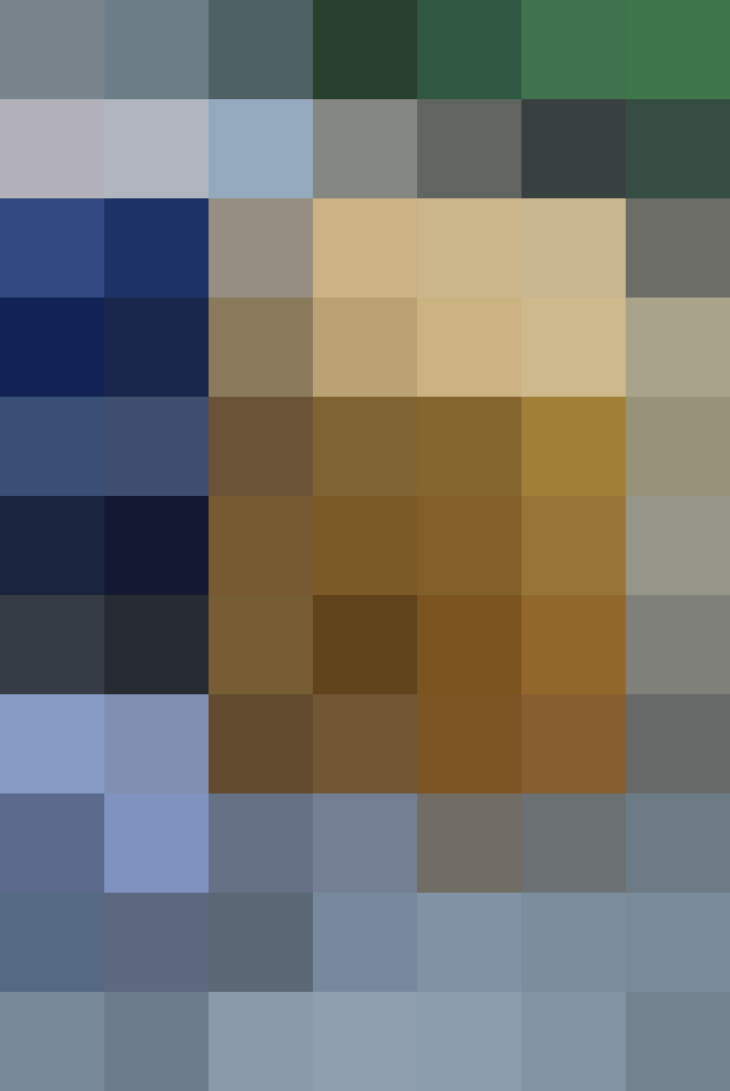 Biscoff is a type of cookie and spread made out of the same cookie. We make them homemade by using the spread. Think of them like a peanut butter cookie, but instead of peanut butter we're using cookie spread. What could be better than using a cookie to make a cookie? One that's incredibly simple to make.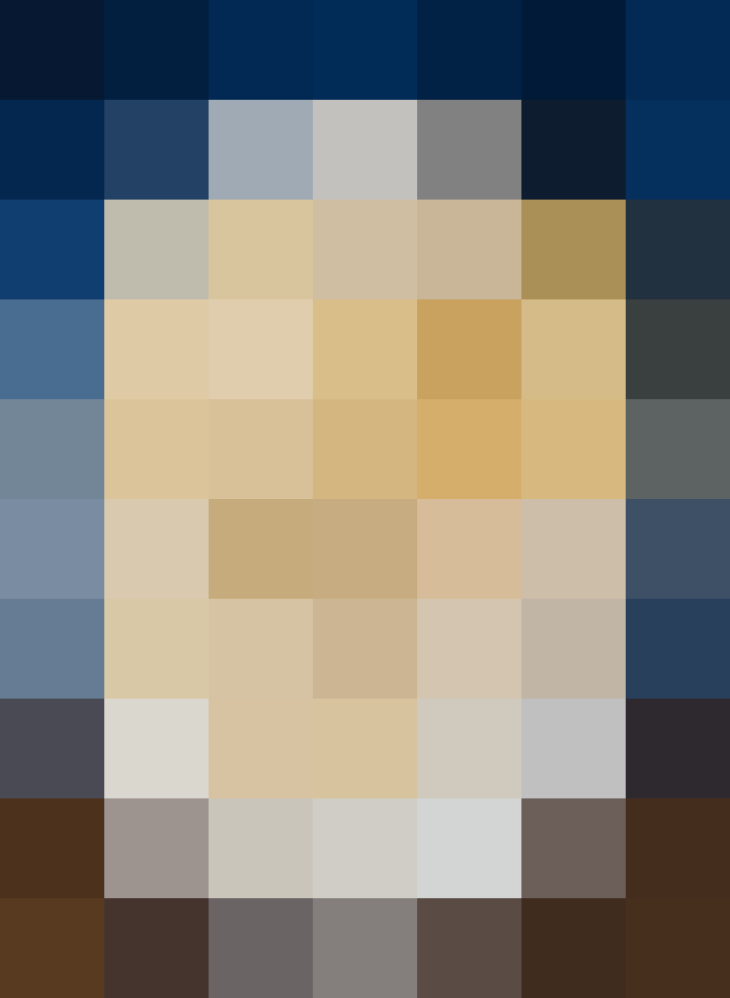 What delivers more on the promise of minimalism than a sugar cookie? This holiday essential doesn't get fussy with the ingredients, relying on the flavors of butter and vanilla to do most of the work. While they are an excellent canvas for decorating, you can simply leave them unadorned for a straightforward presentation.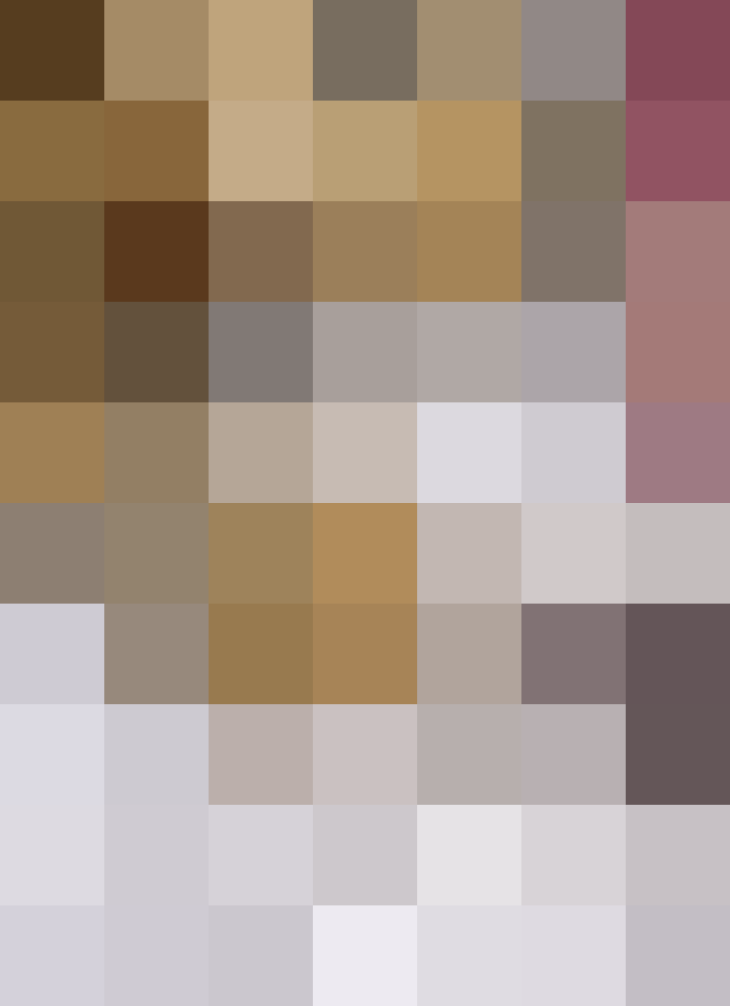 These tender, buttery bar cookies are a one-bowl affair, which makes them perfect for last-minute situations when you need to whip something up quickly and without fuss.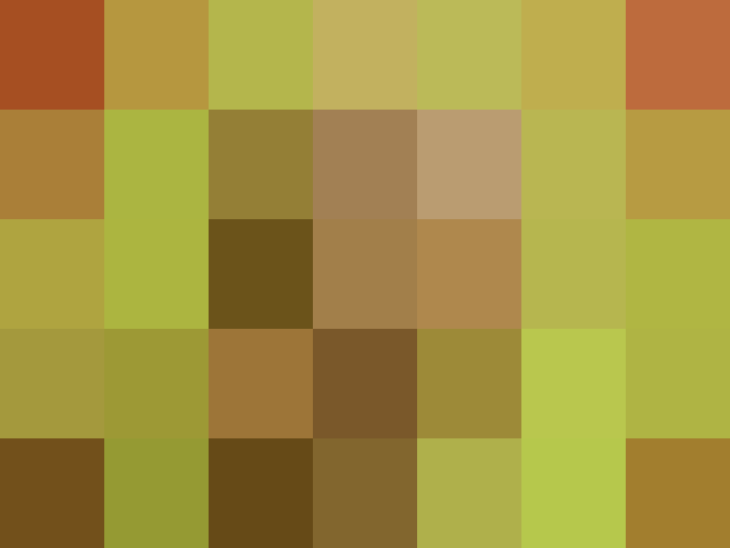 If your mission is speed, then this is the cookie for you. One bowl is all it takes to mix these together. Start by mixing the dry ingredients with a whisk so they thoroughly combine, then switch to a wooden spoon for the wet ingredients.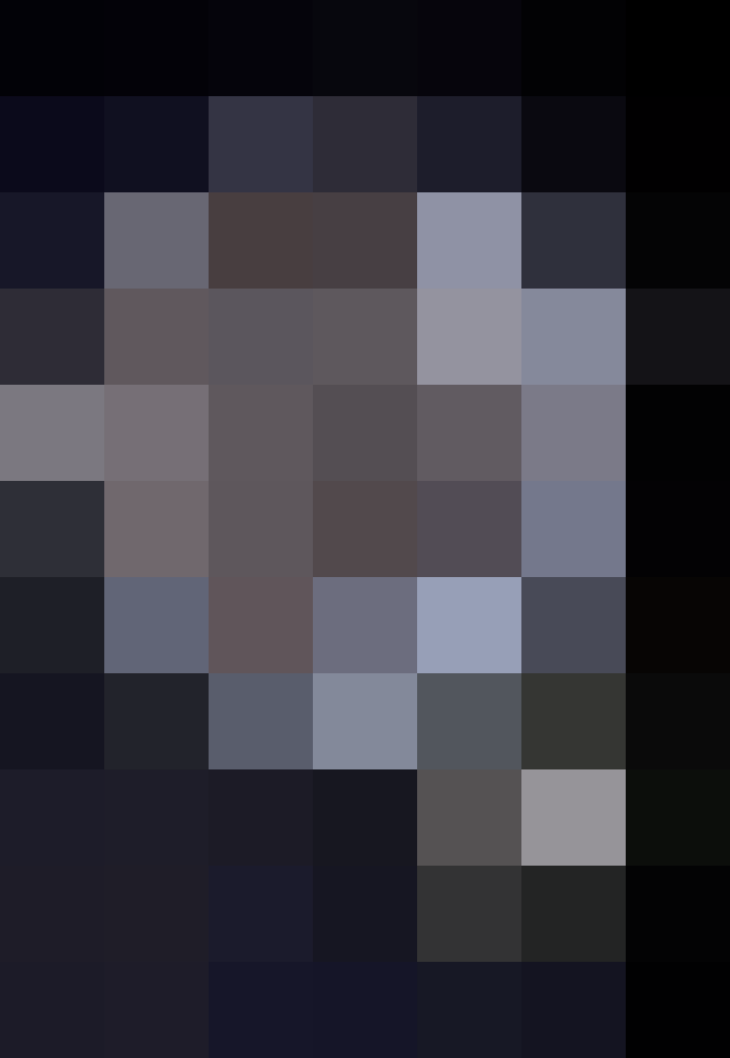 The dusting of powdered sugar atop these fudgy treats gives them the appearance of being fancy, but they're no harder to make than baking up a box of brownies mix.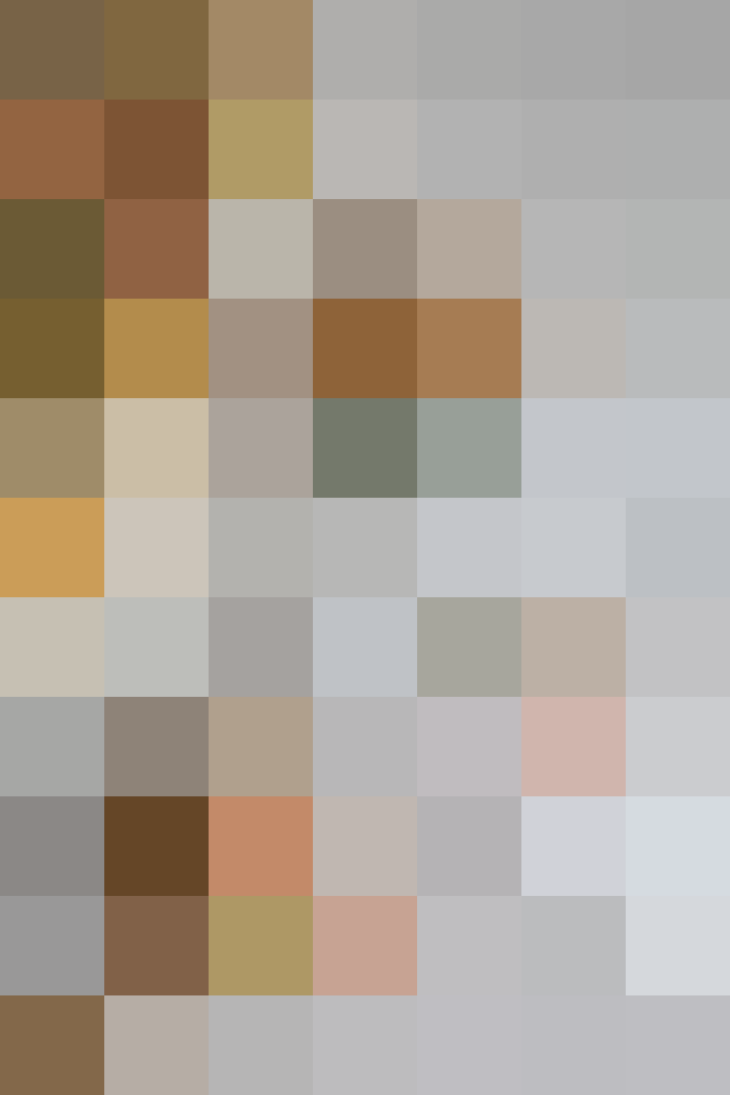 This recipe says to press candies into each and every cookie. That's all fine and well if you care about seeing all the color or want to make a pattern, but if speed is your mission, just pour in the candies and stir them with a wooden spoon.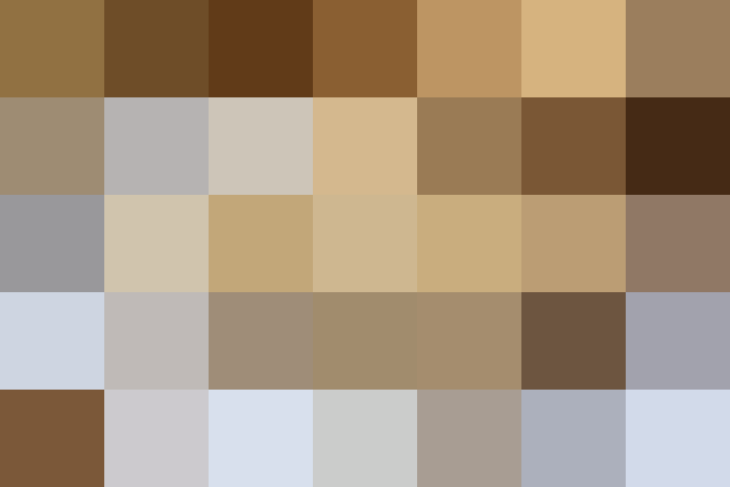 This PB&J bar is nostalgia at its finest. No dropping or rolling dough into balls here! Simply press in the bottom layer, dollop with jam, and sprinkle on the remaining dough.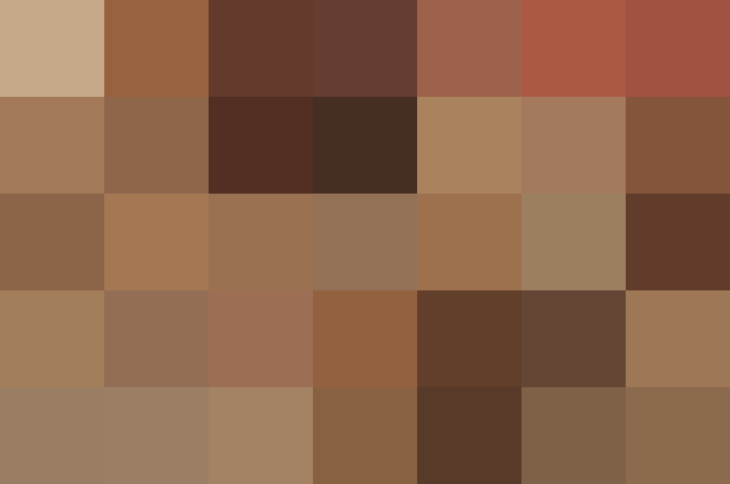 Also called five-layer bars or Hello Dolly bars, these bars have been around for years. Although they are traditionally made with butter, you can sub in coconut oil. It's a great alternative that adds a little bit more flavor to the cookie crust.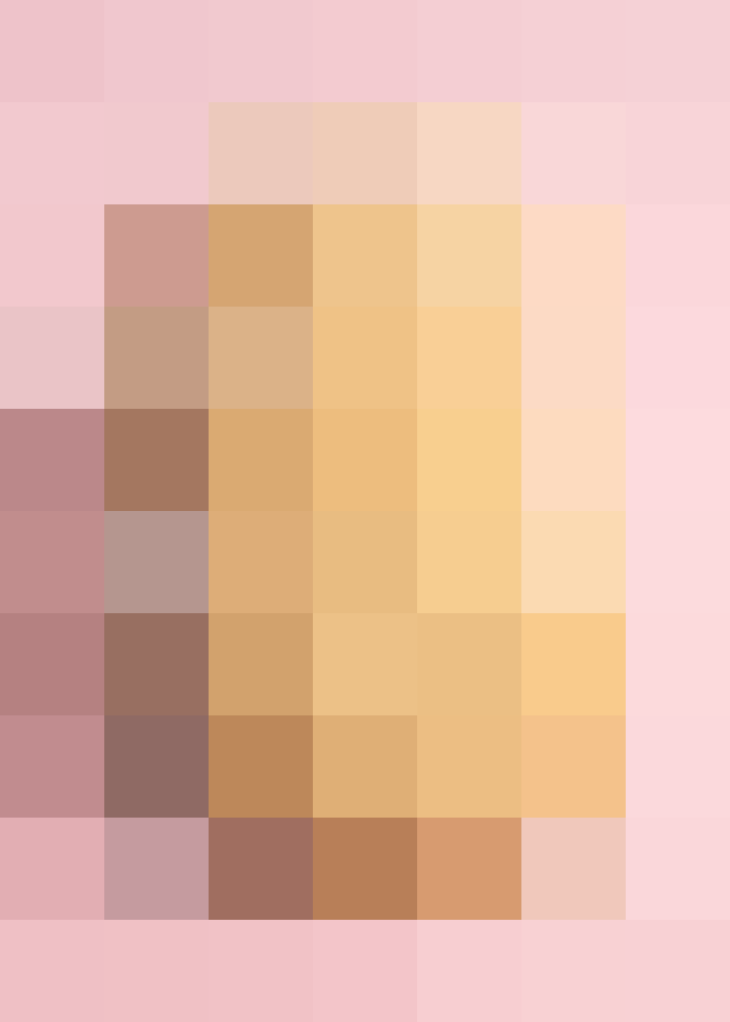 The title of this recipe gives these cookies quite a reputation, but they indeed live up to it. Just four ingredients come together to make simple, tasty treats that happen to be gluten-free, Paleo, and vegan.
Published: Dec 15, 2016