12 Healthy Weeknight Dinners on a Budget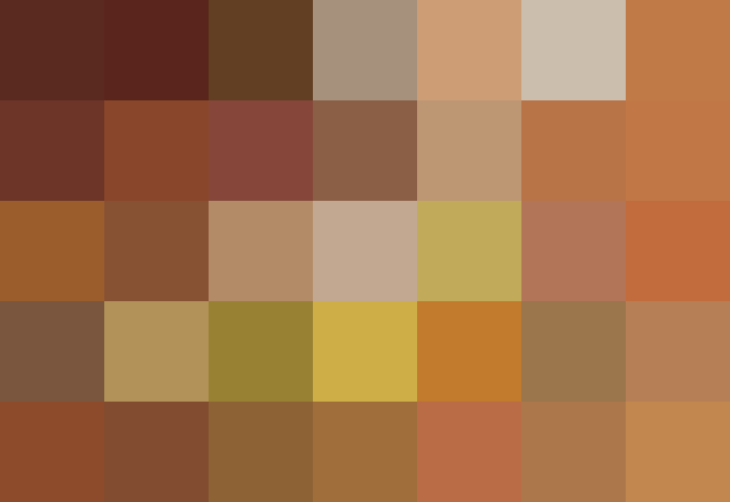 It's the triple challenge: You need a dinner you can throw together on a weeknight (so it should be quick and not too complicated) and it needs to also be wholesome, but within your budget. Does this sound like too much to ask of a recipe? Not so! Here are 12 nutritious, budget-friendly meals that you can throw together in a snap.
The first three recipes here are actually more about assembling than cooking. We call them snack boards and they're a perfect way to gather together tasty and healthy components that in the end make a satisfying meal. And grazing through dinner can be fun — like a cocktail party!
Other Healthy, Budget-Friendly Meals
Published: Jan 18, 2017