12 Gorgeous Summer Dishes to Eat Before the Season's Over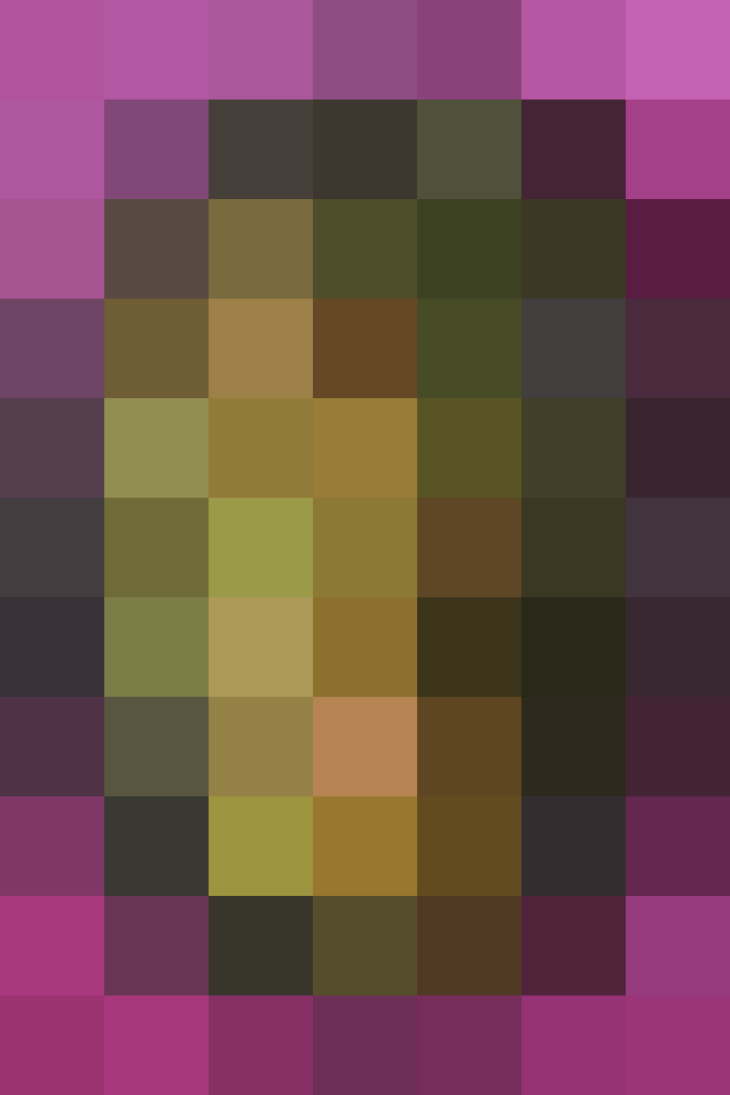 We might be in the waning days of summer, but that doesn't mean all the delicious produce is gone quite yet. There are still those late-season tomatoes, zucchini, and corn. Plus, berries and watermelon are still to be had depending on where you live.
Before we enter the fall season and enjoy apples, squash, and the first round of root vegetables, these are the must-try recipes to put that summer bounty to good use.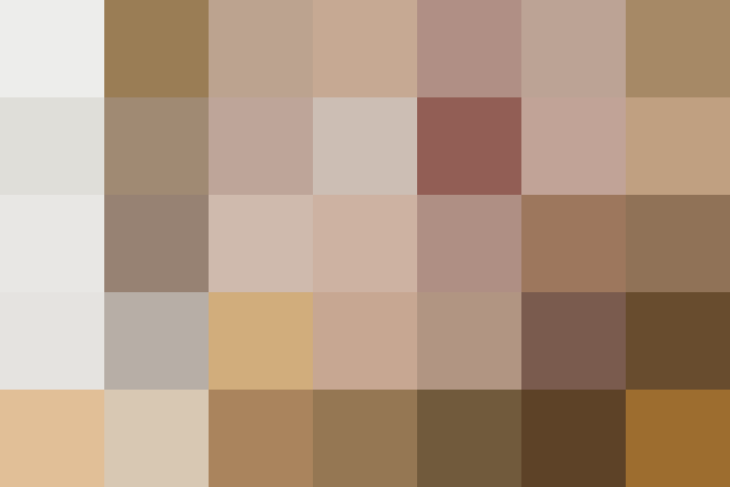 If you've never made a clafoutis before, you're in for a treat. This pancake-like batter is the perfect way to encase your favorite summer fruits. Cherries are traditional, but plums, peaches, or other berries work just as well. (Plus, it's totally acceptable to eat it for breakfast.)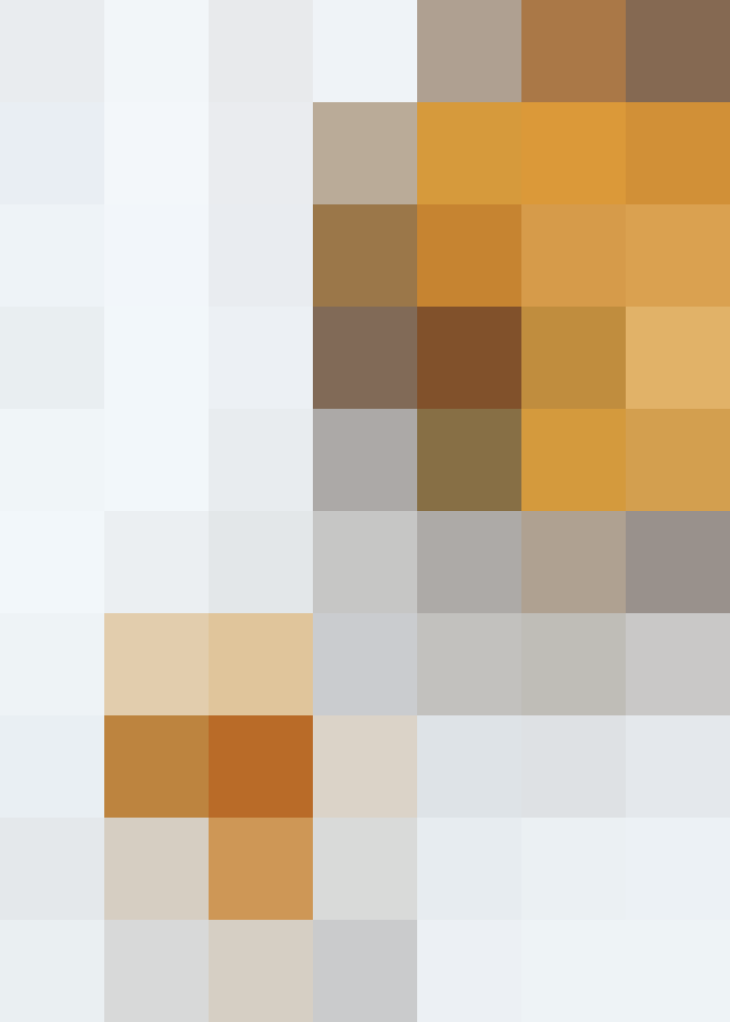 Have you tried combining tomatoes and peaches yet? We're ready to call it the flavor combination of the summer. The flavors and textures pair perfectly together, and your dinner guests will get a surprise when they get that burst of juicy sweetness from the peach slices.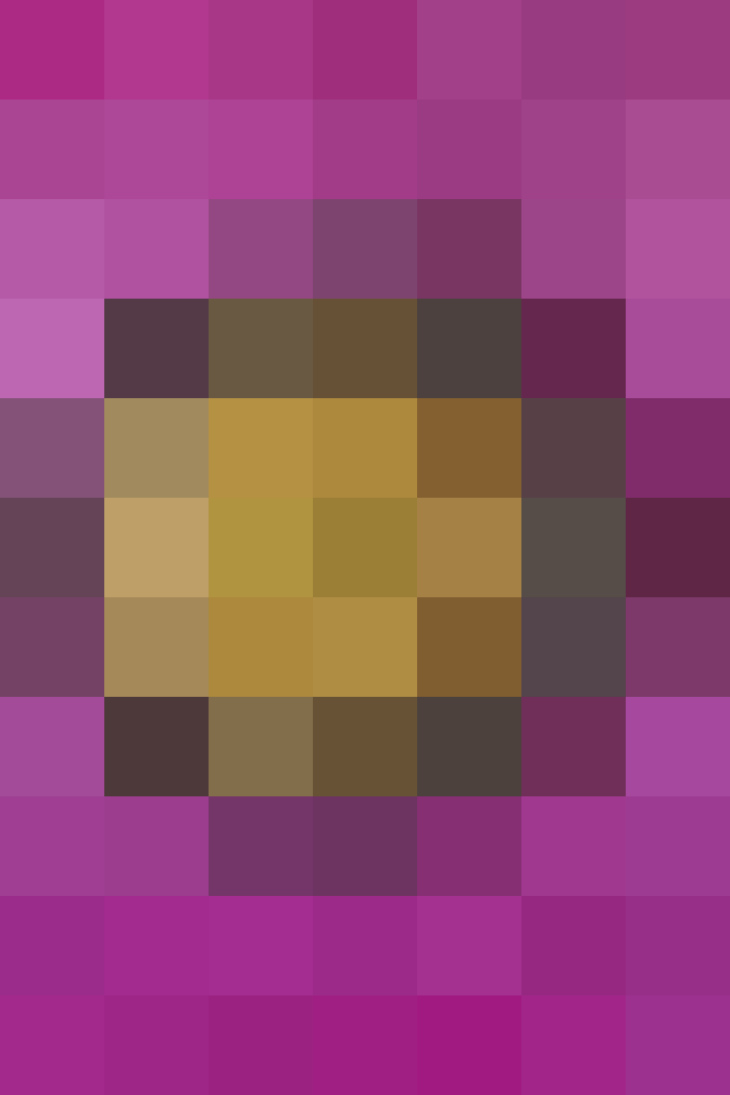 Just in case you need another way to eat fresh corn (we're partial to directly off the cob), this galette with zucchini, fresh herbs, and goat cheese will win you over — especially if you sneak a little Dijon mustard on the tart crust before you spread out the rest of the filling.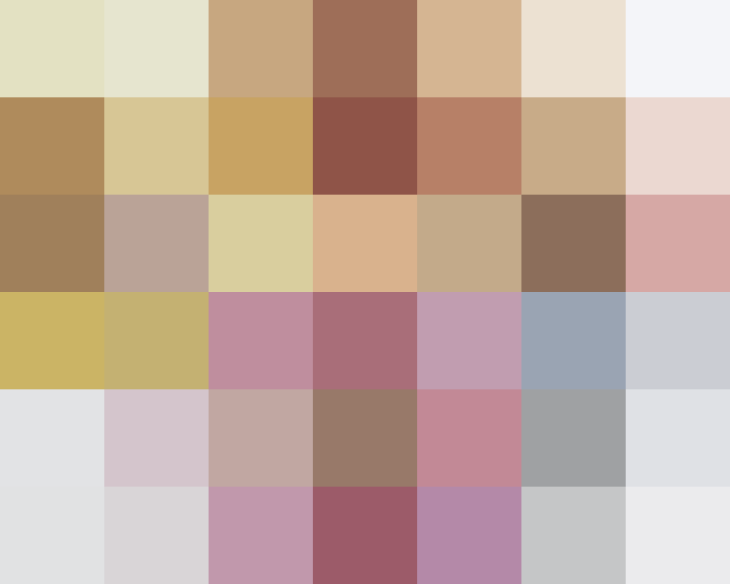 Want to know a little secret that makes cobbler even easier? You can make it in your slow cooker. Not only is it hands-off, but it won't heat up your kitchen. We think that's total win-win.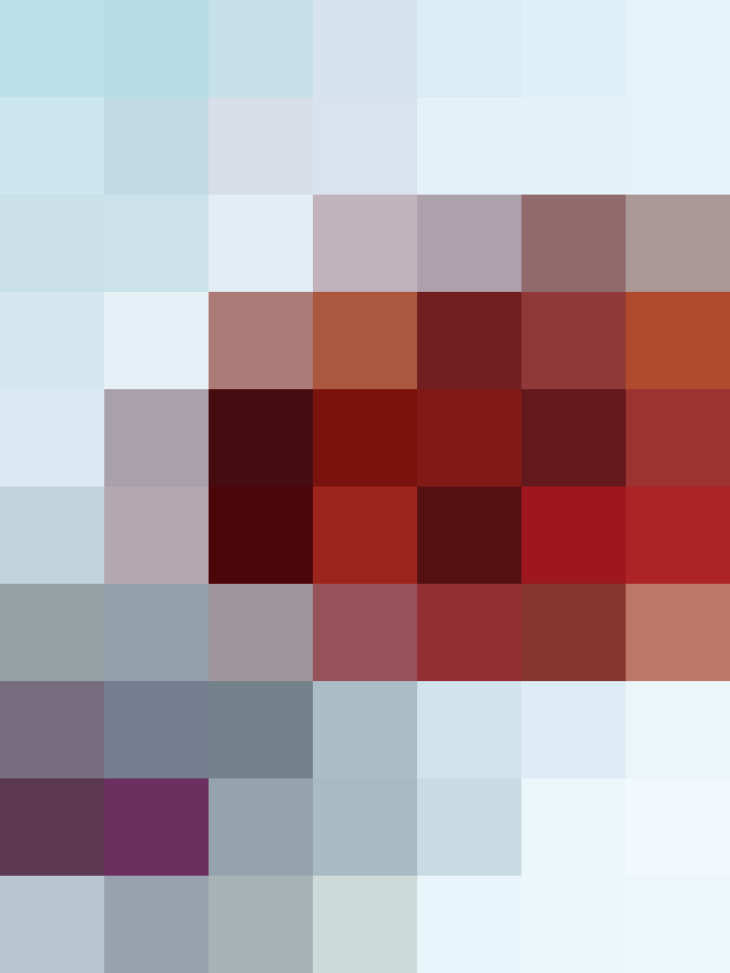 While you don't technically need a syrup to go on top of fruit salad, once you try a version with this syrup, you'll never go back to eating plain fruit salad again.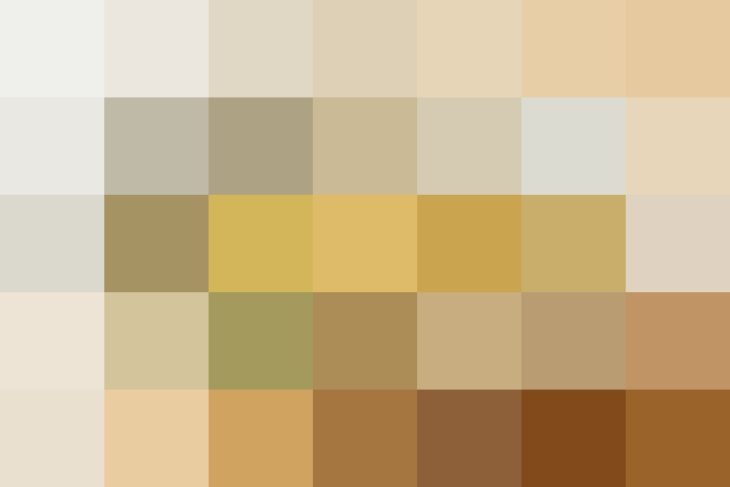 Yes, you can make this dish with frozen corn, but it will taste a million times better when made with fresh corn off the cob. Just give it a quick sauté first.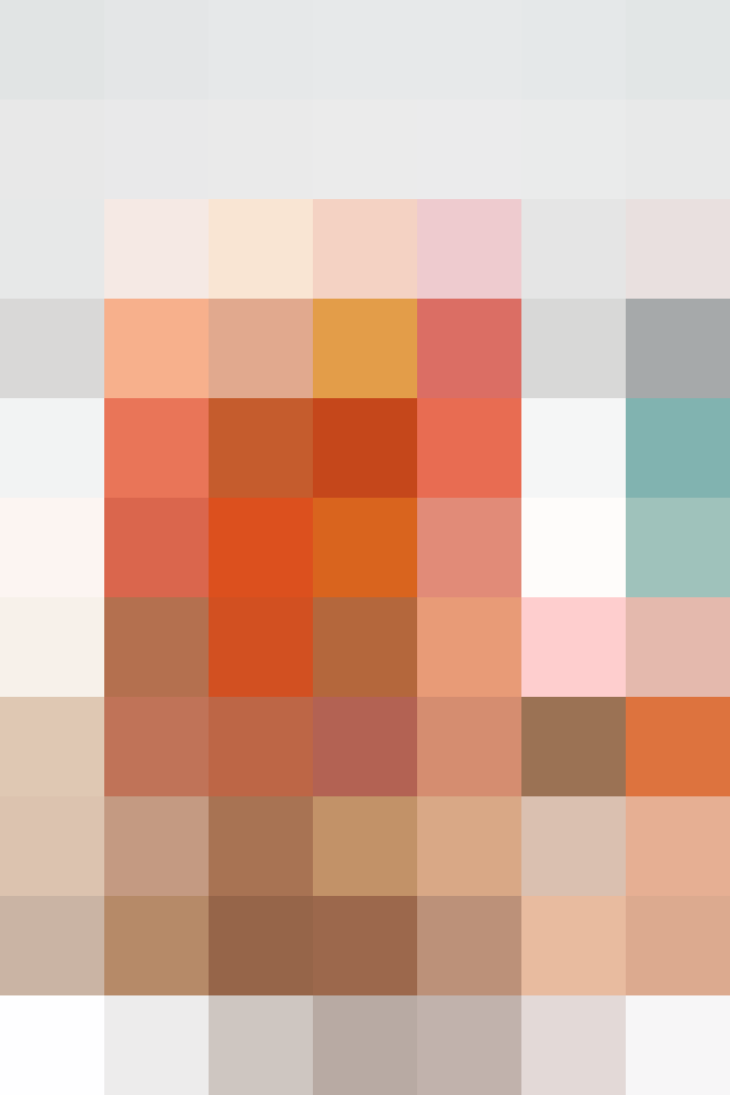 This is one of those recipes that you can make and enjoy now, but that can also help you preserve your produce a little bit longer. Pickled tomatoes might not be the first recipe you think of, but once you try it, it's sure to become a staple in your fridge.
This is the perfect snack to make in a toaster oven if you have one. You can cut up a single zucchini and coat it with Parmesan panko breadcrumbs. It's great with a chilled glass of white wine on a lazy Saturday afternoon.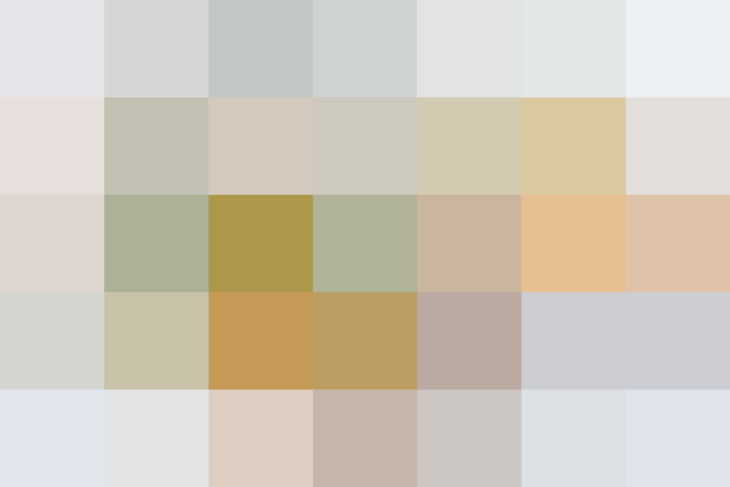 Take advantage of the fresh greens and mint from your garden, not to mention the carrots and radishes you can still find at the farmers market, by making a batch of these summer rolls.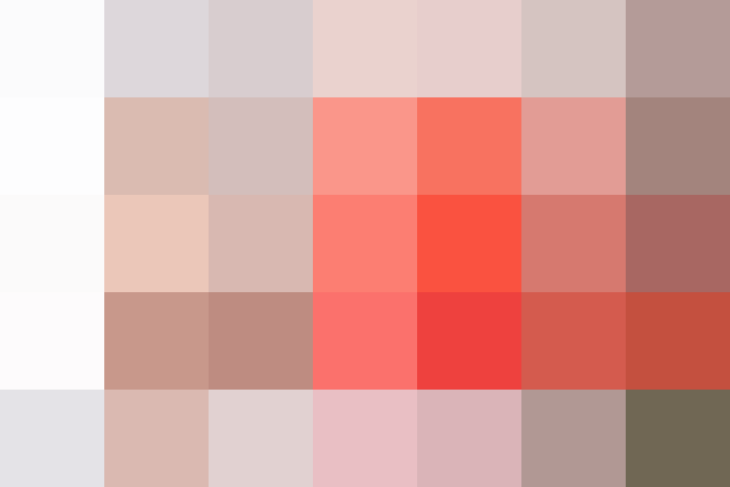 There are a million ways to enjoy watermelon, but this brunch cocktail is currently at the top of our list. All it takes is blending the watermelon with a little Prosecco, and topping it with even more once you've poured it in your flutes.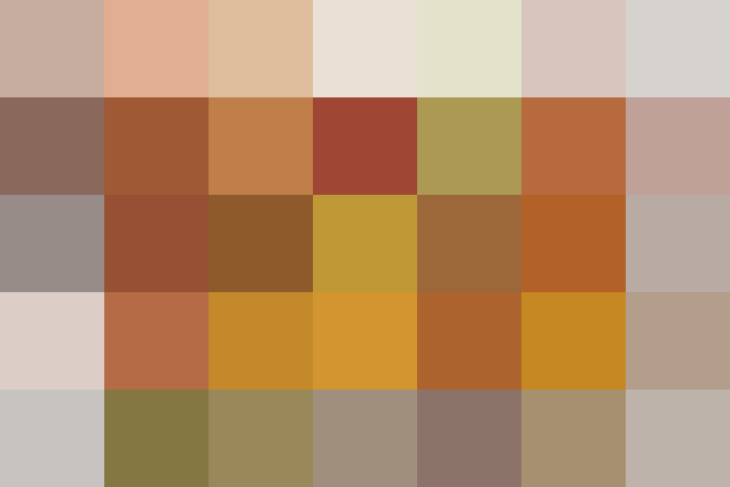 Fresh heirloom tomato slices over a feta-cream cheese spread is the perfect way to top a freshly baked puff pastry shell. You can also make these in individual serving sizes if you prefer.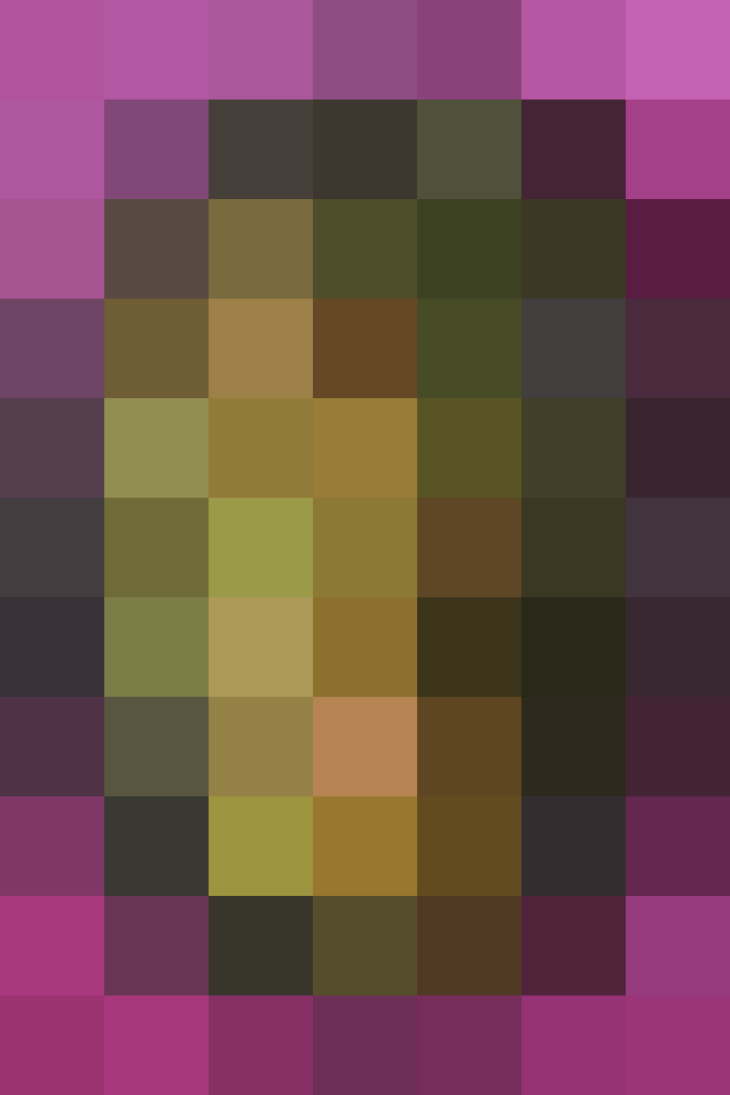 Grill the corn either on your outdoor grill or on the stove in a grill pan to get the fully charred, caramelized taste that's so key to making this salsa delicious.
Published: Aug 30, 2016