12 Fun Ways to Have Rice for Dinner (or Dessert!) Tonight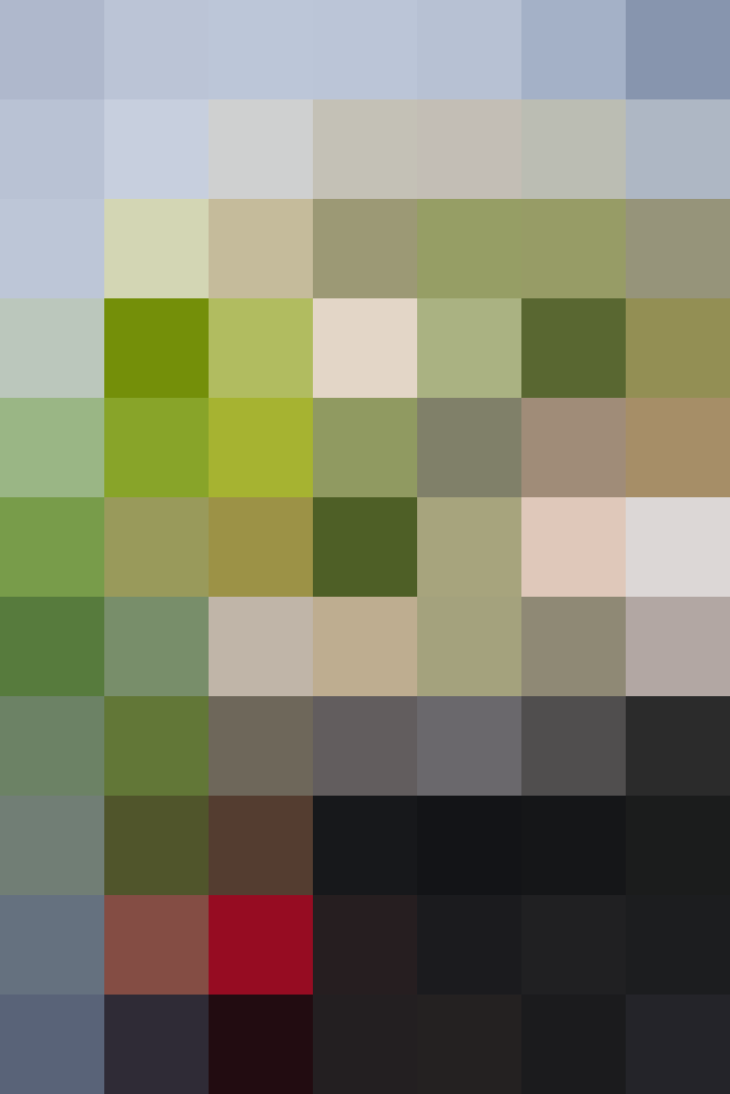 A sack of rice in the cupboard means dinner is happening tonight. Even the most basic and simplest ingredients — a little green onion, a fried egg, some soy and hot sauce — will transform a few cups of rice into something to fill your belly and bring satisfaction. We take things a little further here, with these 12 delicous takes on the many forms of rice, our most basic pantry staple.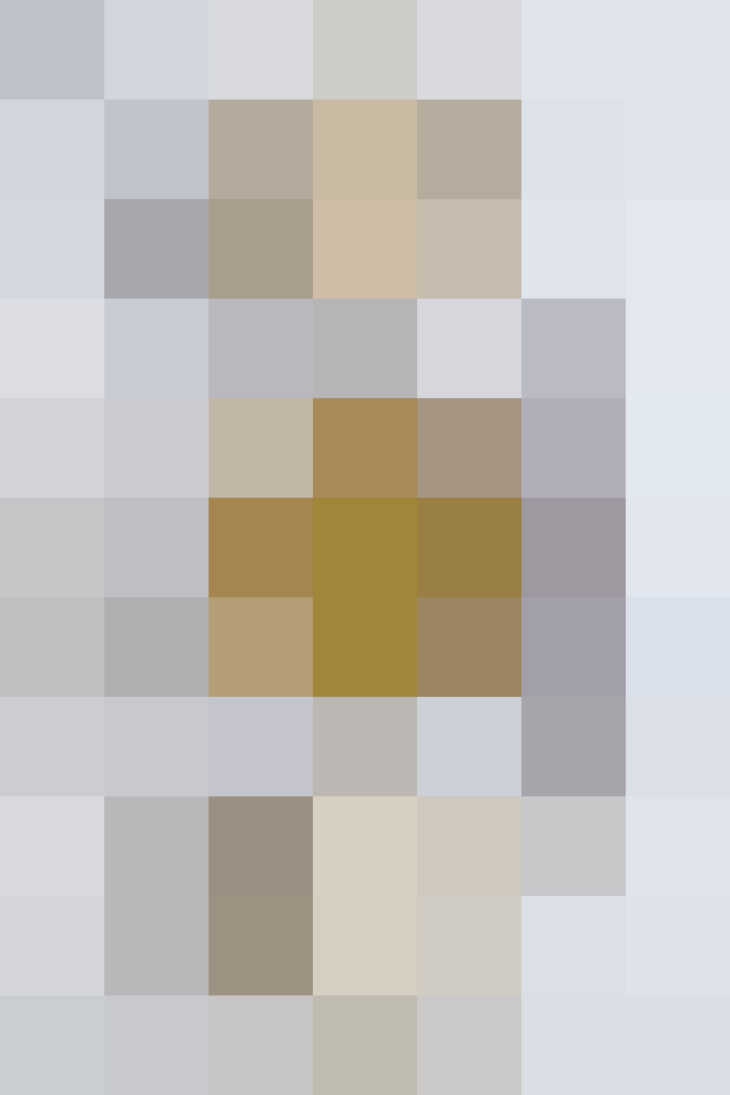 You've probably heard that you should use day-old rice when making fried rice, but has anyone tested the method in a side-by-side trial? Grace Young did and reports back on the results.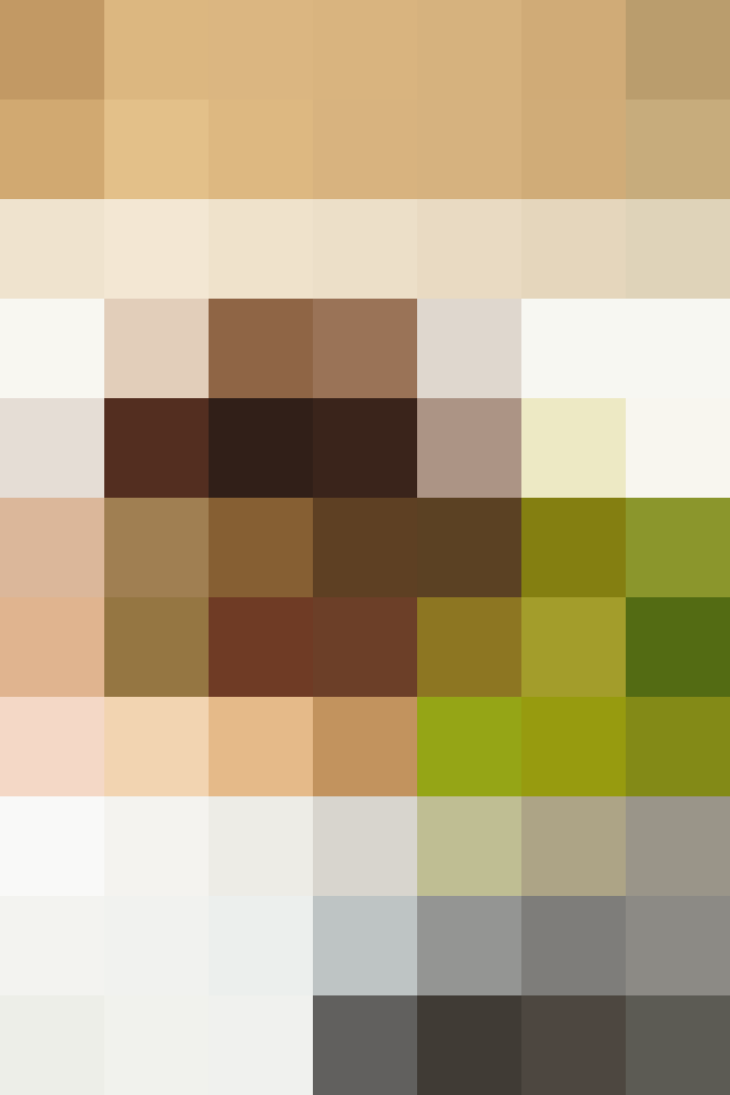 The chewy texture of wild rice makes it a natural choice for this vegetarian burger recipe. The nutty flavor of the rice is complemented by the addition of sharp Asiago cheese and a hint of spice.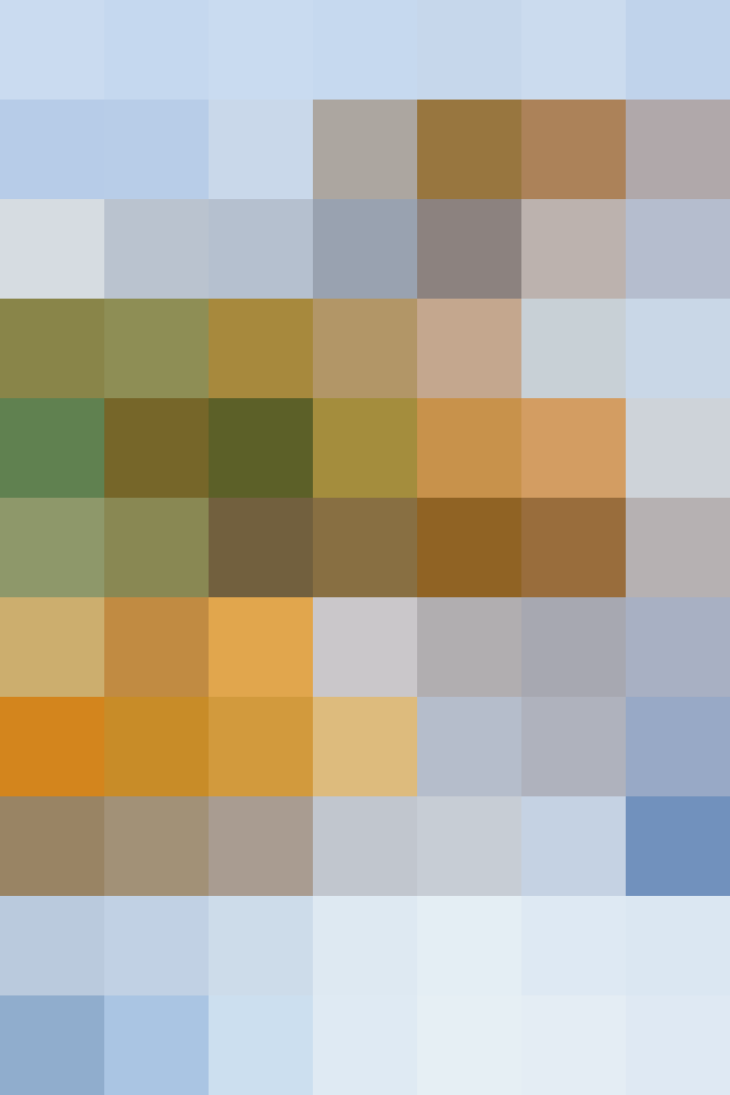 From the salty bacon and rich shiitakes, to the spicy ginger and pungent kimchi, this frittata is truly a tangle of delicious flavors. Even better, it keeps well so you can bring a slice to work the next day for your lunch
This vegetarian casserole is hearty, rich, and sure to satisfy. Nutty, chewy wild rice is combined with blanched kale, fresh sage and thyme, Gruyère cheese, and a luxurious creamy sauce. The whole thing is baked until bubbly, emerging from the oven toasty and ready for your hungry diners to tuck in.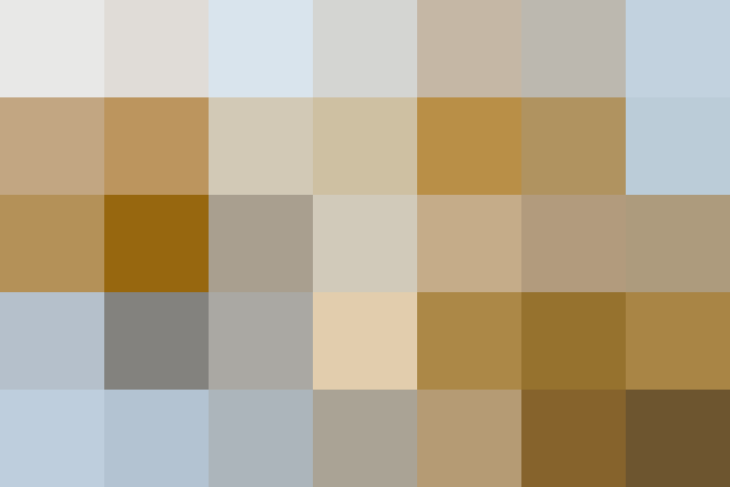 Rice pudding can be a long, involved affair — unless you happen to have an electric pressure cooker on hand. This creamy, rich puddling — made simply with rice, milk, sugar and egg yolks — is suddenly yours for the eating in about 30 minutes. Magic!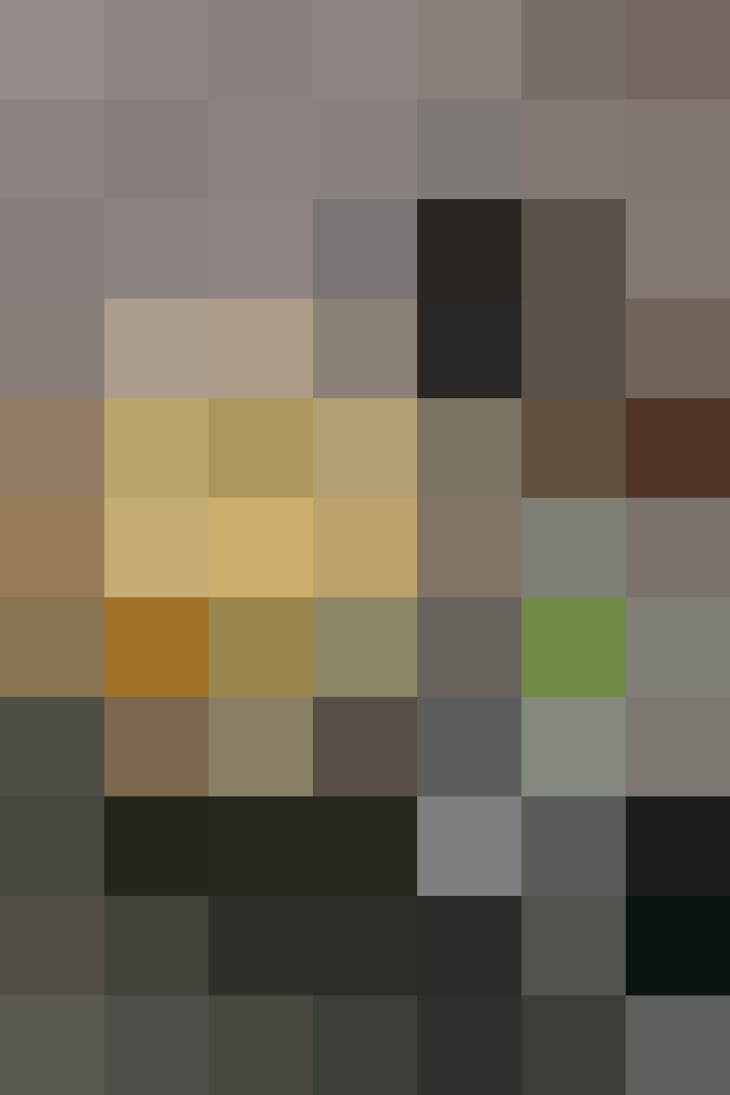 At its heart, congee is an ultra-simple dish. Simmer a small amount of rice in a large amount of water for several hours, and you have congee. It's silky, creamy, and best eaten with a spoon. Feel free to add all sorts of flavors, from a soft-boiled egg and soy sauce to chicken, scallions, and ginger.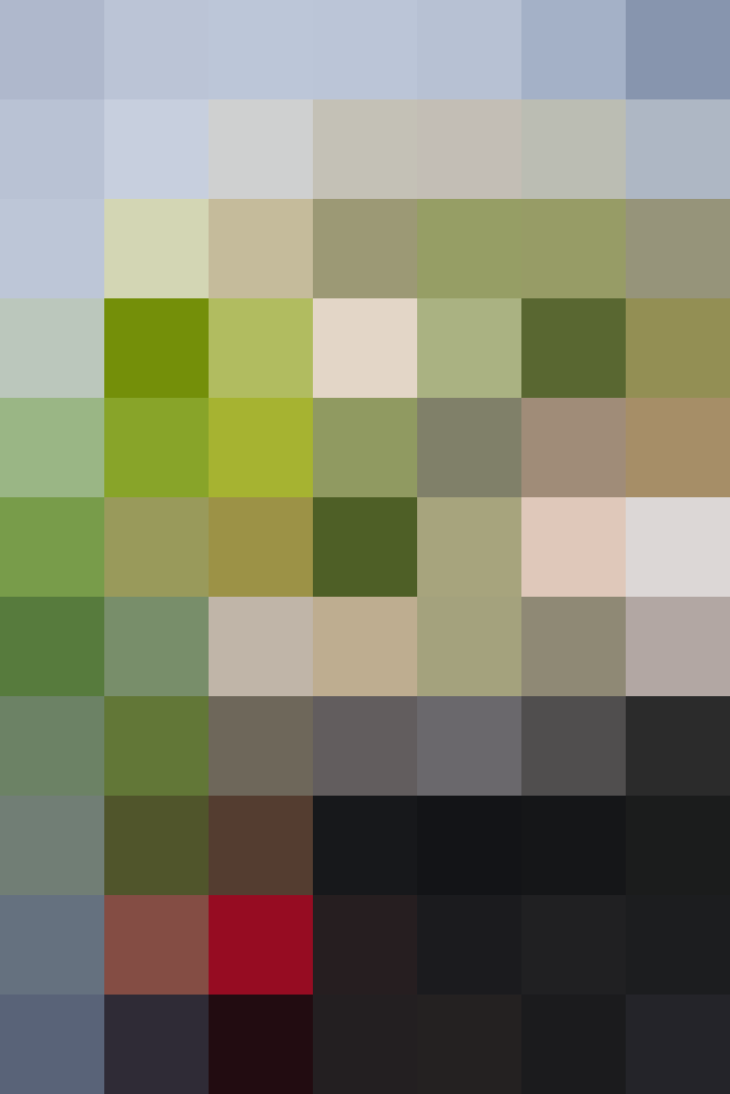 Fish-based rice bowls are great, but vegetable-based rice bowls are much easier (not to mention more budget-friendly) to make at home. This rice bowl is chock-full of delicious vegetables and hearty enough to make a satisfying lunch or dinner.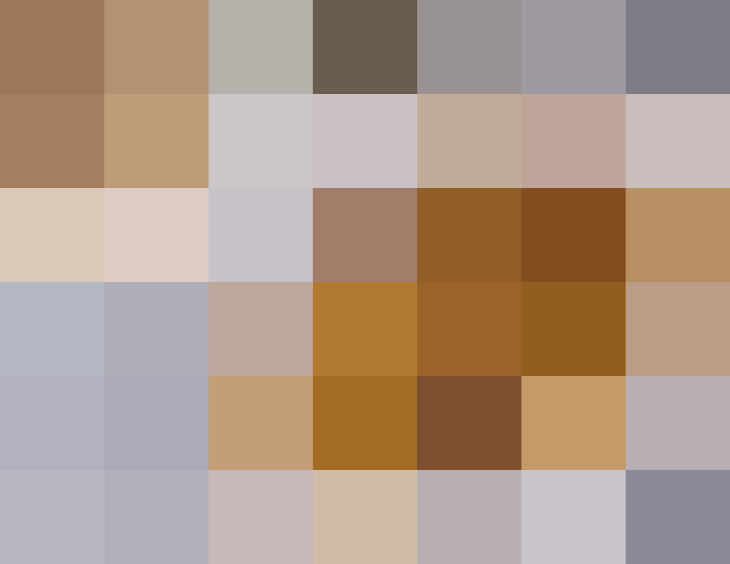 Polows are layered rice dishes that have ancient origins. The skillful cook is able to produce it in such a way that the ingredients are not sticky or dry. Zereshk polow features tart barberries cooked with onions, orange peel, and almonds in a saffron-rose sauce.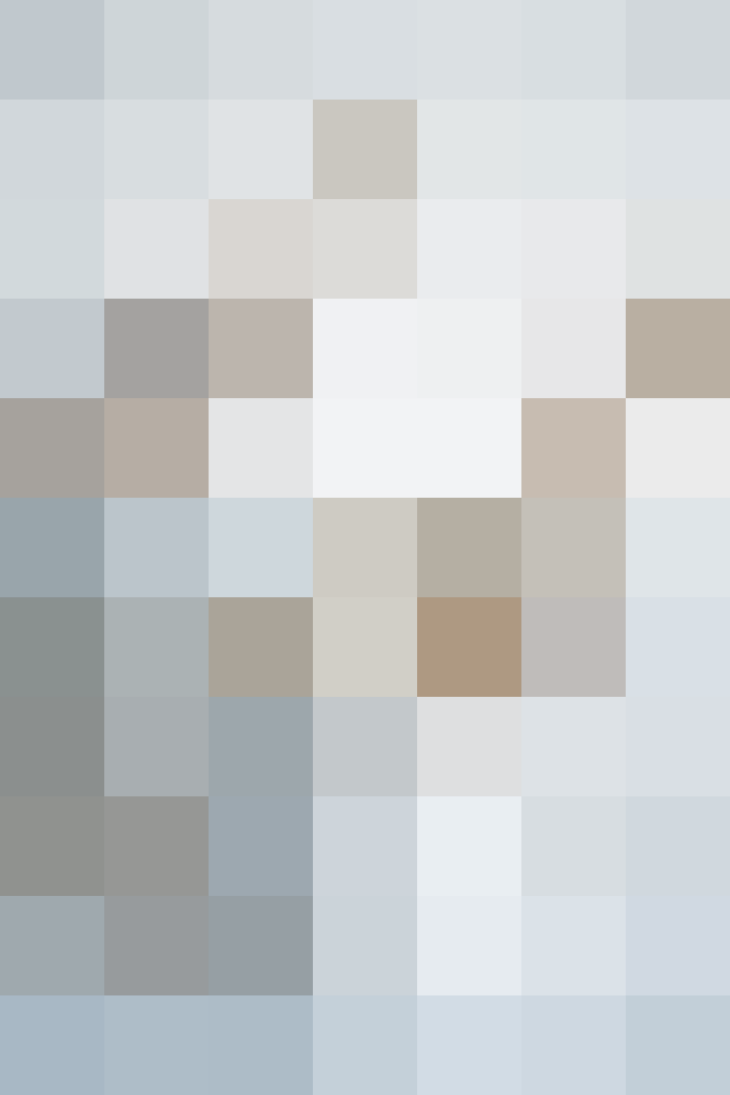 This is a quick dessert for two that uses up any leftover cooked rice you have lingering in your refrigerator as well as some basic pantry staples like milk, sugar, and cinnamon.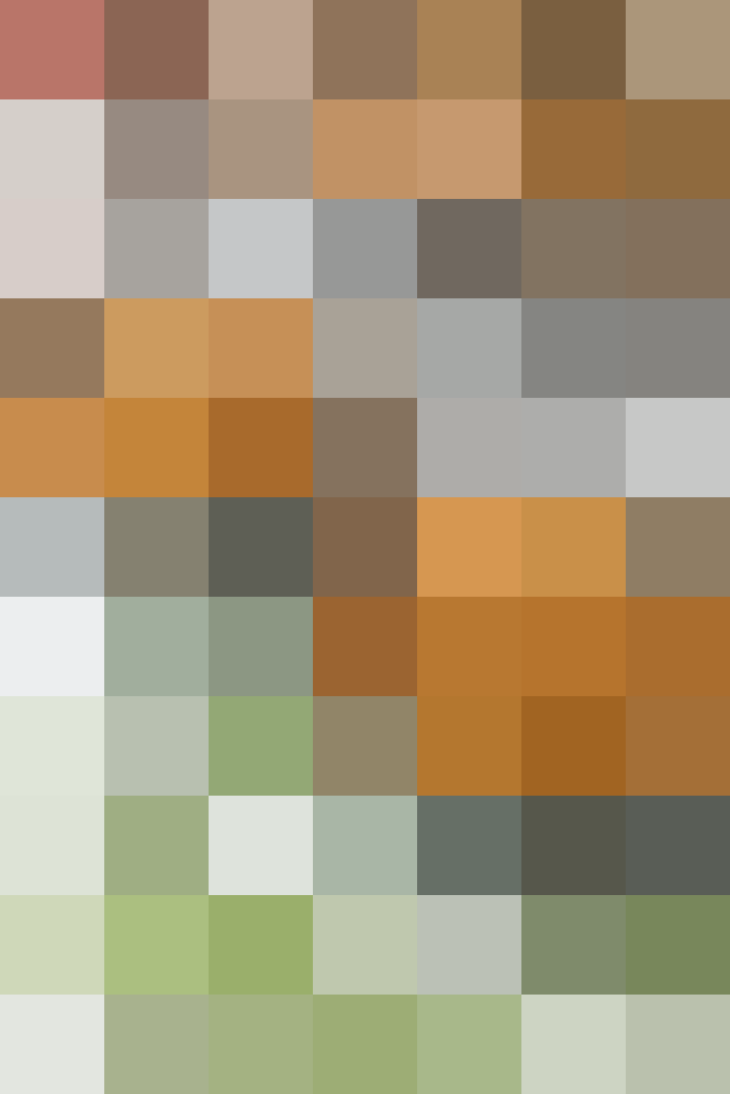 While traditionally fried rice is strictly a Chinese dish, in some ways it's more of a stir-fried dish that you can add whatever you'd like to. Here the spicy Creole-inspired flavors of jambalaya take things in a whole new and exciting direction.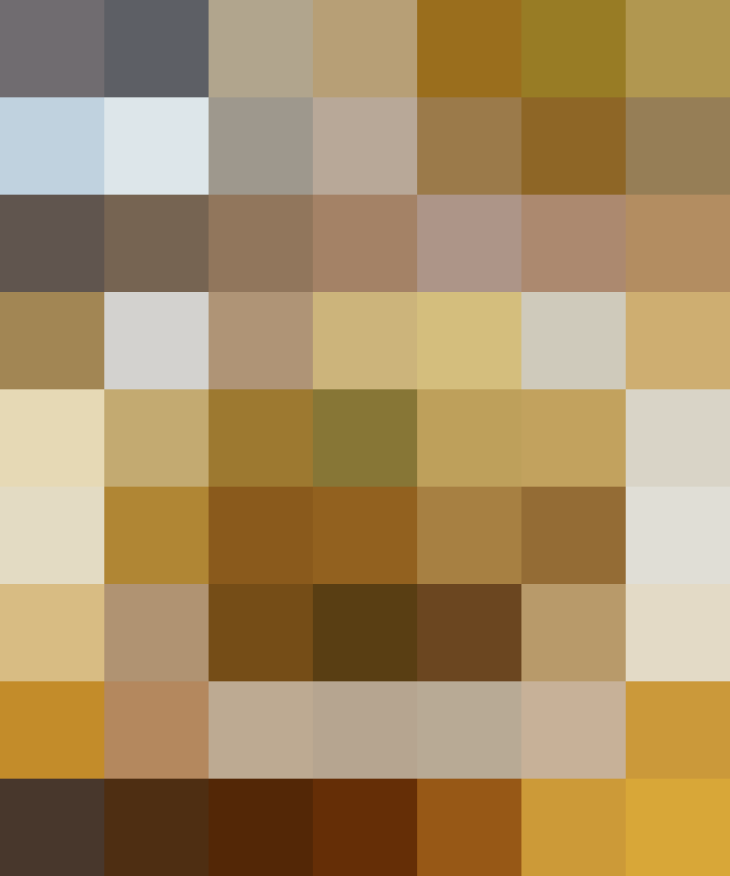 Chicken biryani is a dish for celebration. If you need to feed a crowd or are hosting a dinner party, this is a dish to make that will greet your guests with the scent of a delicious meal as they walk through the door. Bonus: This recipe is made in the slow cooker, so all the prep is done early in the day, leaving you plenty of time to do your nails before the doorbell rings.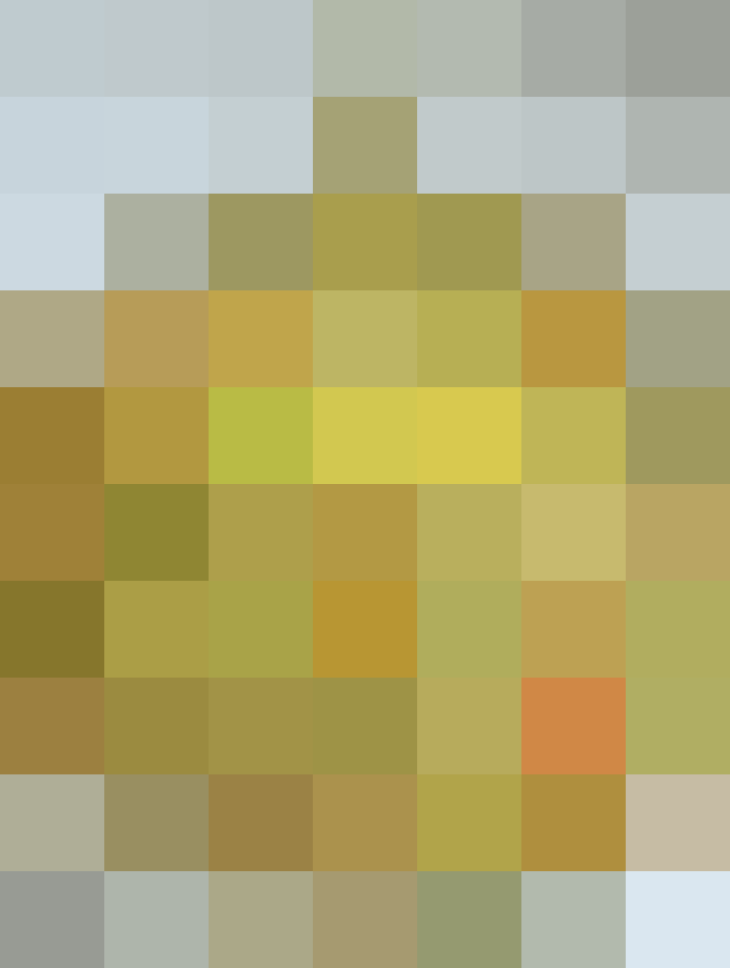 Some people think stir-fry is complicated — requiring lots of finicky preparation and hard-to-find ingredients — but fried rice is easy and versatile, and you can use non-Asian ingredients, seasoning it with garlic and fresh herbs, pesto, chilies, or hot sauce. Great for any time you need something hot and delicious on the table quickly.
Published: Jan 1, 2017