12 Filling (and Mostly Make-Ahead) Lunches for When You're on Your Feet All Day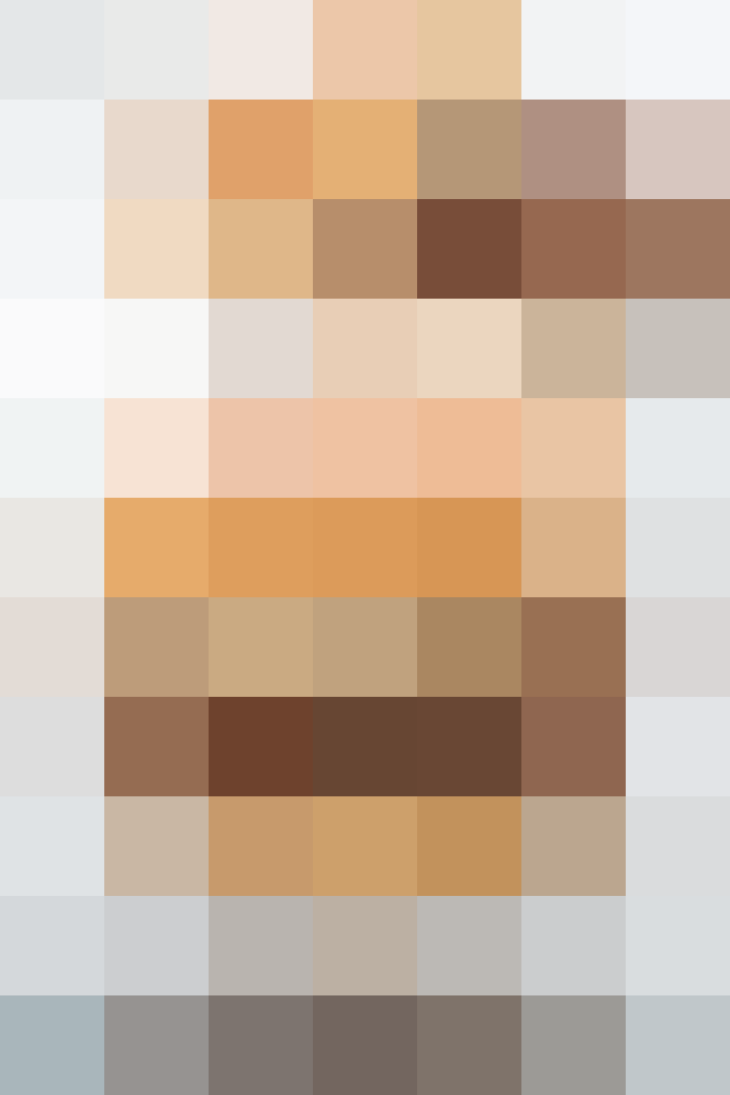 A leafy green salad or plate of savory avocado toast might suffice for folks who spend their workday behind a desk, but that's simply not enough lunch nourishment for those of you who are on your feet all day long — teachers, nurses, constructions workers.
What you need is something hearty and filling that can carry you all the way through to dinnertime. Whether you're a meat-lover or vegetarian, these 12 filling (and mostly make-ahead) lunches are just what you need to recharge in the middle of the day.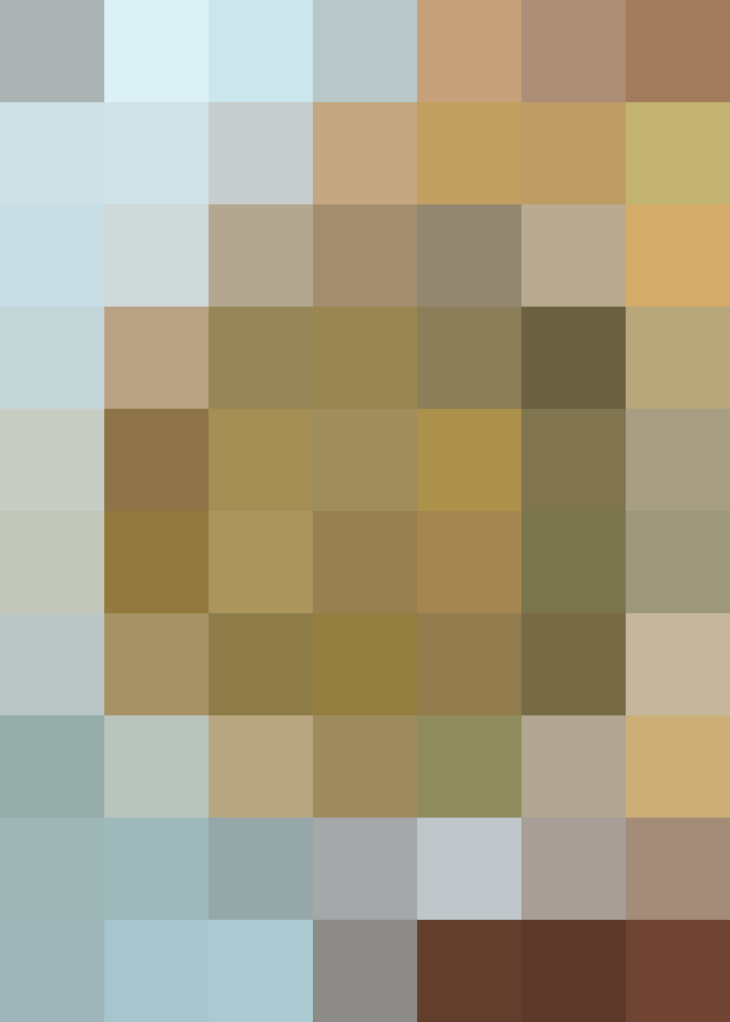 No wimpy salads or Mason jar lunches here! If you're on your feet all day you need something more substantial, like a meal that's loaded with protein and fiber. Something that's hearty and satisfying, like a pork tenderloin sandwich, shredded chicken, or lentil and sweet potato pockets.
And, better yet, most of these lunches can be made ahead. You can heat them, or not, most can go either way, so the choice is all yours.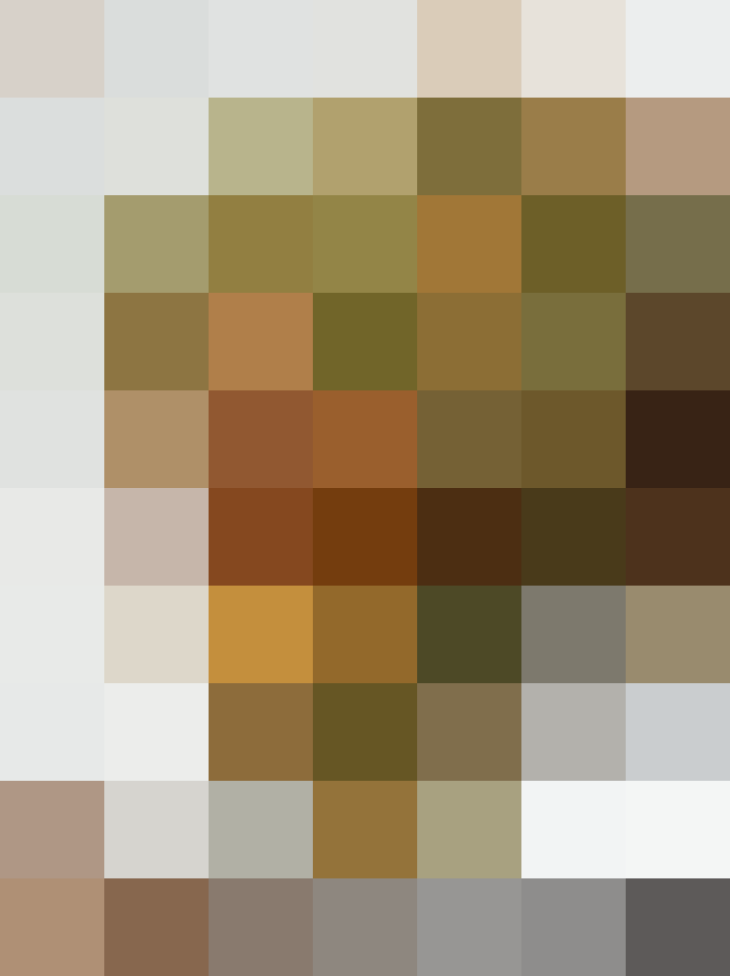 If you require the heartiest of lunches in the middle of the day, do tell us: What do you pack?
Published: May 14, 2015