12 Eggplant Recipes That Prove There Is Life Beyond Eggplant Parm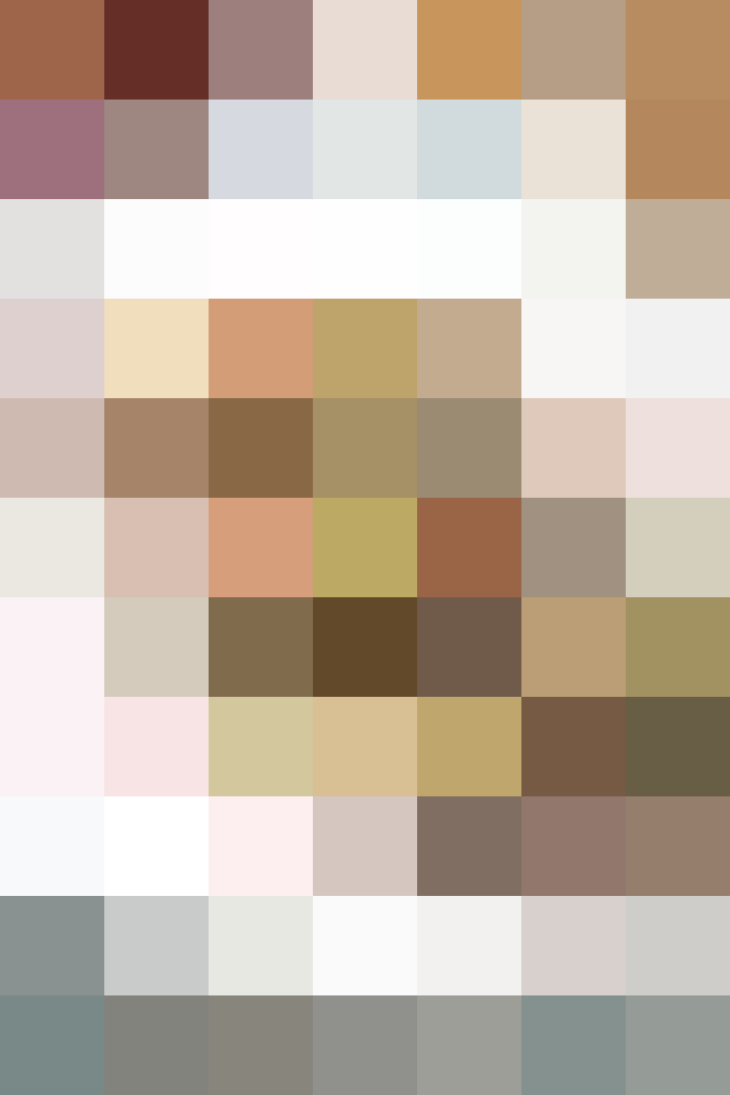 Eggplant parm, for various reasons, has earned its status as one the most beloved Italian-American dishes. However, if this your only experience with eggplant, let us introduce you to a whole new world. From a smoky roasted eggplant dip to a vegan stir-fry filled with chunks of glazed eggplant, these recipes take a different look at the eggplant and never leave flavor behind.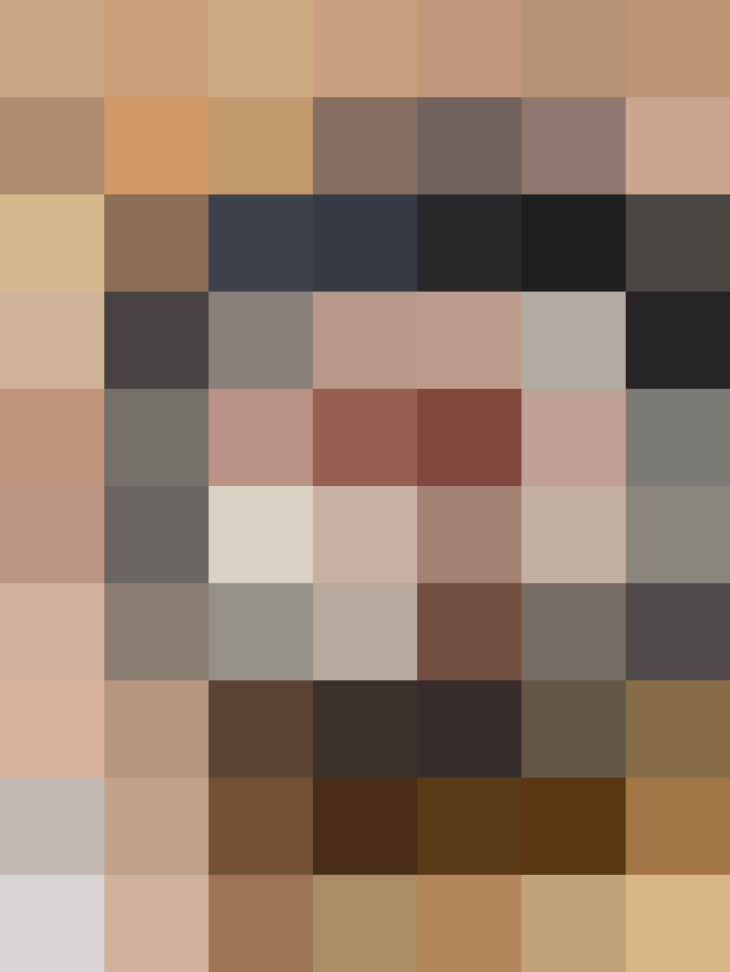 This Mediterranean dip is probably second only to eggplant parm in terms of popularity when it comes to eggplant dishes — and for good reason. The smoky, creamy spread takes away any texture issues and makes the perfect accompaniment to pita chips, veggies, or falafel sandwiches.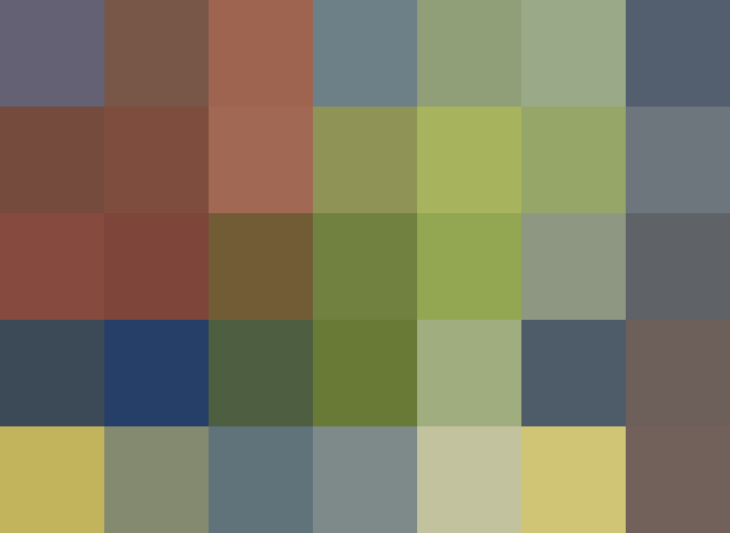 This quick eggplant dish is one to keep in mind as you think up creative ways to use your farmers market bounty. You can pile on fresh tomatoes instead of canned and use a variety of herbs. Plus, it is easy to scale up or down depending on how many people will be seated at your table.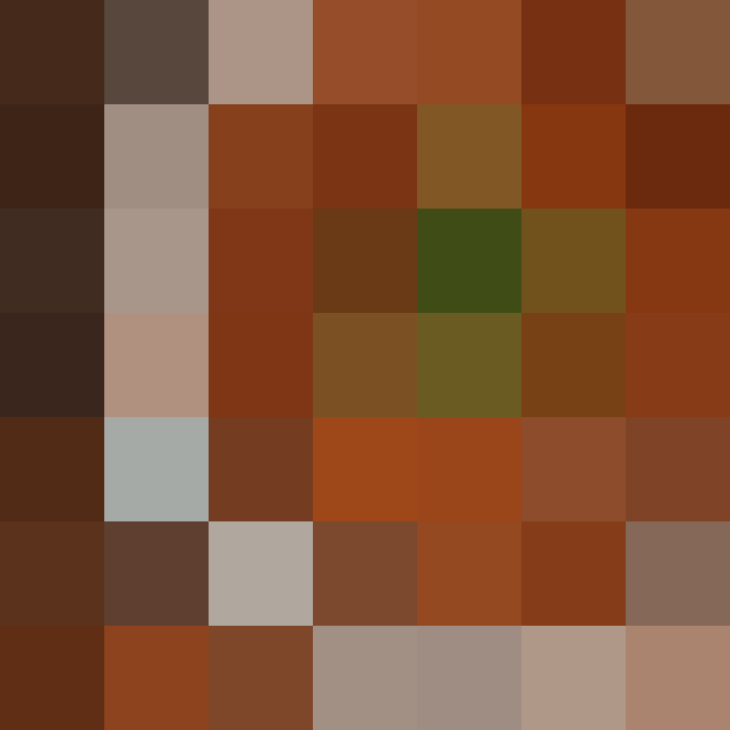 This dip is like baba ghanoush, but with a bit of a twist: It has the addition of tomato paste and onions for an intensely savory upgrade. It's a simplified version of the traditional Russian ikra spread.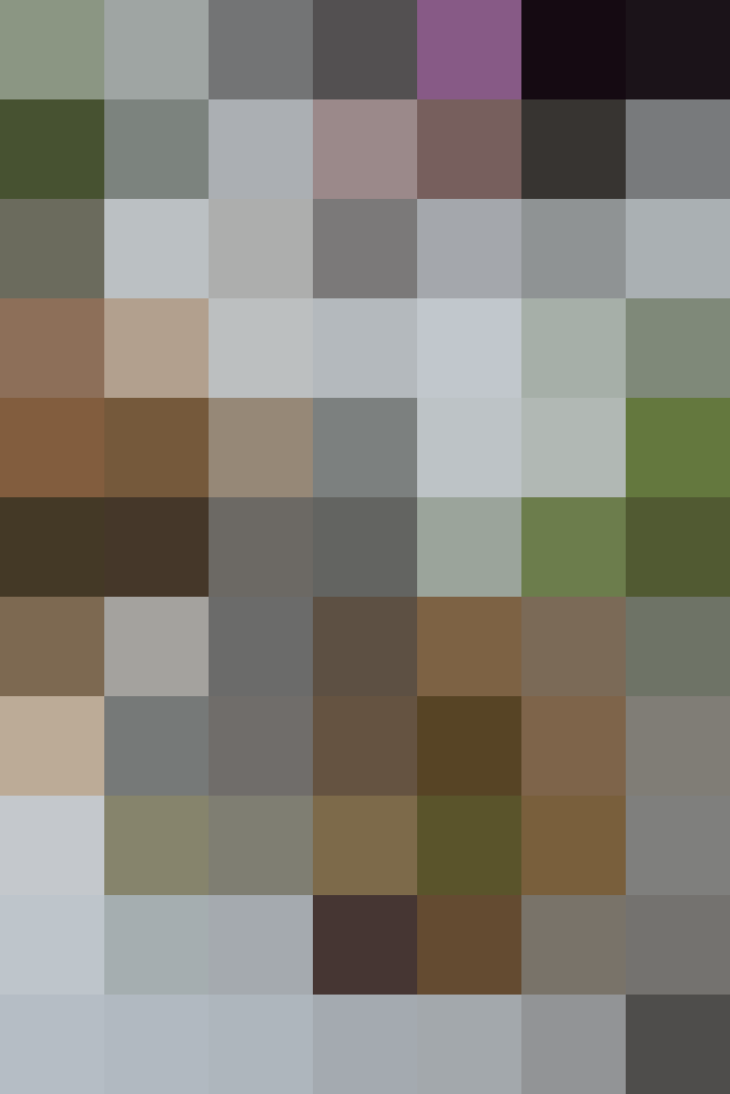 Thanks to their similar textures, the tofu and eggplant are happy together in this vegan-friendly stir-fry. The flavor comes from the searing-hot wok and combination of vegetarian oyster sauce and tamari.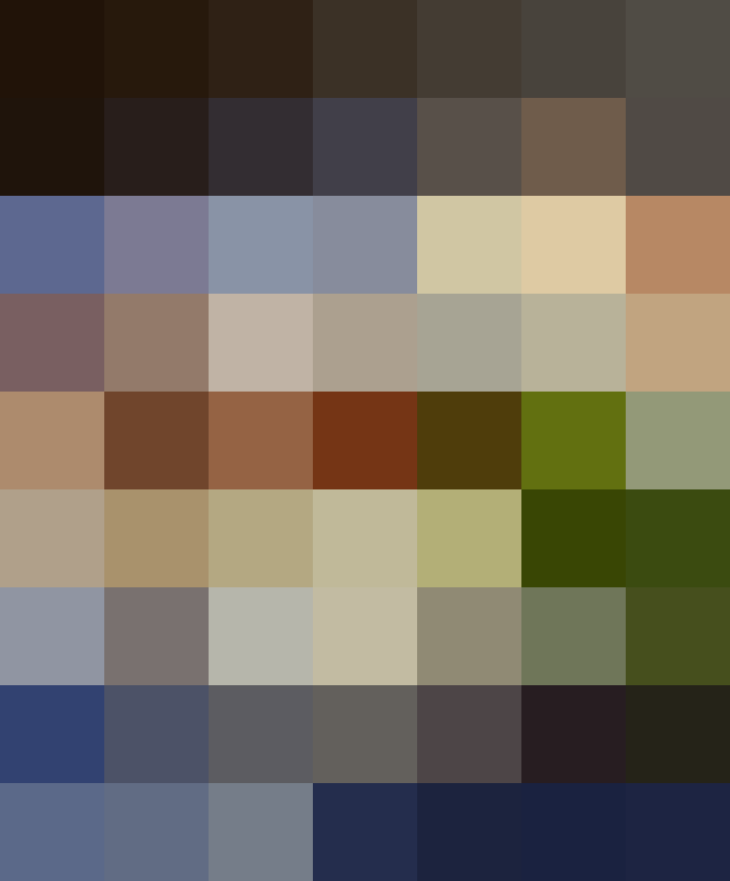 We love a slow-cooker recipe in the summer. There's no hovering over the stove, and you still end up with a delicious eggplant-and-tomato spread that can be used as a dip or spread on your favorite crusty loaf for a hearty sandwich.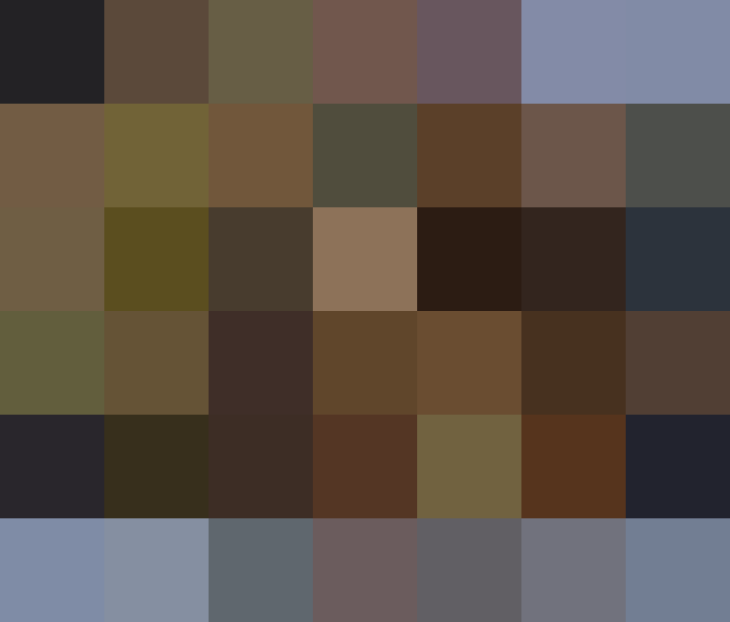 So many eggplant recipes seem like they were designed for the hearty eating of cooler months. This salad is the perfect way to remember that eggplant truly is a summer vegetable.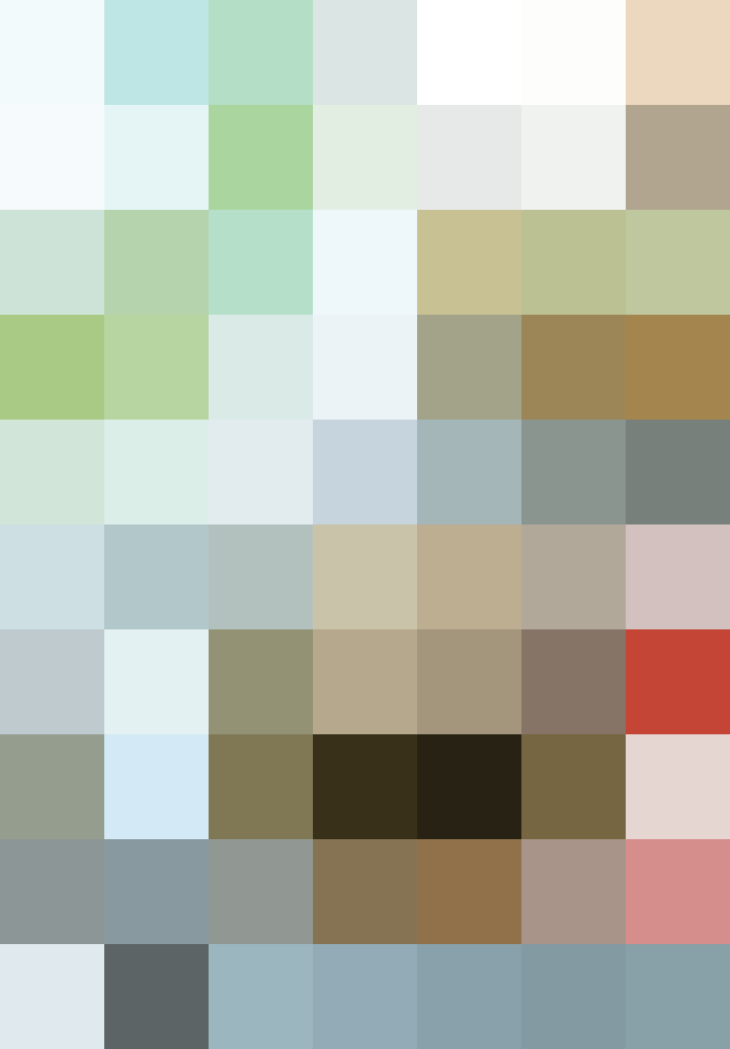 Don't make your veggie-focused friends suffer through another terrible frozen veggie burger. Instead, grill up these eggplant slices, and layer on grilled halloumi cheese for an especially Mediterranean take on the veggie burger.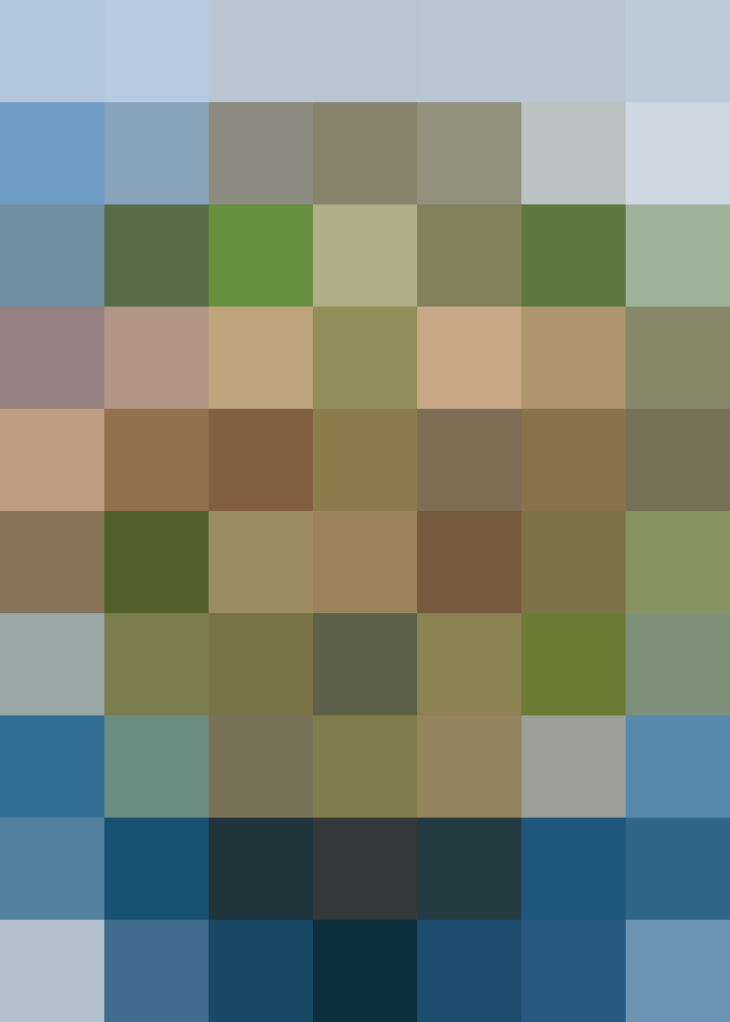 The key to making this grain salad the best it can be is to roast the eggplant before mixing it in. When roasted, it develops a subtle silkiness that blends perfectly with the other flavors.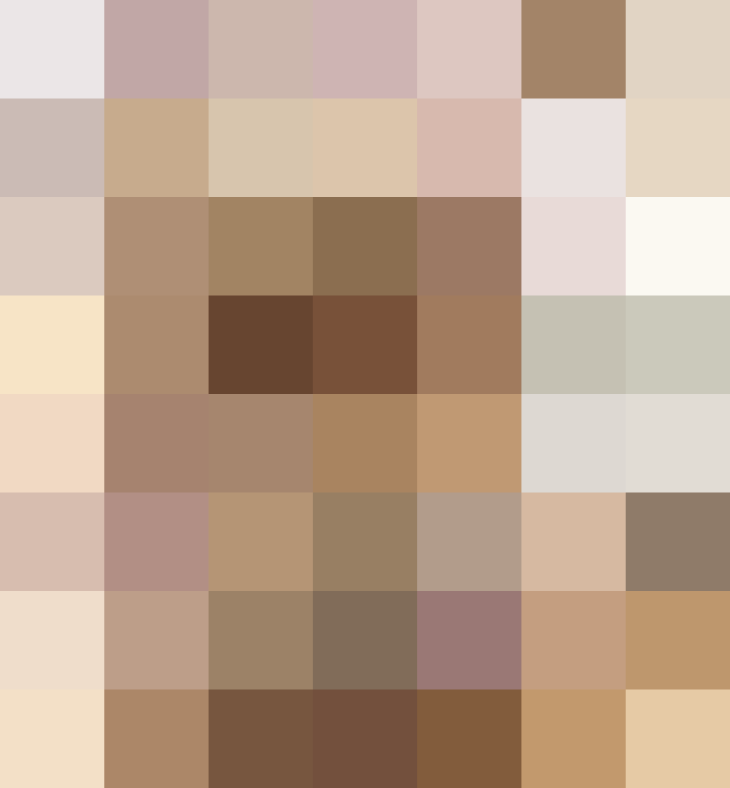 Think eggplant is too mushy for fries? Think again. These baked fries, covered in the spice blend za'atar, are perfectly crisp and delicious. Make sure you eat them as soon as they come out of the oven for the best results.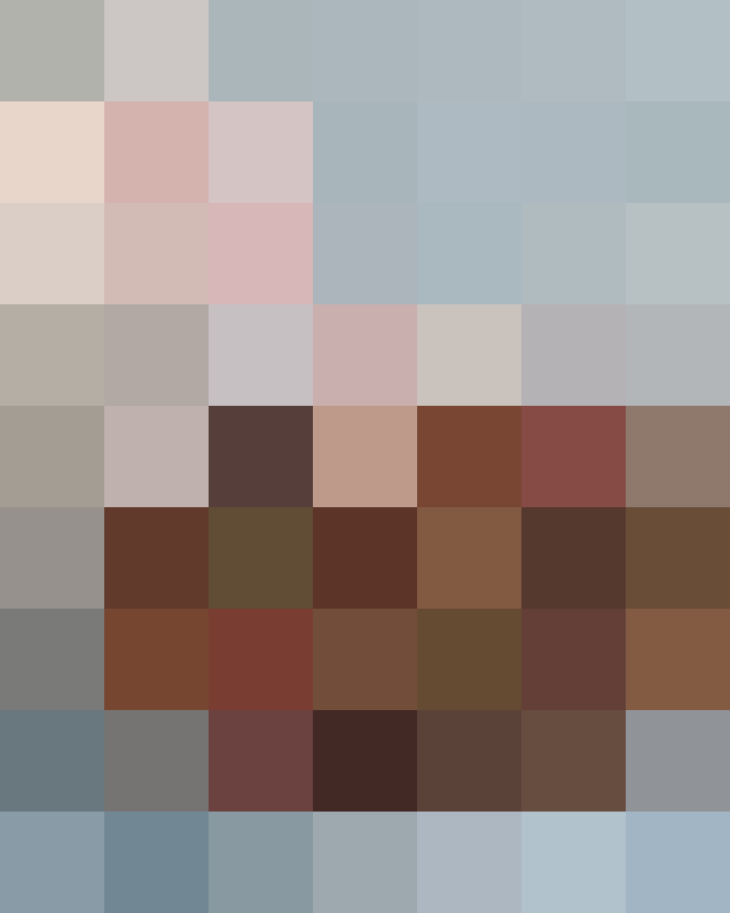 If we're going to make a stew like ratatouille in the summer, you best believe it's going to be in the slow cooker. This veggie-filled dish is infinitely customizable depending on what you're able to bring home from the farmers market, but we like to stick with the classic recipe, which has plenty of eggplant.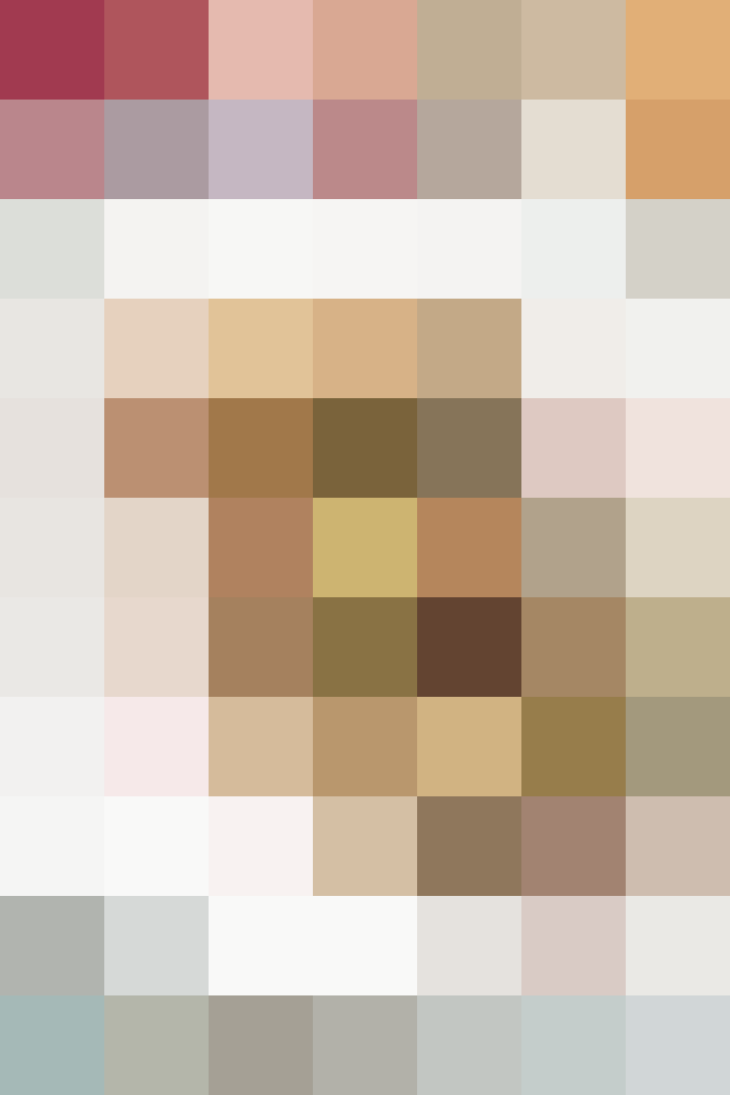 Save this recipe for the end of the season when eggplants and pomegranates briefly overlap. Whether served as a side or a vegetarian main, this makes the perfect eggplant dish to serve for company.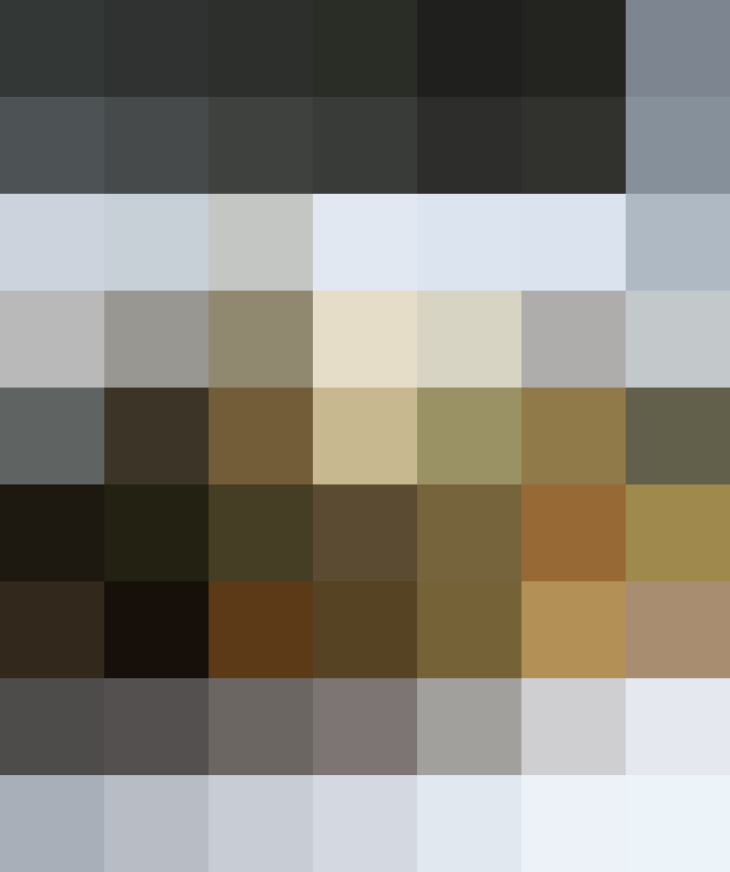 This recipe comes from one of our favorite veggie-focused chefs, Yotam Ottolenghi. The lentils, eggplant, and medley of aromatics bring the flavor, but it's the inclusion of a whisper of brown sugar that really sets this dish apart.
Published: Jul 5, 2016