12 Desserts for People Who Really Don't Like Chocolate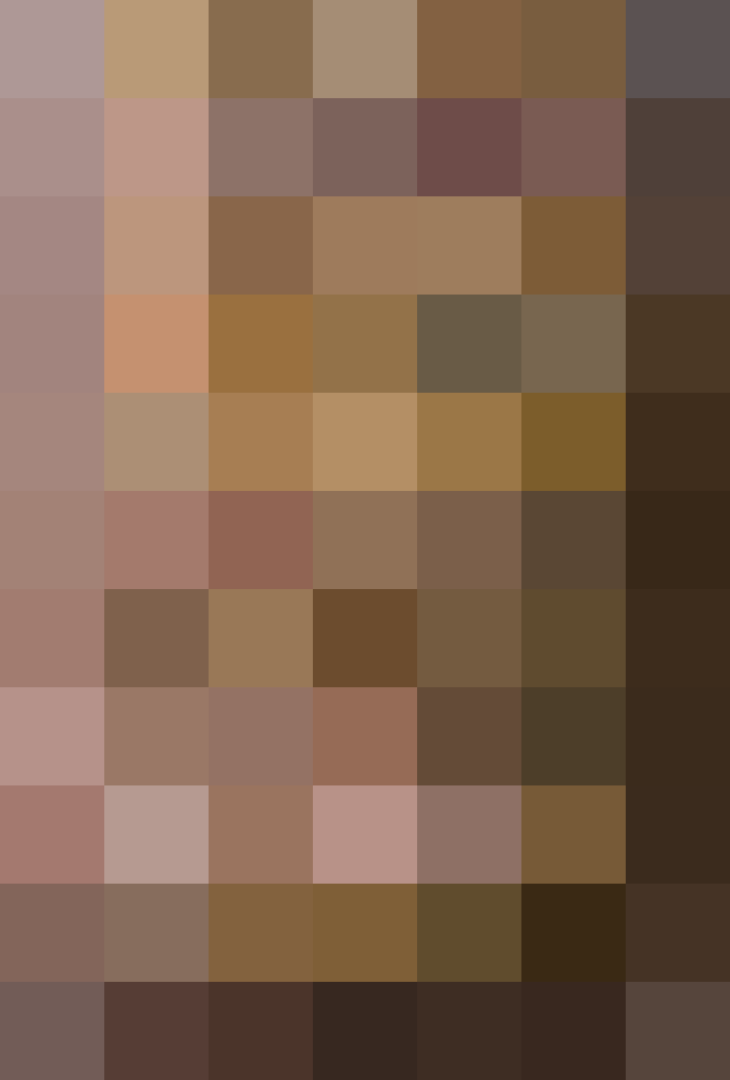 What do you do if your Valentine is someone who just doesn't like chocolate? What if a fancy box of chocolates or a flourless chocolate cake doesn't make your heart skip a beat?
Not to worry — there are plenty desserts out there that don't rely on chocolate for their deliciousness. Pick any one of these recipes for a sweet dessert that your special someone will enjoy … even if that someone special is you!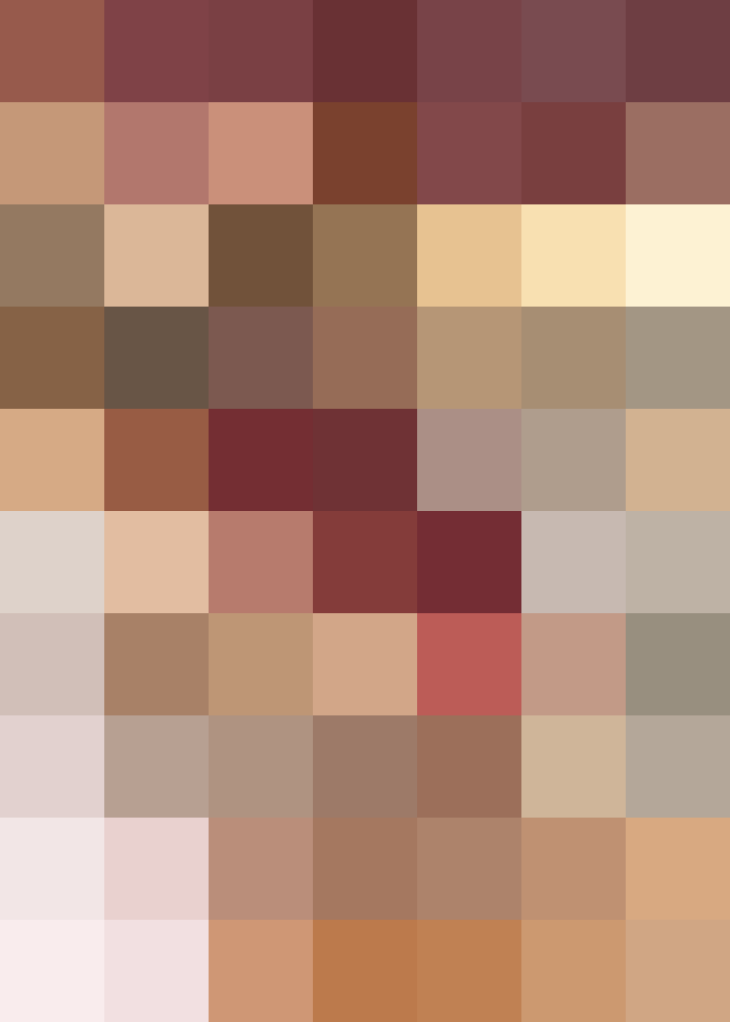 With this how-to guide, homemade cheesecake isn't out of reach. Follow the step-by-step instructions for perfectly creamy cheesecake, and then top it with the fruit of your choice.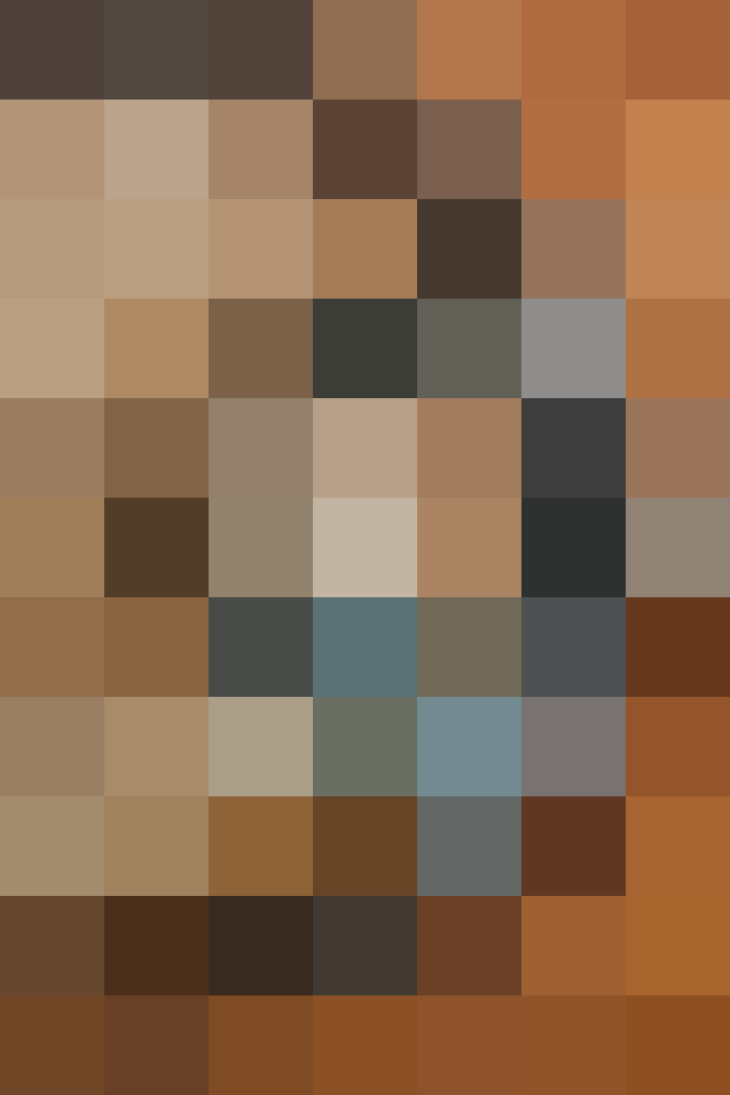 This warm, spicy cake with a pinwheel of pear slices on top is the perfect comfort-food dessert. It's not too sweet, and just right for afternoon coffee or when served à la mode.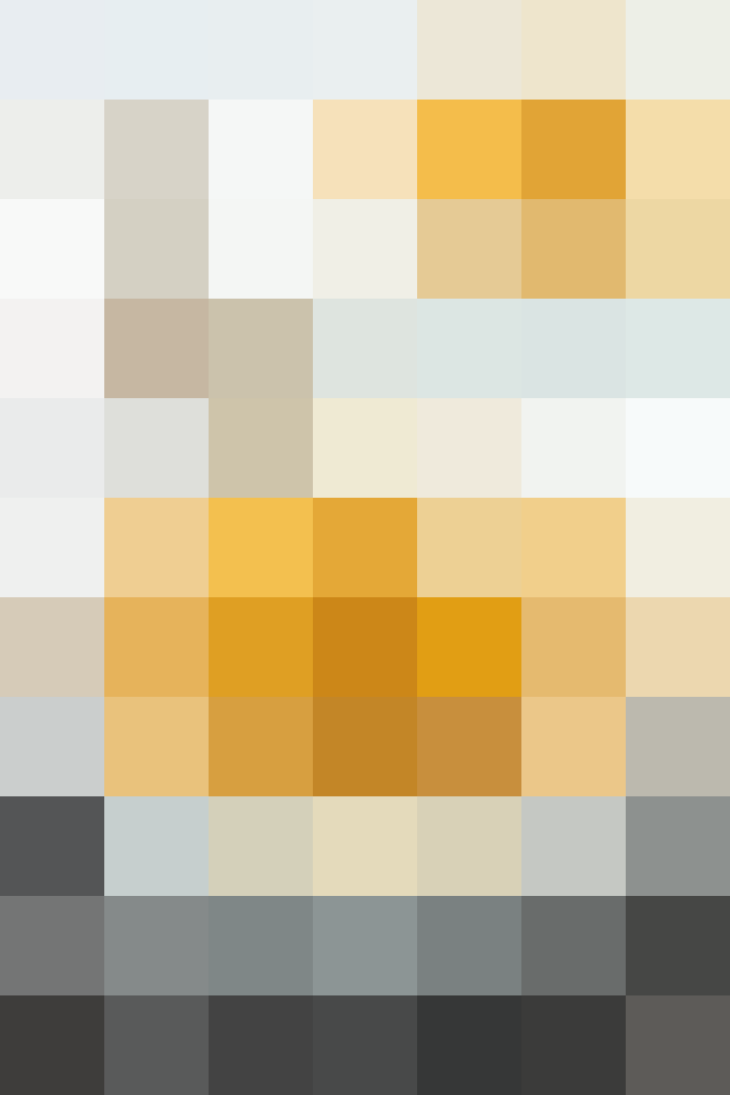 This recipe might be more traditional for another holiday, but we think it works just as well for Valentine's Day. After all, what better way to show your honey you're sweet on them than with a honey custard?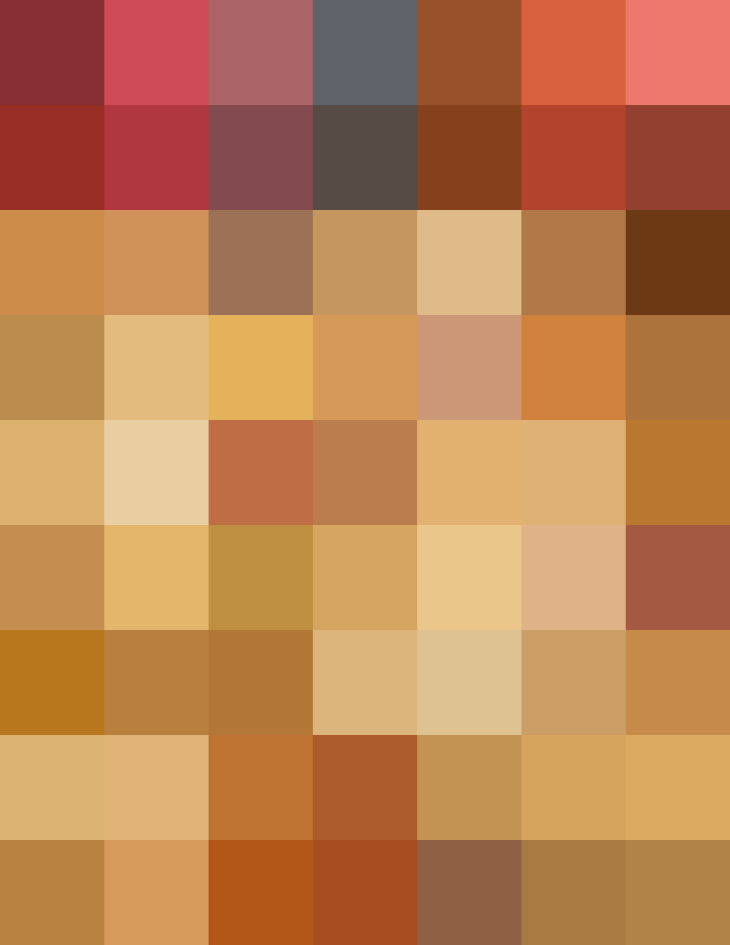 Peaches might not be in season right now, but if you can get your hands on some (or substitute in frozen slices), these bars are a sure thing. You can also swap in another fruit if you prefer.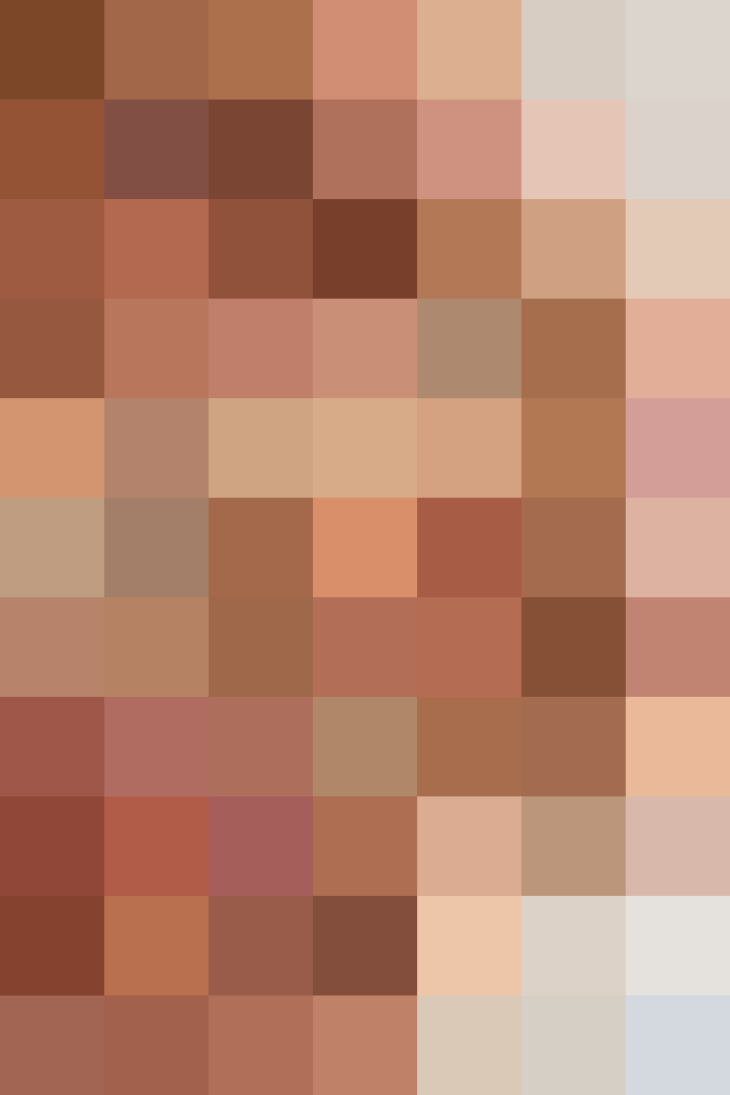 The secret of the rustic galette is that while it looks fancy and impressive, it is incredibly easy to make and very forgiving if you aren't a master at working with pie crust. Add a dollop of whipped cream to serve, and you have the perfect dessert.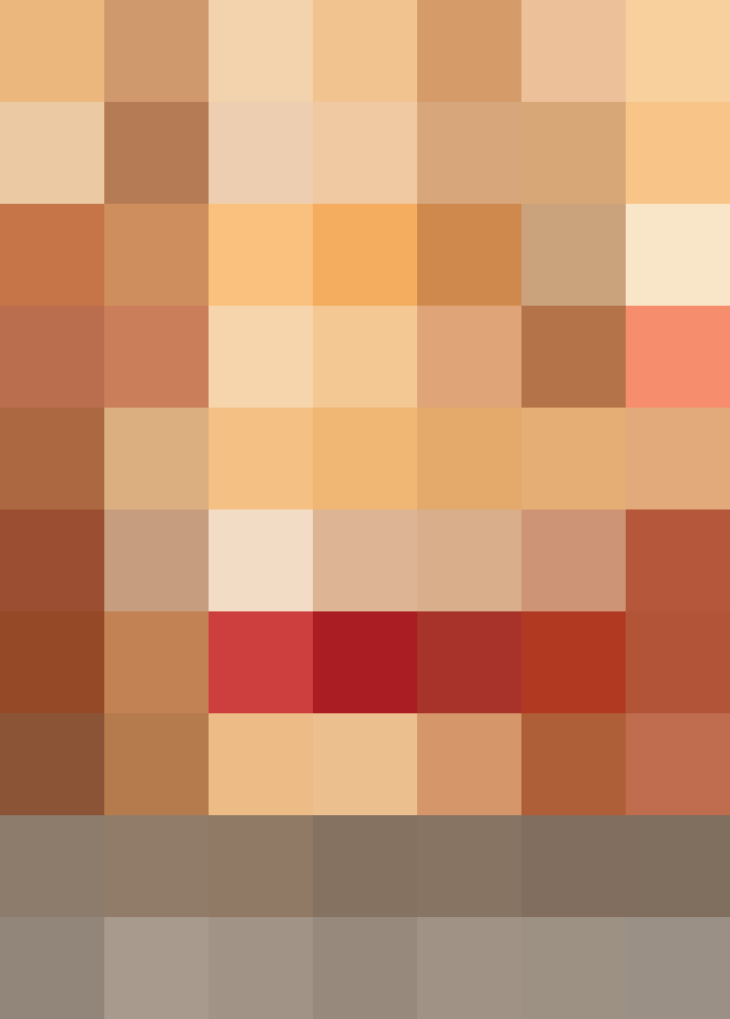 Hosting a Valentine's Day party for all your friends? You'll need to make a batch of these individual strawberry shortcakes. It's the perfect sweet treat for any pink-and-red-themed party.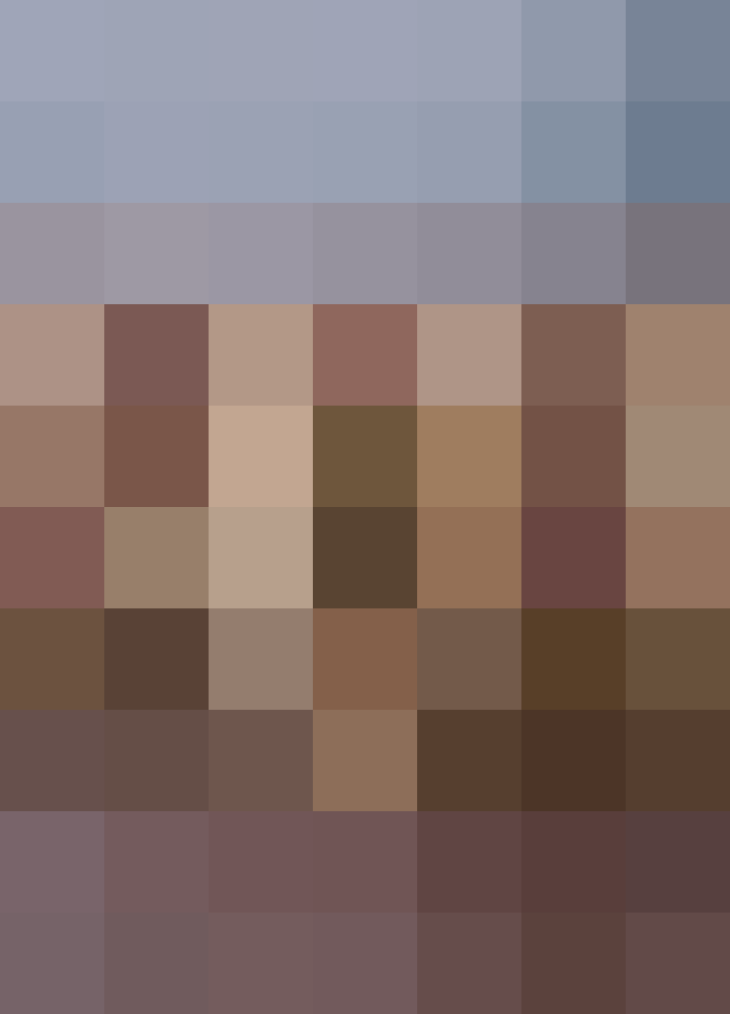 One of our favorite parts about this cake is that the hands-on time is only about 10 minutes. It does take a while to bake, but the results — tart, juicy cranberries encased in a buttery cake — are completely worth it.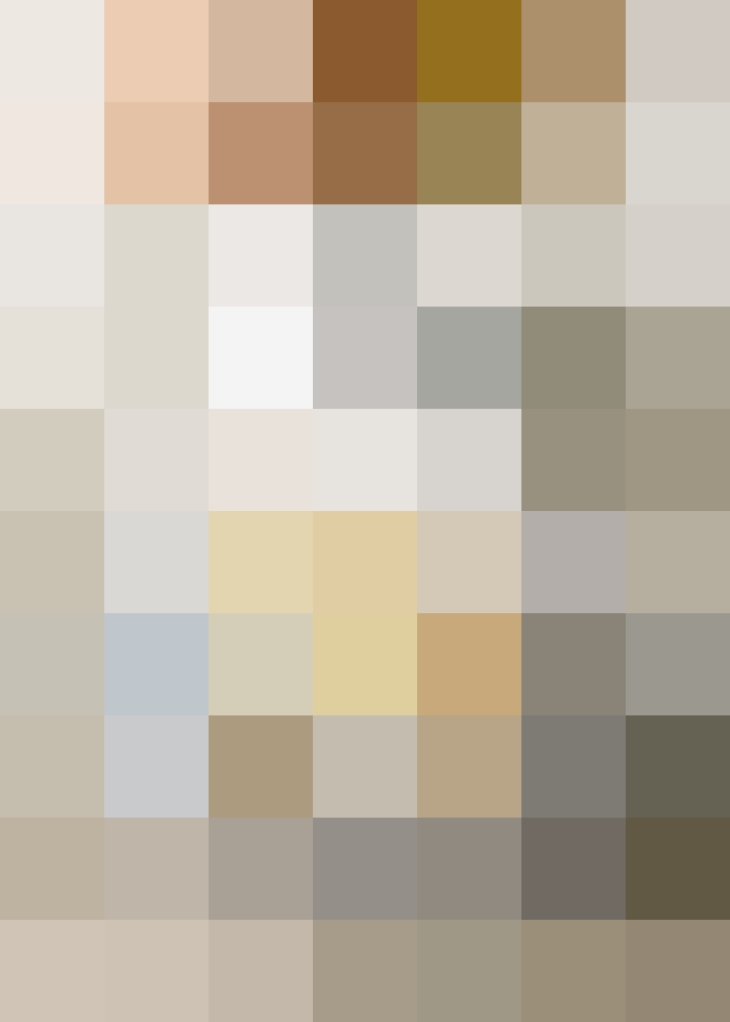 This layered lemon cake is a great way to make use of the citrus that's still in season. You could also experiment with using less acidic Meyer lemons in the recipe.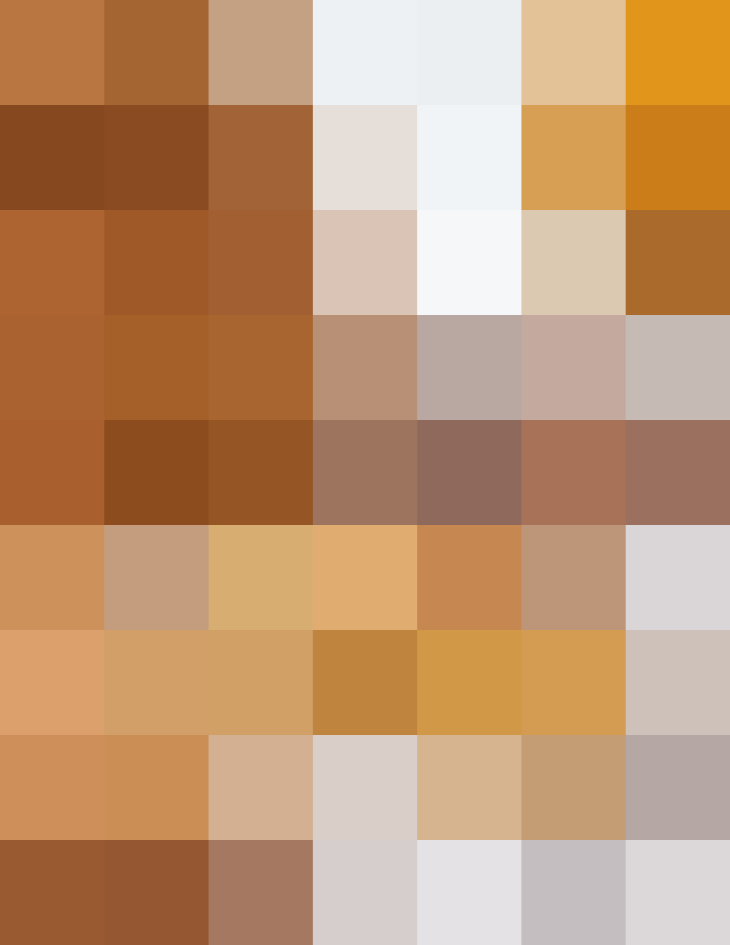 We'll never get tired of pumpkin-flavored treats, and thanks to canned pumpkin purée, you can make these cinnamon-spiced cookies year-round.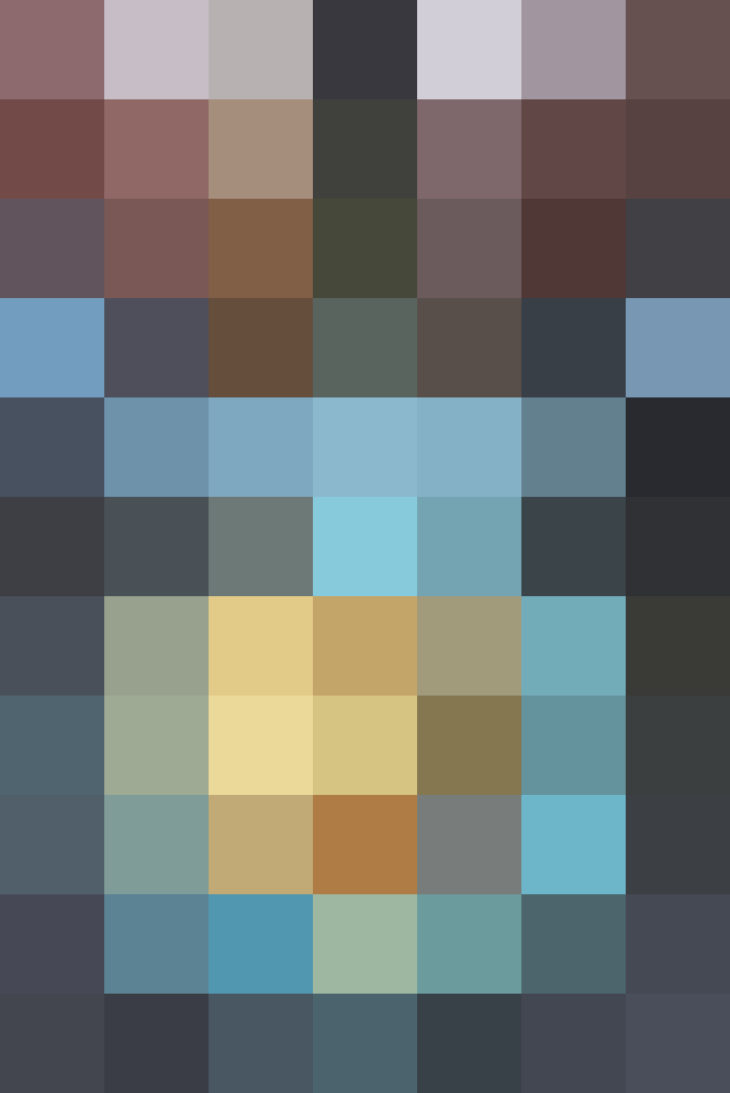 While you can serve this classic cake with a drizzling of chocolate sauce, there are about a million other ways to serve it as well. From fresh fruit to whipped cream to citrus curd, this cake (and all its topping variations) is a good one to have in your repertoire.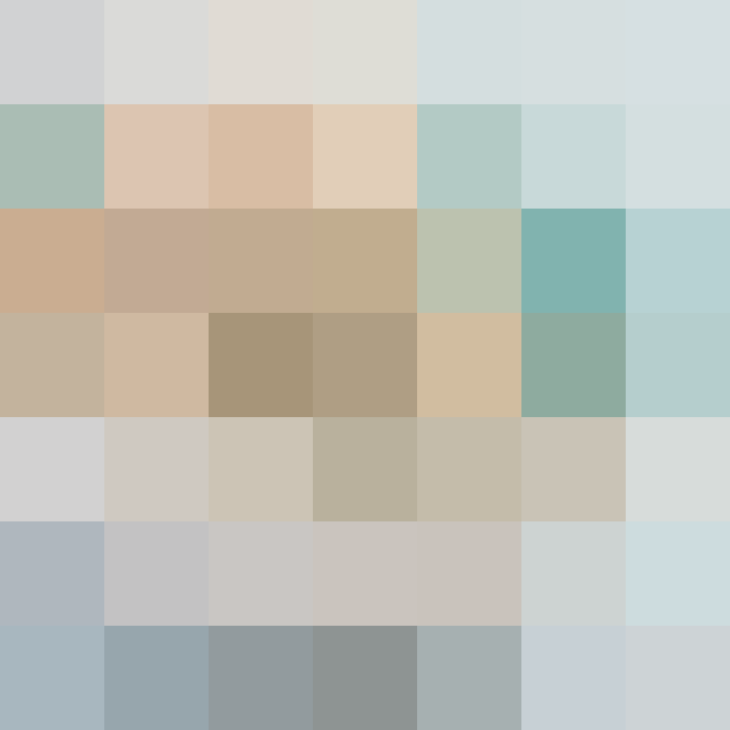 These tasty treats have so much going for them. Not only are they no-bake, but they are also nut-free, gluten-free, and vegan, which means there's almost no one who can't enjoy them.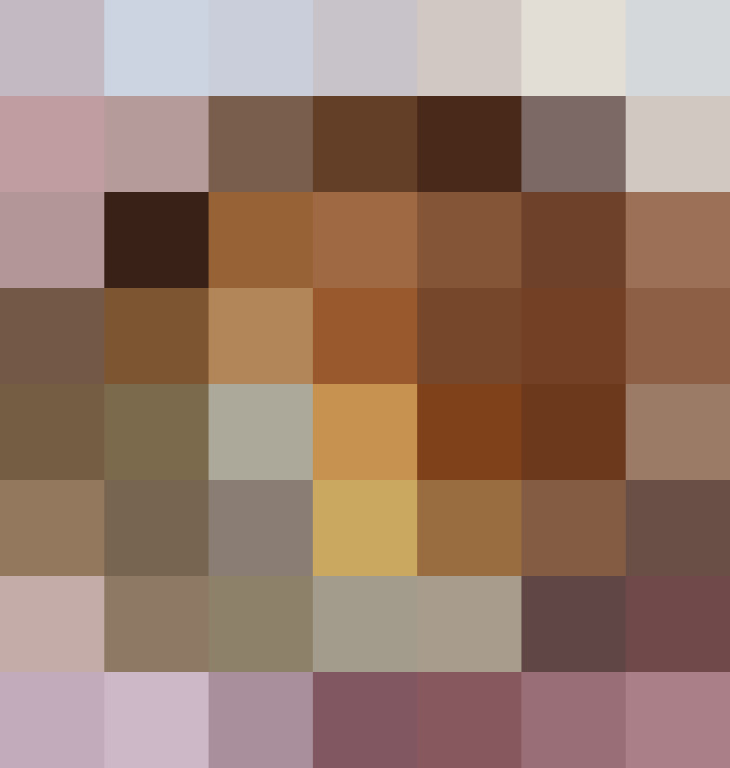 Ready to really step up your dessert game? Make crème brûlée. It's surprisingly easy to make — even though it does require some special equipment to get that perfectly crackable sugar topping. Master this recipe, and your Valentine will thank you.
Published: Feb 12, 2016