12 Cute & Crafty Ways to Dress Up Gifts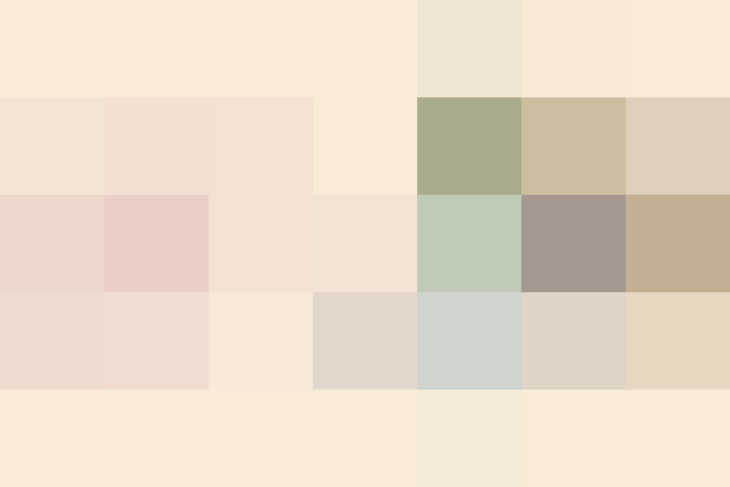 An exceptionally well-wrapped gift is a double present. You are giving the gift of whatever your gift is, but you are also giving the gift of joy. All presents are fun, but a beautifully packaged present is even more fun. Isn't it nice, in a warm, sappy way, to let someone know that you care enough not only to give them something, but also to wrap it with little jingle bells on top? That is thoughtfulness; that is love.
And (on a less warm, sappy note), while it is true that gift-giving is not technically "a competition" (I mean, I guess), there is no denying that all else being equal, the prettier package always wins.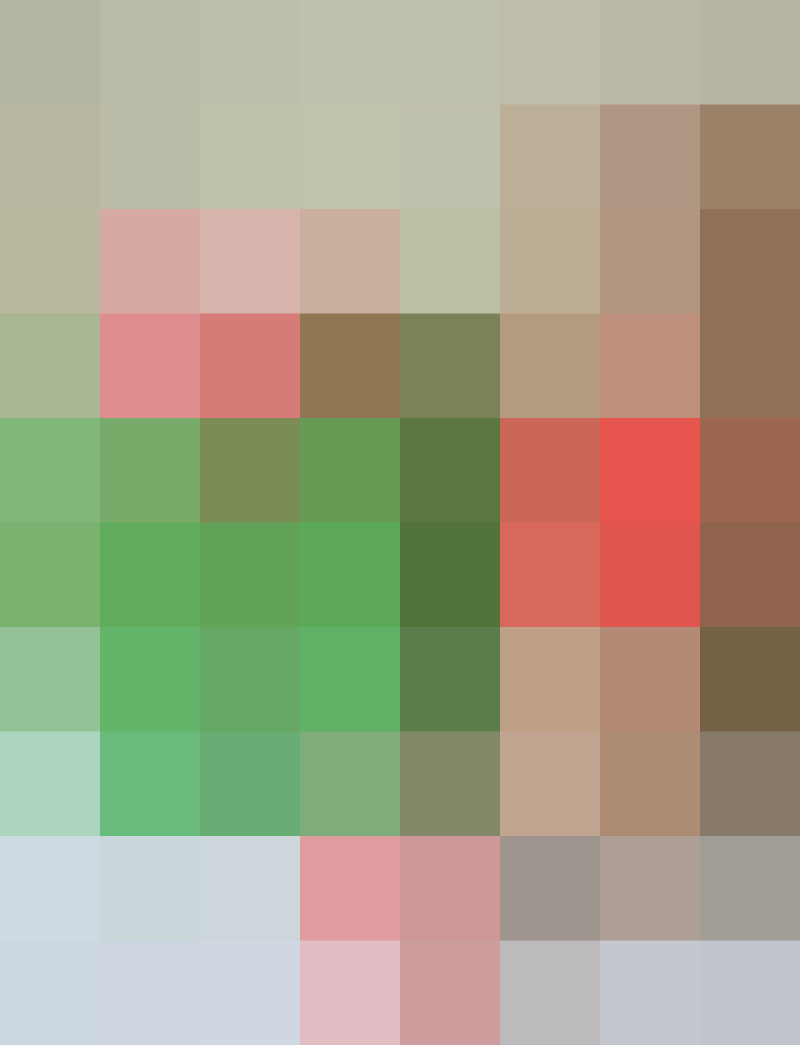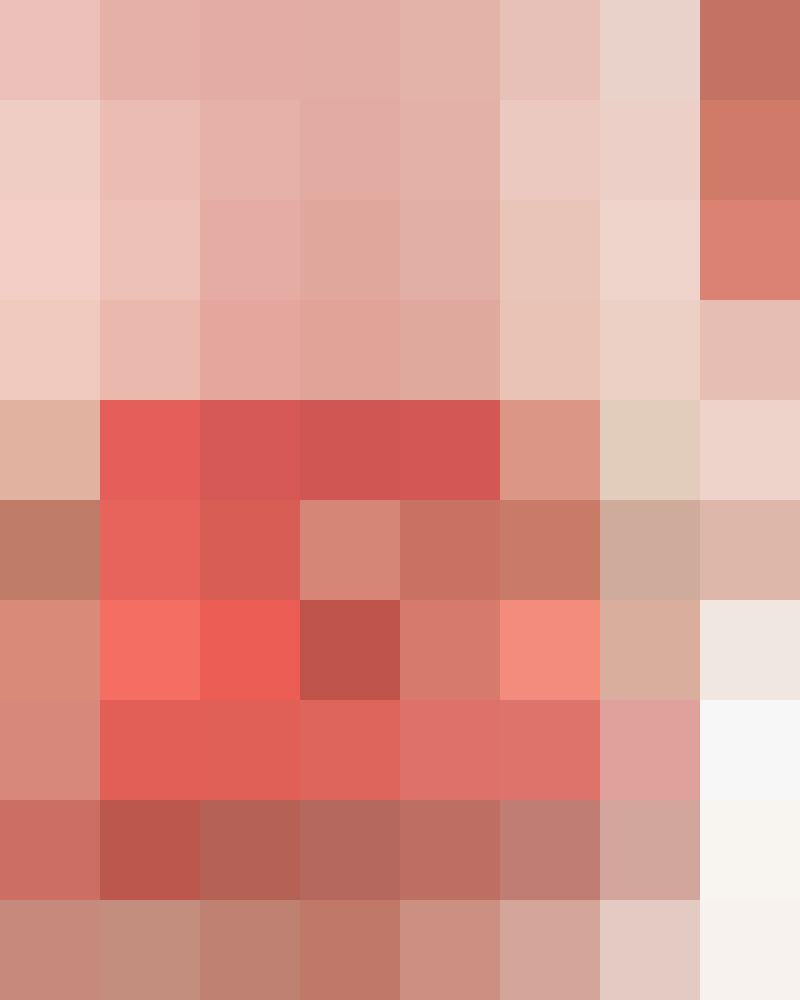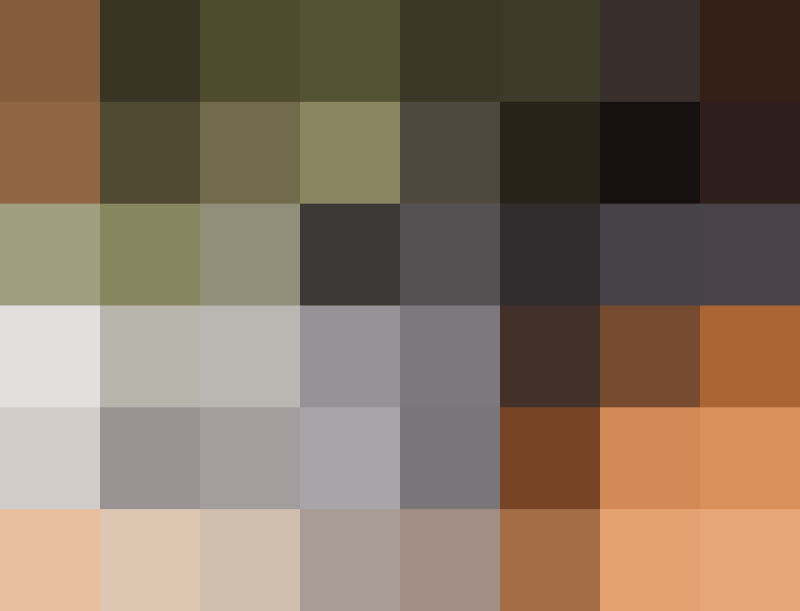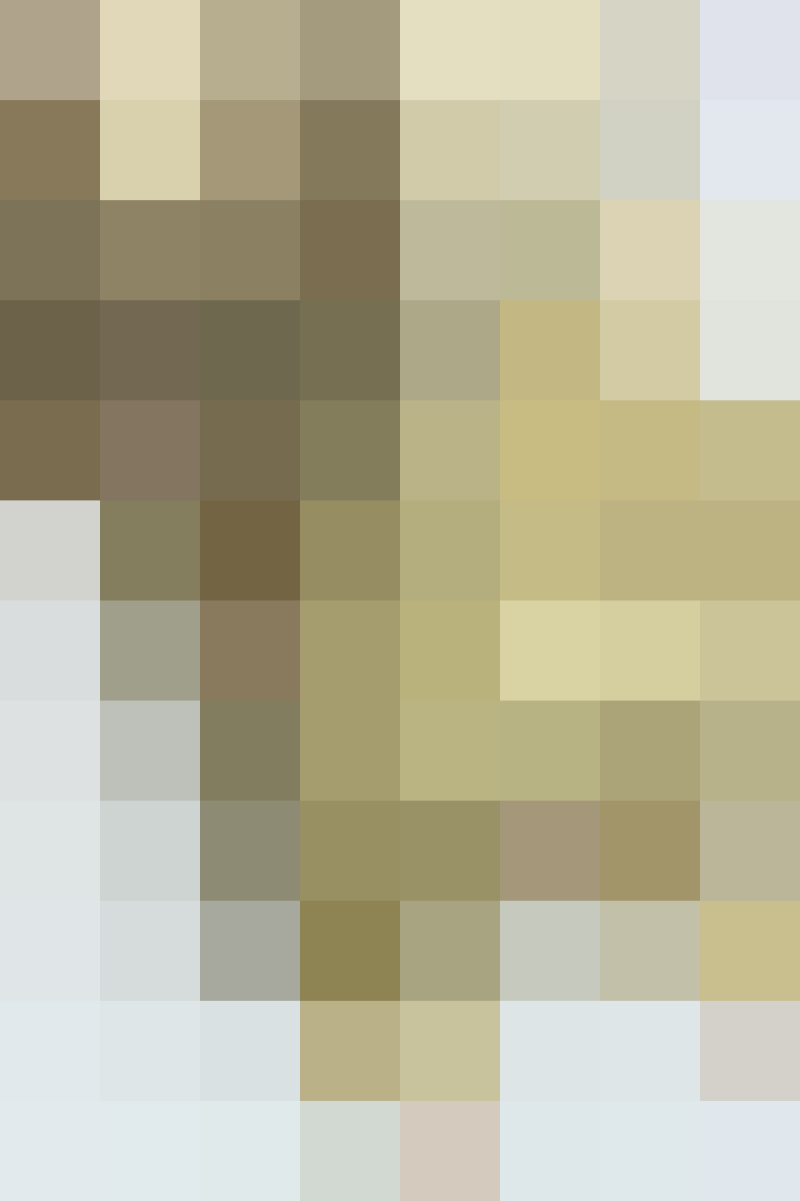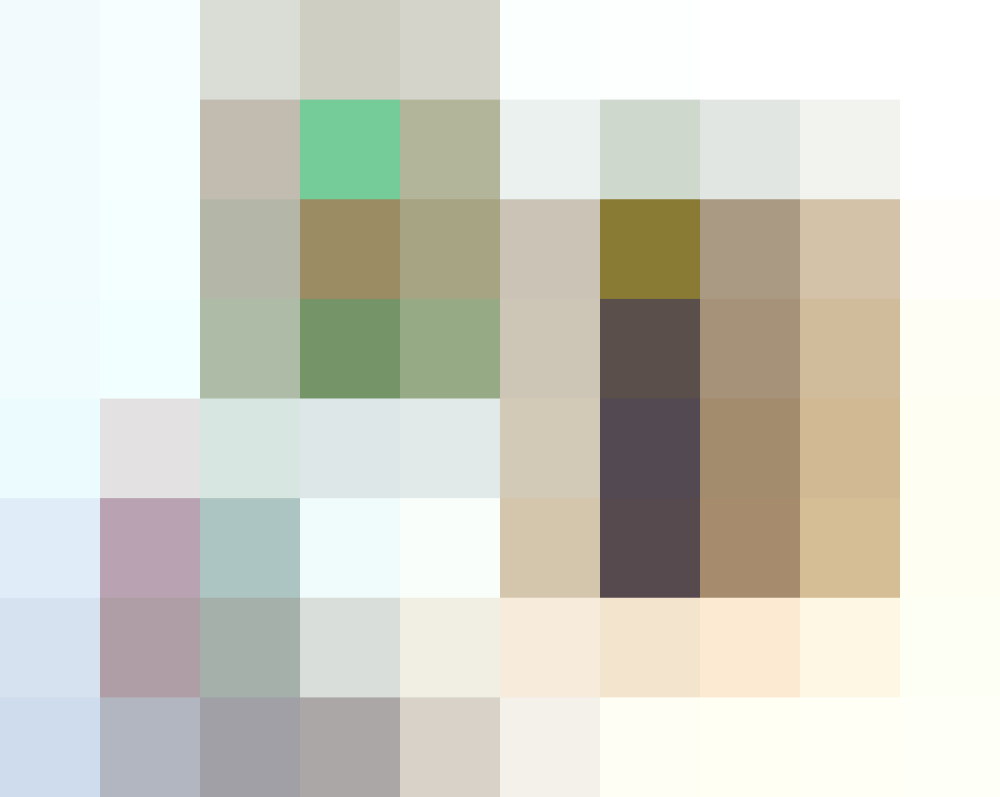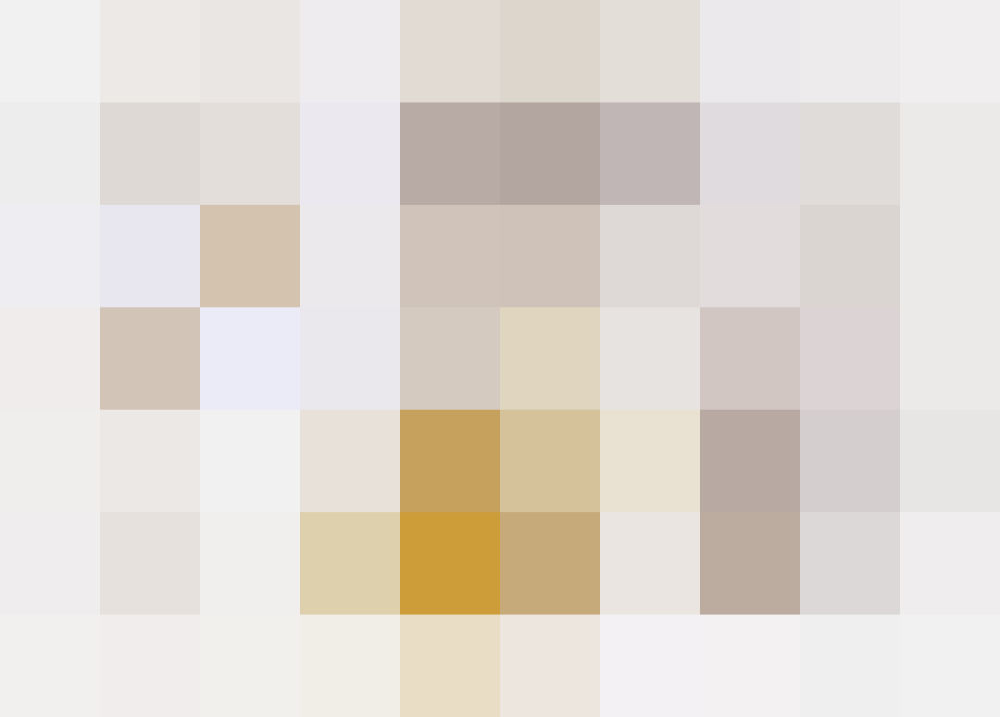 So, with peak present season upon us, here are 12 of our favorite tips for turning regular-ol' wrapping jobs into Martha-level masterpieces.
Published: Dec 15, 2016