12 Absurdly Delicious Ways to Celebrate National Doughnut Day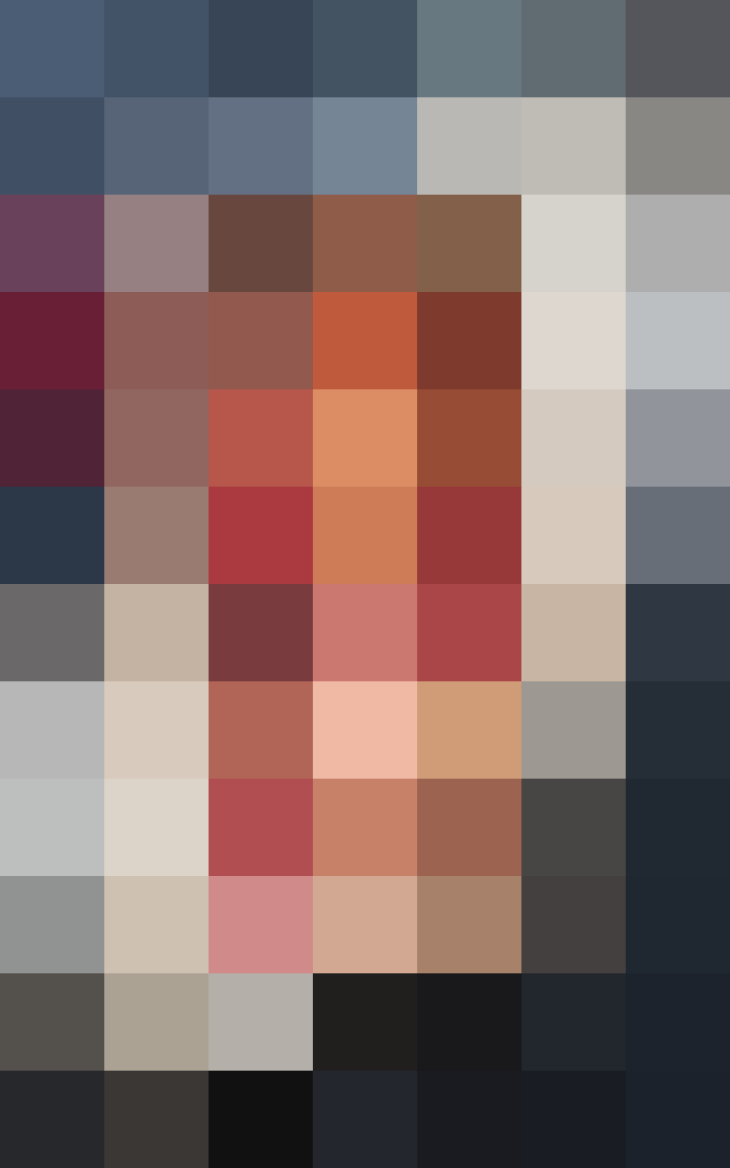 If you aren't aware, today is a very important holiday: It's National Doughnut Day! This doughy and delightful holiday falls on the first Friday of June each year. It's time to bust out your fryers and get to work.
1. The Inception Doughnut from Cinnamon Snail
Up first, the Inception Doughnut from Cinnamon Snail. I don't have a recipe for this, and its limited-edition debut ended after just two days, but I think it could be recreated at home with a little creative recipe blending! Start with a maple raspberry doughnut, and then top with (duh) doughnut cookies that have been sprinkled with frosting-adorned Cheerios (again, duh). That's 13 doughnuts in one — what more could you want?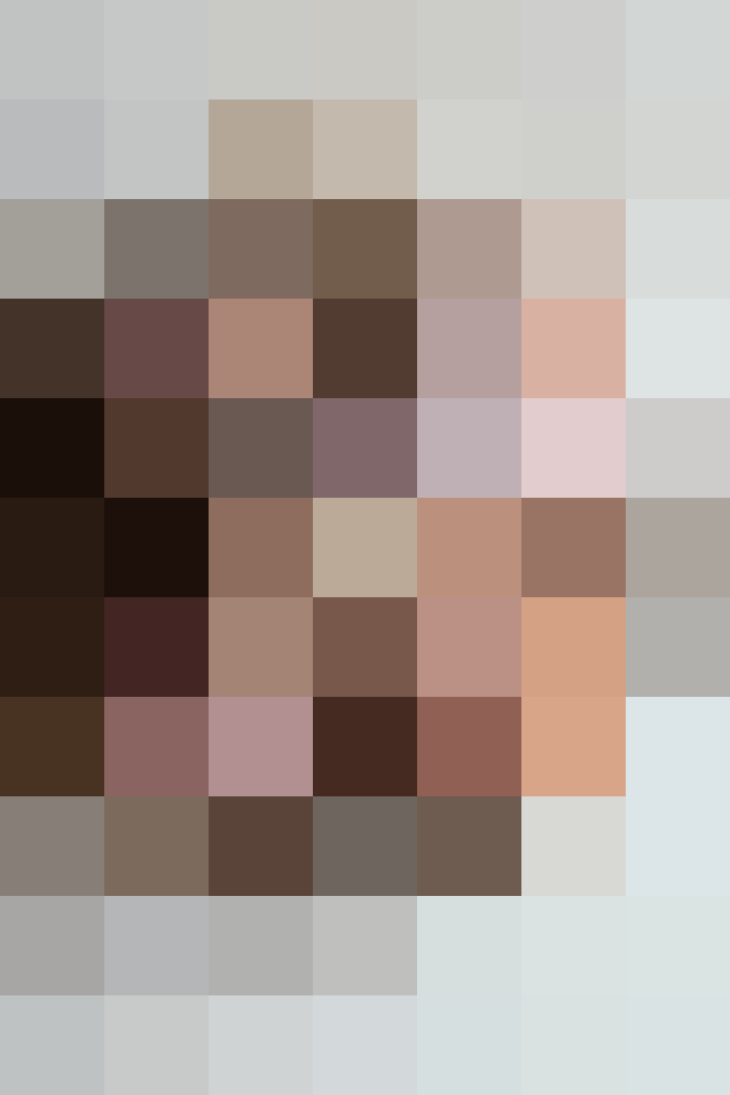 Nothing like a little salt to balance out the sweet! Doesn't the filling in these look absolutely luscious?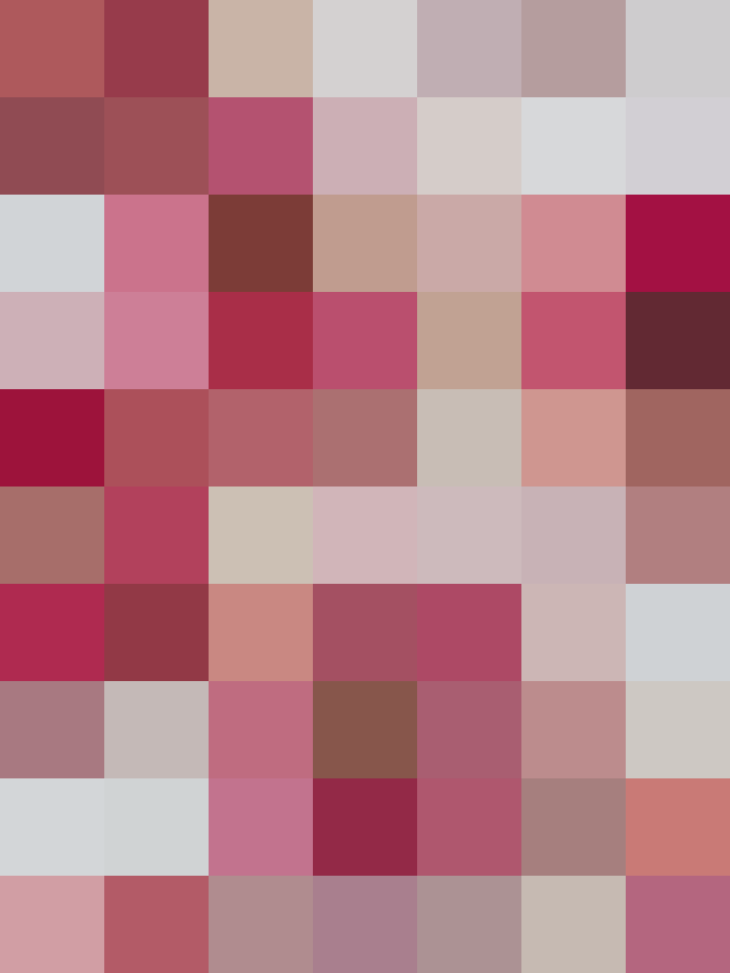 Such a unique flavor combination! The kind you have to get right in the kitchen to try out, right?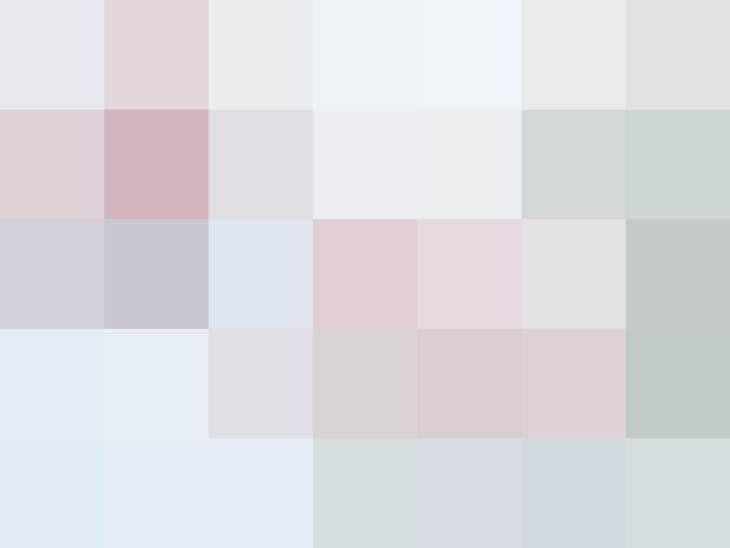 The beautiful color of this glaze comes from mixing freeze-dried strawberries with white chocolate. For an extra-pretty pastry, sprinkle with dried rose petals.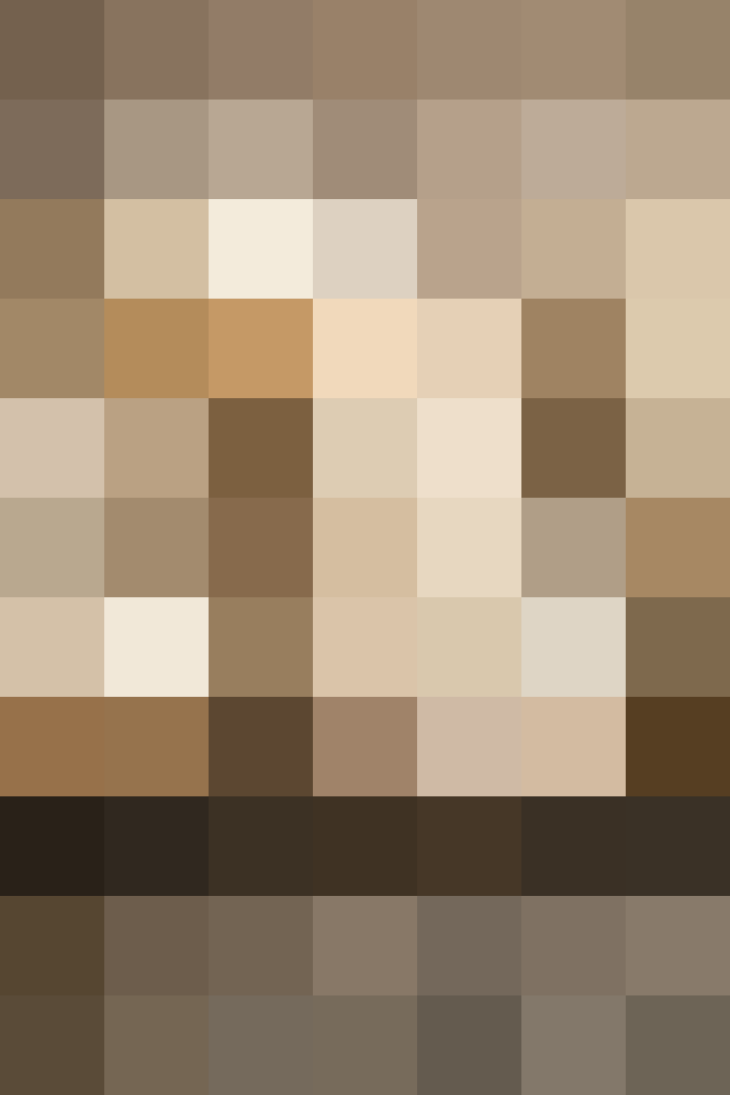 Maple and pecan were meant to be together. This doughnut is no exception to that truth.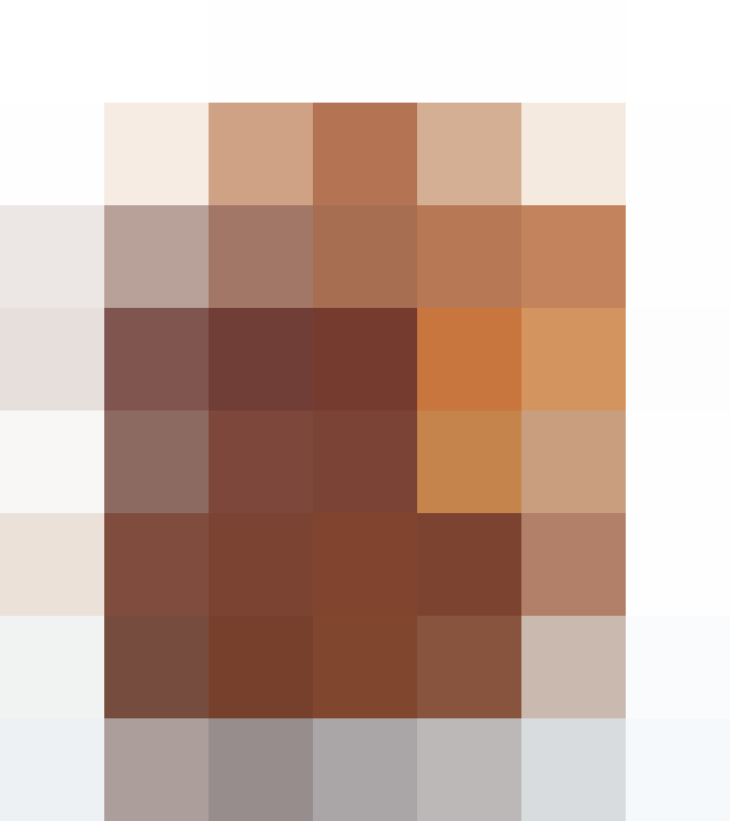 A doughnut I can dip? Count me in!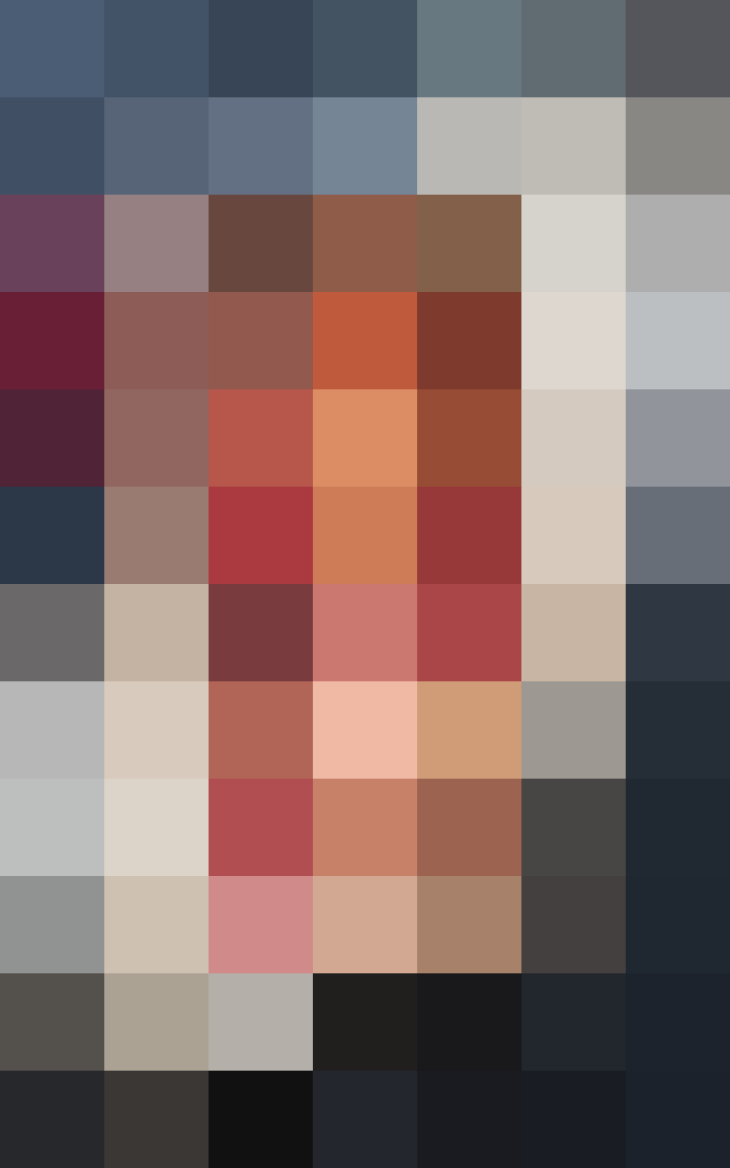 These beauties are filled with raspberry jam and sweetened cream.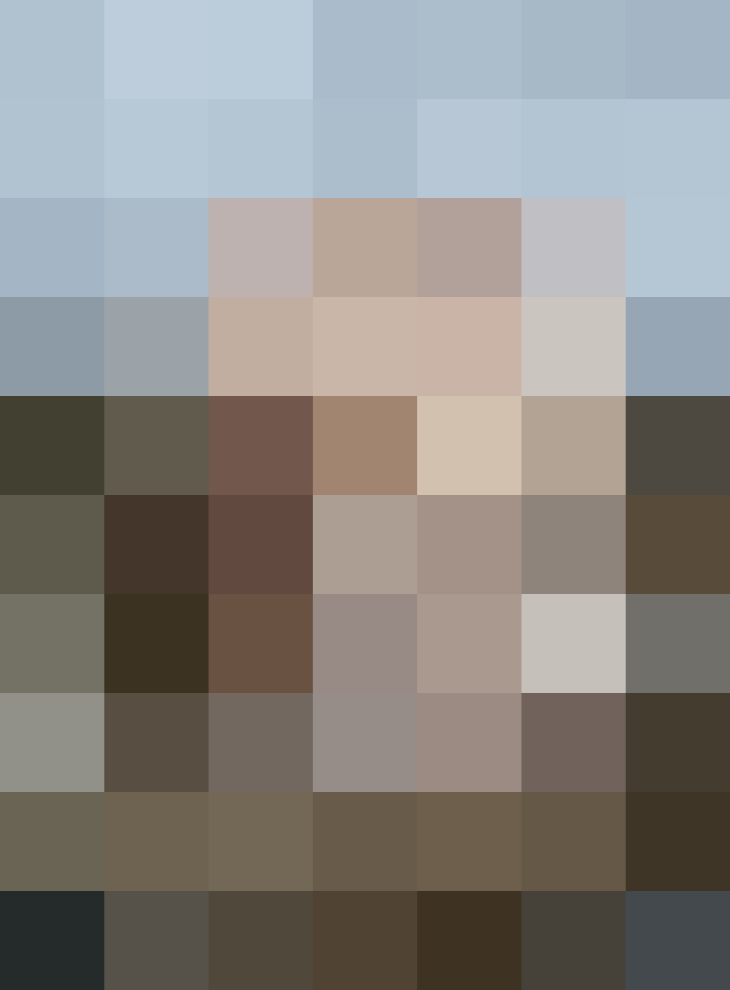 To really up the ante on these already delicious-looking doughnuts, sub a Reese's Cup in for the chocolate squares.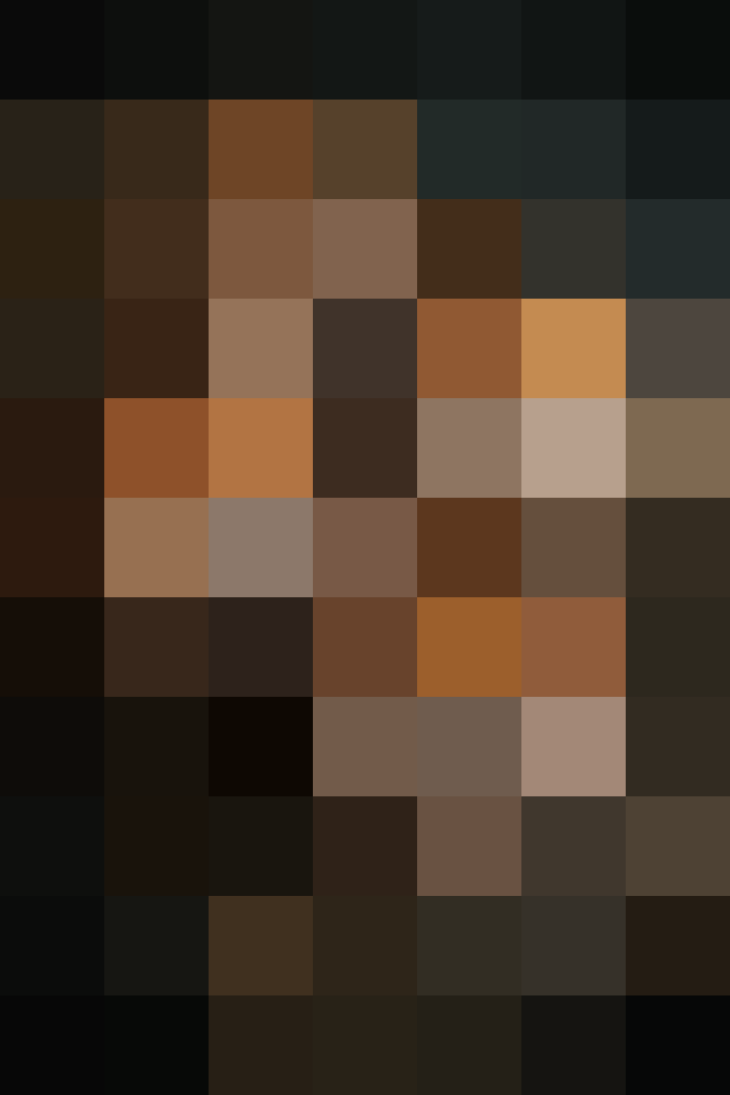 A list of delicious doughnuts wouldn't be complete without the now-famous marriage of breakfast pastry and breakfast meat! This one takes it to another level with the addition of bourbon.
Just imagine the texture. I'll take 8.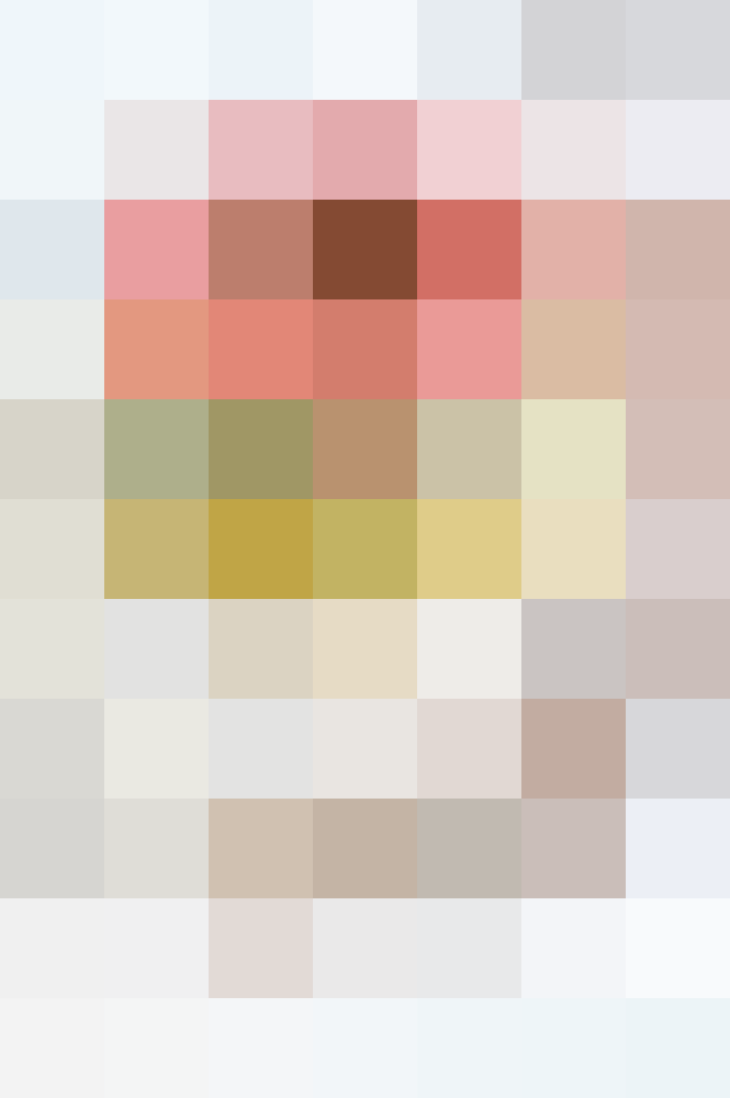 Doesn't the sight of this just bring a smile to your face? While not true doughnuts, they're certainly celebratory looking, no?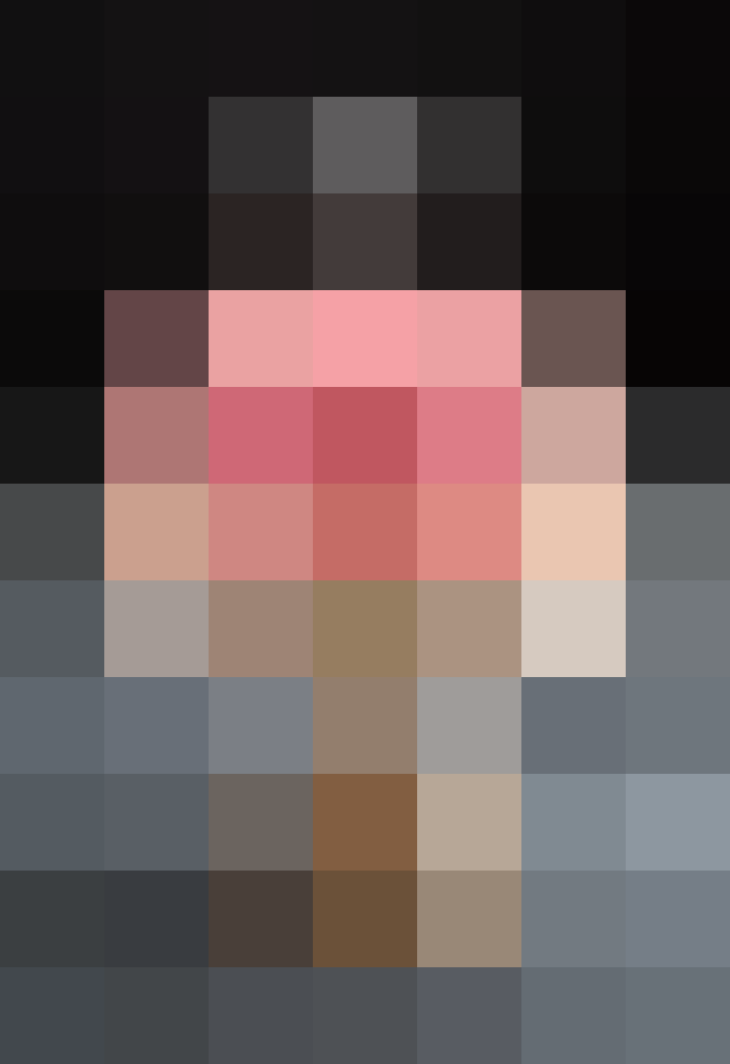 Because doughnuts are a cake's best friend.
Published: Jun 3, 2016