11 Ways to Enhance a Box of Store-Bought Broth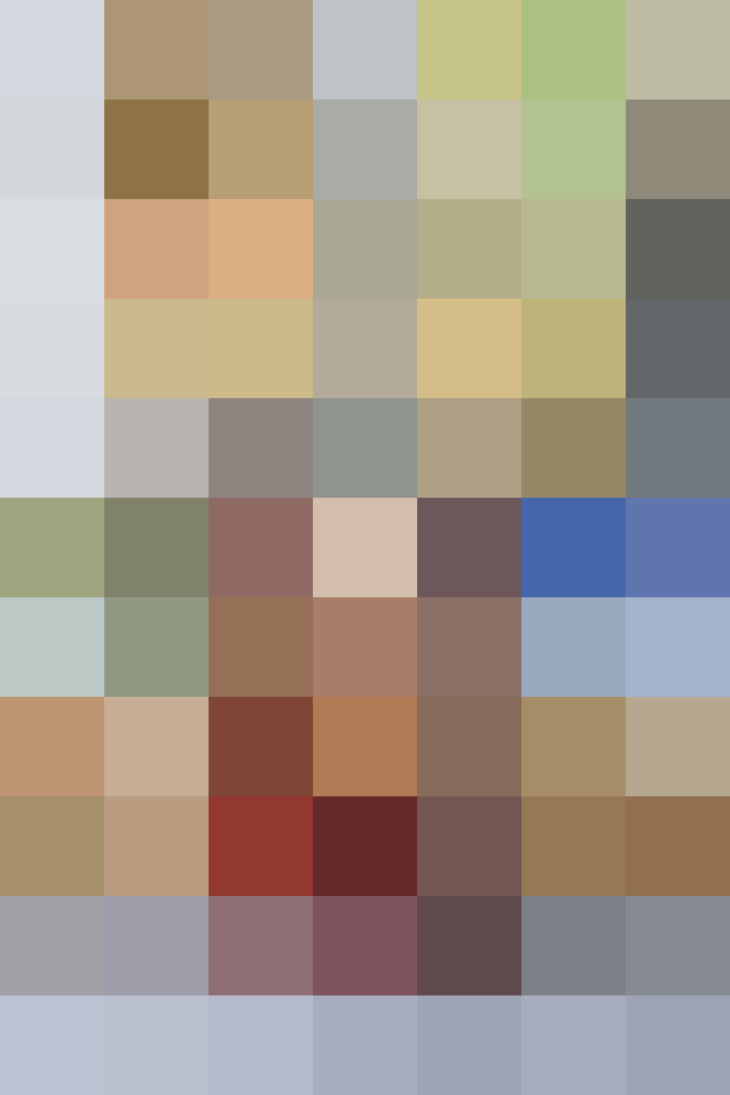 Soup season is here, and while I'm sure we'd all love to be that home cook who always has homemade broth stocked in the freezer, the reality is sometimes you've got to make really good store-bought broth into really great homemade soup. So first find a brand of broth you love, and then enhance it with one (or more) of these kitchen staples.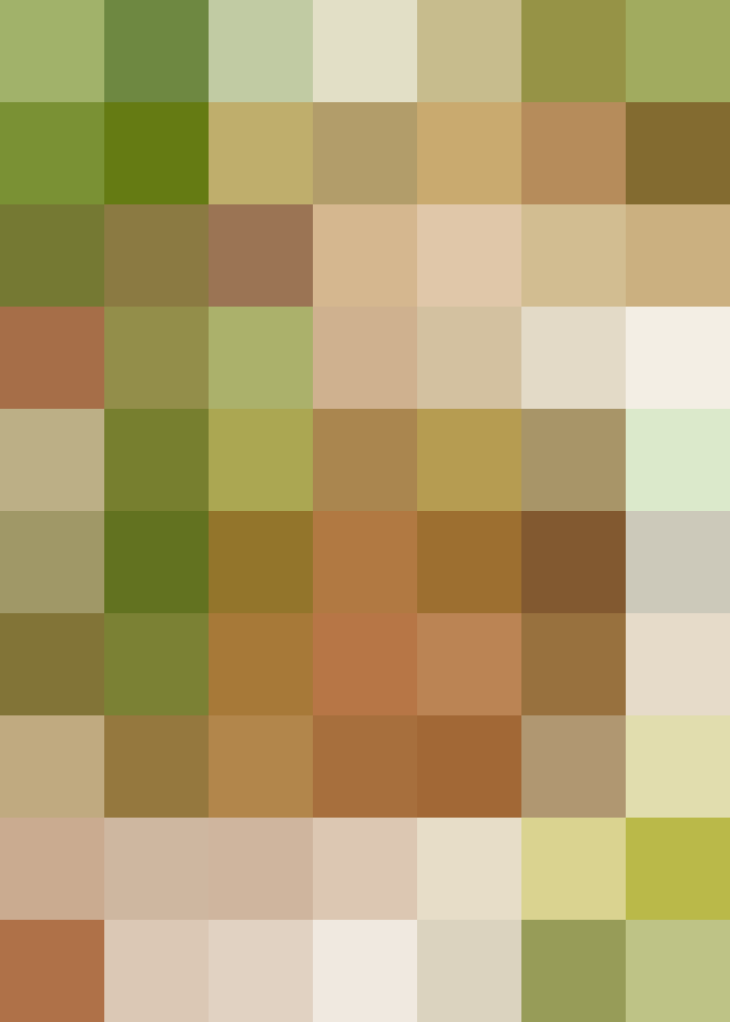 Whole spices are a fast and easy way to doctor up homemade broth. Lightly crushed peppercorns can enhance chicken broth destined for chicken and dumplings, or you can add cinnamon sticks, star anise, cloves, and coriander to beef broth for a quick interpretation of pho.
Celery, carrots, and onions are standard soup starters, but you can also add fragrant ginger and garlic to a simmering pot of store-bought broth. When deciding whether to add the aromatics in whole parts or finely chopped, keep the final flavors and texture in mind. Lightly crushed garlic cloves lend a delicate flavor, while minced cloves will be quite strong.
3. Simmer with fresh herbs.
Bay leaves, thyme, rosemary, sage, lemongrass, and lime leaves are simple upgrades to store-bought stock. Also consider saving herb stems for quickly simmering in soup broth instead of using whole herbs.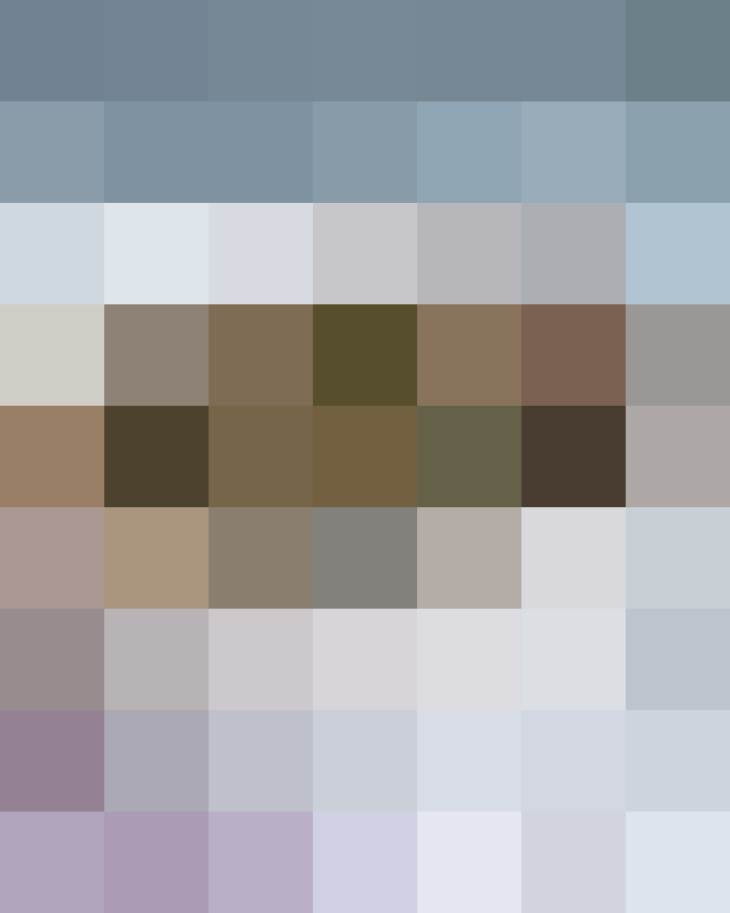 4. Throw in a cheese rind.
Save your Parmesan rinds for soup fodder. These leftovers make for an incredibly savory broth. My favorite place to use them? In the broth for a hearty minestrone soup.
5. Simmer with fruit peels.
This suggestion might raise an eyebrow or two, but citrus peel is not an uncommon addition to soups. Thai coconut soup can be made with lime peel in place of its infamous lime leaves. I even know a chef who is fond of whole apples in his pho broth, so a few apple peels in a chicken broth destined for cheese soup sounds ideal.
6. Add a sprinkle of smoked salt.
Pho relies on charred aromatics for its smoky background flavor, and while you can absolutely replicate this step and add those aromatics to store-bought beef broth, smoked salt is a fast and easy way to add smoky flavor to broth. Be cautious of the store-bought broth's sodium content before trying the enhancement.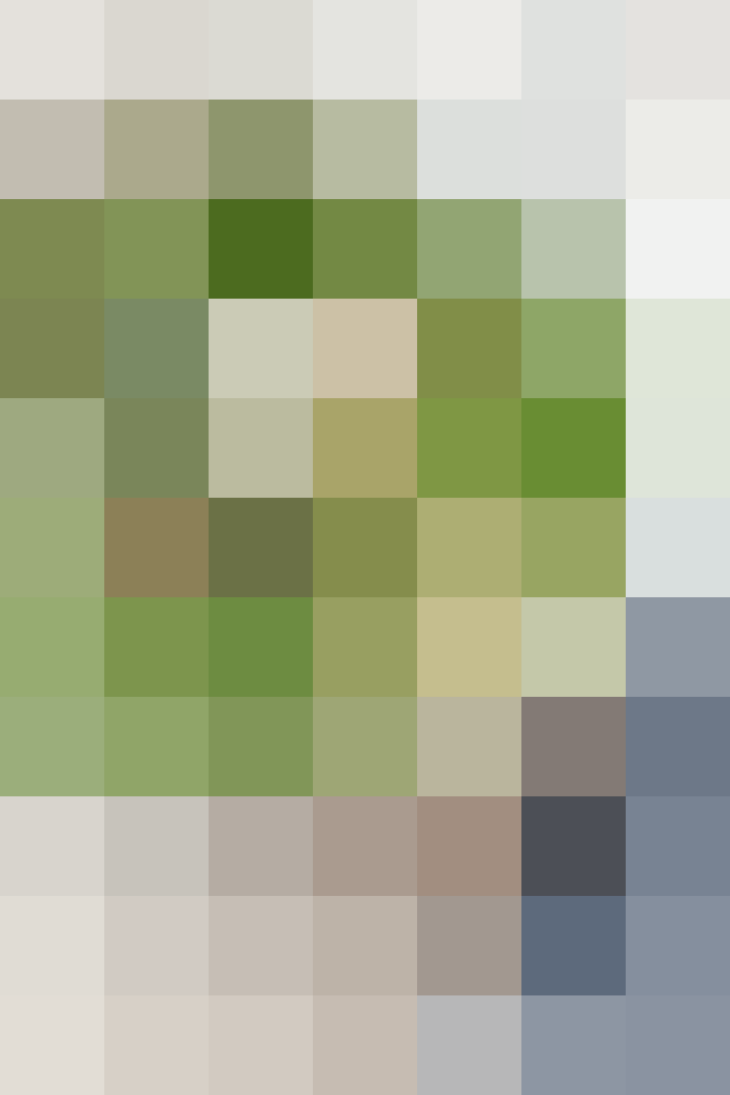 Soy sauce, fish sauce, hot sauce, or chili paste can quickly and efficiently flavor store-bought broth — a little bit goes along way with these ingredients. We often add a few drops of fish sauce to chicken broth before making wonton soup.
Many of us know and love miso from miso soup, but its addition to broth isn't limited to miso soup. For the best results, add this thick flavorful paste at the end of cooking when the soup will no longer come to a boil.
9. Add a splash of white wine.
Depending on the wine, a splash of wine can either enhance store-brought broth with a subtle sweetness or a nice acidity. This is another addition that is best made at the end of cooking.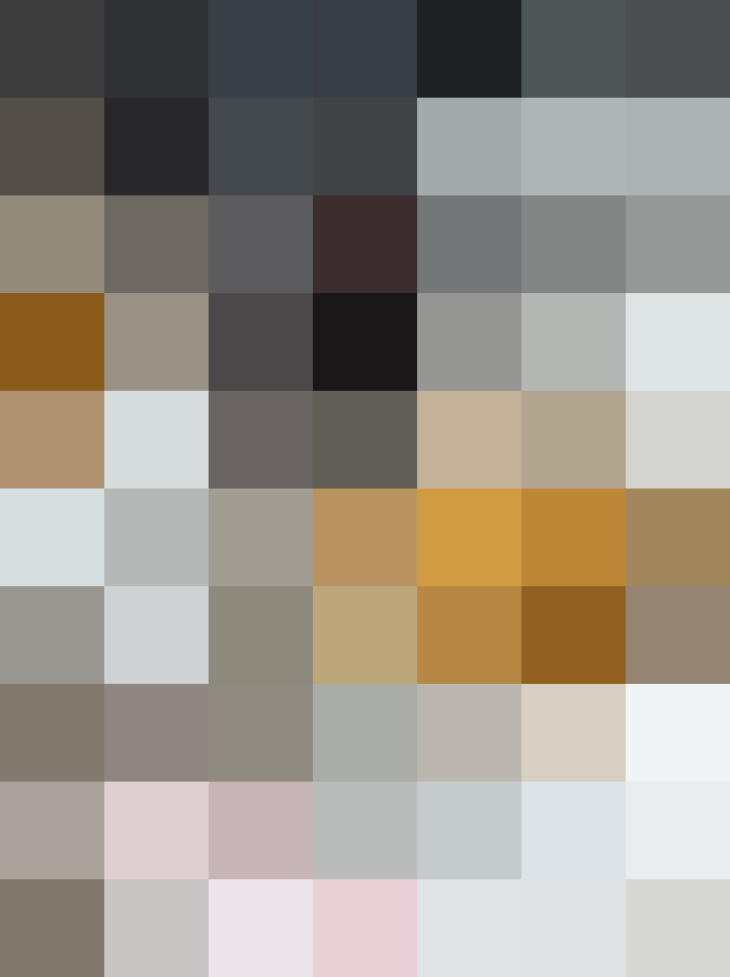 10. Add a little vinegar.
My favorite chile recipe calls for a splash of apple cider vinegar (it supposedly aids digestion), and many French onion soup recipes call for a thimbleful of sherry vinegar for serving. This is another one to add just before eating.
This is one of my favorite tricks that I learned from mastering tom kha gai. Bringing store-bought broth to a boil and reducing it by half vastly improves its texture and body. If you're looking for a really flavorful base for chicken noodle soup, this will do the trick. Use a wide, shallow pan for this step to cut the time in half.
We support our readers with carefully chosen product recommendations to improve life at home. You support us through our independently chosen links, many of which earn us a commission.
Published: Oct 19, 2016