11 Times Lemons Made Dinner Even Better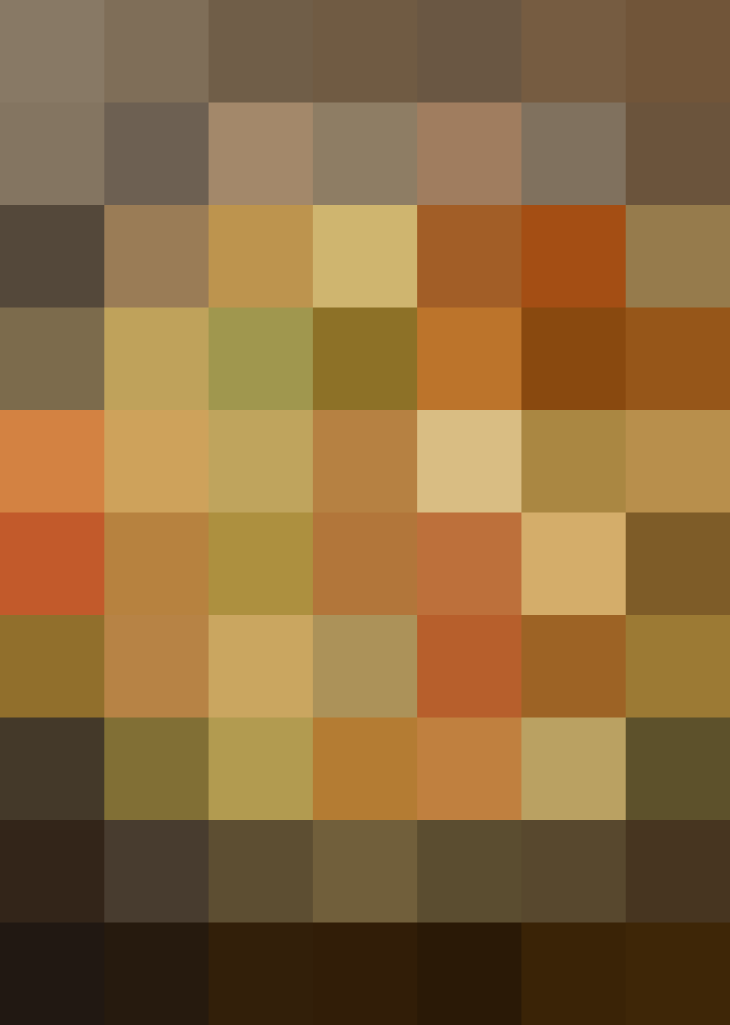 What would we do without lemons? They are one of the most indispensable things in our kitchens. From making vinaigrettes and cleaning wooden cutting boards, to garnishing cocktails and holding used cocktail picks at a party, their uses are seemingly endless.
And the sweet-tart fruit isn't just for desserts, salads, or drinks — it's a key player in our favorite dinner dishes as well. Here are 11 times it totally changed our evening meals for the better.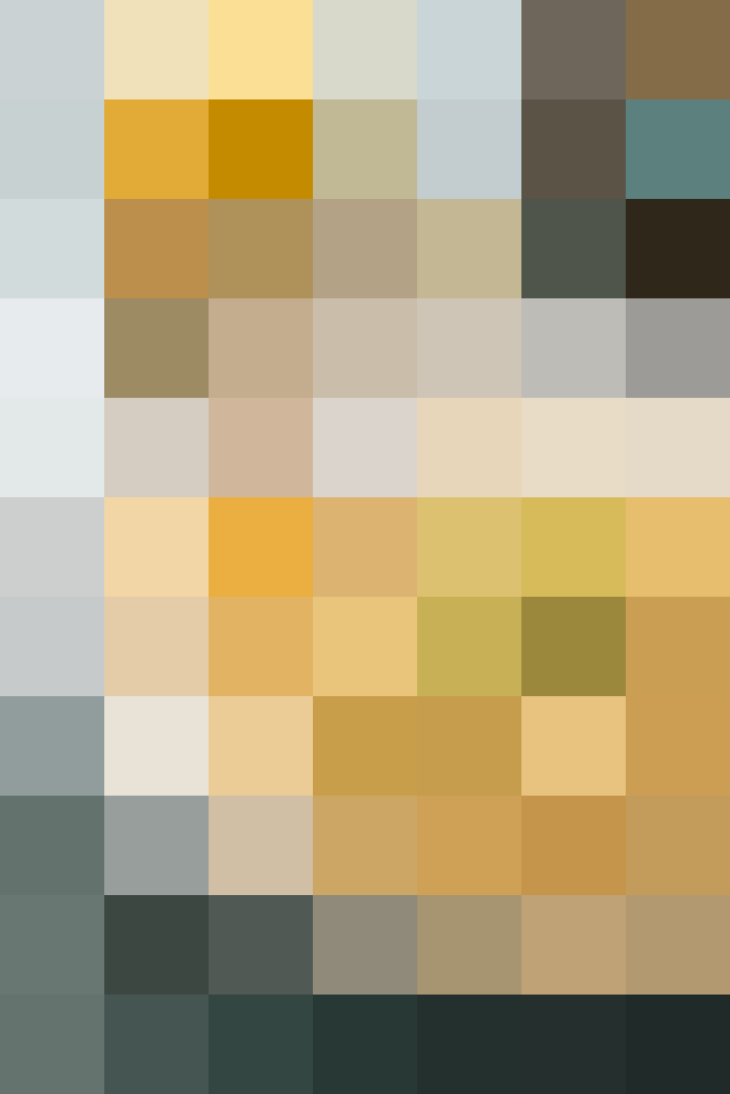 We love a plate of fettuccine Alfredo as much as the next person, but sometimes it can feel a little heavy. That's why we love this variation that uses lemon zest and juice to add a bright, citrus note that cuts through the cream.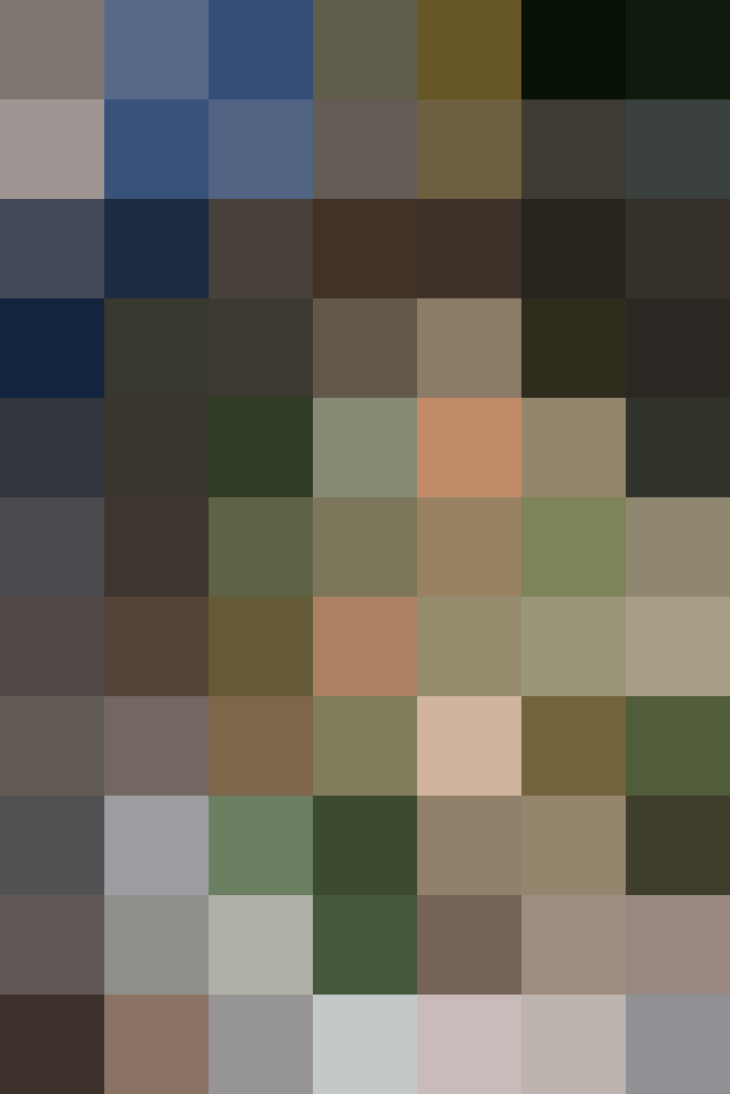 If you keep a well-stocked condiment collection, chances are you have everything you need on hand to make this dish. It relies on frozen shrimp — a staple in many of our kitchens — along with soy sauce, fish sauce, and chili paste.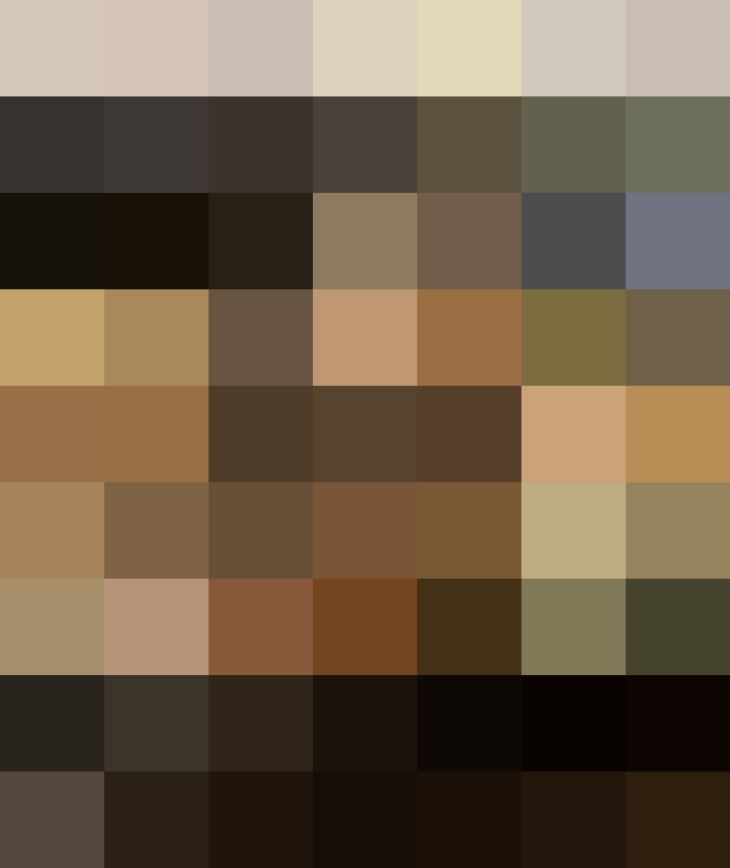 This is, without a doubt, one of our favorite recipes. With only six ingredients (three of those being olive oil, salt, and pepper), it's easy to assemble, and the cold cast iron skillet technique gives you a perfectly crispy skin every time. There's something to be said for those simple recipes that just work.
To keep your salmon juicy and tender, we recommend cooking it low and slow in the oven, with a pan of water to increase the moisture. The herb layer that bakes along with the salmon includes lemon zest and helps prevent the top from drying out.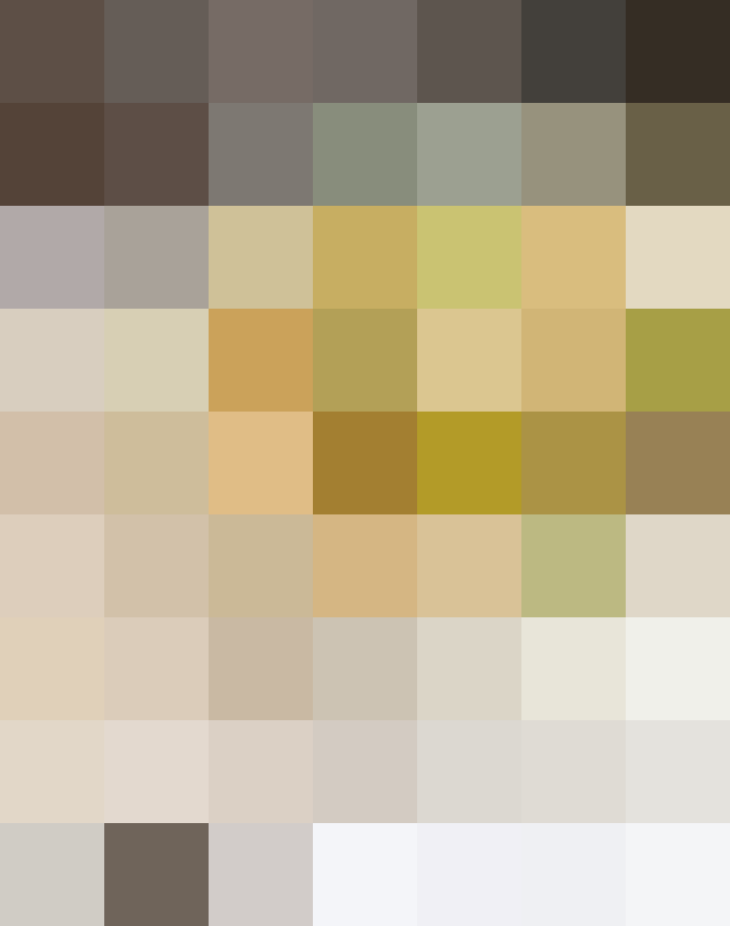 For that glorious time of year when Meyer lemon season overlaps with asparagus season, this is one of our top recipes. But even if you can't find the two at the same time, you can make this with regular lemons as well.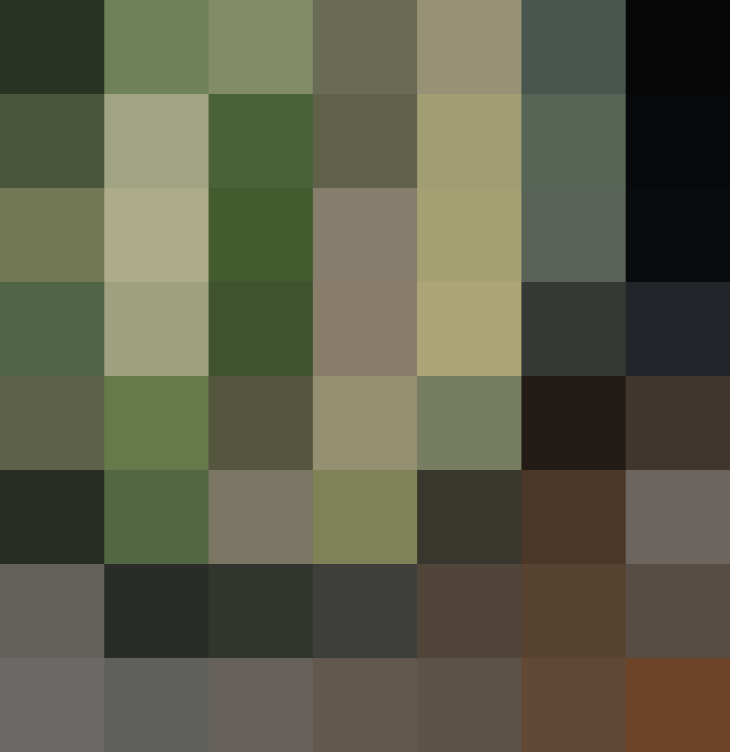 Lemon and mint perfectly complement each other in this simple braised chicken recipe. And while it does require you to turn on your oven in the summer, it's totally worth it for the aroma alone.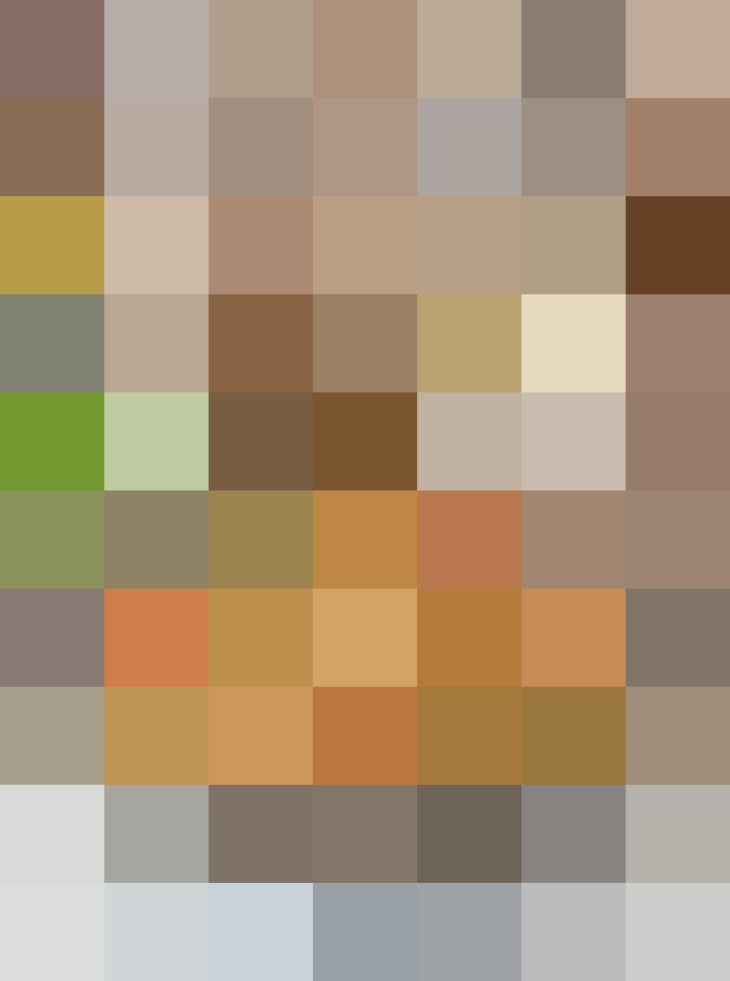 This dish comes together with a little sautéing, a little white wine, and just 20 minutes of your time. Dinner doesn't get any better than this.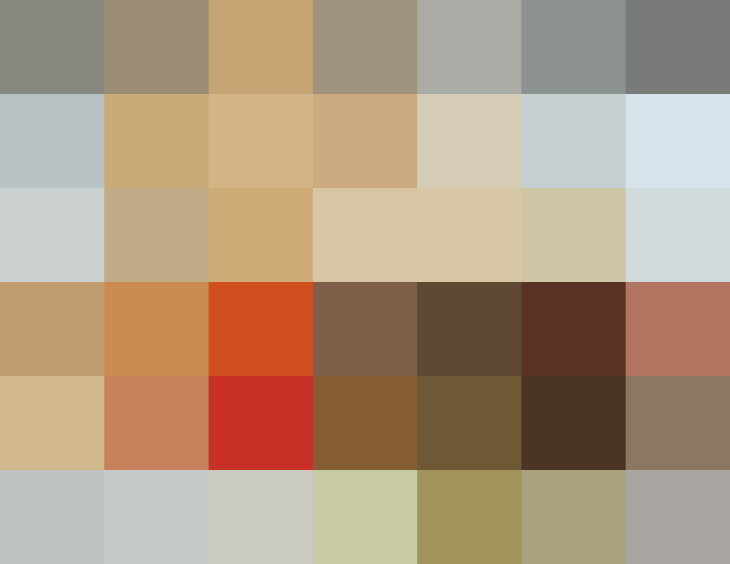 Most often, you'll see lemon with chicken, fish, or seafood dishes, but that doesn't mean it doesn't play well with read meat, too. These steak kebabs are the perfect example. The lemon juice and zest in the marinade provides the perfect brightness that you want in a grilled dinner.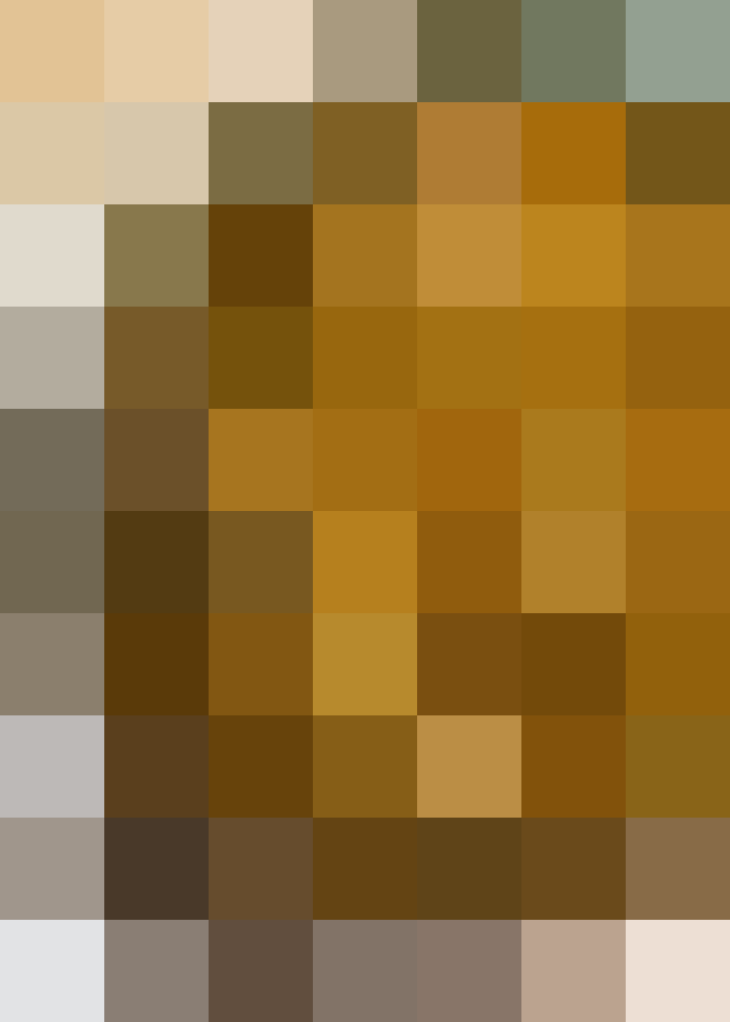 In this rich chicken dish, which was part of our summer Shabbat series, your spice cabinet will get a serious workout. It includes cinnamon, turmeric, and cayenne, among others, and relies on preserved lemons to keep it from feeling too heavy.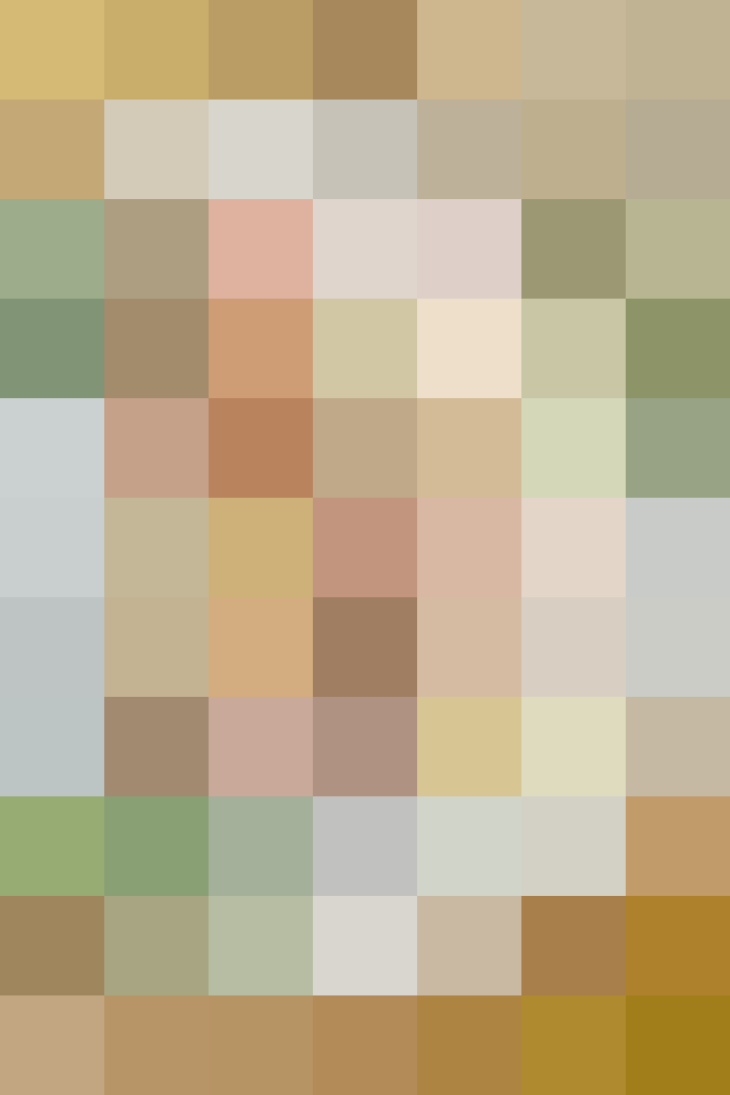 This is one of those magical slow-cooker meals that doesn't take all day to cook. So if you forgot to start something in the morning, consider making this tonight. After about 45 minutes you'll have perfectly poached salmon, made even better with white wine, lemon slices, and a whole host of herbs.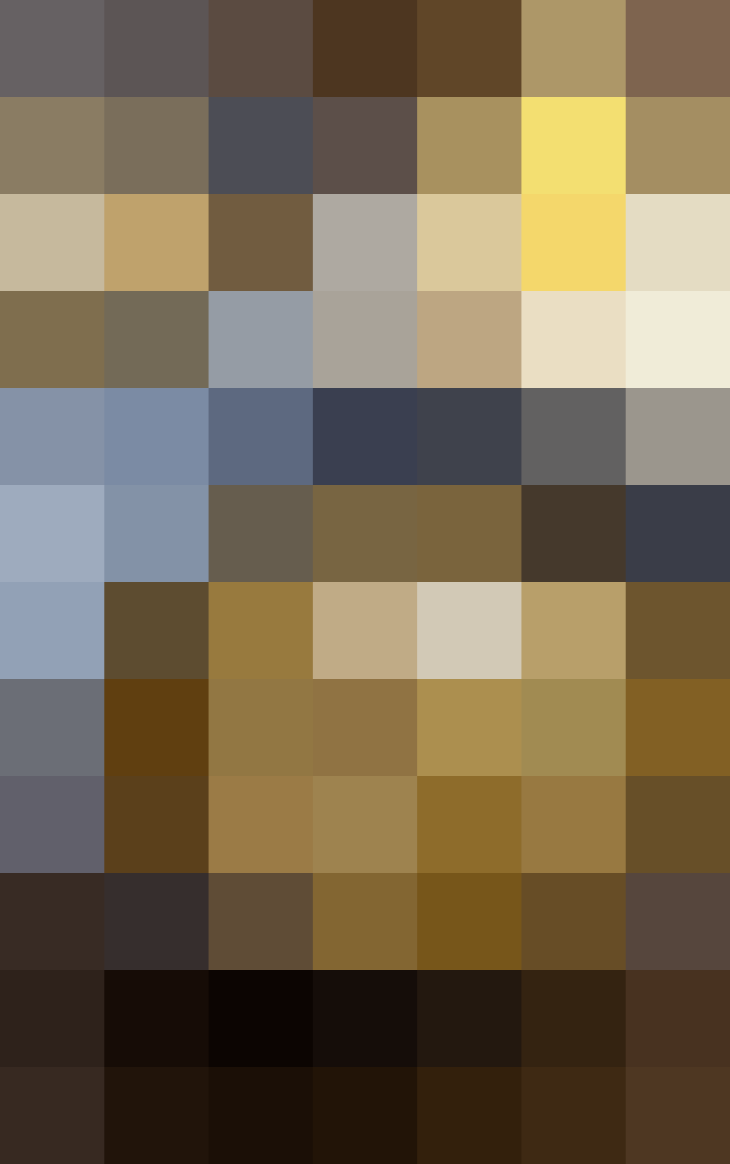 Think of this like chicken meatball soup, but without having to make the meatballs. All it takes is browning some ground chicken in a pan, and adding in your other ingredients bit by bit. To finish it all off, you'll have a broth filled with lemon and Parmesan for that perfect sweet-sour-umami flavor.
Published: Jun 23, 2016