11 Sweet Ways to Eat Roses This Valentine's Day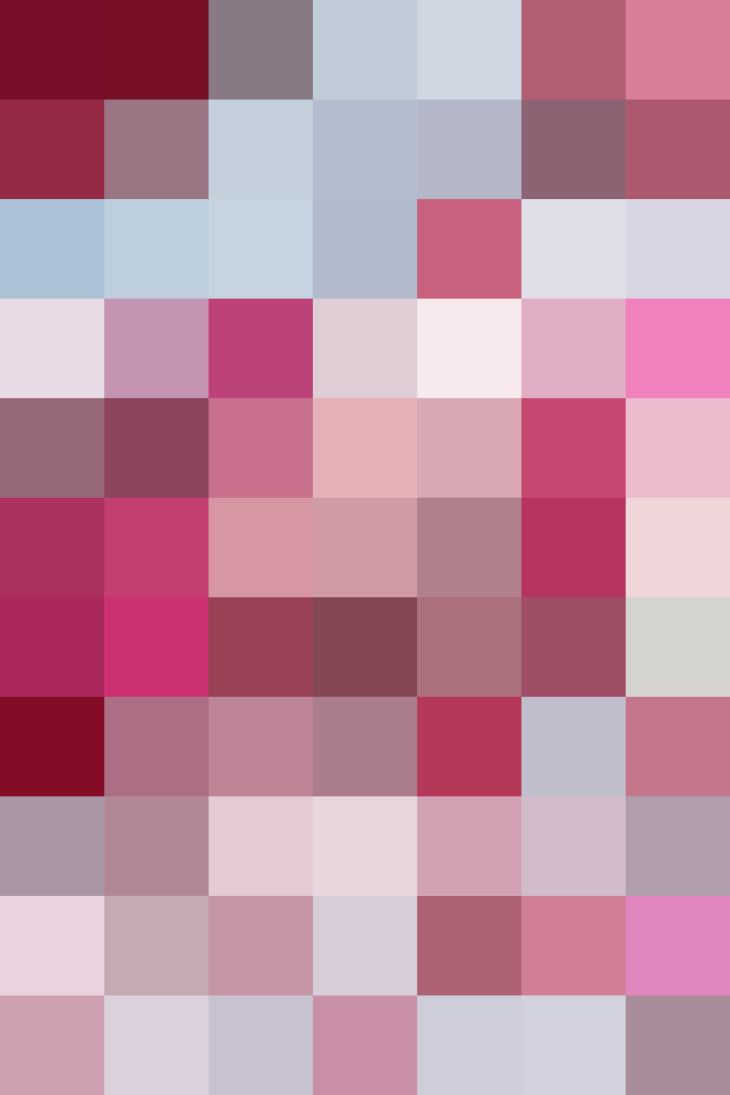 Valentine's Day and roses are inextricably linked. If you want to stray from tradition without rocking the boat this year, why don't you try cooking with roses instead of buying a bouquet of them? Trust me — if you make any of these recipes for your Valentine, everything will be coming up roses for you.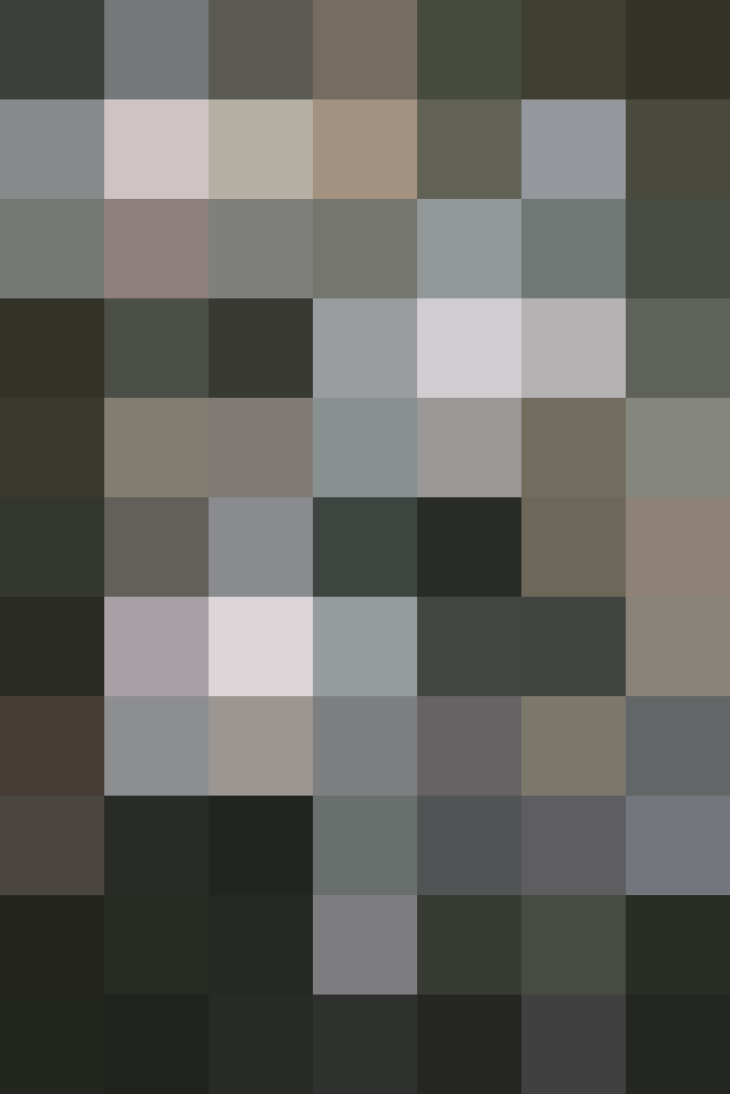 This light sorbet features white peaches, lemon juice, and rose water. If you're looking for a refreshing, dairy-free dessert, this is the recipe for you.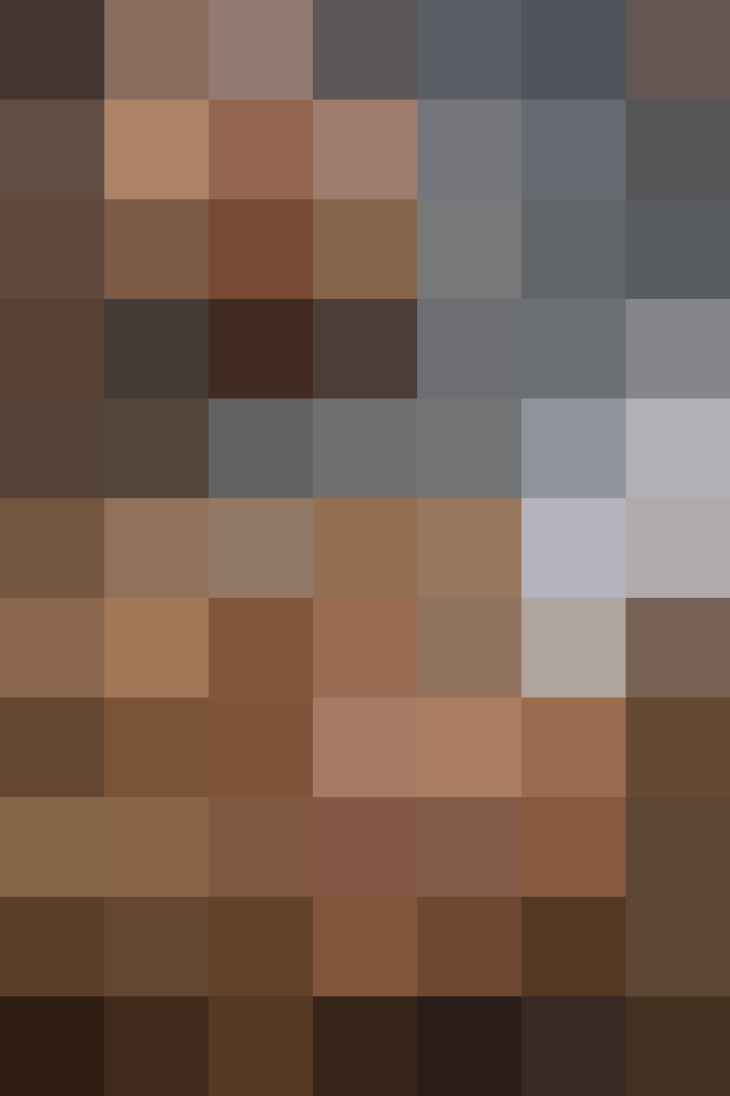 For a double dose of rose flavor, this pie calls for rose water in both the dough and filling. The combination of the salted honey custard and flaky crust is truly irresistible.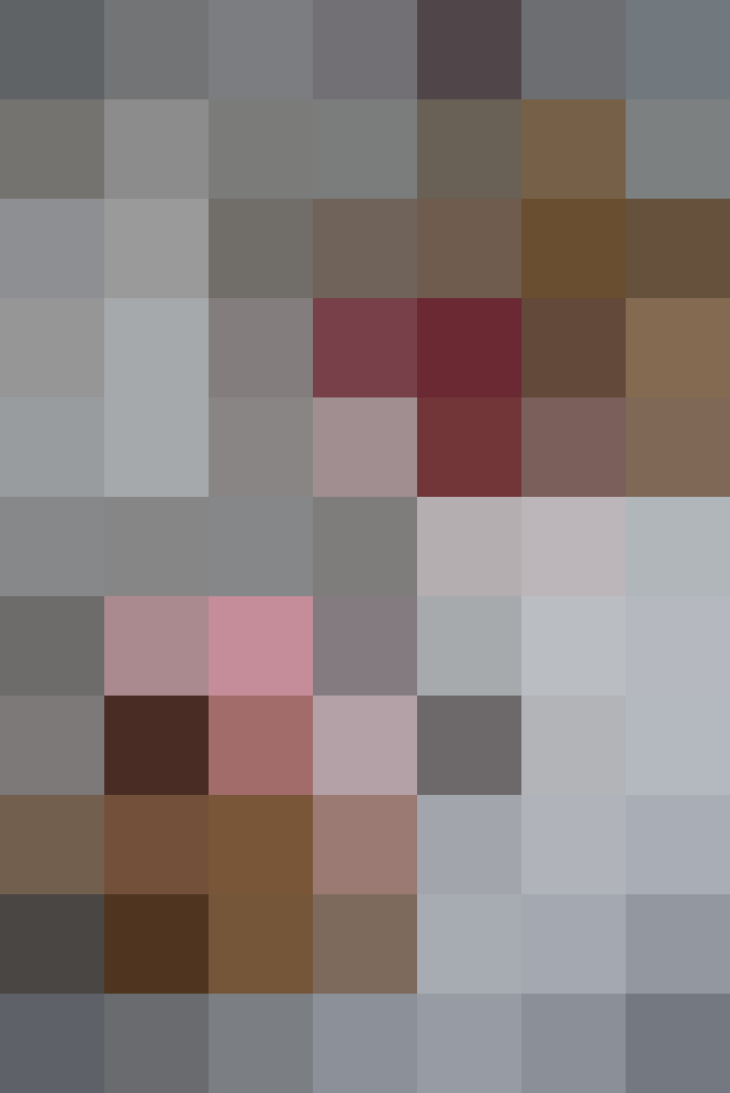 To start Valentine's Day off on a sweet note, make these yogurt parfaits. Between the rose petal preserves and rose-almond granola, your breakfast date will definitely feel the love.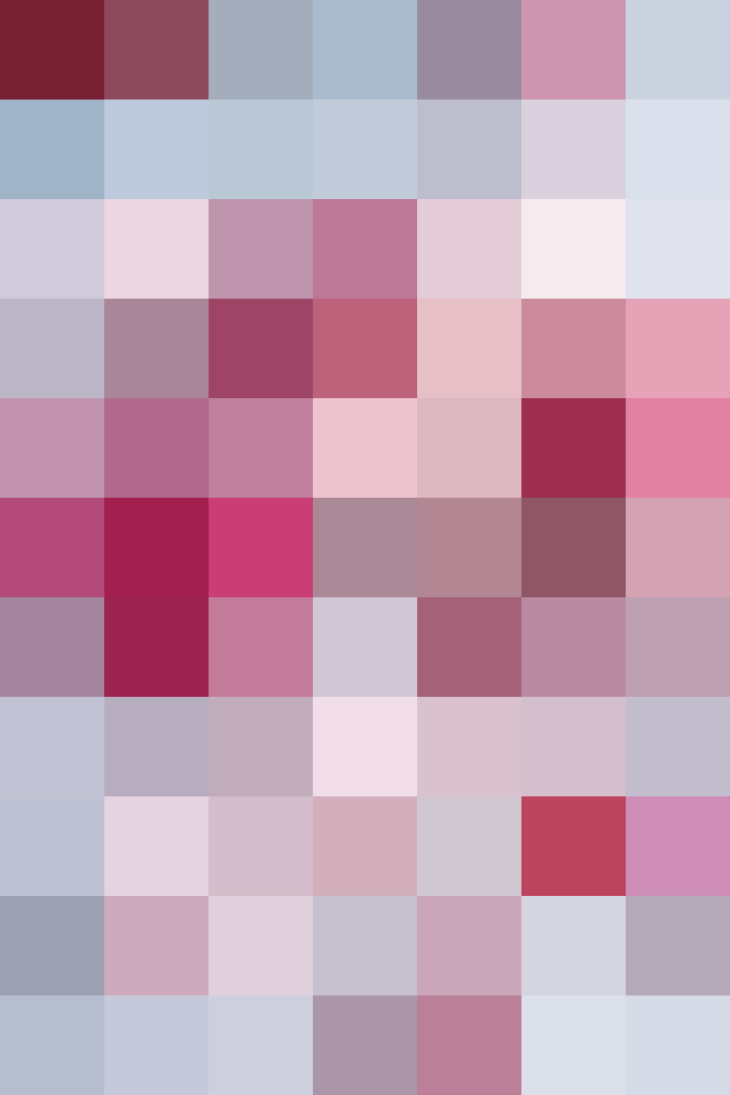 These pretty-in-pink French macarons may take a bit of skill and patience to put together, but they are absolutely worth the effort.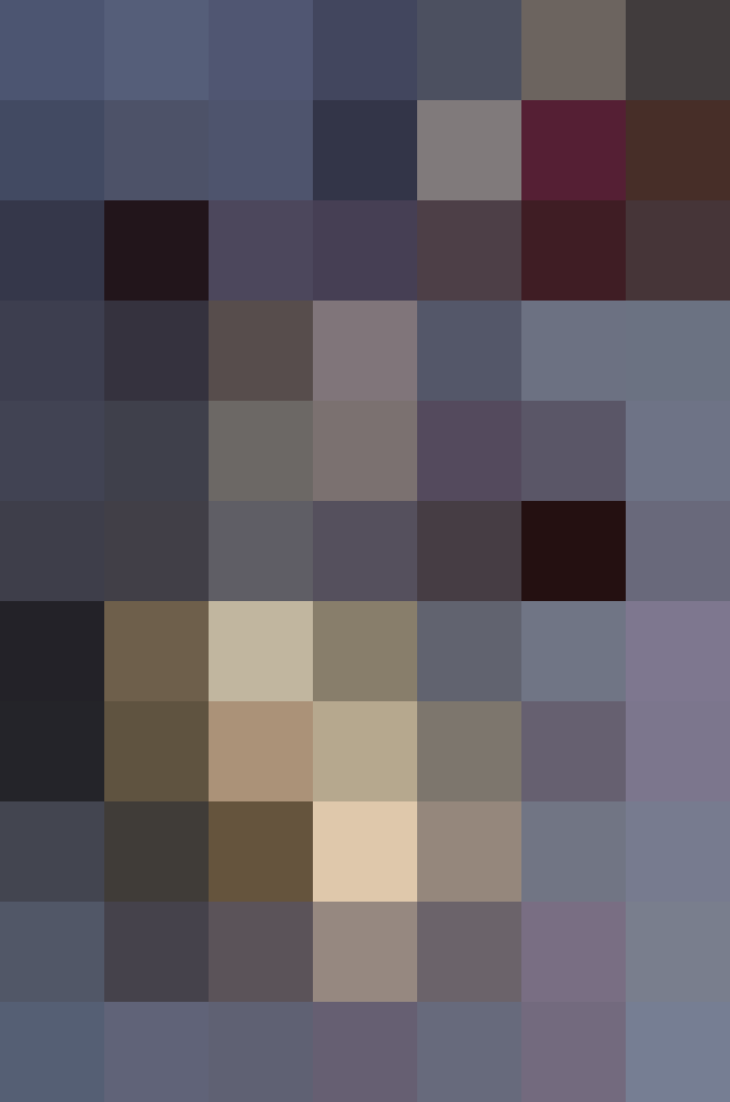 A batch of these cookies is sure to brighten your Valentine's day. The vibrant pink rose petals and green pistachios make them almost too pretty to eat. Almost.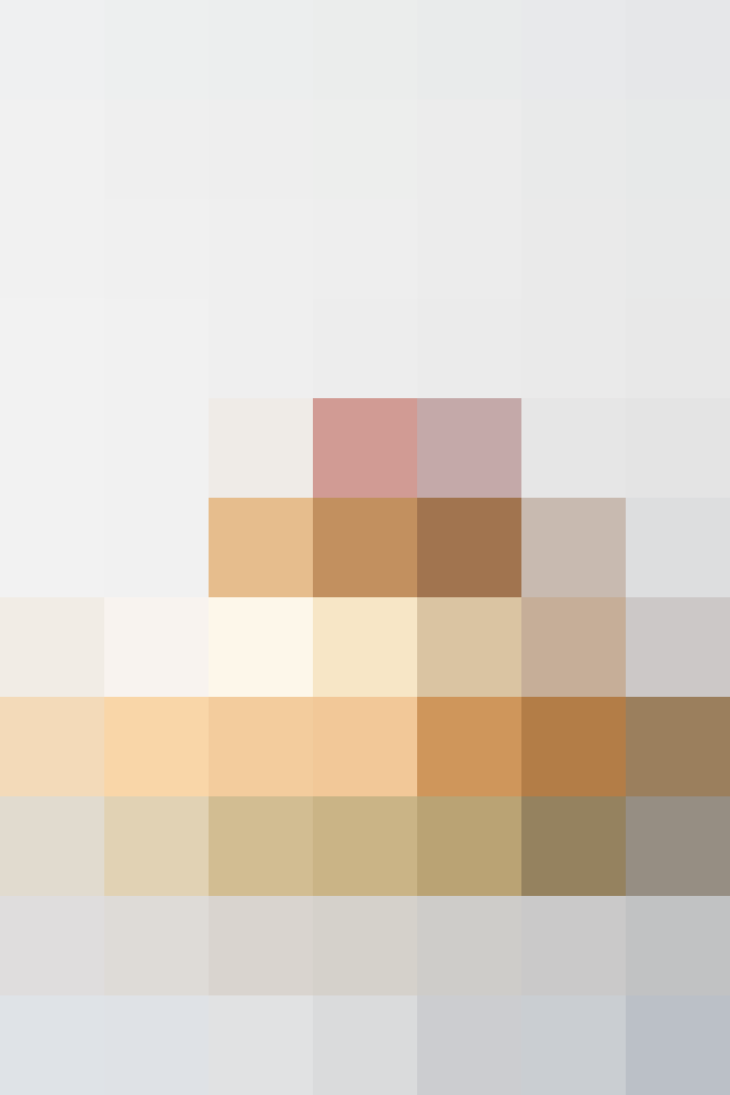 The real star of this recipe is the creamy filling — a citrusy pomelo curd with rose water. The torched meringue topping is just the icing on the cake (errr … tart).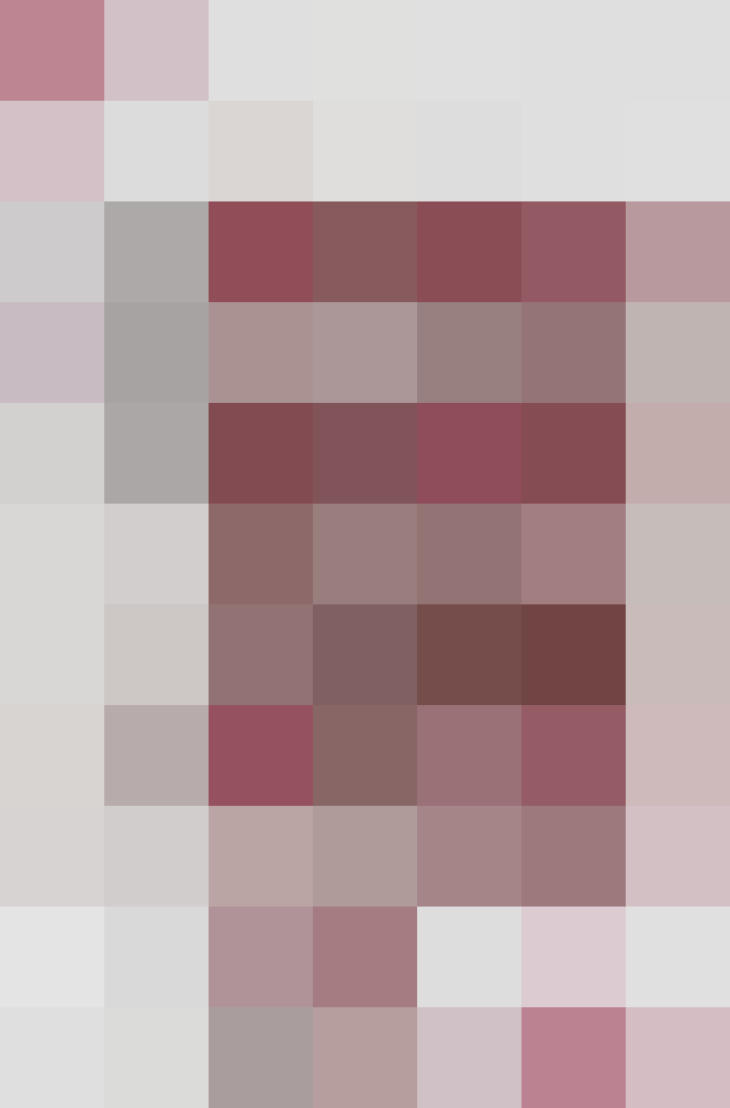 If you can't have gluten, refined sugar, or dairy, you don't have to skip out on dessert this year. This treat mimics rocky road fudge, with raw cacao powder, cacao butter, and rose water.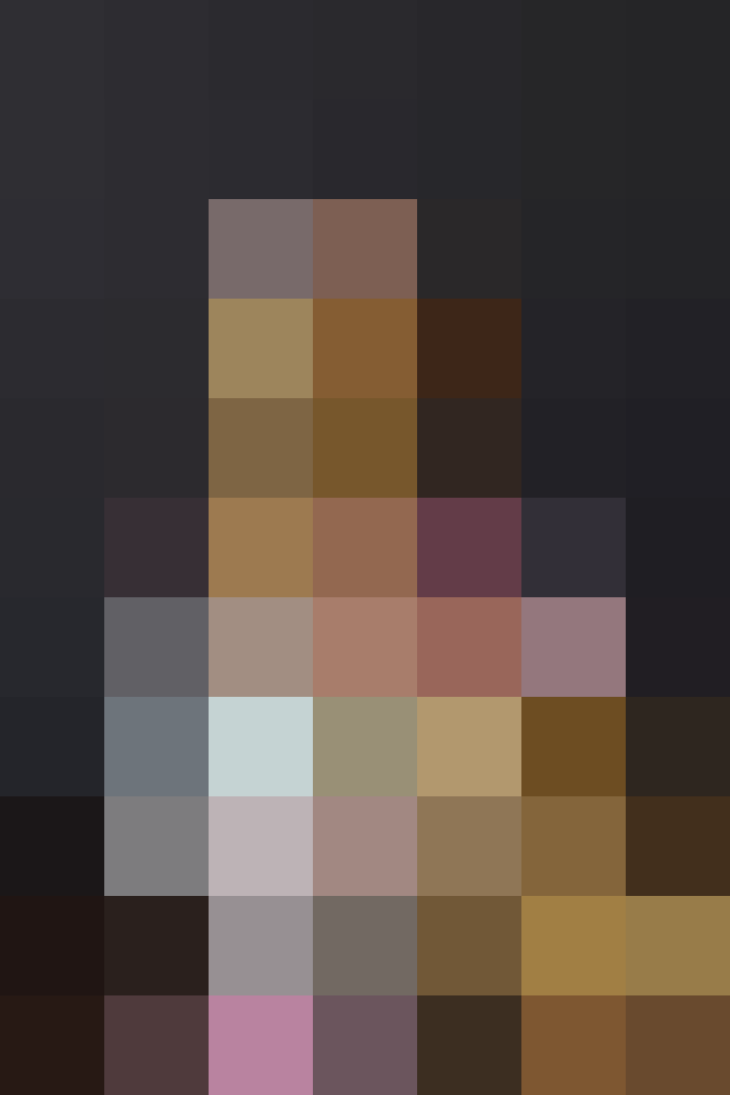 When these saffron-pistachio financiers come out of the oven, you brush them with a honey-rose water syrup to add flavor and moisture. And for extra flower power, garnish with candied rose petals.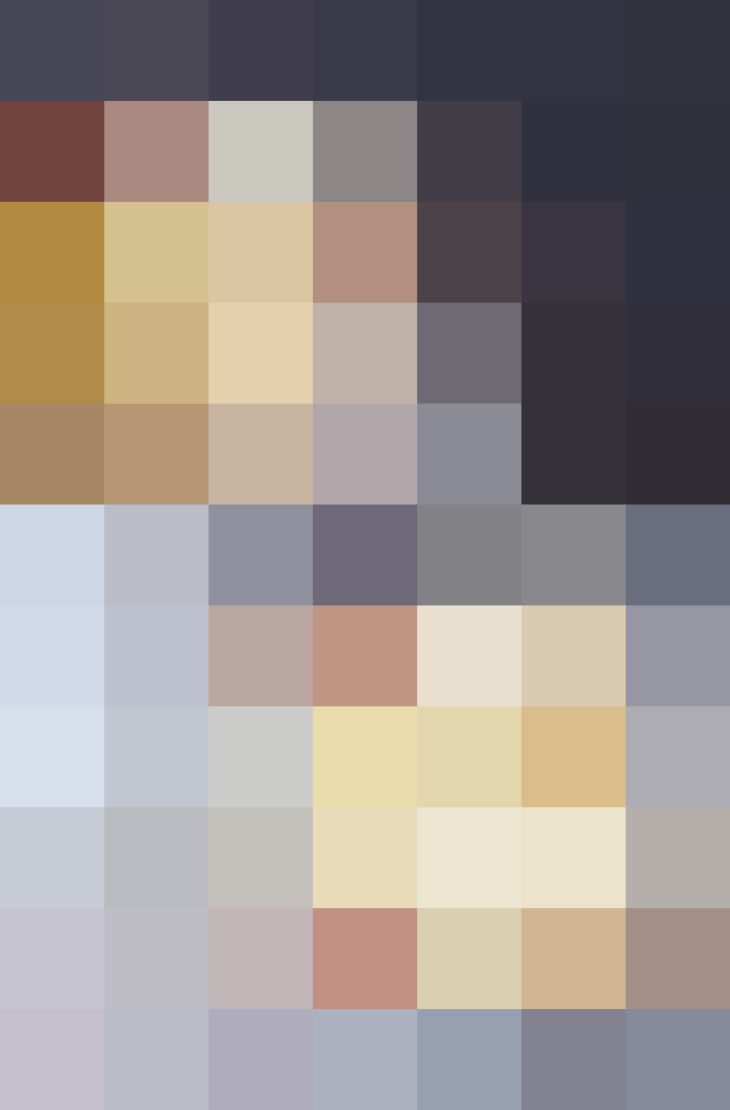 This adorable mini cake is perfect for two people to share. It's got the requisite Valentine's Day chocolate — in white chocolate form! — and plenty of rose water in both the batter and buttercream.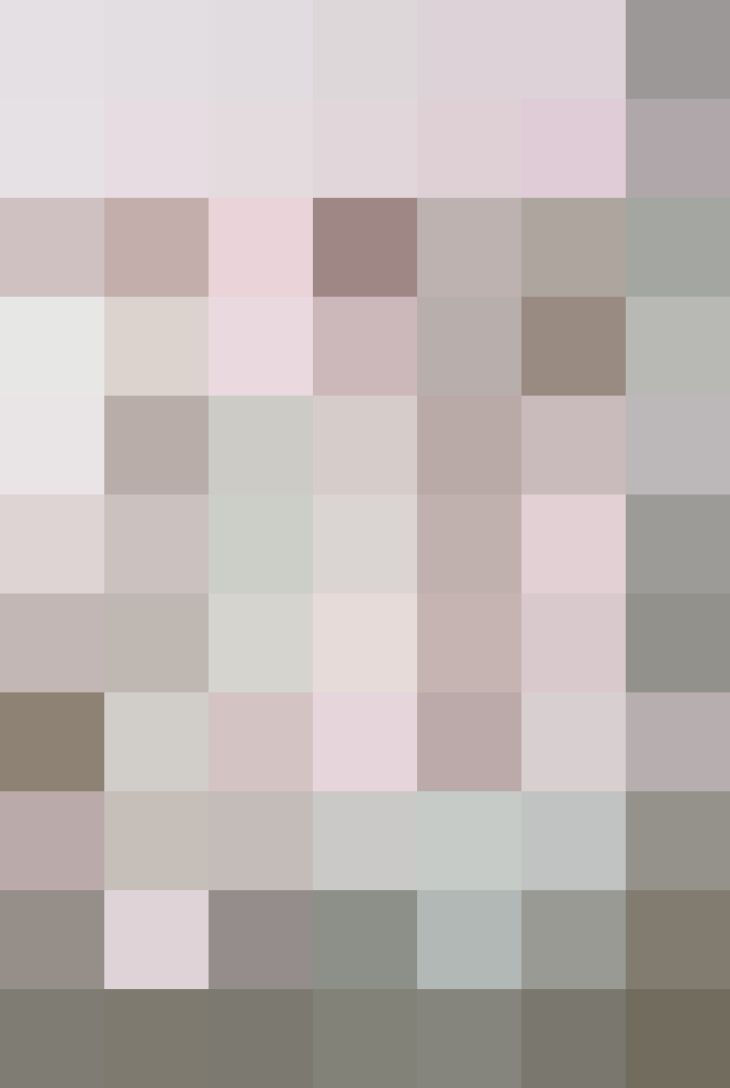 Drop a couple of these rose water-flavored 'mallows in some hot cocoa, and share a mug with your sweetheart.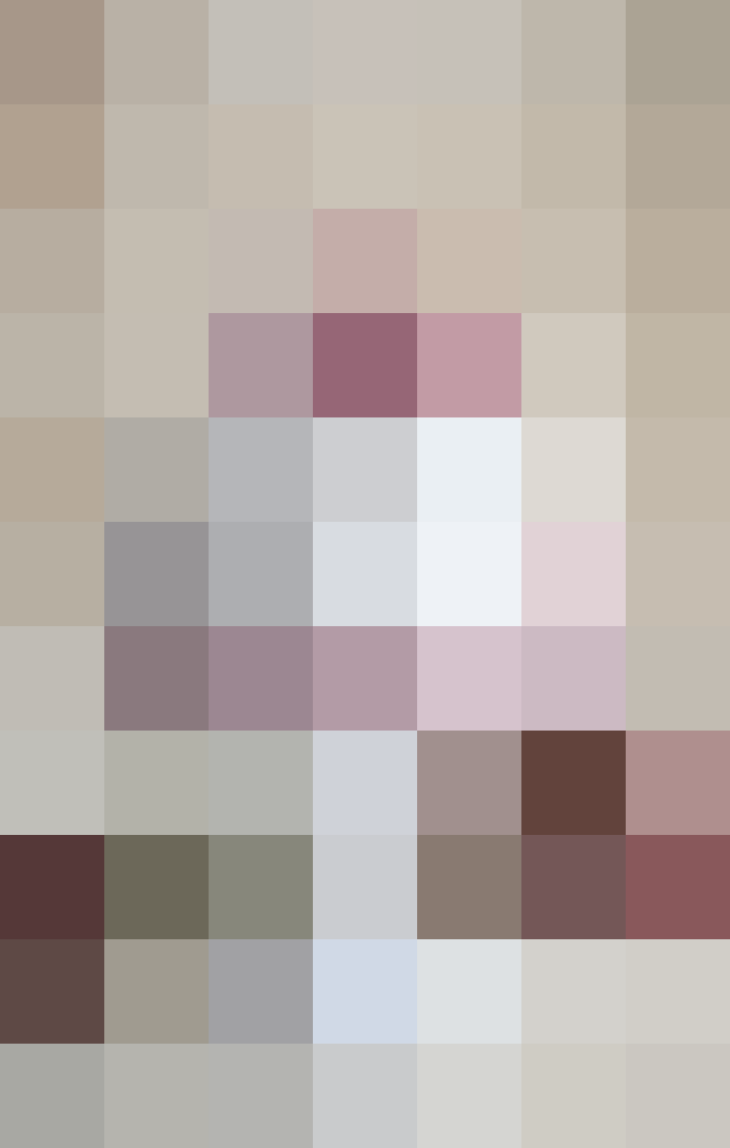 Pavlova is a beautiful thing. Layers of meringue stacked with raspberry jam and whipped cream? It really doesn't get any better than that. Unless, of course, that whipped cream is flavored with rose water.
Published: Feb 11, 2016