11 Summer Hostess Gifts Under $30 (That Aren't Booze)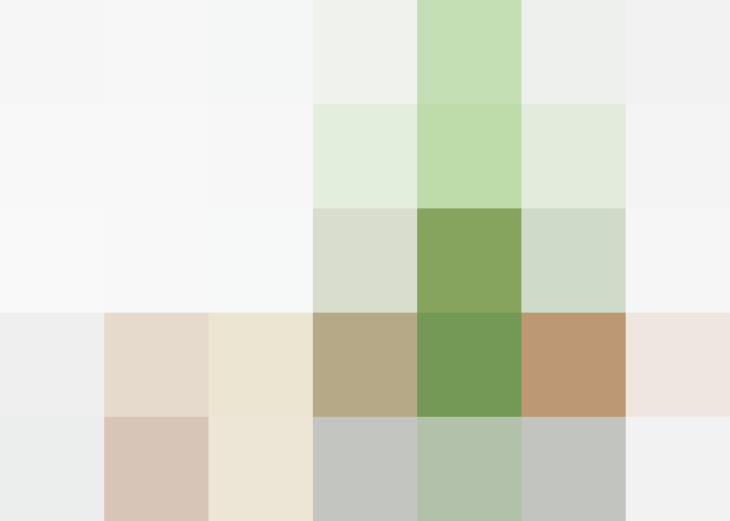 A nice bottle of wine or tequila will always do the trick when it comes to handing off a little "thanks for having me over" gift to a host, but it doesn't hurt to think beyond booze. And when it comes to host-perfect presents, summertime is particularly ripe with possibilities: The colors are brighter and bolder, the table settings are funkier, and the overall vibe is less buttoned-up.
This is your chance to cut loose while also being thoughtful and, above all, useful — you don't want your gift to be shoved into the back of a kitchen cabinet, do you? Here are 11 of our top summer gift picks, all for under $30, or roughly the same amount you'd be spending on a couple of non-offensive budget bottles of wine.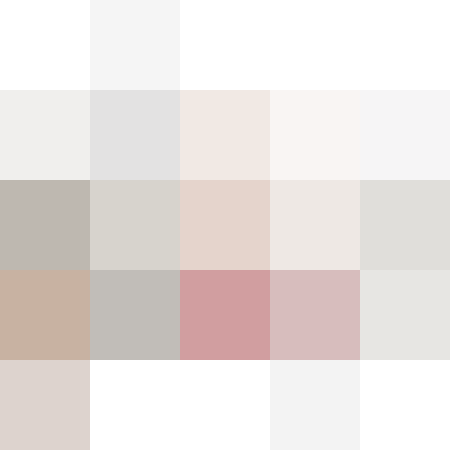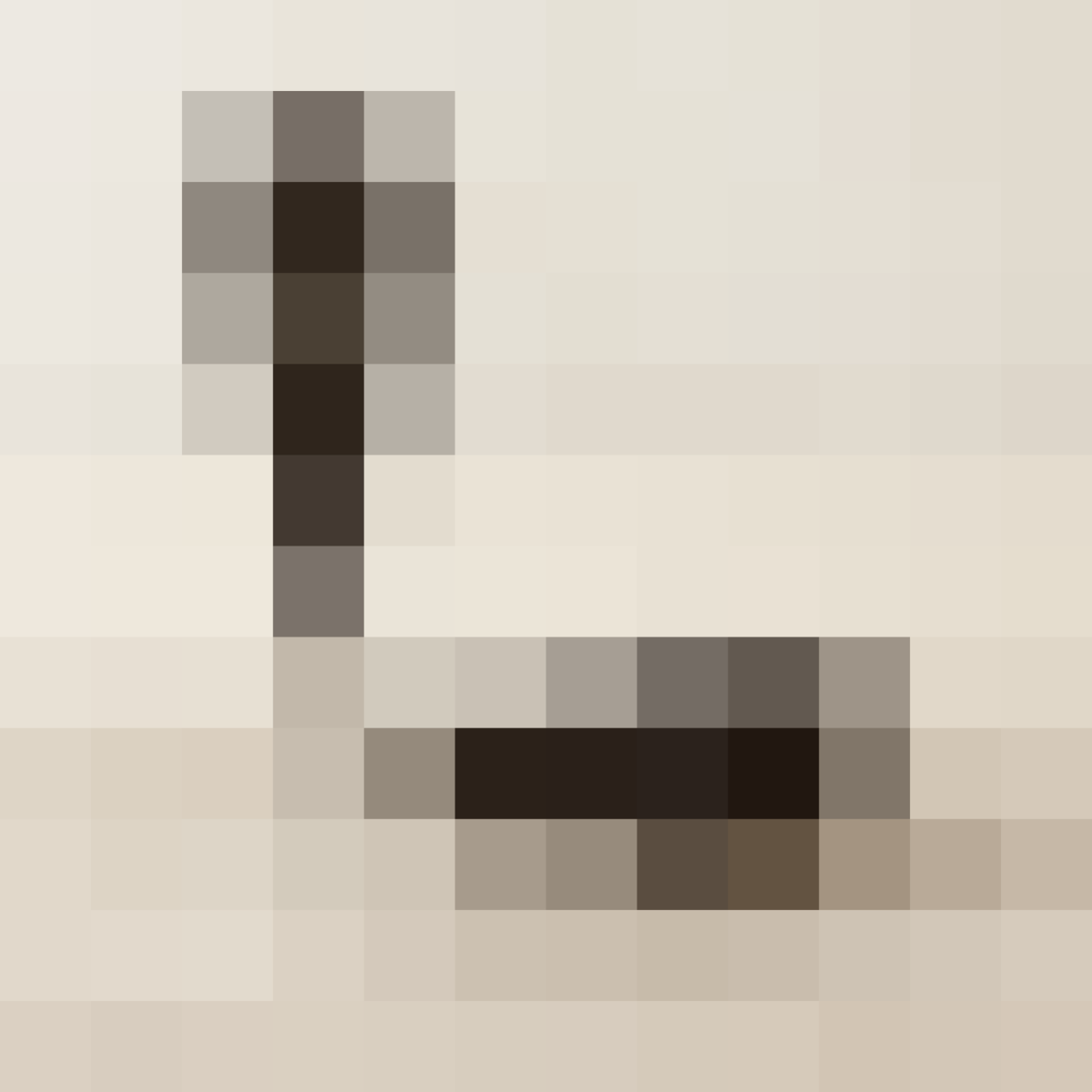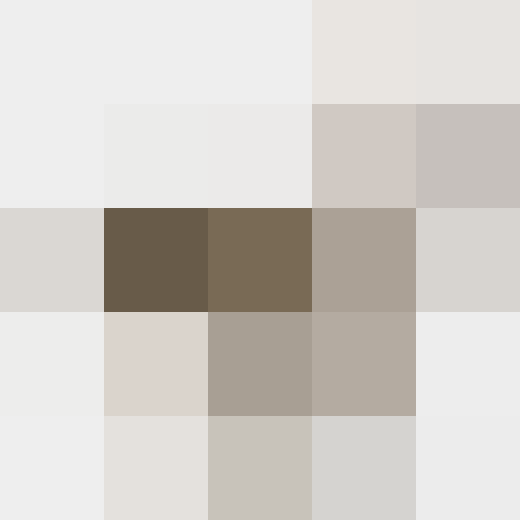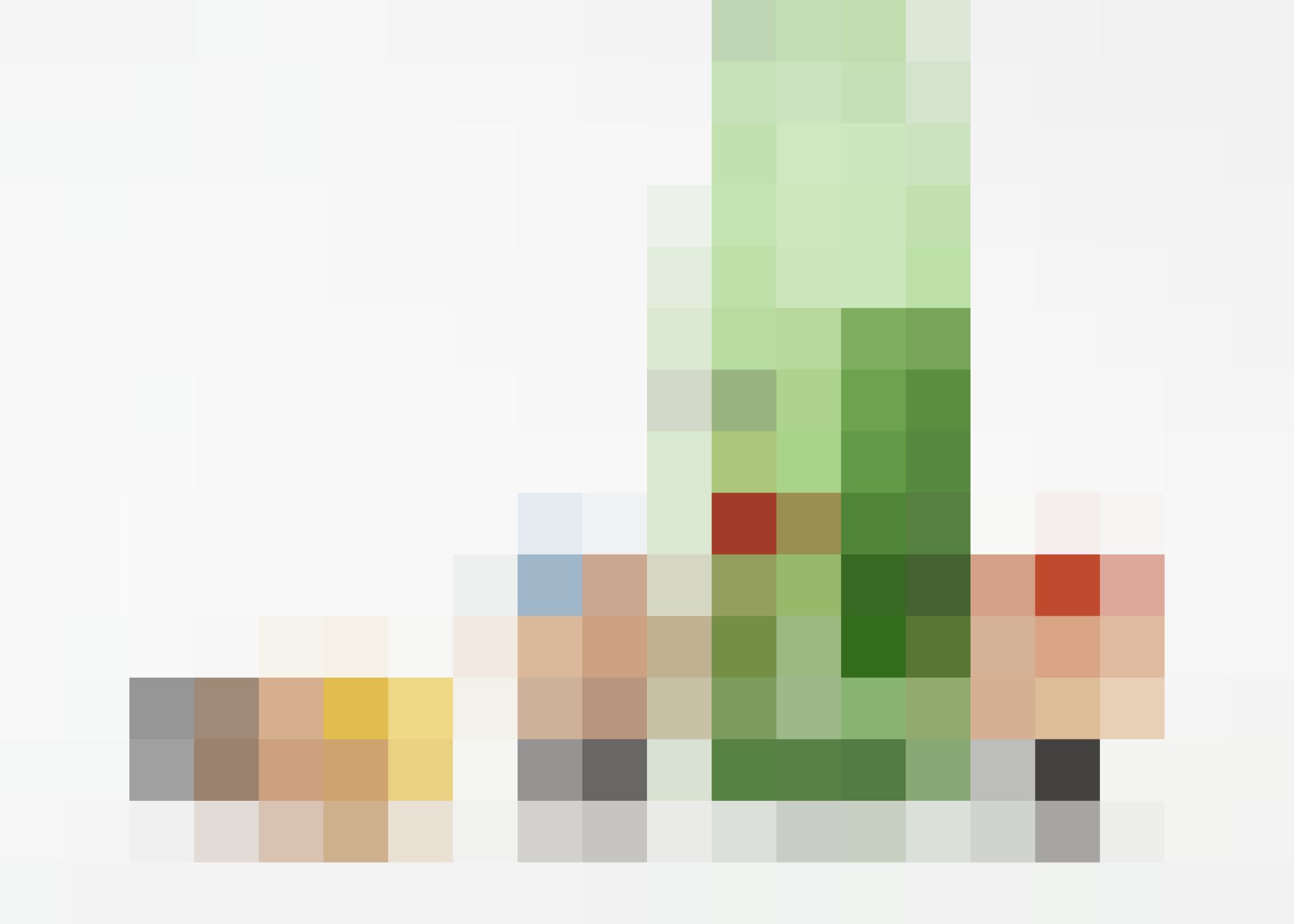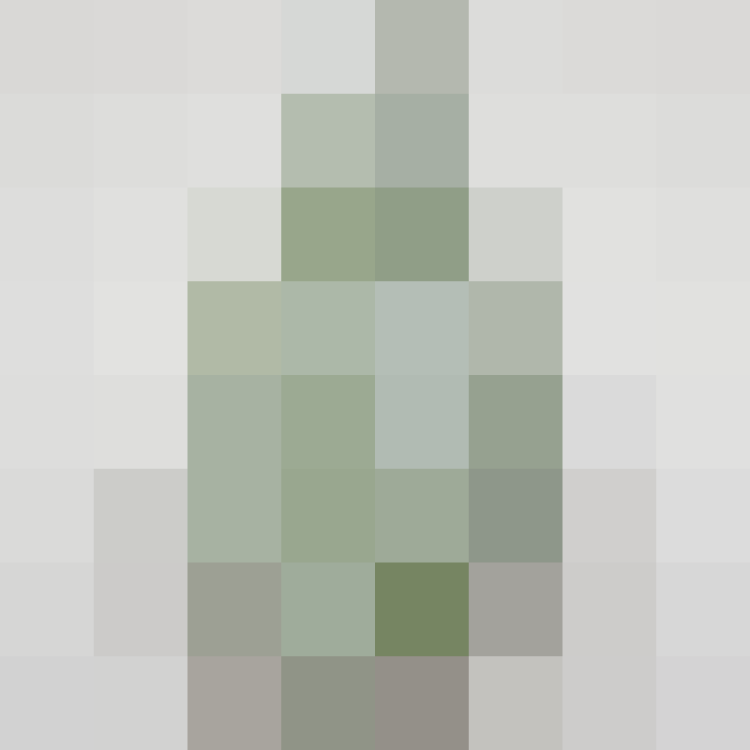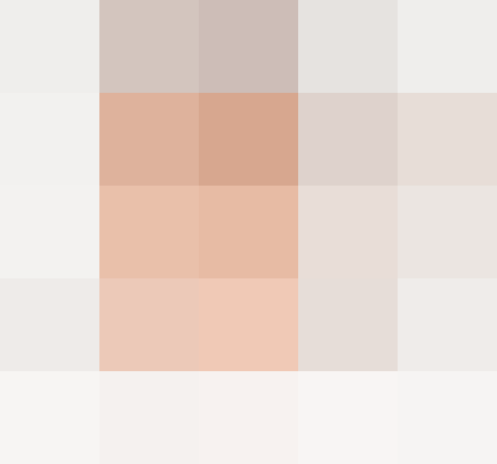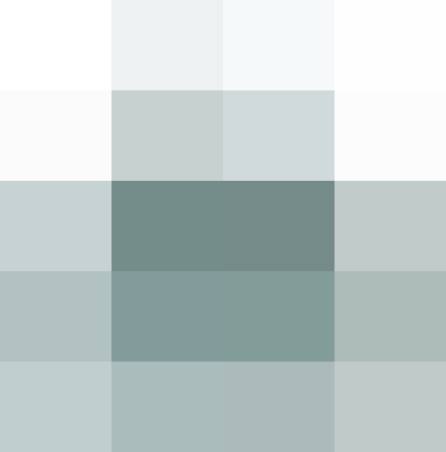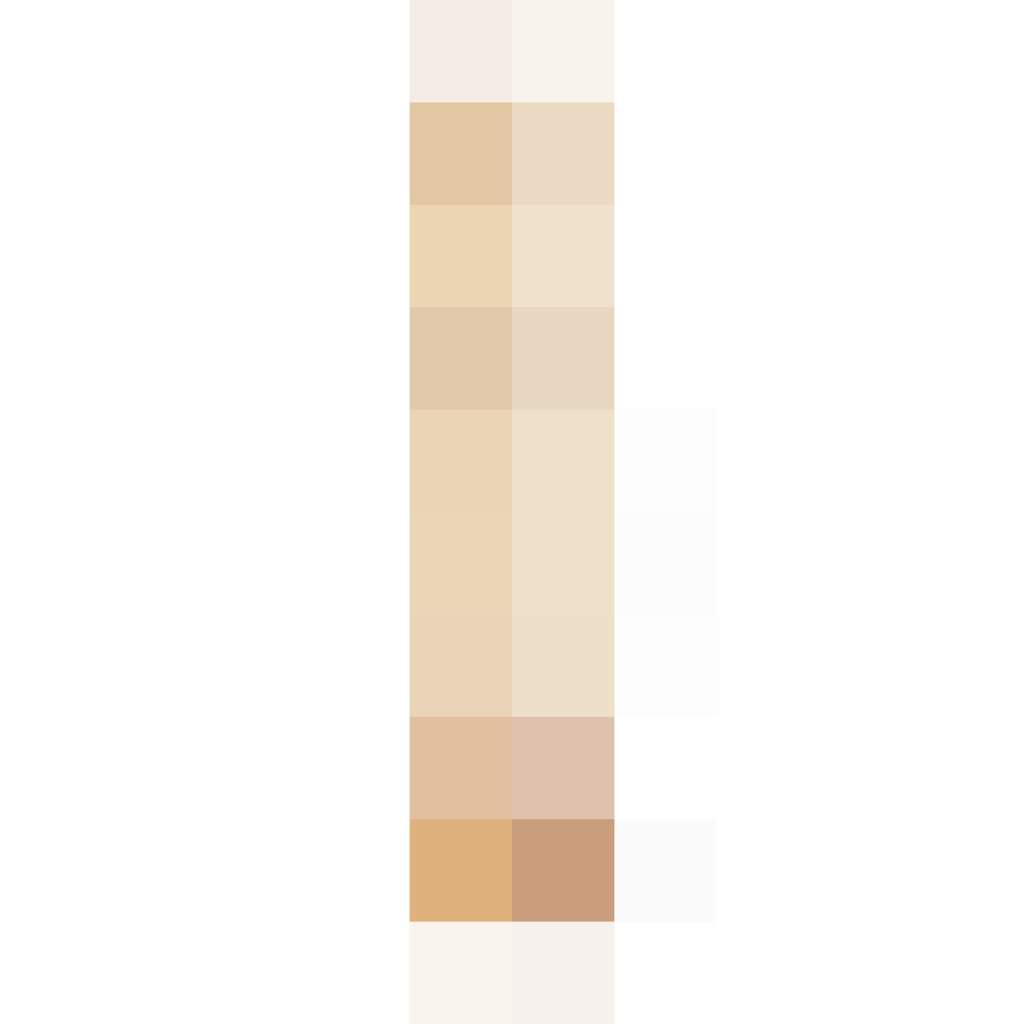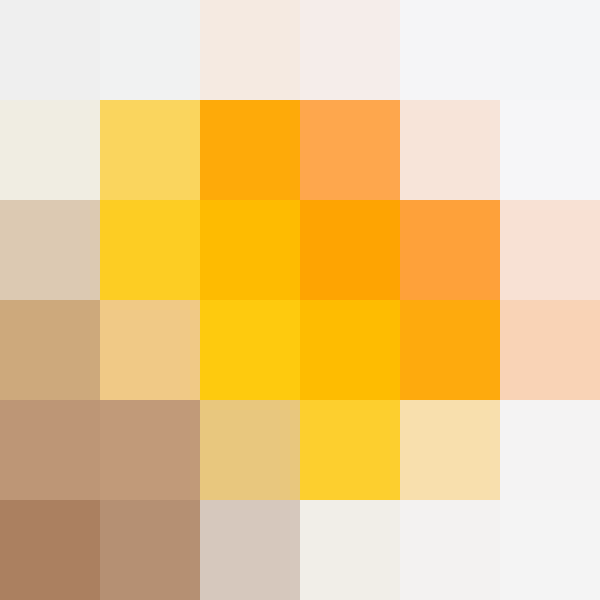 1. Time Hourglass Timer, $13 to $29 at A+R Store: Nothing quite says "I'm here — and on time!" like bestowing your host with a stylish sand timer. An on-point gift that's sure to get the party started, these hourglasses from coveted Copenhagen design house Hay are available in three-, 15- and 30-minute sizes.
2. Archery Trivets, $12 to $18 at Fredericks & Mae: Bullseye! From Fredericks & Mae, purveyor of high-design games and summer camp-esque diversions for adults, come these silkscreened cork trivets inspired by archery targets. Functional, fun, and nostalgia-inducing, the trivets also can be paired with a set of matching drink coasters.
3. Watermelon Dispenser Spout, $24 at Terrain: Arrive at a hot-weather get-together bearing this clever device (coring tool included!), a decent bottle of soju, and an extra-plump Crimson Sweet as a token of your appreciation and soon enough you'll find yourself invited to all the parties.
4. Kipik Toothpick Holder, $28 at MoMA Store: Given that hedgehogs are the new black when it comes to whimsical animal décor (sorry, foxes), you really can't go wrong with this charming Erinaceinae that will fit right in any fete-throwing host's backyard — amongst the hors d'oeuvres, cocktails, and grill.
5. Bottle House Bottle Stopper, $8 at Areaware: Designed by Daphne Laurens for Areaware, this adorable little beech wood bottle stopper makes for the ideal hostess gift: adorable, inexpensive yet thoughtful, and guaranteed to be used for subsequent bottles of rosé. Available in red, yellow, or blue.
6. Green Artichoke Organic Kitchen Towel, $16 at Foxy & Winston: Whether grilled, stuffed, incorporated into a salad, or transformed into a chip-ready dip, the humble artichoke is a perfectly versatile summertime veg. Share the 'choke love with this cheerful certified organic cotton kitchen towel designed in Red Hook, Brooklyn.
7. Monogrammed Copper Mule Mug, $28 at United by Blue: Sure, summertime party-throwers are apt to sip out of red plastic cups or cheap stemware along with everyone else, but after the guests depart, there's no better vessel for a cold, refreshing cocktail than a copper mug inscribed with your host's initial. Added bonus: This handsome mug supports waterway cleanup projects. Don't forget the ginger beer!
8. Dust Pan Serving Tray, $28.95 at Fishs Eddy: Planning on quietly sneaking out before the post-party cleanup process begins? While certainly no substitute for rolled-up sleeves and an extra pair of hands, this cheeky ceramic tray, perfect for presenting cookies and canapé, shares the sentiment quite nicely.
9. Ants Plates, $20 for a set of four at MoMA Store: Any hostess with a penchant for outdoor entertaining and a sense of humor will get a rise out of these durable melamine dishes that resemble throwaway paper plates and have, well, a couple of rather startling imperfections on them.
10. Hand-Turned Muddler/Masher, $27 at Beekman 1802: Handcrafted in upstate New York with local cherry wood, this heirloom-quality beauty of a cocktail muddler is pretty much the most on-point gift one can bestow to the perpetually mojito-slinging host. Works magic with potatoes, too!
11. Wary Meyers Striped Glycerin Soap, $15 at Poketo: Super-nice soap is a sure-to-be-appreciated hostesses gift no matter the season. These eye-catching bars come in a trio of distinctive scents that pair perfectly with different warm-weather fetes, be it a beachfront BBQ (Sea Air), summer cabin hoedown (Cedarwood & Vanilla) or a laid-back garden party (Grapefruit & Clementine). Handcrafted in Portland, Maine.
We support our readers with carefully chosen product recommendations to improve life at home. You support us through our independently chosen links, many of which earn us a commission.
Published: Jul 21, 2016