11 Edible Summer Hostess Gifts Under $30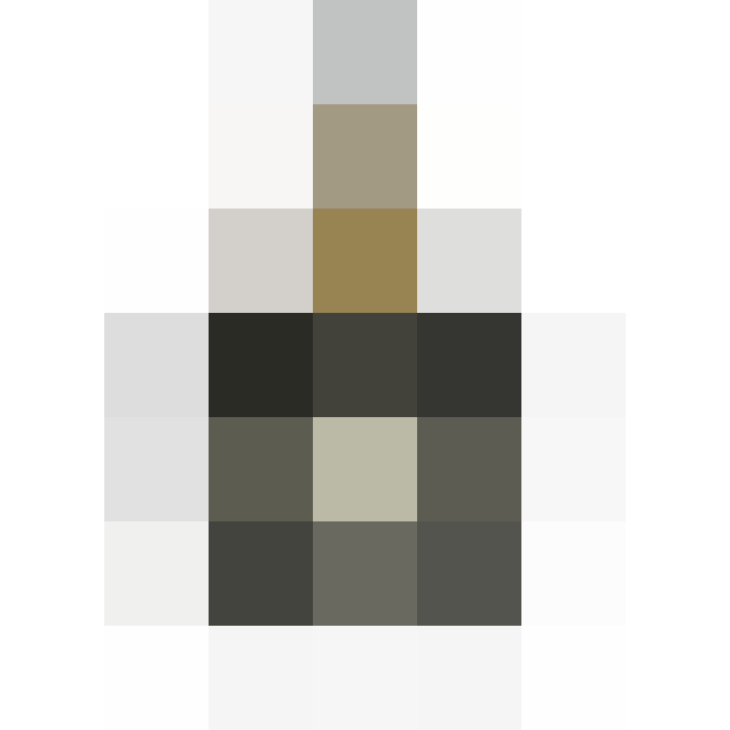 To complement our list of entertaining-minded summertime hostess gifts (read: useful and super-thoughtful, but very much non-edible), we're now turning our focus to comestibles. Booze, once again, is not included, and like with our non-edible summer hostess gift picks, all of the delicious and unique provisions listed below are under $30 — i.e., the same amount you'd be spending on a couple of decent budget bottles of wine.
When going the non-homemade route, it's wise to settle on edibles that are seasonal, don't need to be consumed or refrigerated immediately, and match the occasion. For example, you may want to reconsider bringing artisanal BBQ sauce to a backyard tea party.
Your tasty token of gratitude should be something that your host will feel comfortable either breaking out during the party at hand or squirreling away in a cabinet for "special" later use — much like they would a good bottle of hooch.
Try not to look too crestfallen if your gift doesn't make a cameo appearance 10 minutes after it was handed off. Our best advice? Buy in doubles — one for your host, one for you — in the event that the bacon jam quickly disappears into the pantry never to be seen again.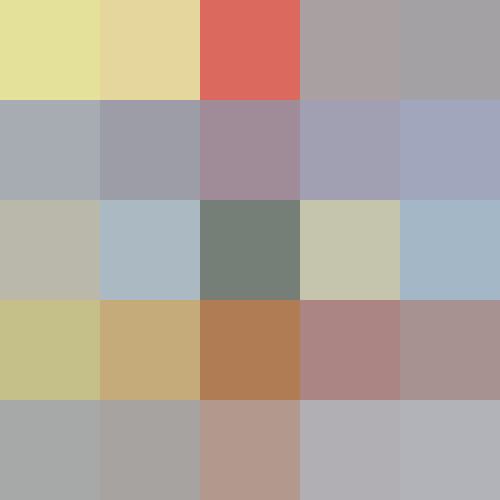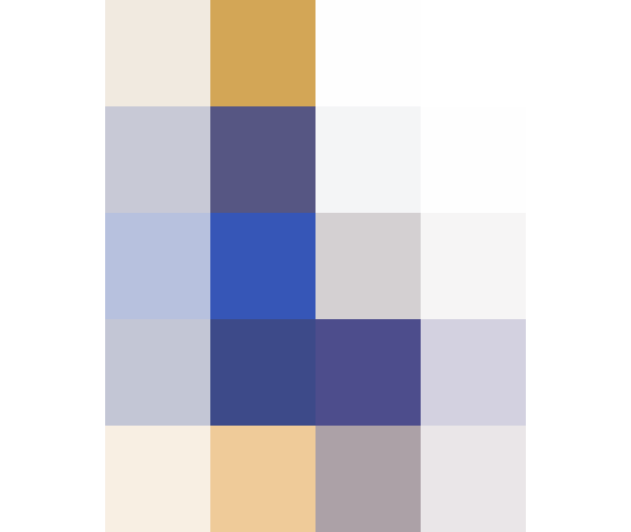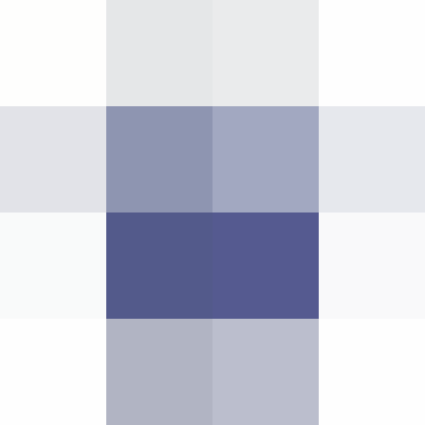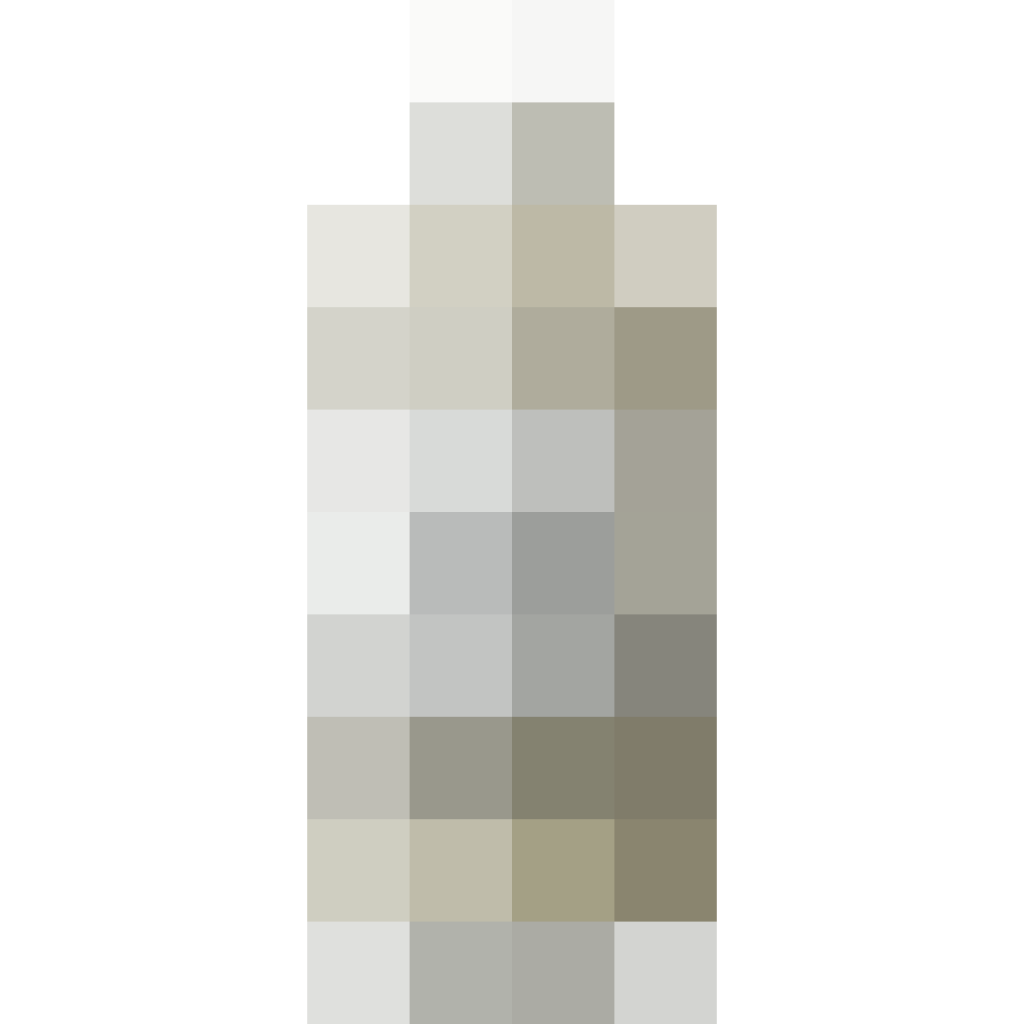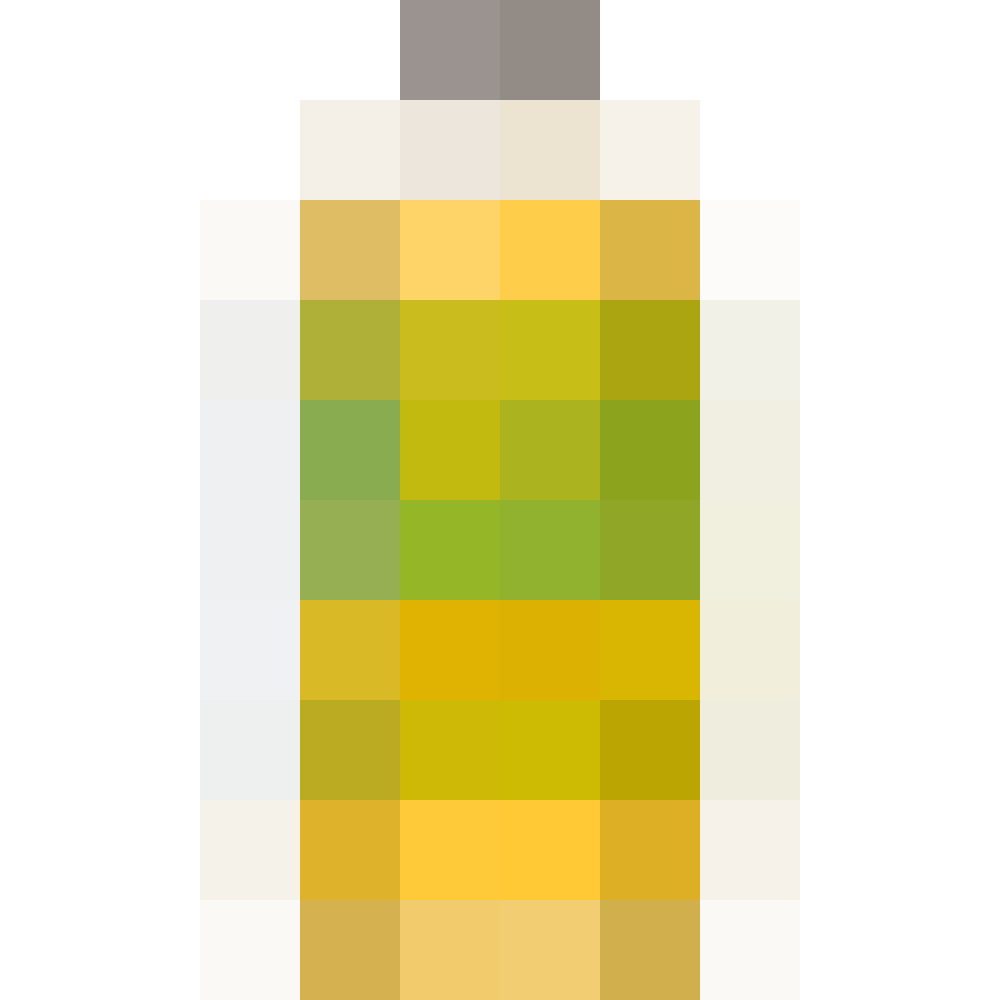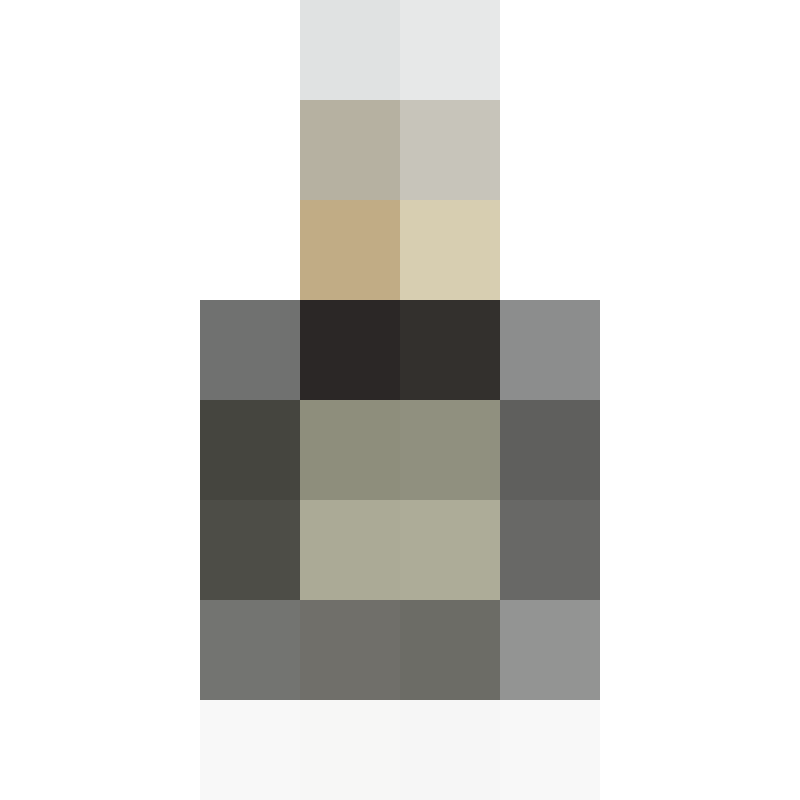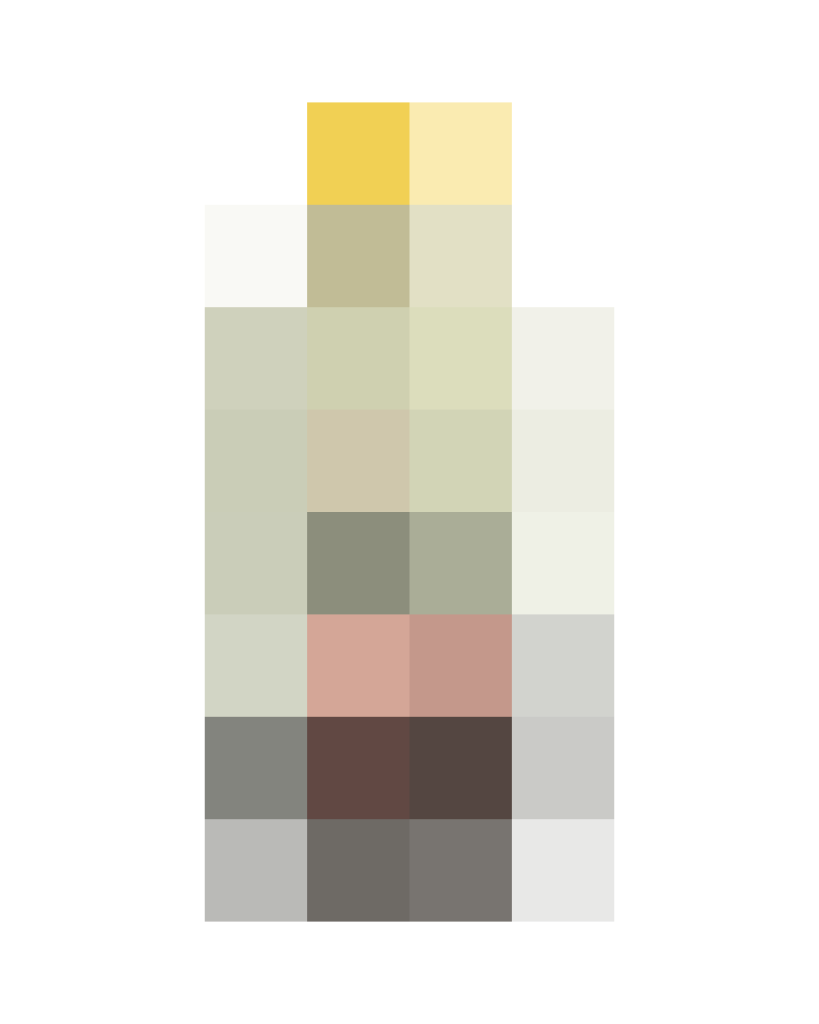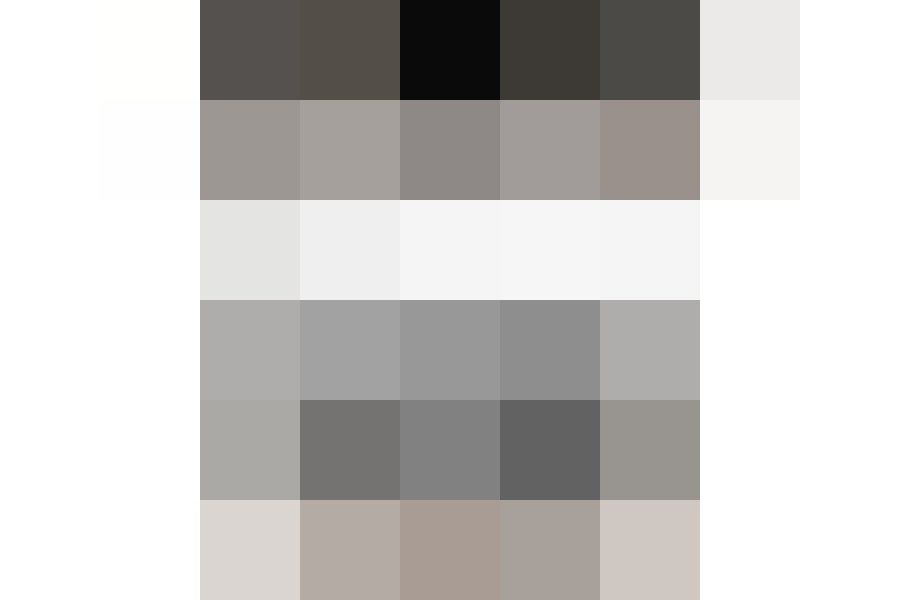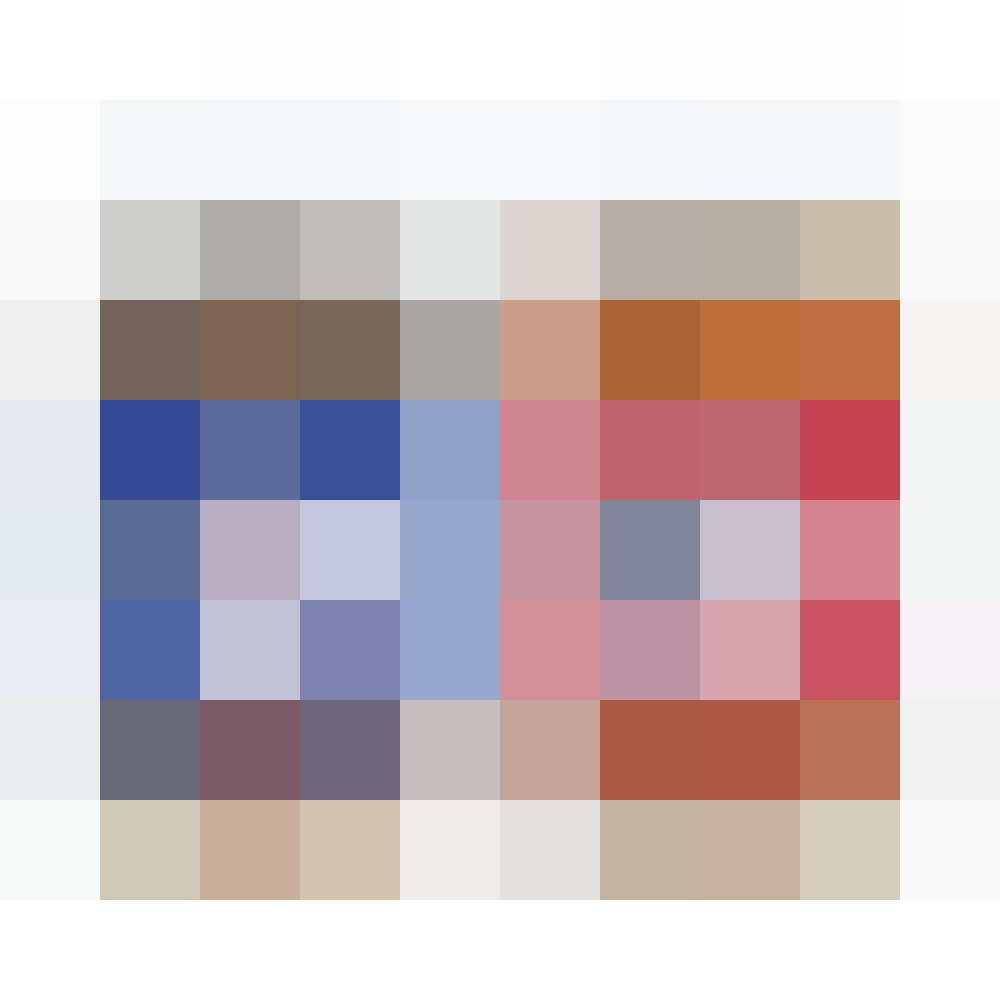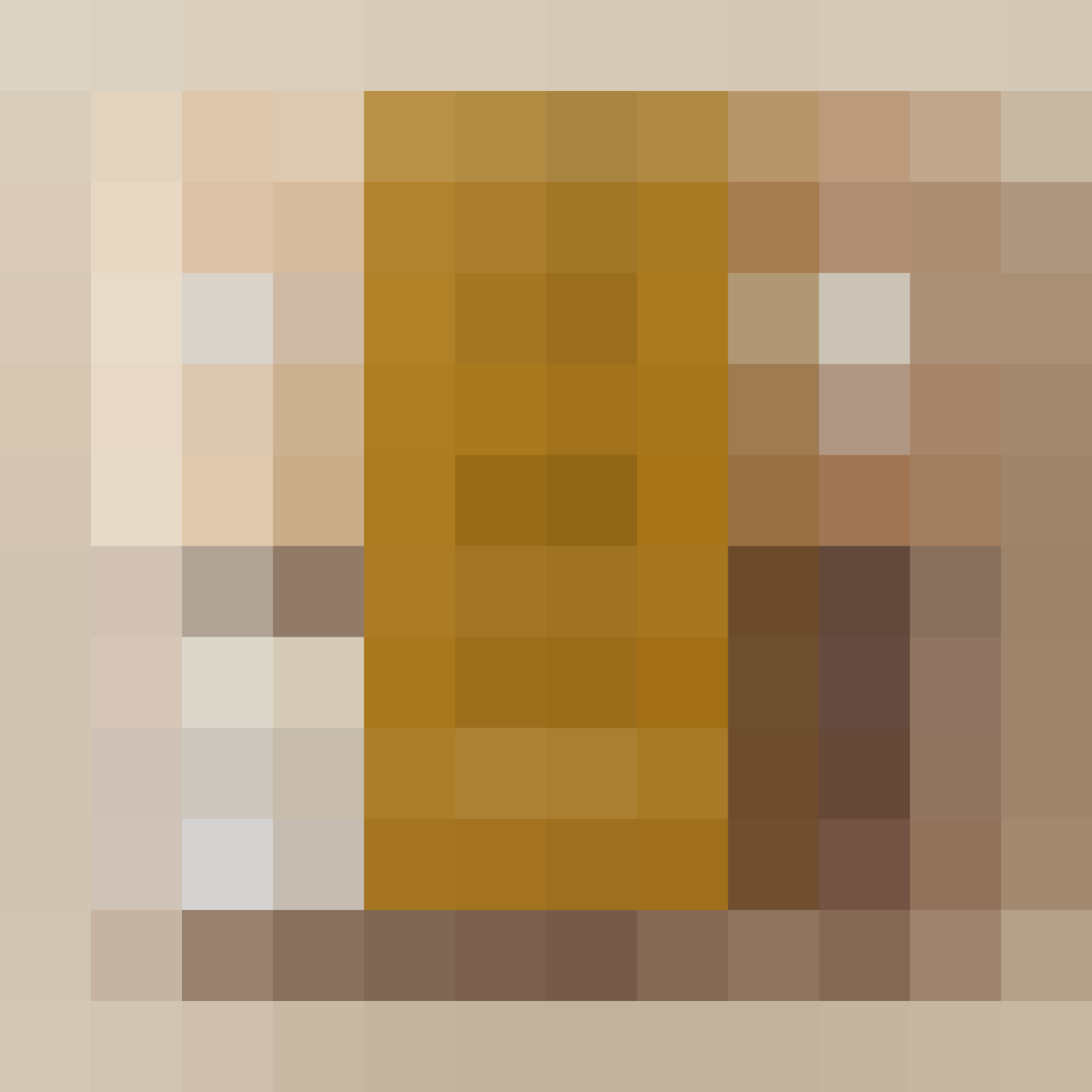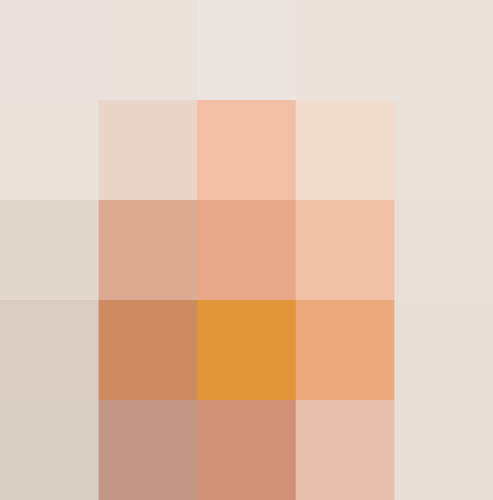 1. Secret Aardvark Combo Pack, $18.50 at Greenwood Supply Company: Okay, so we said no booze, but we didn't say no booze-laced sauces. From Portland's Secret Aardvark Trading Company comes this trio of spicy, super-awesome sauces: rum-infused Drunken Jerk Jamaican Marinade, whisky-spiked Drunken Garlic Black Bean Sauce, and Secret Aardvark Habanero Hot Sauce, which, despite the absence of the hard stuff, will knock plenty of proverbial socks off.
2. Palmetto Honey, $12 to $15 at Savannah Bee Company: Aside from shrimp and grits and she-crab soup, you can't get much more classic Lowcountry than a multitasking jar of palmetto honey. Smooth and mild with a distinctive floral kick, it's the perfect summertime sweetener: drizzled over fresh fruit, added to a marinade, or stirred into an oversized pitcher of sweet tea. This stuff tends to go fast, so buy in multiples for gifting and for keeping.
3. Amarena Fabbri Cherries, $24.95 at Sur La Table: Mortadella and tortellini aside, the Italian city of Bologna has also bequeathed the world with the ideal edible hostess gift: a beautiful (and reusable!) ceramic vase filled with dark, fleshy wild candied cherries suspended in heavy syrup. Beloved by mixologists and ice cream aficionados alike, Amarena Fabbri Cherries are also tops when paired with cheese. And Prosecco. And everything else. But seriously, you can't go wrong.
4. Lillie's Q Ivory Alabama Sauce, $8.99 at Straub's: Sure, KC Masterpiece lifers might flinch when presented with a BBQ sauce sans tomatoes. Just tell them to trust you on this one. A Chicagoan spin on a North Alabama original that dates back to 1925, this piquant mayonnaise- and apple cider vinegar-based concoction tastes incredible on chicken and pork chops. It's a killer dipping sauce for fries, too, not to mention a superlative coleslaw dressing.
5. Pok Pok Som Pineapple Drinking Vinegar, $14.99 at Greenwood Supply Company: Tangy, tart, and super-refreshing, the Som range of drinking vinegars from chef Andy Ricker's mini-empire of Northern Thai street food eateries are versatile mixers that pull double duty as oh-so-cool hostess gifts. Available in a range of tasty flavors including apple, ginger, and pomegranate, we're partial to pineapple (plus club soda, vodka, lime, and plenty of ice).
6. Fig & Elderberry Blaak Drizzle, $15 at Beekman 1802: Nice olive oils and vinegars always make for solid, if not safe, hostess gifts. This balsamic reduction from the erstwhile city slickers at Beekman 1802 livens things up. The addition of figs (sweet) and native New York elderberries (tart) elevate this sauce into something special. It tastes amazing drizzled atop truly everything, especially summer entertaining standbys like fresh fruit, salads, and cheese.
7. Magic Sauce, $5.88 at Mommy Sauce: While we were first drawn to its eye-popping packaging, this versatile heat-bringer is certainly worth bestowing to hostesses that have a thing for spicy and/or a knack for Asian cookery. Magic Sauce is the signature condiment of the Mommy Sauce range, which was developed by the Seoul-born mum of Los Angeles-based food truck progenitor Roy Choi. It's affordable, so pick up a bottle for yourself too.
8. Skillet Street Food Bacon Jam, $15.75 at Mouth: From the same city where the bacon novelty craze was born comes one salty-sweet-porky offering that's so delicious and so versatile that it defies any bacon backlash. Seattle street food purveyor Skillet's Original Bacon Jam – a relish, really – is a shoo-in for burger slathering, but is also great with fresh figs, mac and cheese, and so on and so forth.
9. Mile High Giardiniera – Hot & Mild Combo, $17.30 at Greenwood Supply Company: Often dubbed as "Italian salsa," giardiniera is chunkier and more versatile than its Mexican counterpart. Sure, it works as a chip dip, but this pickled veggie spread is a tasty topper for hot dogs, burgers, pasta salads, and other summer grub that would normally call for chow-chow or standard pickle relish.
10. Ticket Chocolate Dulce de Leche S'mores Kit, $20 at Terrain: DIY kits that bring together the three crucial elements — Honey Maid graham crackers, Campfire marshmallows, and a Hershey's chocolate bar — of the classic s'mores roast are a winning gift for outdoorsy get-togethers. Better yet, opt for a pre-assembled kit from NorCal chocolatier Ticket, like this dulce de leche option with handcrafted honey graham crackers, caramel swirl marshmallows, and a bar of salted caramel milk chocolate.
11. Alaea Red Hawaiian Sea Salt, $5.99 at Cost Plus World Market: As far as hostess gifts go, fancy imported sea salt is dependable, safe, and sure to be used. You can't go wrong. For summer soirées, mix things up with this festive, pinkish sea salt from Hawaii that turbo-enhances grilled seafood and veggies. It's also excellent when sprinkled on salads and killer when adorning corn on the cob. Gift with a grinder and a can of good roasted macadamia nuts and you're good to go.
We support our readers with carefully chosen product recommendations to improve life at home. You support us through our independently chosen links, many of which earn us a commission.
Published: Jul 29, 2016