11 (3-Ingredient) Tomato Salads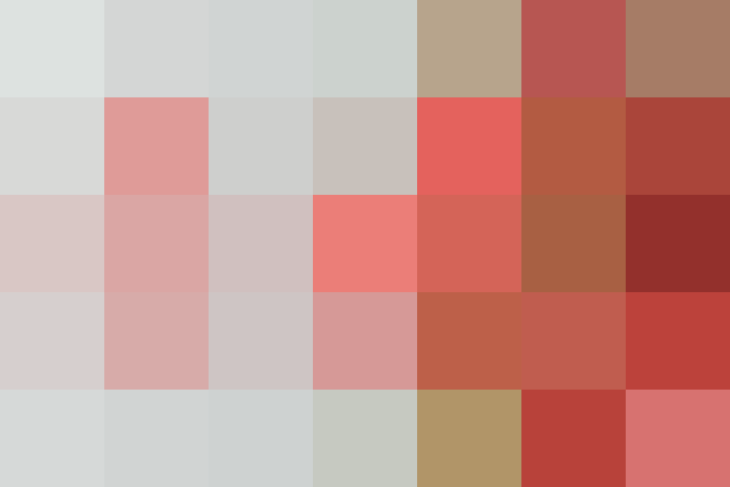 Slice up a peak-season tomato, eat it plain, and it will be a glorious thing. But tomatoes play extra well with others. Toss two more ingredients in the ring and you've got the kind of salad that only summer can bring. Take, for example, the caprese: Pair fresh mozzarella and basil with those tomatoes and everyone is happy. Here are 11 ways to mix up your tomato salad routine. Running through them all before the juiciest, sweetest tomatoes have left the farmers market for the season is highly encouraged.
The formula is simple: Take the best tomatoes you can get your hands on, add two more ingredients, maybe a drizzle of olive oil, and always a nice sprinkle of flaky sea salt and a few grinds of black pepper. Eat and repeat.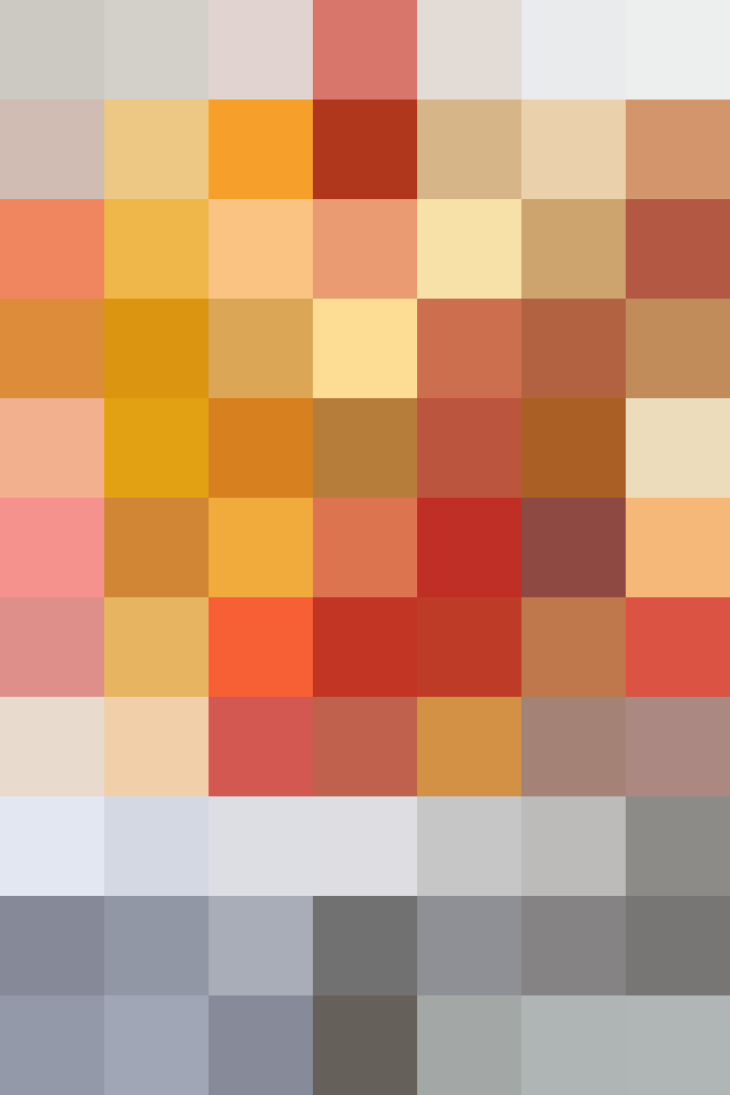 1. Tomato + Nectarines + Shallots
Seeing as a tomato is actually a fruit, it makes sense that it works well with other fruits. Gently toss together red tomato wedges with quartered nectarines and thinly sliced shallots. Add a splash of white wine vinegar along with a bit of flaky sea salt and black pepper.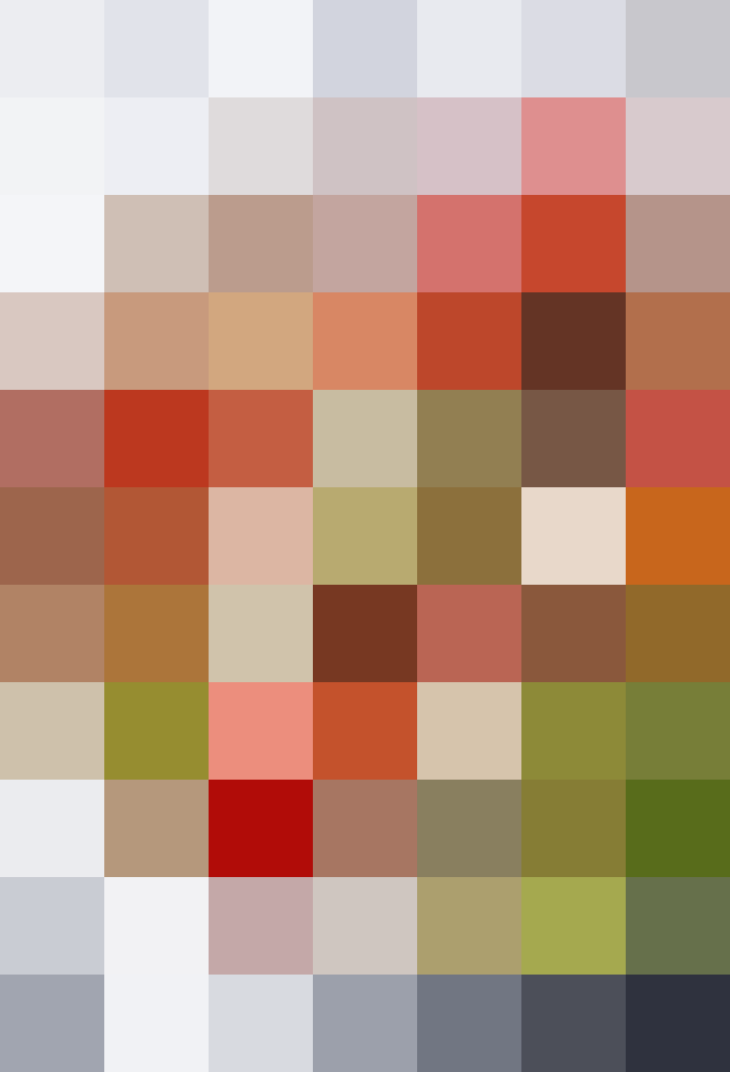 2. Tomato + Zucchini + Feta
Combine tomato wedges with chopped zucchini and large chunks of feta for a salad that's colorful and just a little tangy. Finish it with olive oil, salt, and pepper.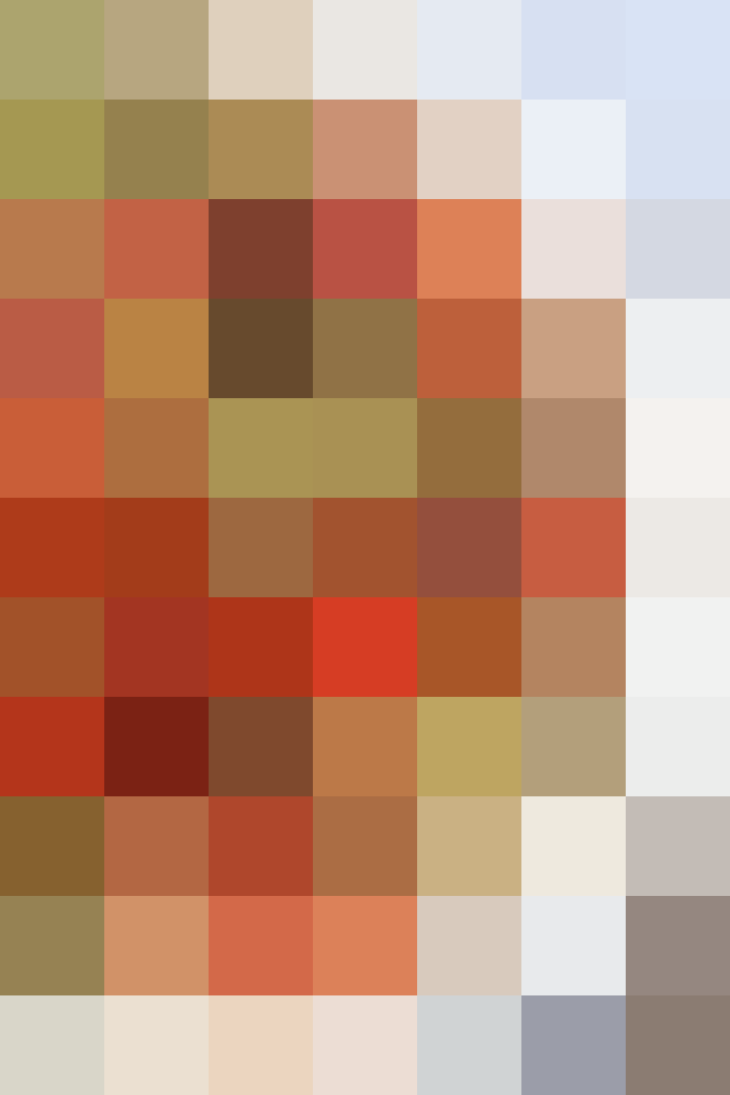 3. Tomato + White Beans + Pesto
Toss together chunks of red tomato, white beans, and pesto for a tomato salad that very easily upgrades to a satisfying vegetarian dinner. Add an extra drizzle of your favorite olive oil before serving.
4. Tomato + Watermelon + Balsamic
Toss halved red cherry tomatoes with cubed watermelon. Finish it with a splash of balsamic vinegar and, of course, flaky sea salt and freshly ground black pepper.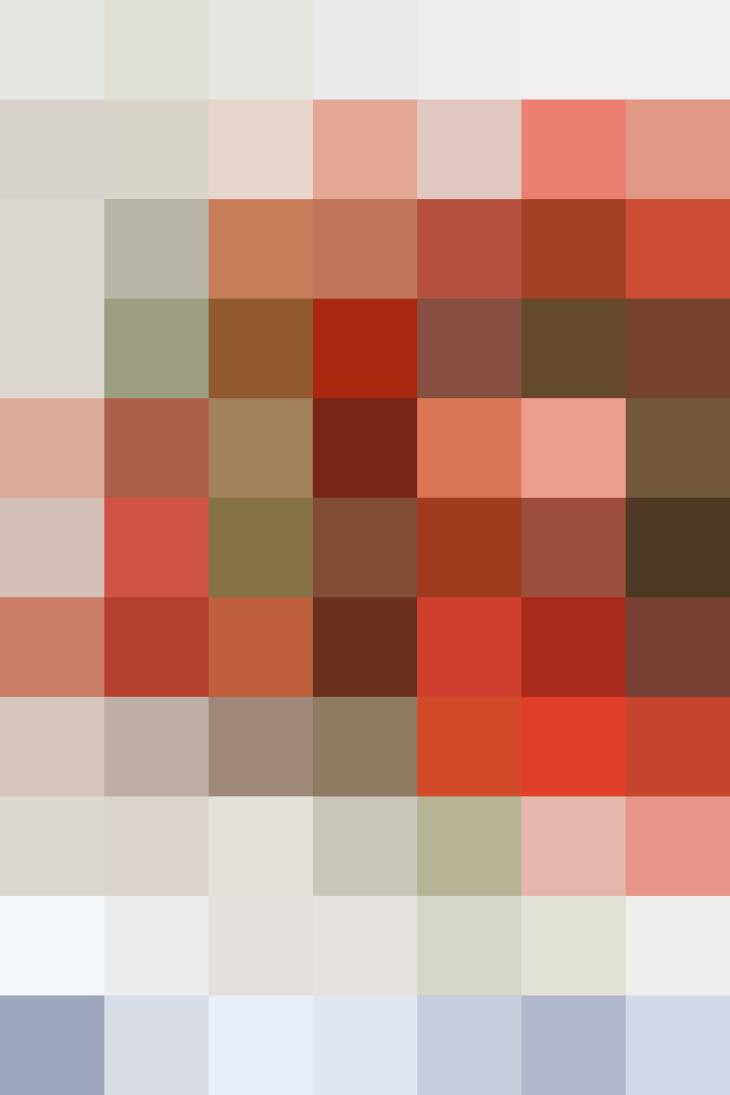 5. Tomato + Capers + Basil
Salty, crunchy, capers have a briny flavor that's a nice contrast to sweet halved red cherry tomatoes. Finish the bowl off with torn fresh basil, a bit of olive oil, and a nice bit of salt and pepper.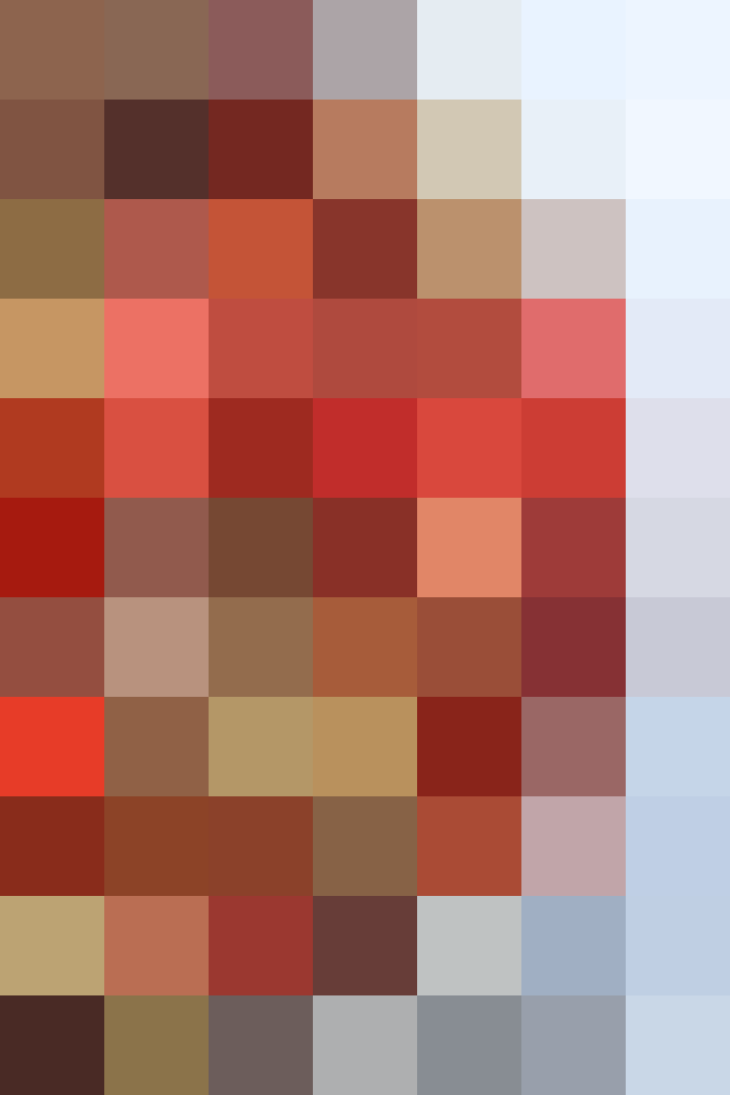 6. Tomato + Chickpeas + Oregano
Toss whole red cherry tomatoes with olive oil, salt, pepper, and chickpeas. Finish with a healthy dash of fragrant oregano.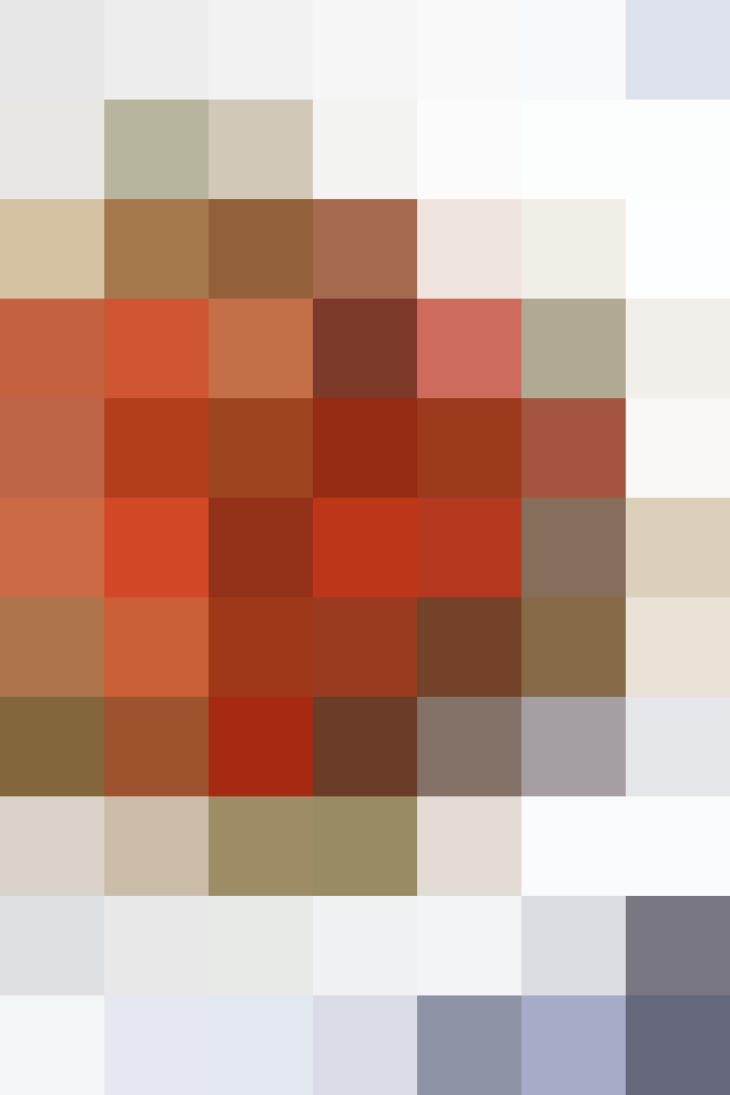 7. Tomato + Lentils + Mint
For a summery take on lentil salad, combine cherry tomatoes with cooked lentils. Sprinkle over flaky salt, black pepper, and lots of fresh chopped mint.
8. Tomato + Green Beans + Bacon
Blanch some green beans. Place them on a plate and top with chopped tomatoes and crumbled bacon. Finish this perfect side dish with freshly ground black pepper and splash of red wine vinegar.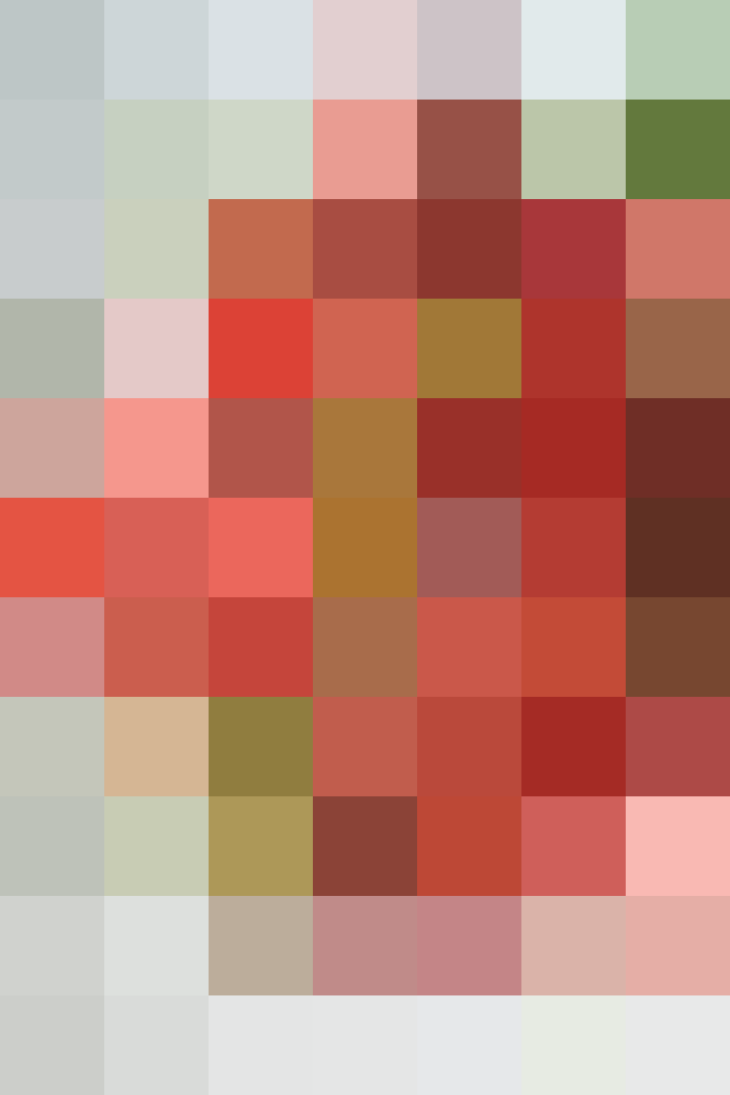 9. Tomato + Strawberries + Mint
Combine chopped red cherry tomatoes with halved strawberries for a sweet crunch and chopped mint for a cooling finish. Drizzle with both olive oil and red wine vinegar, and don't forget the salt and pepper.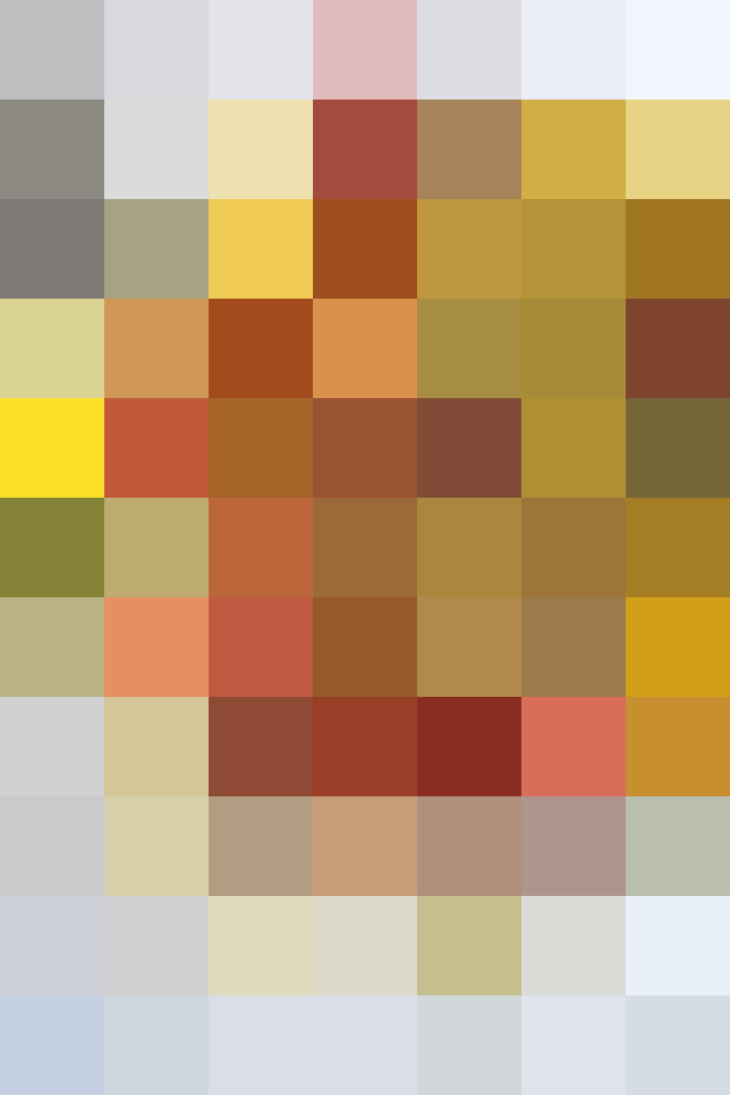 10. Tomato + Corn + Basil
Keeping everything seasonal and fresh is easy with this combination of raw corn, chopped cherry tomatoes, and a generous hit of basil. Season this salad with flaky salt and finish with olive oil.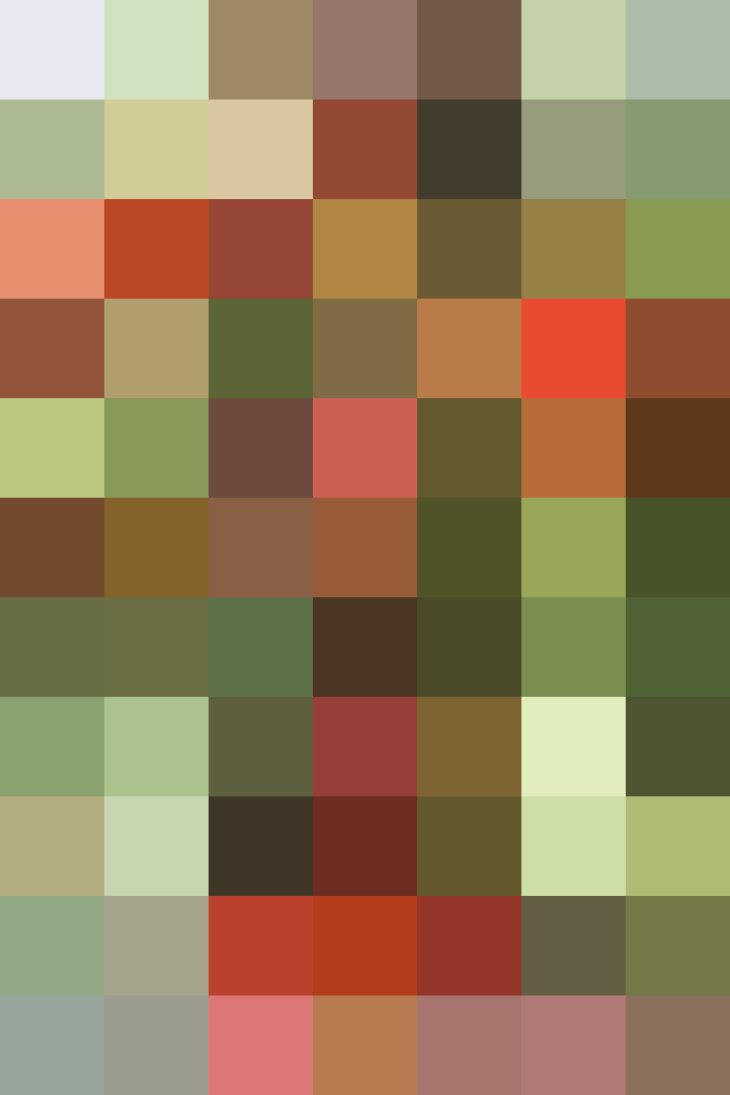 11. Tomato + Cucumber + Dill
For the fastest and freshest flavors of summer, combine cherry tomatoes with sliced English cucumbers and a handful of fresh dill. Toss everything in white wine vinegar and finish with salt before serving.
Published: Aug 19, 2016