Did You Accidentally Pick 20 Pounds of Apples at the Farm? Let Us Help You With That.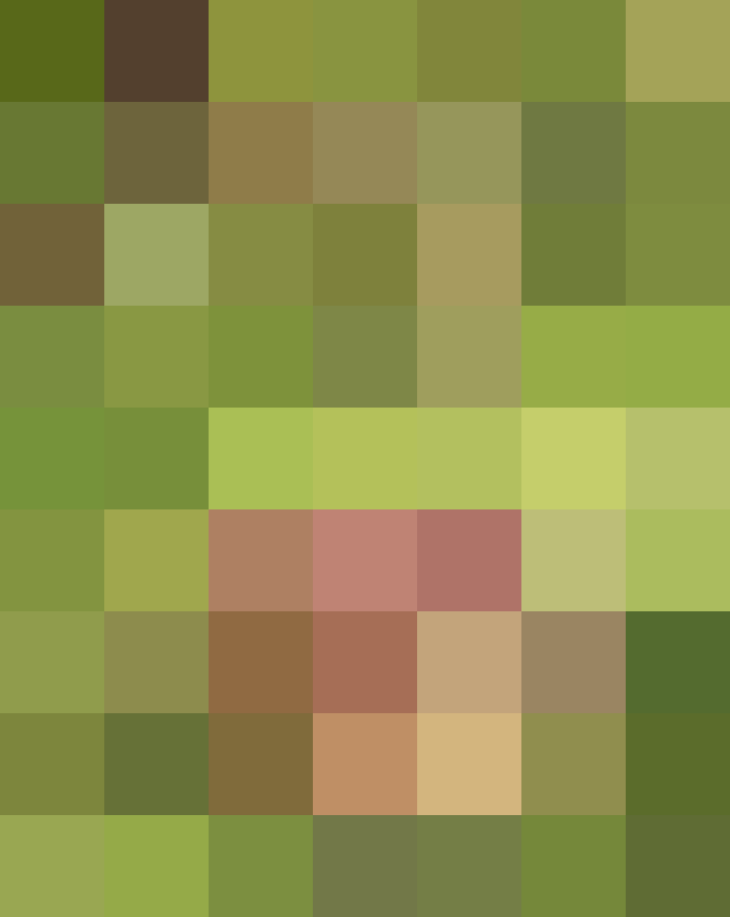 Finally this year I remembered to go apple picking before the frost hit! I remember looking at the somewhat small bags the orchard provided and thinking that I should pick enough to fill two or three bags, because one wouldn't be enough. Well, it's been two weeks and we still have apples to spare.
Are you in a similar state? Overloaded by apples brought on by over-eager pickers? Read on for tips on what to do with your apple bounty this fall!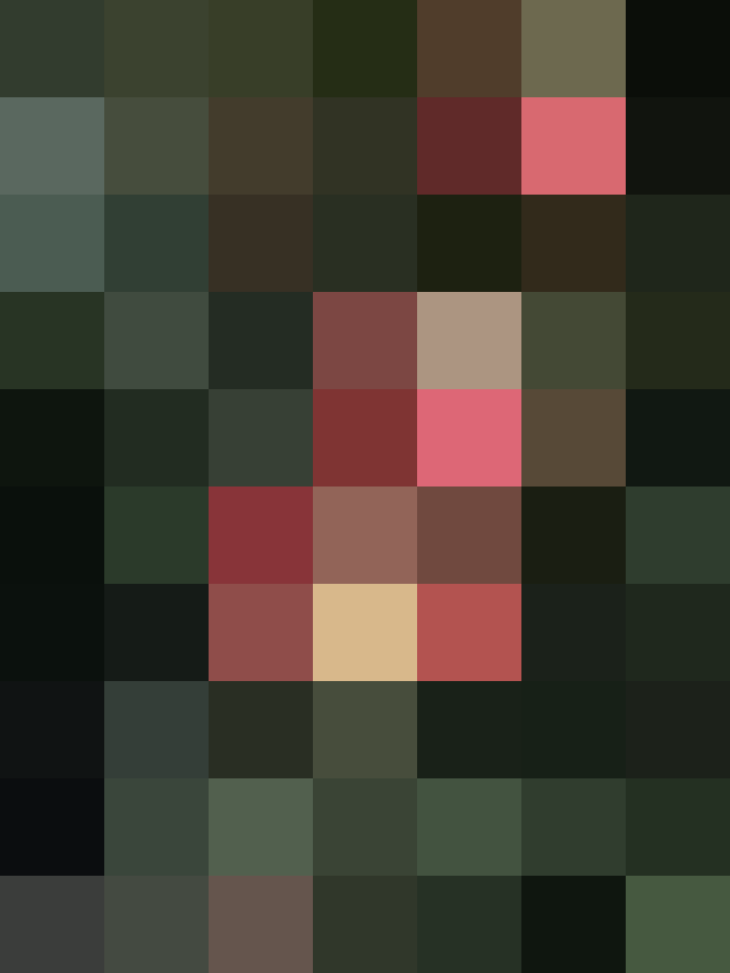 If you haven't already left on your apple picking field trip, consider which varieties will best suit your needs. First, check the orchard to find out which apples you'll be picking. If you plan on using apples for baking, you'll want firmer apples that will hold up in heat, such as Honeycrisp, Cortland and Northern Spy. If you plan on eating the apples raw, taste test them as you pick!
Also check out our recent guides with fuller lists of the best varieties for different purposes.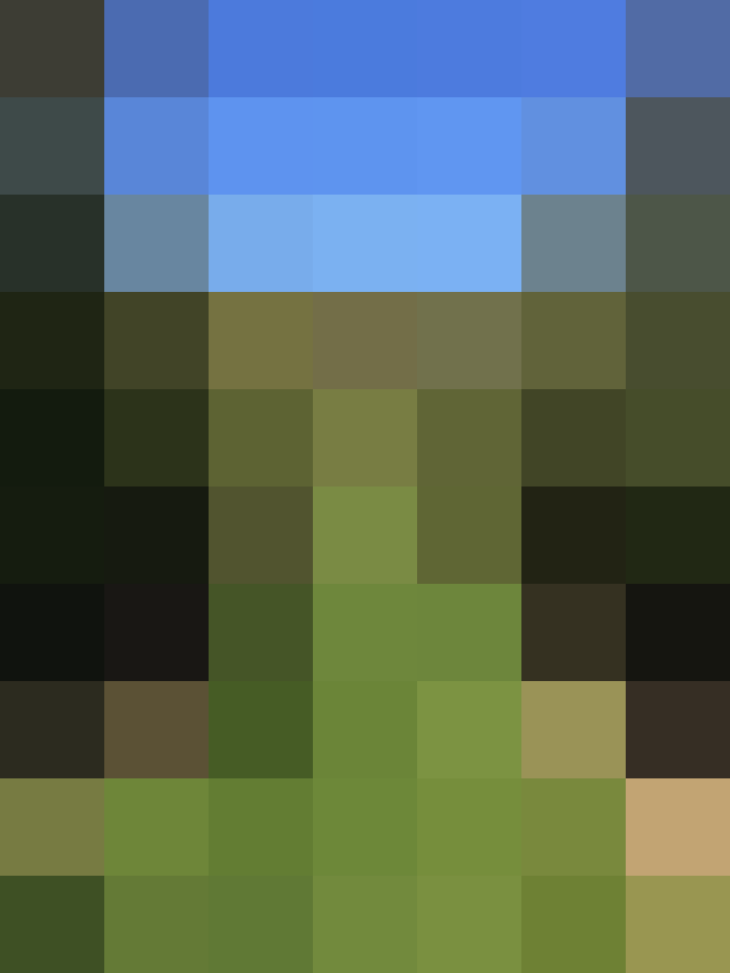 When coming home with a bunch of apples, make sure they last long enough for you to eat them all. Our orchard actually prints a tip right on the bag about storing apples in the refrigerator. But don't forget about them in there — the ethylene gas that a rotten apple emits quickly spreads and can cause the whole batch to go bad. Pull out any bad apples right away.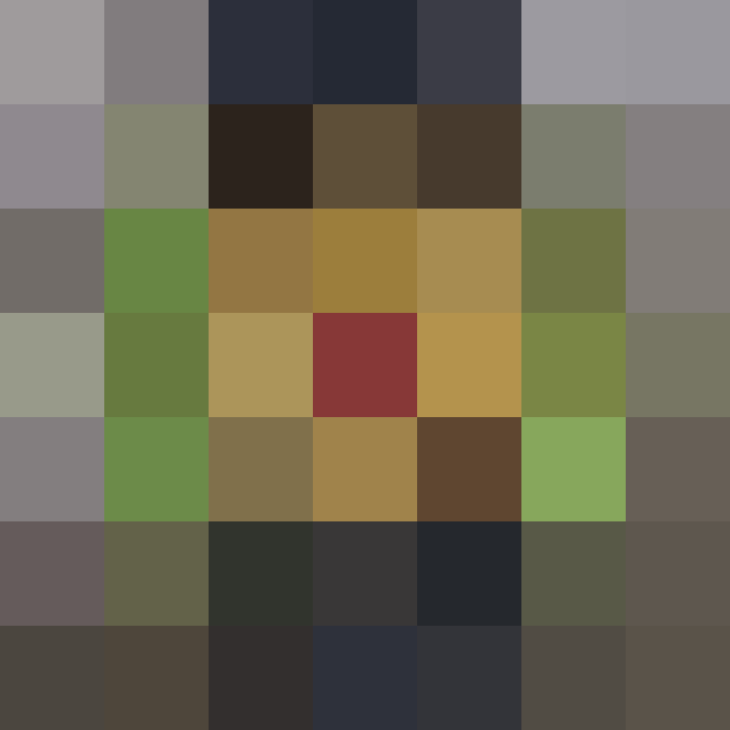 How to Prepare Your Apples
Coring and slicing pound after pound of apples can be tedious. Try using an old fashioned apple slicer (the kind you press down over the apple to cut and core it in one step) to speed up the process. Also, not all recipes require apples to be peeled, so don't assume that's a necessary part of the process.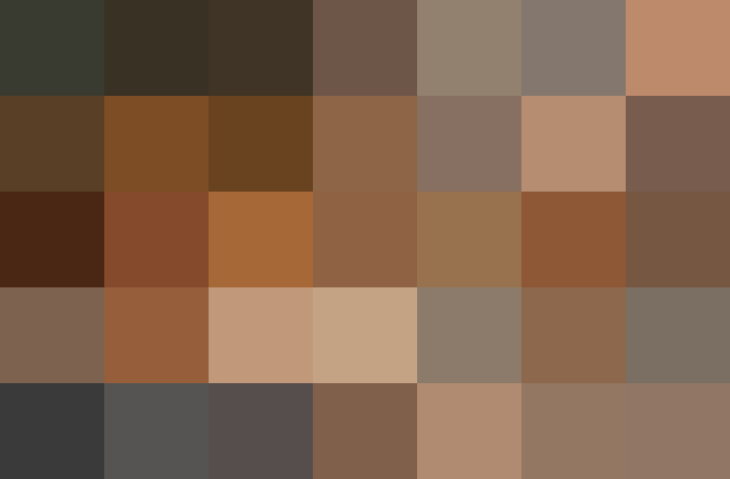 All right, now down to business of really working your way through all these apples! There are many applications for baking apples outside of traditional pie and apple crisps: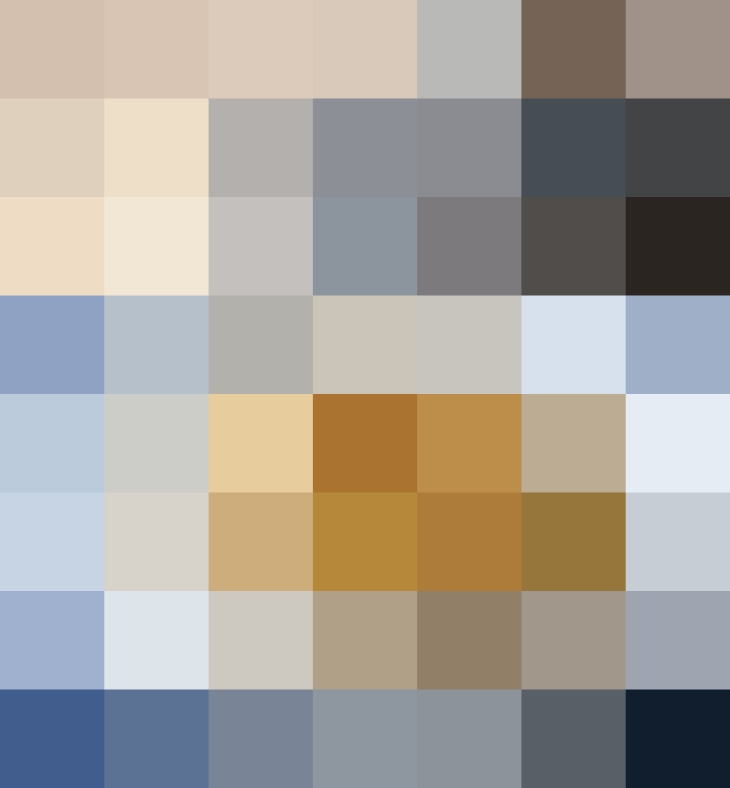 If you've reached your apple baked good limit, try these other ways to use up a bunch of apples. If you have a serious surplus of apples we especially recommend applesauce and apple butter, which can be preserved through canning or freezing. You can also simply roast apples and freeze them for use later.
What are your favorite uses for pounds and pounds of u-picked apples?
Published: Oct 29, 2014